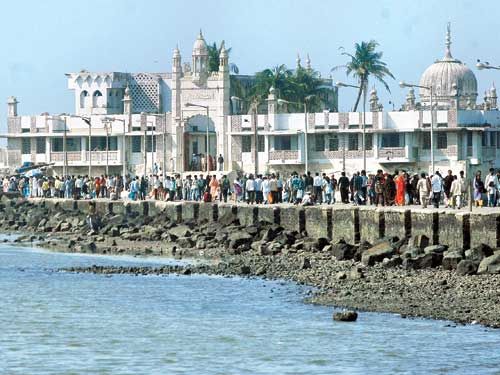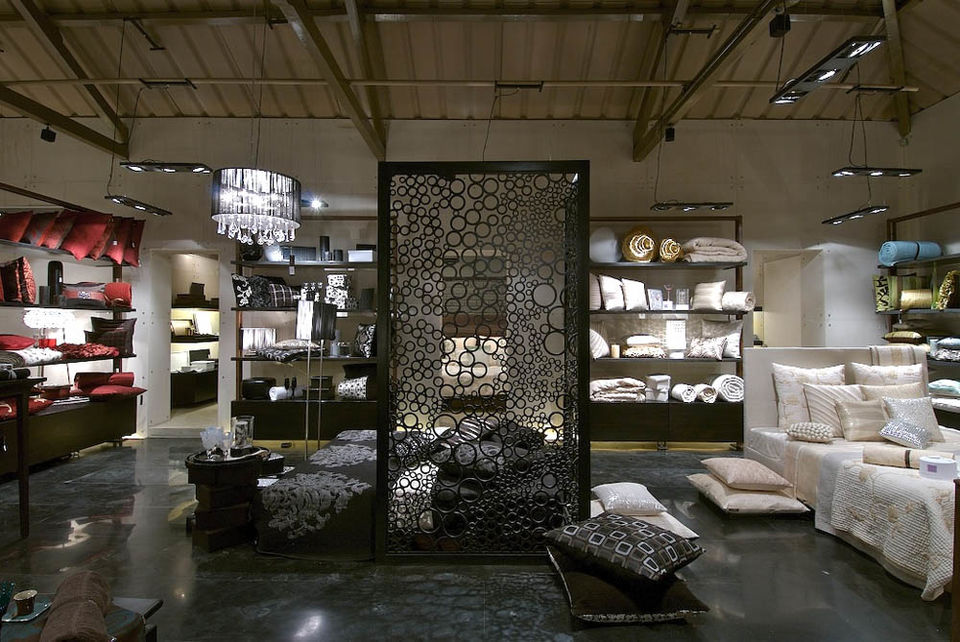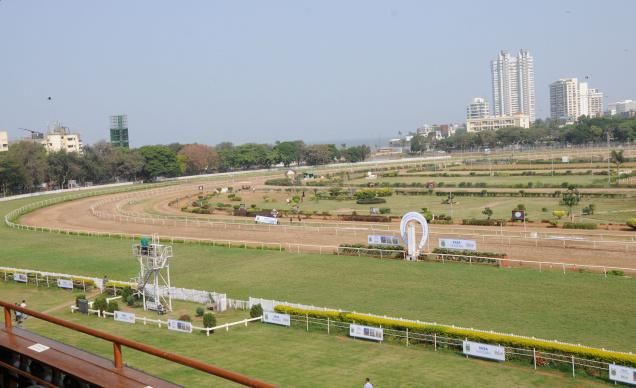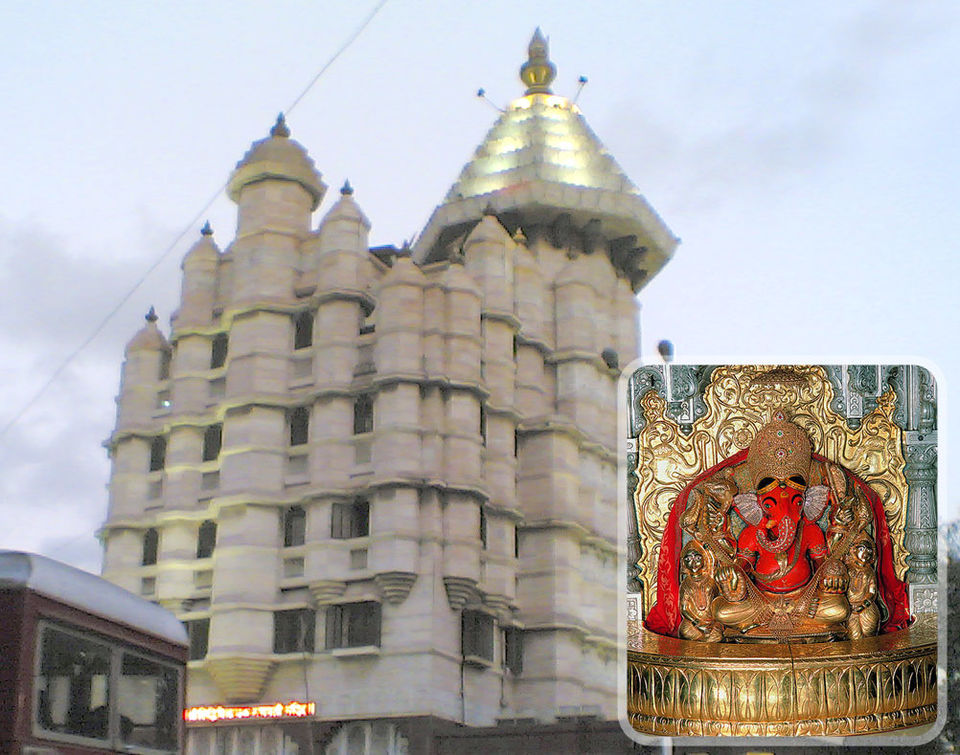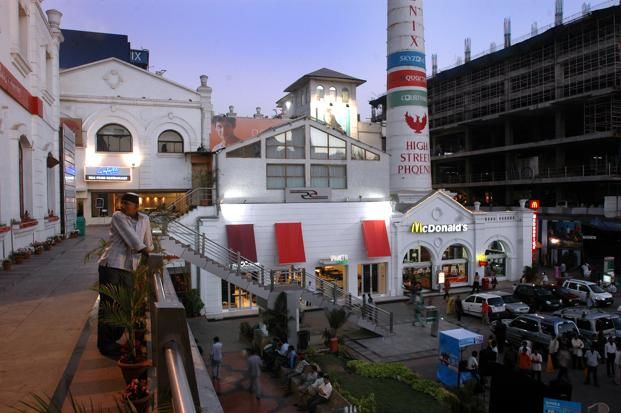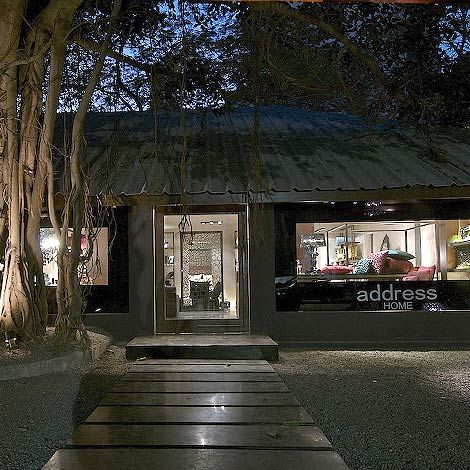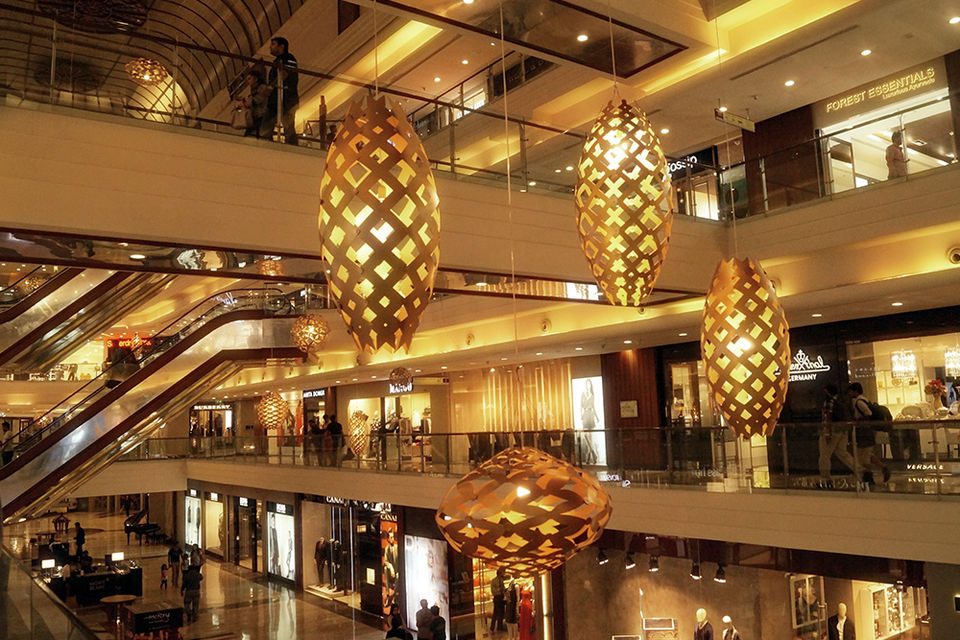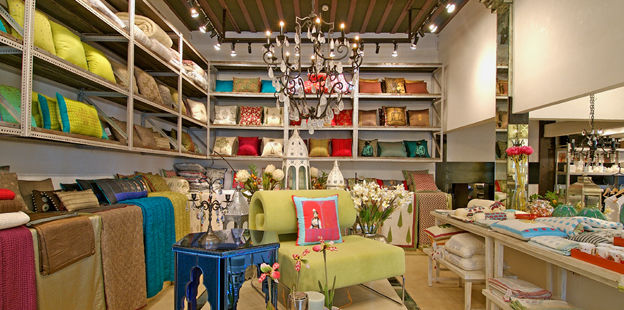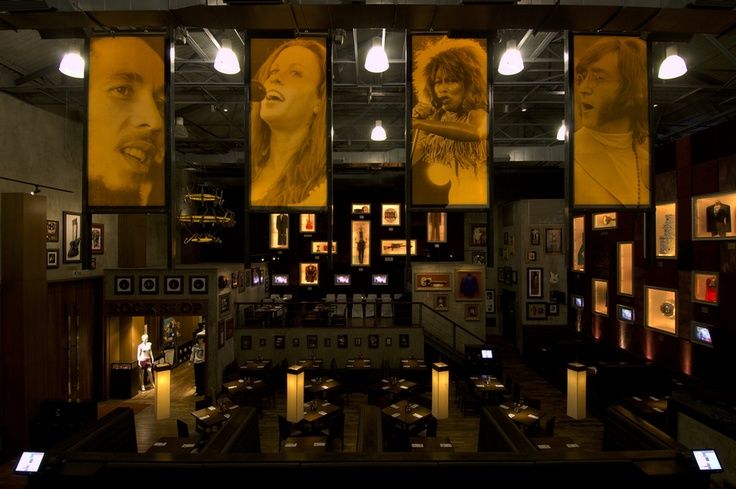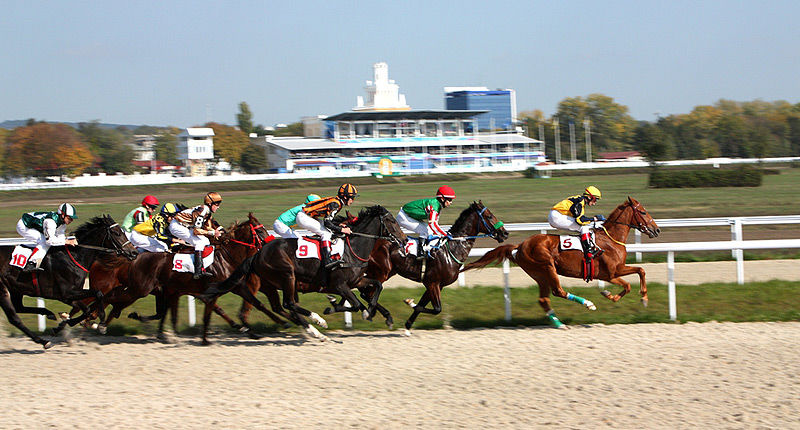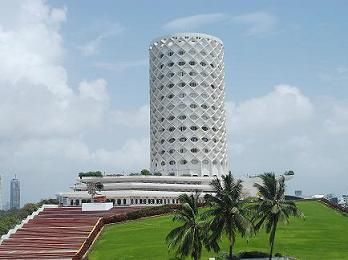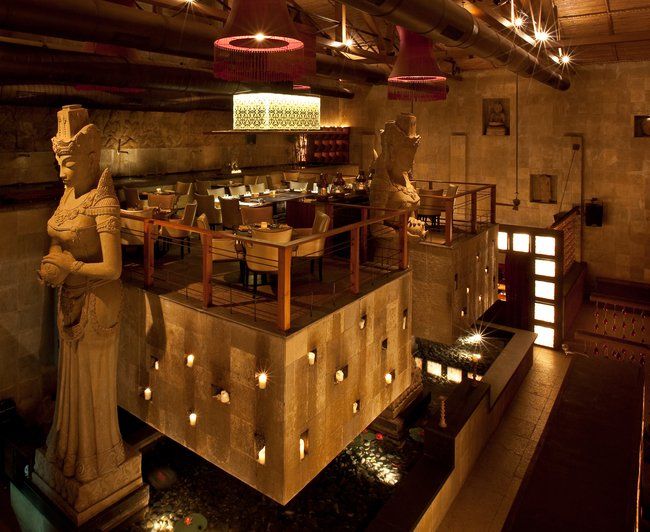 In continuation to the guide for Mumbai, today we will visit another gem of this spectacular city…….
Lower Parel – A mill centre that blossomed into a mall city!
This place is characterized by having little plazas of activity. It has seen an influx of huge enterprises in the compounds of the long-gone cotton mills. Situated on the old mill land this is now a hub that caters to all your modern needs be it high end restaurants serving lip smacking supper or brilliant lounges that are just perfect to unwind after a hard day at work or be it an assortment of small cafes where conversations get a meaning as its rightly said that "A cup of coffee shared with a friend is happiness tasted and time well spent".
Lower Parel is currently Mumbai's most upcoming district that has changed the face of Mumbai by taking it from a mill bound district to a commercial hub. Years ago, this mill area was often referred to as the 'Manchester of the East', and was integral to the city's economy. Over time, Great Depression and World War 2 resulted in the decline of the mills leading this area to fall in disrepair. By 1992, relaxed redevelopment norms for mill lands resulted in the rise of new commercial & residential spaces thus, making Lower Parel rich & vibrant with high end malls, trendy boutiques, a plethora of clubs & restaurants, beautiful homes, 5 star hotels – all in the vicinity of Mumbai's largest and most well planned office spaces.
Highlights of Lower Parel:
Mahalaxmi Racecourse – Scintillating with a view of horses too. Yes, the blue blooded horses & their owners enjoy dinner and drinks at the famed Exquisite food & ambience to match, treat yourself to an olive evening at Olive. Exclusive, luxurious and a favorite with celebs and connoisseurs alike have an evening among the starts at Tote on the Turf.
Haji Ali Dargah - The Haji Ali Dargah is a mosque and dargah (tomb) located on an islet off the coast of Worli in the southern part of Mumbai. An exquisite example of Indo-Islamic Architecture, associated with legends about doomed lovers, the dargah contains the tomb of Sayed Peer Haji Ali Shah Bukhari. It is one of the most popular religious places in Mumbai, visited by people of all religions alike making it a must visit when in Mumbai.
Nehru Planetarium - Commissioned on 3rd March, 1977, with the objective of fostering scientific temper through the means of edutainment (that's right! education + entertainment). The planetarium has been making learning Astronomy a pleasant experience.  It also has grown into a Center for scientific study of astronomy and for meeting of scientists and scholars for discussions and lectures, arranged periodically on various stellar and Astronomical events.
Bombay Dyeing Mills – The massive old mill ground is now an abode to numerous cafes and lounges like the Hard Rock Café, the global phenom that's now rocking Mumbai week after week. Shiro's, the oriental inspired decor & cuisine with an unparalleled nightlife experience and where spirits soar.
Raghuvanshi Mills – There's no place like Home, but there's no place like this for Home Décor…..You can find all that you always wanted for your home at Goodearth. Indigenous folk art in natural forms and colours for urban lifestyles & homes, step in and go native with Baaya. Relax into luxe & elegance with Address Home and go antique with OMA. Post a shopping spree it's time to relax with wine, coffee & gourmet food at an inviting ambience of The Tasting Room or sink into a plush couch and capture a moment of calm over serious coffee and fresh fare at Zen café.
High Street Phoenix – The best of Mumbai shopping & nightlife consisting of the magnificent Palladium with luxury brands, international bar chains and fine dining and art deco design….need I say more? PVR, the latest movies, best seats just take a break for reel at this plush multiplex. From home shopping to clothes to electronics to automobiles all your shopping desires will be fulfilled under this humongous roof. So don't wait to visit this mammoth of desires.
Siddhivinayak Temple – End your Mumbai trip (of this part of the town) by seeking the divine blessings of the elephant god, Mumbai's favorite God Lord Ganesha located at Prabhadevi. Mumbai's most famous temple.
So pack your bags and welcome to Lower Parel once the home of mills but now a playground of Mumbai's hottest business and party people.