"Mumbai never sleeps" I grew up listening this sentence many times in movie dialogs, in news Channels, read more then hundred times in articles and blogs.
So this time when my cousin asked "whats your plan, What do you want to do in Mumbai on this weekend". I spurted in a second "I want to explore Mumbai at night" . I have already visited popular tourist destinations during my previous visits, So this time I wanted to experience the true Magic of Mumbai at night.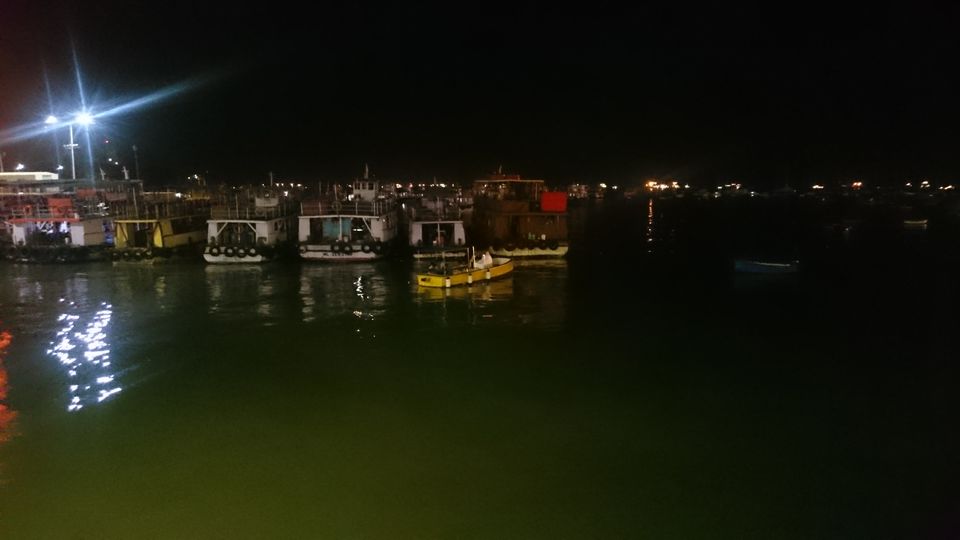 So we started from Colaba, the market was closing slowly at that time, but we had enough time for a quick shopping. I rarely shop while traveling because I am always saving every single penny to travel more. But at Colaba I broke the rule and purchased a pair of trousers for me.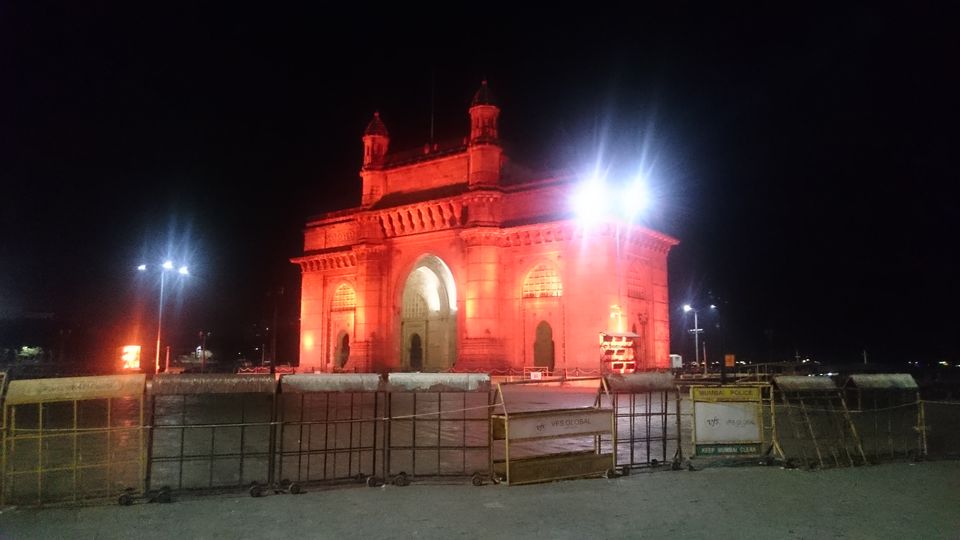 After dinner we went to Gateway of India. During night time It was surrounded by entry blocks and general public was not allowed to go near, So we watched from ditance It was looking stunning in those decorative lighting at night time.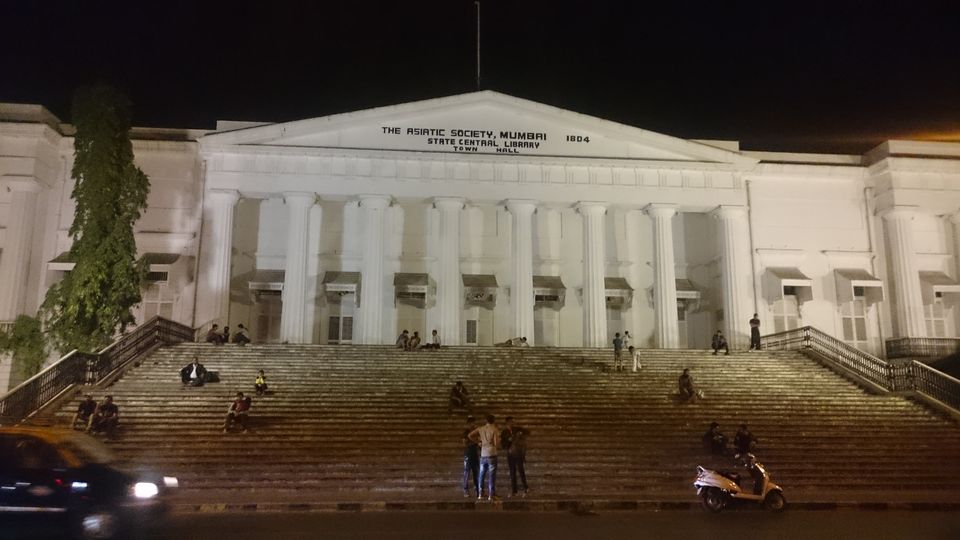 Next we visited The Asiatic Society of Mumbai. I have already seen this place in many movies usually portrayed as a court in movies. It was midnight by now but still many families, couples, group of friends were hanging out there.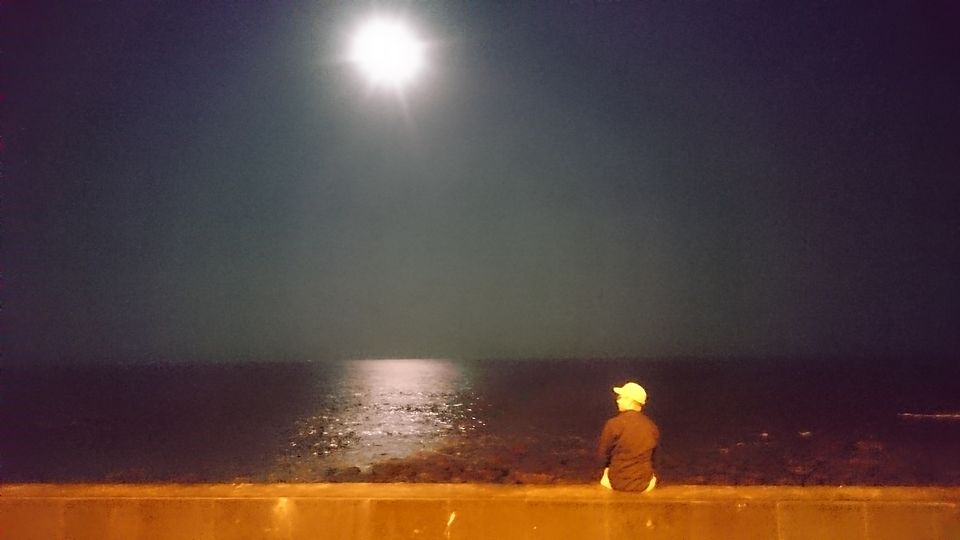 Then we drove to the Marine drive. It was past midnight and still crowded I was astonished by this fact, there were many decorated horse carts for rides, many tea vendors and snacks vendors were present there but what shocked me was the lady vendor selling chocolates and toys at 2 am in the night, this made me wonder how safe Mumbai is for women.
Then After visiting worli sea link we headed home. I saw many people who looked like tourists exploring Mumbai at night on Bicycle later I checked online about the bicycle tours organized at night.
But my Experience was wonderful, to be true there is no other city like Mumbai and yes "Mumbai never sleeps" thats true.