4 hours of layover and YES we didn't miss to grab the locals!
Mumbai gives that ritzy feel with architectural manifests, beaches to landlocked hill points. We had 4 hours before we could catch our flight back home. Inhaled some breath and set off for our short quest towards the voluminous crowd.
He beholds the power! Shivaji Statue
Royal Bombay Yatch Club
Catching a glimpse of Gateway of India and spending hours of time watching people leave in jetties while others busy clicking selfies. Another eye CANDY experience was the Grand and Exotic beauty of The Taj Hotel.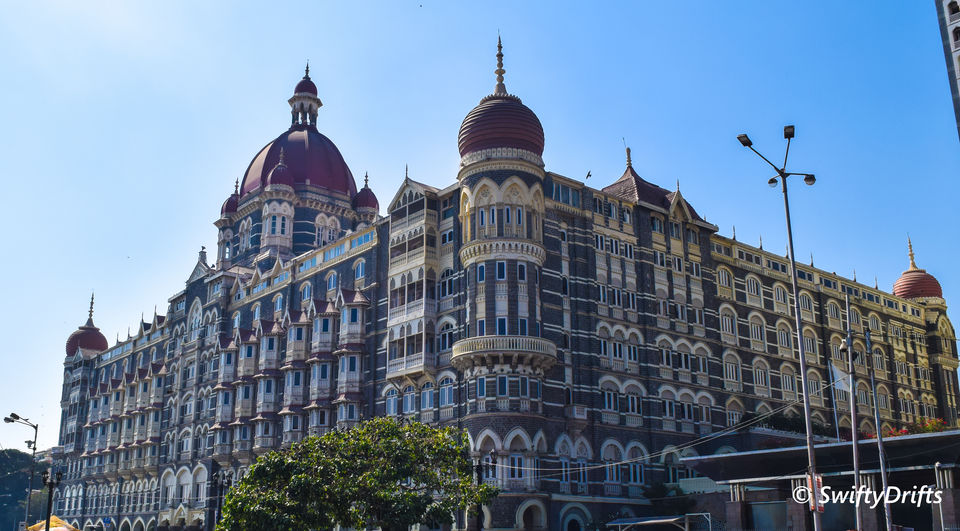 Wah TAJ!!!
More hours was spent along the coastline of Arabian sea aka Marine Drive. Queen's Necklace, the C shaped bay gives an amusing vision at night too. To slug down our hungry stomach, we walked the stretch till Chowpatty to munch in Bhelpuri, Vada Pav and Gola.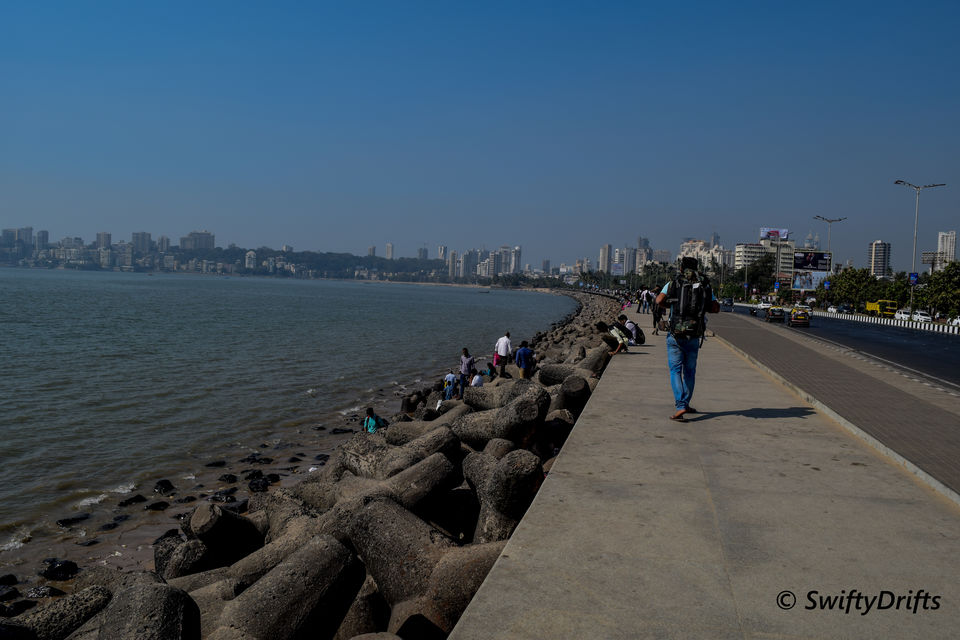 Finally, boarded the infamous Bombay local( saved time, saved money) en route to reach airport! Mumbai, See u soon again...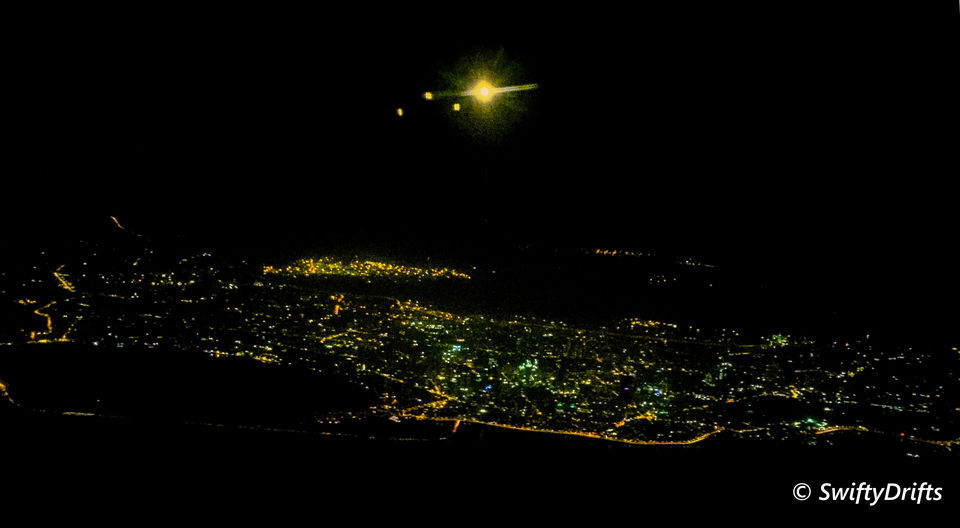 Night View from my flight ????