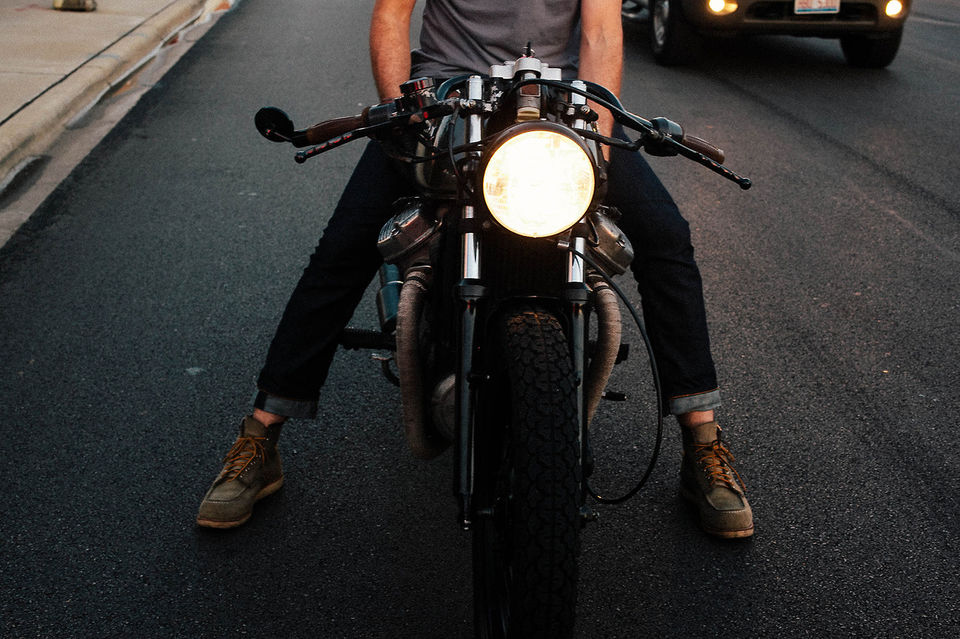 Welcome to my travel diaries!
Every Mumbaikar deserves a break, a break from the constant honking of the cars, and the bickering of the autowalas. One needs a get-away from the no-place-for-you-to-breathe local trains.
Admit it, although public transport is horrible and puke-worthy, we all use it, because who would rather be stuck in Kalina or Andheri for years?
Don't waste your monsoon Saturdays and Sundays at Kamala Mills. Instead, go explore the outskirts.
Here's a list of places I've been to in the past year. 2 of my friends and I rent bikes from this company called RentSetGo, and usually take off on every weekend that we can possibly manage.
#1 Mumbai – Pune
Distance: 147.8 kms (approx.)
Drive: 3 hours
Temperature: 27 degrees.
If you don't own a personal car, I suggest you rent one. It's not feasible to hail a cab to go everywhere. The highway roads are beautiful enough to make you want to drive through them by yourself. You will like the freedom that driving your own bike, or car will give you.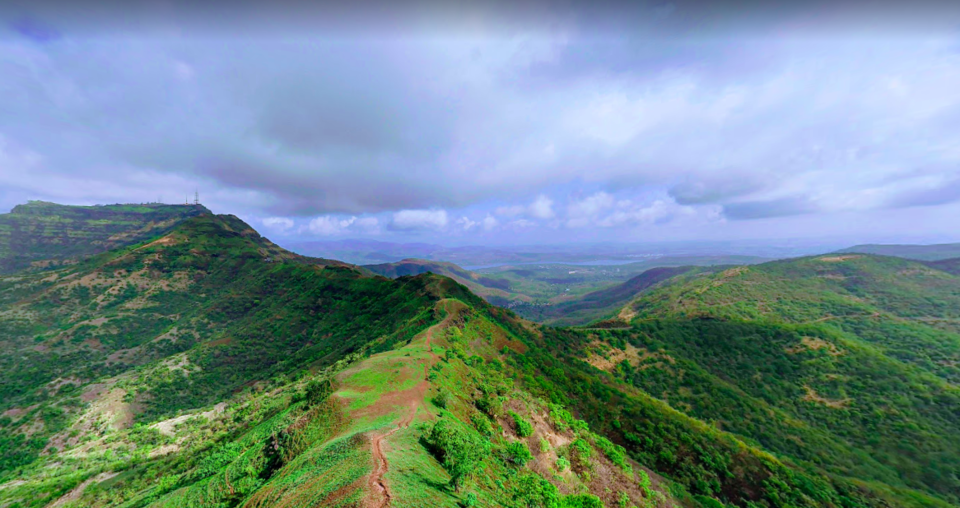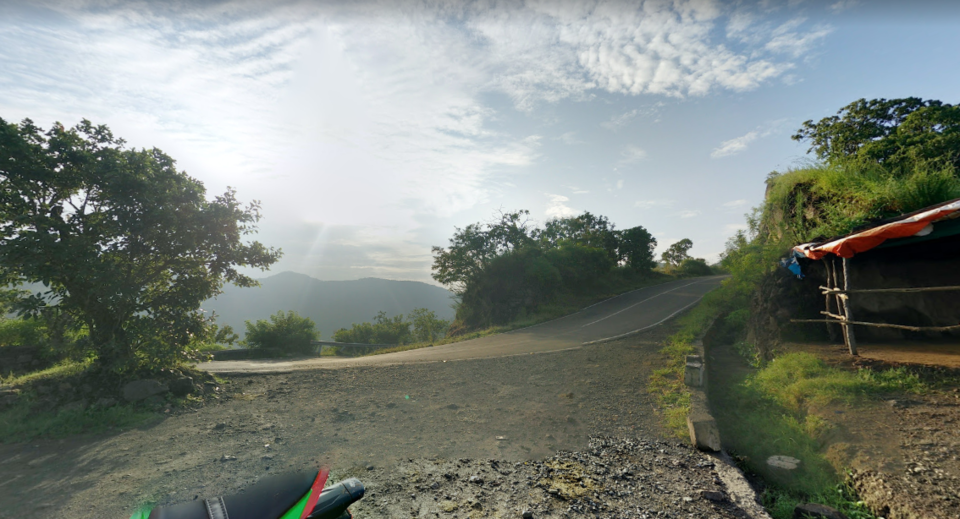 #2 Mumbai – Alibag
Distance: 95.4 kms (approx.)
Drive: 2 hours, 46 minutes
Temperature: 26 degrees.
The perfect place to go camping impulsively! All you need to do is book a ride, rent some travel gear and set off. (RentSetGo is your best bud right now. I almost rent everything from camera lenses, to bikes to camping equipment from them!)
#3 Mumbai – Mahabaleshwar
Distance: 231 kms (approx.)
Drive: 5 hours
Temperature: 21 degrees.
No matter how you go, be sure to visit Venna Lake!
#4 Mumbai – Panchgani
Distance: 244 kms (approx.)
Drive: 4 hours, 40 minutes
Temperature: 22 degrees.
Famous attractions: Sydney Point, Table land, Parsi Point, Echo point.
#5 Mumbai – Lavasa City
Distance: 187.3 kms (approx.)
Drive: 3 hours, 50 minutes
Temperature: 28 degrees.
A small town located on the outskirts of Pune. It's one of the most beautiful places to visit during the monsoons. Take a weekend off, and let all your stress flow amongst Lavasa's blue waters.
Boating is highly recommended.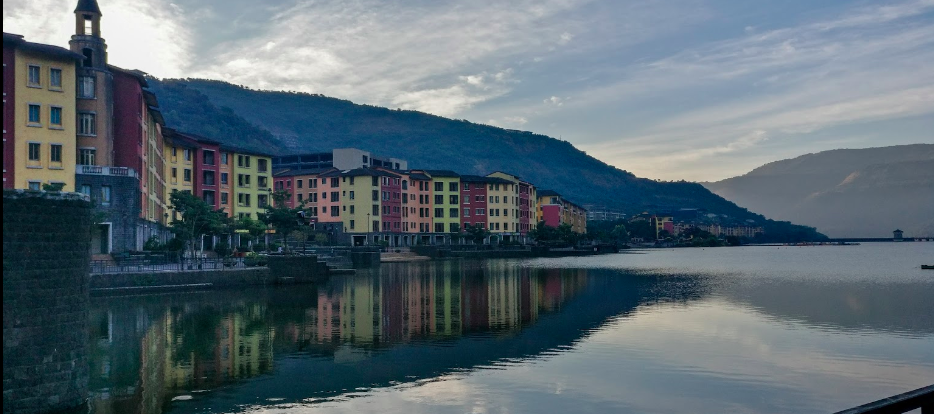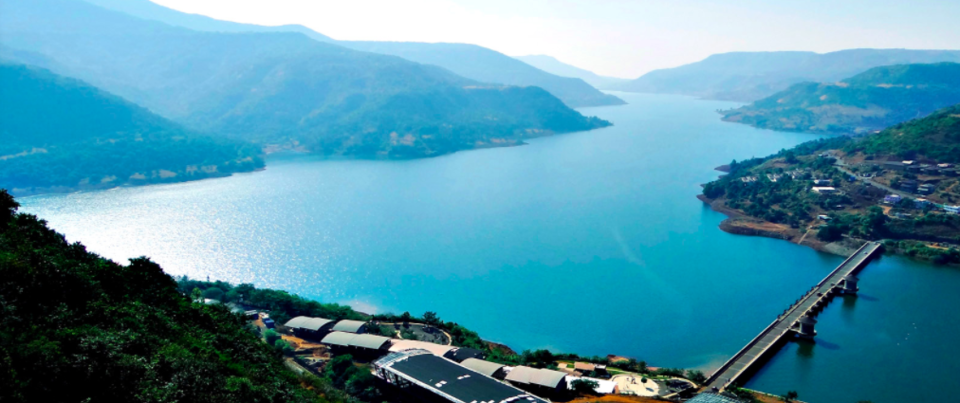 #6 Mumbai – Saputara
Distance: 248 kms (approx.)
Drive: 5 hours
Temperature: 24 degrees.
2 words: ROSE GARDEN!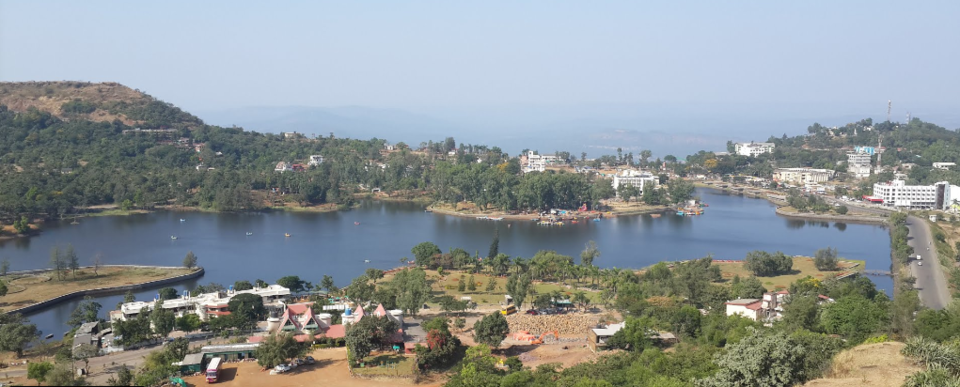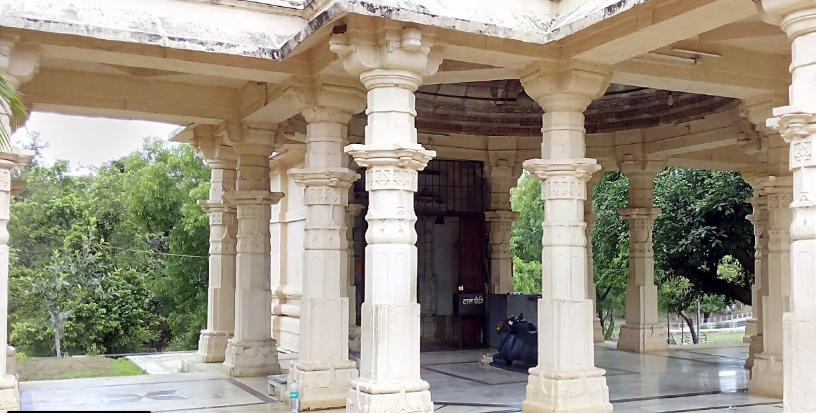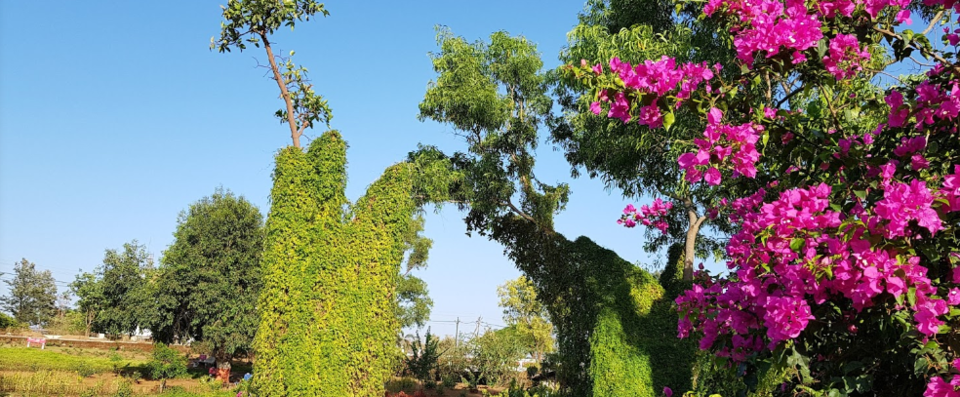 #7 Mumbai – Kolad
Distance: 122 kms (approx.)
Drive: 2 hours, 30 minutes
Temperature: 29 degrees.
The place to River Raft!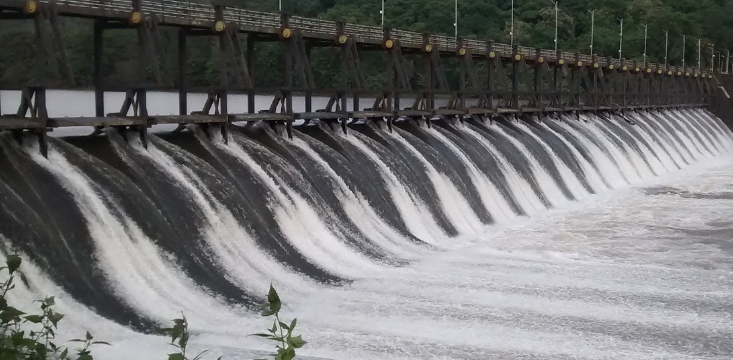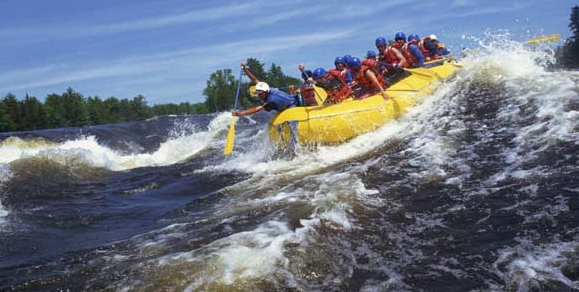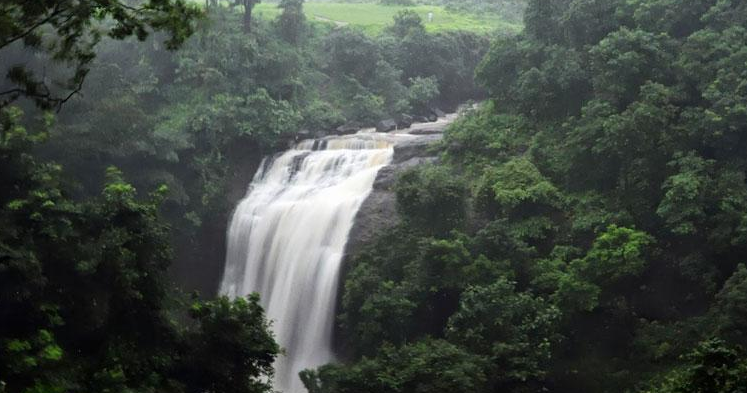 Follow me, and I'll keep you updated on more travel ideas!
Things you will definitely need:
1. Minimal cash
2. Your own mode of transport
3. A few games
4. A badass camera for some kickass photos!
5. Lastly, RentSetGO!