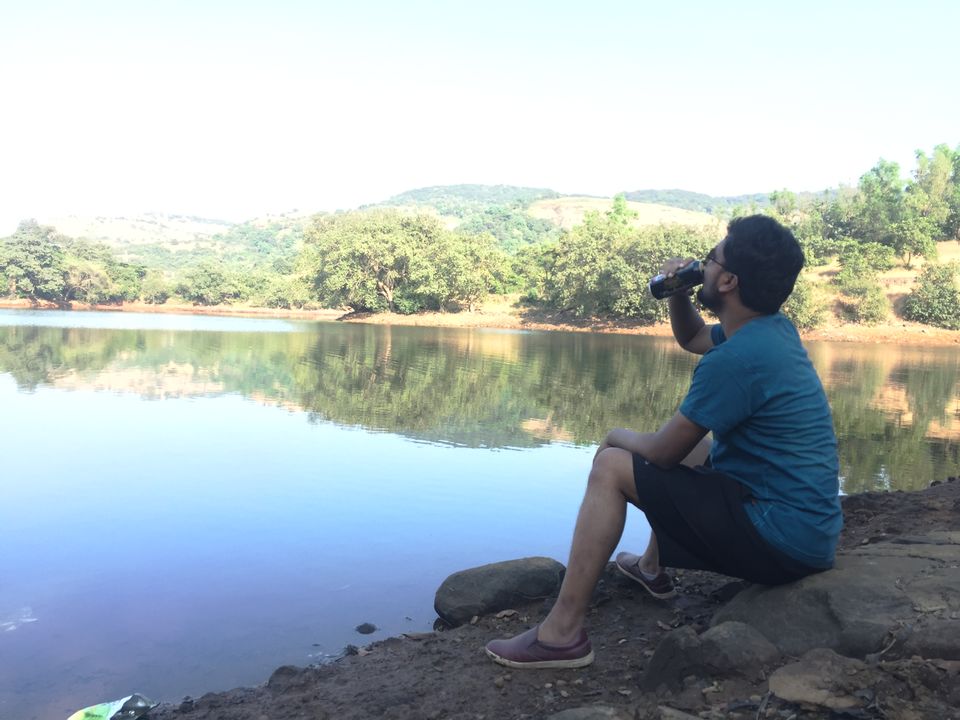 The hangover of Coldplay from the night before wasn't overcome yet and we vroomed off in the zoom car to the famous hill stations of Maharashtra!
Mumbai to Lonavla (83 KM): 1.5 hours via Pune Hwy
Lonavla to Mahabaleshwar (181 KM): 3.5 hours via NH48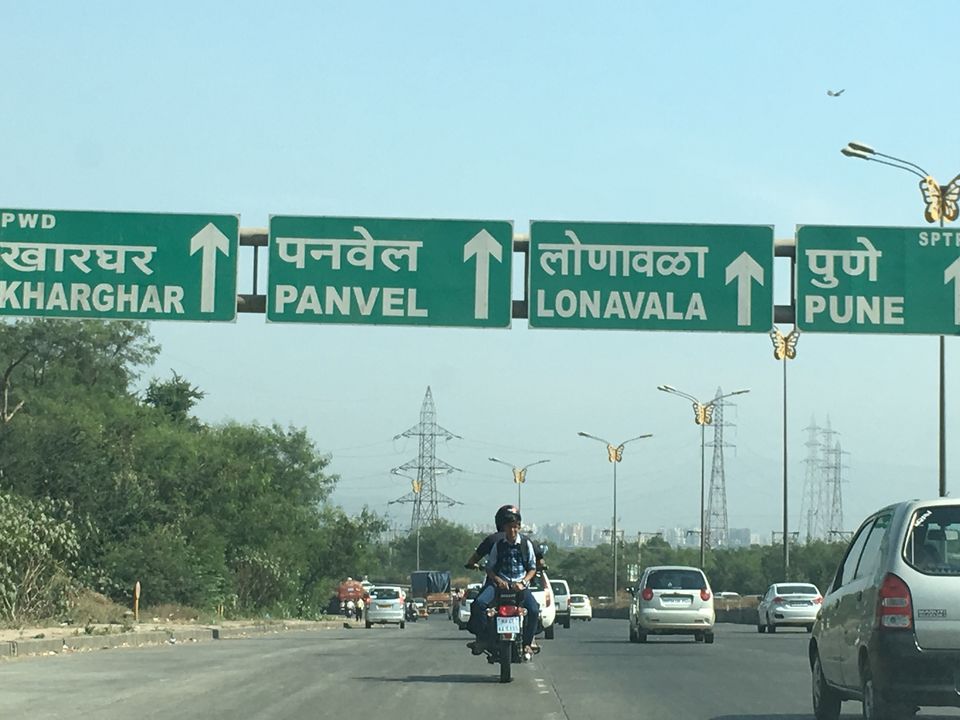 I have absolutely no clue as to why is that kid riding backwards. He was courteous enough to give us a look, although an uncomfortable one. :D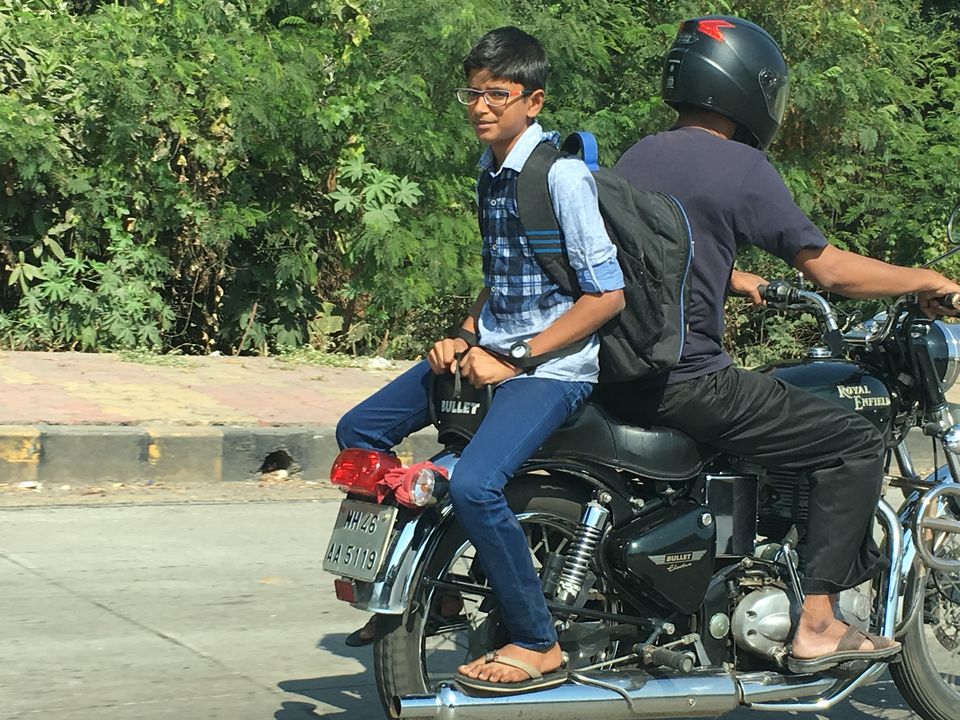 The zoom car was picked somewhere from South Mumbai. Make sure to note the scratches/dents the car already has & point it to the supervisor before zooming off. The car had a working Bluetooth & was comfortable for a 5 hour drive.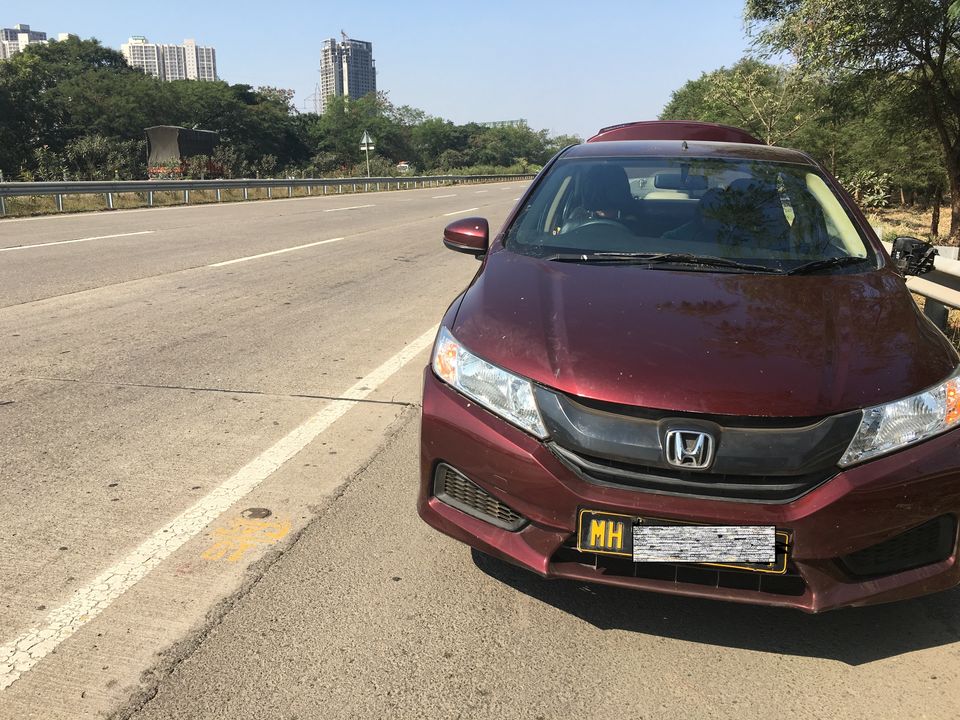 You will find tolls along the route.
Leaving Mumbai with wonderful memories.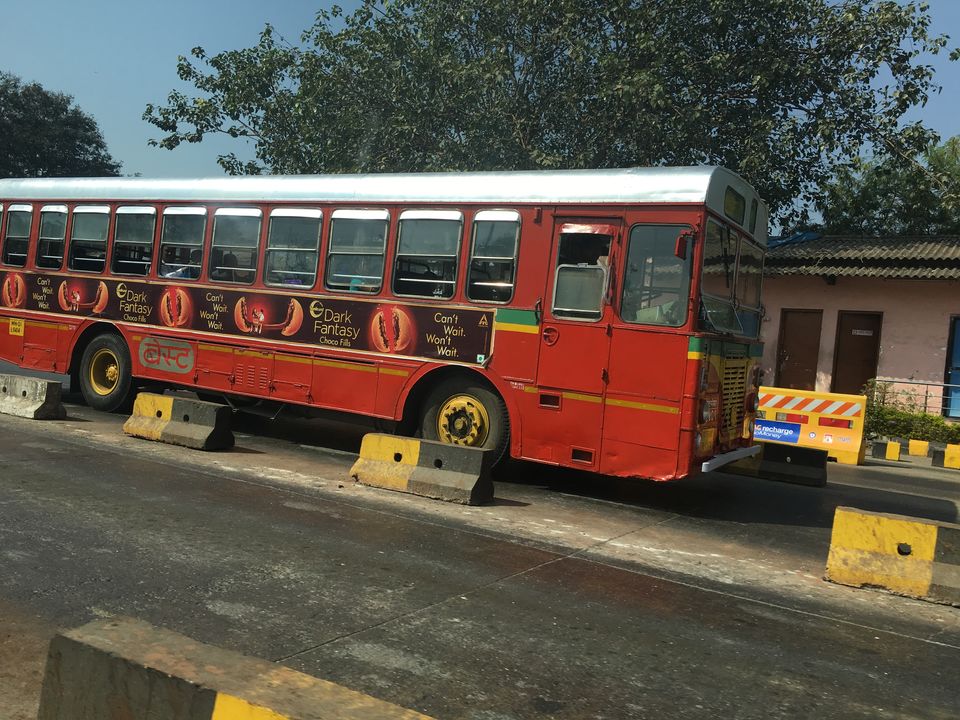 Always fascinated by BEST buses, the essence of Mumbai. We moved on and left Mumbai in our rear mirror.
We reached Bhushi lake, just as G-Maps, estimated. In 1.5 hours.
Just before the lake, you've to park your ride (chargeable). You can buy snacks from this point and carry them till the lake/dam and chill out over there. You won't find any beer shops at this spot so if you've such needs, the Lonavla market you might've left behind is your go-to place.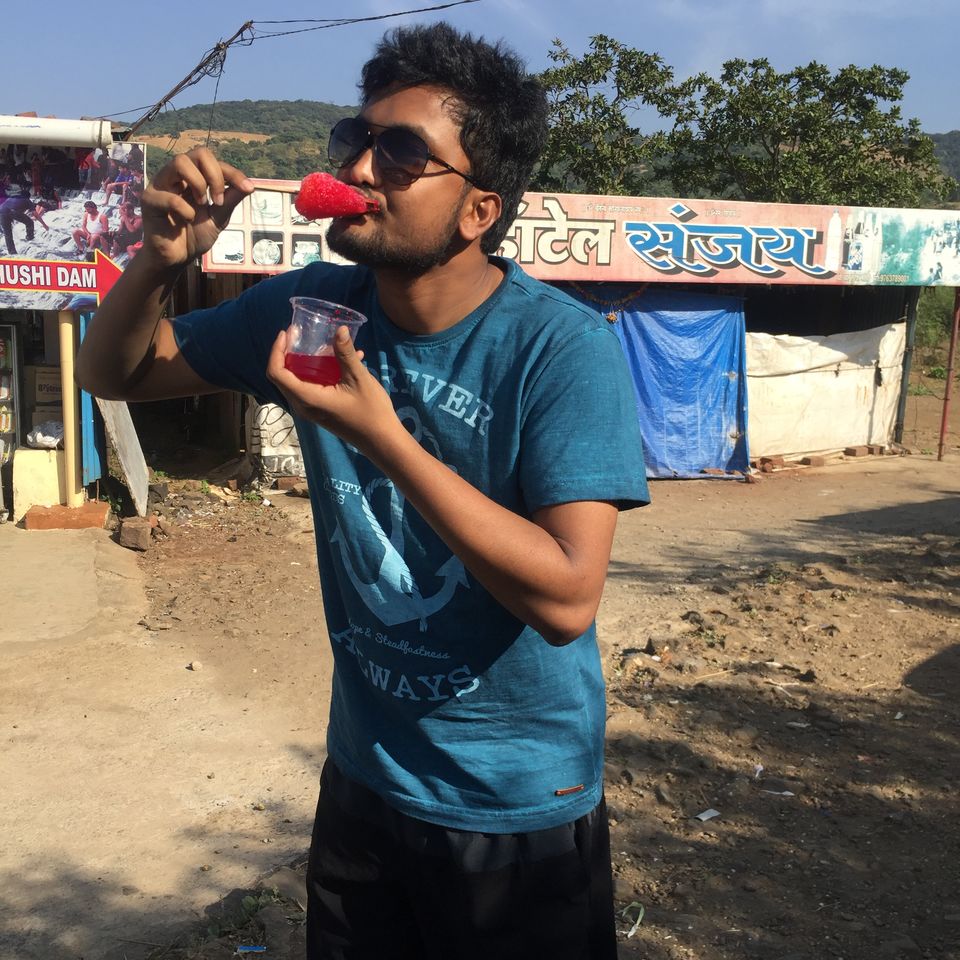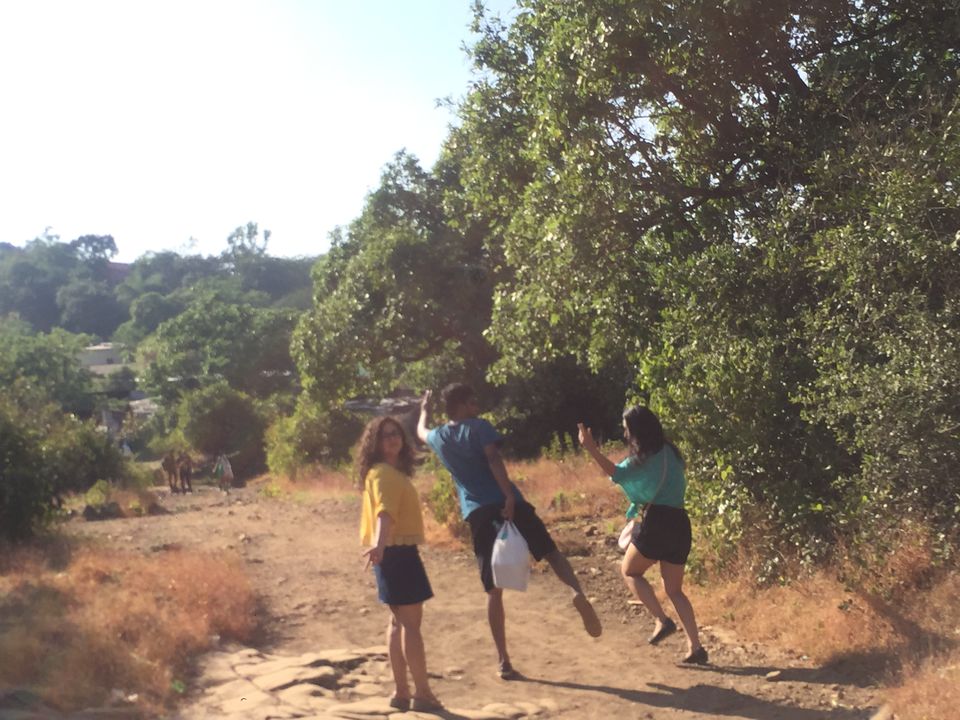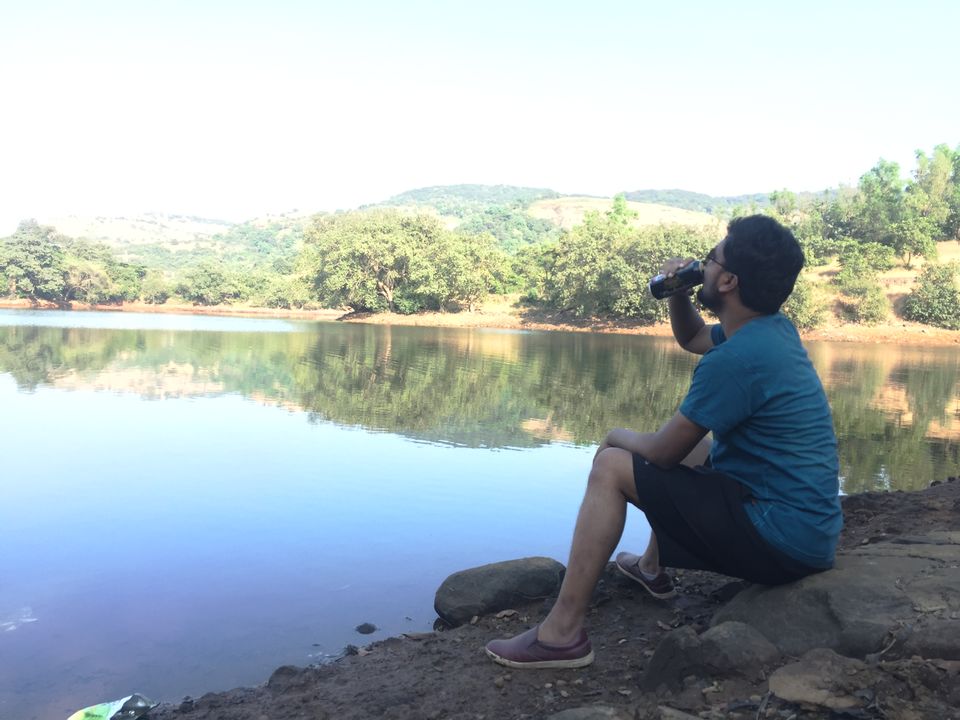 A 15 minute walk to Bhushi lake.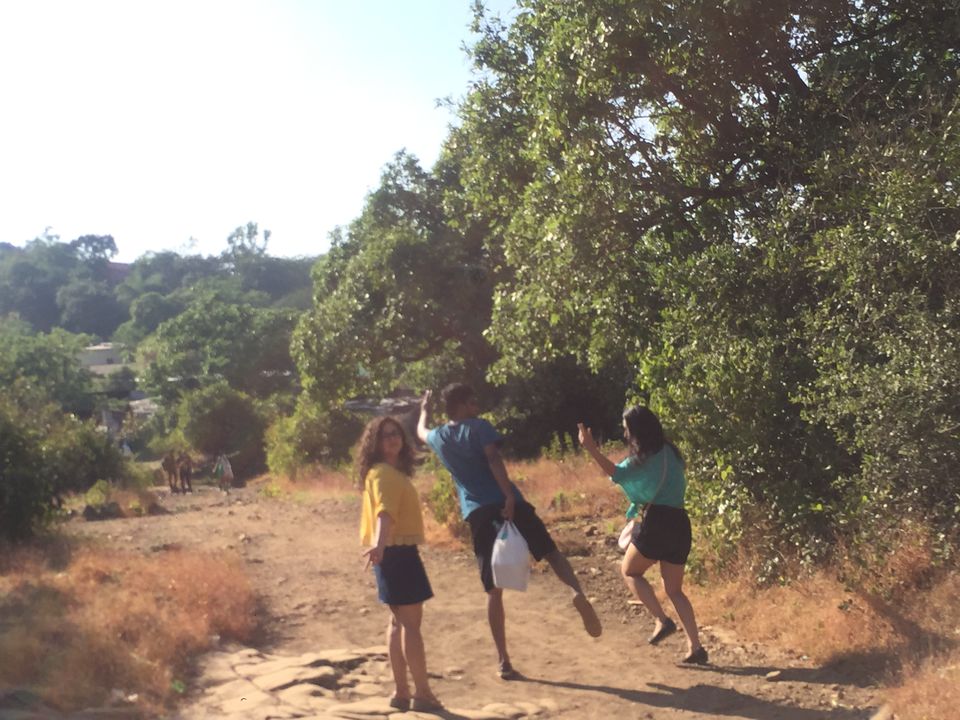 The Bhushi Dam is a masonry dam on the Indrayani River in Lonavala, Maharashtra, India. In 2014, the Indian Railways announced plans to develop Bhushi Dam as a tourist resort with participation from the private sector.
Cost: 0 Rs/-
Tourists are usually allowed to visit the dam from 9 am up to 3 pm.
Chilling out at Bhushi Lake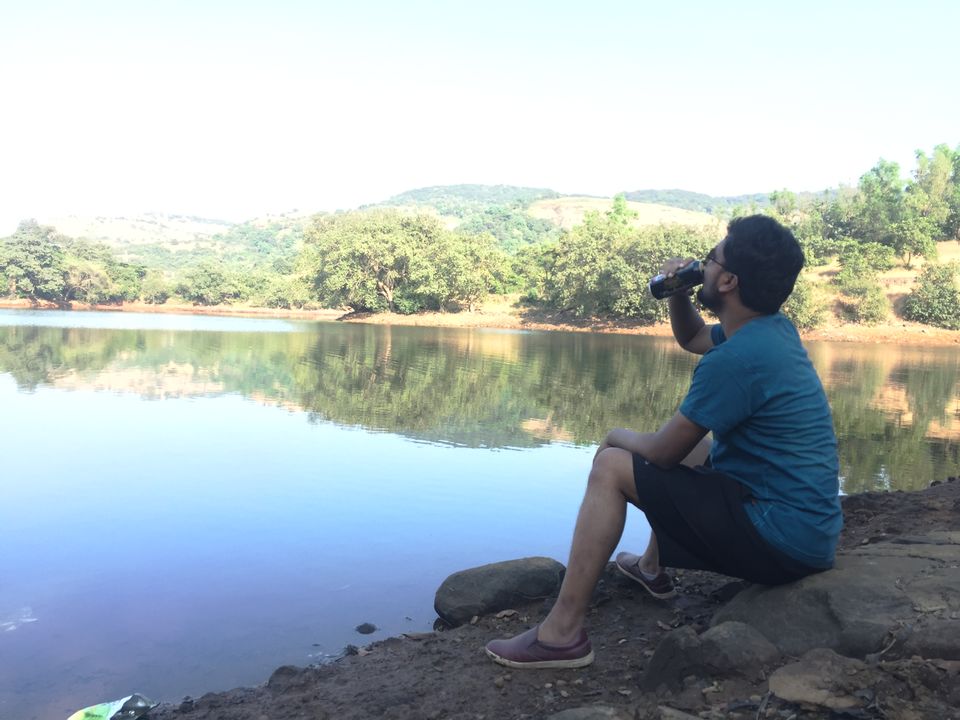 We chilled out at the lake for about 45 min to an hour. You'll find mostly lovebirds around the lake.
Please do not litter the lake or the parts around it. Just enjoy the peace over here.
We didn't have time to cover the other sightseeing points Lonavla had to offer. In all honesty the points were pretty far off & in different directions and not exactly in Lonavla.
A few sight seeing points near Lonavla:
Rajmachi Fort (Khandala)
Karla Caves (Khandala)
Lohagad Fort (Khandala)
Bhaja Caves (Khandala)
Lion's Point
Tiger's Leap
------------------------------------------------------
The halt was refreshing but he had miles to cover before the next & bigger highlight of our roadtrip, Mahabaleshwar! Do read on fellow travelers!