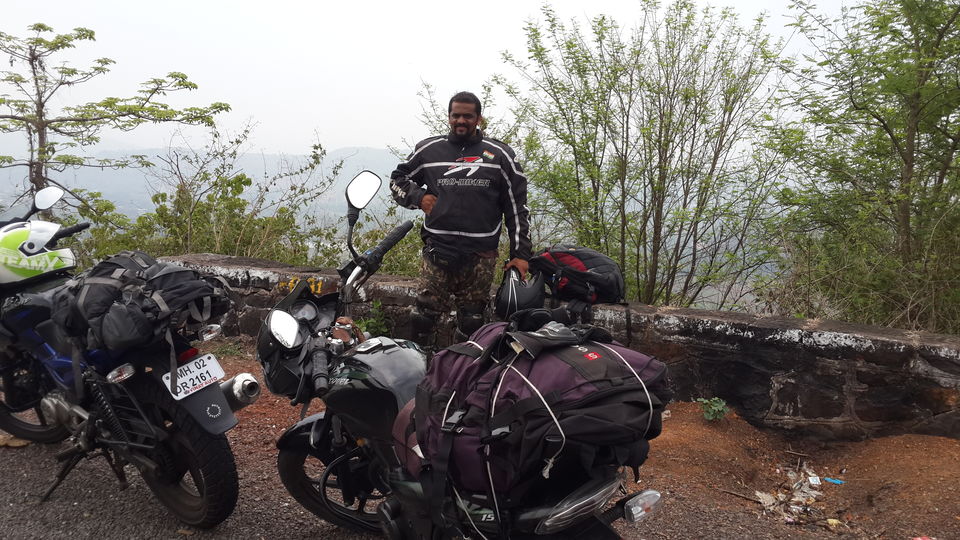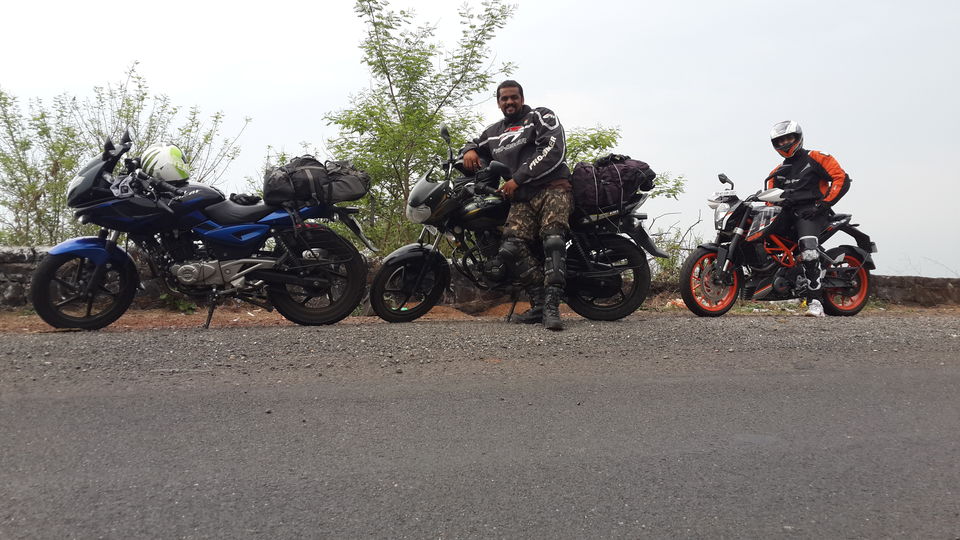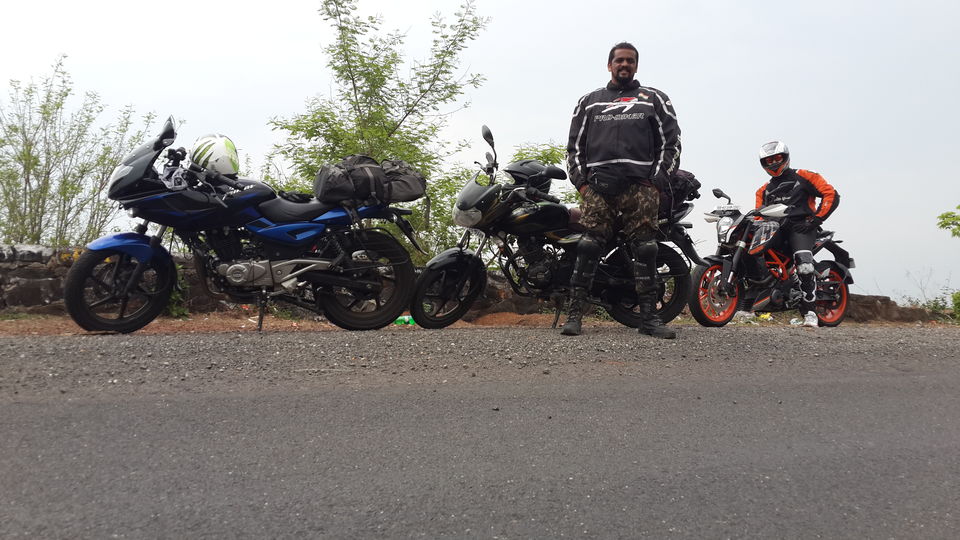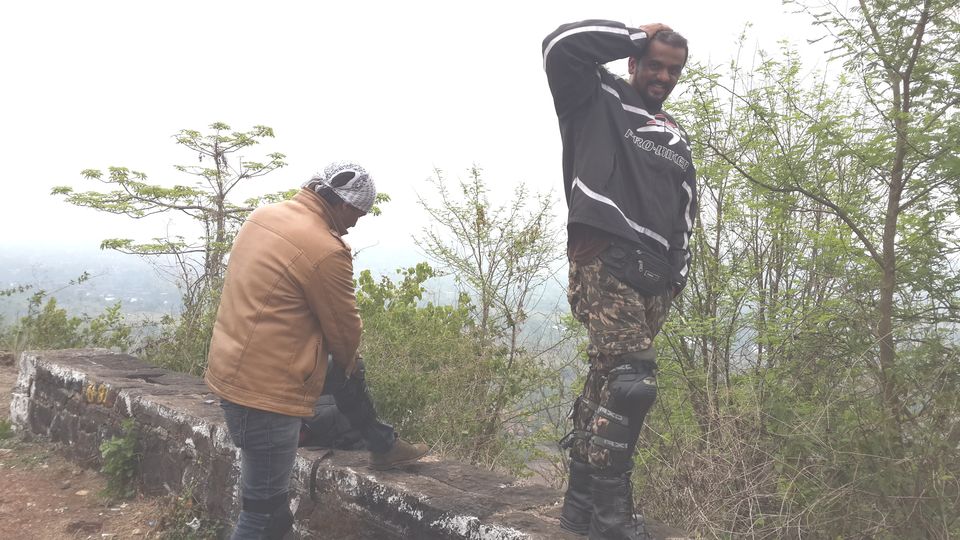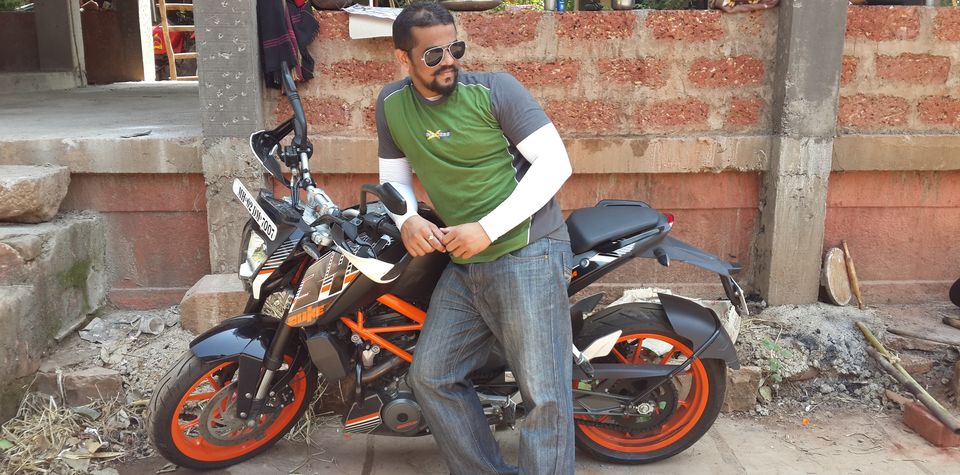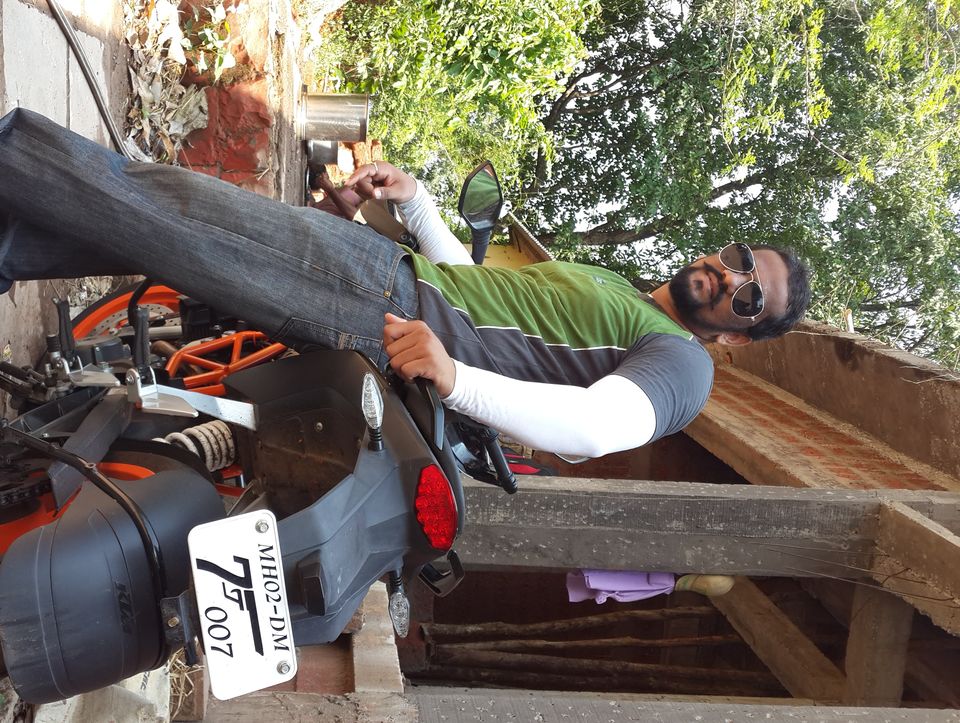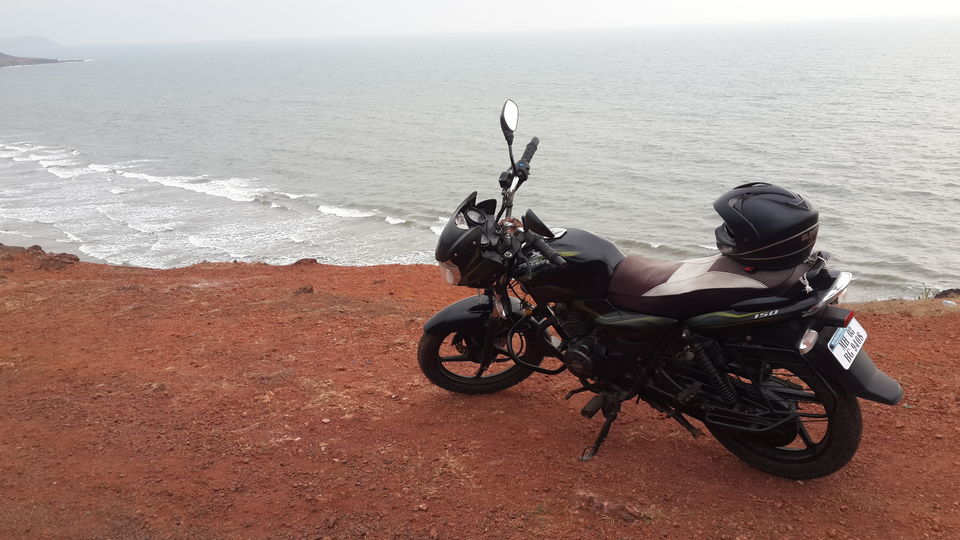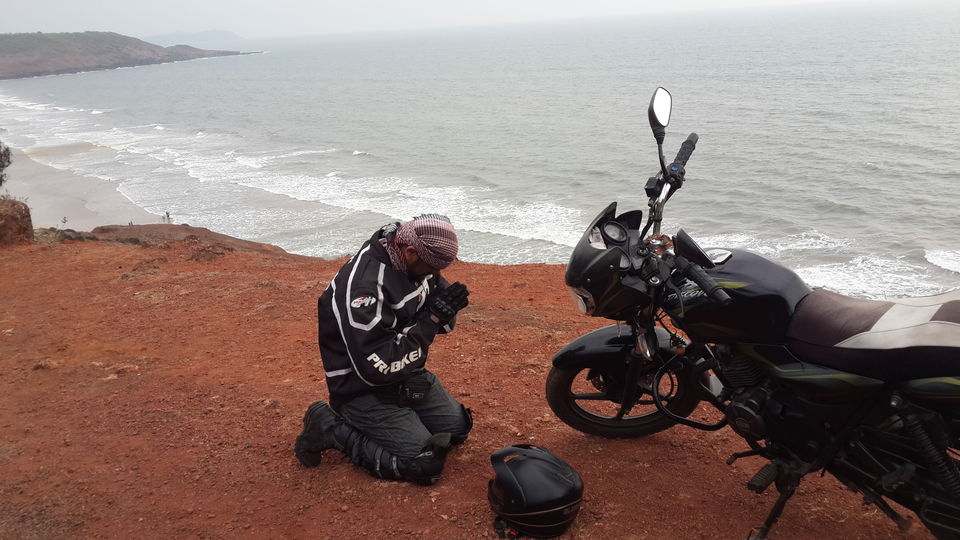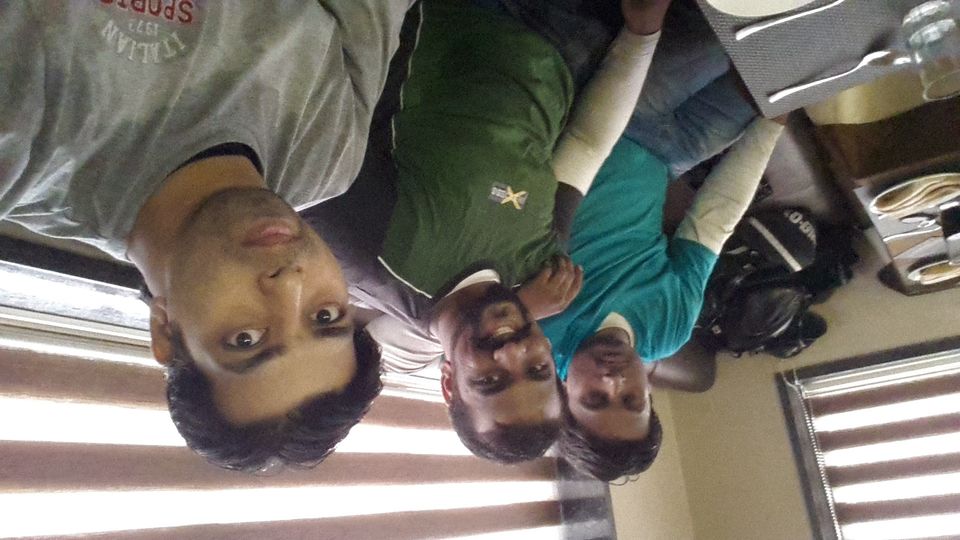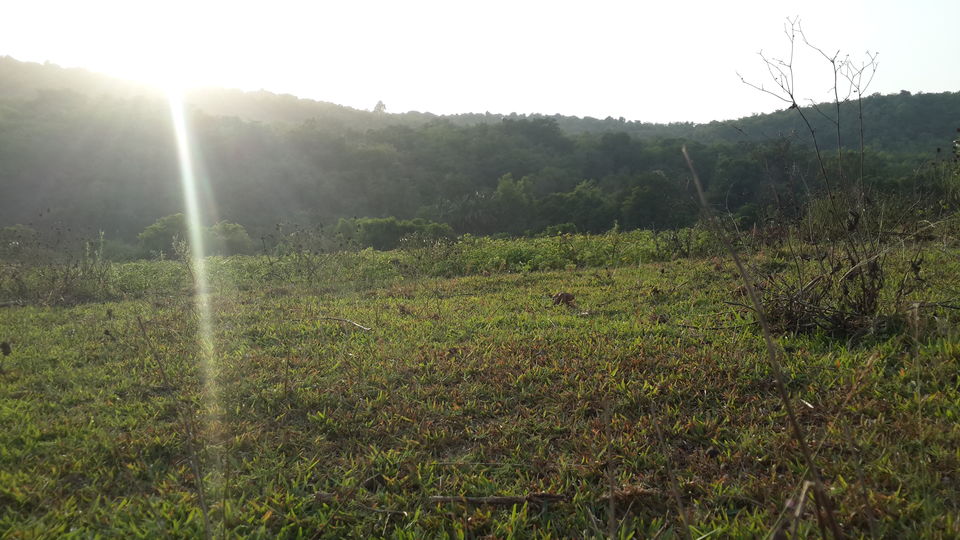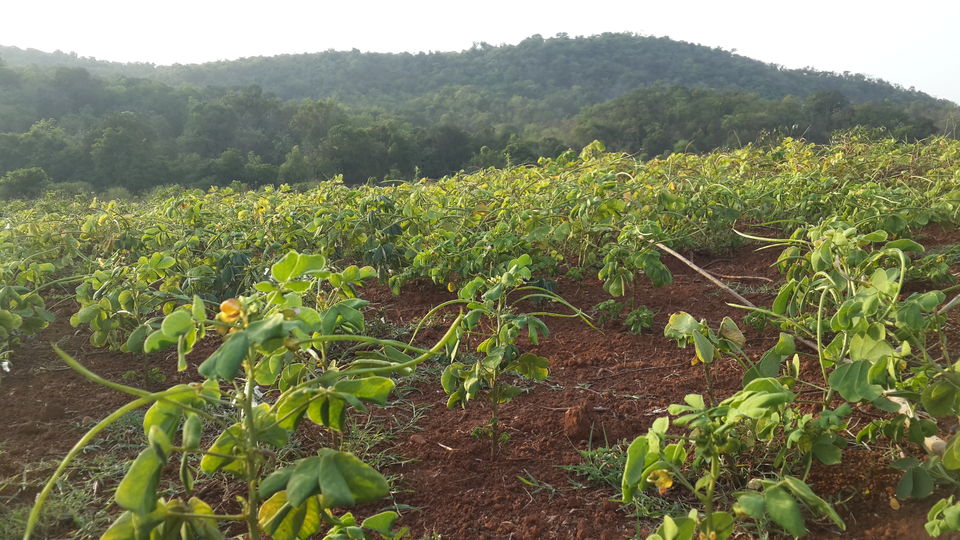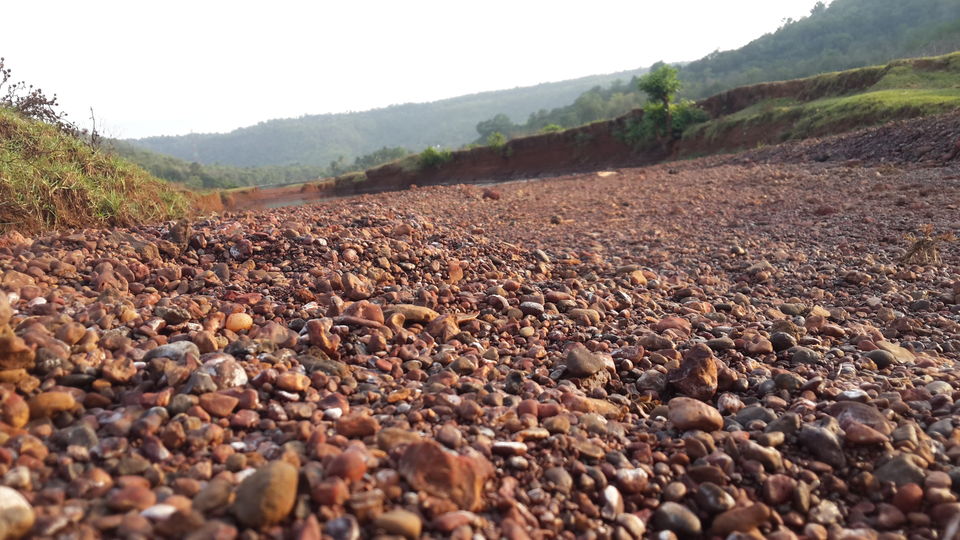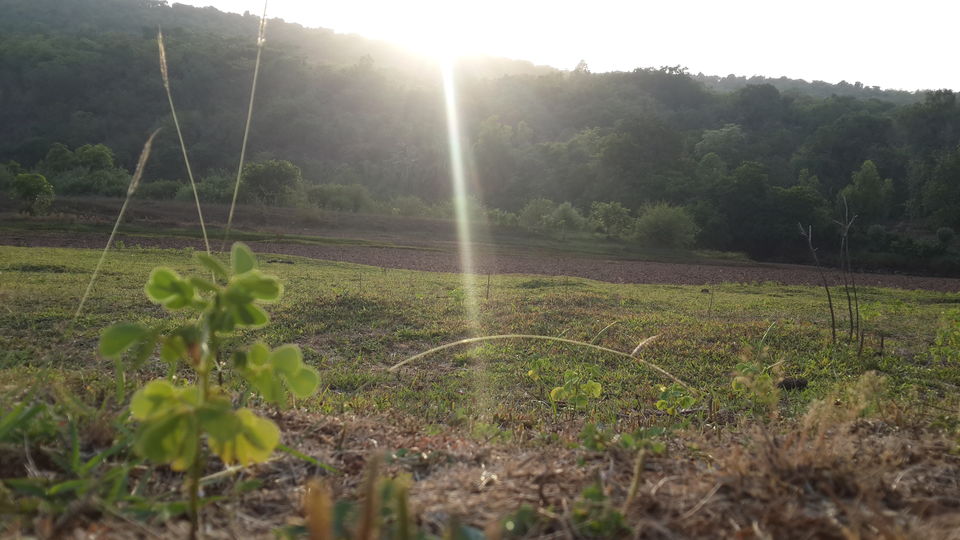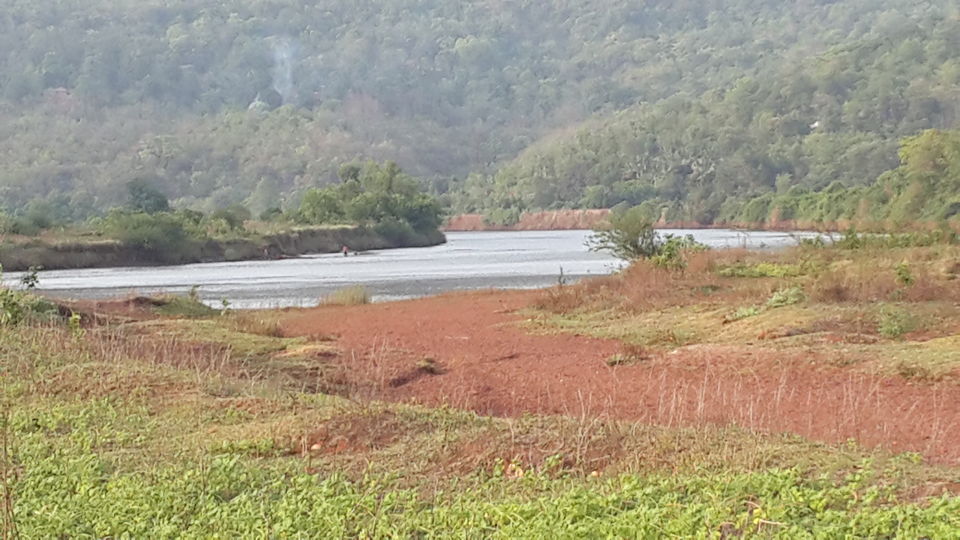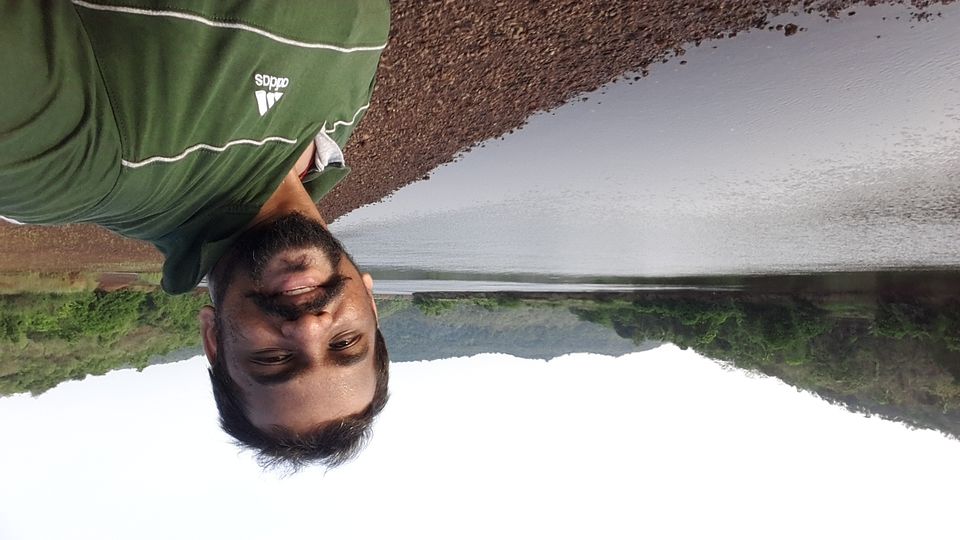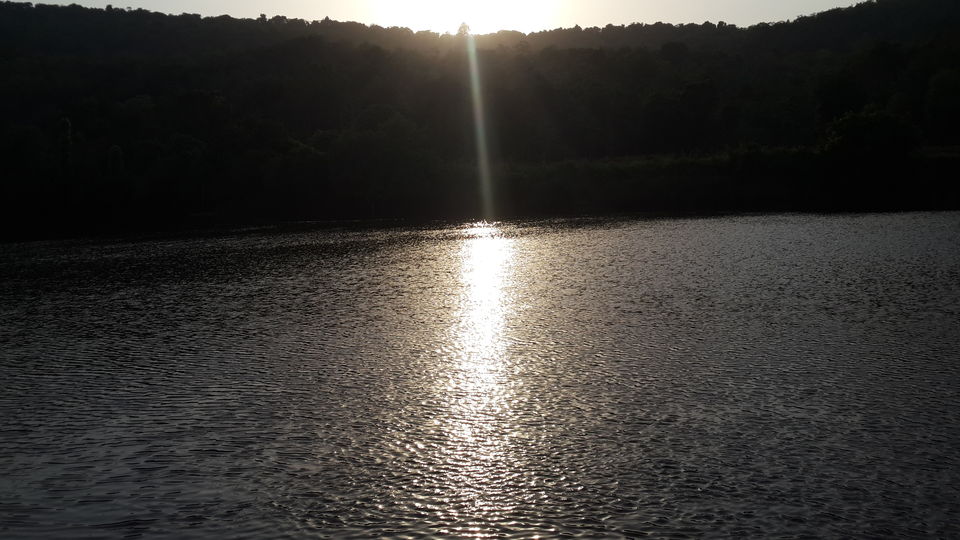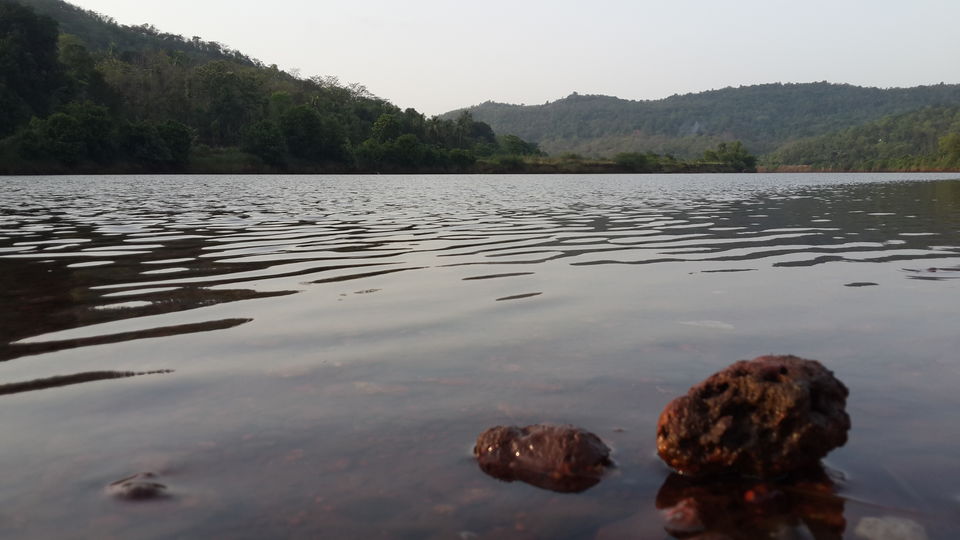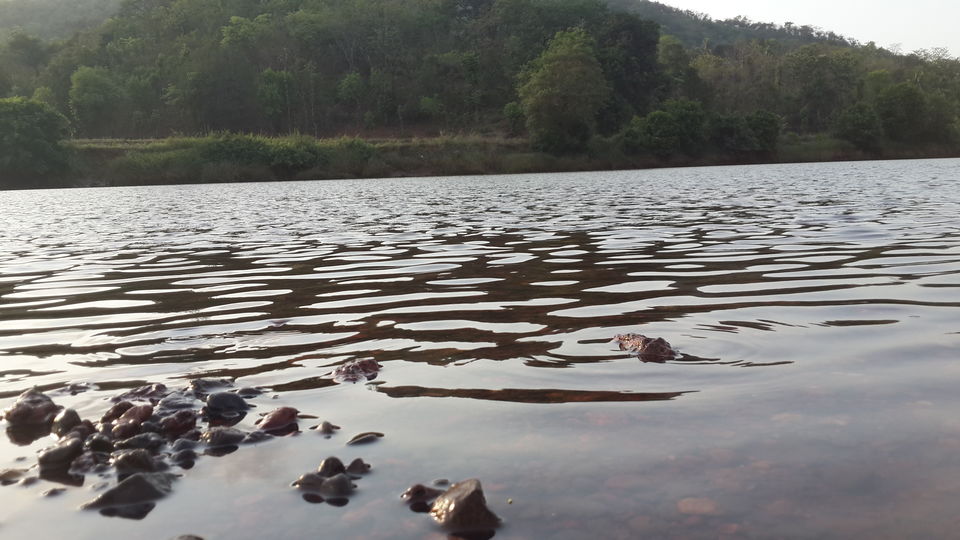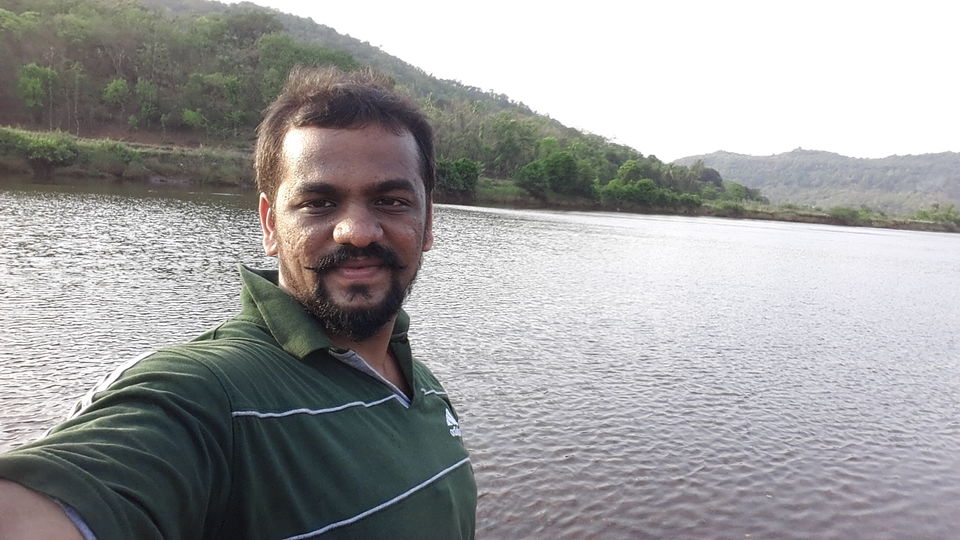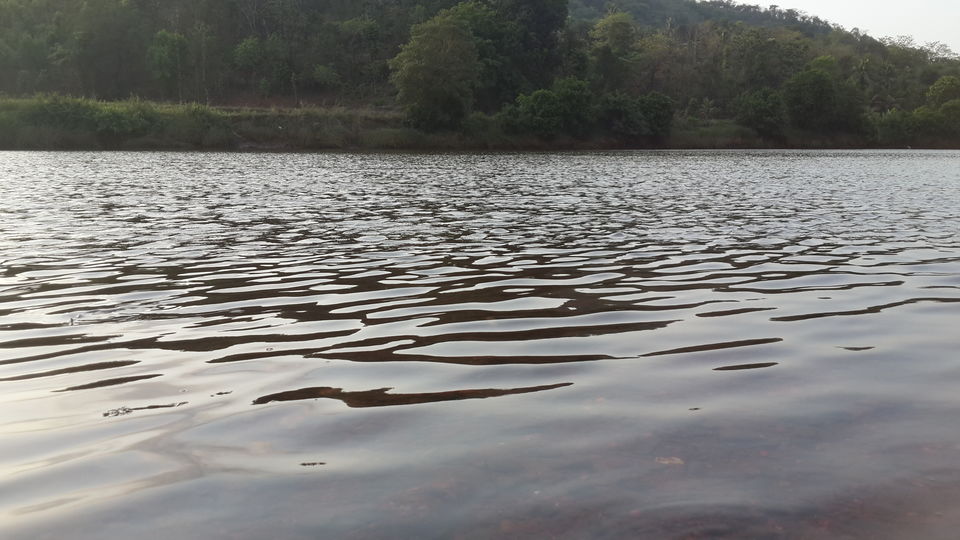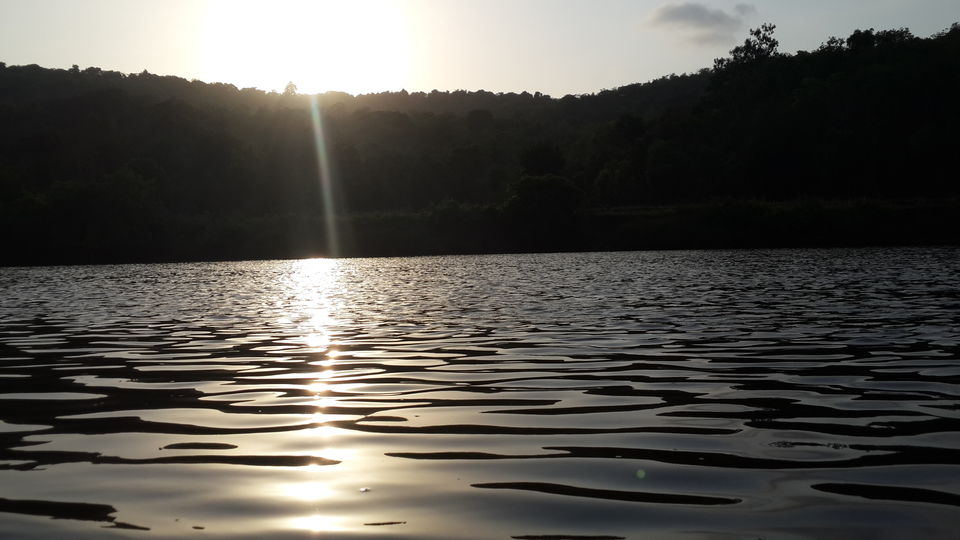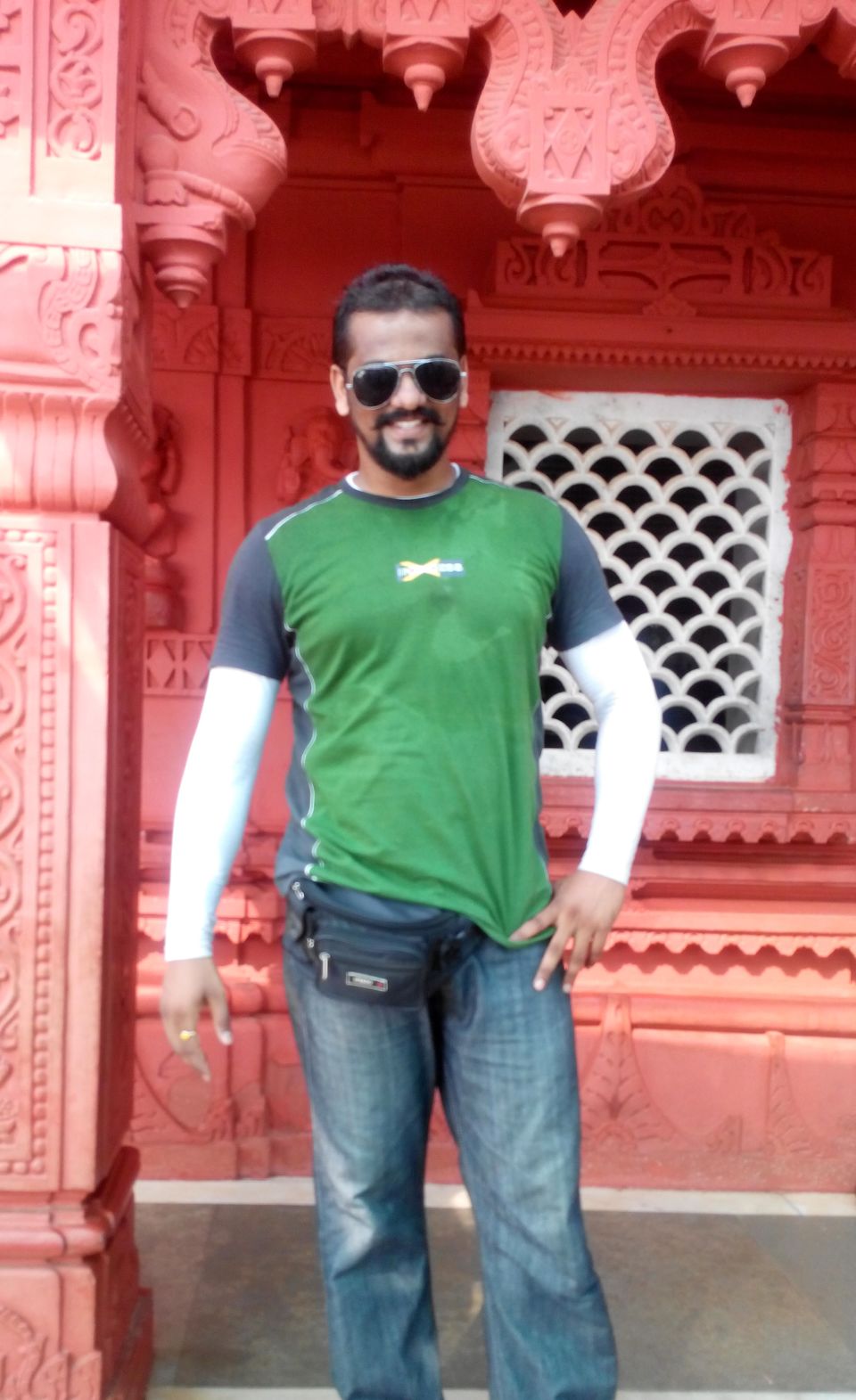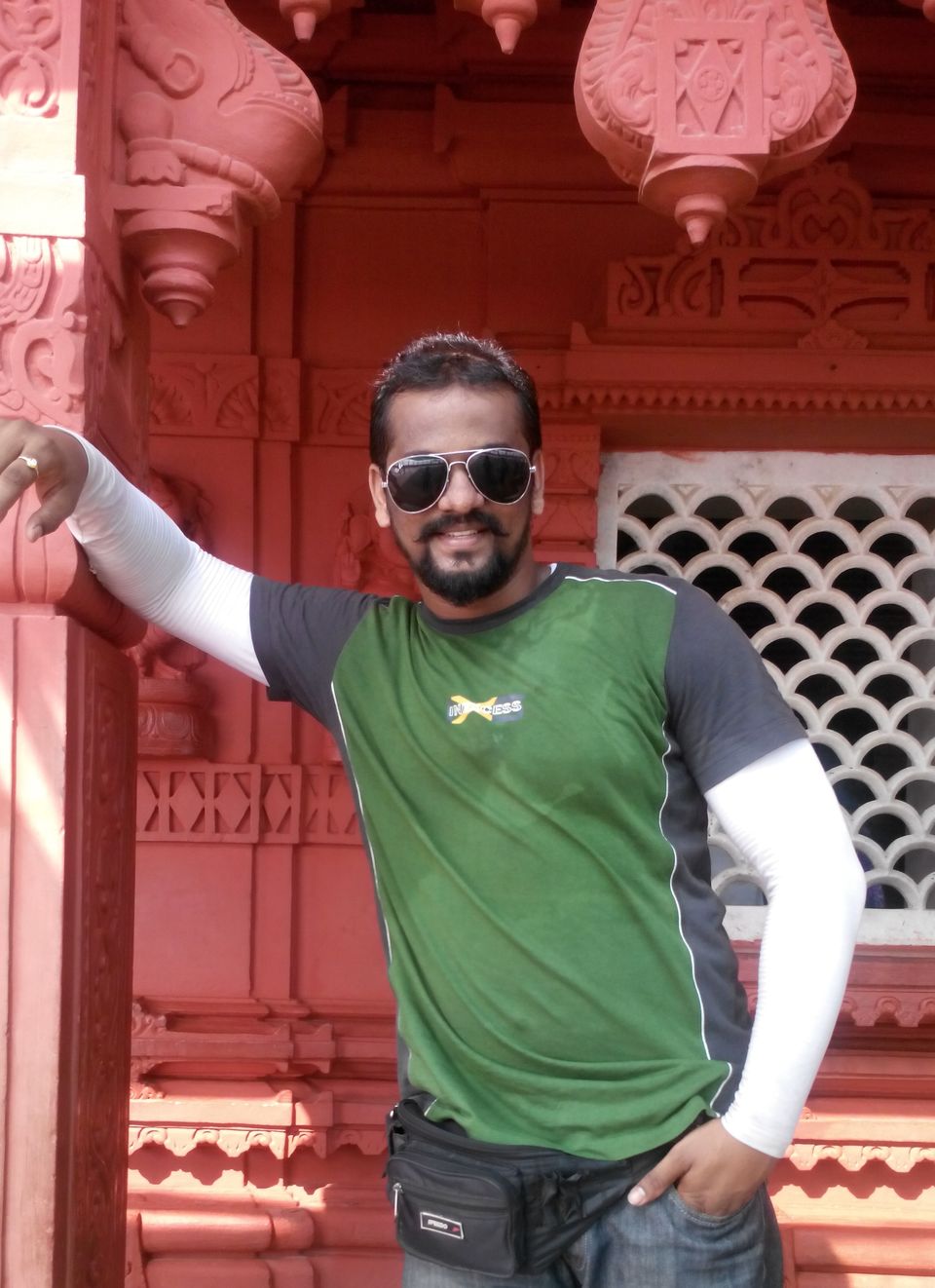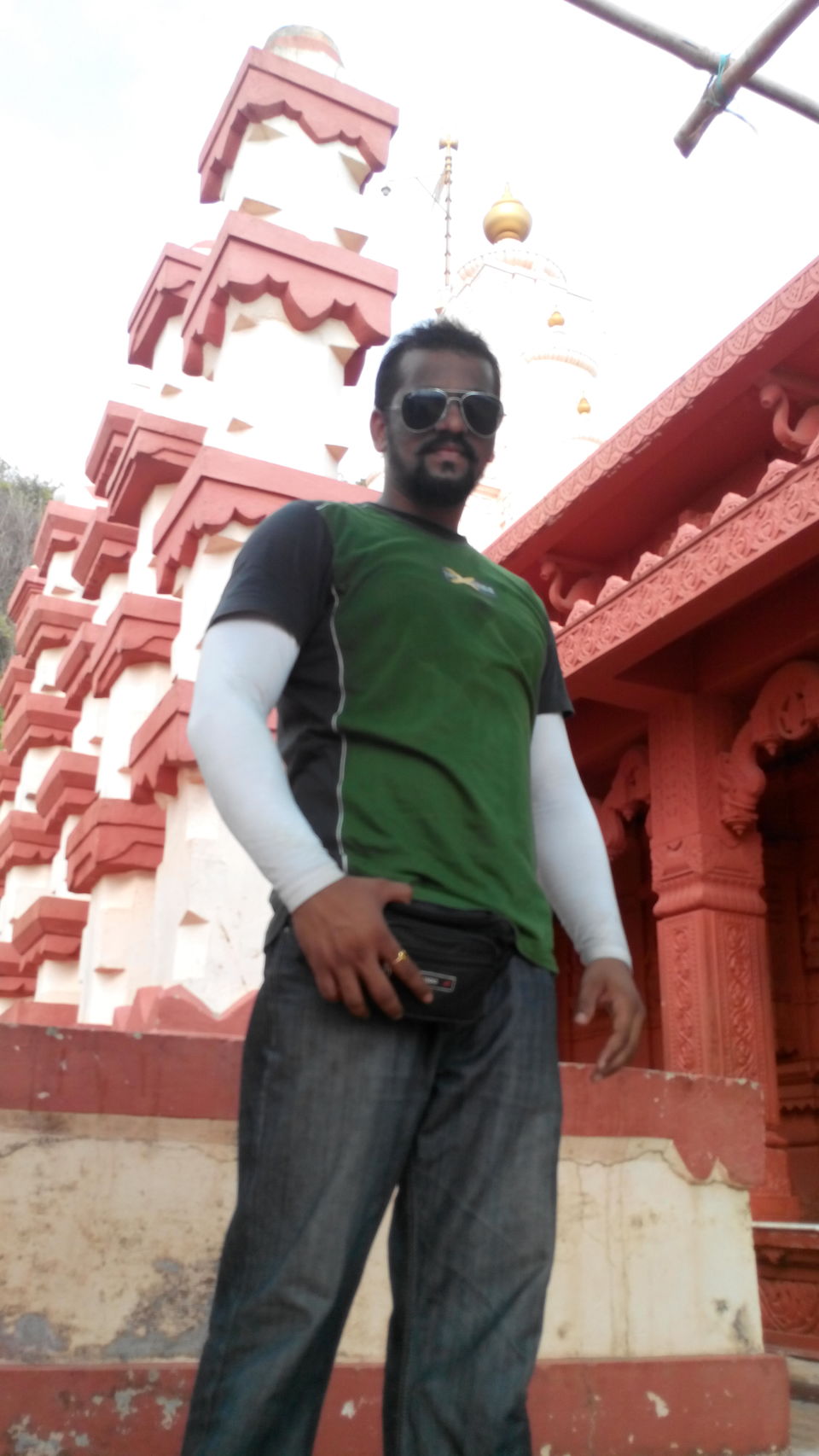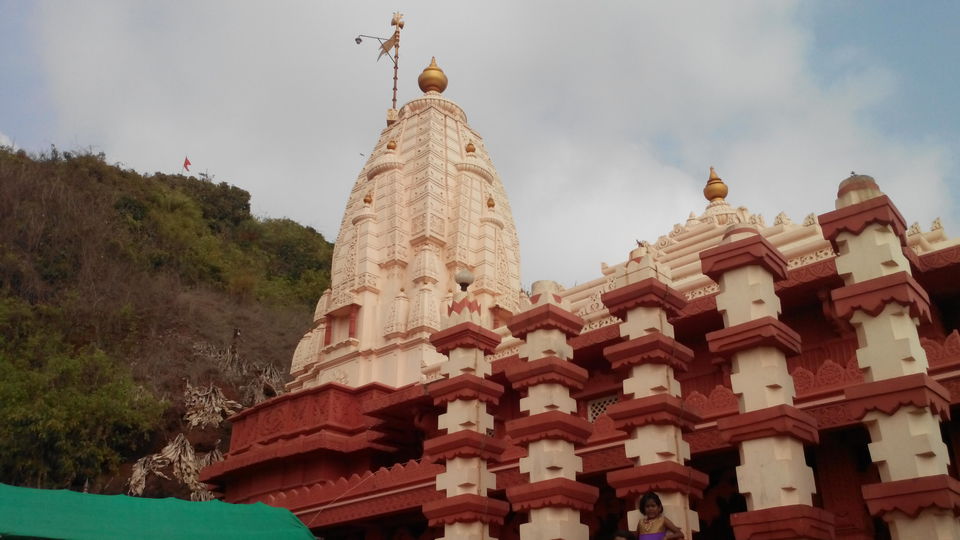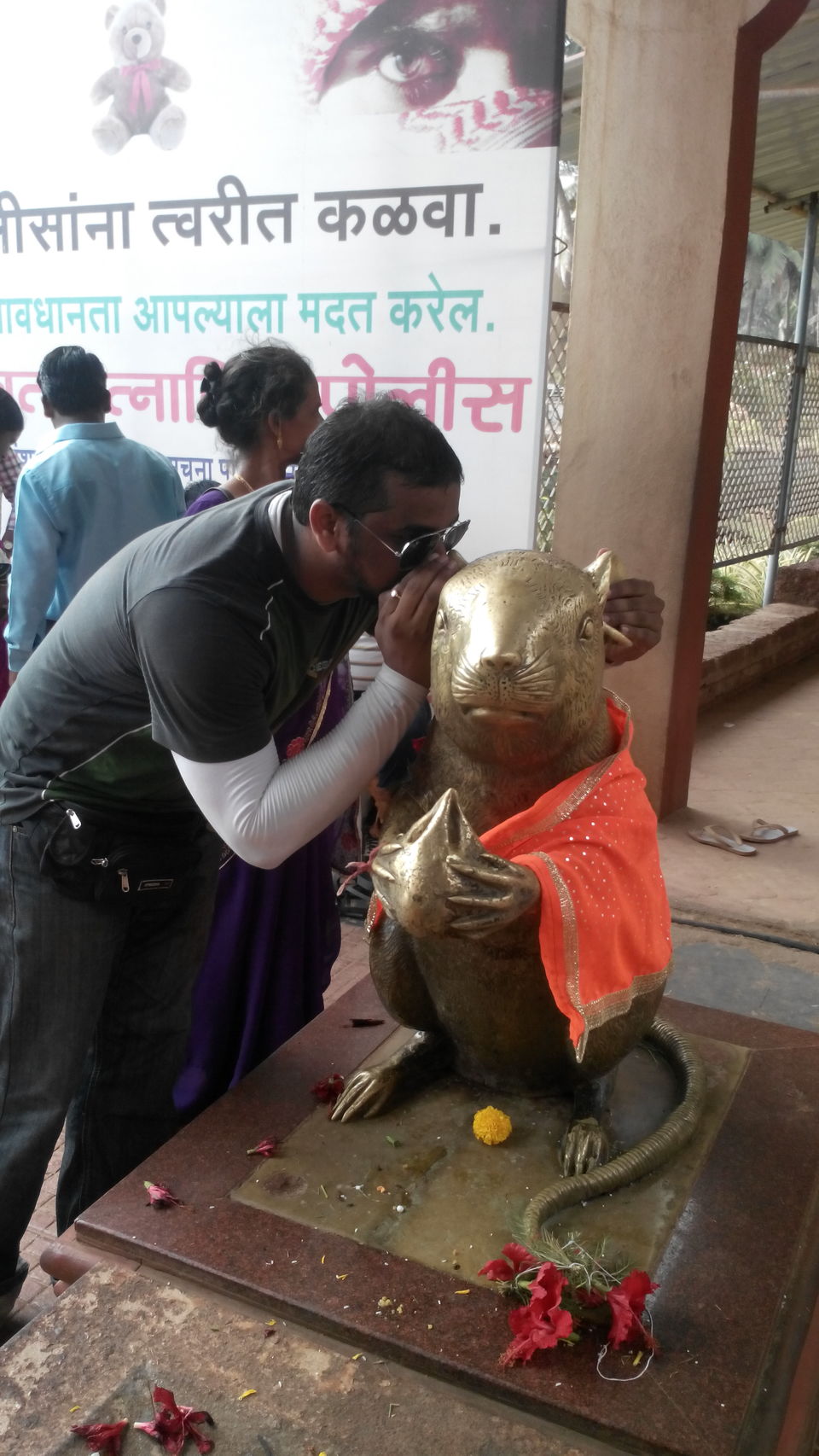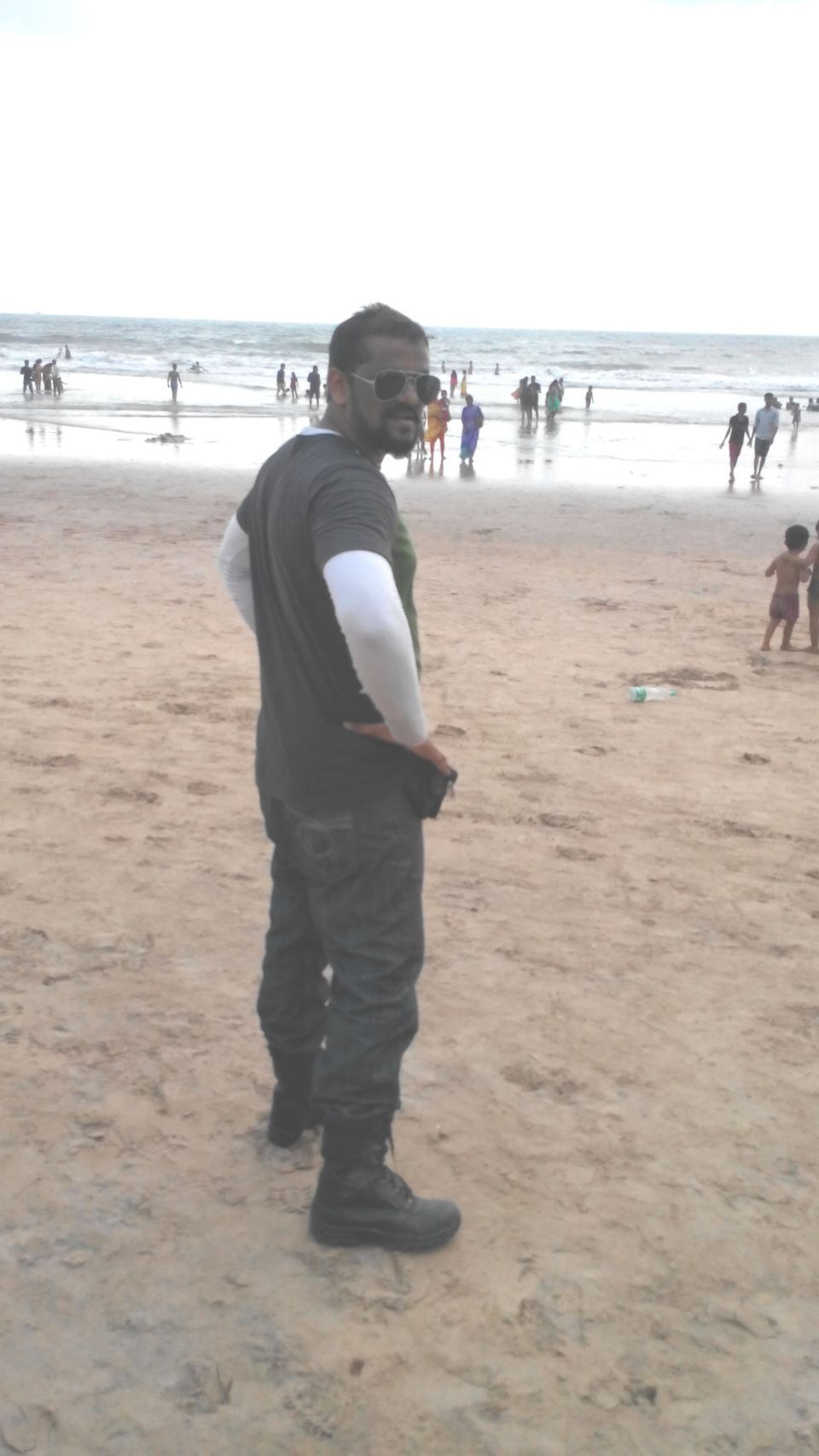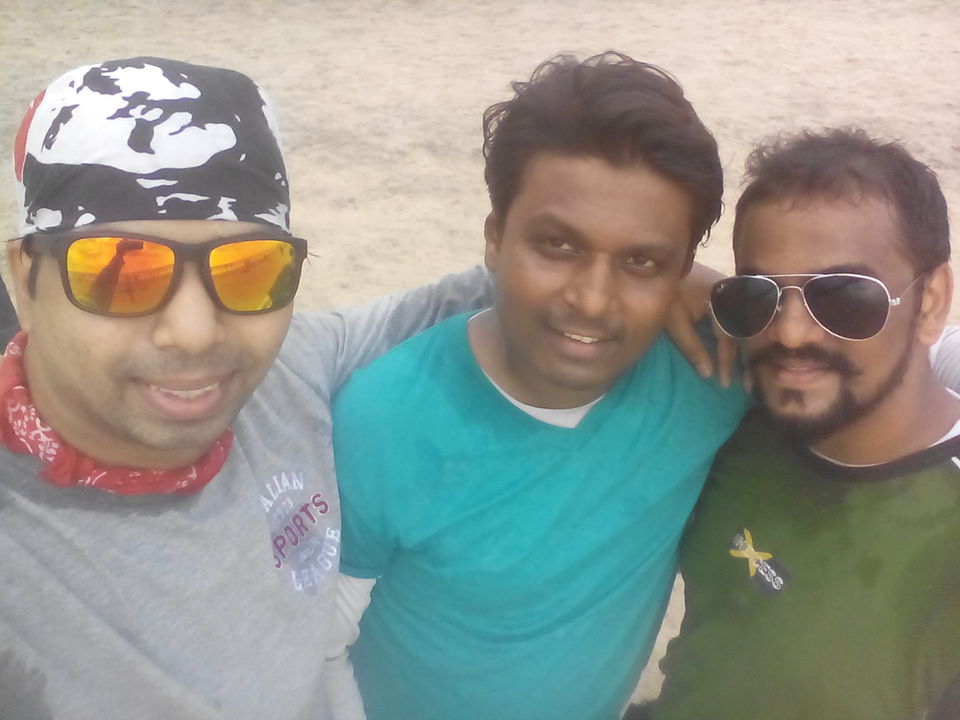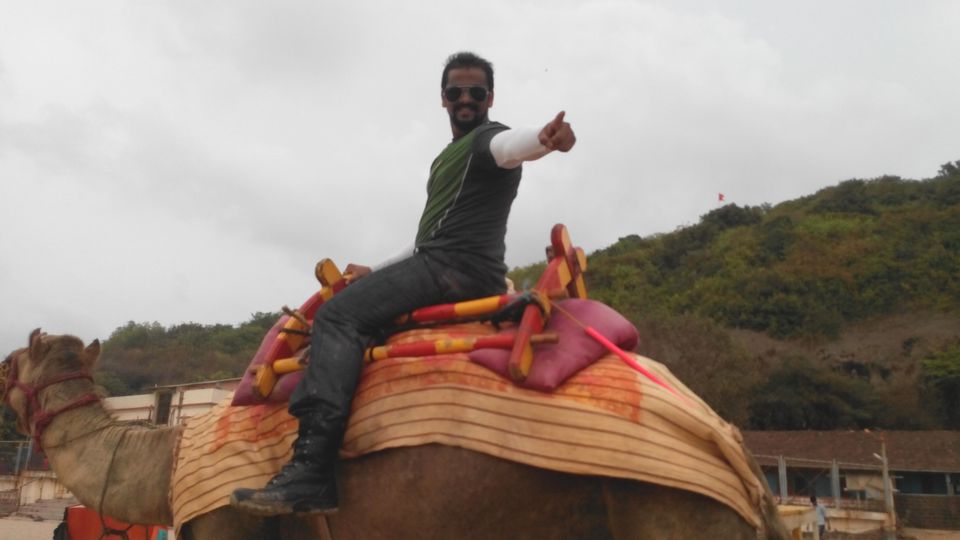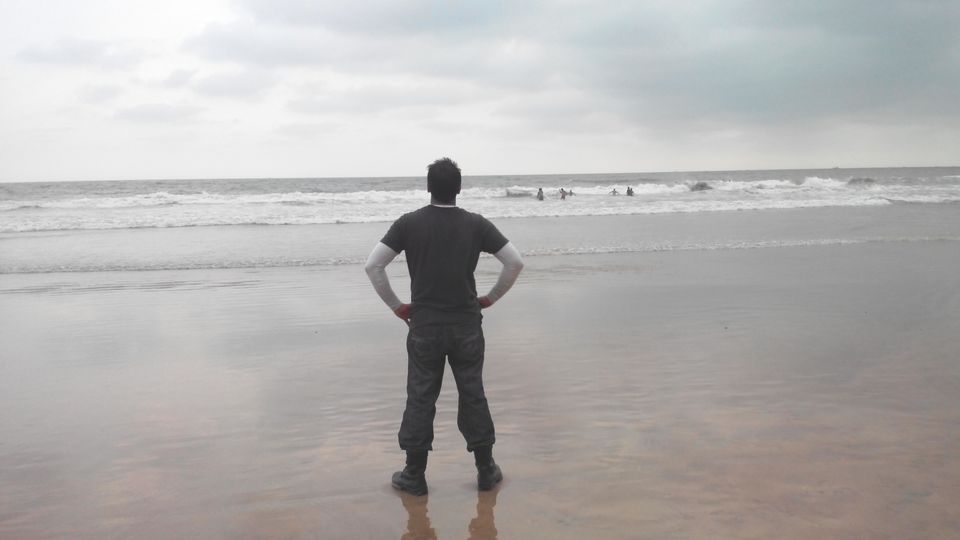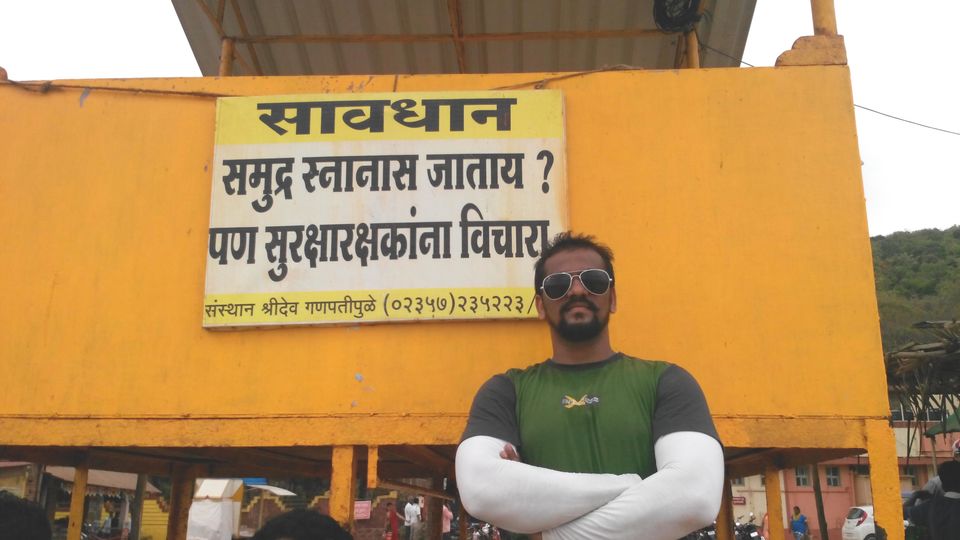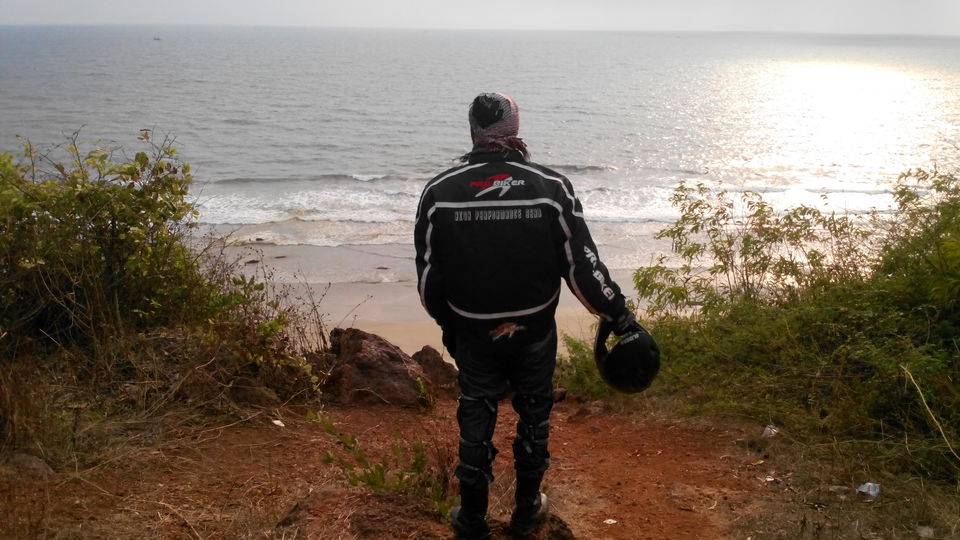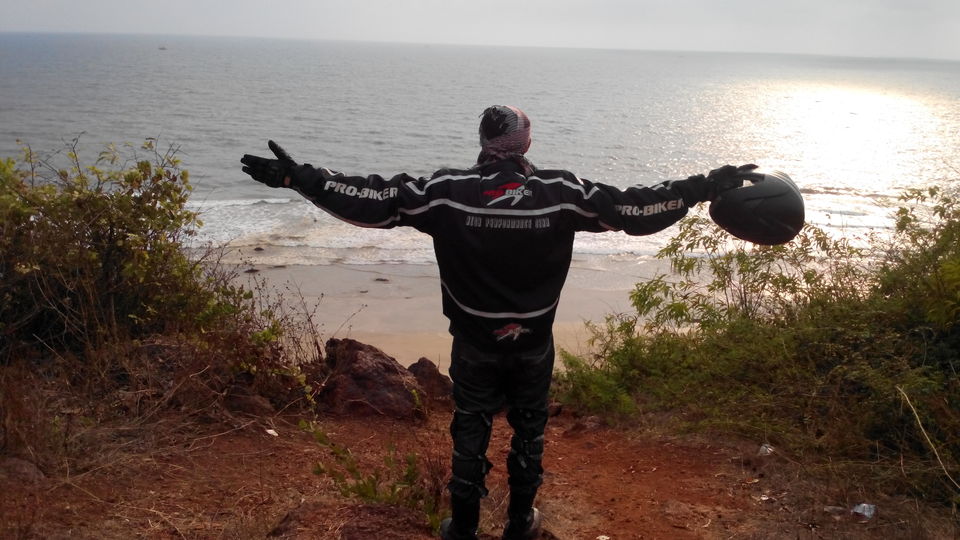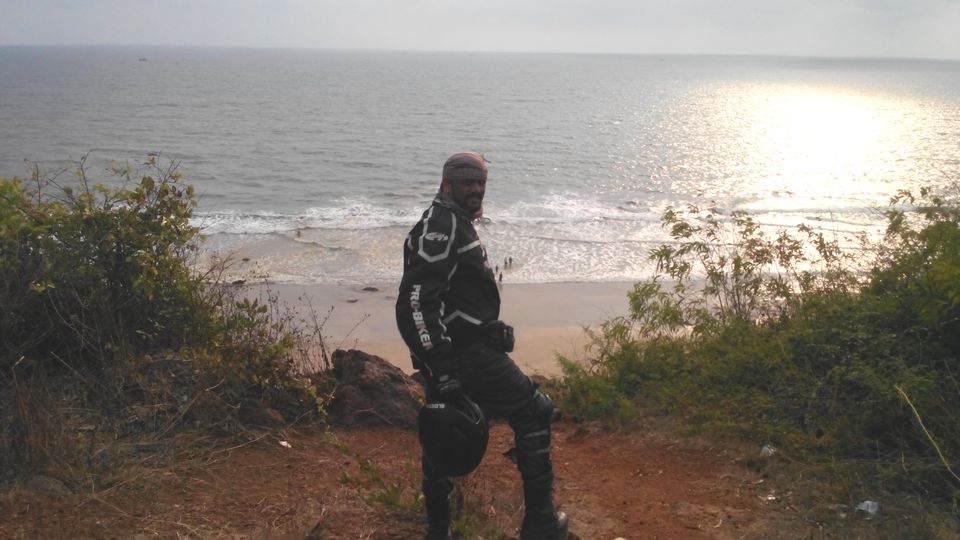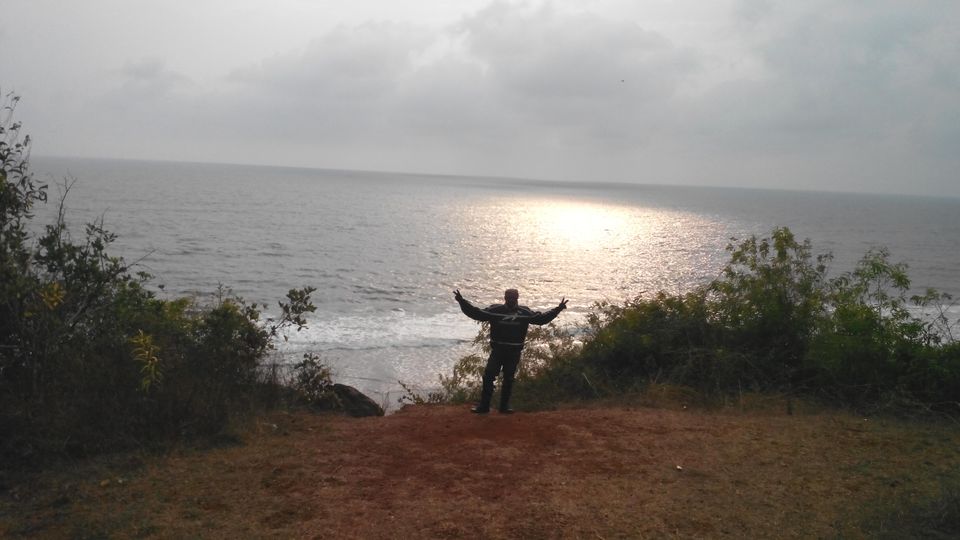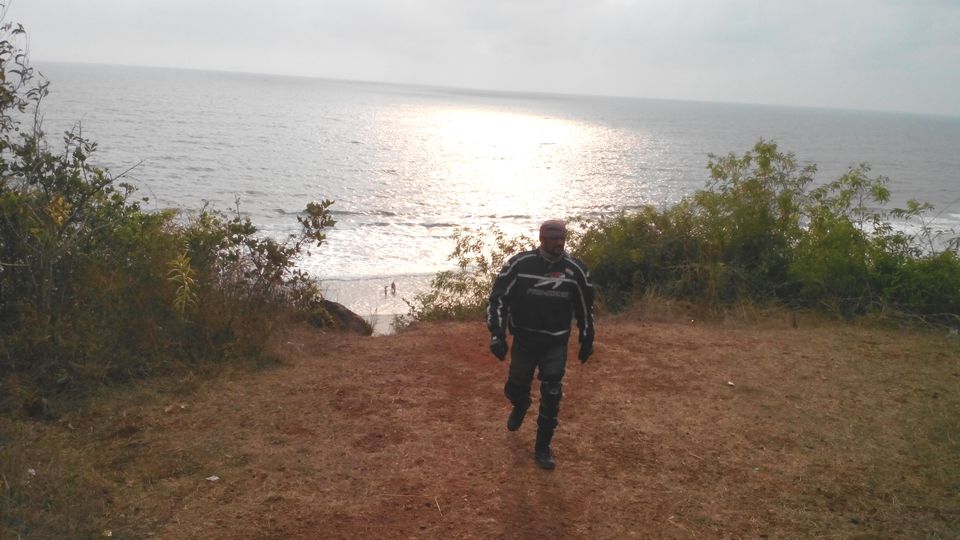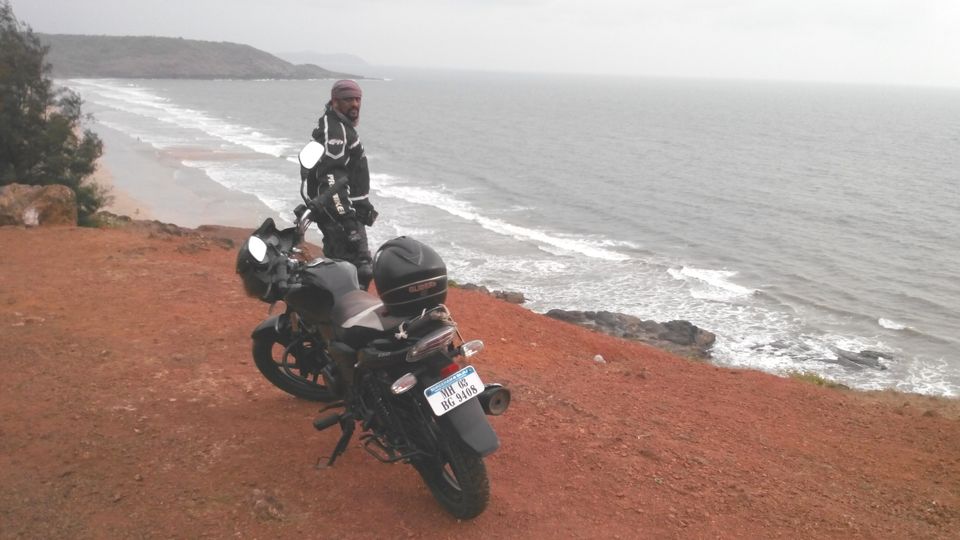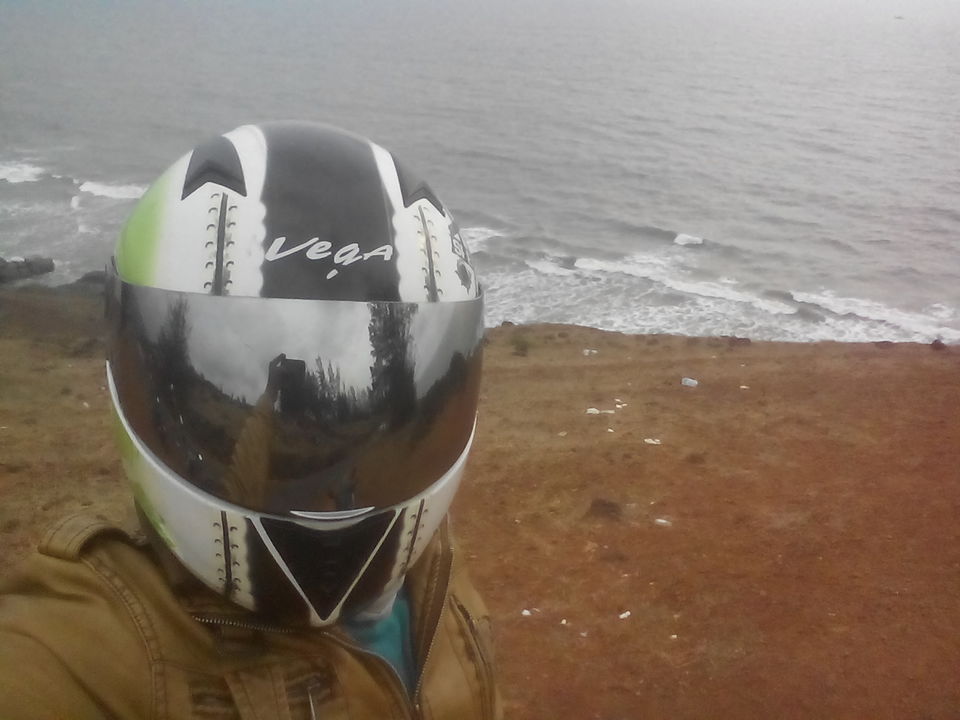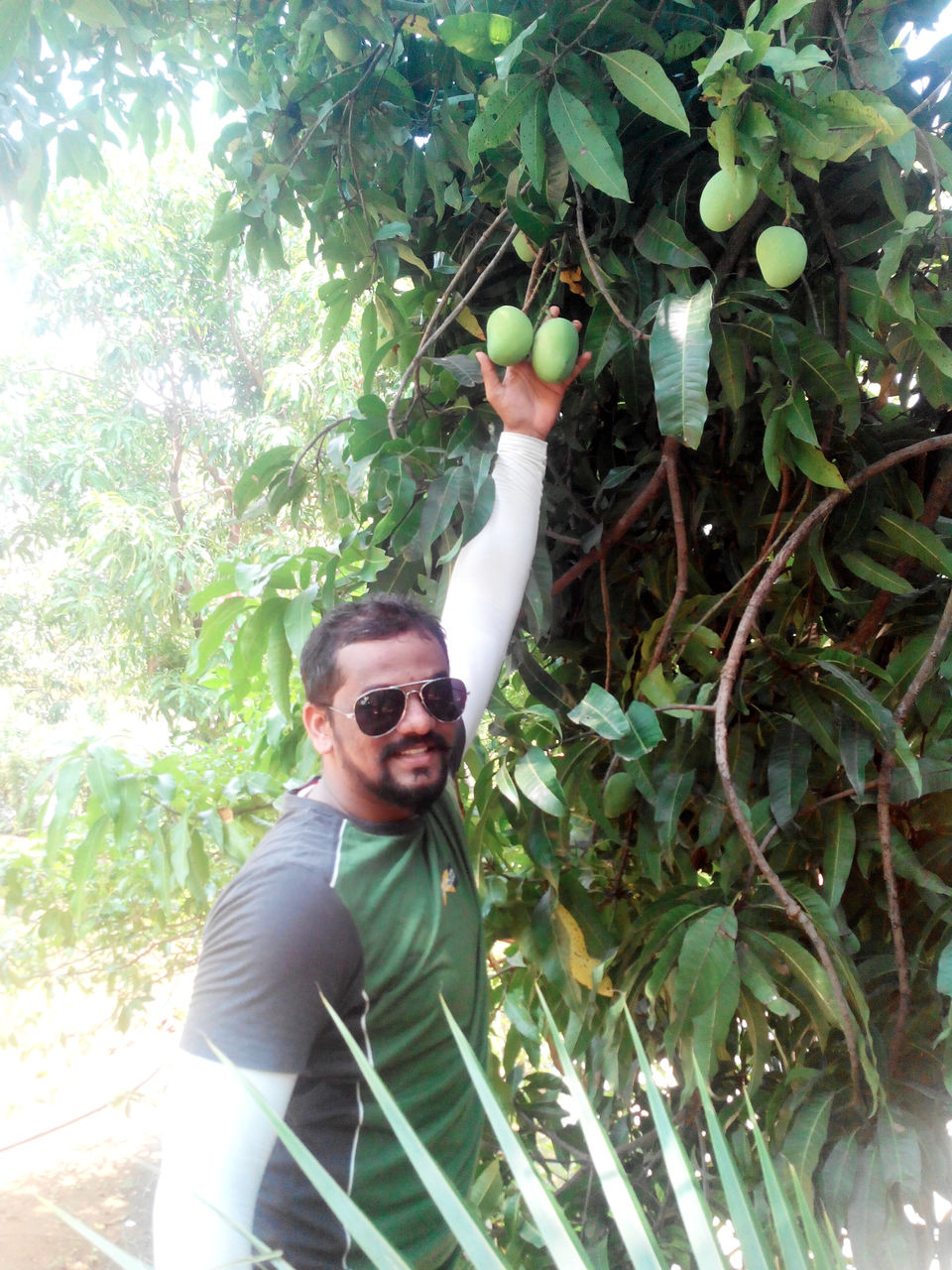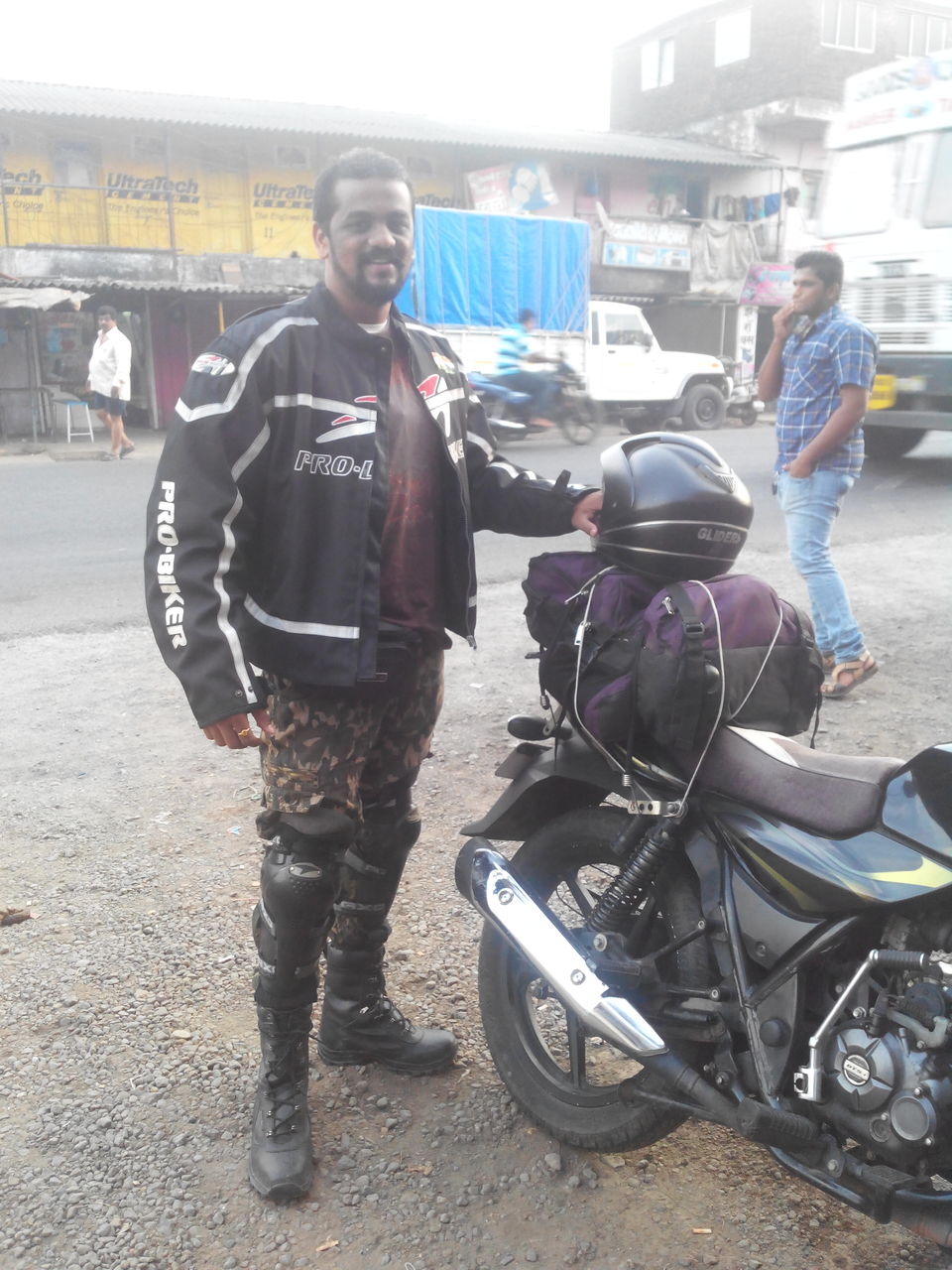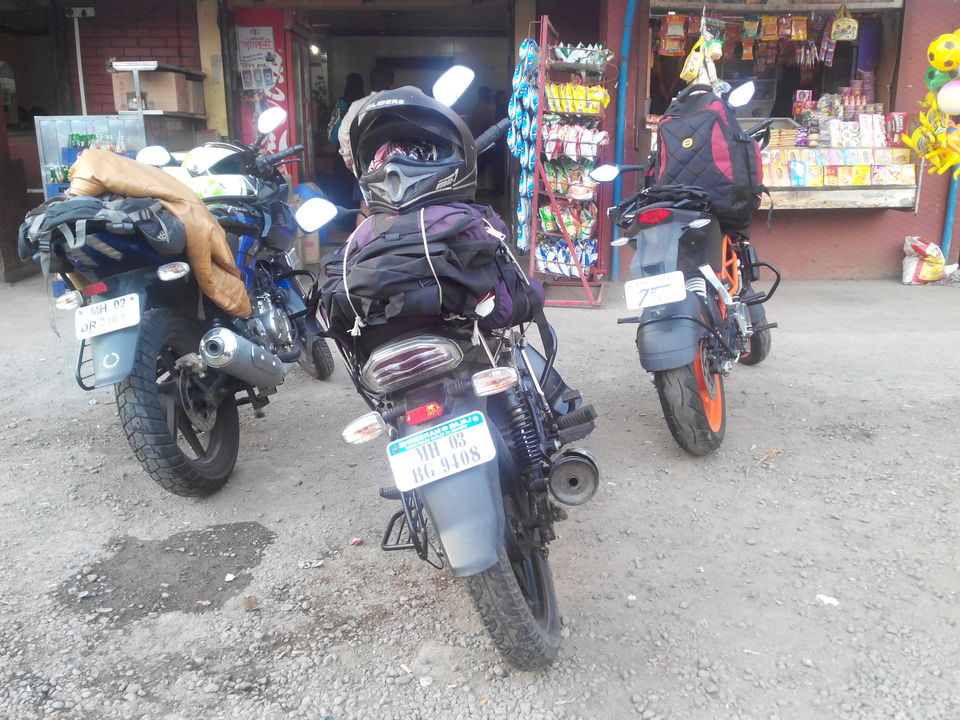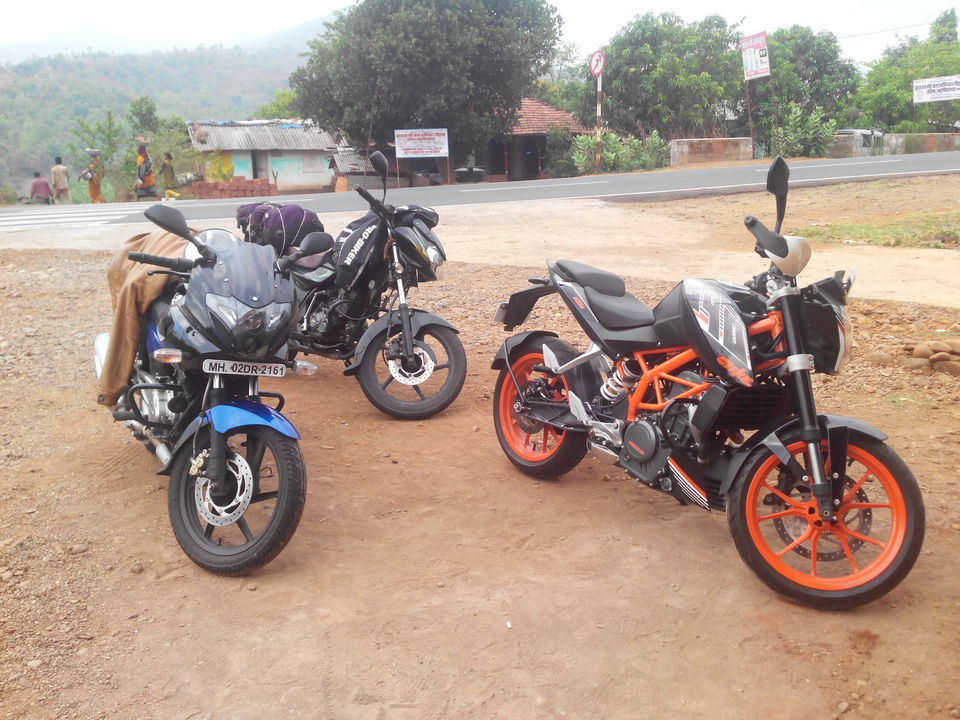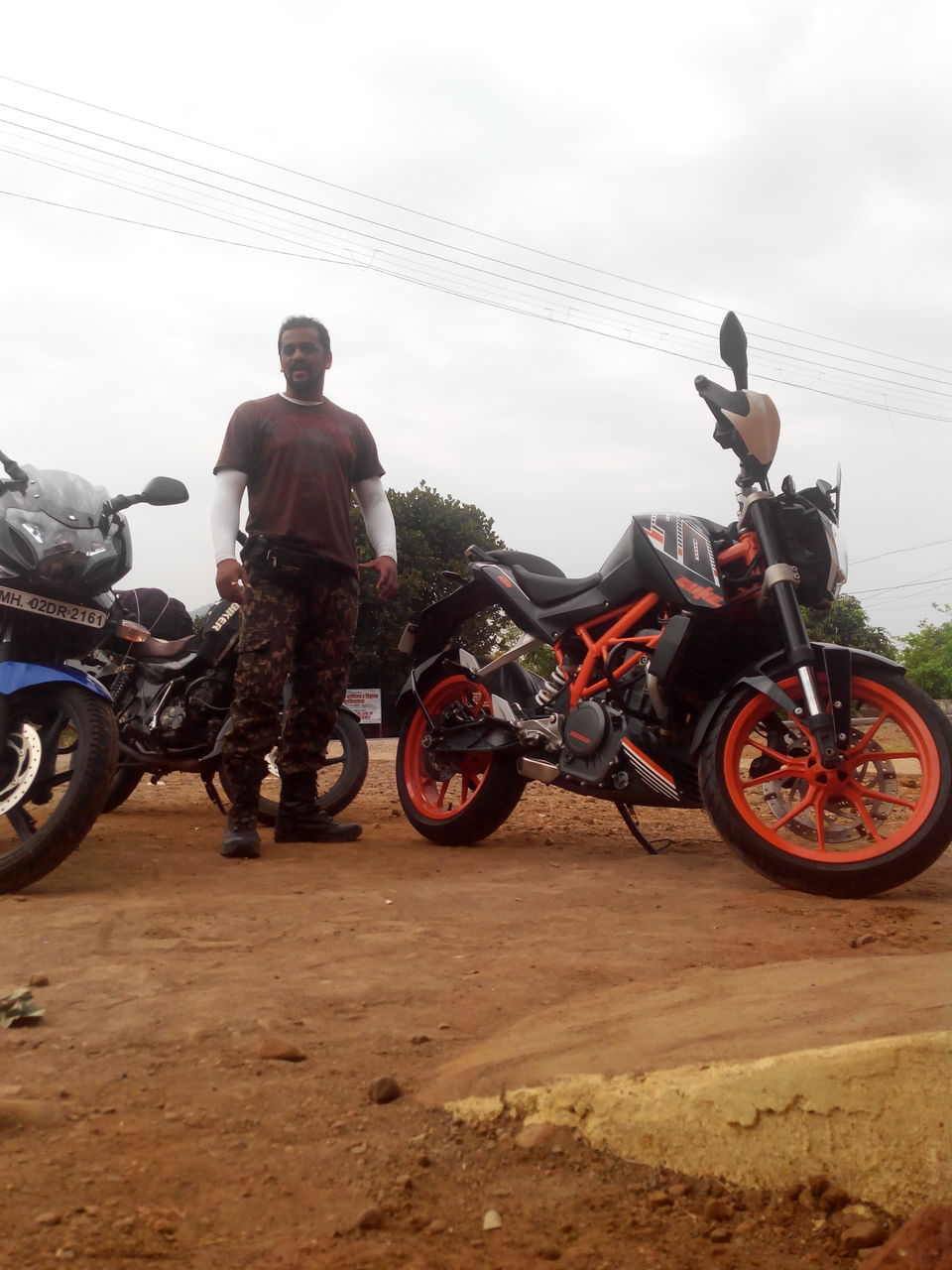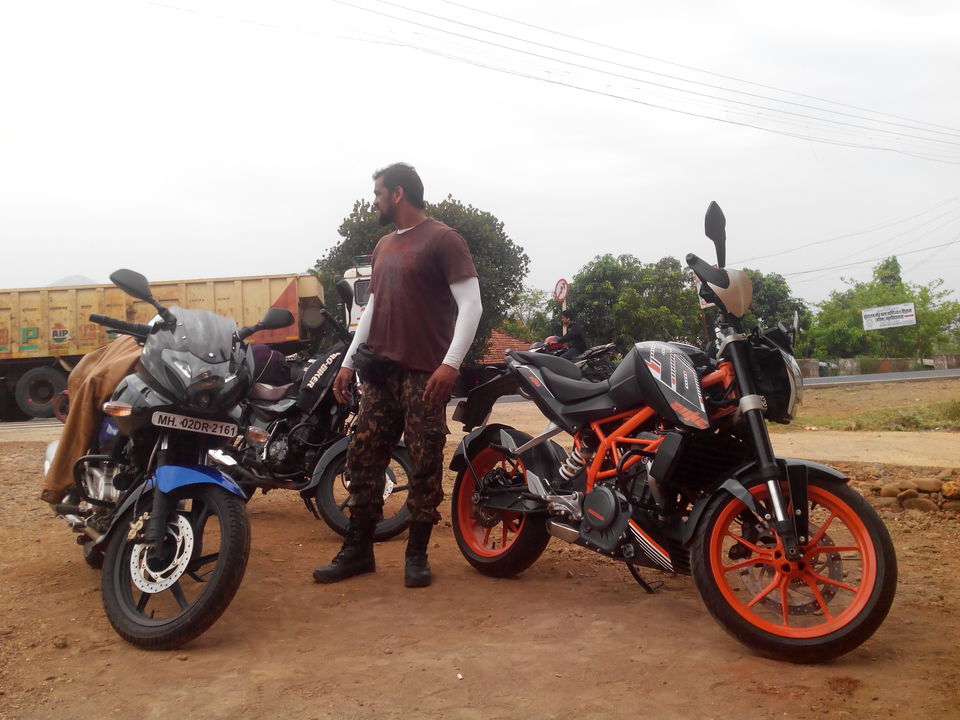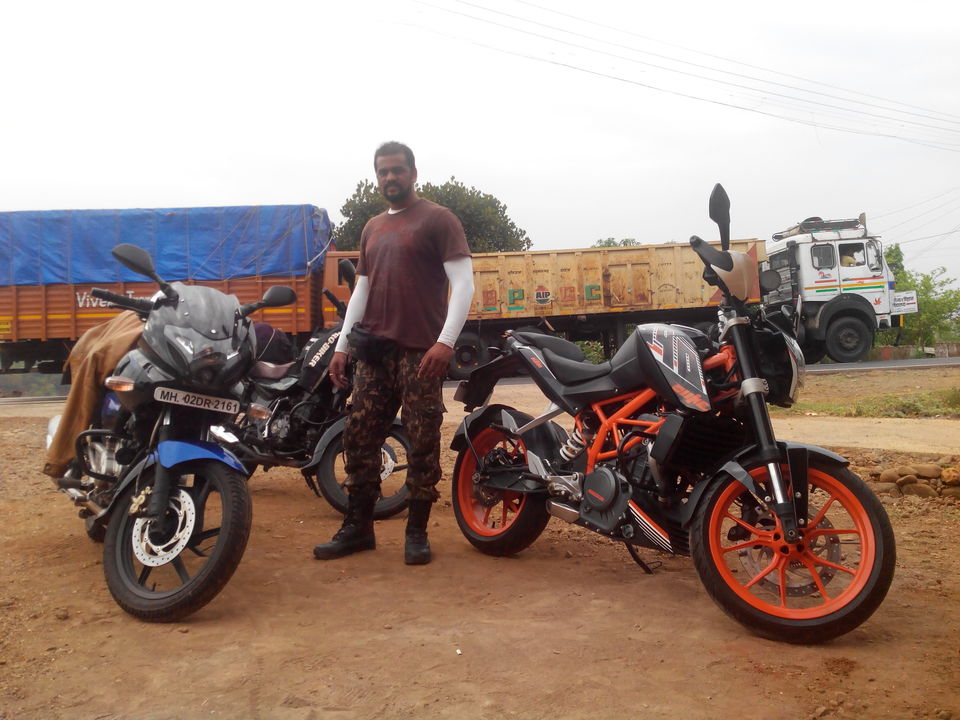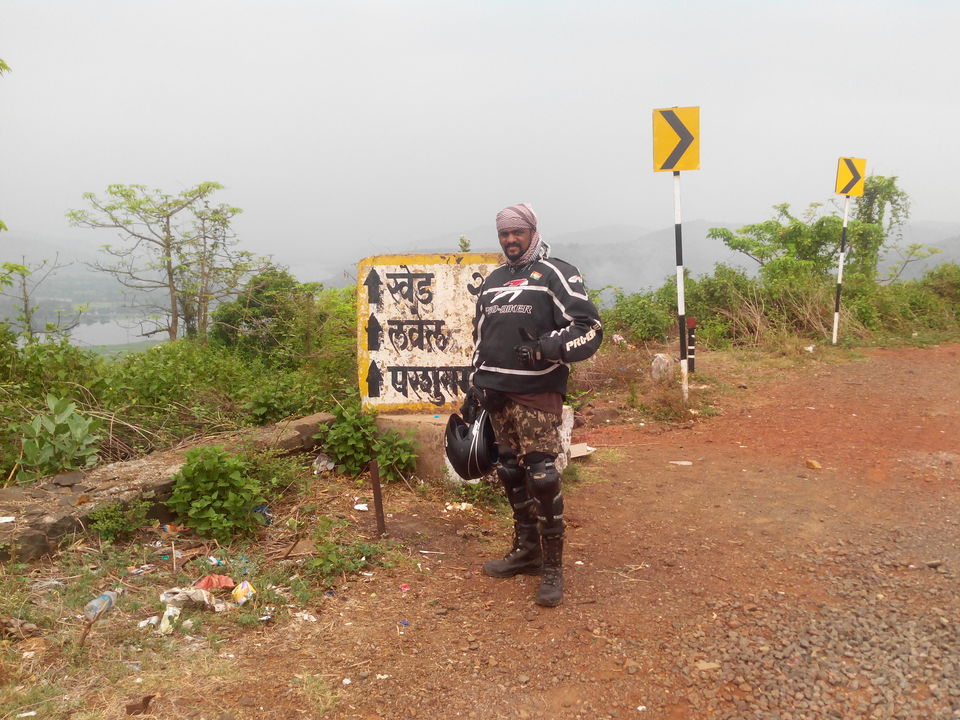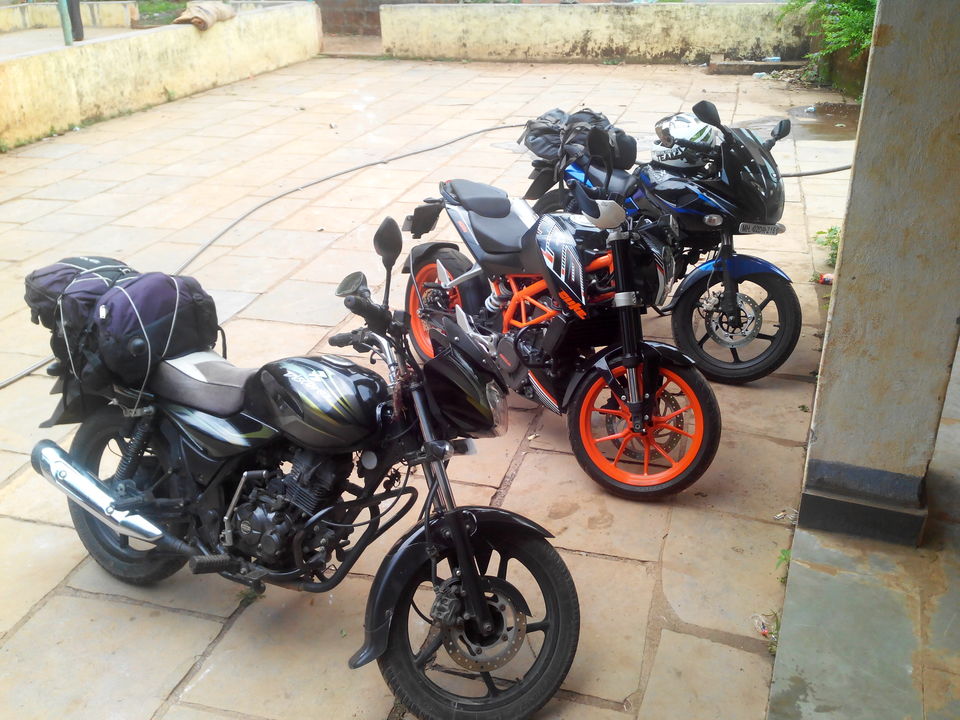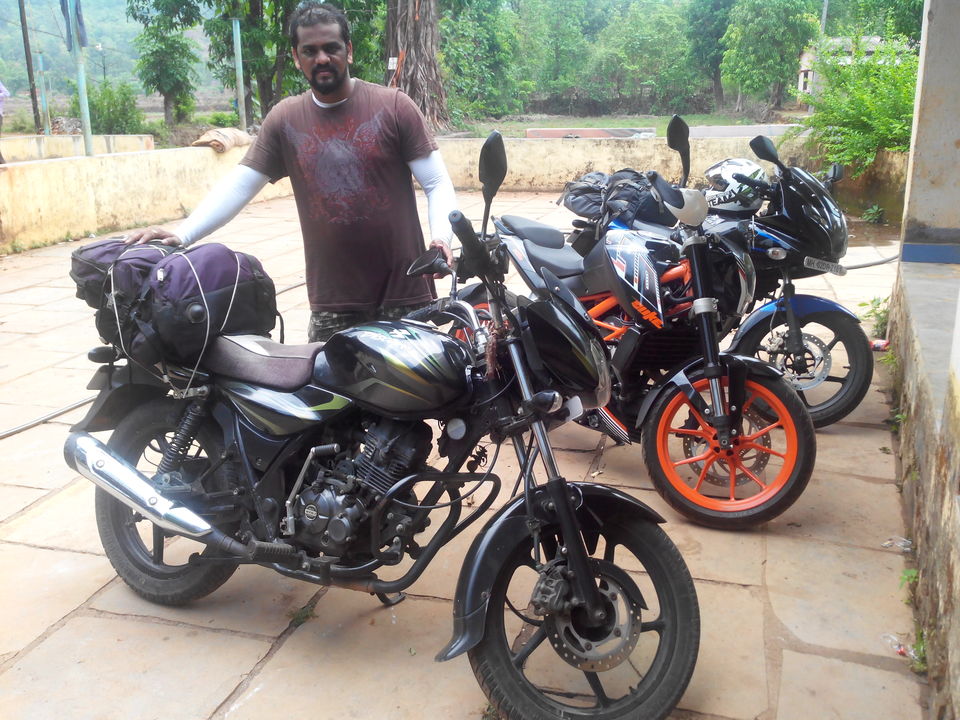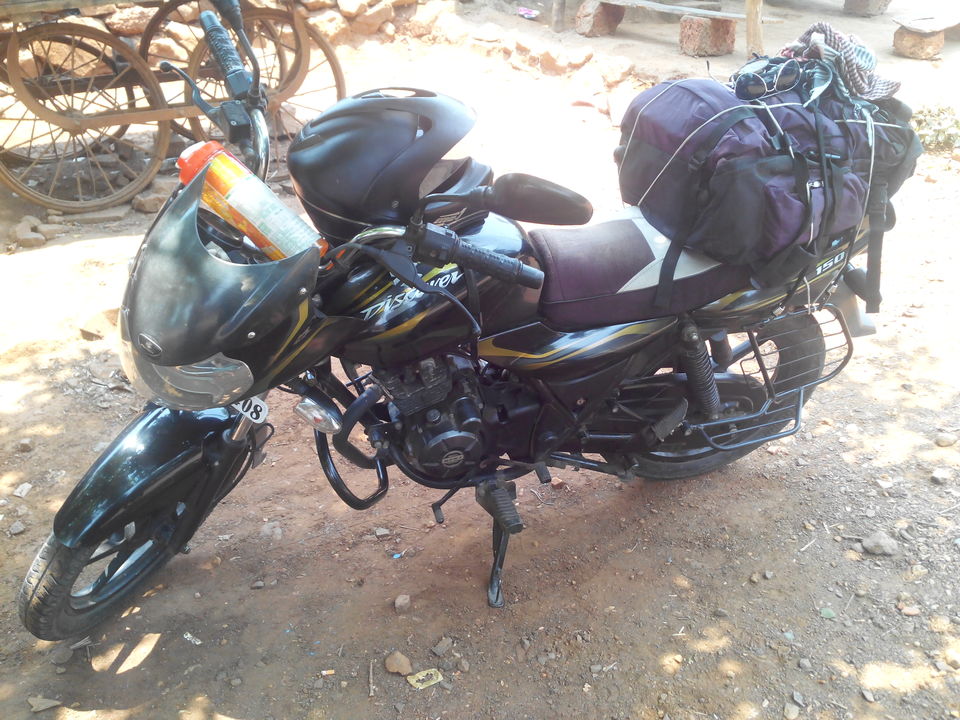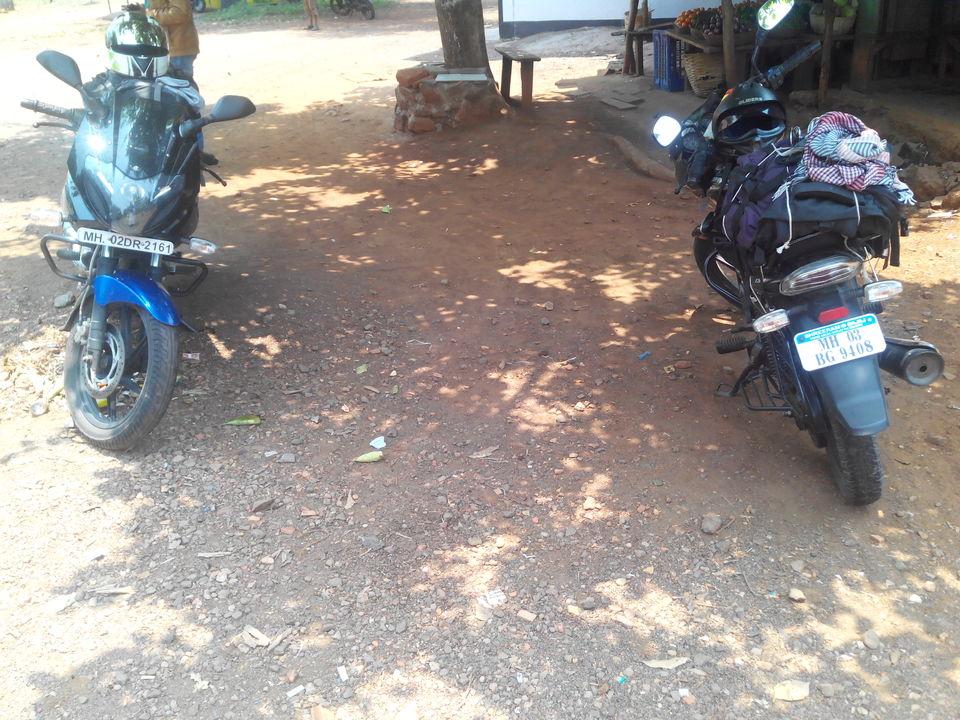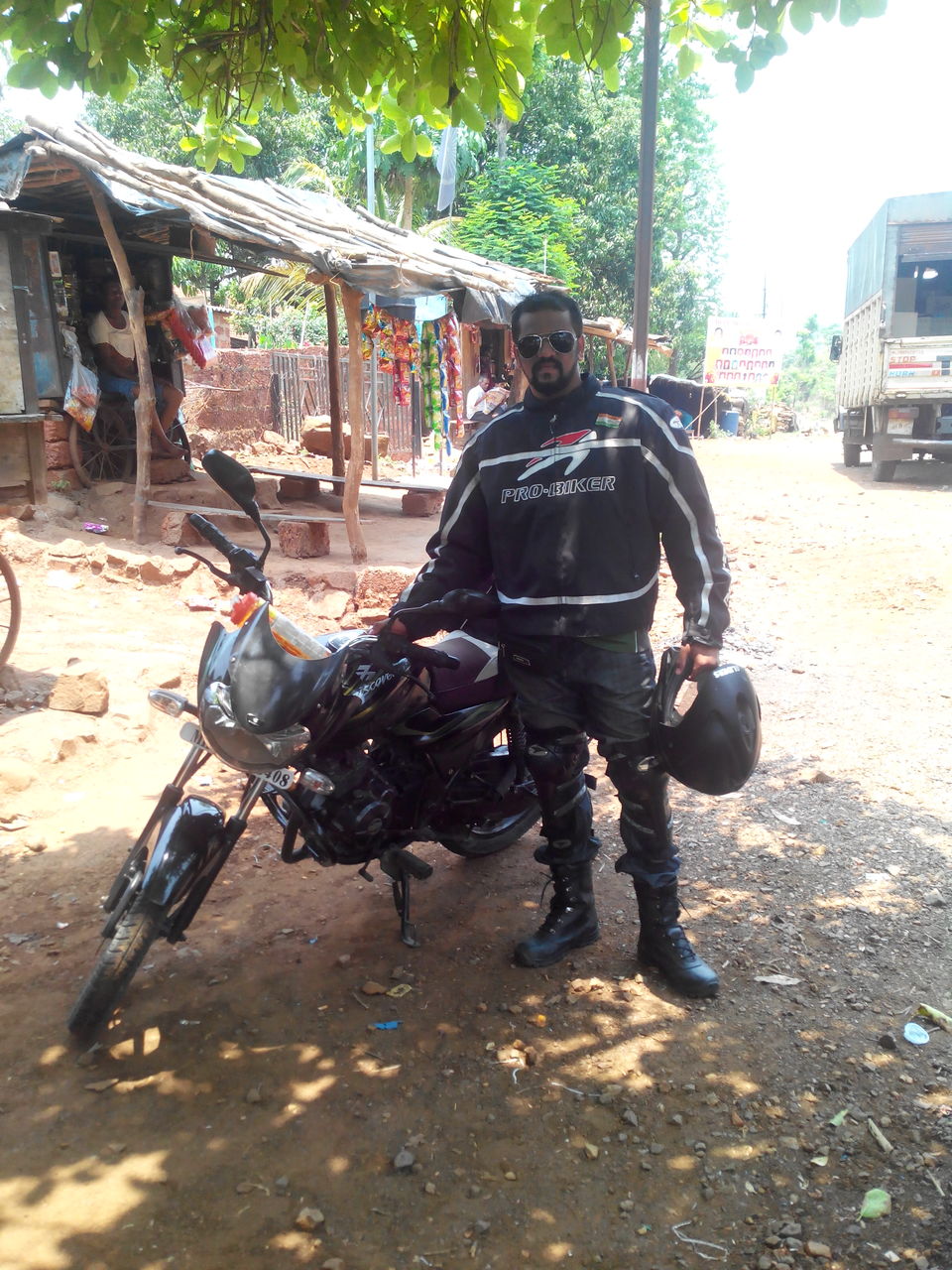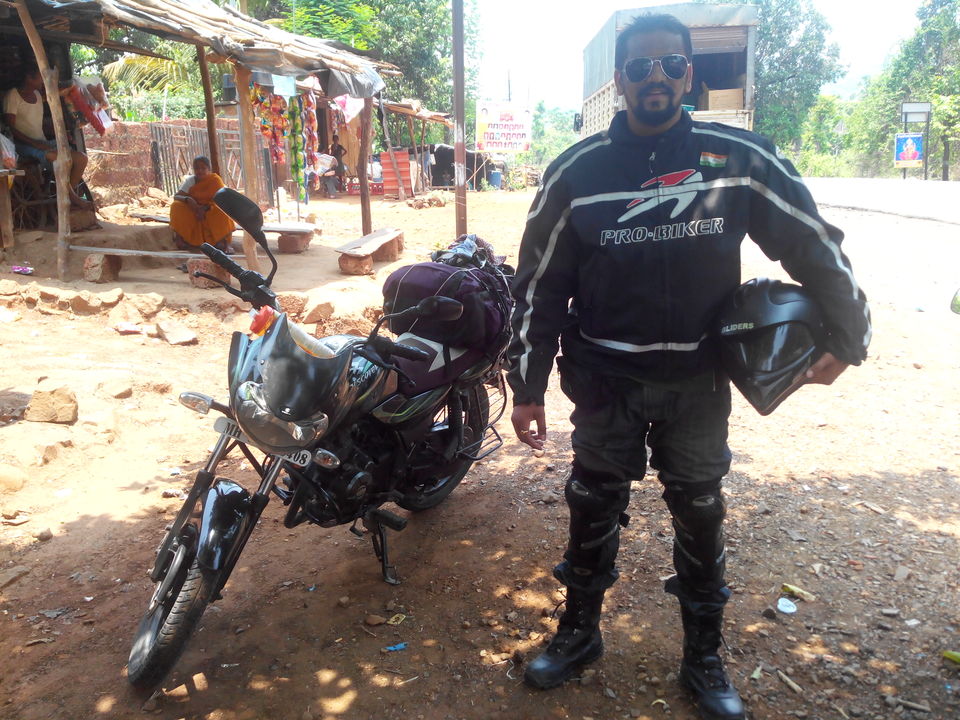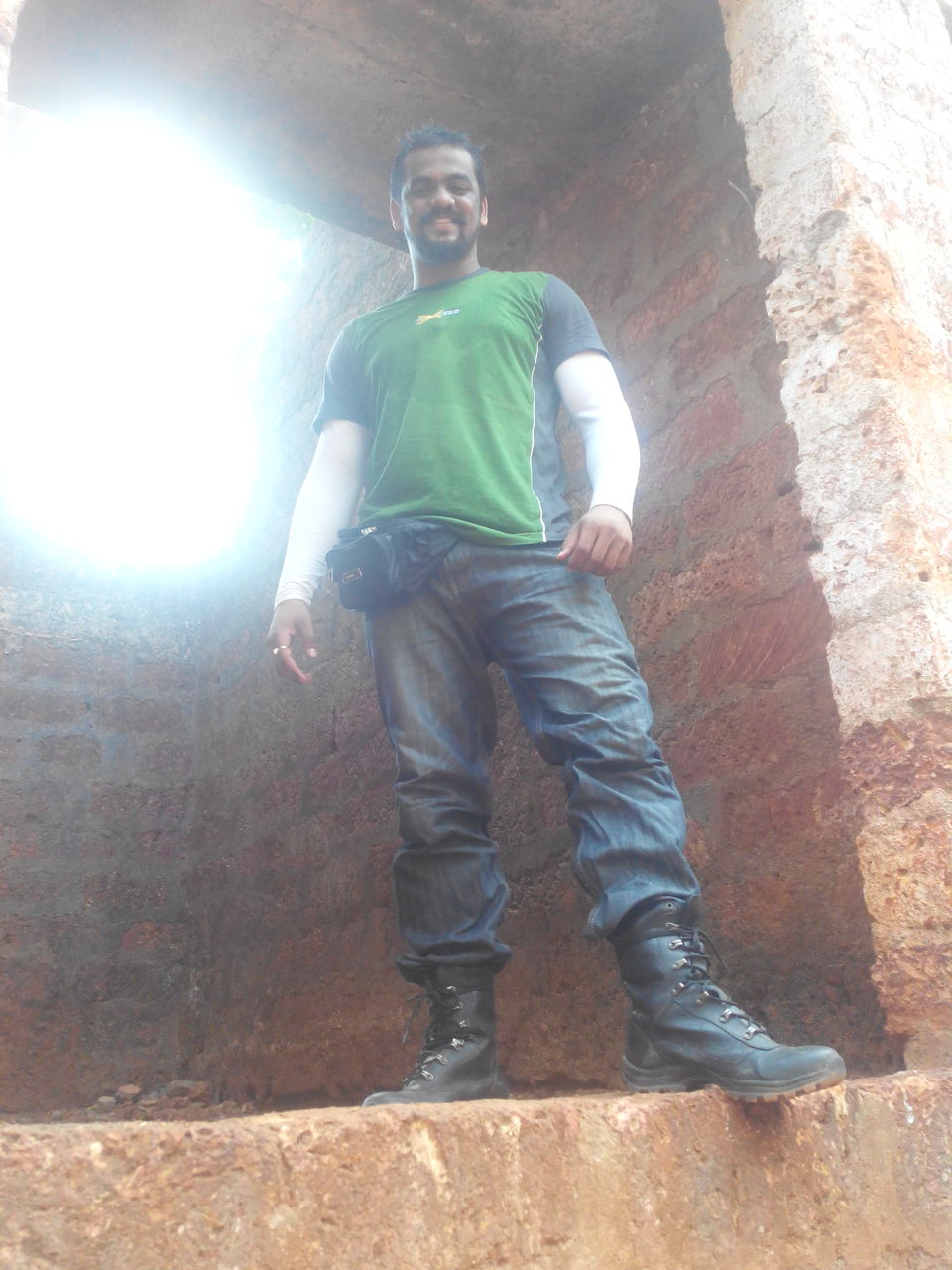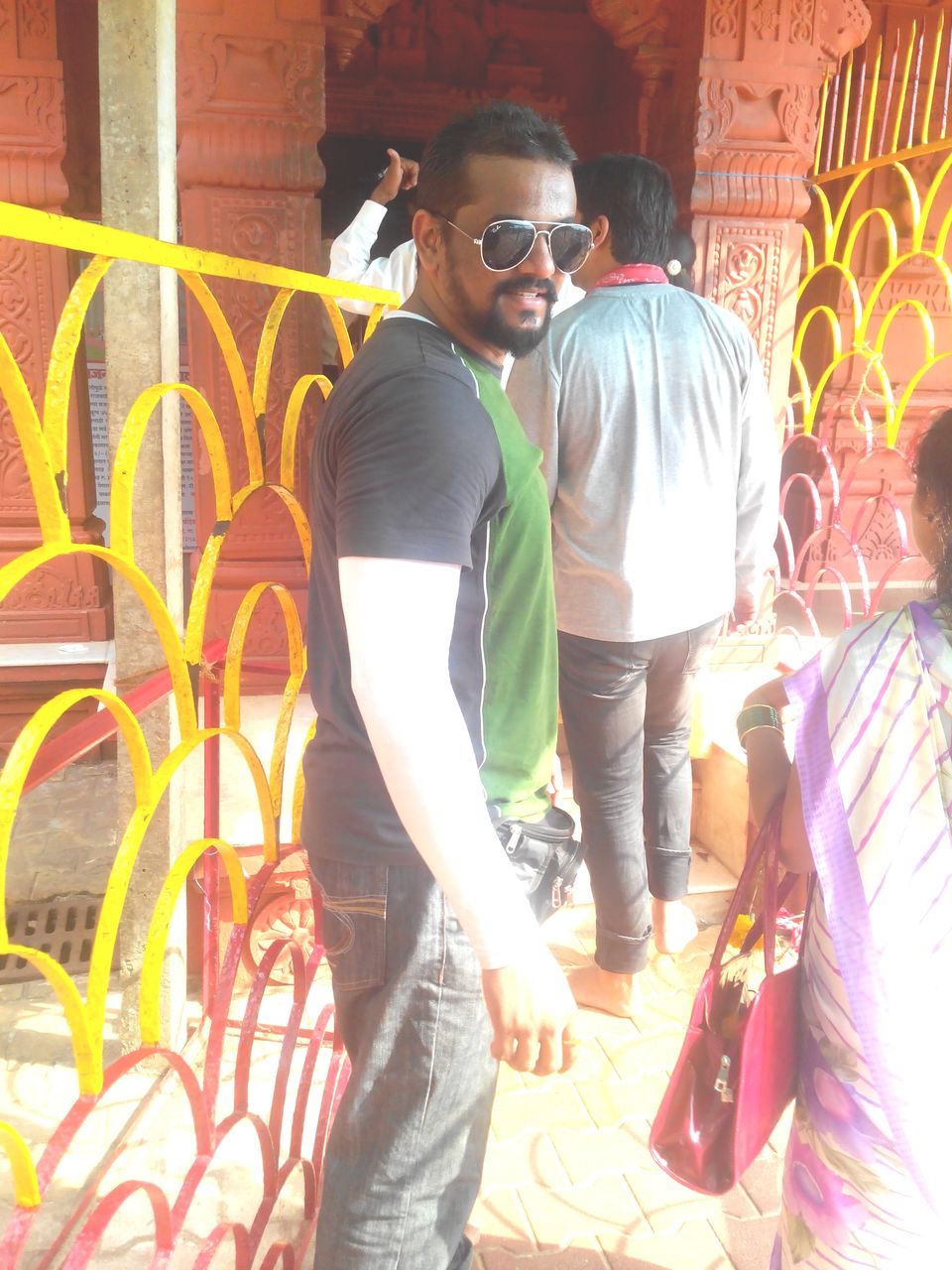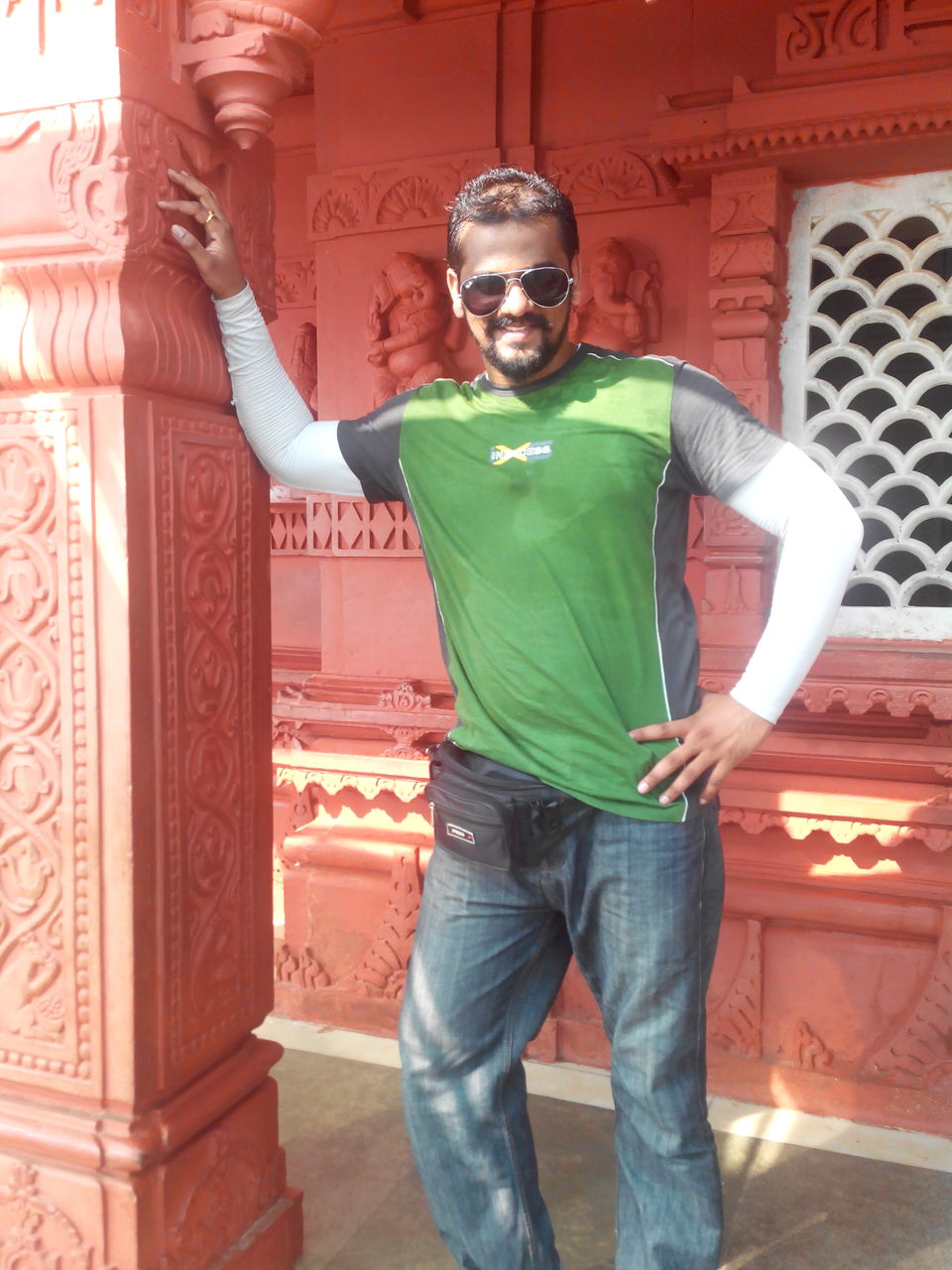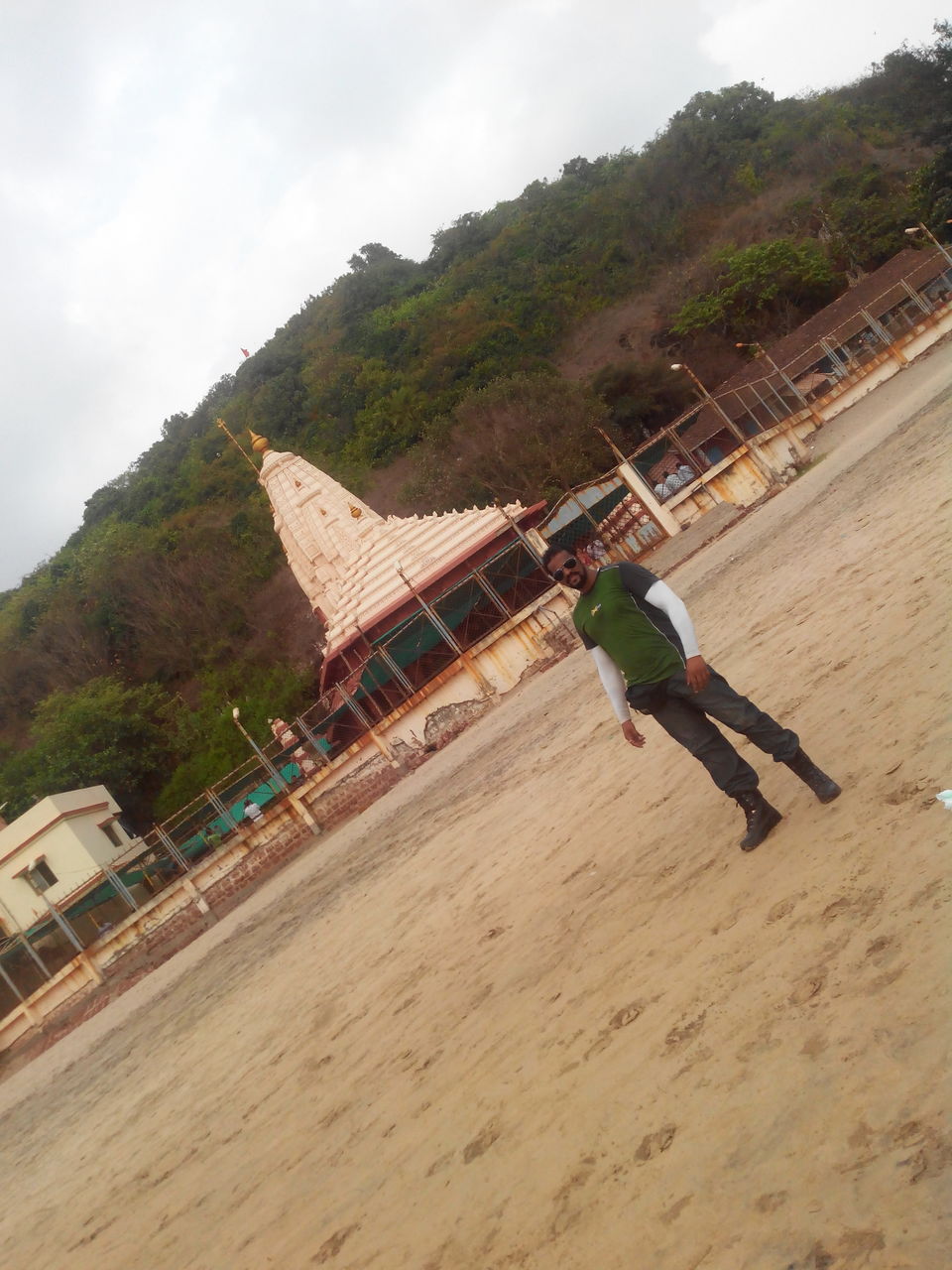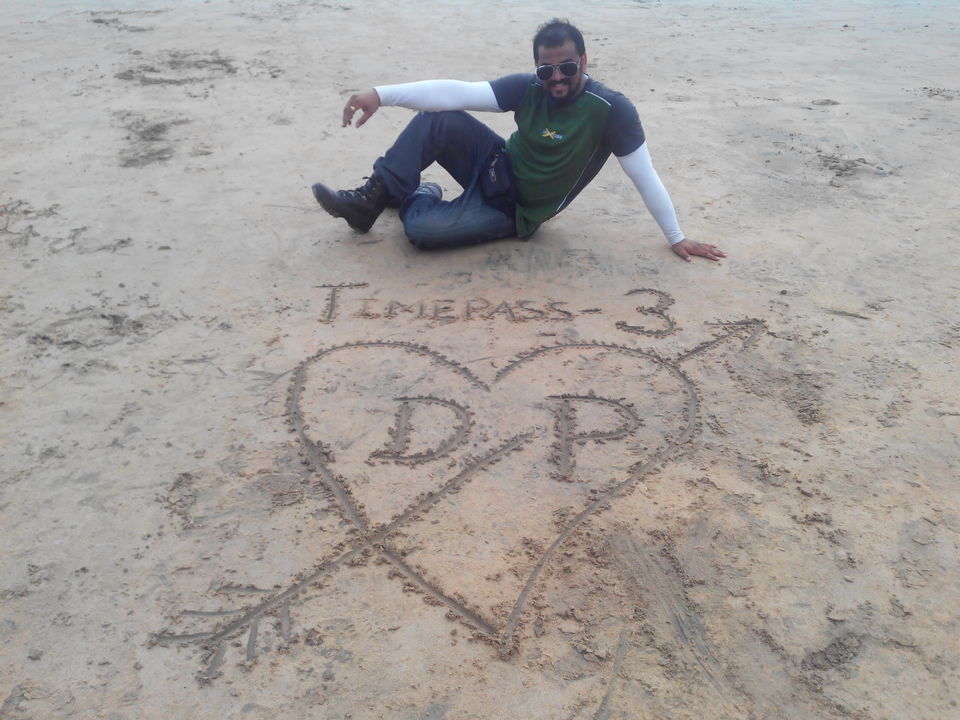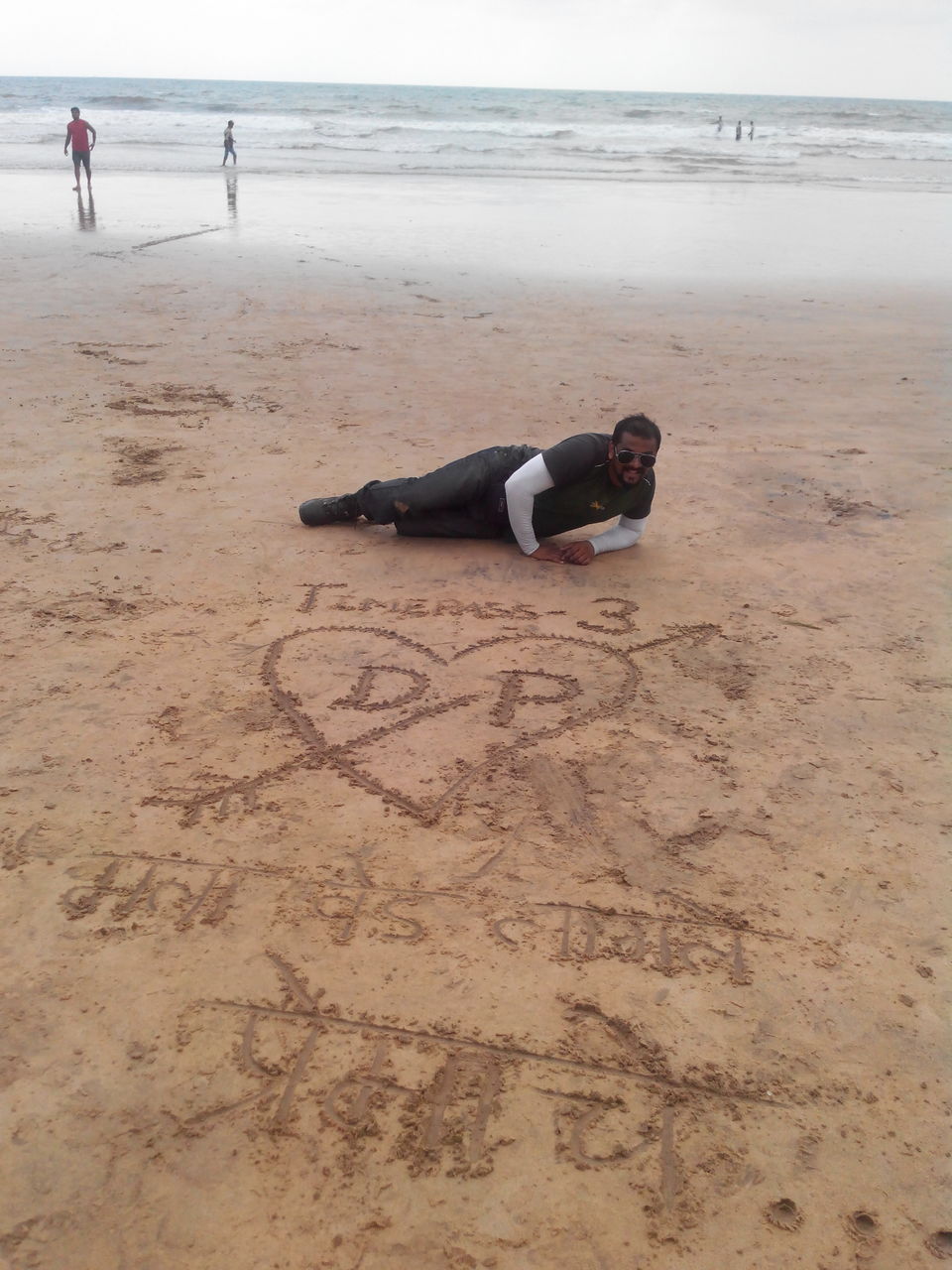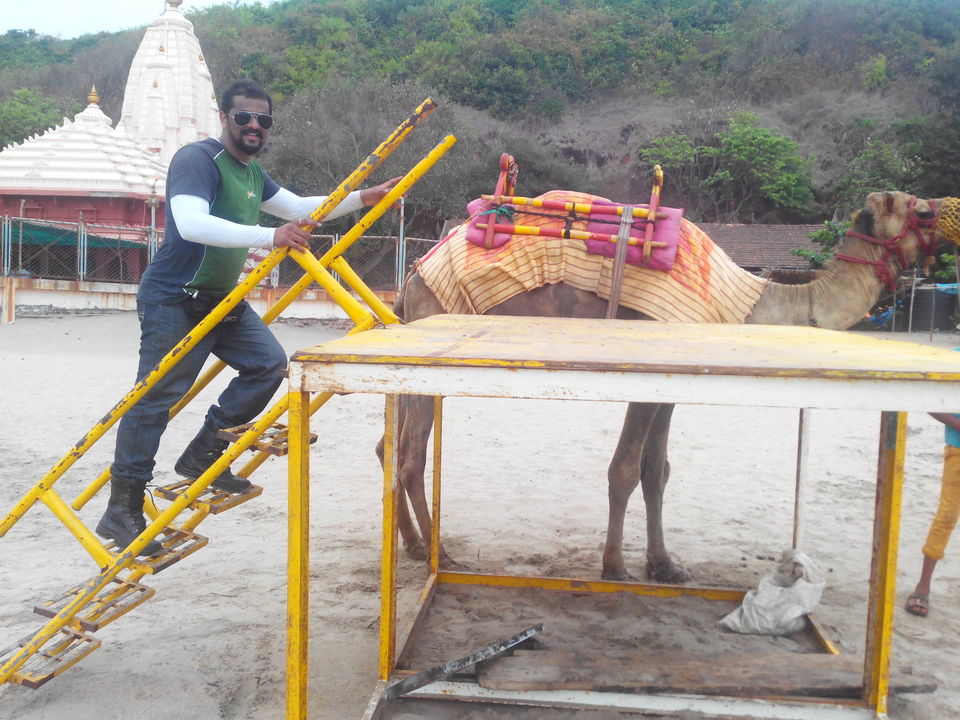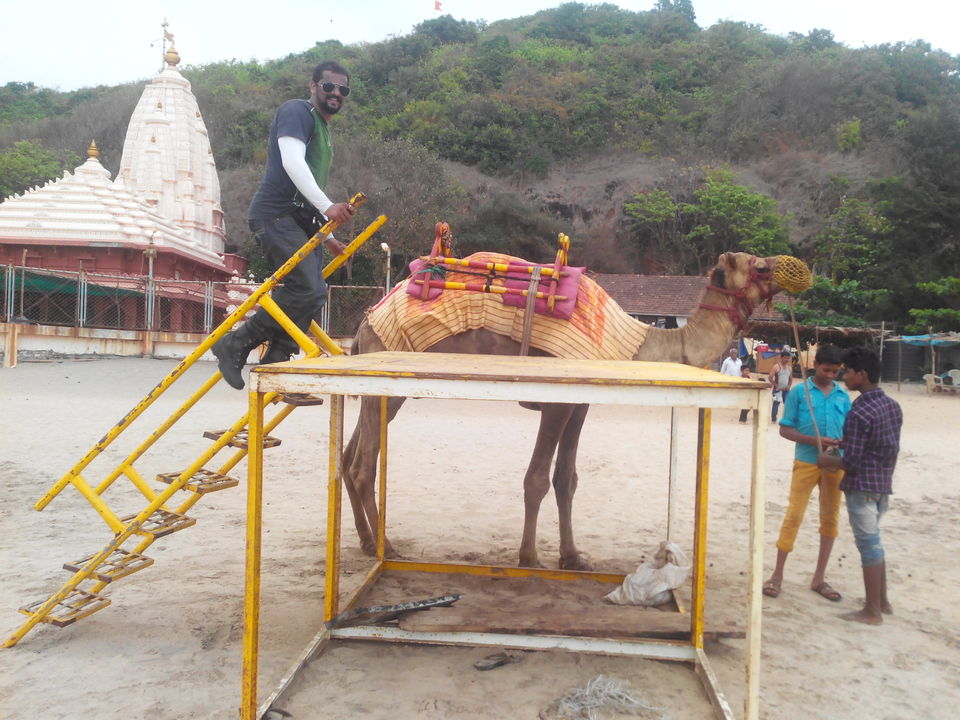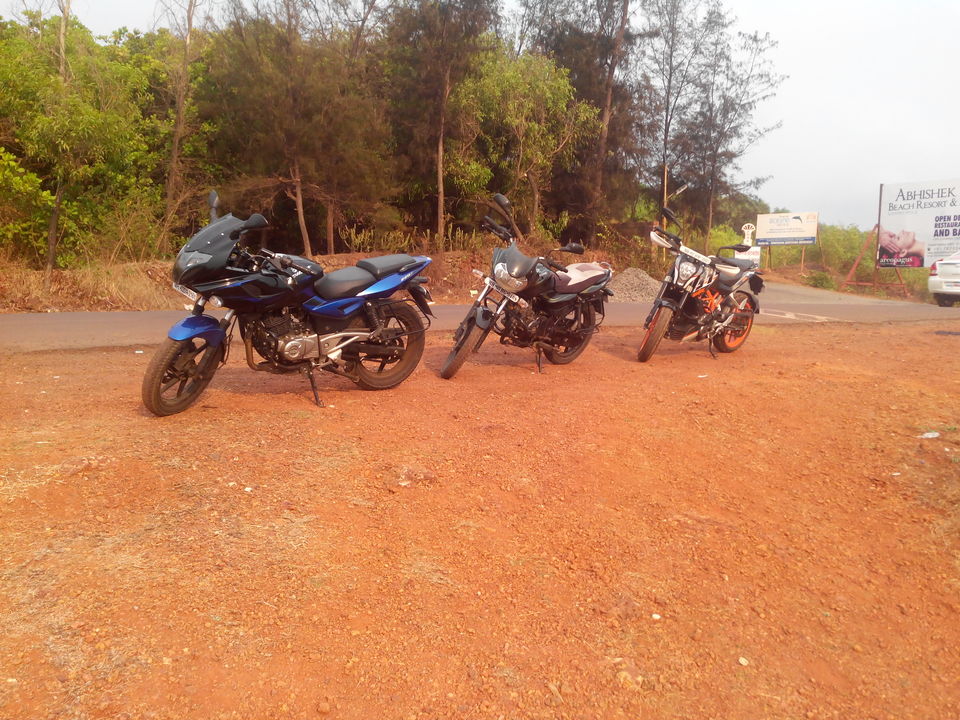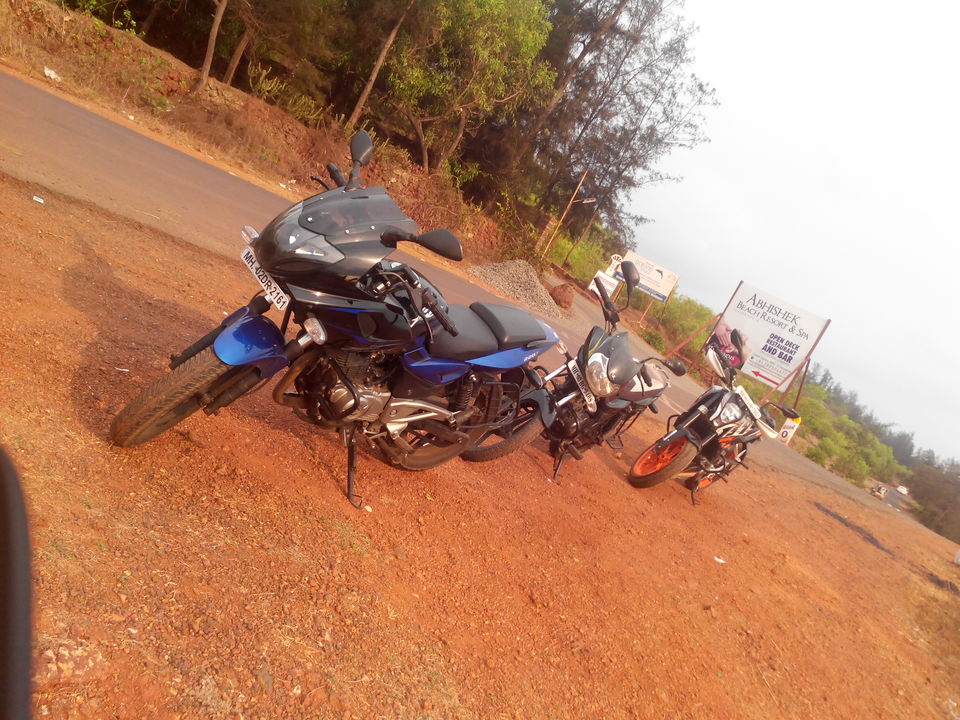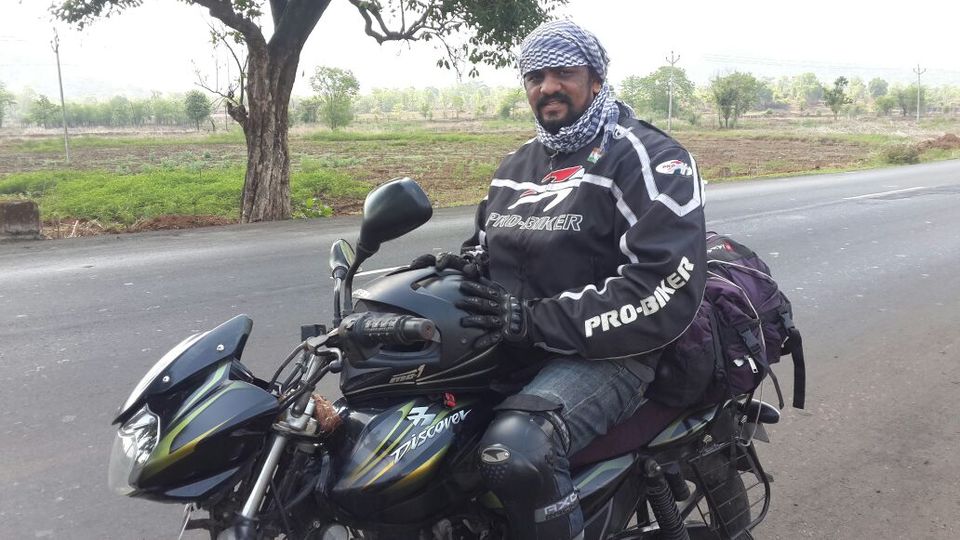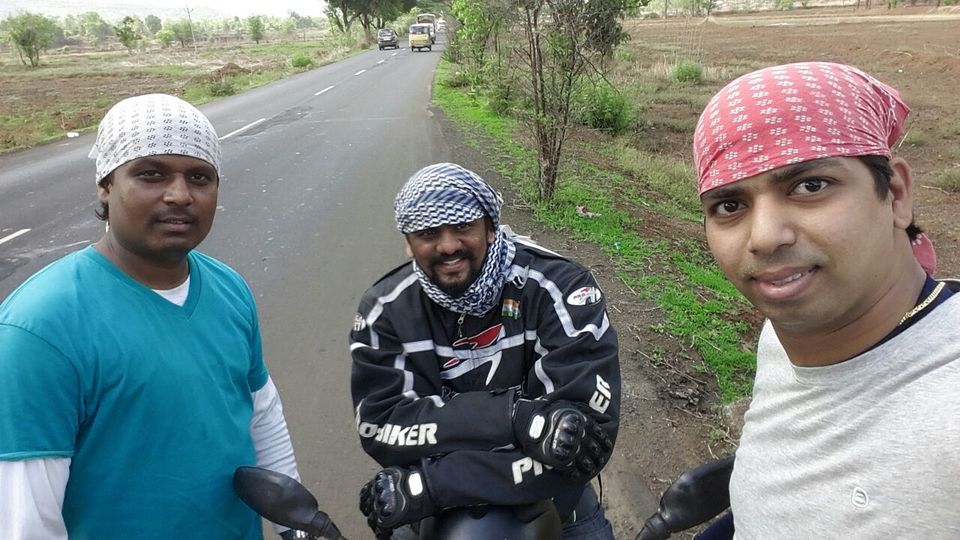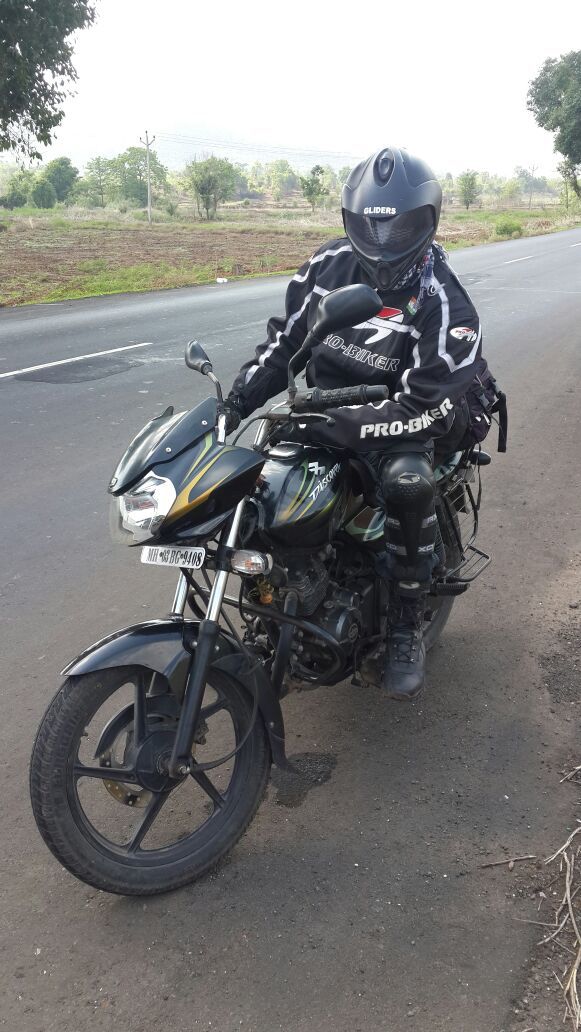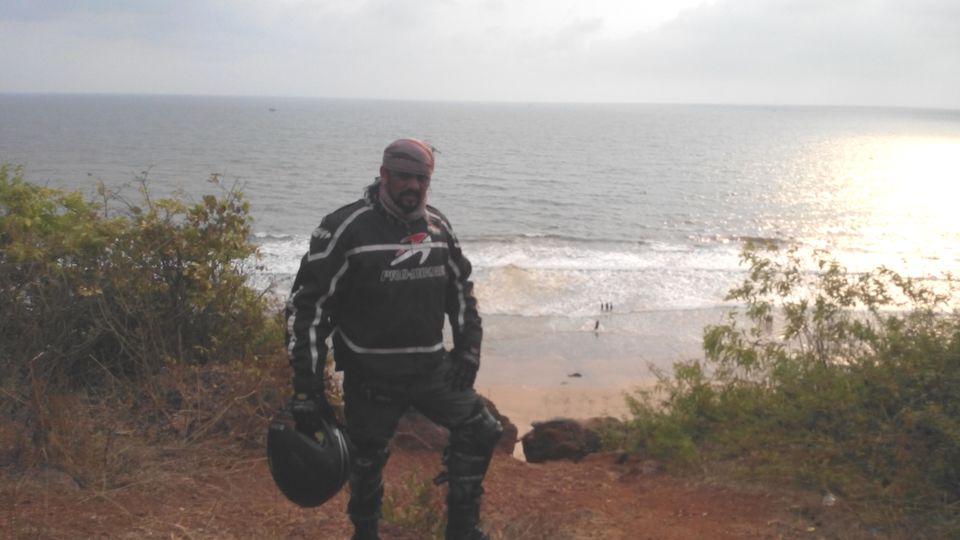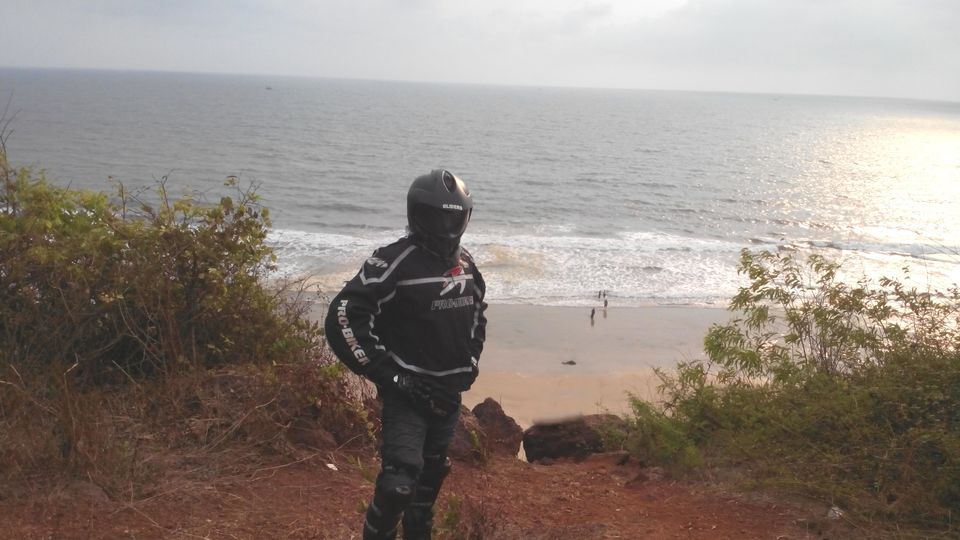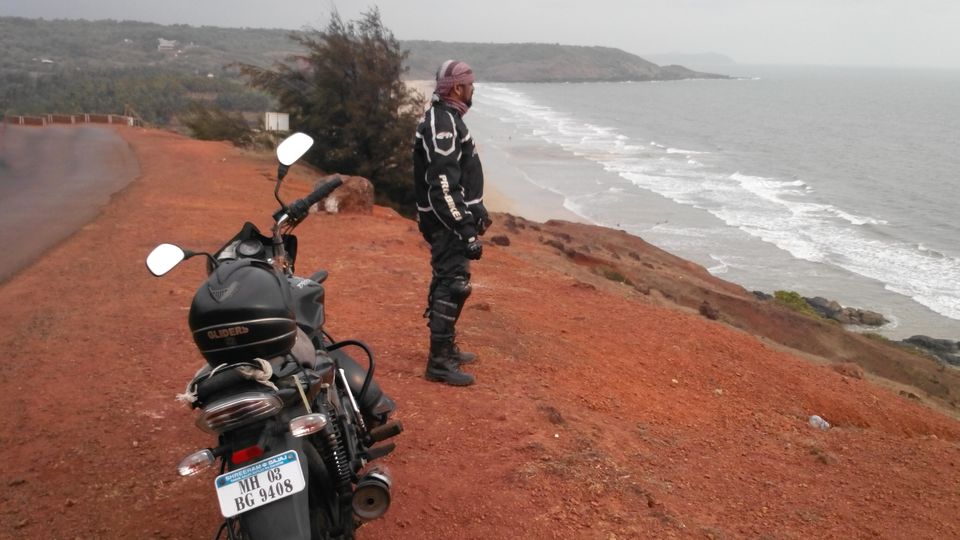 Mumbai- Ratnagiri - Mumbai (15th May 2015 to 18th May 2015)
Day 1 (15th May 2015):
                                    Day 1 start with lots of excitement. Me and my two friends got ready with bikes and left from Mumbai at 4.30 AM. Three people, three bike, one journey. We went through Vadkhal, road are not so good from vadhkhal to pen but as we left early in the morning so din't got traffic. So, road condition did not matter much.  Took the halt at Vadkhal, had break fast and continue the ride. After pen the roads are awsome. It is a single road, no dividers but still, we enjoyed the travel. Before the Kashedi ghat starts we took one more break and ready to ride the bikes in Ghat towards Konkan. We enjoyed the ride in Kashedi ghat and Parshuram Ghat. Finally we reached at Kubharli (the village in Chiplun).
                                   We reached in Kumbharli by 11 AM. Rode the bike around 280 KM. We stated at Kumbharli at our friends house. By the time of 12-1 in afternoon the climate starts become very hot. So, we decided to not travel during afternoon for this day. In evening time went to the Guhaghar beach. The feeling was there like we are in Goa. Decent crowed, water sports, nice food etc etc. Guhagar beach is 40 KM away from Kumbharli village. In night visited nearest temples. Had good non veg food and packed bags for next day's ride.
Day 2 (16th May 2015):
                               Day 2 starts at 10 am. We rode our bikes towards Sangameshwar (Kolambe). Its a 55 KM ride. Reached in kolambe by 11am. In Kolambe there is a home of one of our friend who was traveling with us. We dump our bags at his home at we continue to travel to Ratnagiri at Ganpatipule the Ganesh Temple by 2 pm. Ganpatipule is 40 KM from Kolambe. Reached in temple by 3 pm. Again, the roads were awsome, and the nature too. Enjoyed in Ganpatipule, fun on beach, camel ride. By in evening 5pm the lightning started, cool wind. Left from Ganpatiuple and took a halt at Areware beach. The awsome road and beach i ever see. The beach and side by side the road. Awsome feeling. Took a halt in one the Halt in Ratnagiri Station. The Grant Merchant. Superb hotel, good food. Had good Konkani Food, fish, chicken and return in Kolambe by 9pm. The ride the Ghat in night time was amazing experience. End of day 2nd.
Day 3 (17th May 2015):
                                  Day 3 spend in Kolambe it self, my friends native place. In morning we went on the river. Had lot of fun on there and return by afternoon. Had fish (three different type). Rest for the day and in evening enjoy the IPL match :P
In short no travel on day 3 as we wanted to spend a time with family and in Kolambe village. After dinner, packed our bags for next day ride (Returning to Mumbai). 
Day 4 (18th May 2015):
                                    Day 4, the final day starts at 5 am. We prefer early morning ride bcos in that time we were not feeling so much heat while ride and was able to cover maximum distance. We targeted to travel 80 km/hr or reach back to Mumbai. By the time we are reaching to the Mumbai we got traffic. We avoid to travel though Vadkhal by returning to Mumbai. As we know the the road is not so good and it was already 11 am. That means the sun is on our head. So, we selected the Khopli road to come to Mumbai - Pune express highway to reach Mumbai. Our selection was great, road are superb as compare to Vadkhal to Panvel. Finally we reached Mumbai around 1 pm. We did not took much halt while returning for food. 
We ride the bikes around 750 Km.
Spend money on food around Rs 1000/-
Spend money on Petrol around Rs 1500/-
Other expenses Rs 1000/-
We stayed and friends home all days. So, we did not spend money for Room as we as for Lunch and Dinner.
We normally thinks that month of May is not good for travel, specially on Bikes. But i experienced fun while my ride.