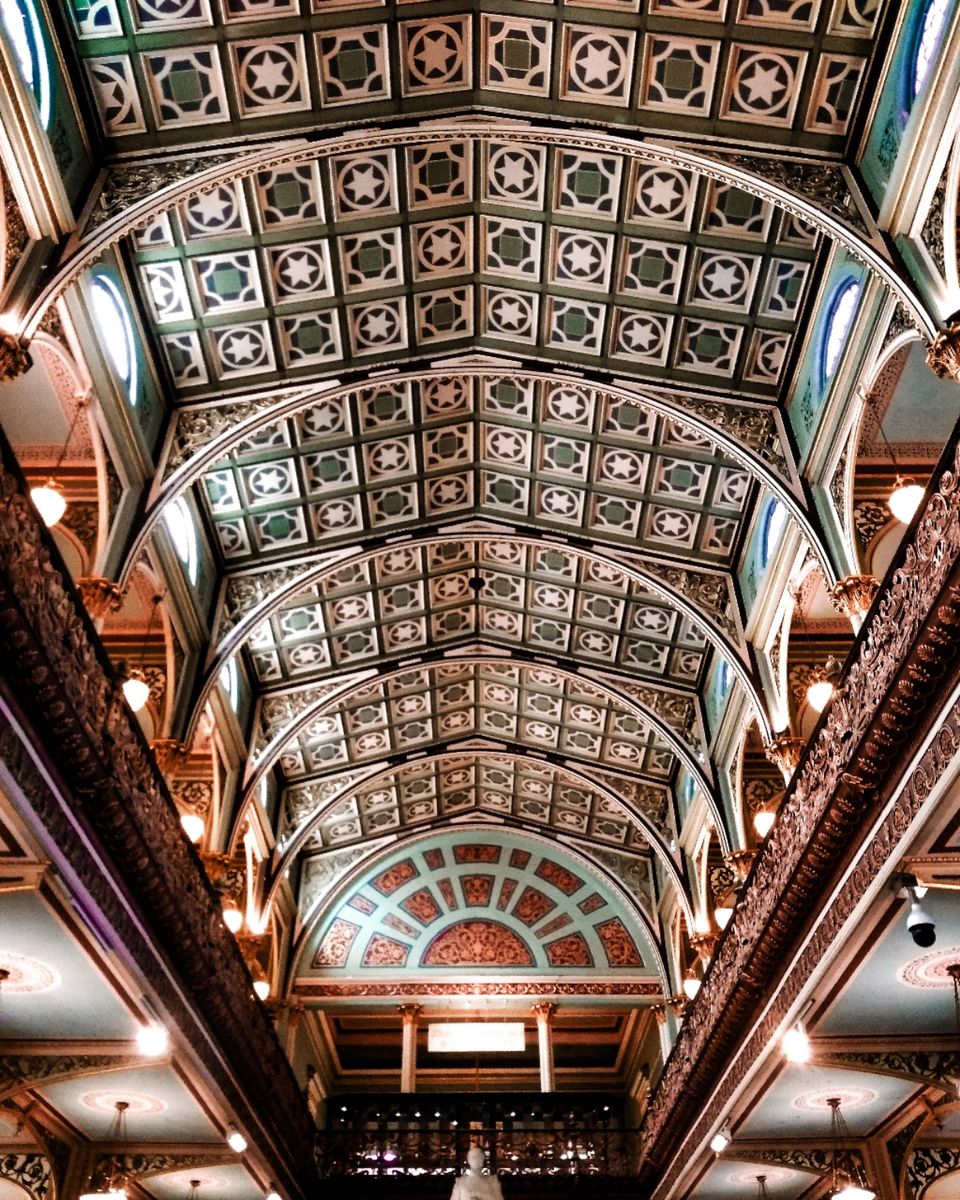 Maratha Mandir Theatre still has that Bombay's accent . like this theatre still does not have Air- conditioners and they still have fans . There is rate of snacks are also very low price. The most famous movie in Bollywood in 90's named Dill wale dulhaniya le jayenge is still running successfully in this theatre . Maratha Mandir have daily 1 show of DDLJ at 11.30 and the price are ₹10,₹15, and ₹25 . This theatre is famous for this movie only. Recently 2 year back this (DDLJ) movie completed 1220 weeks in theatre and this movie and this theatre got the place in Guinness book of world records.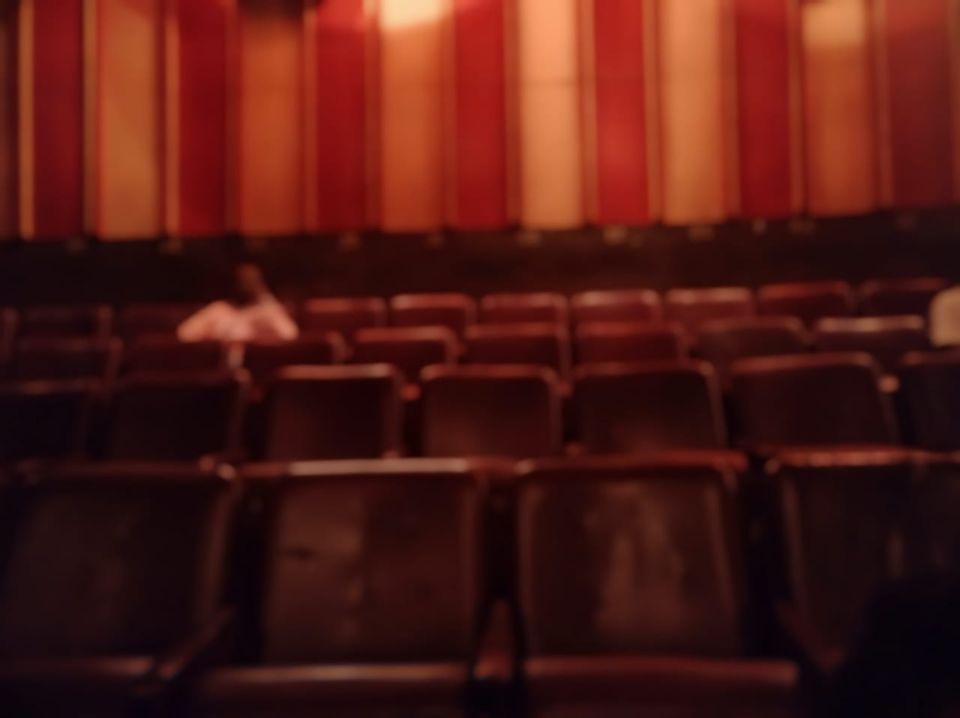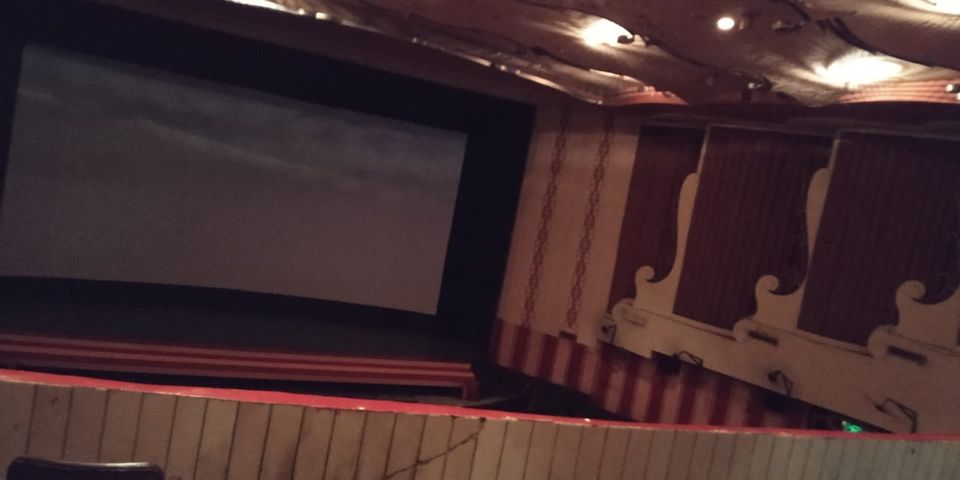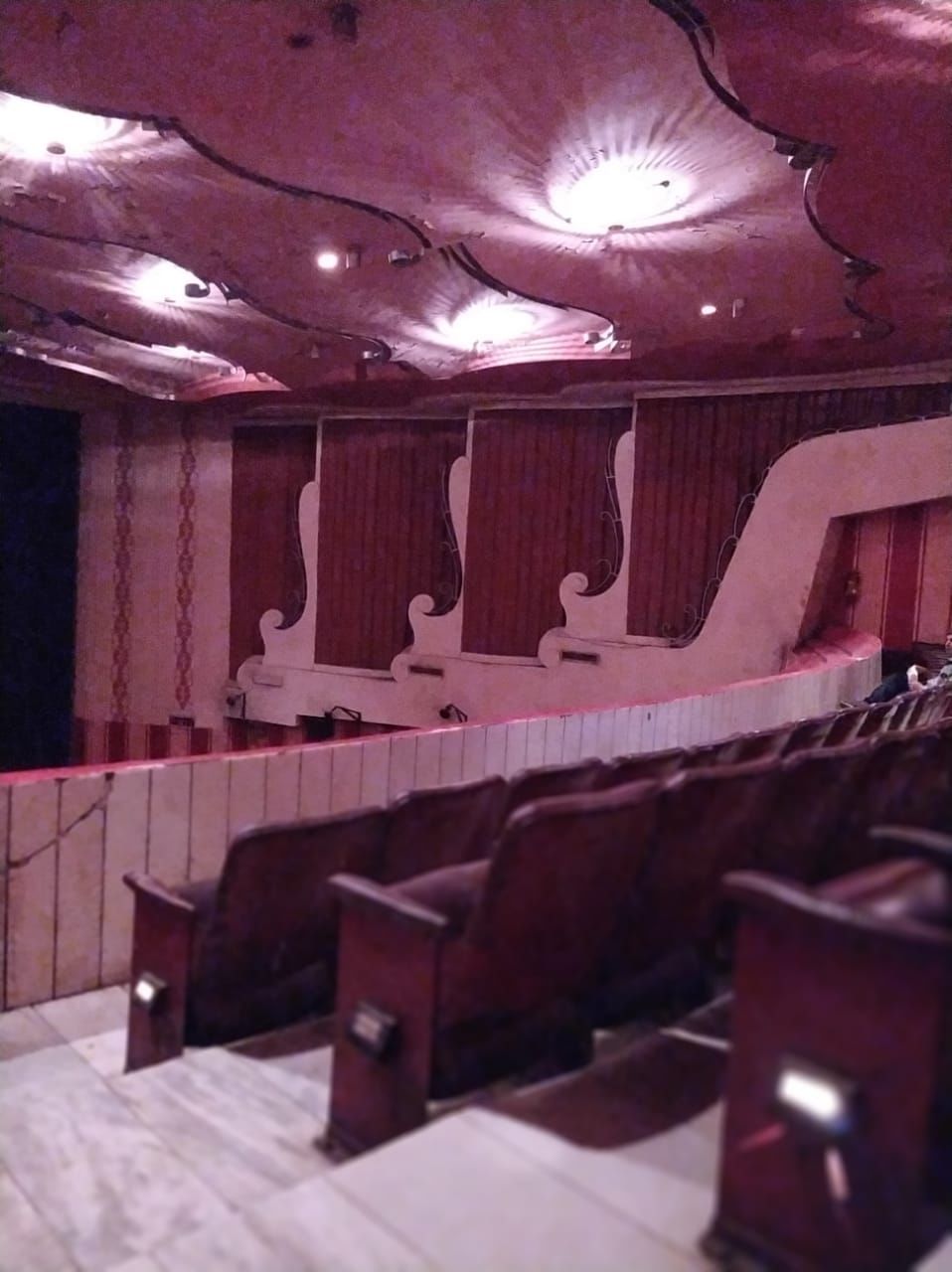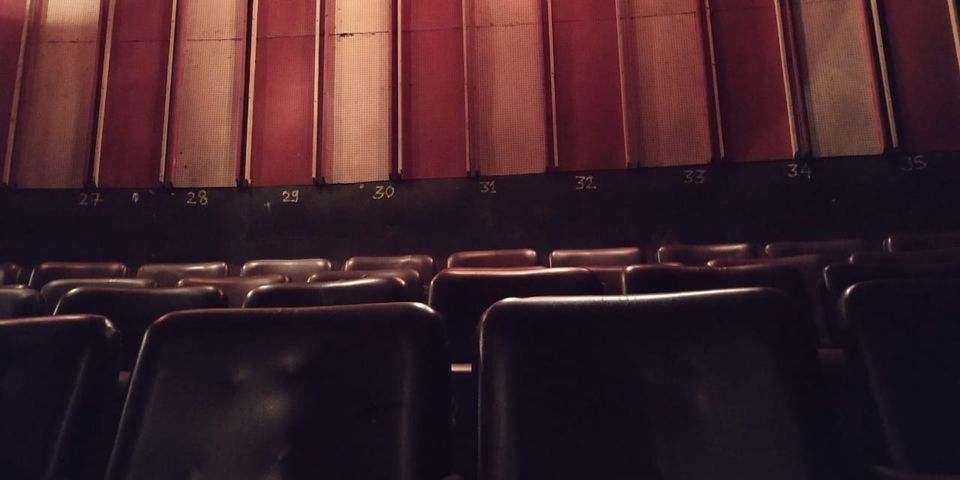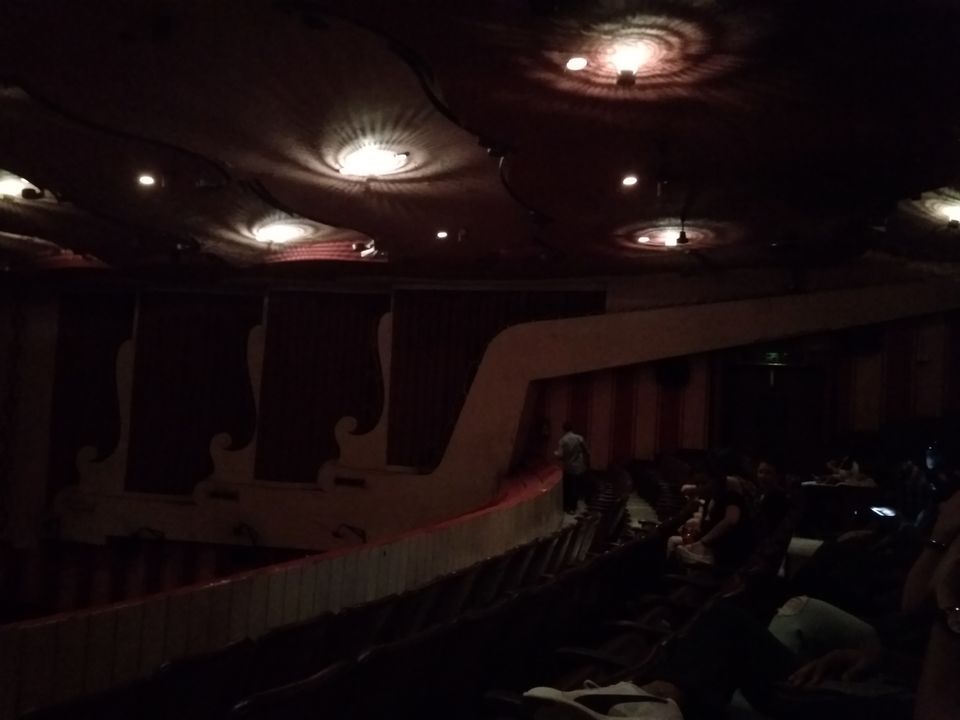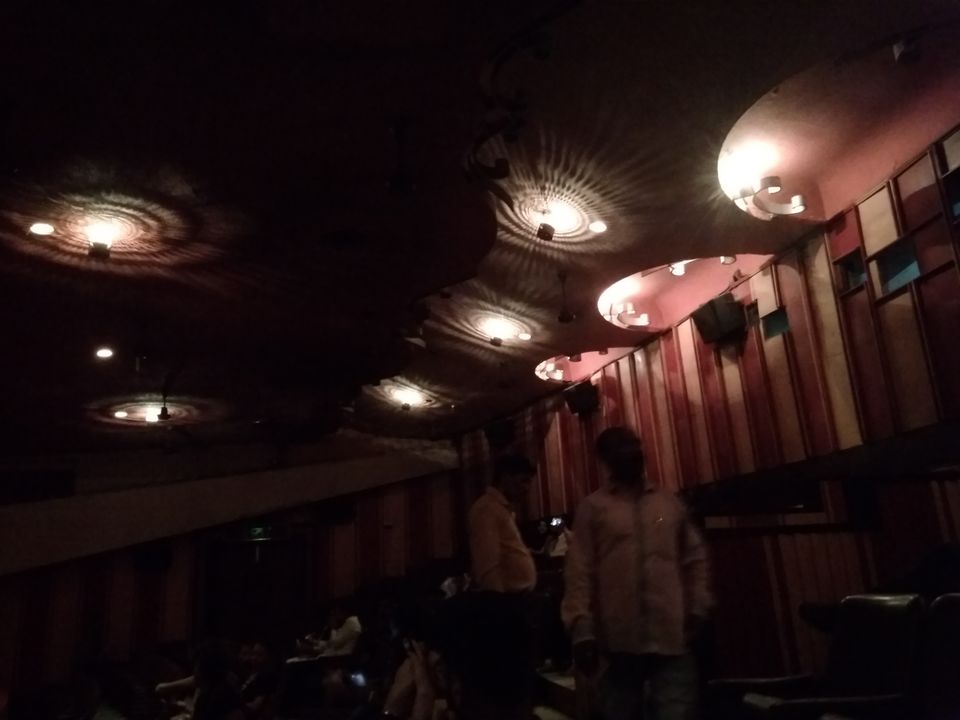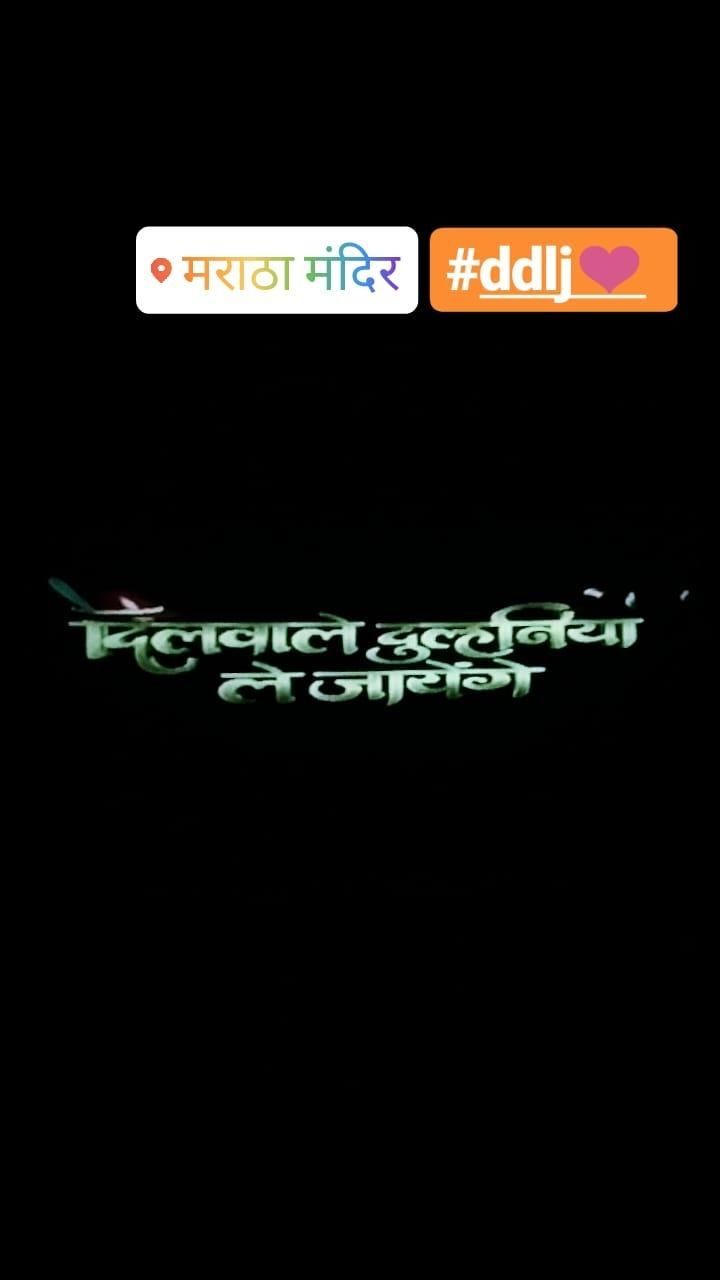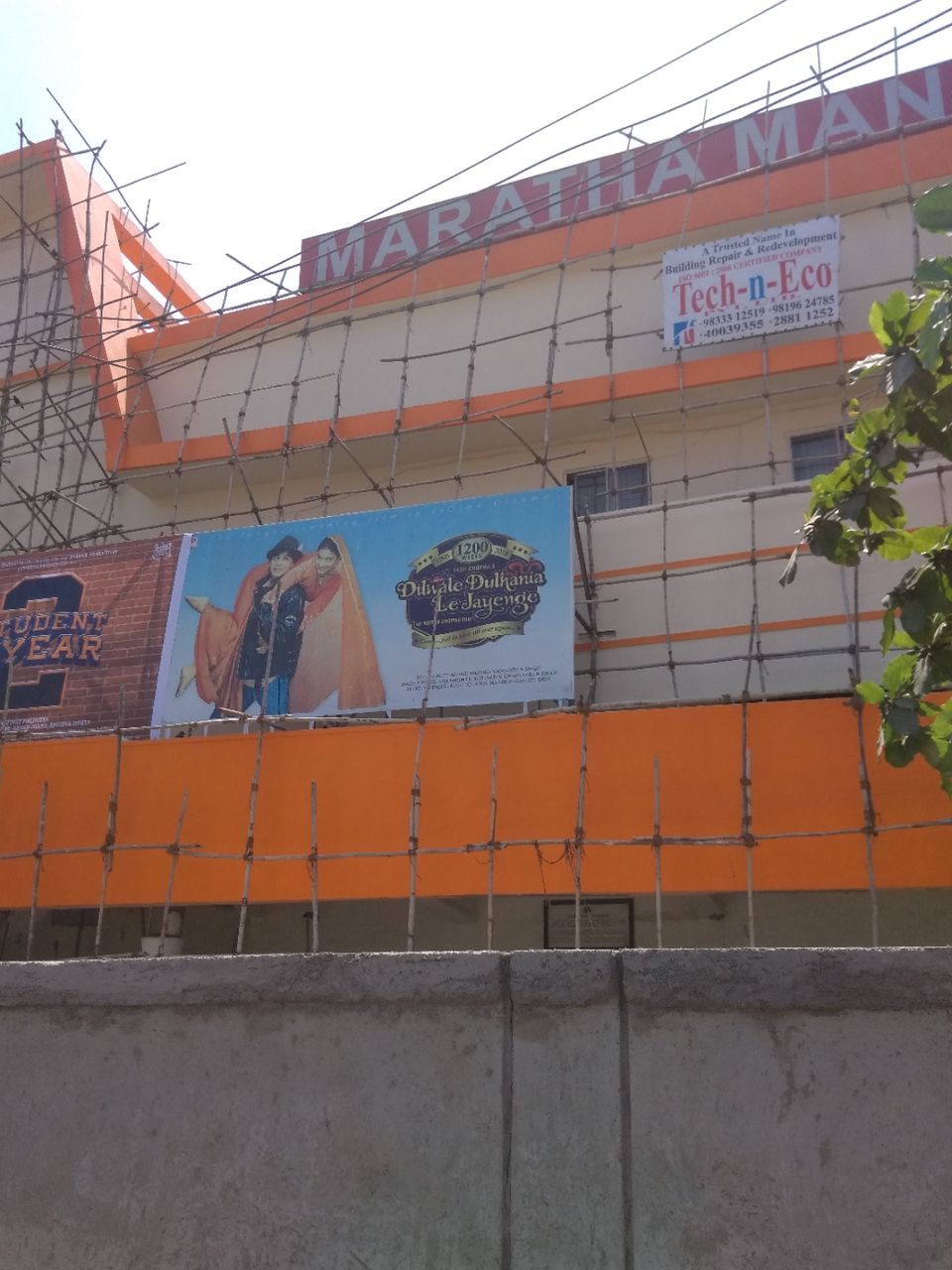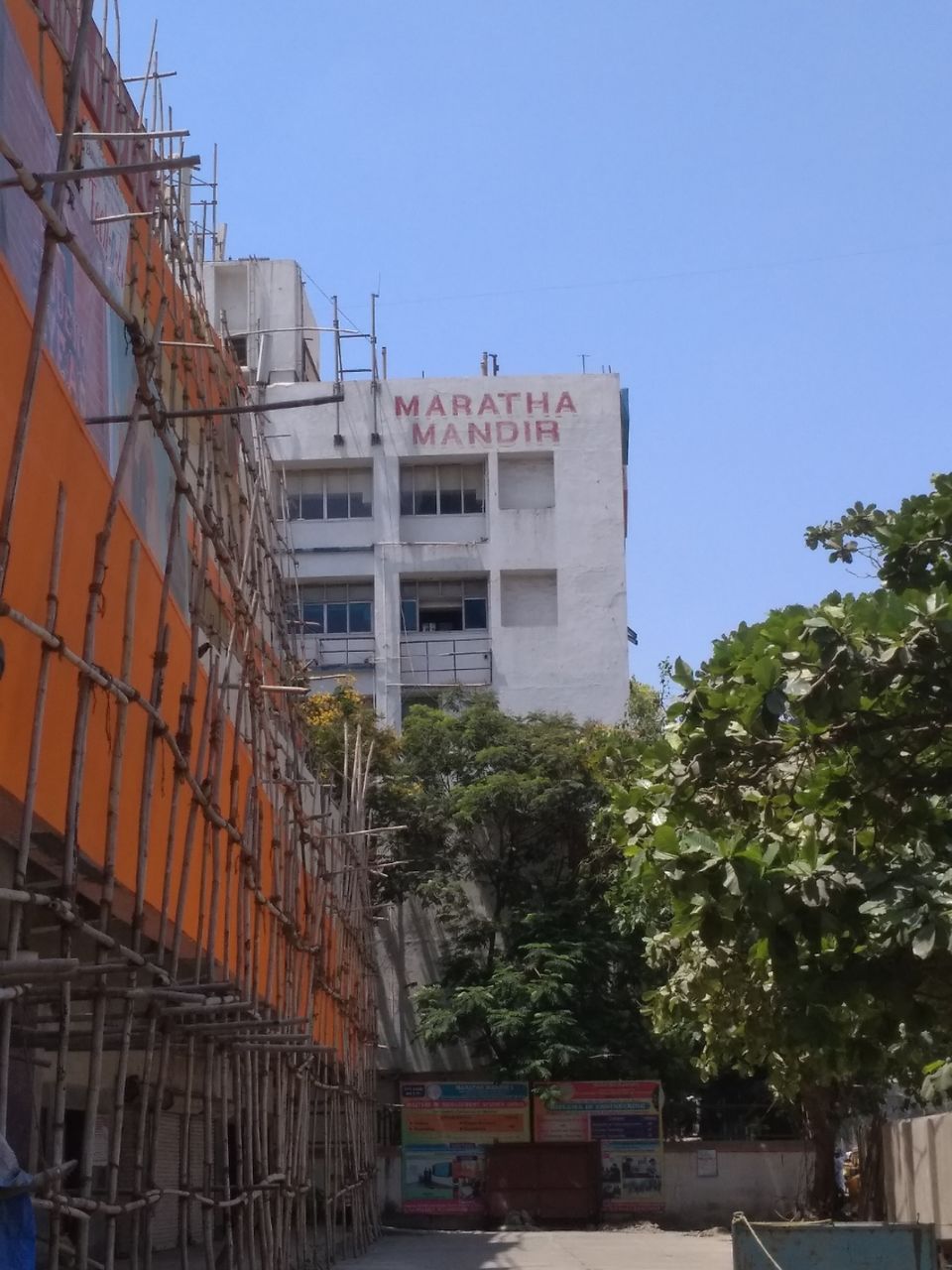 Marine drive is Great place to visit with your friends and   family.   Always great to feel peace.    lf you want to spend some ME time than   this place is best for you.   You can enjoy ice cream and chai here .   Place is quite nice .  Some people come here for exercise and  jogging also .  Here you can spend whole night like (night out) with friends and family.  lf you are car lover then at night you may see some awesome cars like Lamborghini,mini Cooper and some vintage cars also. Best time to visit here is monsoon.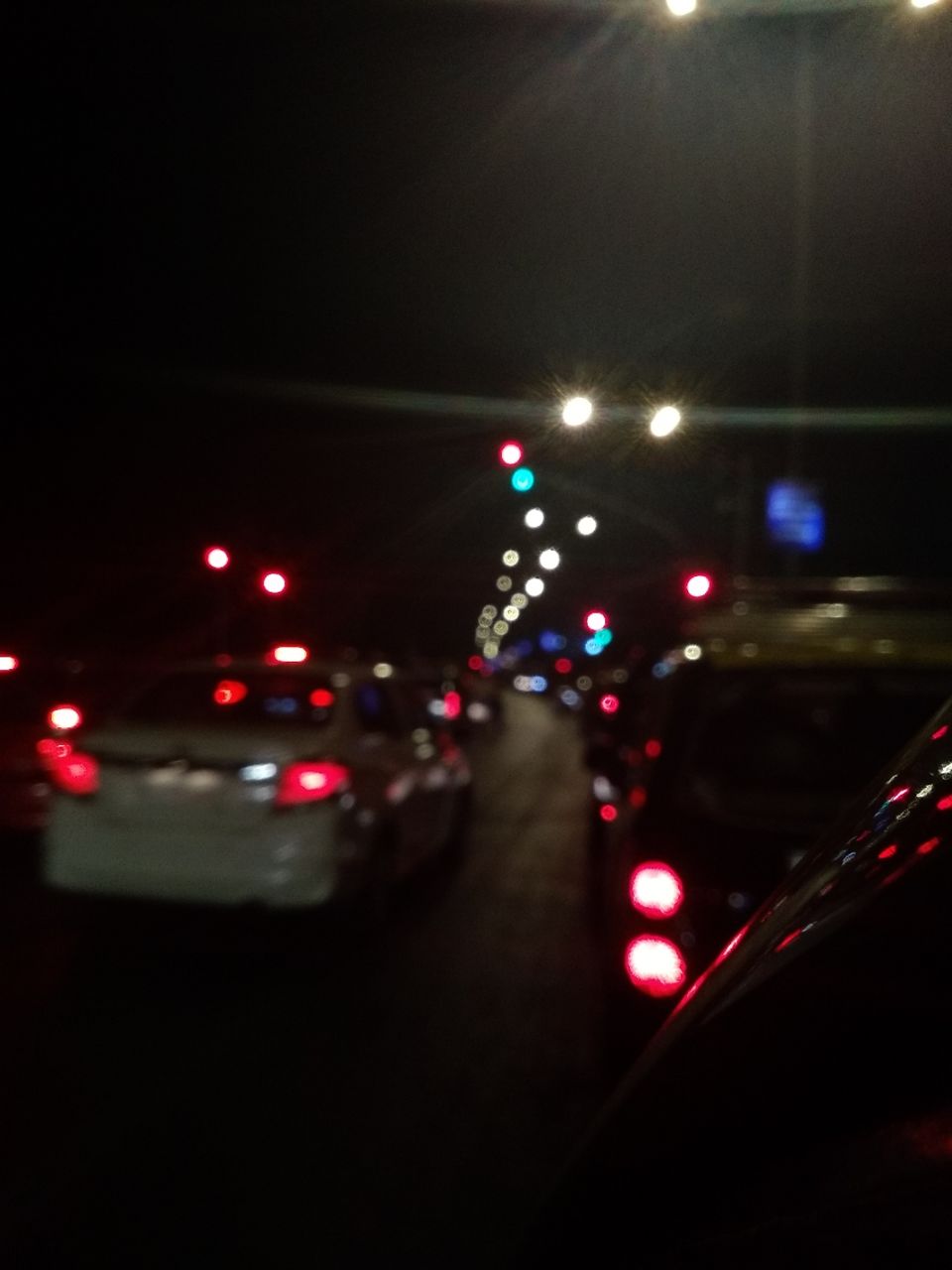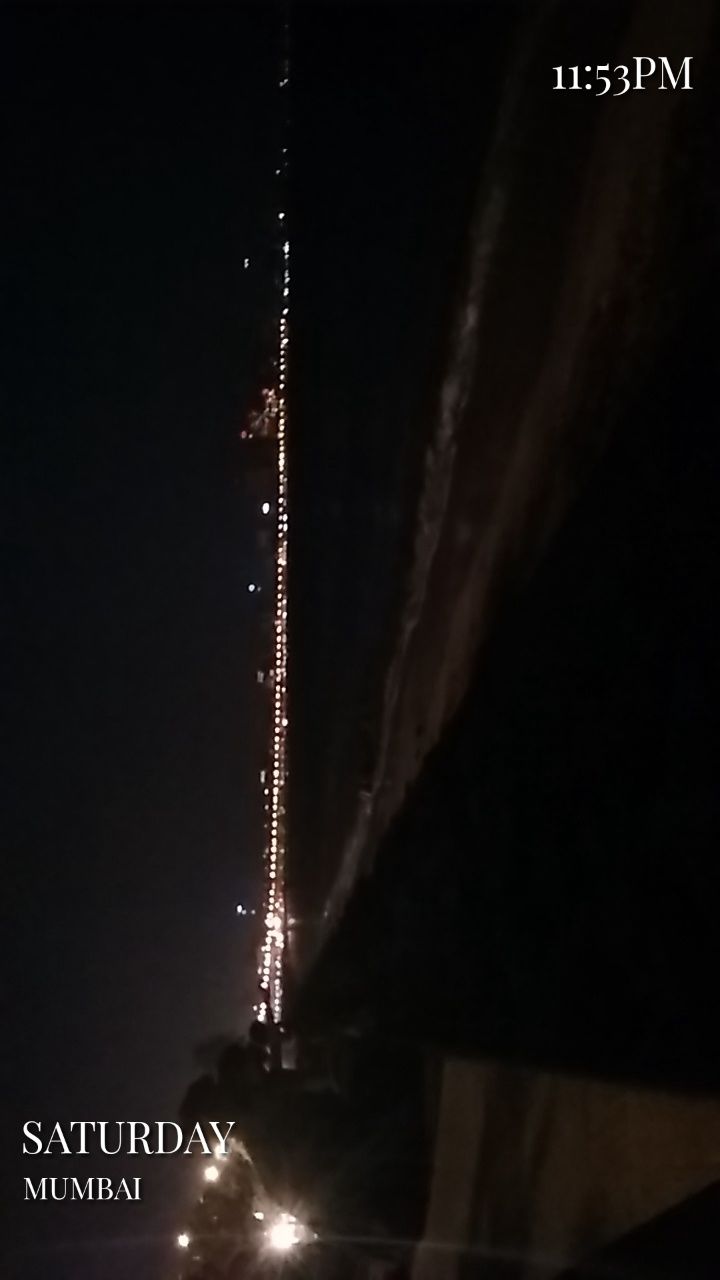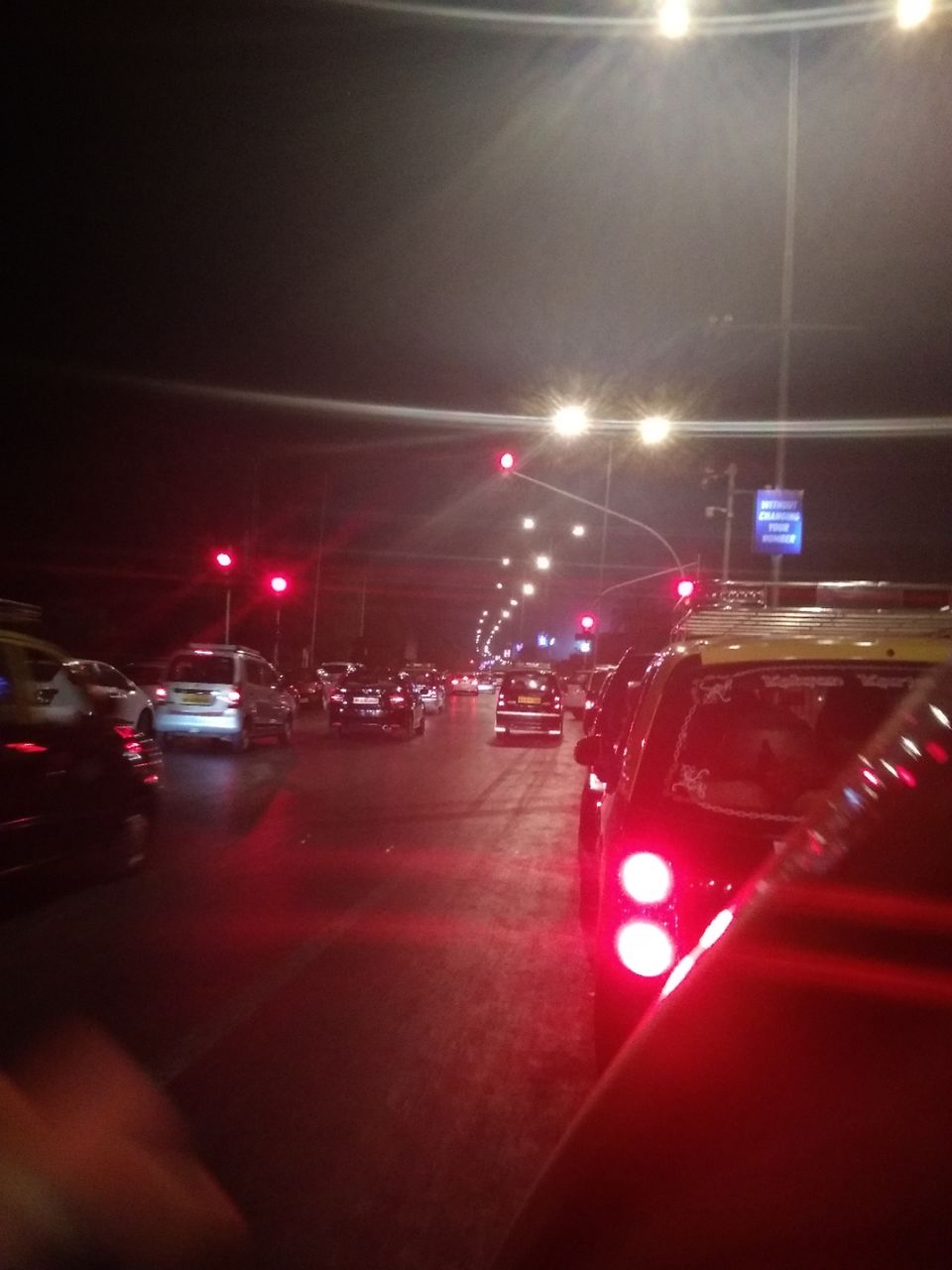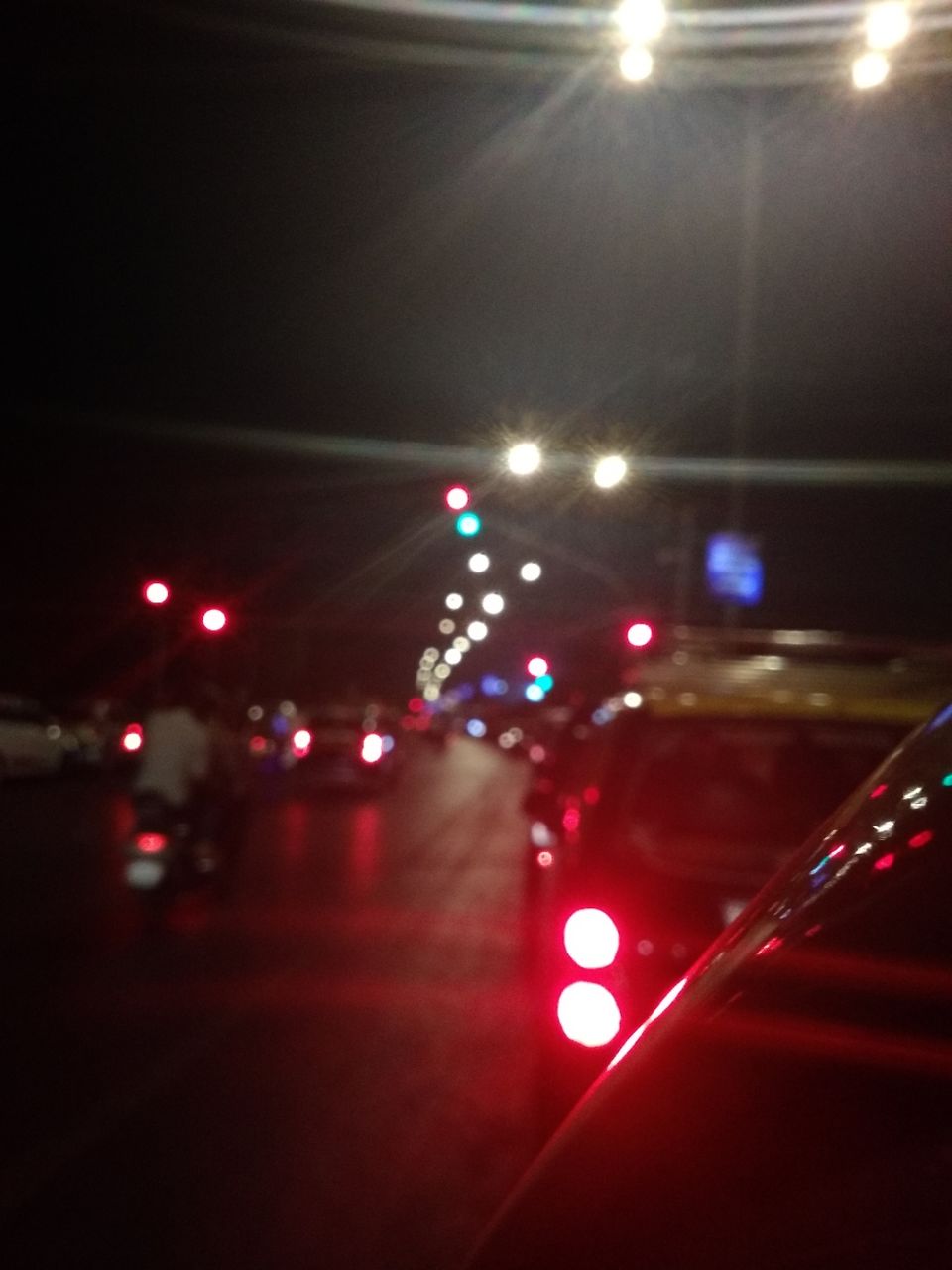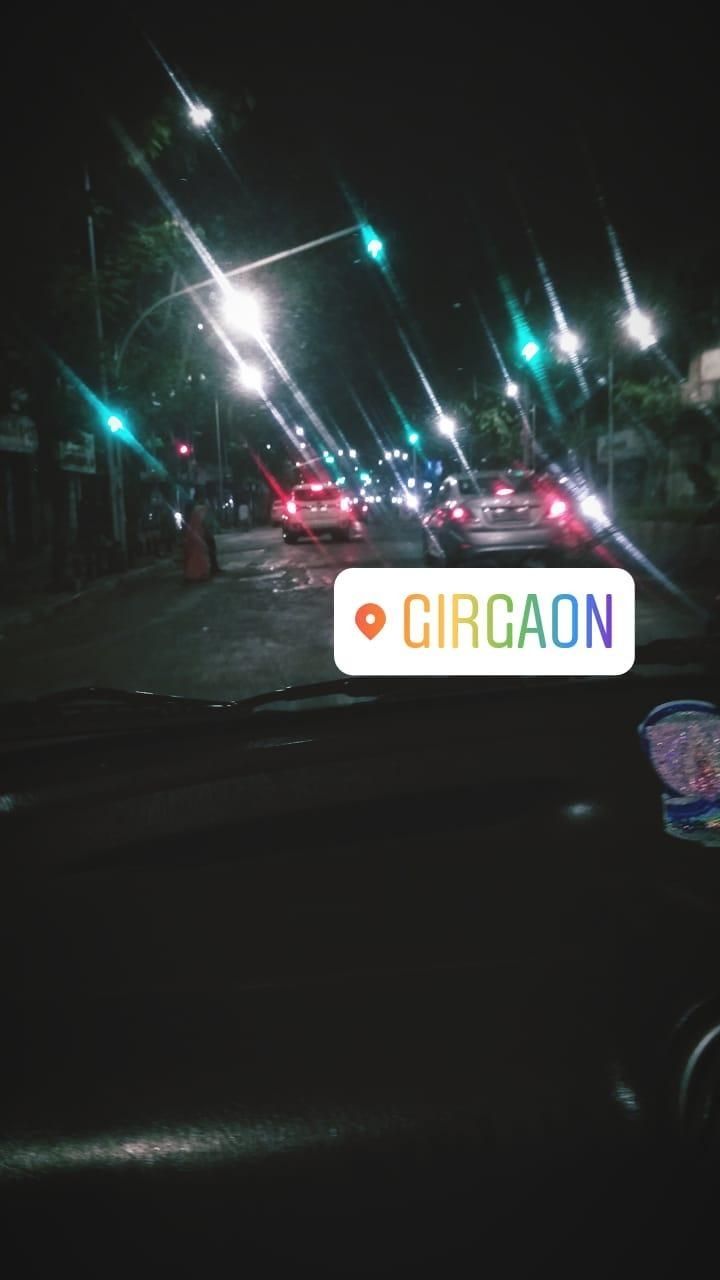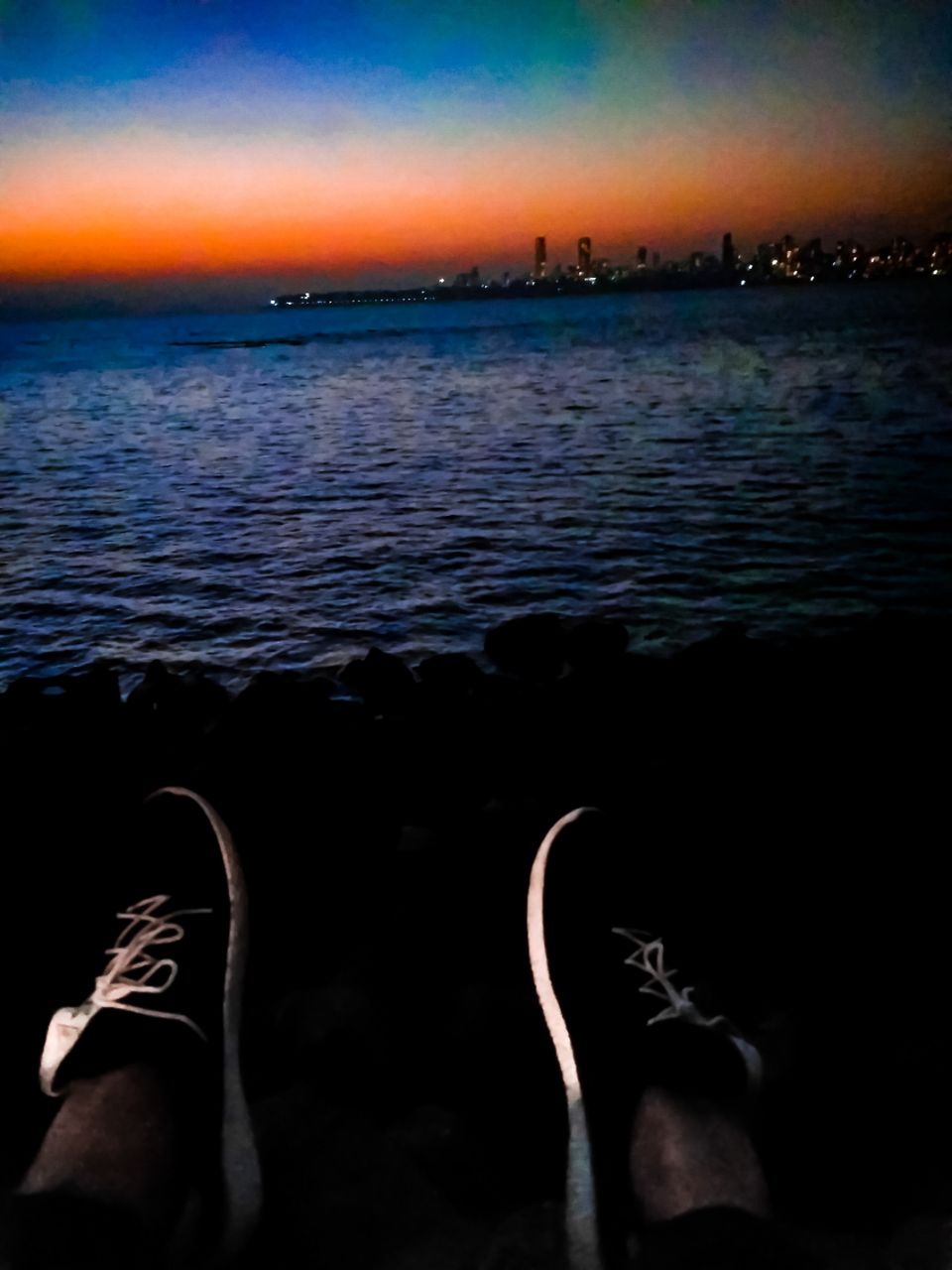 Dr.daji bhai lad musium Good place to see. Nice place to visit with your family and friends. You will enjoy here but it's not that good. There are no many things they have just some coins and some other small things. In 2 different rooms they have very old radio which is not working but they are predicting like they are working . lf you are near by this place than you can go there and if you have free time than you can come here . Rate of tickets is ₹10 for adults and ₹5 for children.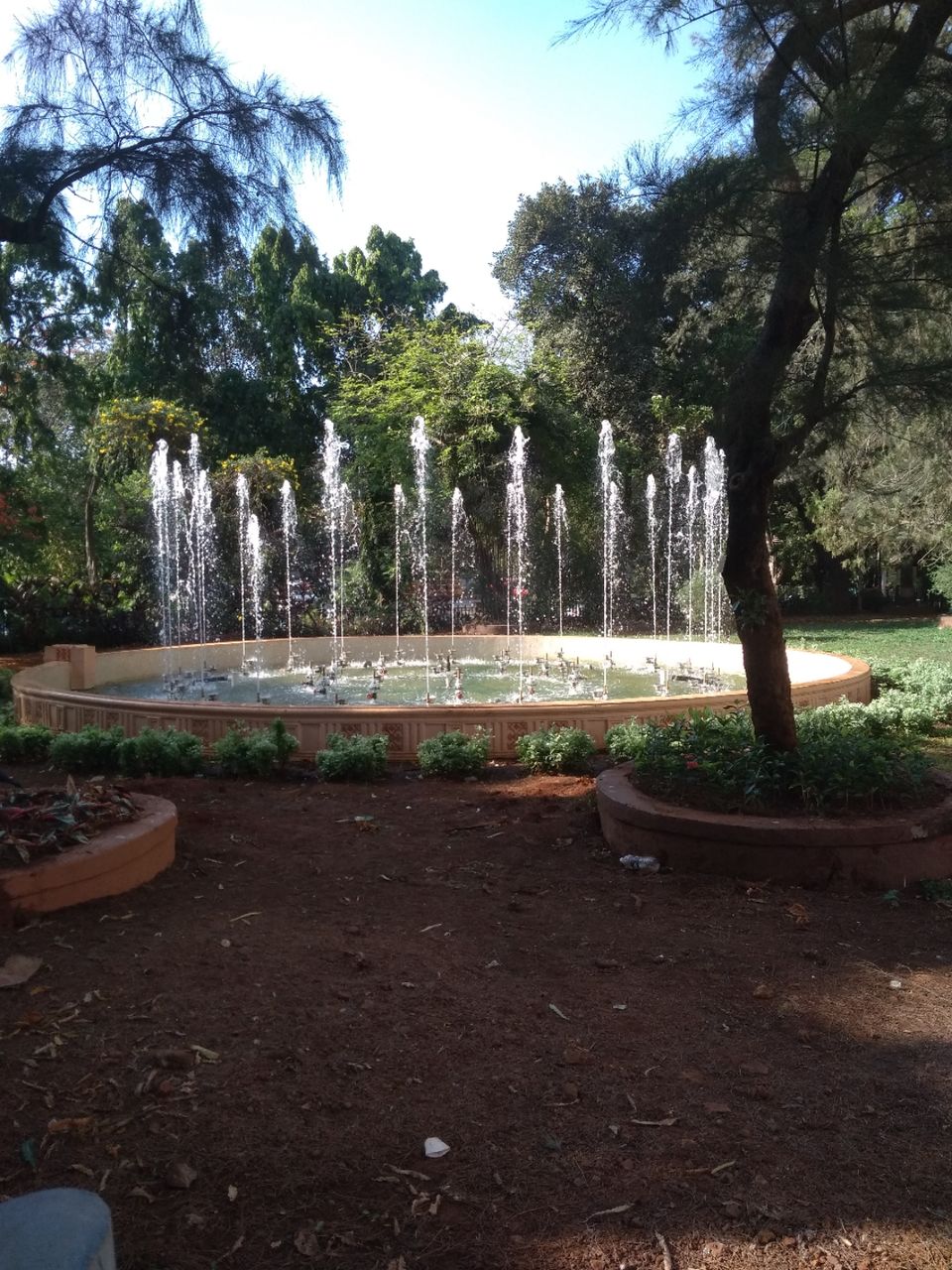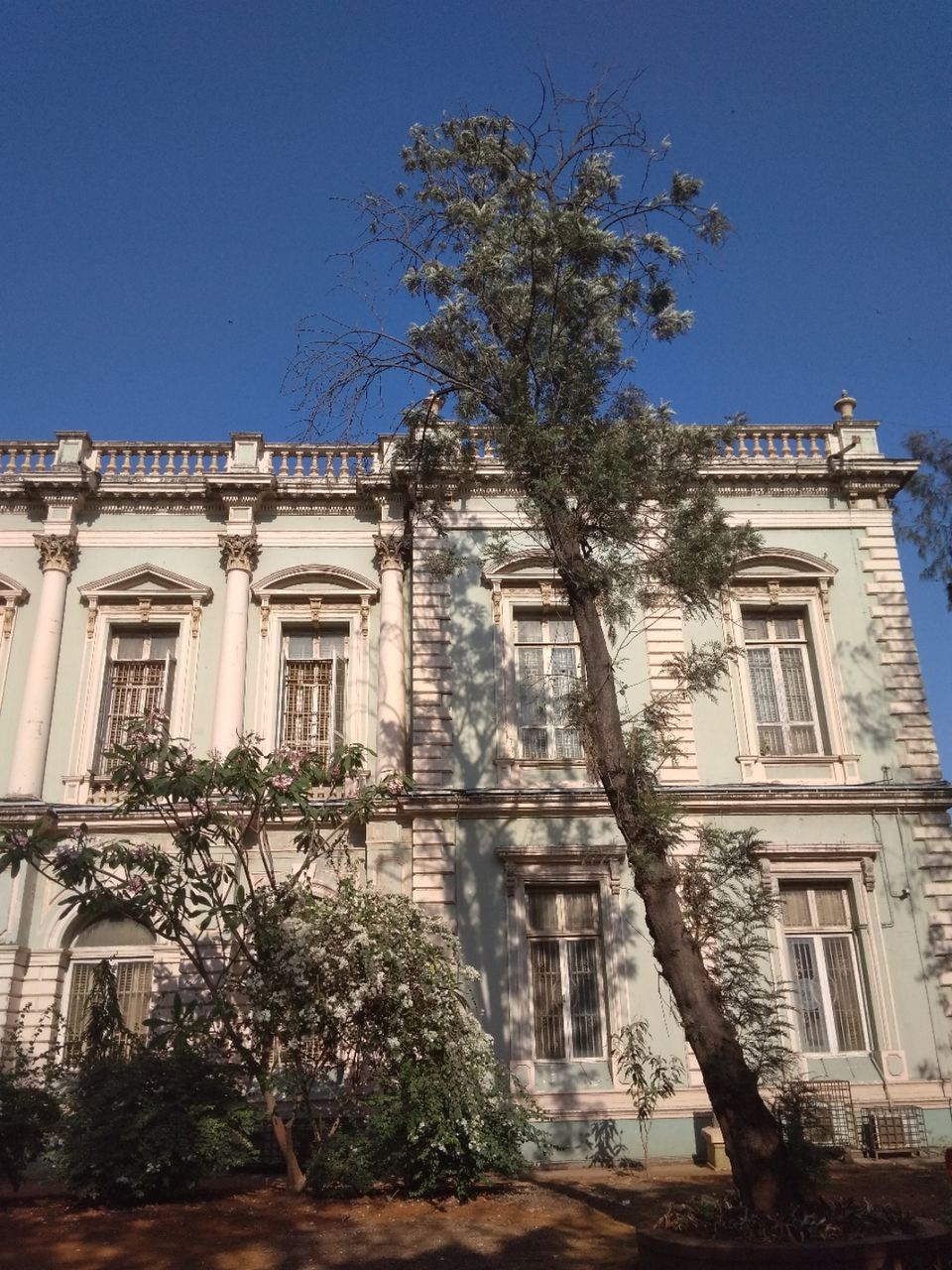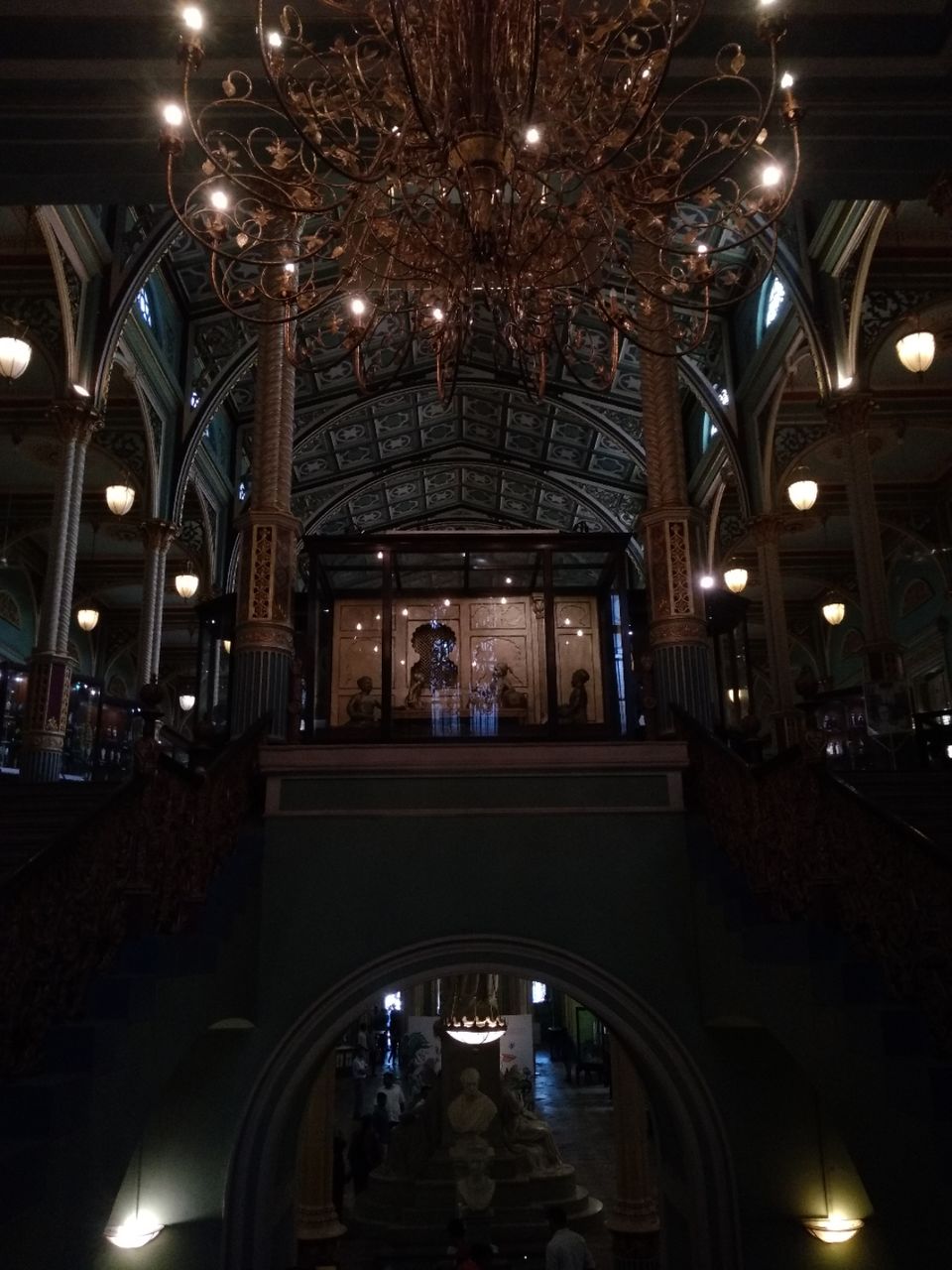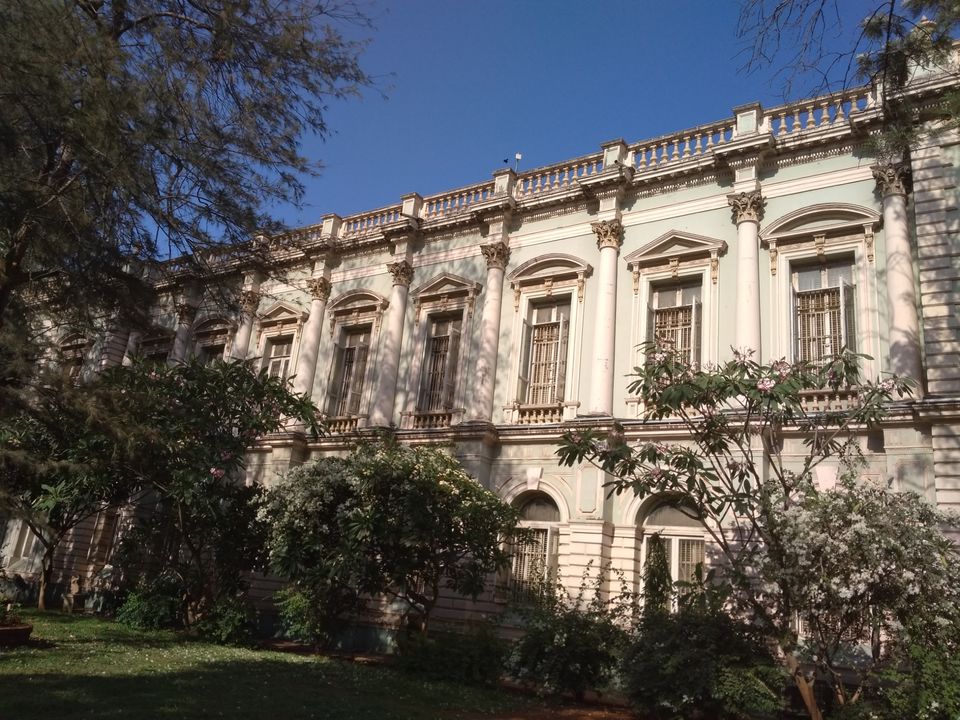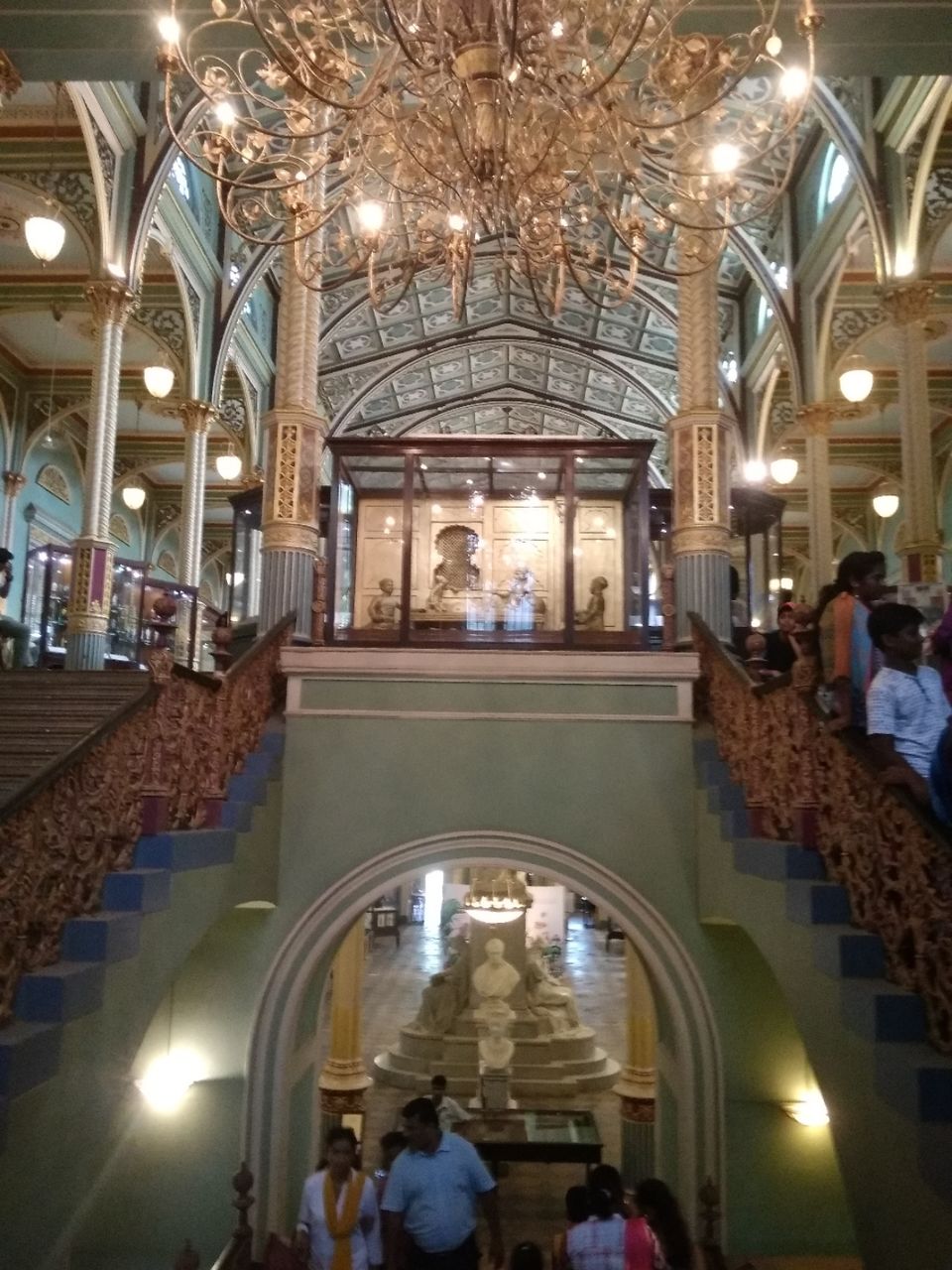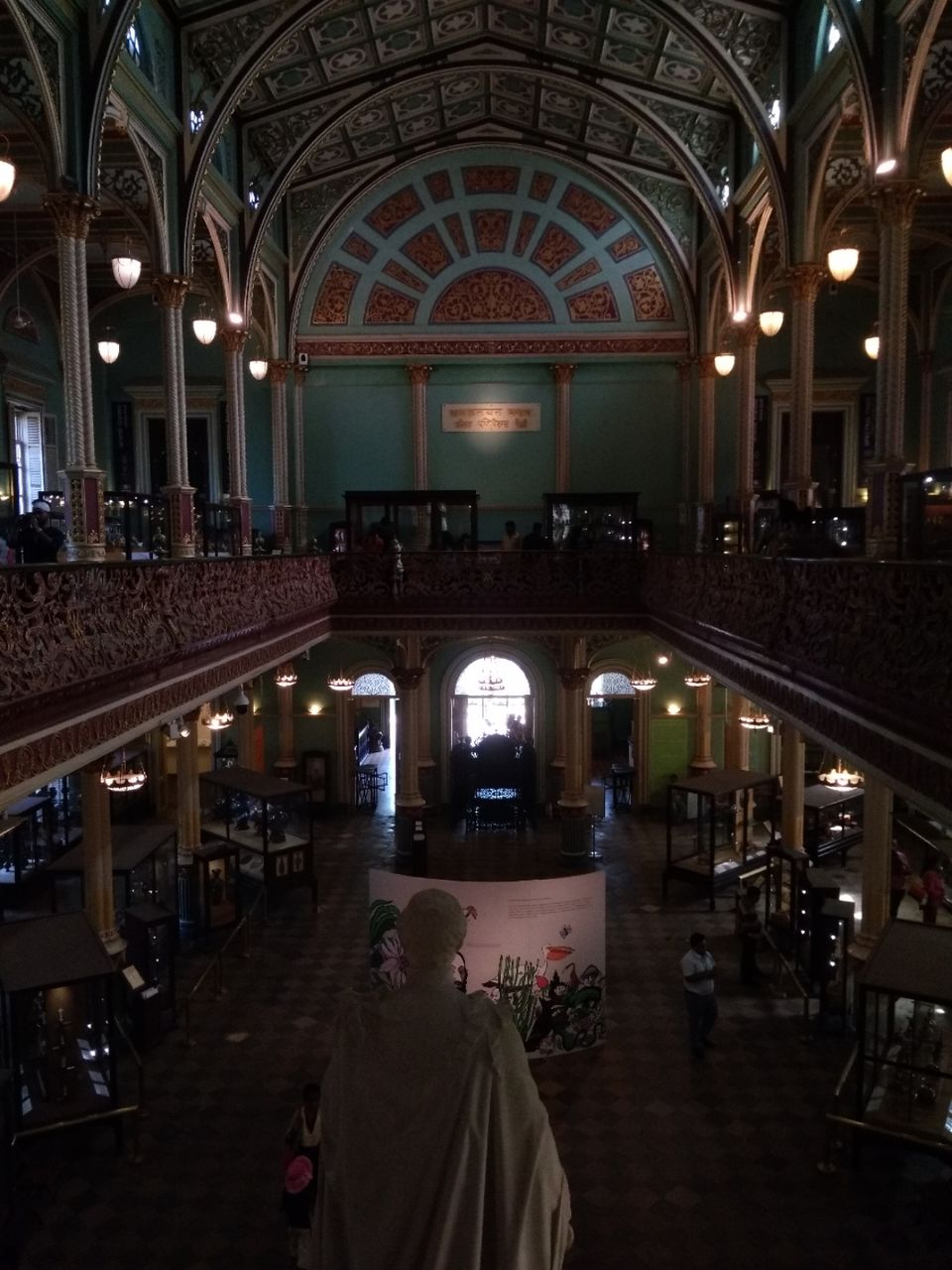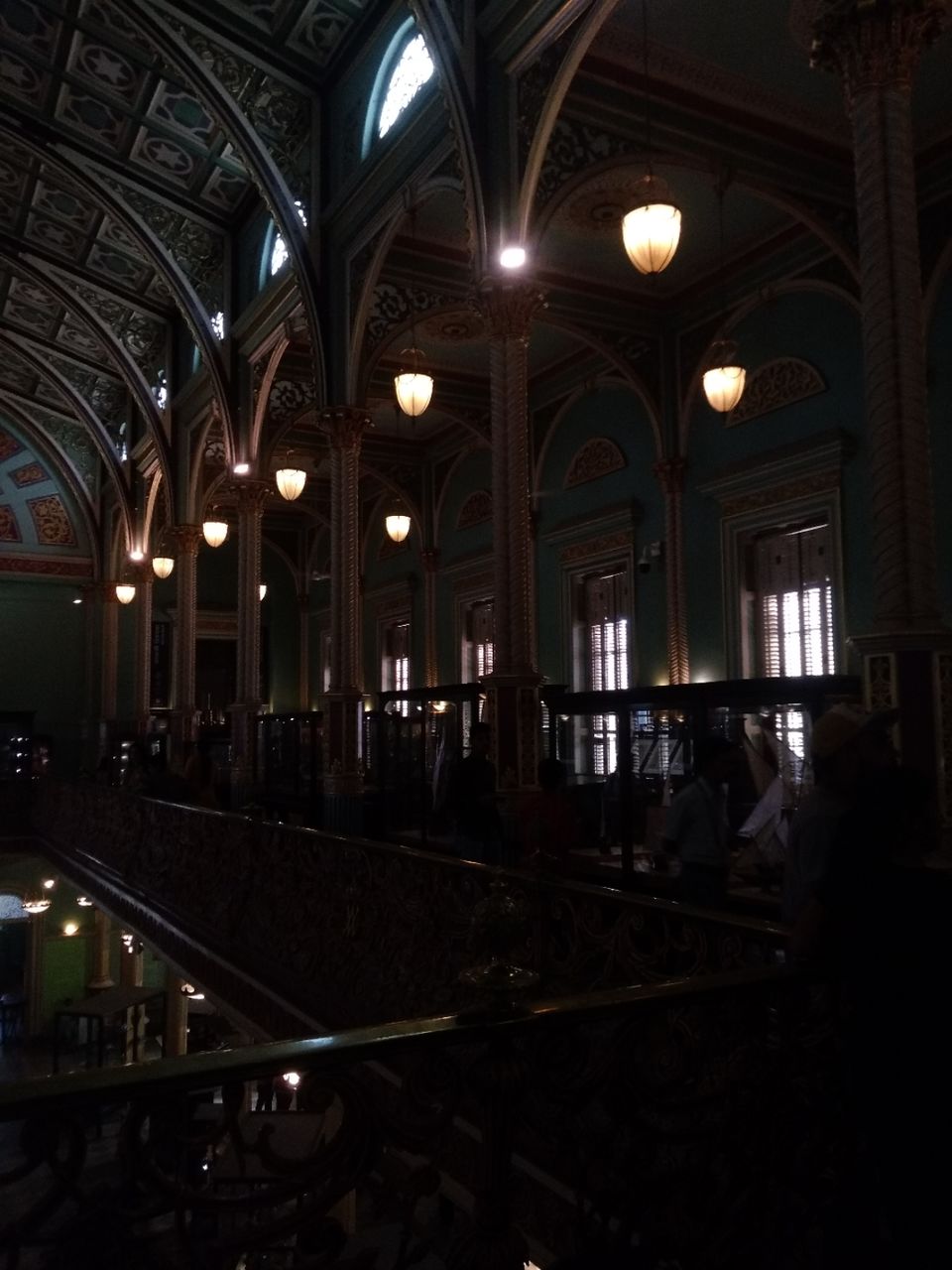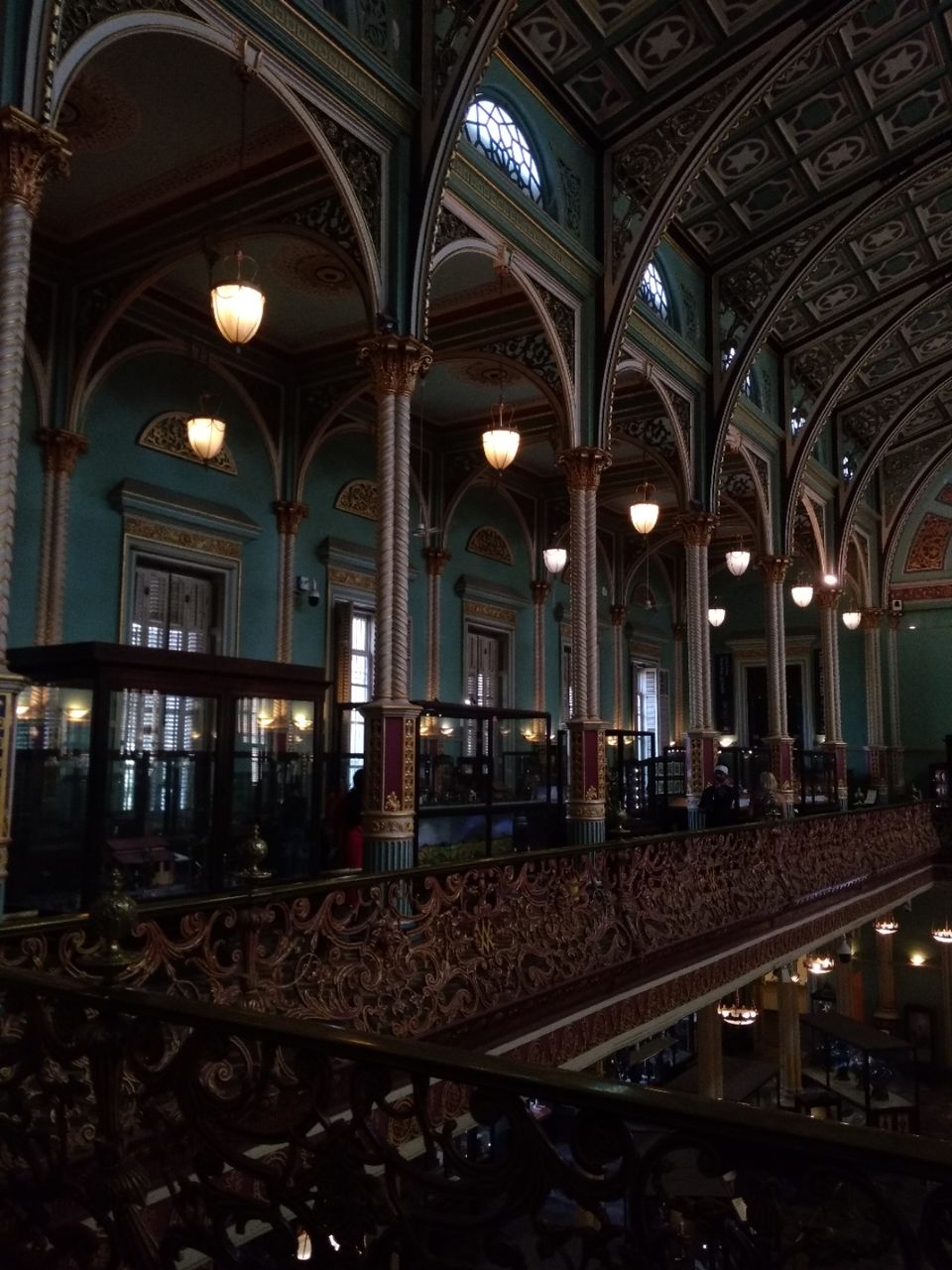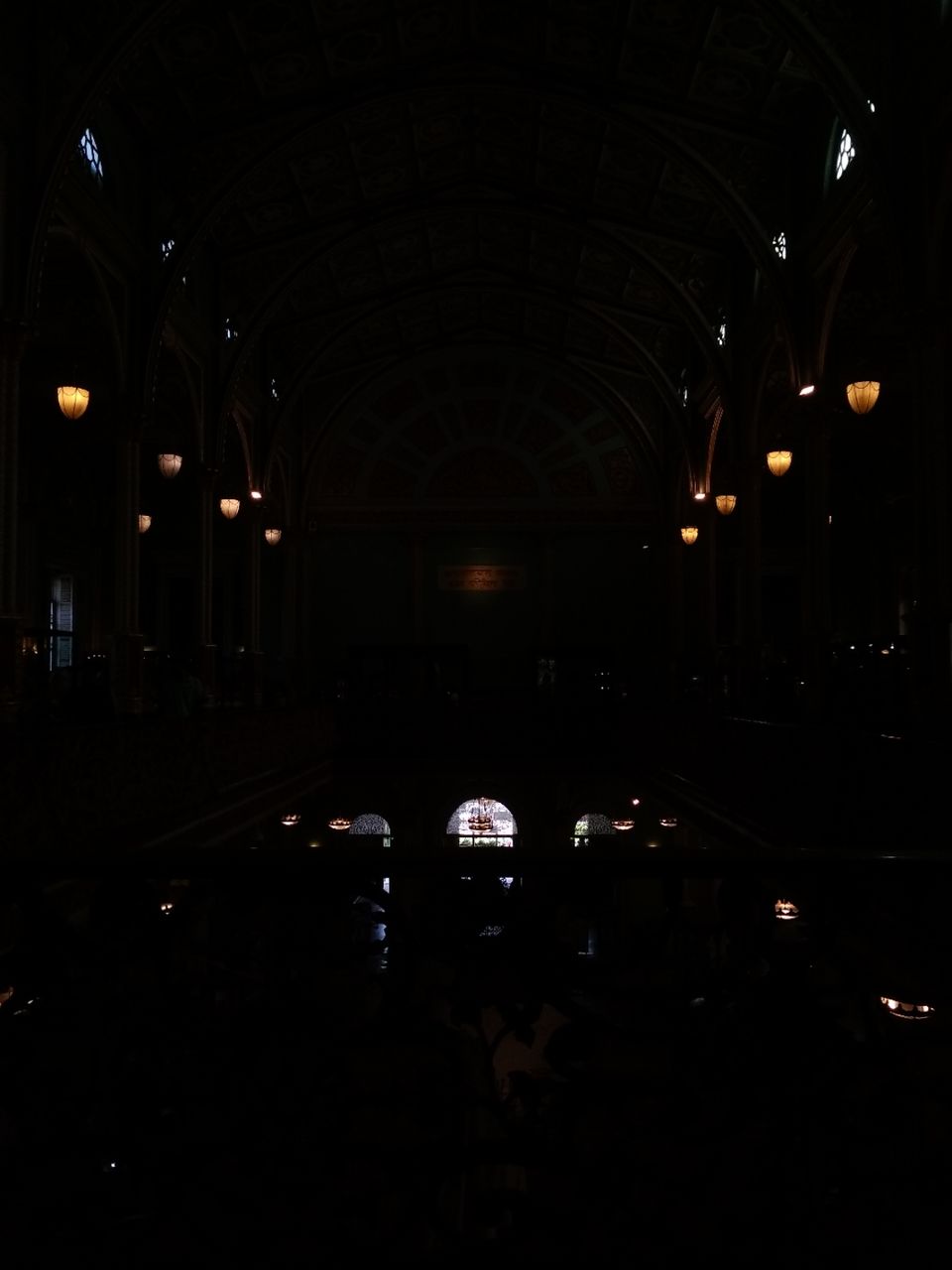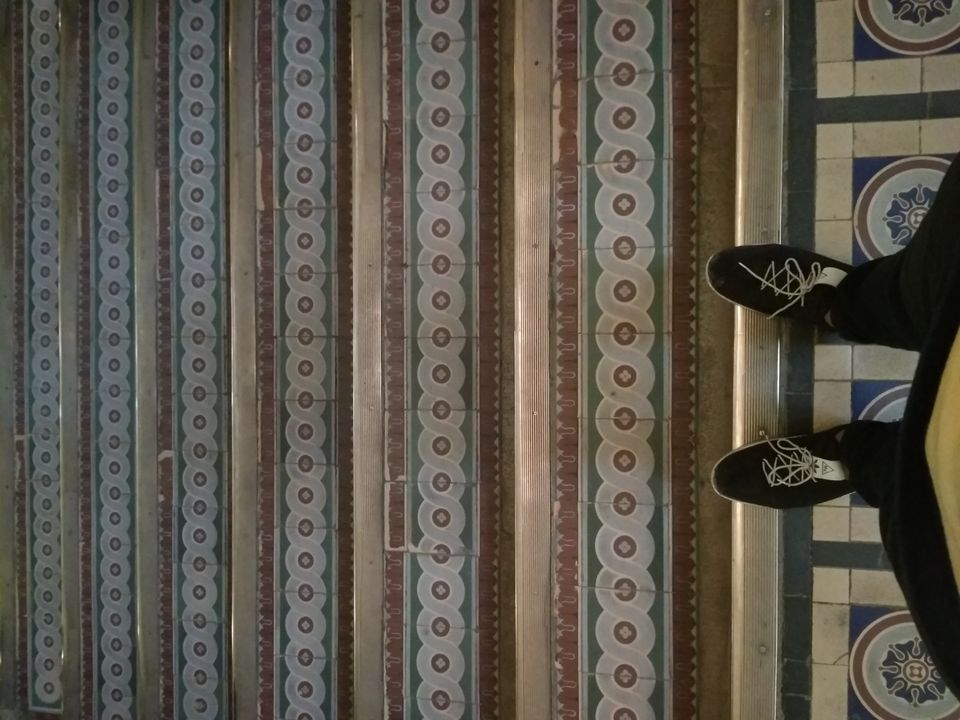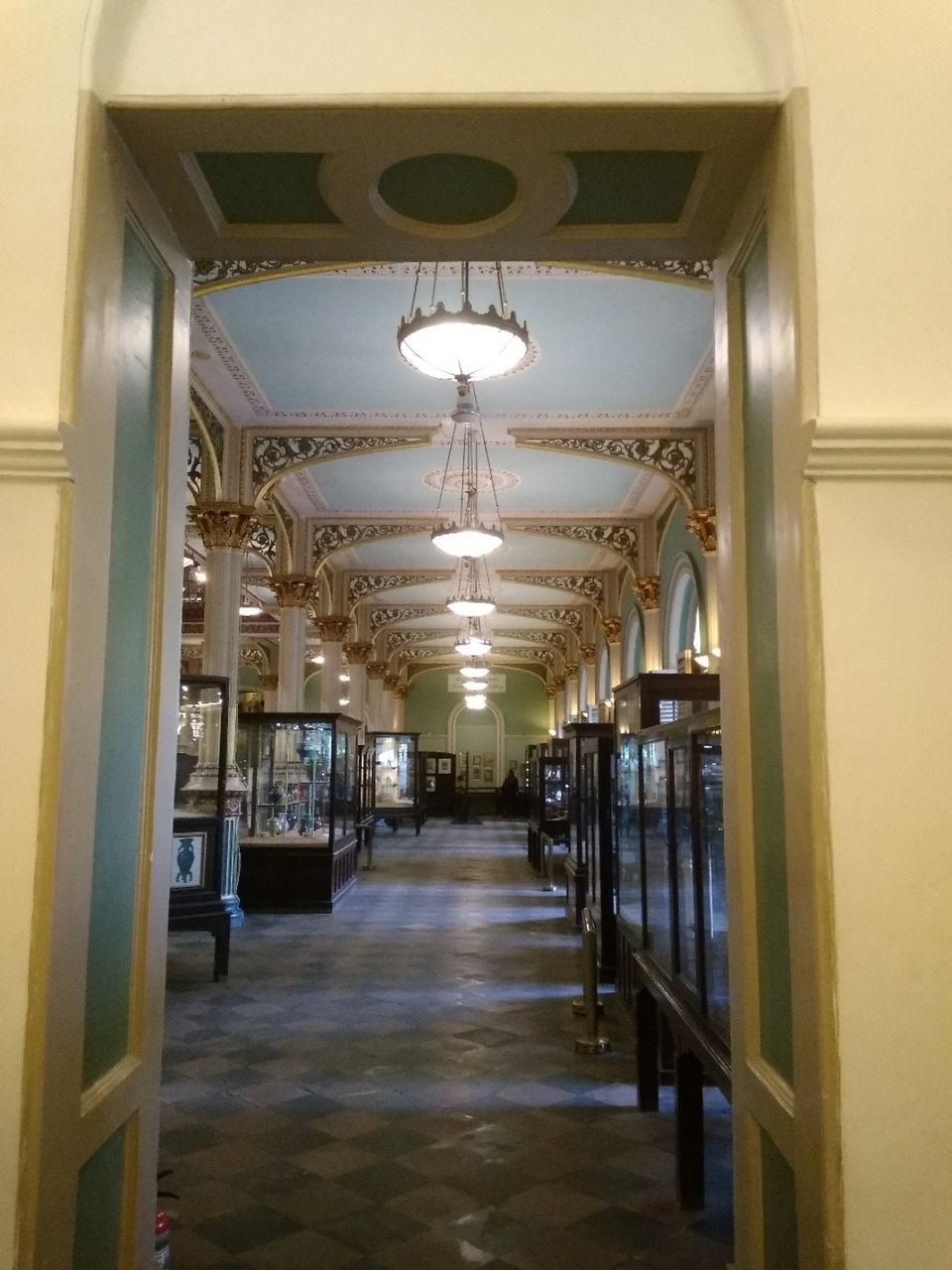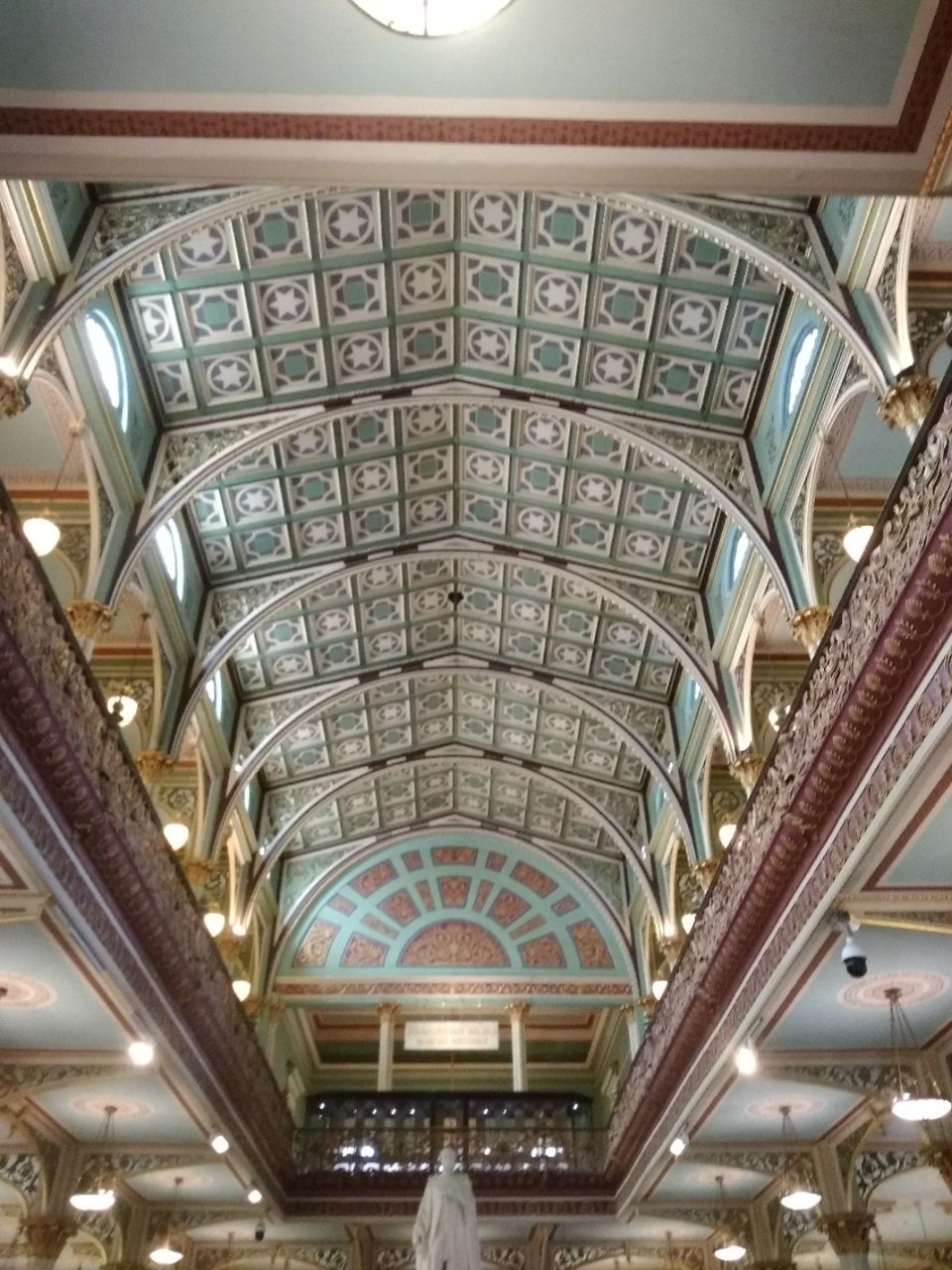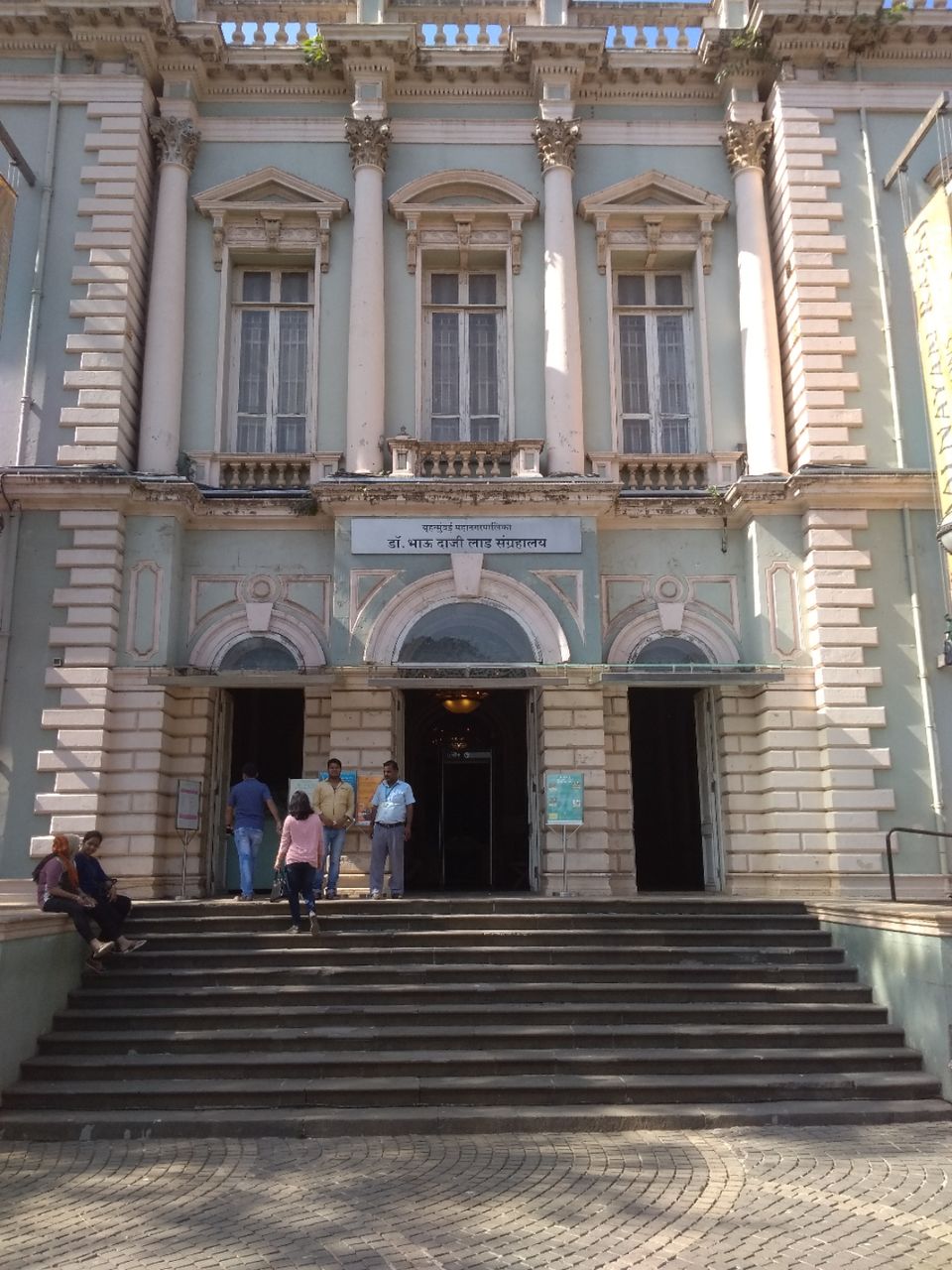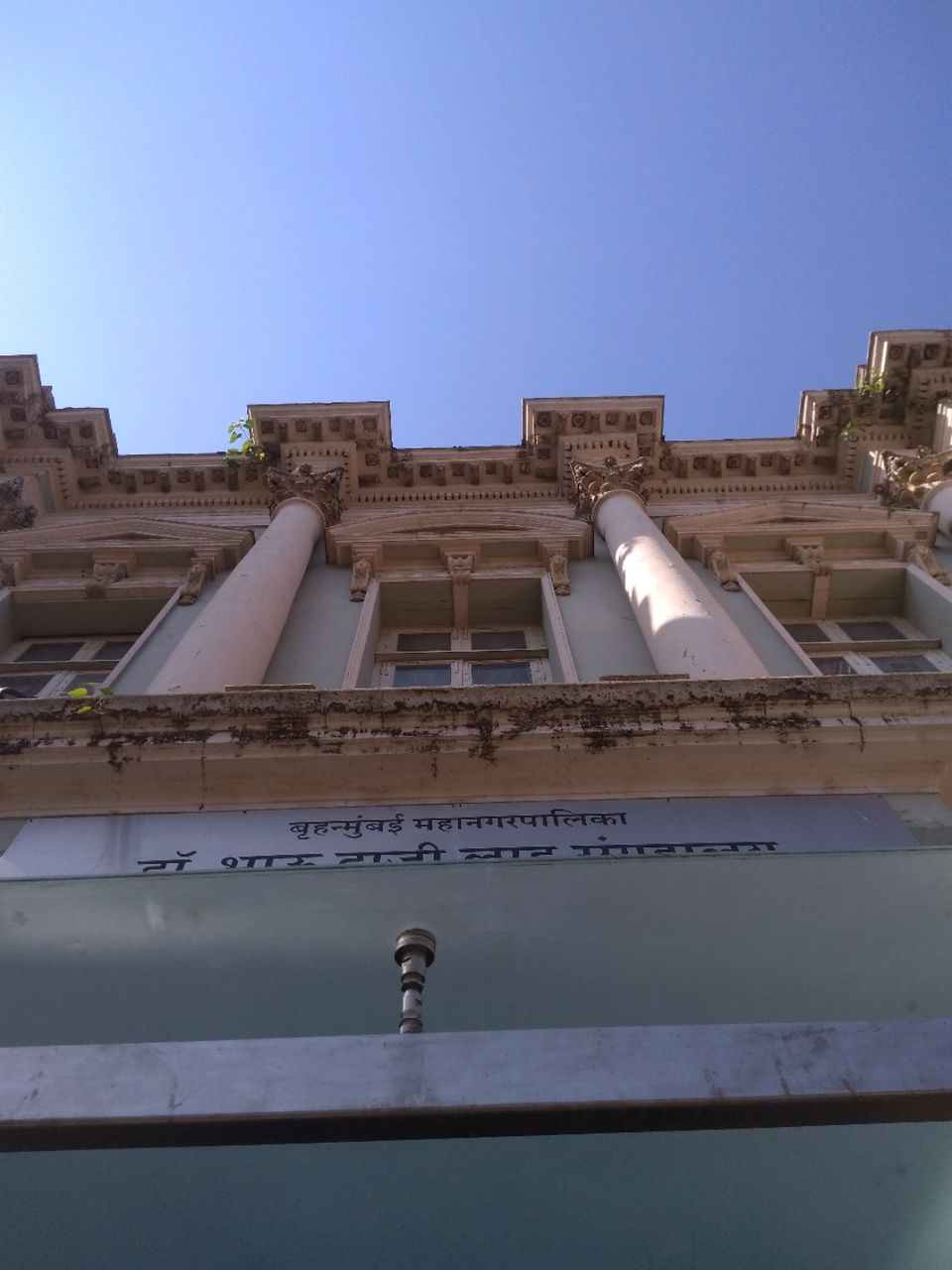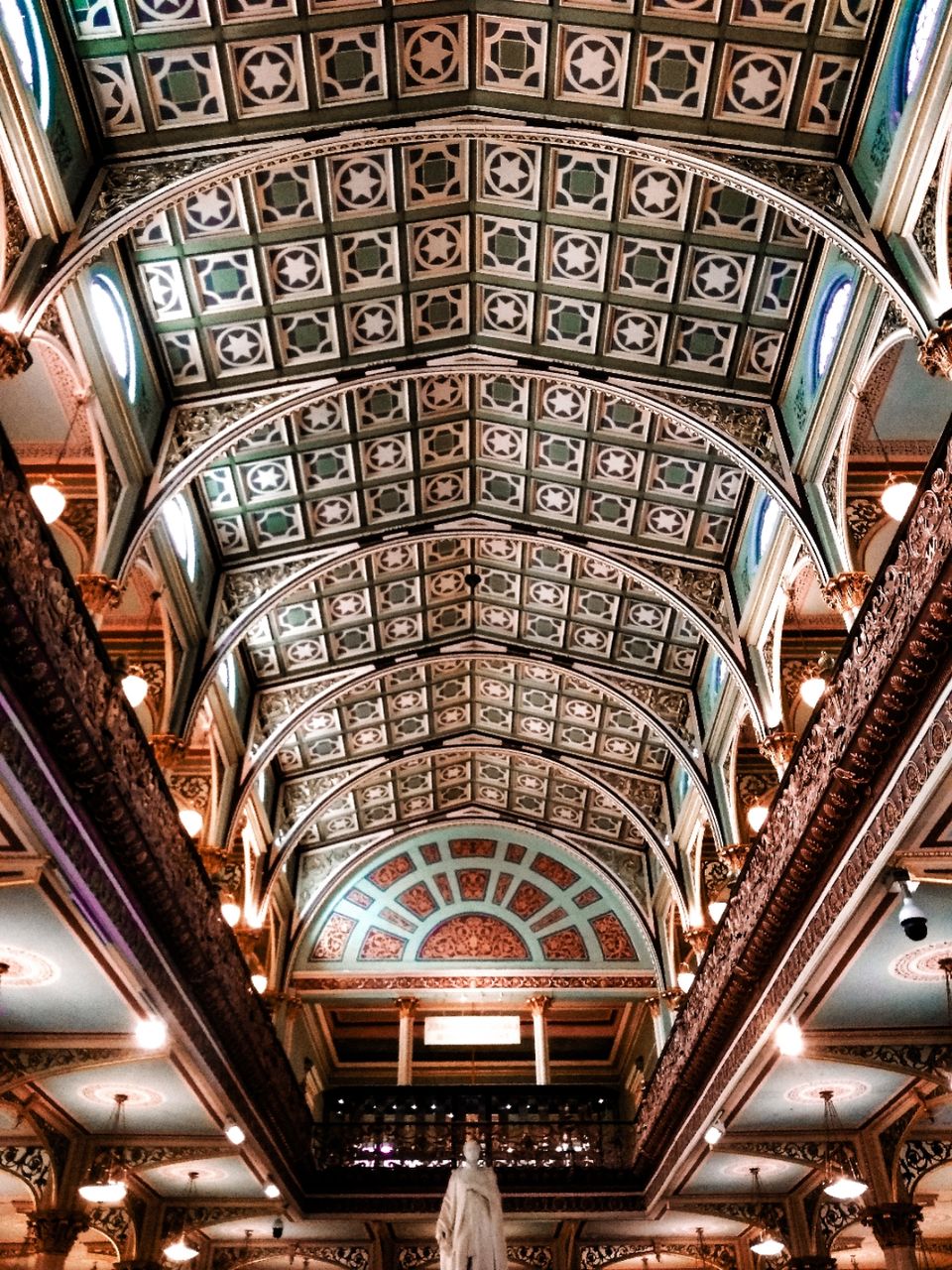 Gate way of India is Best place to visit. But don't go there on public holiday. Ferry is also available from here . Many hotels are near . Place is best for photography. if you are Photographer than  Early morning is best for clicking pictures. Taj hotel is just opposite to the gate way of India. There is no any charges for bringing camera there.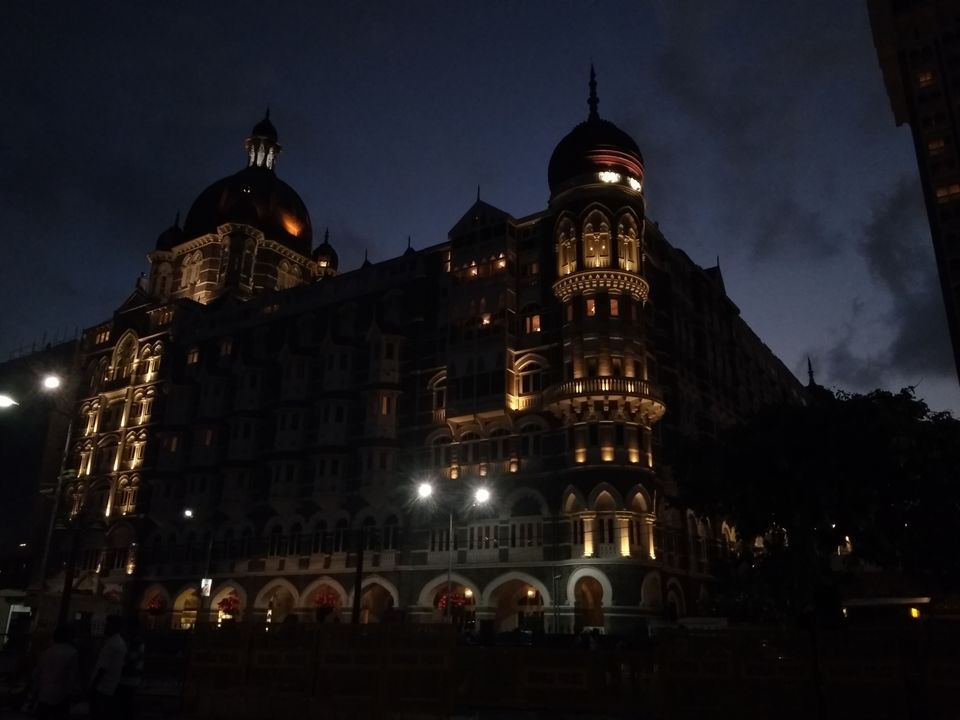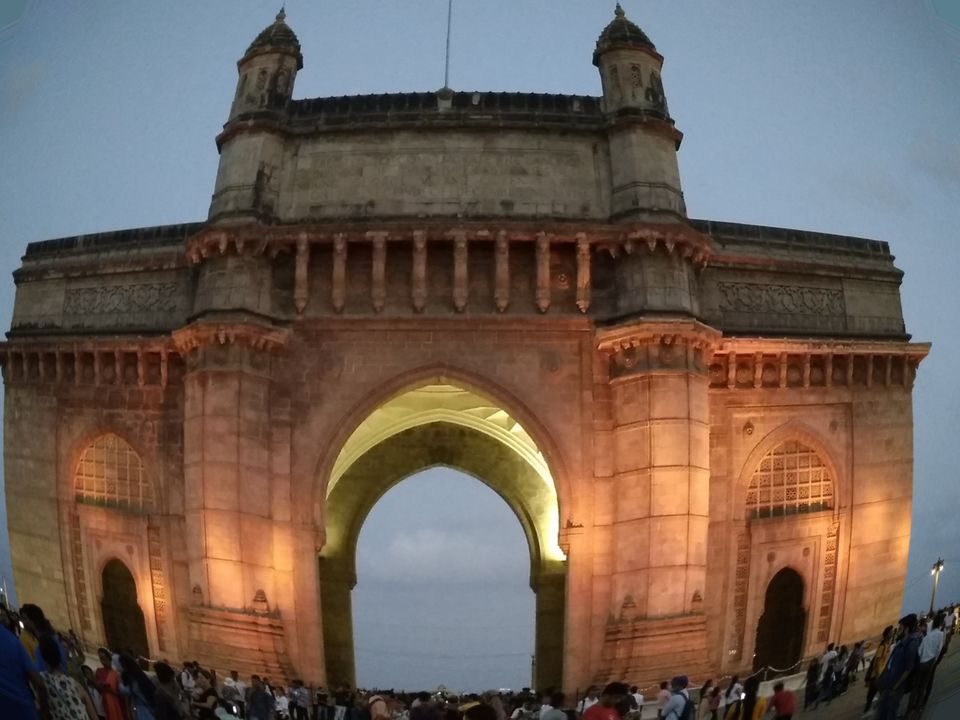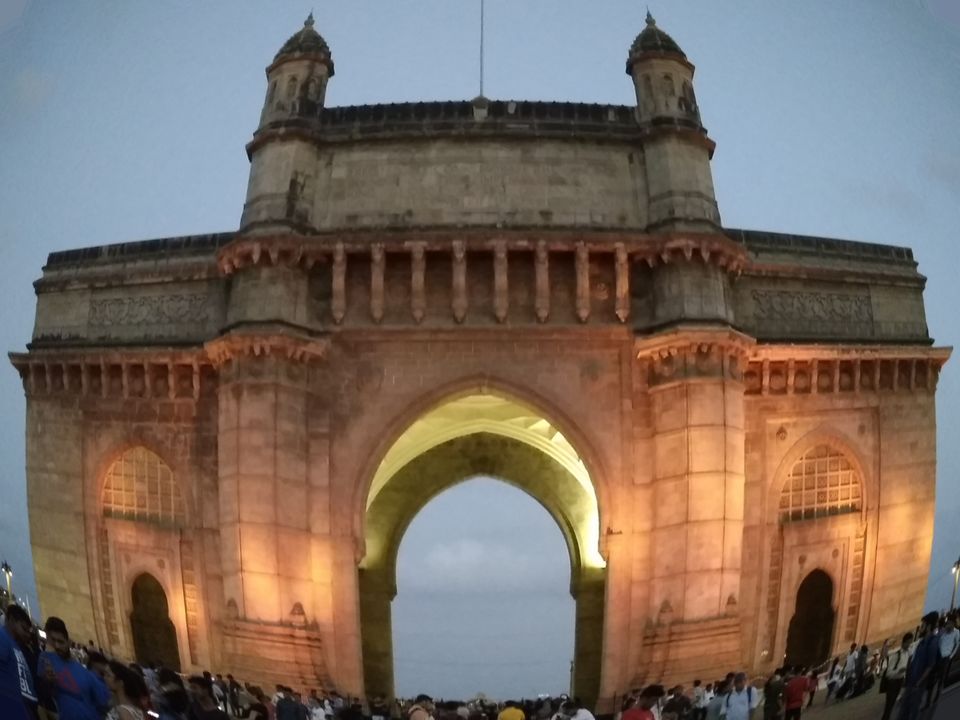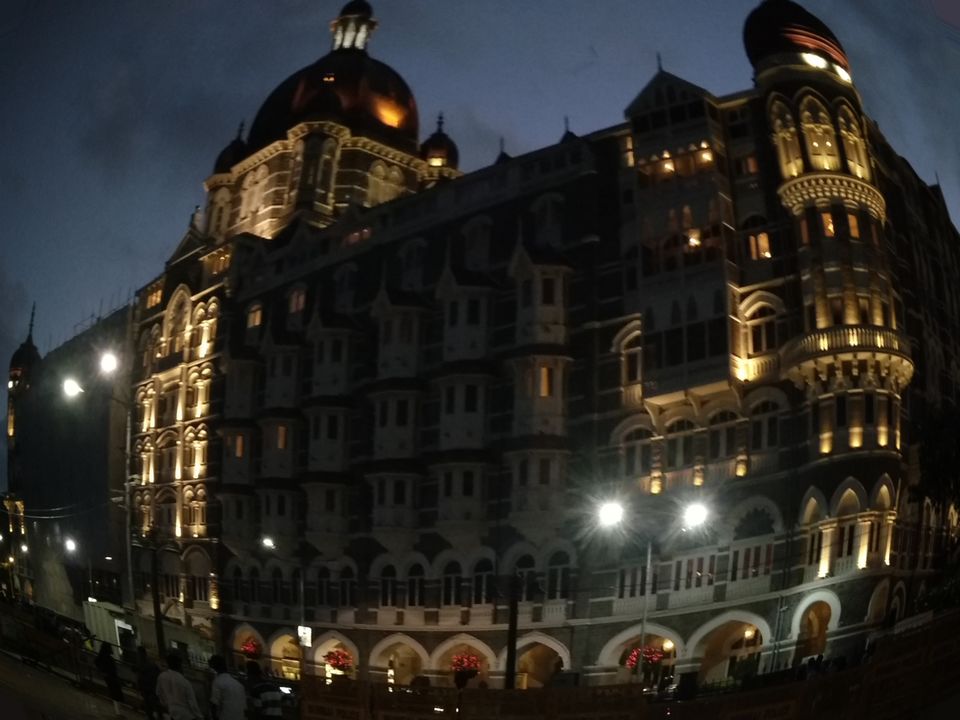 National park is located in Borivali East. Near western express Highway . You have to take tickets to go in there. Cost of 1 ticket is approximately ₹50 to ₹60 . lf you are living near by National park than you can take a morning pass for a year or for a month so with that you can come here every day in early morning for walk but this pass is valid only till 7 o'clock . There is many things are here to explore . There is also rent cycling is also available . So people can enjoy Beauty of Nature by riding cycle .