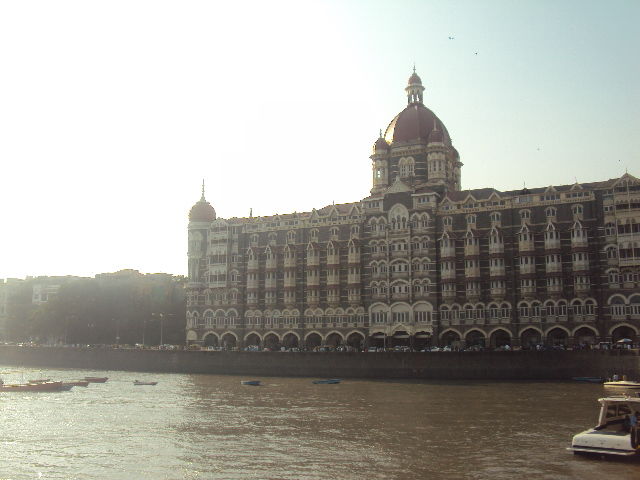 Here, I am back with one more old experience of travelling with my mom and younger brother and this time to a city that has it all. A city full of dreamers and hard-labourers, actors and gangsters, artists and fisherfolk and crorepatis (millionaires),ya you all have guess it right it is Mumbai.
Took Vistara flight from Delhi to Mumbai,experience of flight was amazing I will suggest you all to prefer Vistara than Indigo or Jet Airways, as hospitality of Vistara was amazing + meal was included in fare as compared to Indigo though fare was same at that time of both flight + You able to enjoy T3 terminal as mostly Vistara fly flew from T3. Landed at Mumbai near 8 p.m. , took ola to my relative place (Dombivli).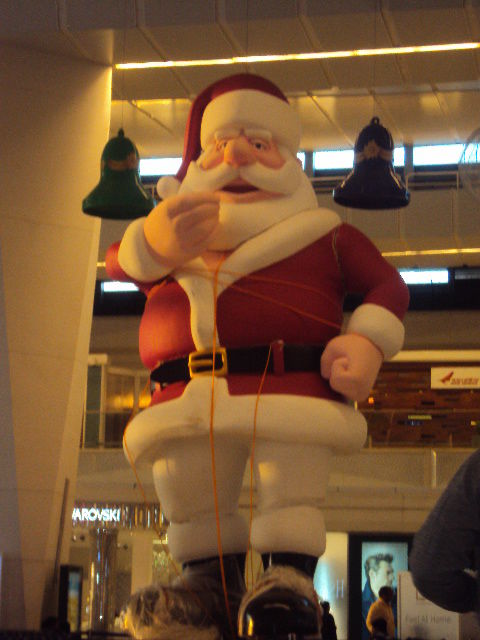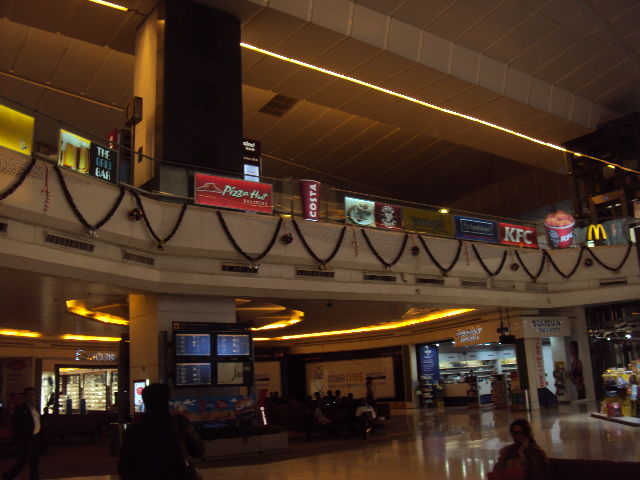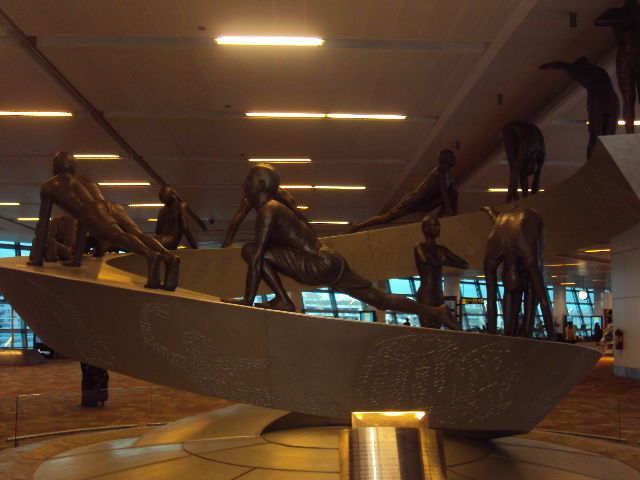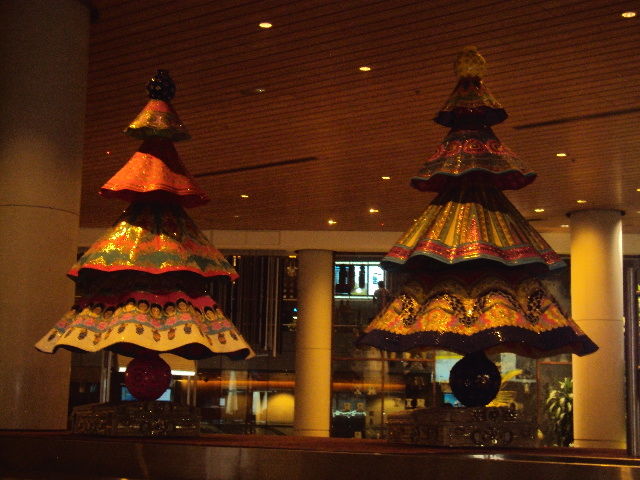 Started my day as well as exploring Mumbai with a morning walk and enjoy the locality near building.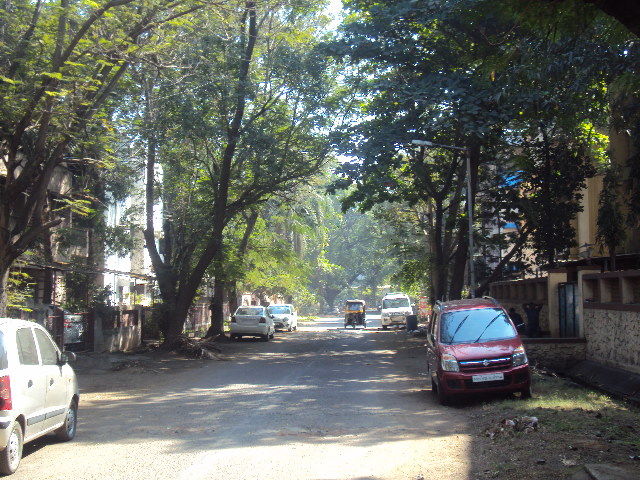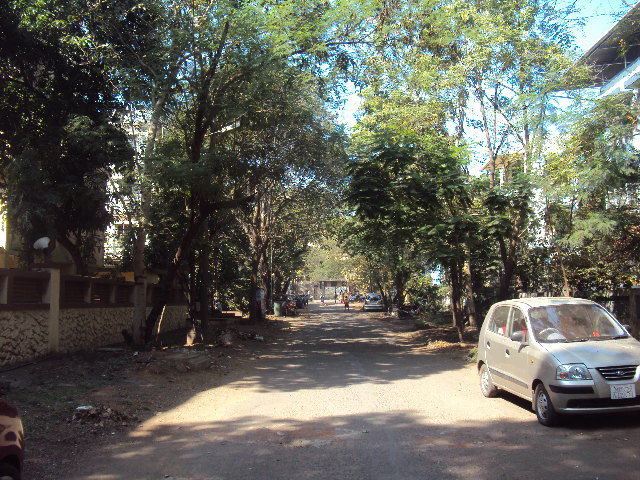 Then in evening went to two famous temples in mumbai.
a) SidhiVinayak temple dedicated to Lord Shri Ganesha.
b)Mahalakshmi temple dedicated to Mahalakshmi .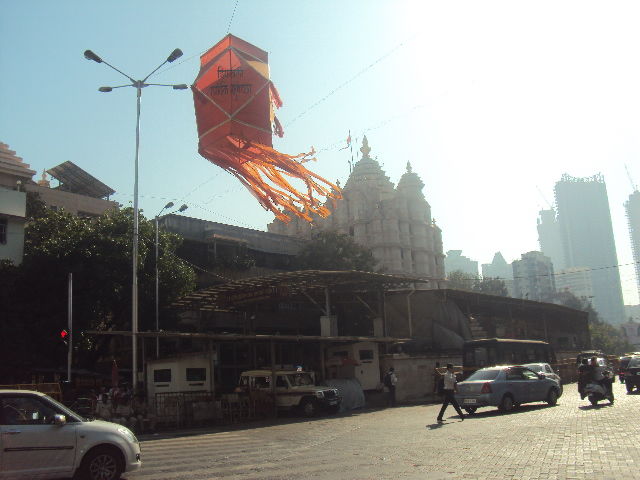 Must go to these two temples specially Siddhivinayak Temple.On the way saw Antilla,house of Mukesh Ambani and most expensive house in the world.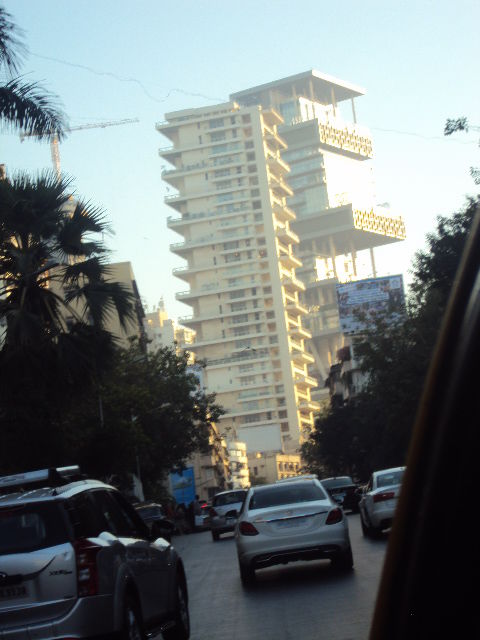 then went for shopping in the local market and end the day with a dinner.
Itinerary of the day was
1)Taj hotel
2)Gateway of India
3)Hanging Garden
4)Taraporevala Aquarium
5)Marine drive
Started the day journey with the most amazing local train journey from Dombivili to CST,able to expreince why it is known as Mumbai lifeline,the amount of people desperate to just board the train anyhow is amazing.
Took a boat ride,it is a 10-15 min ride,took u from GOI to near a abandoned jail in water,on the way u may also able to see INS Vikrnat and many large cargo ships.
and then relax at Marine drive,very beautiful and relaxing place,sound of sea water,people having picnic along with boost,definitely must go place that 2 in night is amazing.
Did nothing special went to near by mall and relax at home.
Itinerary of the day
1)Imagica Theme park,though I had already went to many theme park, amusement and water park in North India but never experience this kind of rides this park have.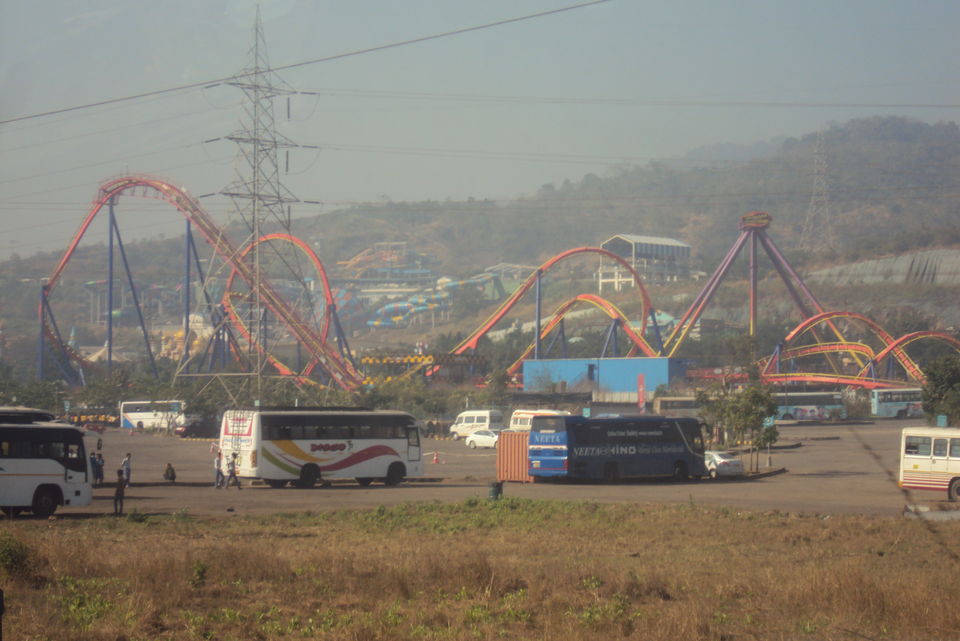 It had biggest roller coaster in India and many unique and amazing rides like gold rush express,nitro,I for India(in this ride you will have a 3d tour of India).Please plan this on a non holiday day otherwise you will all not be able to ride all the rides due to waiting.I stand for 1 hr for nitro ride.
After adventures and trilling day time for a long ride to Shirdi and then Nasik.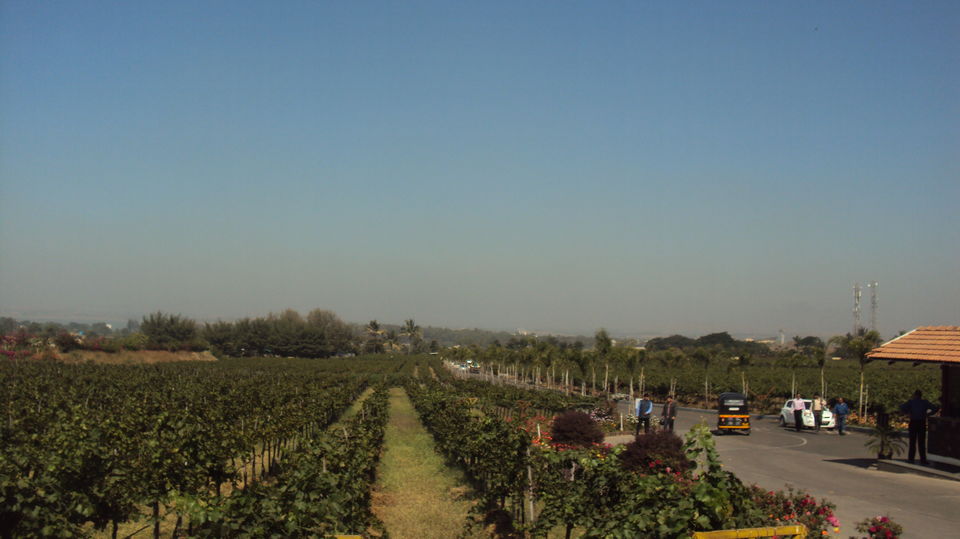 Spend whole day time at Sula Vineyards,took wine tasting session,in which they will tell you all about how wine is made from just 2 variety of grapes starting from growing till packing and at the end they will allow to taste 6 different flavor of wines along with 3 S concept of wine.Then we went for a dinner and back to Mumbai early morning.
At last we had a train to Delhi from Cst station,last chance to sit in local and before that to have special dish of Mumbai ,Vadapav.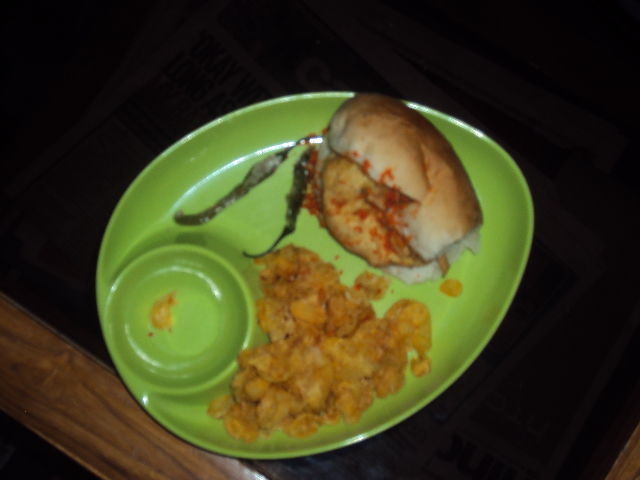 The best part of Mumbai journey is sitting in local train,as a very much train lover,I love the experience of travelling in local inspite of so much rush.It is a thing which remind me that no matter how much we succeeded in life every one should remember there roots.
Must go places in Mumbai,
1)MARINE DRIVE
2)IMAGICA THEME PARK
3)GOI,TAJ HOTEL
4)Local Train
5)Sula Vineyards
6)Please do not waste your day in seeing celeb house belive me it is just waste of time and money as you will end spending all day waiting out of there house and you will not see a glimpse of them.
Please do share your suggestion about my writing and let me know how to improve as I am not much into these and sorry for less amount of pic as I was not click them at that time for a blog.Thank you for reading.