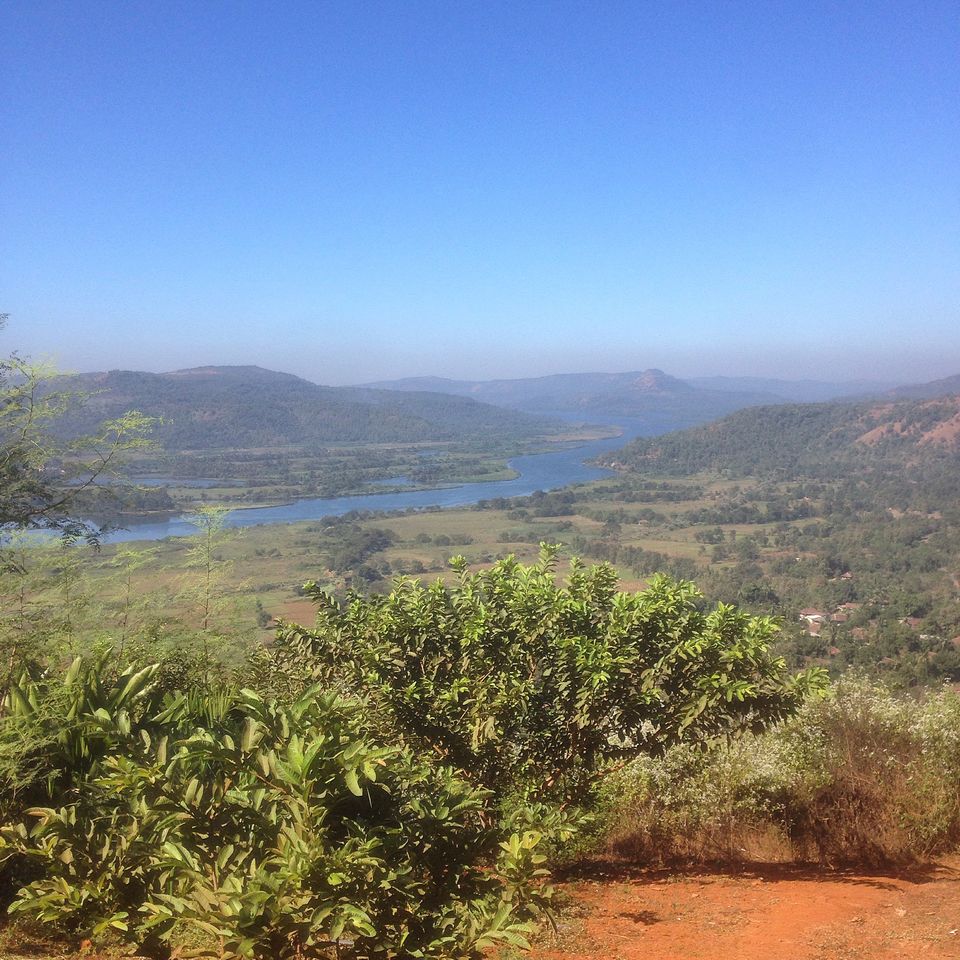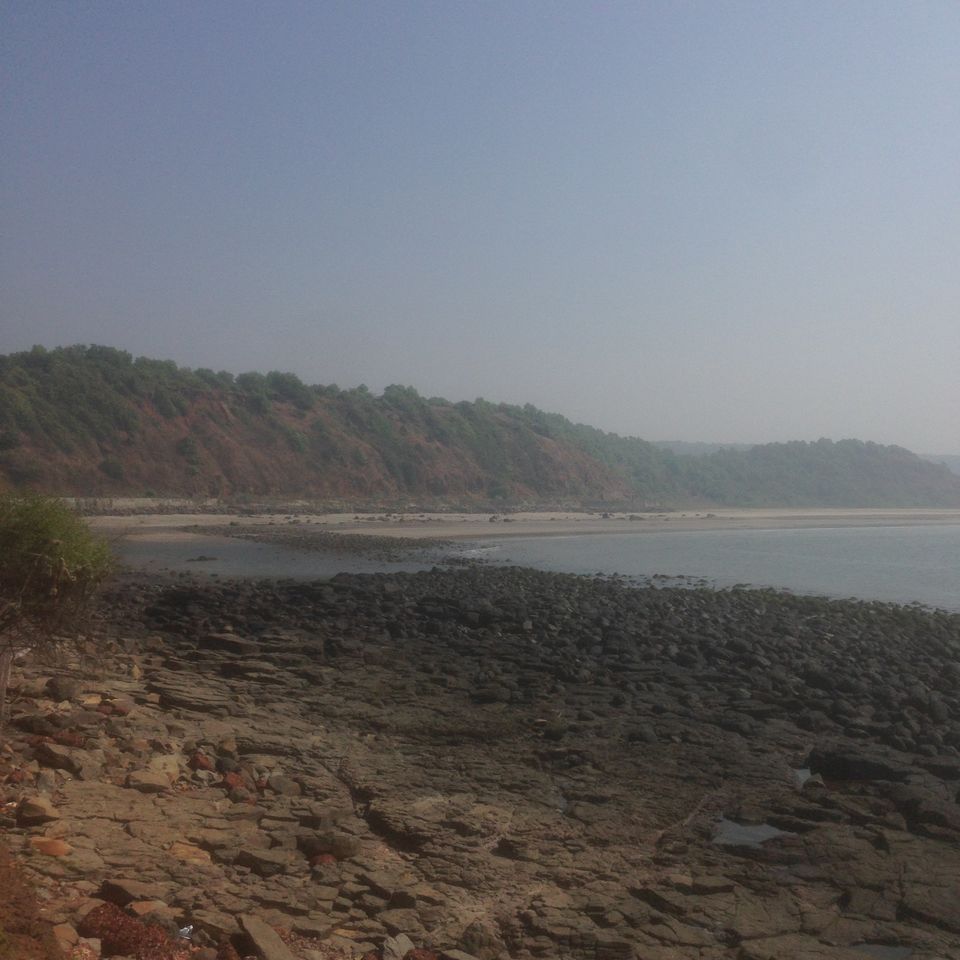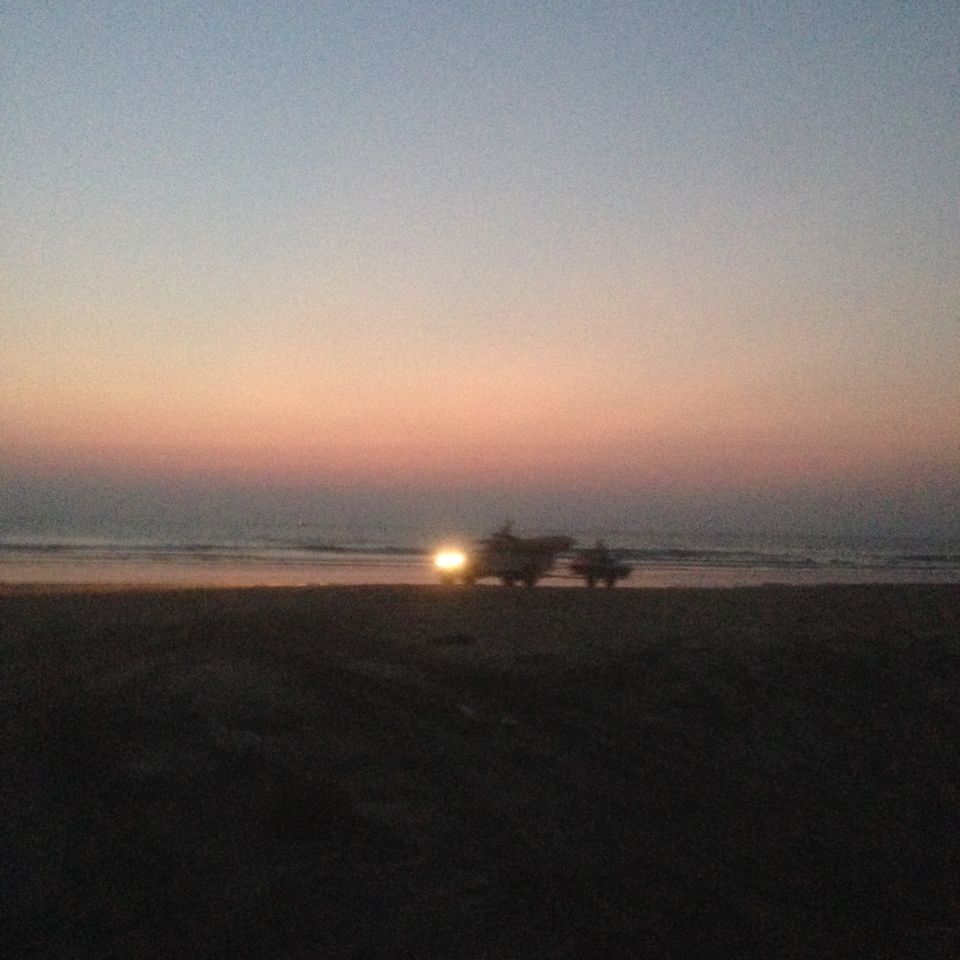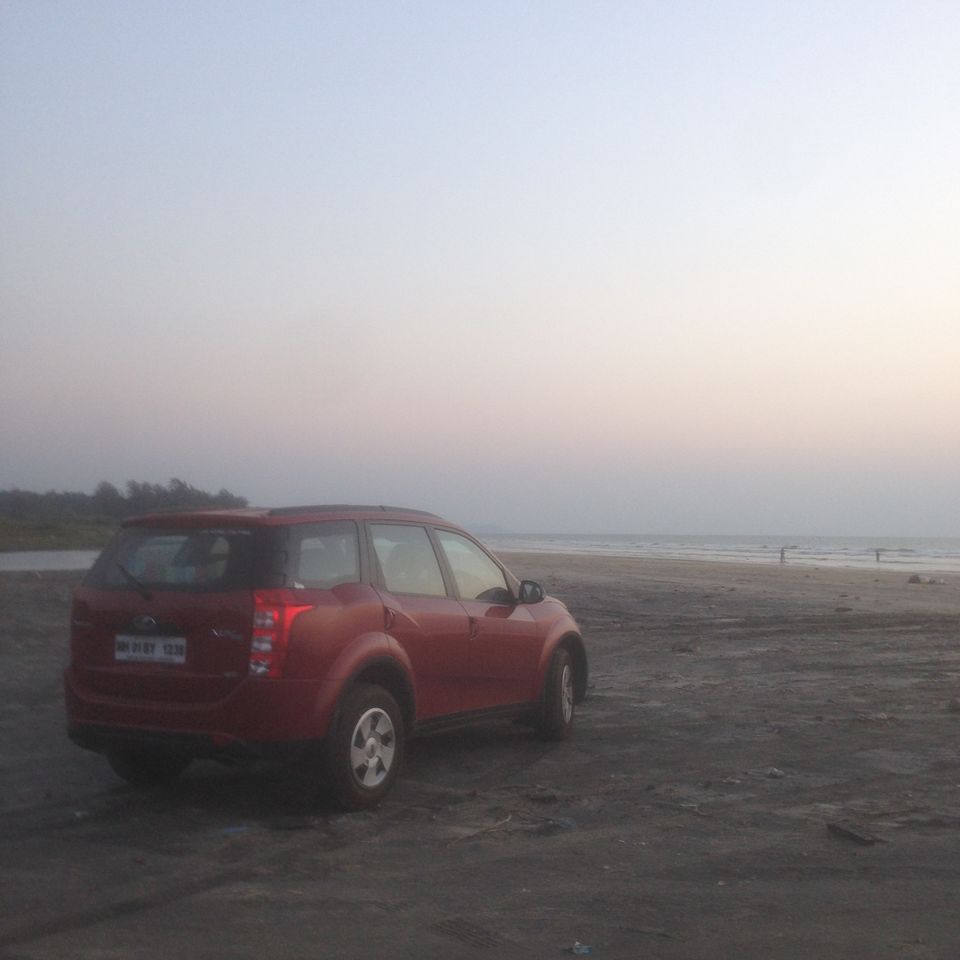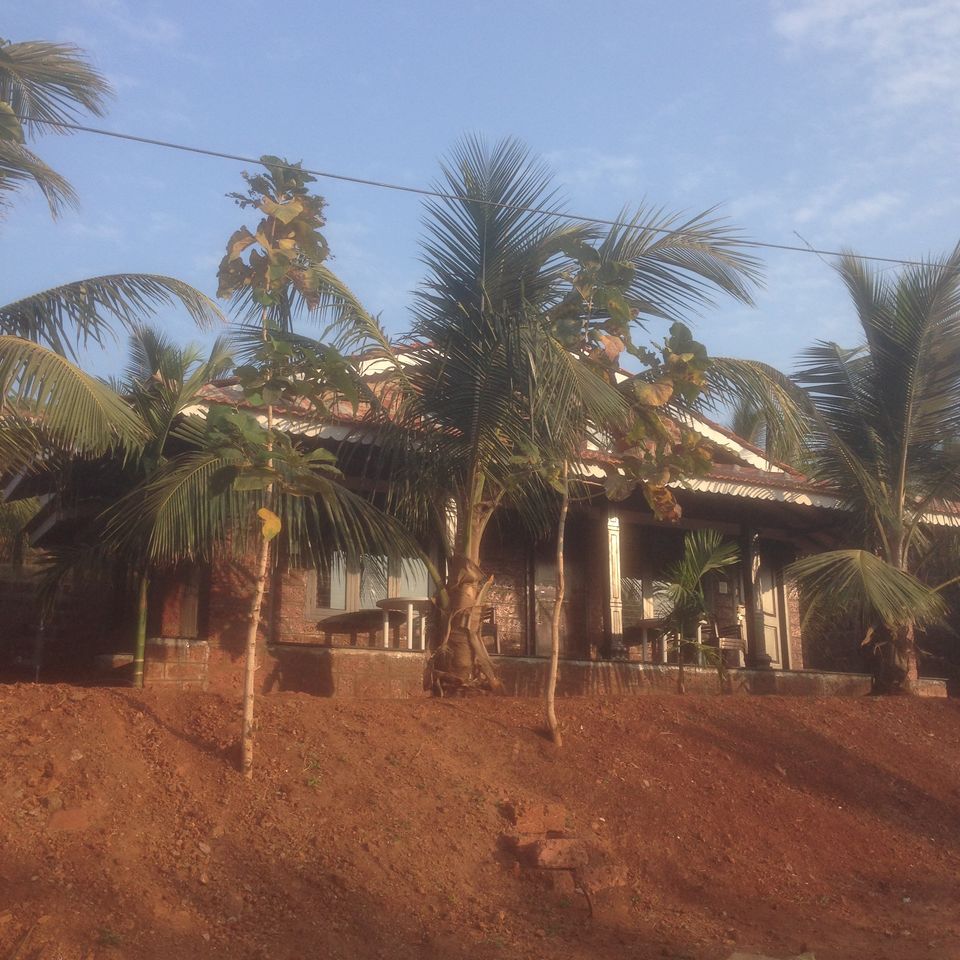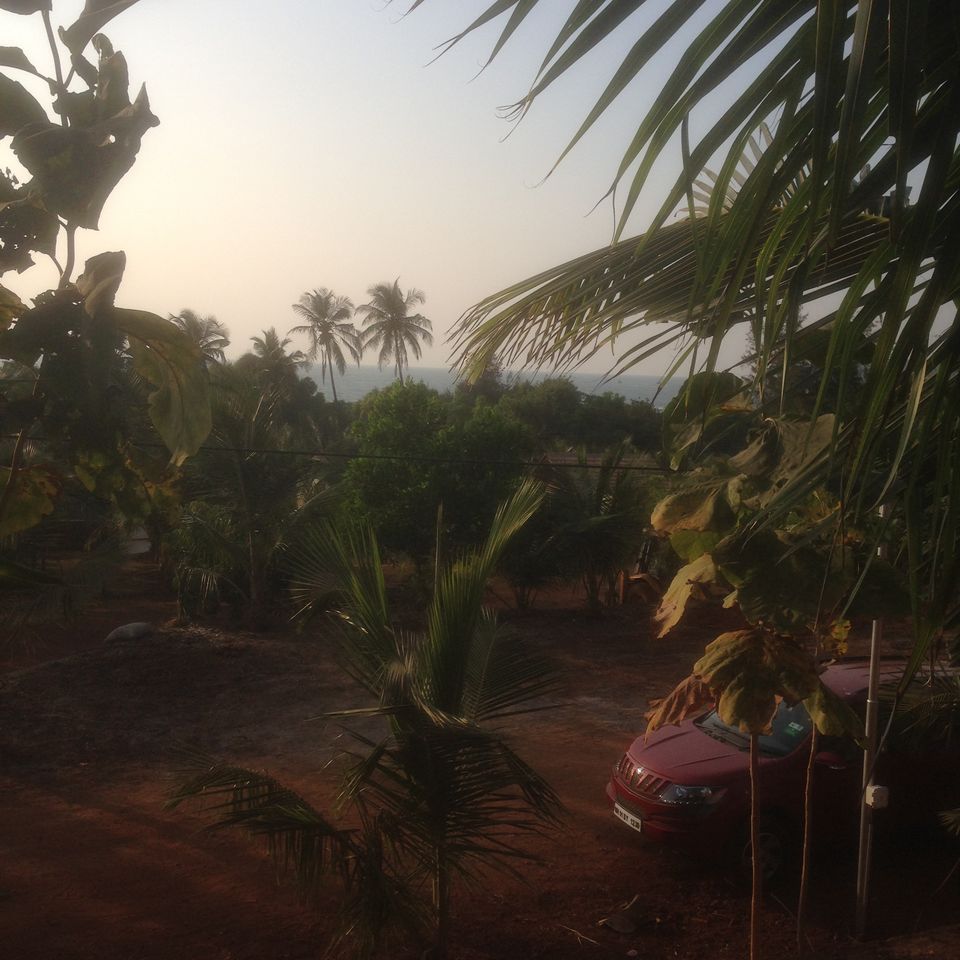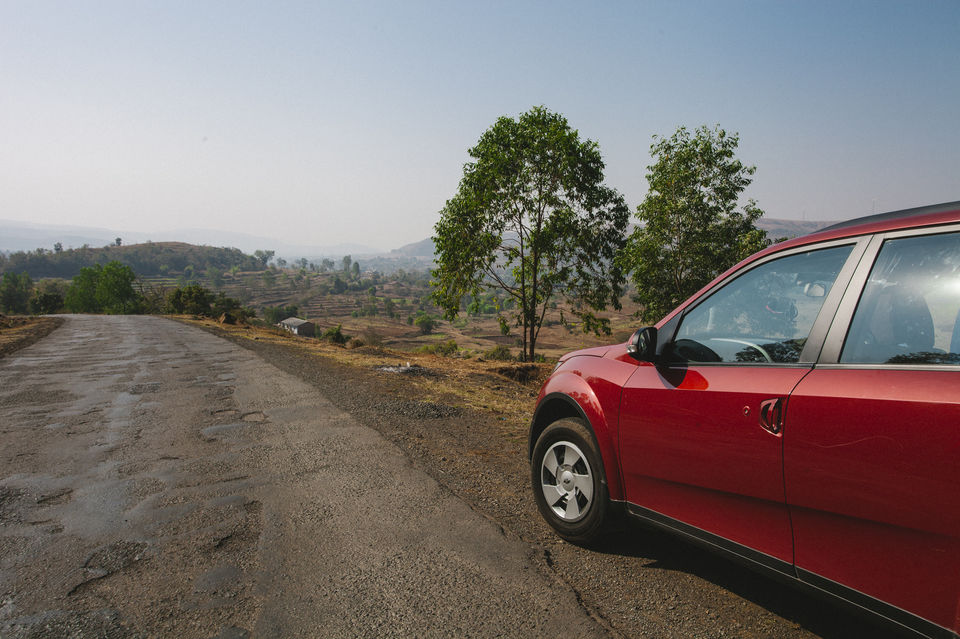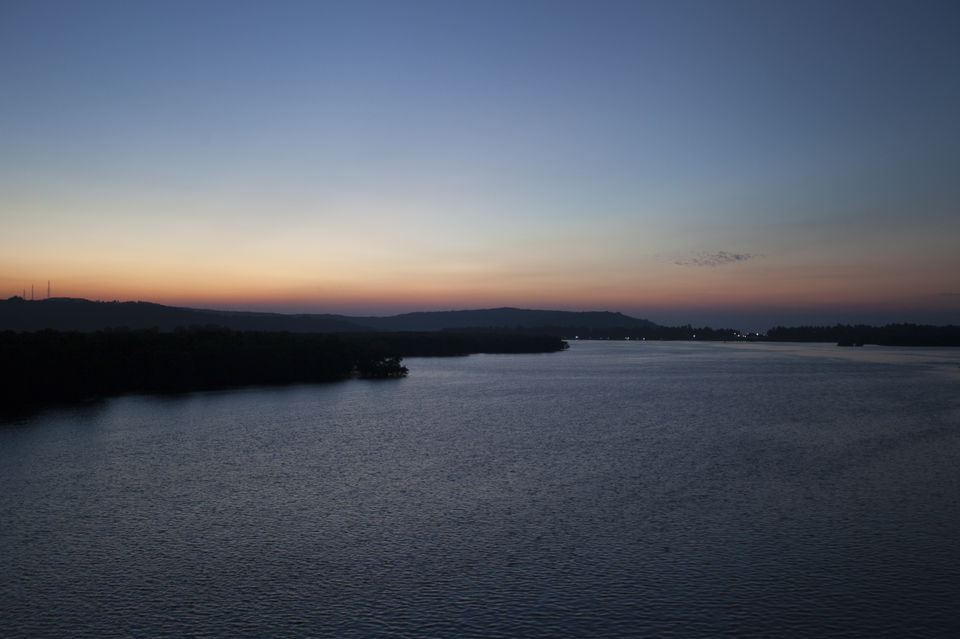 I was travelling to Ganpatipule (Malgund) for a destination wedding. There were options for Train and bus which obviously I didn't take inspite of coming back from a long trip from Mumbai - Raipur - Pune - Mumbai.
So there were three route options - Firstly, the regular Mumbai - Goa highway via Panvel, the other using the other using NH4 (Mumbai - Pune Expressway) via Karad and Malkapur and finally the one using the coastal road. I decided to take the second option though it was a a good 130Kms more than the usual Mumbai - Goa Highway. The last option, I have yet to try out since its a longer route via Alibag, Murud, Dapoli, Guhagar and all the way into Ganpatipule. The last option is a bit exciting if one has the time since it involves Ferry Hopping and getting your car onto the ferry to cross over. Though sometimes I curse Google Maps for giving strange routes, but looking at it positively its all for good, I have got long routes but the drives were beautiful. On the way back, Google Maps didn't allow me to take the treacherous 30 kms all the way, but took me through a forest, which was an additional 16kms all the way to NH66 just before Sawarde. The last option was recommended by the locals, but they too were sceptical with the time factor since the ferries are 1 hr apart. 
MUMBAI - GANPATIPULE

Route: Via NH4 - Karad and Malkapur 
Time: 6 - 7 Hrs if one leaves around 4 in the morning including one breakfast halt. 
Its important to leave very early for this route, as the traffic gets annoying post 8AM from Pune all the way to Karad. Essentially one needs to head all the way to Karad via the expressway. After Karad look for a small town name 'KALE'. Though there isn't a big junction in the road via Kale but one has to look for a small underpass. From here it is a good 145 Kms all the way to Ganpatipule. The road is good in some areas and bumpy at some. Its quite a scenic ride through this route. If you have regularly taken the MGH (Mumbai - Goa Highway), this can be worth a try if your in for a drive. The roads are winding all the way. There is a lot of uphill and downhill drive from this route. The route is very scenic and I can imagine how gorgeous it would be in the monsoon. There's a long ghat of around 15 - 18 kms and has numerous bends every 50m, twisting and turning all the way to the end. The road continues till you cross over at NH66 (MGH). If lost refer to Google Maps. But from MGH to Ganpatipule, which is a good 30 odd kms is a hell drive. The roads are horrible and your in for a really bumpy ride till you reach the town. From Ganpatipule, Malgund is a good 5 kms. After the town, the roads are good and the drive is beautiful all the way. It goes all the way to Coastal Road. 
Well, if one needs to get soon, I wouldn't recommend this route and if there are people with Motion Sickness, a big No-No. I will definitely give it a shot again in the monsoon to drive through this terrain. It looks like a promising drive, just for the scenery! 
GANPATIPULE - MUMBAI
Route: Via NH66 - Phungus - Ukshi Road 
Time: 7 - 8  Hrs if one leaves around 9 in the morning, including one breakfast and lunch halt. 
Like I mentioned before, Google Maps showed me an off route instead of me taking the bumpy 30kms drive to the highway. This route passes through a forest and there are few uphills and downhills on this route and some bumpy areas. But this route is a bit secluded. The frequency of traffic is extremely low. As low as around 1 to 2 cars once in 10 mins. The route passes through a small town called Phungus, once you head downhill and from there its around 8 kms to NH66. At some points one can see the highway. Some areas of this route are narrow just close enough for a bus and car to pass through. If passing through this route, I would recommend, fuelling up and checking tyres as there is no fuel station on the route. The road touches the highway a little before Sawarde. Then its a straight drive all the way to Mumbai. There are points on the way where the road is undergoing extension. Traffic does slow down there. Once you reach Pen, you can take an alternate route to Mumbai instead of continuing on this route. After Pen, there will be a bridge and shut Toll Booth. After the Toll Booth, take U-turn on the left and drive through Chirner. The road passes through the Container warehouses. Its a smooth and fast road that touches Palm beach road later via JNPT Road. It would be best to keep Google Maps on on this last stretch. 
RECOMMENDATIONS
1. Drive from Ganpatipule to Ratnagiri via Aarey-Warrey Road. The drive is absolutely stunning and specially when its close to sunset. One can see the pristine beaches of the Konkan coast and most of them untouched. Its a 17km drive. The road is narrow and gets narrower as one gets closer to Ratnagiri city. Warning! Do not venture into the city as the entry point from this route is very narrow and one might get stuck, specially if you have an SUV. During the evening the market is full of people and rickshaws and its difficult to drive.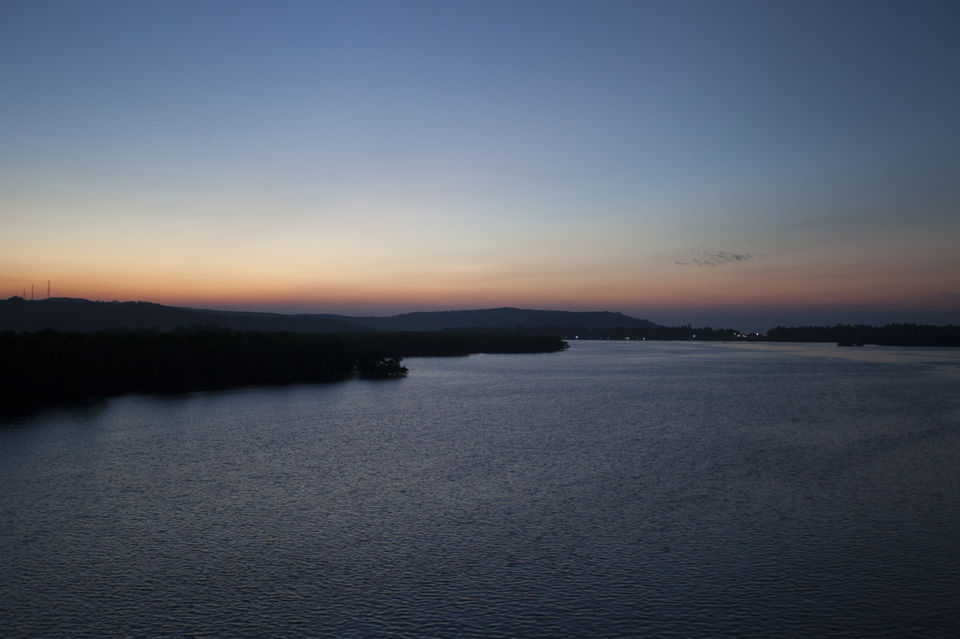 2. Food Joints - Didn't find anything exciting. Was looking for a good place to eat fish. A couple of places were shut so finally had to eat a vegetarian restaurant - Swad. Food is close to home food but attitude of the staff sucks! 
3. Visit the Ganesh temple early so that the crowd is less and one can get parking too. 
4. Preferably stay at places such as Beachfront Villas or Tranquility Beach Resort that are close to the beach. Tranquility Resorts is on the beach. Theer are other places too depending on the budget. 
5. The beach is open all day and is very calm. One can swim during high tide too without any worry. Water Sports are available on the beach during the day. Prerrably do not swim around the Ganpatipule temple beach as there are too many people and sea bed dips down and one might now quickly realise. The drowning incidents on the Malgund beach as mentioned by the locals is as good as 1 in 5 to 10 years. 
6. Fuel Station is at the entry of Ganpatipule next to Club Mahindra Resorts Fern. 
7. Lots of Sun Tan is needed even during winter months. Sun gets really harsh. 
8. On the way back, if your taking the NH66, after Chiplun look for a small eatery on the left. Its nice place to sit and sip some tea, have some local snacks and enjoy the breath taking view of the Sahyadris. Its a few kms close to the Parshuram Temple.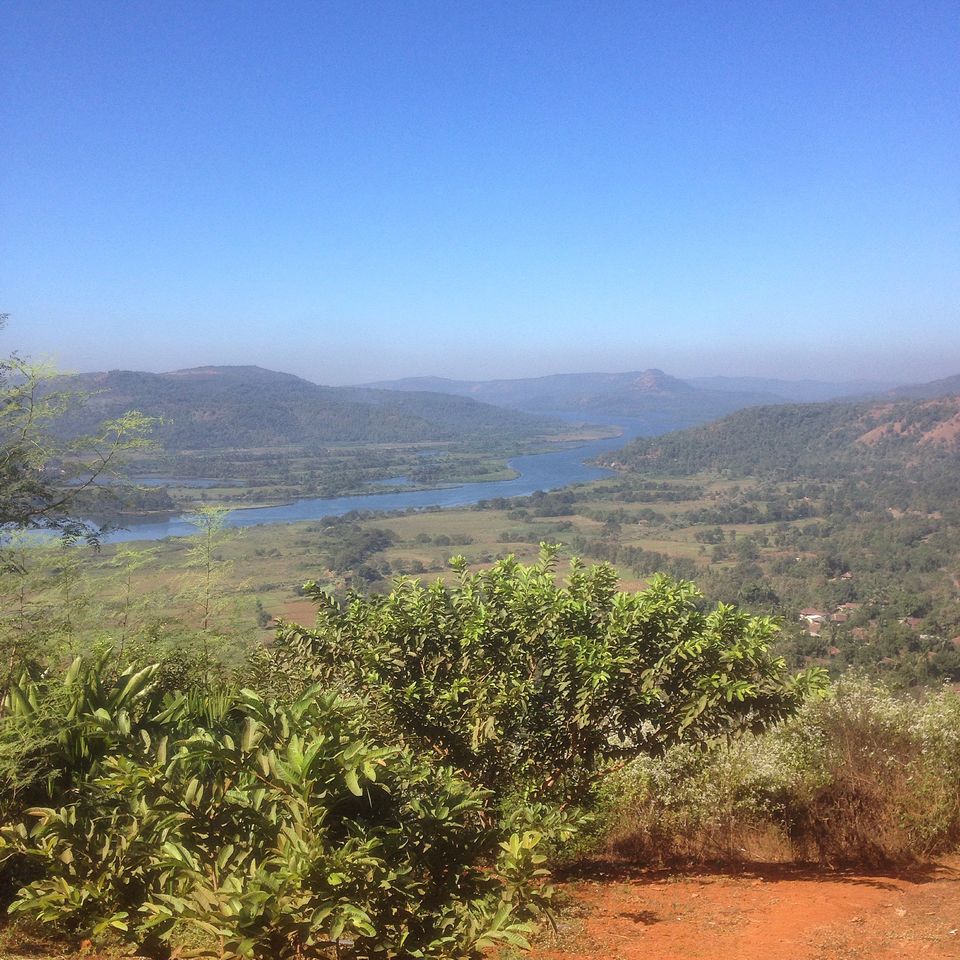 9. Parshuram Temple - Take a stop to see the temple. Peculiarity of this is place is that they have small shops outside the temple that sell Bat Oil for Rheumatism and Athritis.