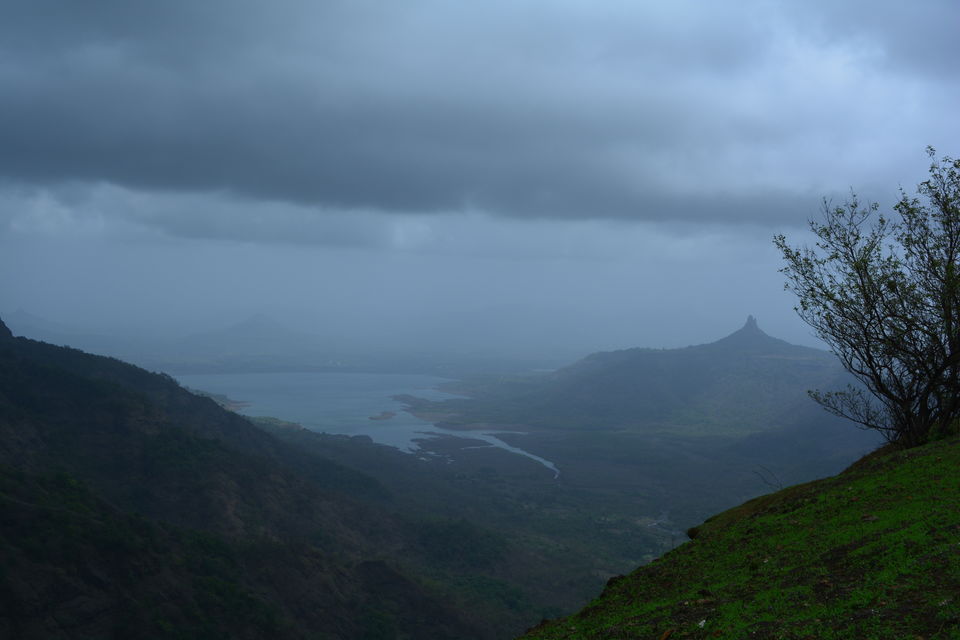 Matheran is a hill station situated in Raigad district of Maharashtra. This hill station is around 2500 feet above the sea level and 90 km away from Mumbai.
Matheran is a perfect getaway from the pandemonium of city life. It is one of the unpolluted hill stations near Mumbai as vehicles are banned from entering here.
How to reach?
1.You can by train to Neral-Hire a taxi for dasturi/Toy train( toy train doesnt works in monsoon)-From dasturi go walking /Toy train to reach matheran.
2.You can also hire direct taxi from mumbai to dasturi as well.
We chose to go by train ,so we all met early morning at ghatkopar(as we stay close to ghatkopar) station to catch train for Neral.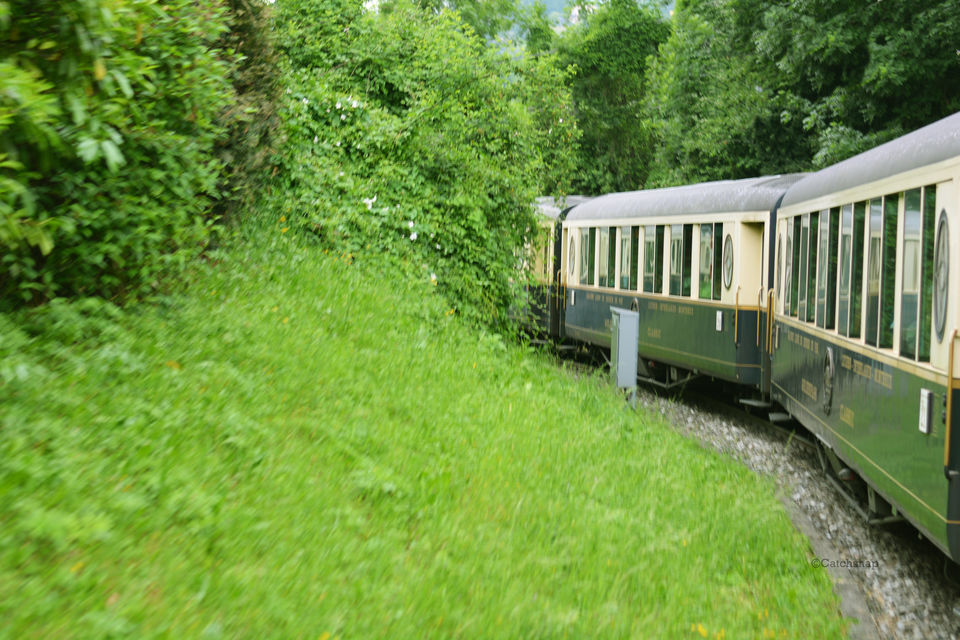 Total Distance ~105 kms
It was just 1 hour 20 min journey,reached Neral station hired a taxi to reach Dasturi, beyond that no vehichle is allowed. As vehicles are not allowed in Matheran, we got down at Dasturi from where we walked along the main route of toy train. Matheran is a pollution free zone.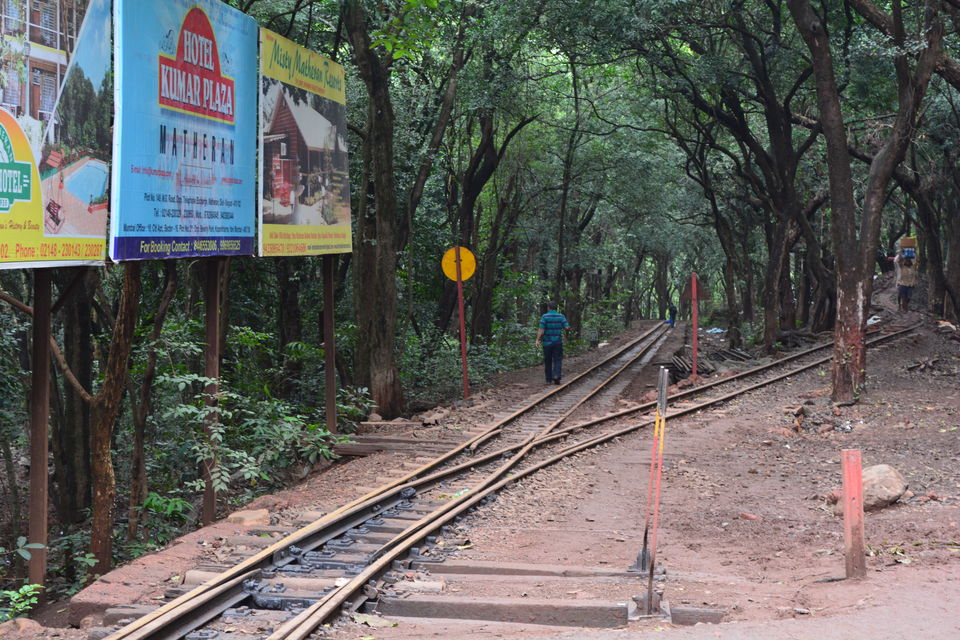 You can also go by road route . However, the easiest and more enjoyable route to reach to Matheran from Dasturi is to follow the rail tracks of toy train. The rail track path is much shorter compared to the road route plus one can also enjoy scenic beauty and watch out the monkeys that come in this path.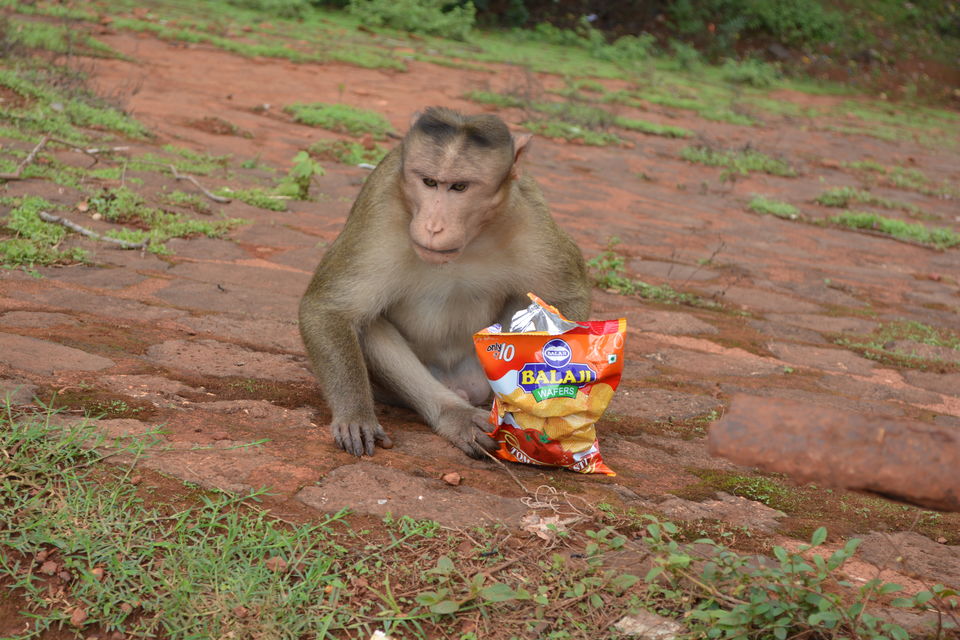 Where to go?
There are several points in Matheran where you can go like
The Panorama Point is located 6 kms from the market and is believed to be the longest point in Matheran and is a popular spot for picnics. It is from here that the mountain ranges of Khandala Bhimashankar are visible.
The Heart Point offers a view of Mumbai at night.
The Echo Point derives its name from the acoustic echo it provides.
Louisa Point is another popular point in Matheran with its beautiful waterfalls.
Monkey Point owes its name to the profusion of monkeys that are constantly up to their antics.
Sunset Point offers views of Prabalgad, one of the forts of Chattrapati Shivaji's Fort.
The Mall Road – The main focus of Matheran's activities is the Mall Road that stretches from one end to the other. It has hotels, restaurants and bazaars lining on both sides. The main market in this area offers several items for purchase including leather and cane articles and food stuff. You can also hire ponies for your sightseeing from this point.
Lakes – Located about 2 kms from the Post Office, Charlotte Lake offers some of the most amazing scenery. It is flanked by the Pisarnath Temple on the left, and the Echo Point and Louisa Point on the right. This lake is also the source of the city's drinking water.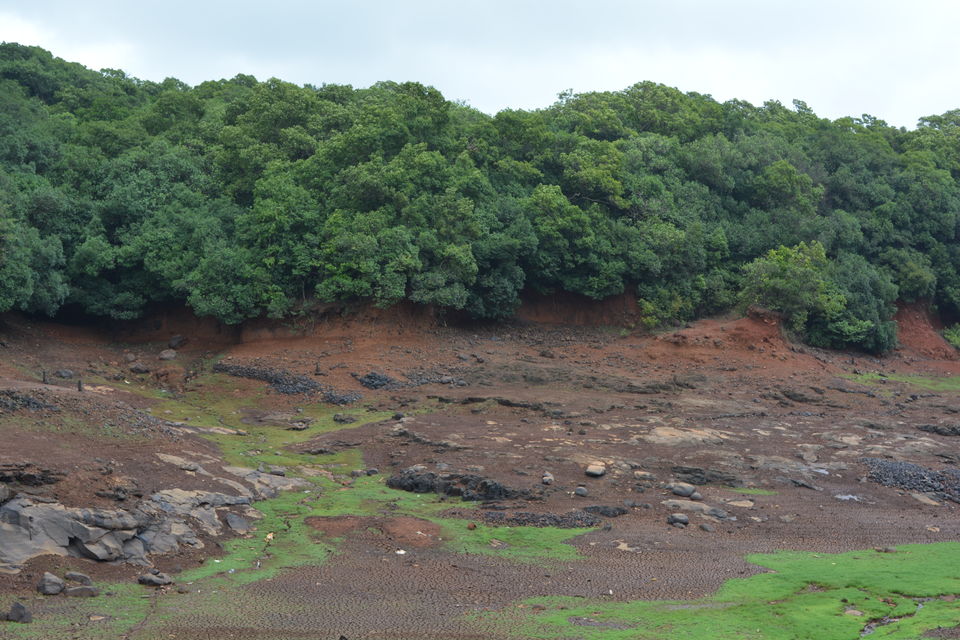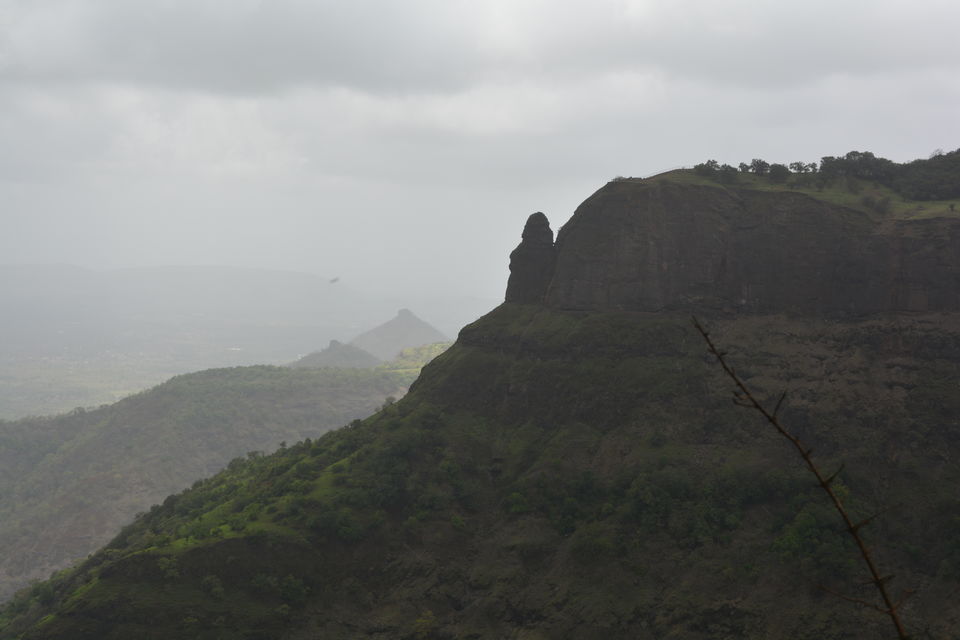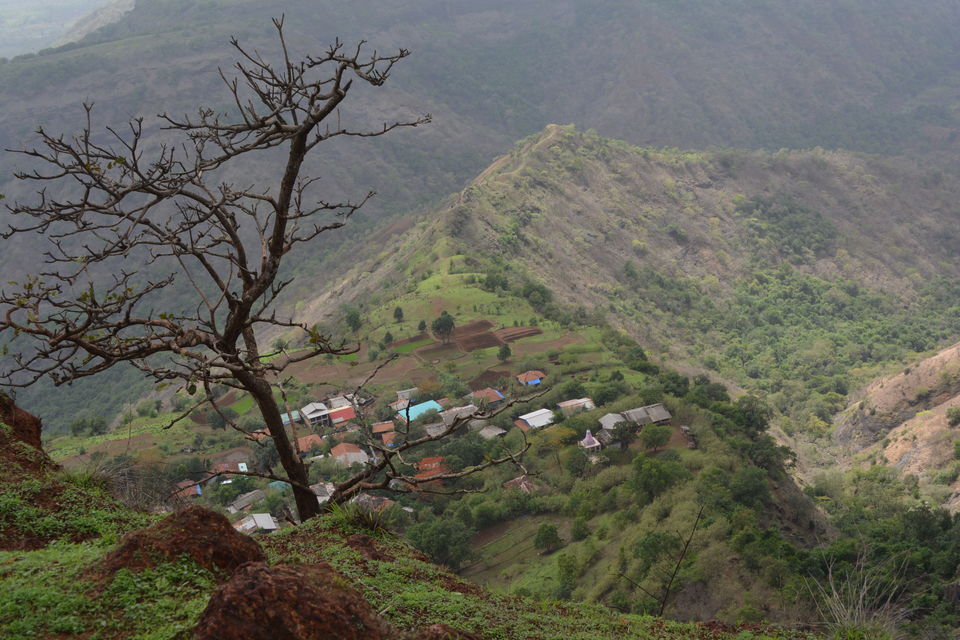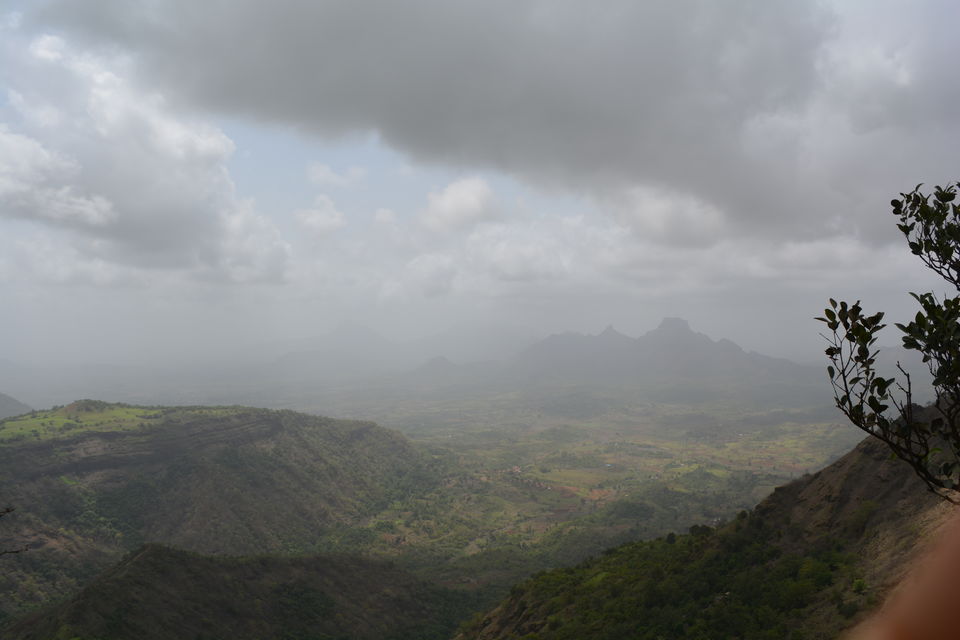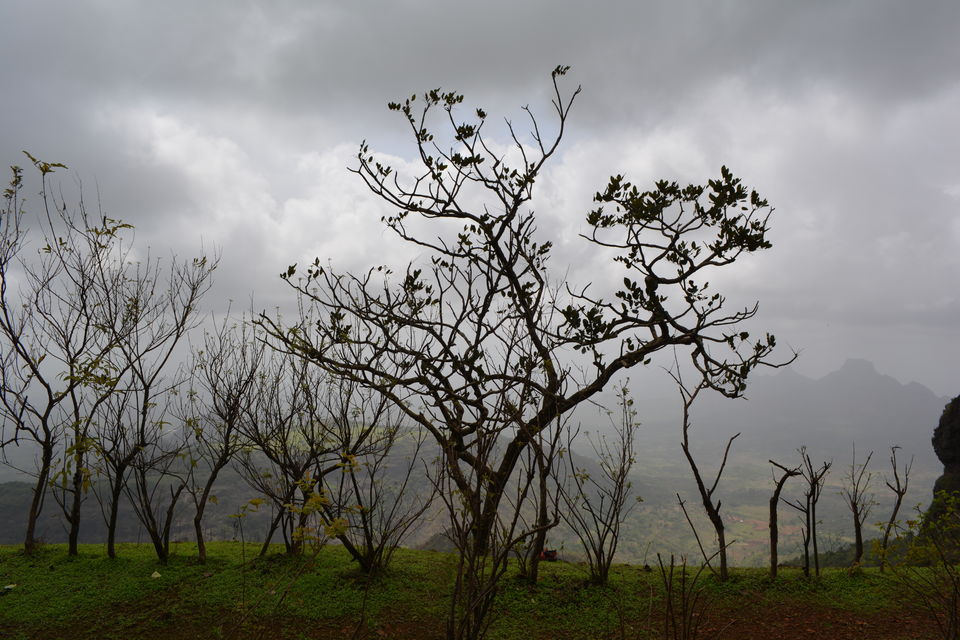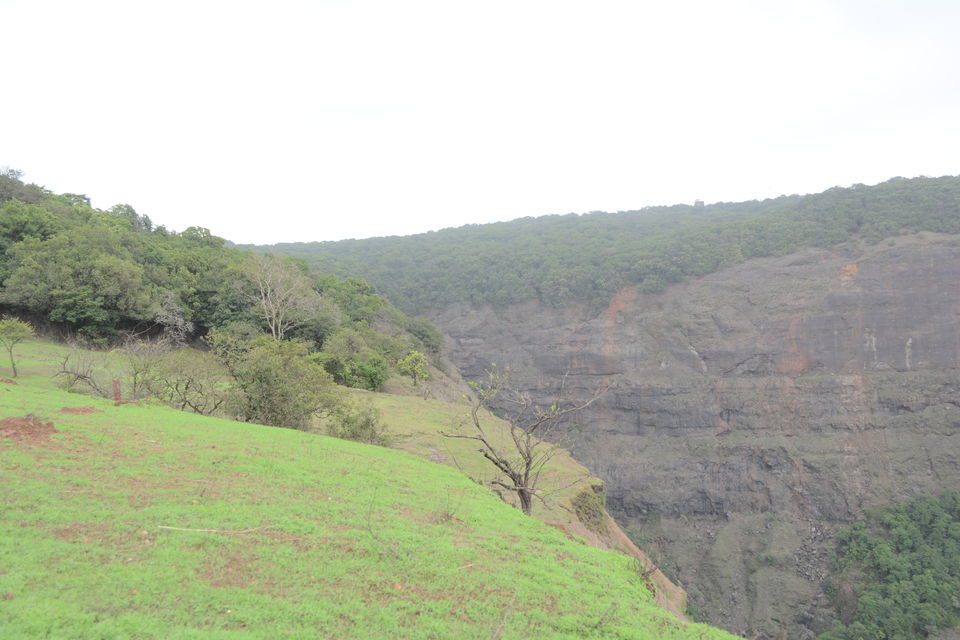 Dos and Don'ts
1.Do wear sports shoes while visiting this place as there are small pebbles in the path while you walk down from the toy train.
2.Ideal time to visit this place is post monsoons where you can enjoy the scenic beauty filled with lush greenery. Though we went in monsoon only,but still enjoyed a lot.
3.Horse ride to visit certain points in Matheran is also available, but it is better to walk and enjoy the nature's beauty that comes in its way.
5.Do not forget to get your cameras for photo shoot. Some points here are really good for photography.
6.There is no need to carry heavy bulky sweaters as the temperature here is just 2-3 degrees less than that of Mumbai and is tolerable even without warm outfits.
7.Avoid carrying too much of baggage as you'll be required to walk to view certain points and carrying heavy baggage can be tiresome.
For Mumbaikar's ,its a perfect getaway and not a place to be missed.
Photo Courtesy: Catchsnap