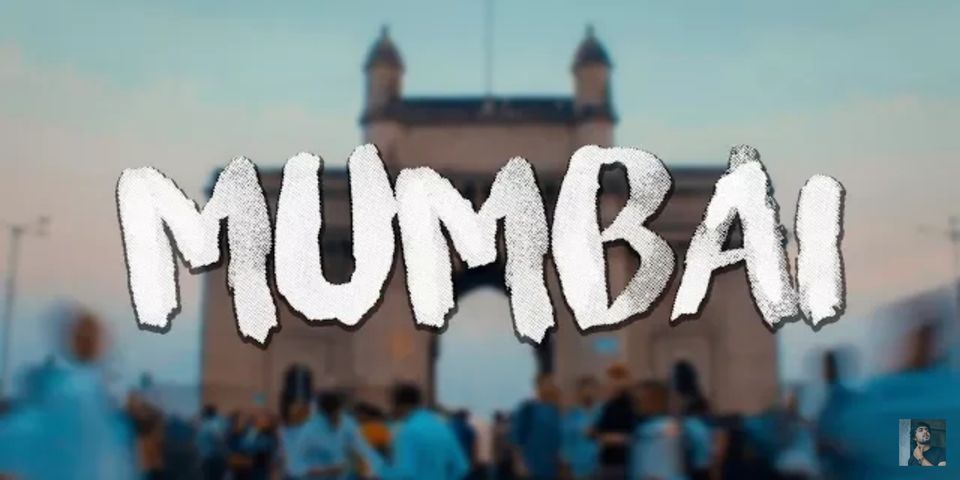 So I was not originally from Mumbai, But when I visited the city for he first time, this is how I saw it's beauty! (WATCH THE VIDEO)
This was my first travel video and one of my best experiences ever.
If you are visiting the city for the first time, do visit these places:
1. Gateway of India
2. Fort Area (amazing architecture)
3. Band Stand
4. Marine Drive for the amazing feel
5. Bandra Worli Sealink
6. Beaches
7. Sassoon Docks
9. Asiatic Library
And of course who can forget the local trains! Best and cheapest way to travel in the big city. Just make sure that you have a local person to guide you with them because they can be tricky.
This city literally smells of Art!
Hope you enjoyed the blog and if you did, do follow my page on Tripoto. Also I have a Youtube channel and instagram account by the name : Mohnish Doultani
So I was not originally from Mumbai, But when I visited the city for he first time, this is how I saw it's beauty! (WATCH THE VIDEO)