Are you reading this, sitting in your office cabin with no Friday night plans whatsoever? After having slogged super hard at work all week, is your new year's resolution of having more fun, crashing right in front of you? Well, we've got good news for you! It's still not too late to get into action and plan an outing that is sure to start 2018 with a bang!
Here's How!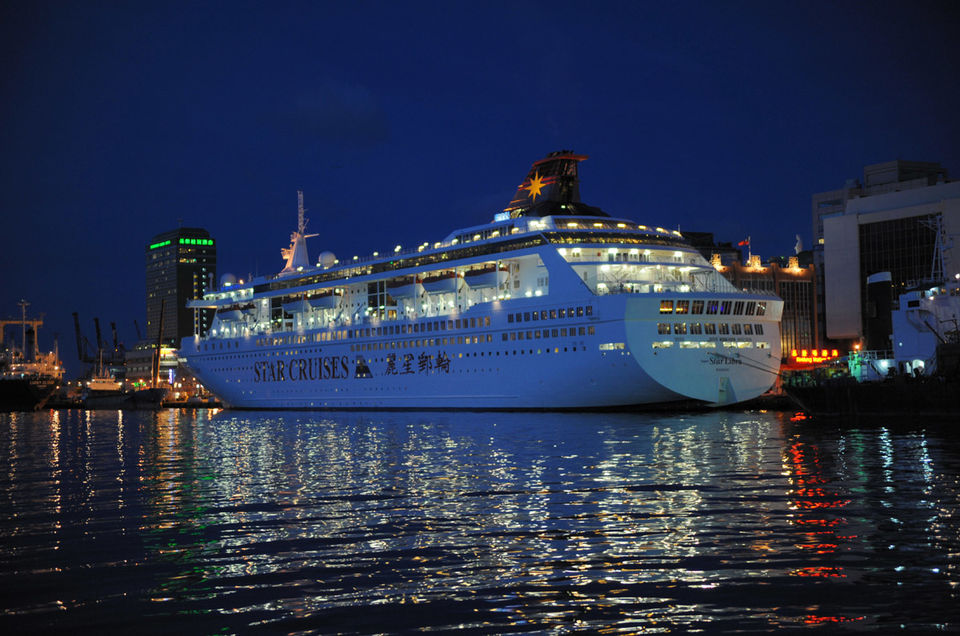 Boardwalk by Flambouyant, one of Mumbai's most classy beach-side restaurant is organising:
A cruise in a luxury boat from Gateway of India to Mandwa Jetty (Alibaug) from 7pm-11pm on Jan 12, 2018.
With this cruise, you are in for an unforgettable Friday plan. Today, leave all your worries back on the shore, sit leisurely on the deck and sip on your favourite cocktail. Spend an absolutely magical night right amidst the ocean that you so longingly looked at from Marine Drive.
Live Performances:
If an evening right in the middle of the pristine ocean isn't enough for you, you can also enjoy live performances by Ananya Tanna and Ryland D'souza on the cruise!
Mumbai By Night: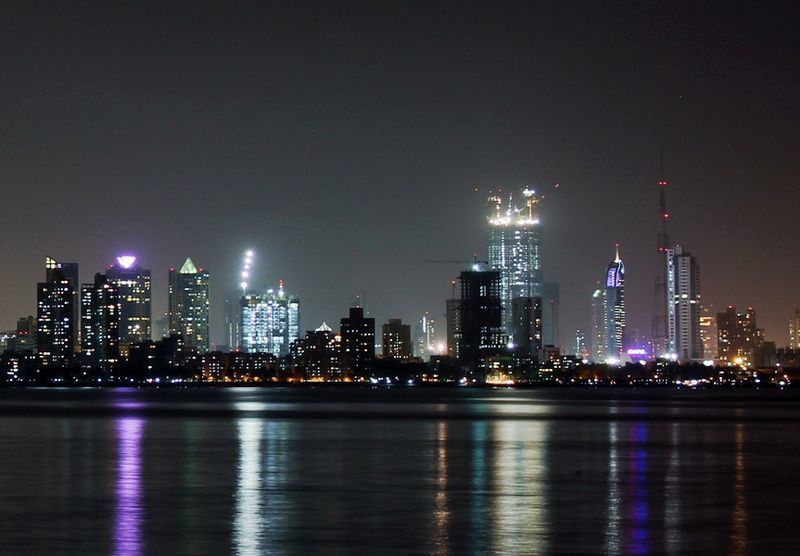 As you make your return by 11pm also experience the majestic skyline of the Mumbai harbour.
Tickets:
Priced at ₹2700 per head, the tickets include two-way boat transfer. You can also avail drinks and food worth ₹1500 with your ticket.
For Queries, contact:
9920569772 / 9769206677 or boardwalkbyflamboyante@gmail.com
Needless to say, this is going to be a night that you will remember ! So, act fast and turn your pizza-at-home night into a happening cruise night!
Can't get your friends to confirm the plan soon enough? Don't worry, the cruise will also take place on 19 January, 2018. Book your tickets for next Friday here!
If you do go for the cruise, do share your experience with us on the comment section or share your story with 20 million travellers on Tripoto!