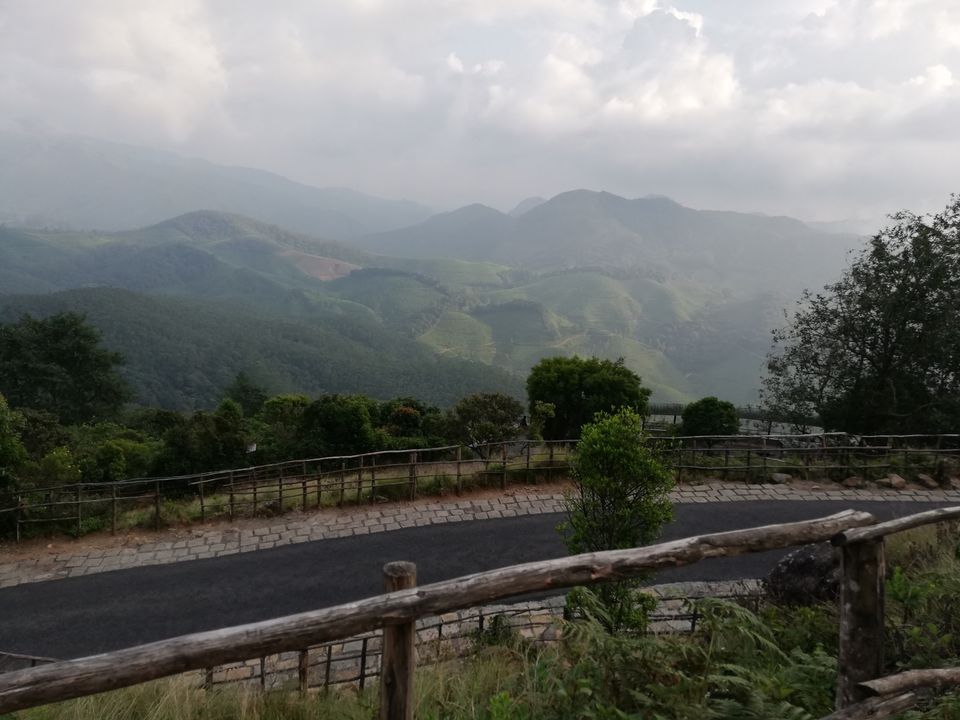 Munnar, means 'three rivers' in Malayalam. The rivers Mudrapuzha, Nallathanni and Kundala meet in the center of the town.
Road trip to Munnar is the best part of the travel. Enjoy scenic places on the go while you drive. You can either take the Kochi-Permbavoor-Adimali-Munnar route or take the Palakkad-Pollachi-Udumalpet-Kanthalloor-
Munnar. We took the latter. Pollachi-Munnar road is absolutely smooth for long trip and has an excellent view of breathtaking landscapes. We entered into the Chinnar wildlife sanctuary with our car. There are 2 check points for security check. You are advised not to stop your vehicle and get out of it during your journey through the wildlife sanctuary. Since we travelled in the morning, we couldn't get to see any animals. After reaching Kanthalloor, we came across a small tea shop run by an old man and his wife. We had hot tea and maggi noodles from there. Life is so peaceful here. We really loved the drive. We reached Munnar in the afternoon. Evening had a short drive to Rajamala (Eravikulam National Park). Safari in bus to the hill top. Tickets are to be purchased from the national park. 15 minutes drive to the hilltop.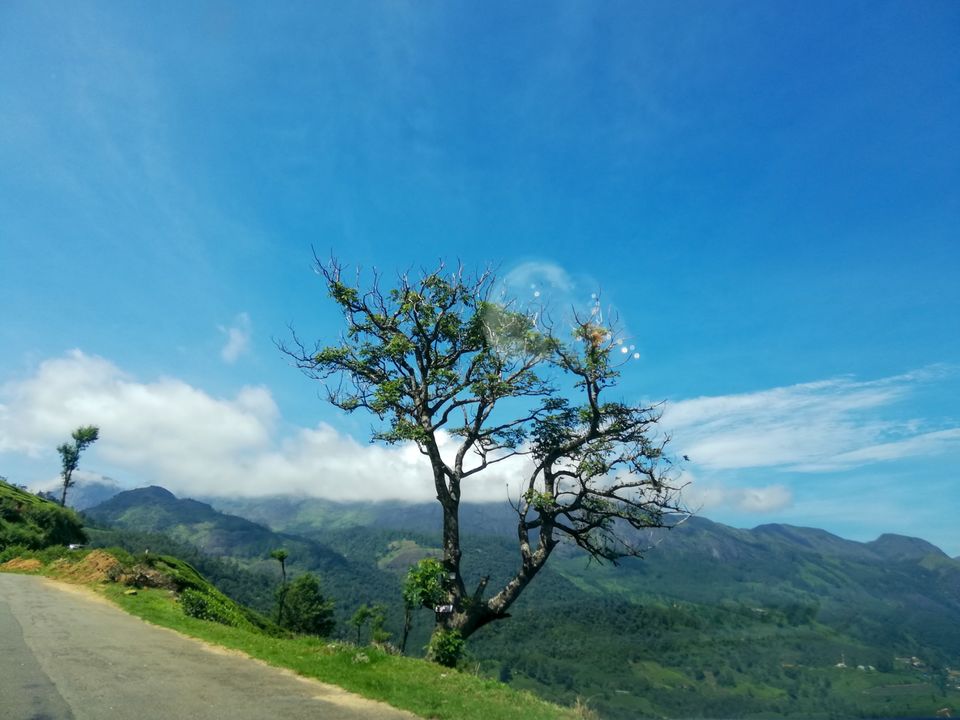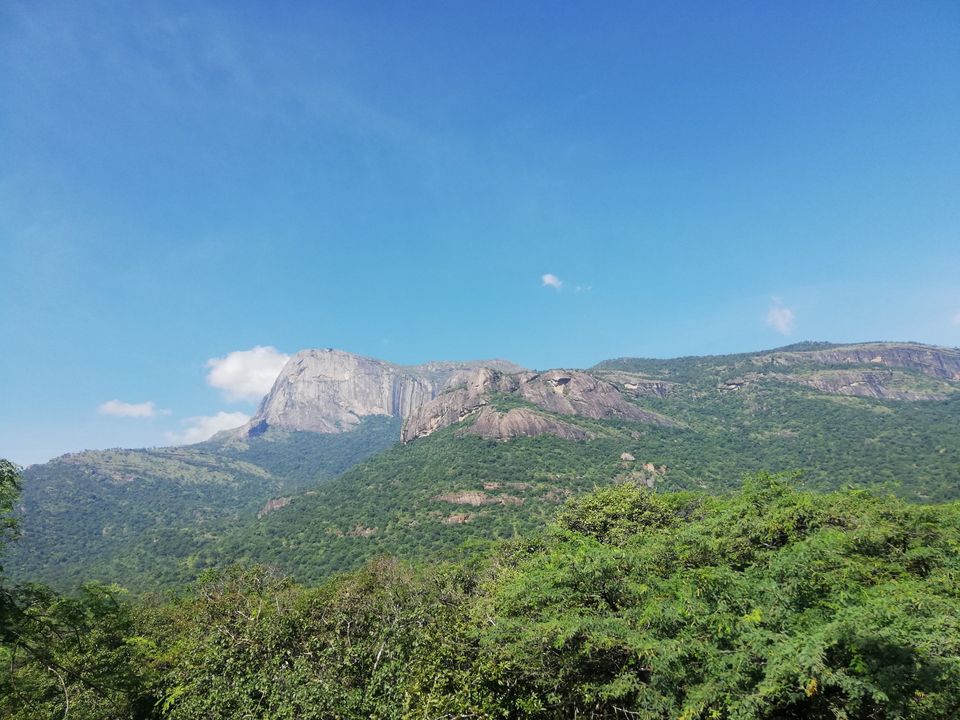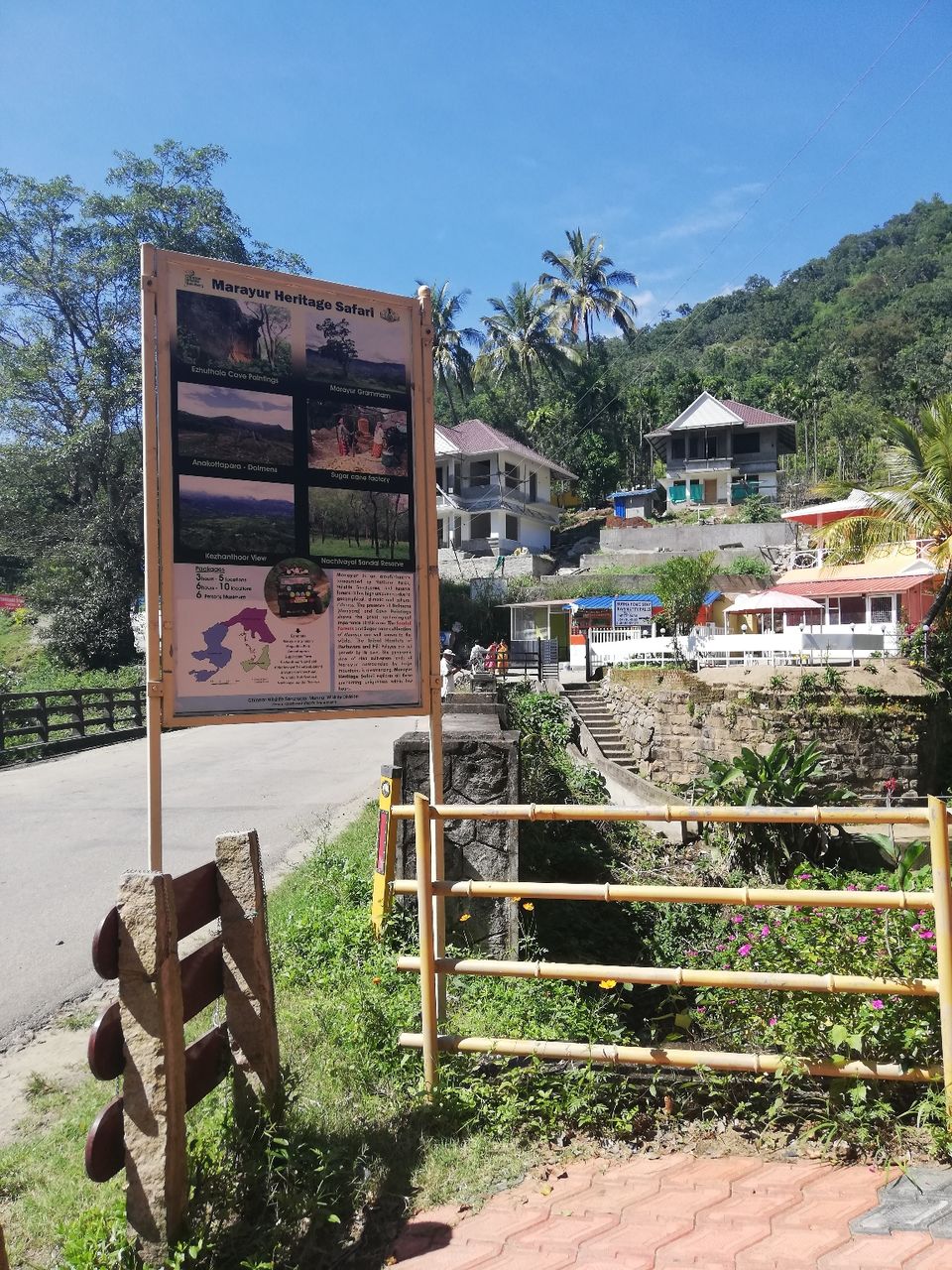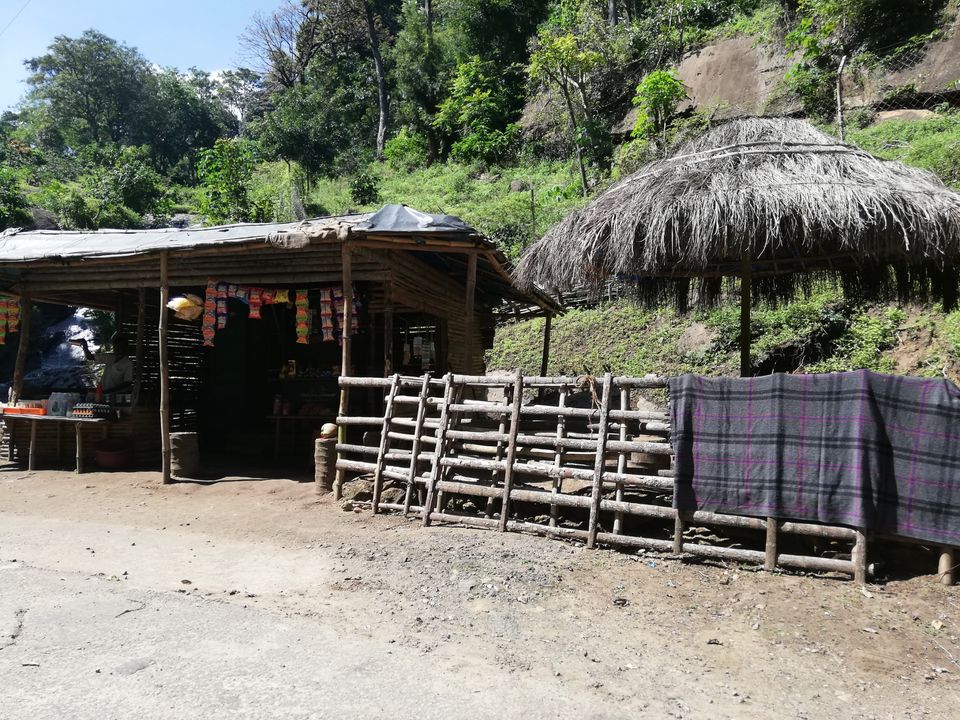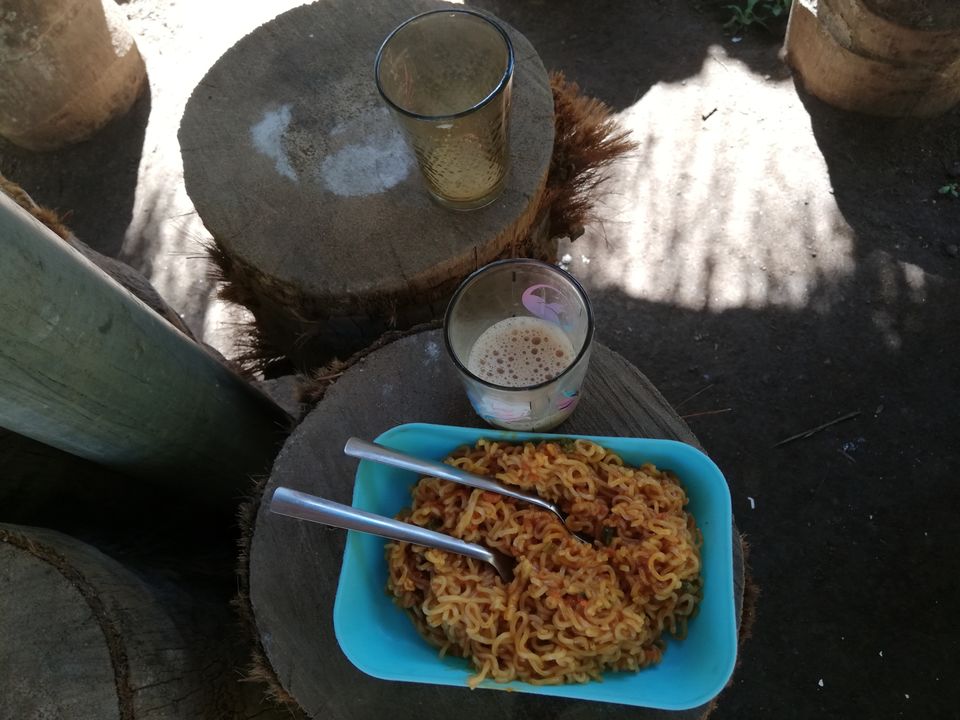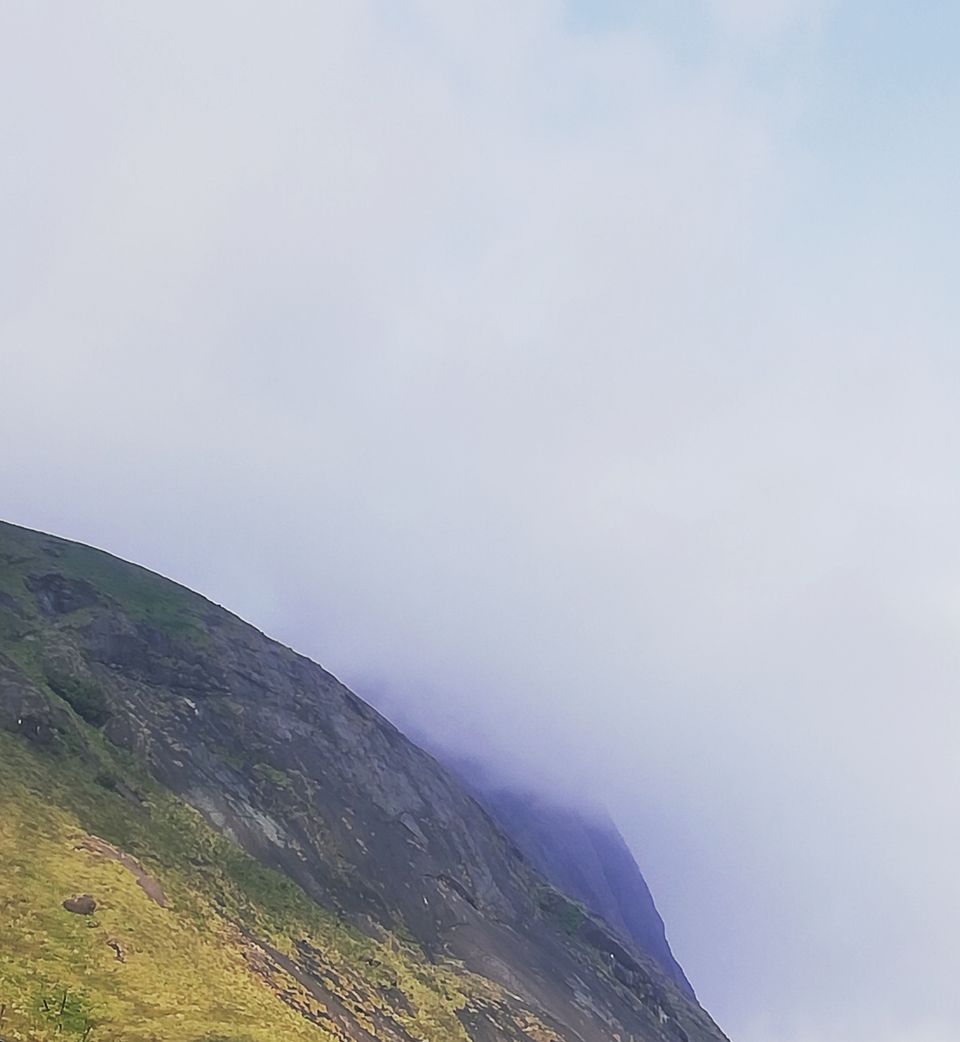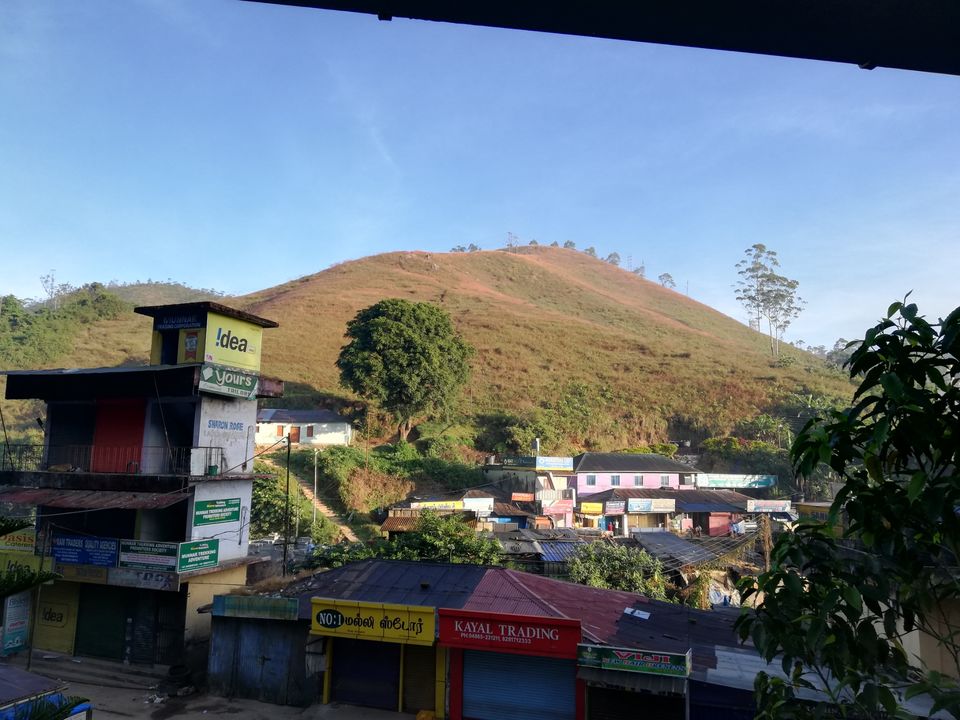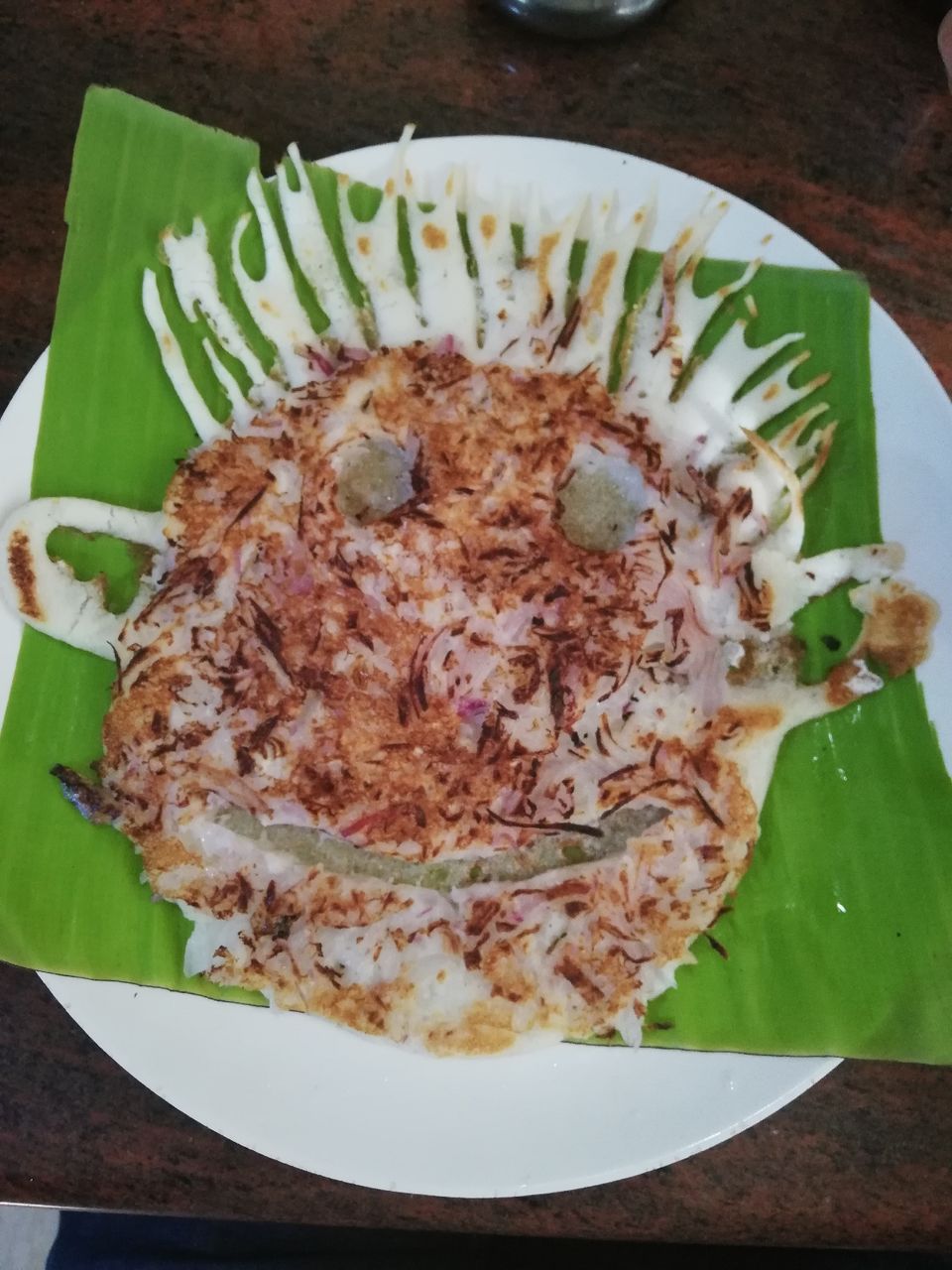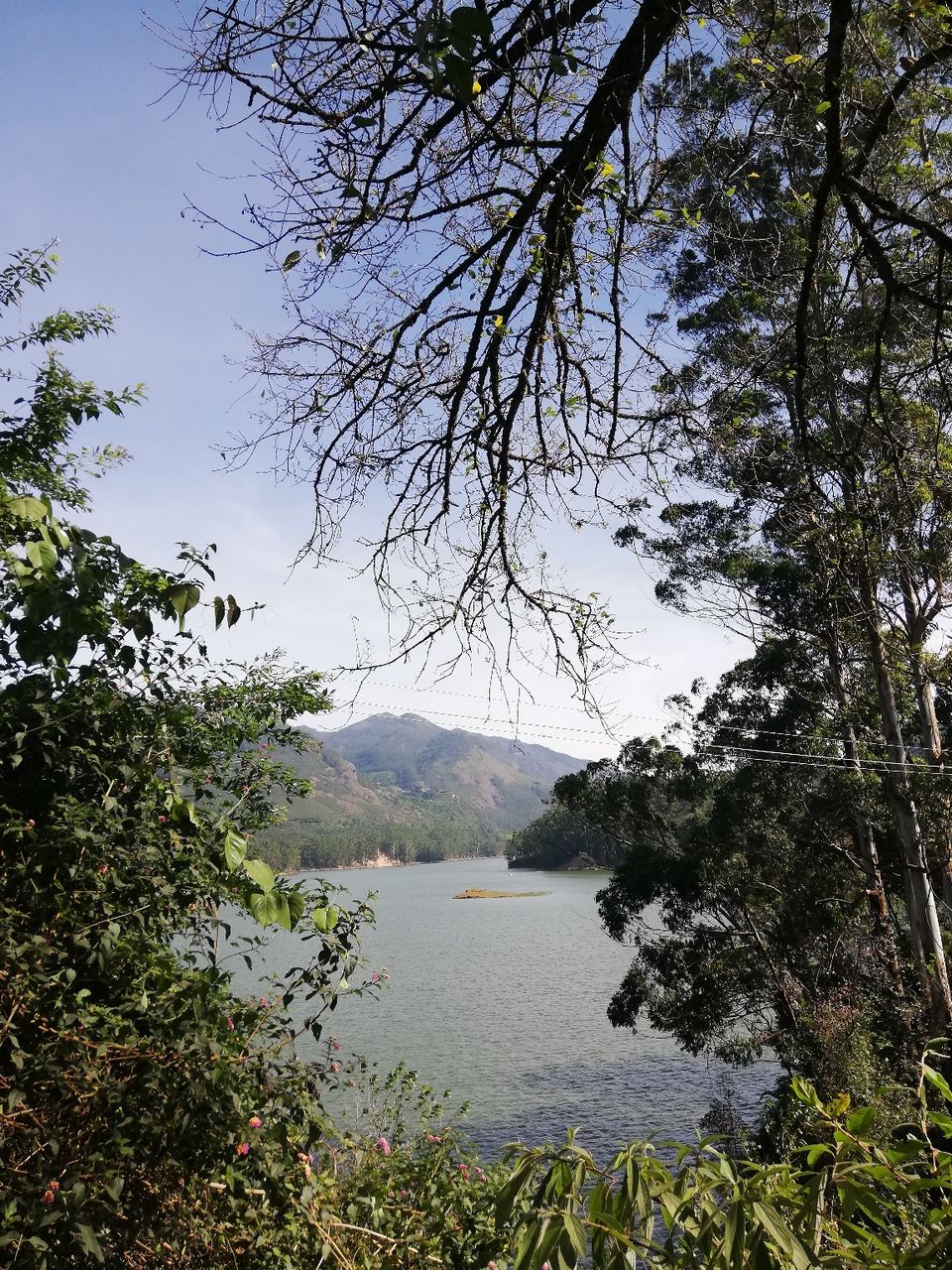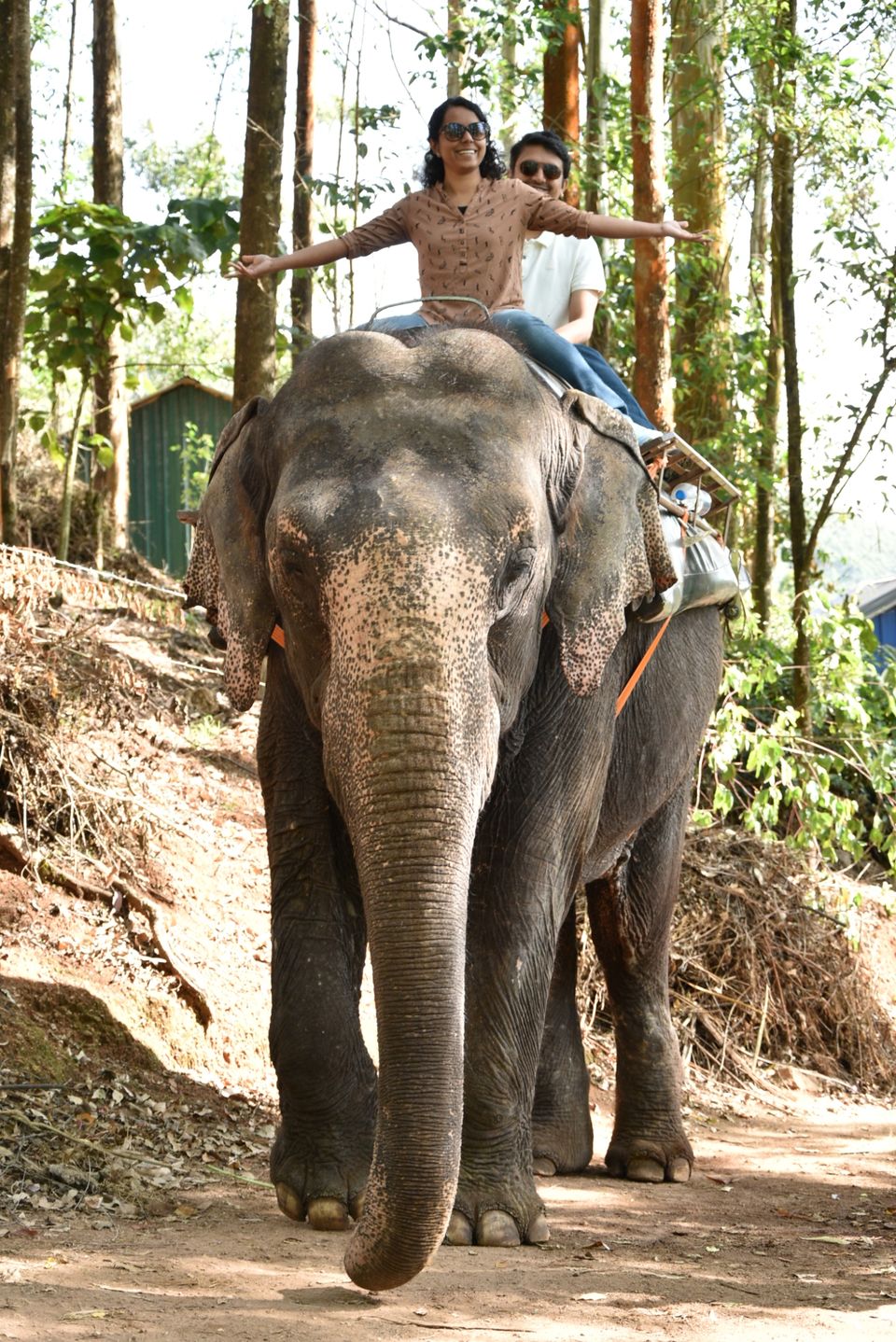 Woke up early morning to visit Kolukkumalai. 
Kolukkumalai has the highest tea plantations in the world. The tea grown here has a special flavour and freshness due to its high altitude.
We had called up a jeep taxi driver for watching sunrise from Kolukkumalai, 2 days before our trip. We got ready at 3.30pmand called the driver. The taxi driver cheated us. He  said, he can't pick up from our place and asked us to come to a place called Suryanelli which is 6km far from Kolukkumalai. Traveling from Munnar to Suryanelli is around 30 km. The driver had alreafy agreed to pick us from Munnar town, but cheated us. We took our car and drove off to Suryanelli. The roads were absolutely silent, with no people and vehicles. It was a real horror for us. We lost way and google map showed incorrect routes. Unluckily, we got stuck in a dead end road which was in a private estate. We drove back to Munnar town to our hotel with fear. The roads might be Elephant corridors. Who knows!!! We called the driver, fired him and dropped the plan. We lost our sleep too. So I would recommend everyone to be careful while visiting Kolukkumalai. Go with good drivers who keep up their promises. After 8pm, we proceeded with our road trip. Had breakfast from Hotel Sri Nivas. Their dosa is yummy. Visited Mattupetty dam. There's nothing spectacular. On the way, we visited Carmelagiri Elephant park. Had elephant safari for 15 minutes. It was real fun.
Dinner was from KTDC Tea County. The dinner was delicious and moderately priced. The hotel is costly for staying. Per night would be around 6000 to 8000. I would recommend to have dinner from Tea County Hotel. Its worth it!!!