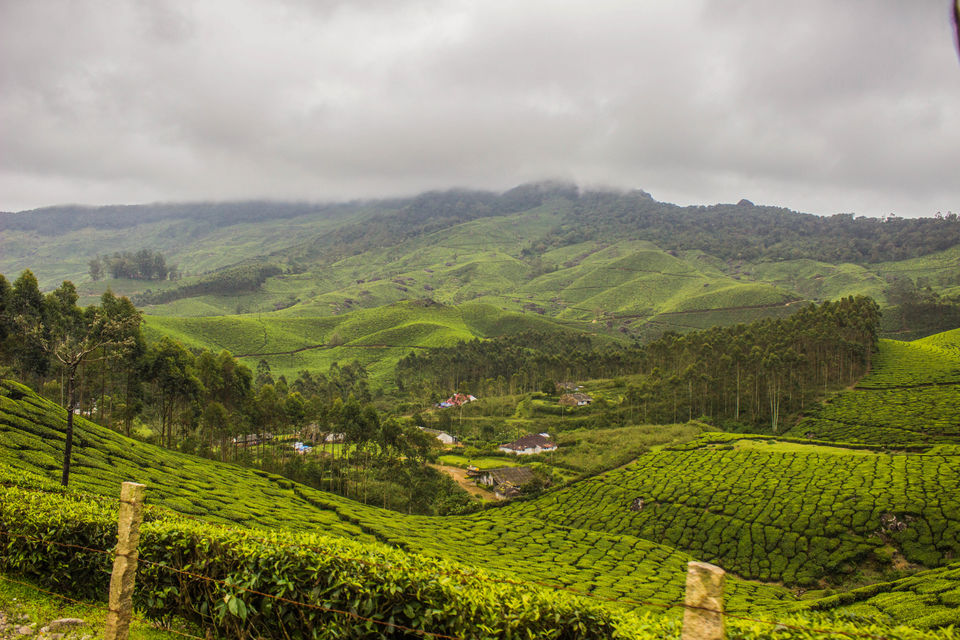 Nearest cities?
Kochi : 130 km
Coimbatore : 156
Madurai : 213 km
Bangalore : 465 km
How to reach:
Via Bus: There are frequent private and government bus services to Munnar from Kochi and Bangalore.It is better to book in advance as private buses fill up faster during season. However you can find various government buses to nearby cities from where you can get transport to Kochi or Bangalore.
Via Train: Nearest railway station: Ernakulam (130 km)
Via Airport: Kochi International Airport (130 km)
Top things to do:
Top Station
Kolukkumulai Tea Estate
Echo Point
Mattupetty Dam
Pothamedu View Point
Local Markets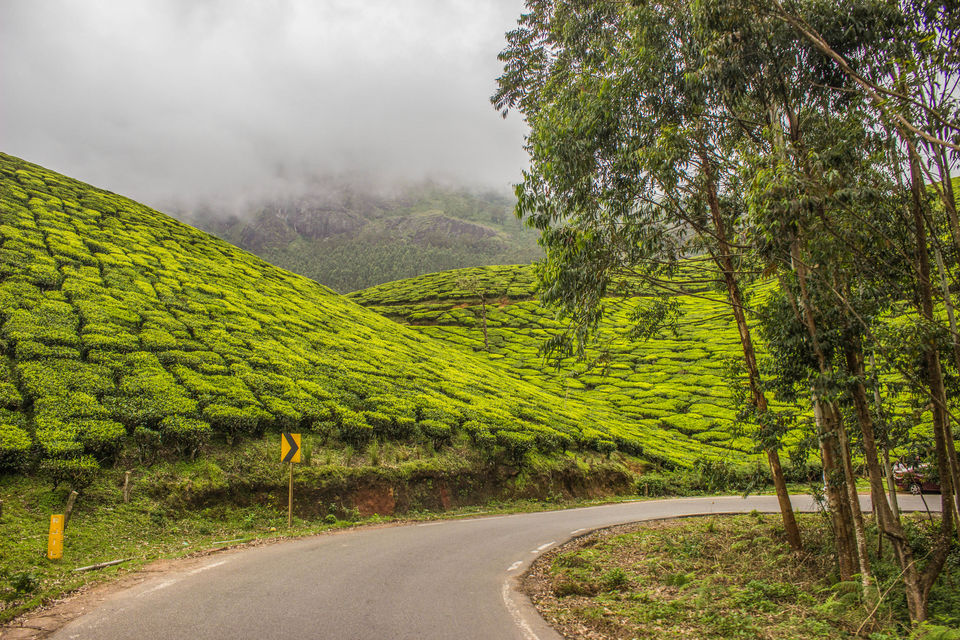 The beauty of Munnar is so stunning that it's trouble believing that such place can even exist. It can not be captured in either words or photos, it can only be experienced.
What is Munnar? Munnar is a small hill station in Idukki district of Kerala, that acted as summer resort of the British. They started planting tea here which soon became major economic activity of the region. You can see vast tea gardens spread over thousands of acres of land amidst the beautiful mountains and forests of Western Ghats.
KOLUKKUMALAI - TOP STATION
Kolukkumalai and Top Station are two major view points at Munnar. Interestingly both are located on same mountain, i.e you can go to Top Station from Kolummumalai and vice versa; but the motorable road follows entirely different paths, and that makes all the difference.
WAY TO KOLUKKUMALAI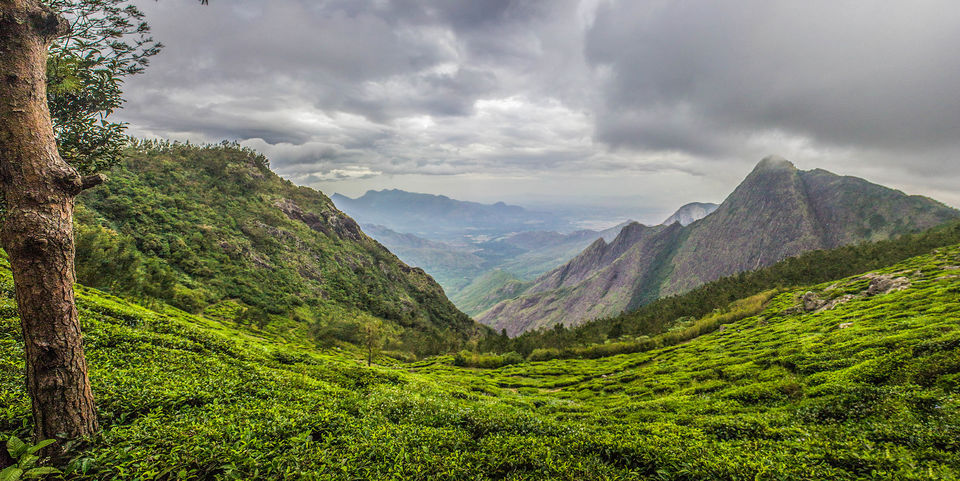 Located high on the slopes of Meeshapulimala, Kolukkumalai Estate is one of the highest tea plantations in the world. At a distance of 40 km from Munnar town, the journey goes through rolling tea gardens for as far as one can see. After driving for some distance, the gentle aroma of tea plantations is replaced by petrichor emanating high dense forests and driving through the wild curves in those forests is mesmerizing in itself.
After nearly 1 hour of travel, the entrance gate of the estate emerges and from there starts the journey to Kolukkumalai view point, a 5 km of off road driving. And after 1 hour of peaceful travelling through the lap of nature, you arrive amidst beautiful tea garden on a bouncing Jeep and wild road. The contrast is amazing: the scene and scent amuses you, but the journey shatters every bone in your body. The pain, however, diminishes after sometime, but the experience, the memories remain with you, forever.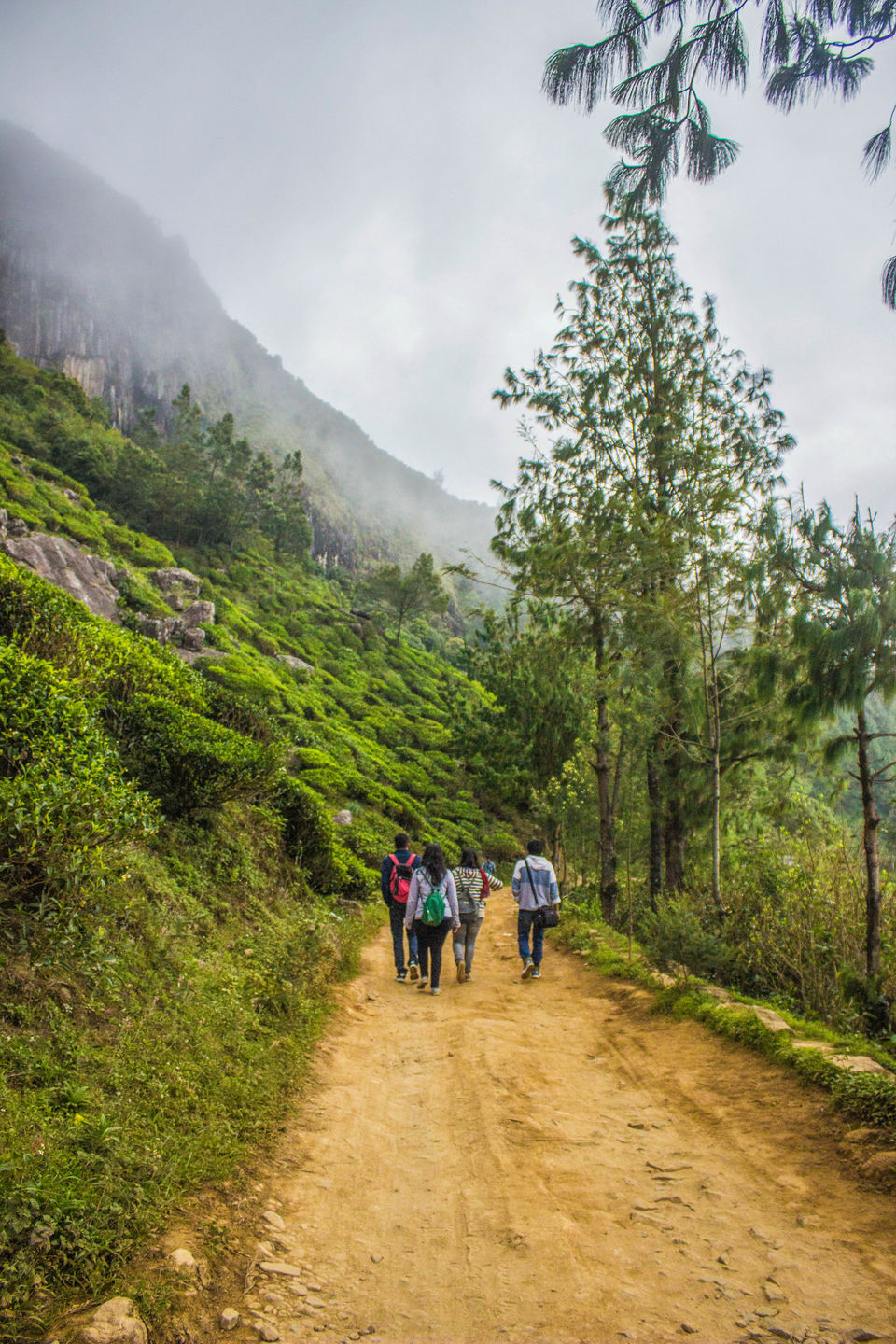 And the pain does not go into vain, the view point is equally beautiful. On your one side lie the vivid tea estate, while on other are high mountains with peaks hidden in clouds. These clouds move with you as you walk , giving you a feeling of being on the top of the world.
But remember, you still have to do that wild off road journey back again!
WAY TO TOP STATION
The journey to Top station goes through various tea estates with more wider and straight roads. Top station is actually most visited view point at Munnar and the journey includes some very beautiful locations.
MATTUPETTY DAM
At a distance of 10 km from Munnar, Mattupetty dam is built on Muthirappuzhayar river and creates a beautiful reservoir. It is ideal place for picnic and boating, hoarse riding etc. It's a peaceful place in the lap of nature and you can enjoy a sweet lazy morning here.
ECHO POINT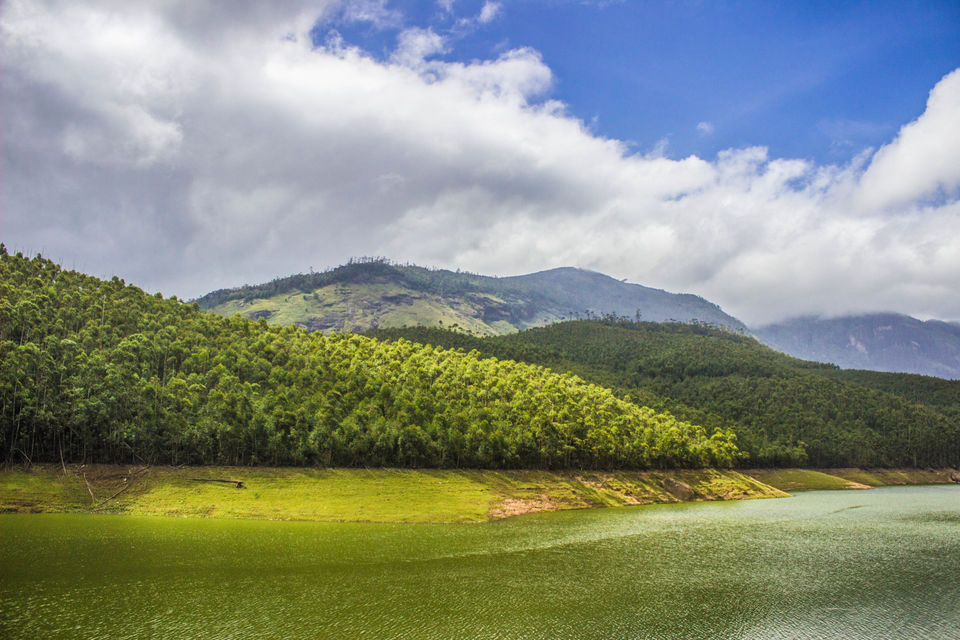 It is situated along the Mattupetty reservoir and as the name suggests, creates echo of very loud sound. It is due to the natural formulation of water, trees and mountains, and that's the interesting part. However it echoes only for very loud voices, so you literally have to scream to obtain an echo and how stupid it may seem, the experience is worth the moment. The scenic beauty is amazing as everywhere.
TOP STATION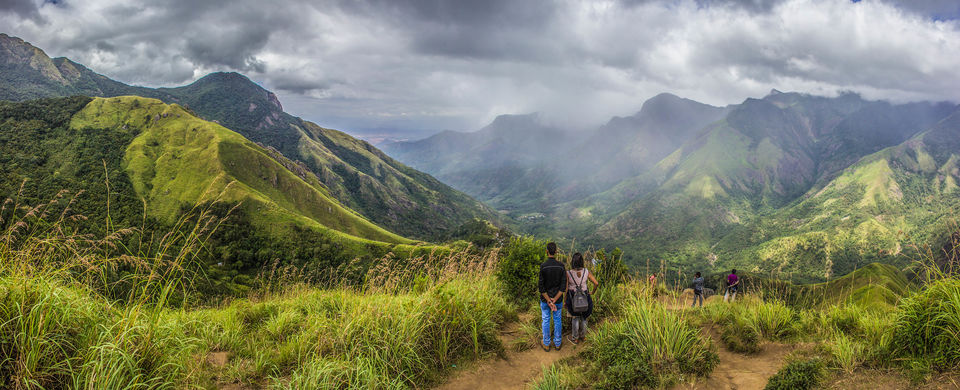 As the name suggests, Top Station is top of a hill and the view from there is simply incomparable. The soft green valley backed by huge mountains with top covered with moving clouds. The whole scene becomes nothing less than a heaven on earth.
You can sit here for a long time, feeling the soft cool wind brushing your face, seeing the clouds forming and diminishing. Leaving the world behind, you can find a little bit of peace here.
OTHER THINGS
TEA AND SPICES
It's the one thing that defines the identity of Munnar, you can find tea and spices everywhere: it's the basic essence of Munnar. Kerala itself is famous for its wide variety and quality of spices. And taste of these won't disappoint you.
CHOCOLATE AND COFFEE
The second most significant thing you can not miss in Munnar is chocolate and coffee. If you are chocolate lover, Munnar is truly paradise for you. You can find wide varieties of chocolates along with dry fruits at almost every shop.