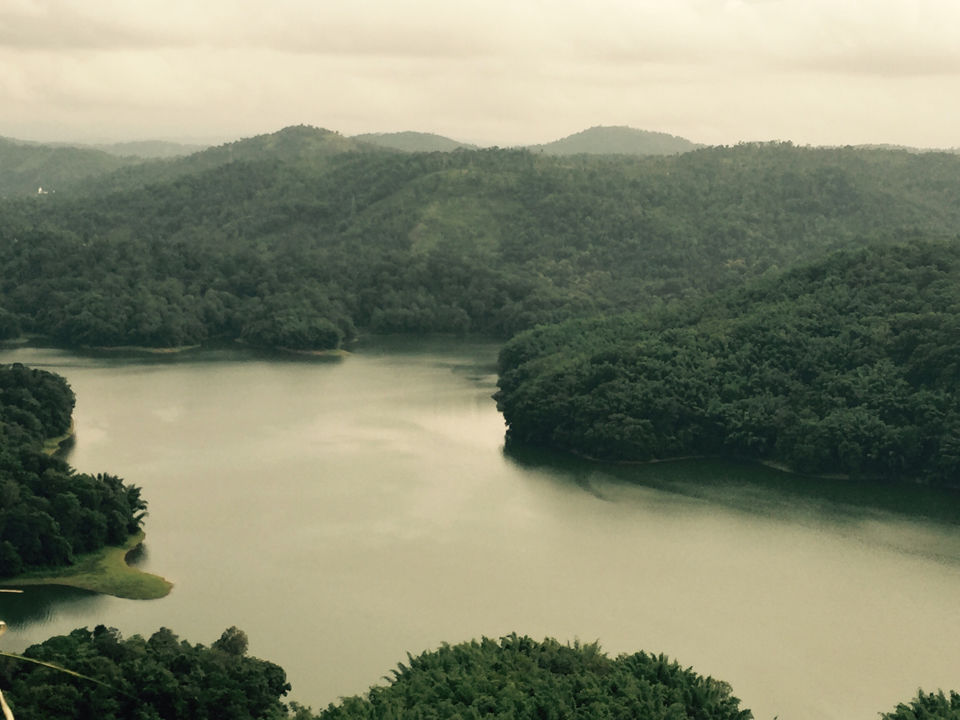 They say great things happen when meṅ meets mountain but to me crazier thigs happen when men&women both together meet mountains. Yes it was a wedding gift tour by group of friends on my wedding 13th July . A 3 day trip to Ragamaya resorts & spa ,a five star property located purely in the lap of Munnar surrounded by lush green & densely bound forest . Though we struggled a little to reach as it was marked wrong of GPS but finally we made it .
A warm welcome was made by reception person and as we reached early we had a early check-in .Room was upto the mark , perfectly clean and all I loved the most was balcony view from my room .. aww it had a steep valley view which had pool kind of shape but yes it was beautiful lake.
The staff was cordial & responsive and ambience was something we can pay some bucks on .
Later evening I had planned a private chef dinner for my beautiful wife . All my conversation was through phone and the worry was if that would pay off . To my surprises that turned out to be highlight of my trip . The staff had put some serious efforts and it was most beautiful feeling when u see love very soon in yours arranged marriage .
We had plans of spa too and the best they could offer was a couple spa . Basically we were late for that day so booked same for the next day .
Had a tiring day so signing off for the day .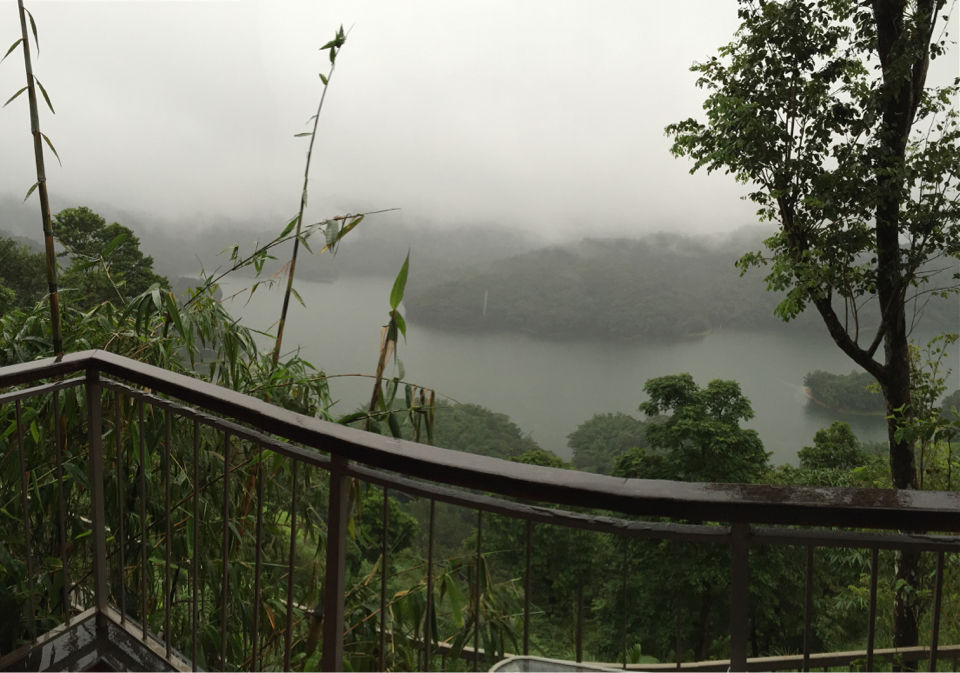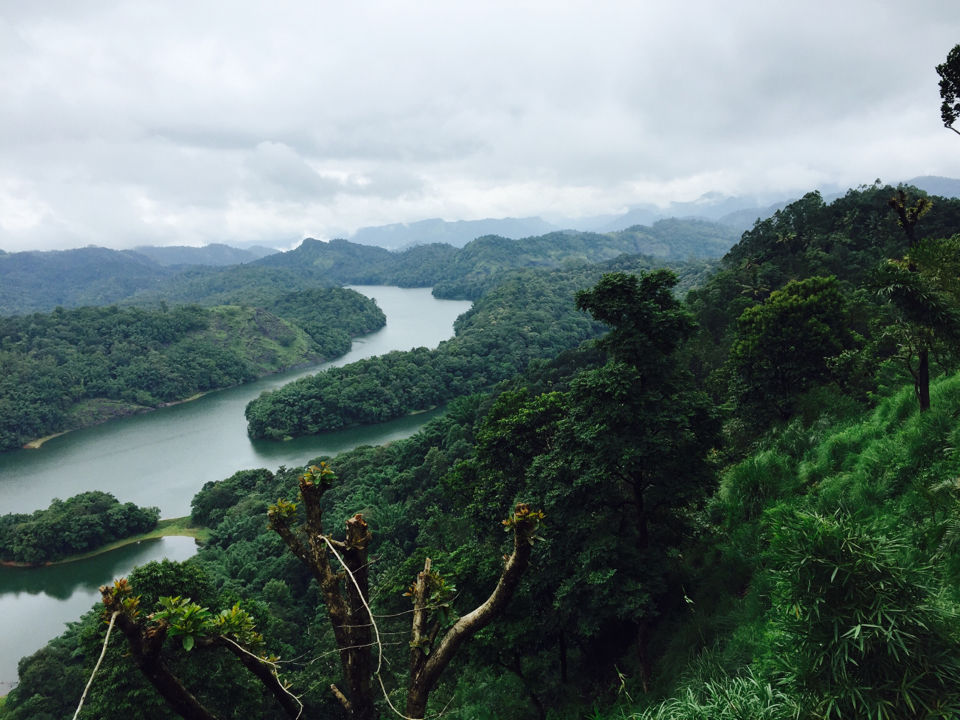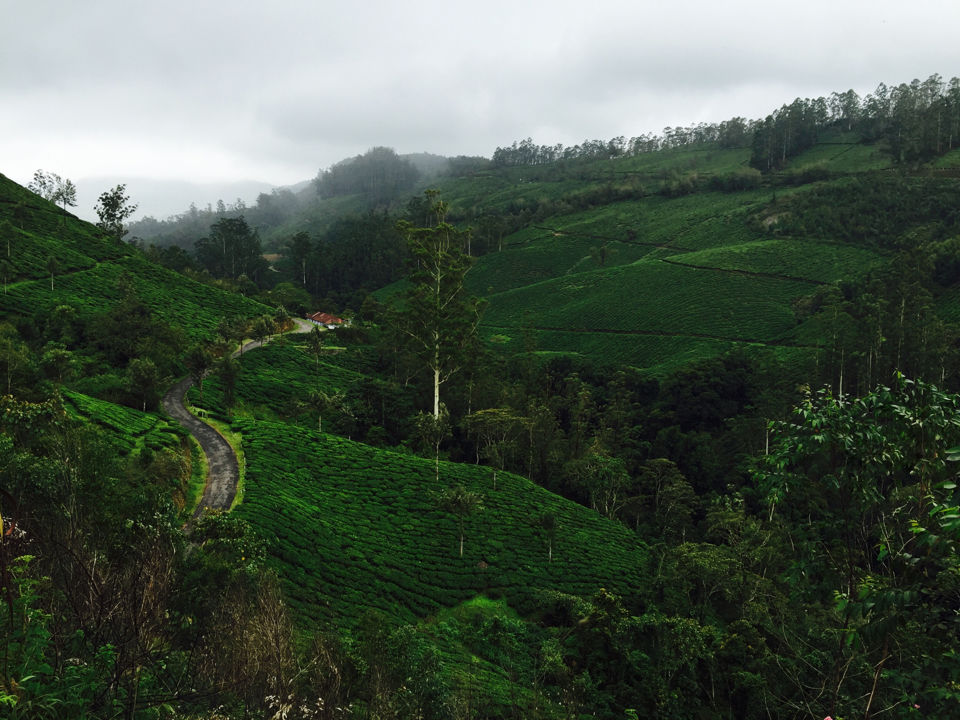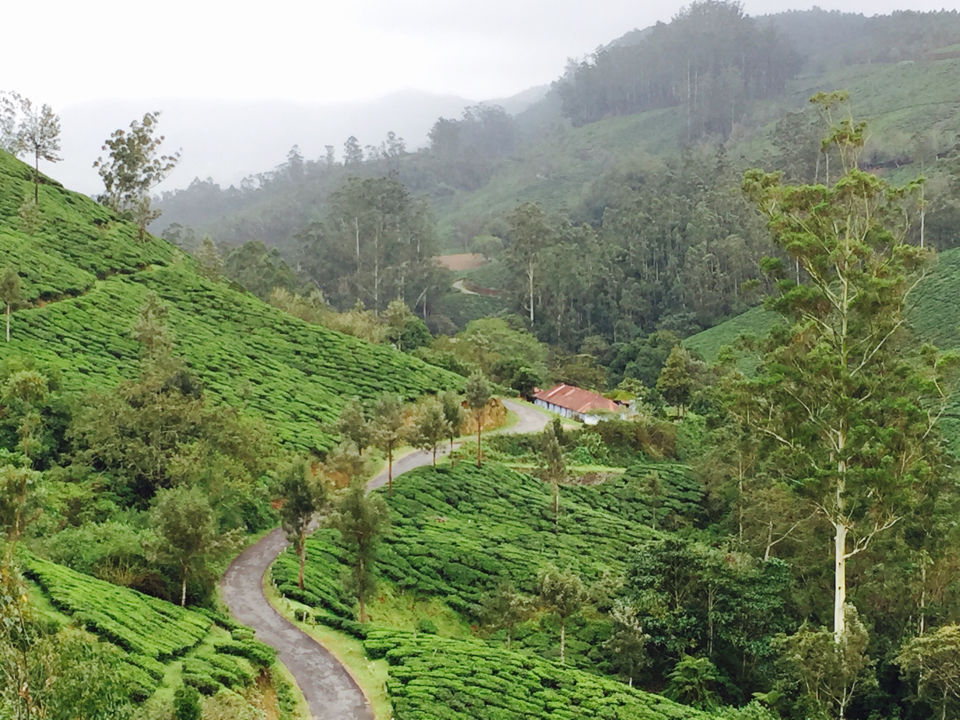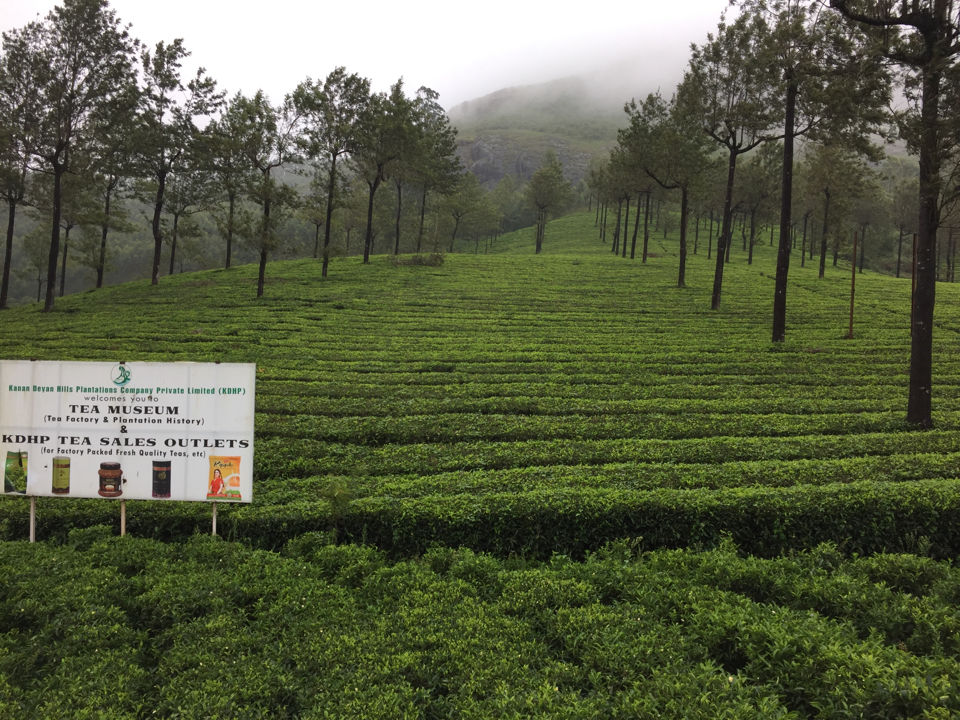 Good morning !! Well well its a wet morning . Overnight showers had sprinkled fog all over and looked like clouds had come for breakfast over our balcony.. we dint want to miss them so just got our feet active and rushed with them to complimentary breakfast restaurant .
There were many honeymooners but to our surprise they weren't talking to each other infact looked Like they had come with Mr.iphone for their HM. But me and my better half are talktive so we had our own interesting topics to discuss on .
As the day trip was about to kick start we had clear plans to be back for rejuvenating spa by eve 5:30.
The Munnar sightseeing kicks started with sprawling tea plantations surrounded the serene beauty of Munnar . Treks to anaimudi (indias highest peak ) off course attract many adventurers & so did us .
After a fresh cup of supreme coffee we had lunch at some local restaurant and made sure to be back at hotel . Once reached , the spa & treatment team confirmed our timings and we were ready to get mesmerised by truly spa professionals.
In the past, spa reputation was mainly connected to word-of-mouth promoters and advocacy of loyal customers. Not everyone would know the relaxing gesture a spa provides it was more of Royal peoples doing but now with social media so upraising and advertising people have translated them to this immaculate activity .
We had natural scrub with wine skin treatment and trust me that worked wonders for us . They were truly professions and later we were given 2 hours jacuzzi . The light music & dim lights were something we fell for , we had our moments , not to review them off course .
To signoff the day we had light dinner and made a walk into the resorts lake view walk section .
Its another breezy morning !!! Sun paved its way out of clouds ..chirping of birds & delicious breakfast was what we got up on .
We planned to stay at resort & explore its beauty as we had just half day before leaving to hometown .
it was biting cold water but still the view from pool forced us to swim. We clicked some adorable photographs & had lunch near the pool , thanks to resort though it wasn't allowed but they made it for us .
We left with some great memories of our first trip to hometown . This was our "to know each other " trip before heading towards Australia for HONEYMOON !!!