Wake up. Its time.
Time to open your eyes to the spirit of the new day.
With every moment that comes your way become one with serenity.
No timers. No reminders. Just a thirst for the road ahead.
A venture to discover something unique.
Start a new journey. Take the detour.
To a world unknown. Unseen.
Its time to become one with nature.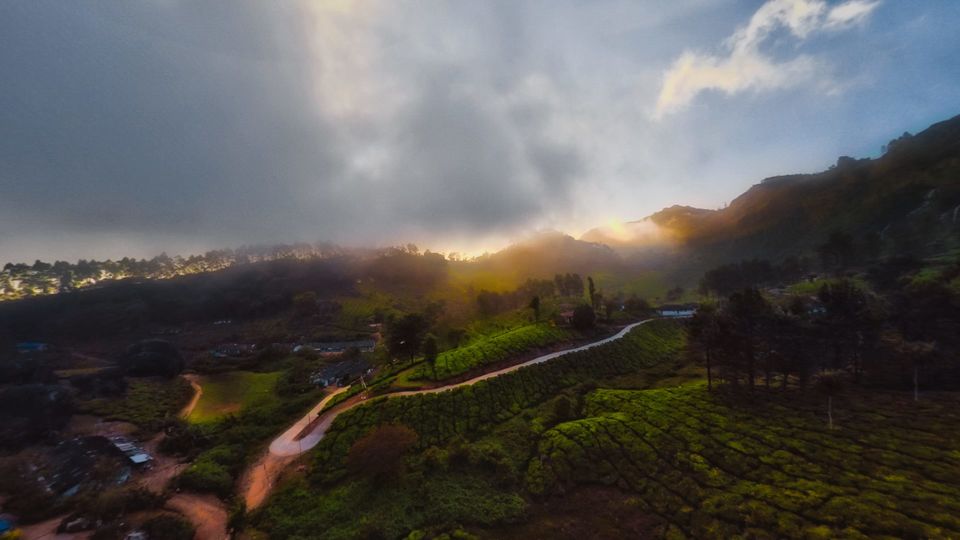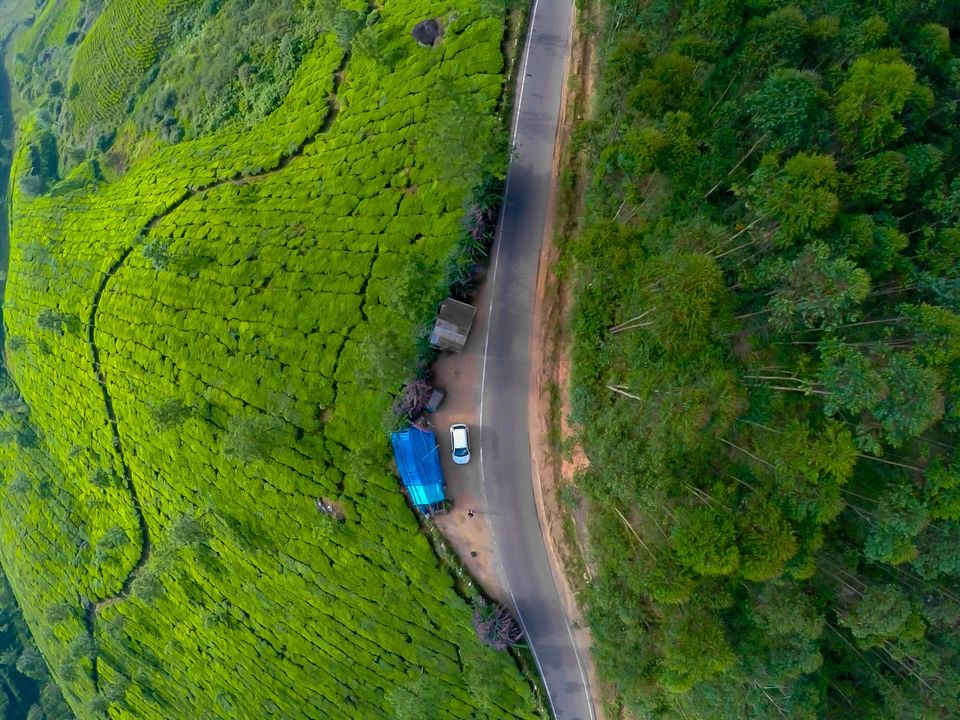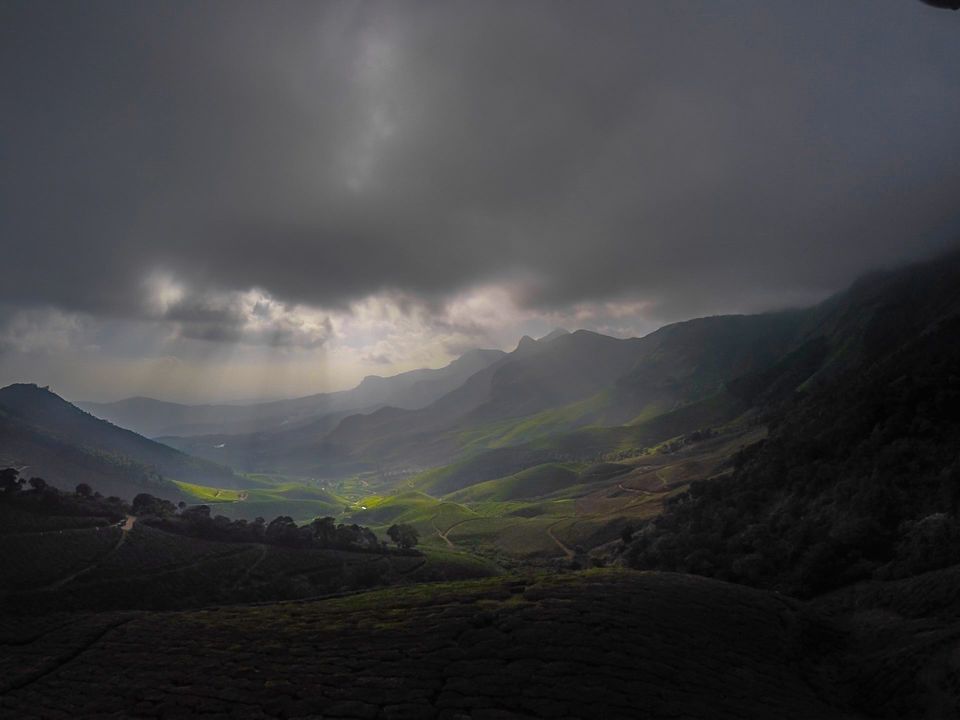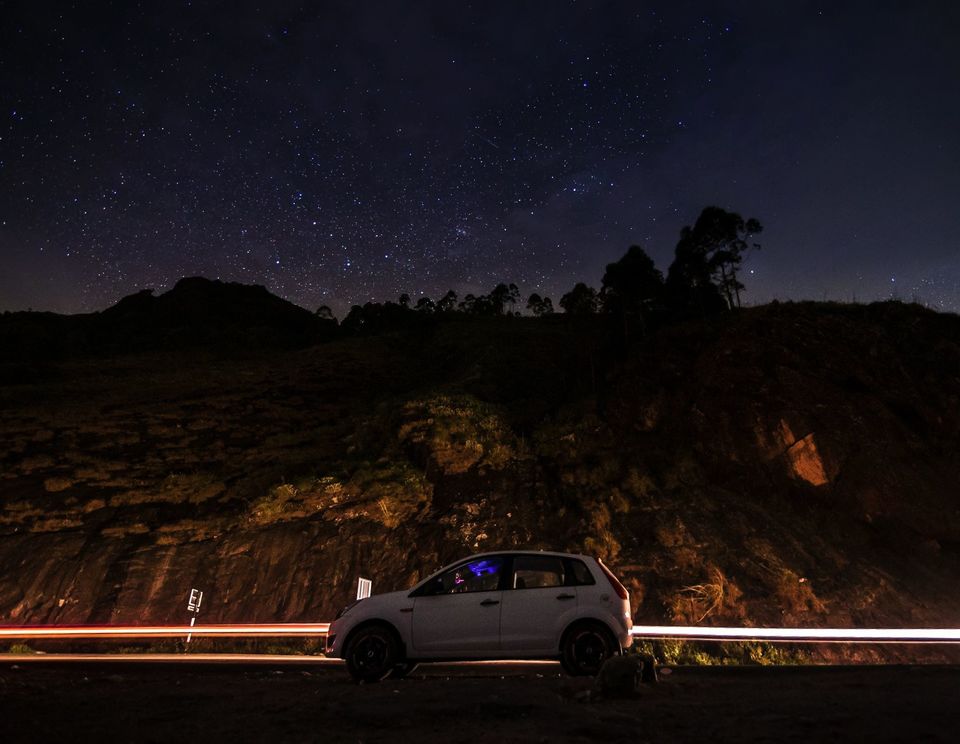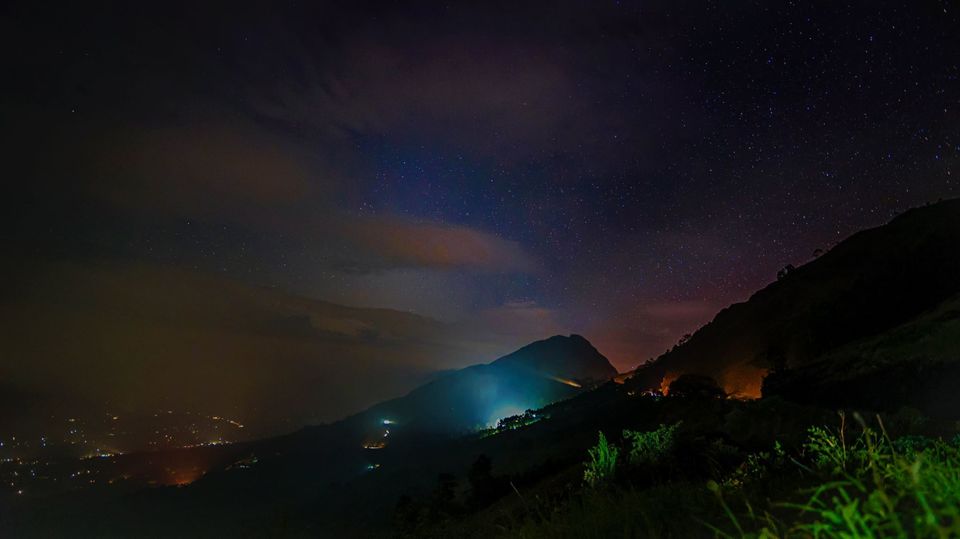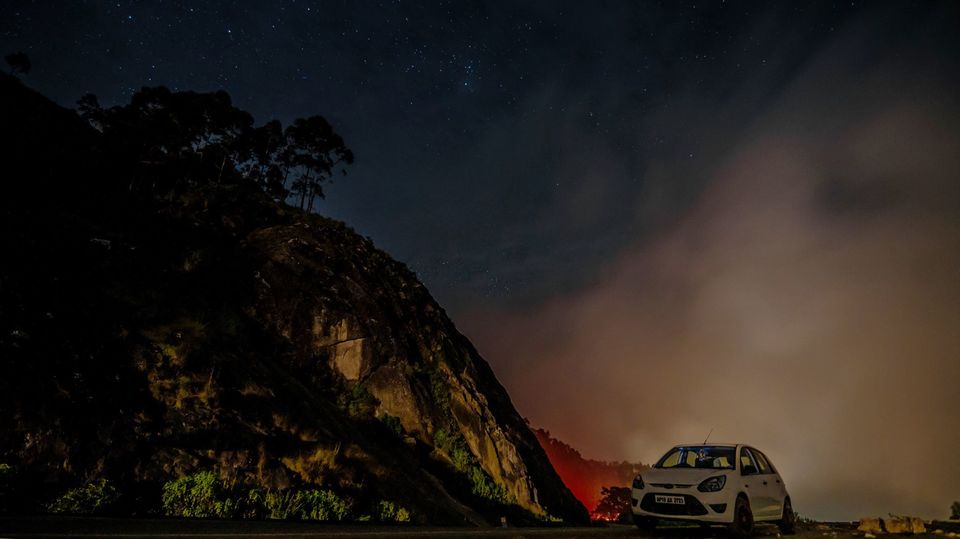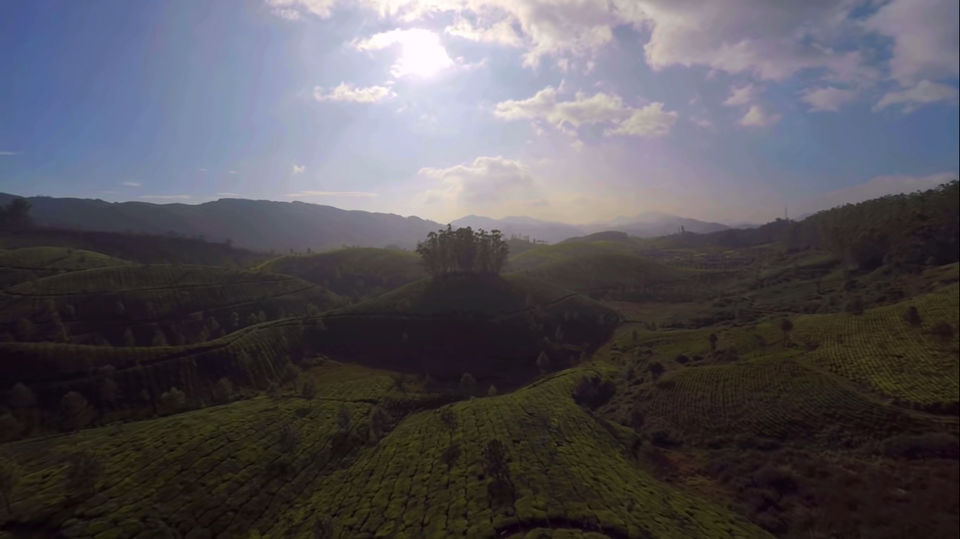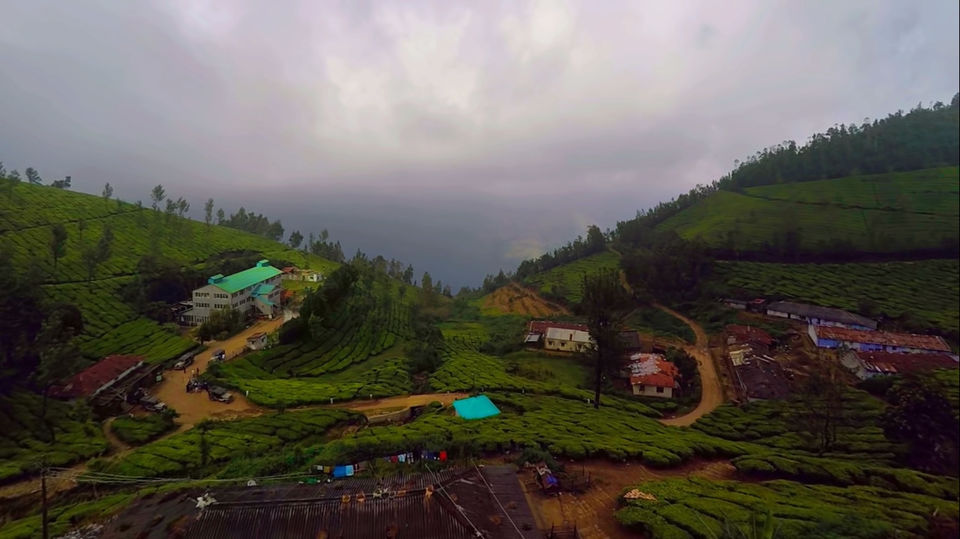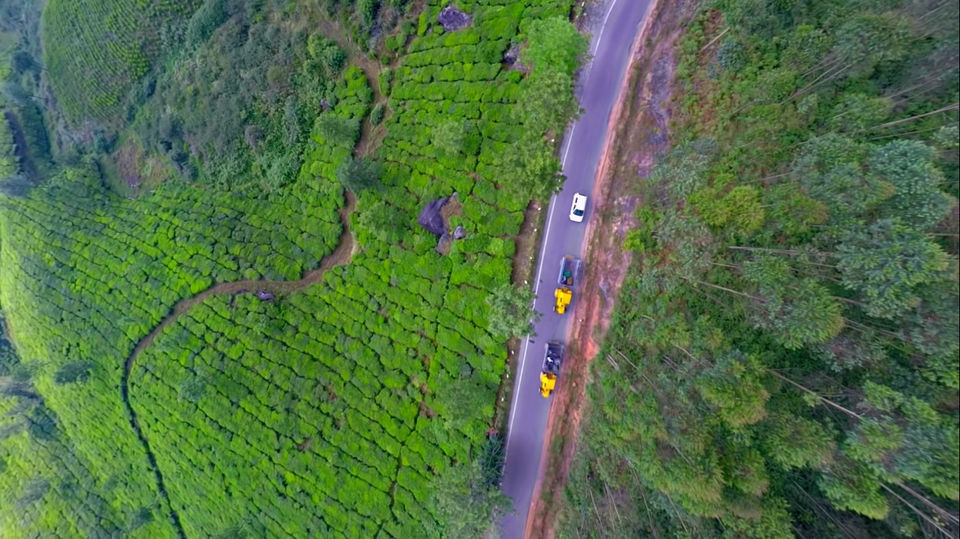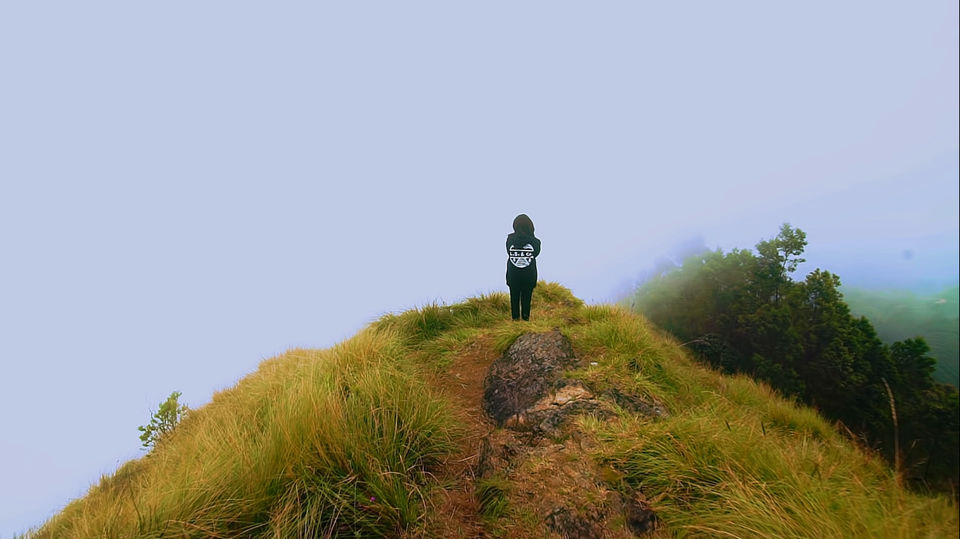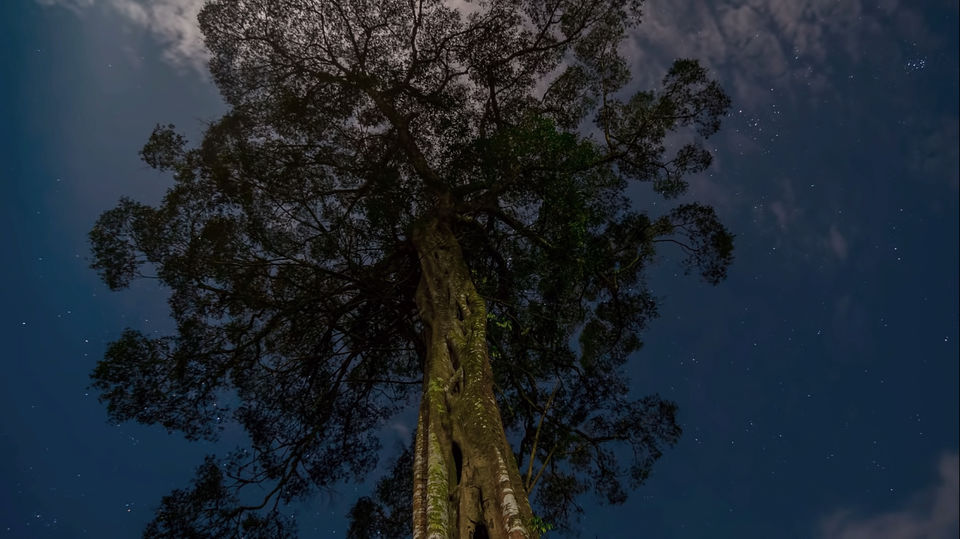 Aerial Footage using
DJI Phantom 2 + Gopro Hero 4
Land Footage using
Glidecam HD4000 + Sony A7S with Tokina 16-28 lens and Canon 50mm F/1.8
Film by Venky Rover Scout
Licensed the original score on Musicbed.