Munnar is a beautiful hill station in Kerala which is situated on the Western Ghats. This hill station is elevated at a height of 5300 ft above the sea level. Munnar means "three rivers" and has got its name as confluence of Mudhirapuzha, Nallathanni and Kundaly rivers happens here. Munnar used to be a resort for delegates from British Raj.
We arrived at Munnar during mid night and drove near bus stand. We were quickly greeted by several agents who offered us rooms. We were able to get a cozy room for 4 near by the bus stand at a reasonable price. As we were tired, We then booked jeep for a day who took us to few places of interest in and around Munnar.
Some of the places which we visited were:
Rose Garden
Photo Point
Mattupetty Dam
Kolukkumalai Tea Estate
Chinnakanal Waterfalls
Eravikulam National Park
Rose Garden
Rose Garden is located near by Munnar, this garden blooms with various roses and variety of other rare flowers. There is a nominal entry fees for accessing this garden. There is also a shop inside the garden which sells forest honey, sandalwood oil etc. You can even buy plants from this garden.
Photo Point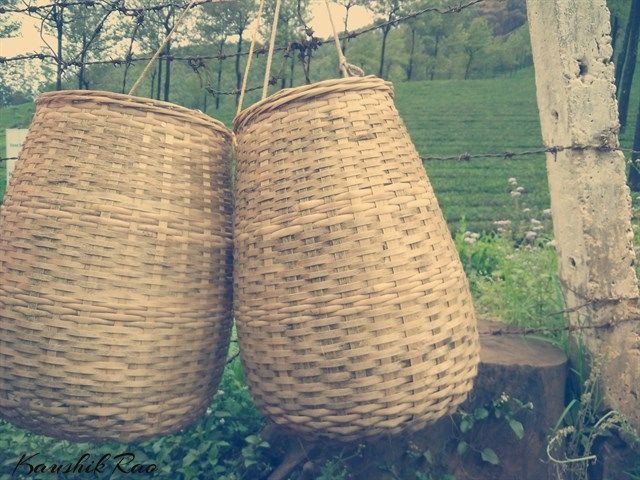 Photo Point (Shooting Point) is a small area of land surrounded by tea plantation and sparkling water streams. This place is ideal for photography and one can capture several breathtaking pictures at this location. This point is located on the way to the Mattupetty Dam. This place is a heaven for photographers and nature lovers. Arrive early in the morning as this place gets crowded later during the day.
Mattupetty Dam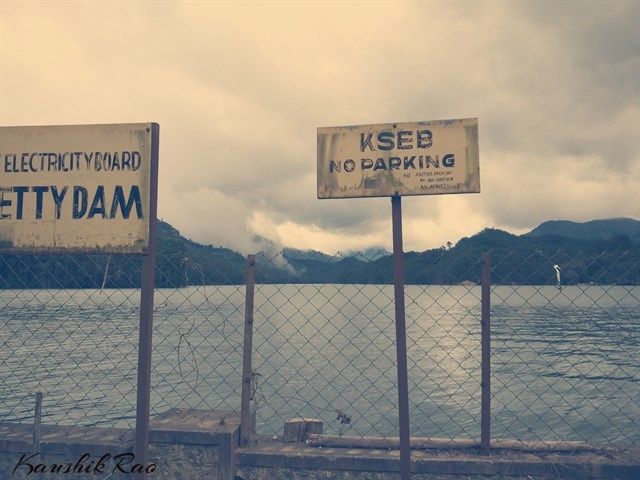 Mattupetty Dam is famous for the Indo-Swiss live stock projects and is a popular picnic spot for tourists. This huge dam was initially built for Hydro-Electric power generation purpose and now this a heaven for various wild animals and birds due to constant availability of water.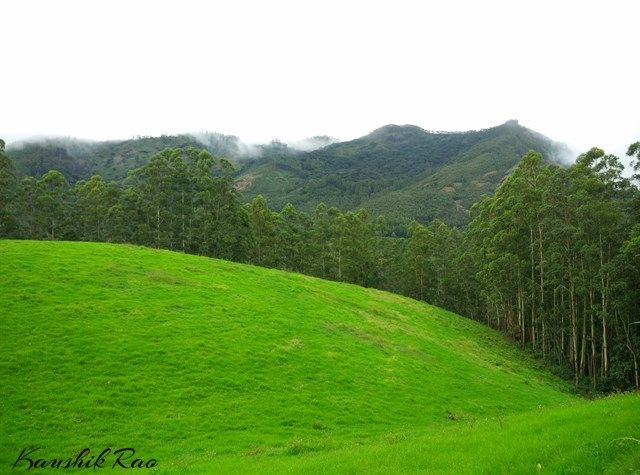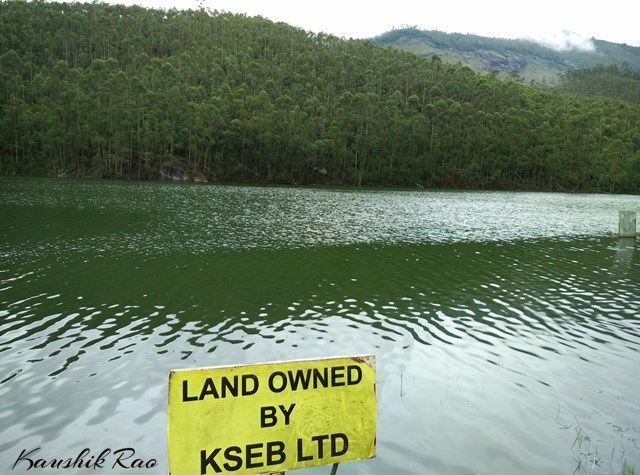 One of the most attractive place here is the still lake which reflects tea estates and is a beautiful sight to watch. Variety of activities such as boating, horse riding etc can be undertaken here.
Kolukkumalai Tea Estate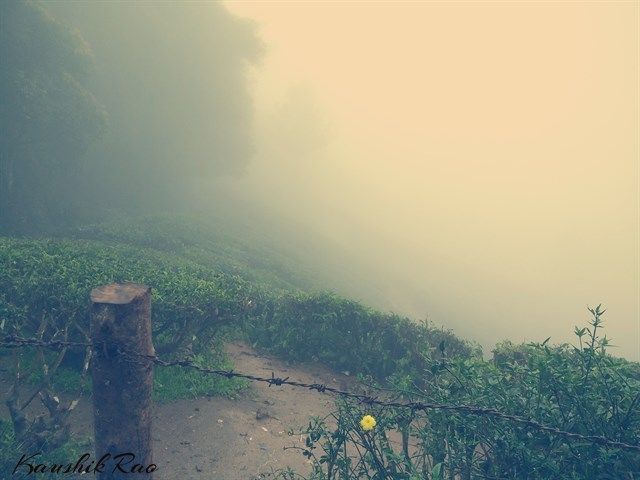 Kolukkumalai Tea Estate is having a tea factory which is one of the highest in the world and is located at 8000 ft from the sea level. The place is a bliss and is a treat to the eyes for nature lovers. Kolukkumalai is about 38 km from Munnar and can be easily accessed through a Jeep within an hour. The roads are bumpy but you wont regret once you reach this place.
Chinnakanal Waterfalls
Chinnakanal Waterfalls is near by Munnar is an amazing waterfalls. The falls has green mountains surrounded on either side which make the falls even more attractive. This place is largely unexplored and the water is very pure and crystal clear and one can inhale fresh air. Off late this waterfalls has started to gain visitors and must be definitely visited during your next visit to Munnar. It is believed that Sita Devi, wife of Lord Rama has taken a dip in this water.
Eravikulam National Park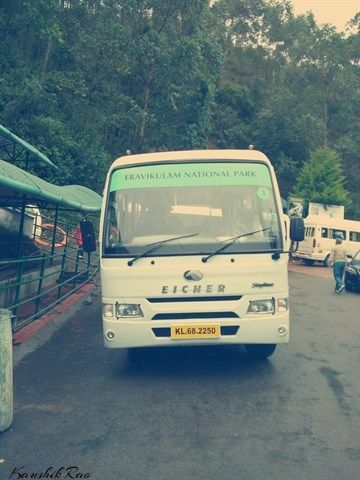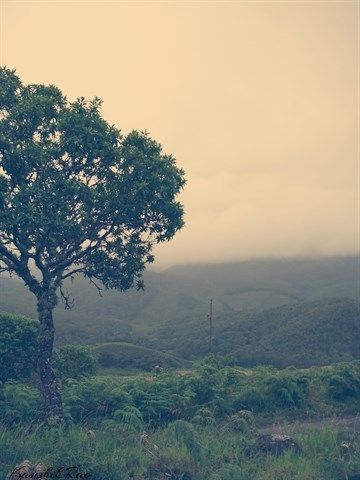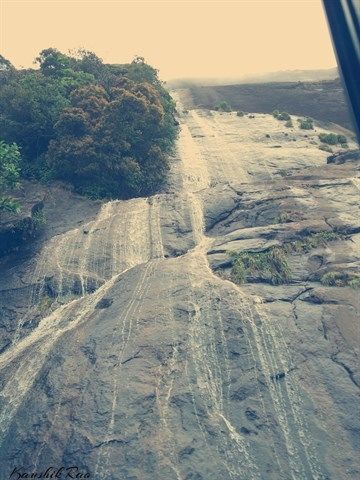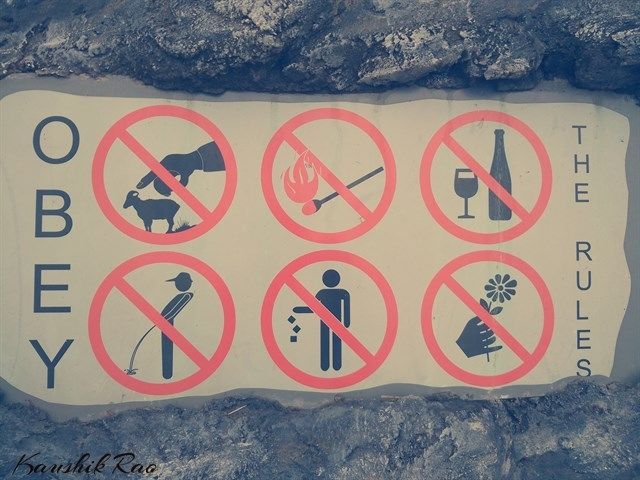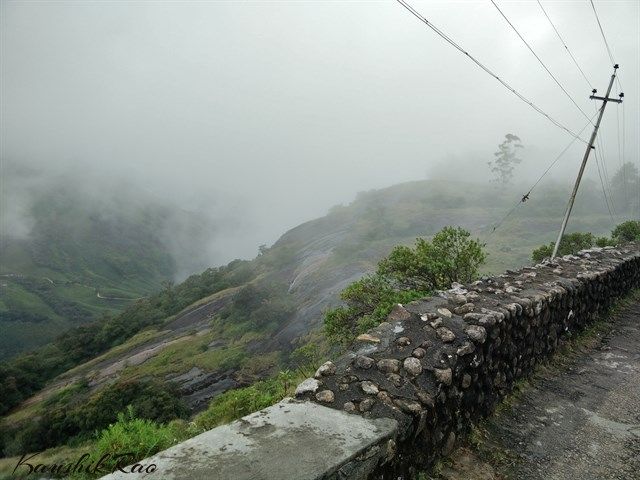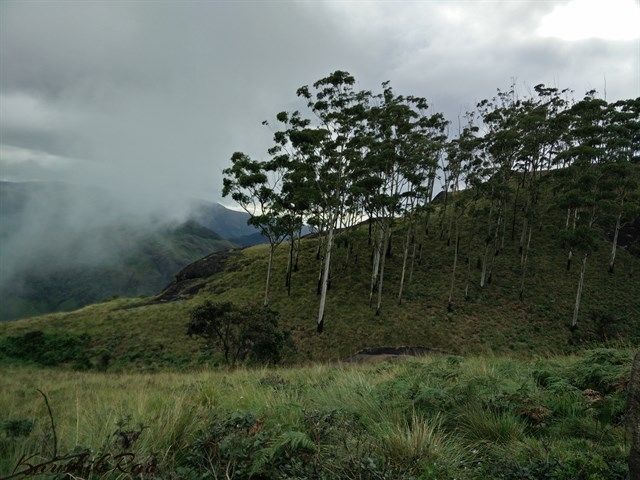 Eravikulam National Park is near by Munnar and can be reached within an hour from city center. This national park has abundance of flora and fauna and is a UNESCO world heritage site. The park is located on a mountain and these mountains are home for endangered species of Mountain Goats, Nilgiri Tahr. We were able to find variety of flowers, herbs, butterflies etc. The views from top is heavenly and must be definitely on your bucket list when you visit Munnar.
The queue to purchase ticket is lengthy, we suggest you to buy the tickets online by visiting Eravikulam.org 48 Hours in advance. Visitors will be taken in Mini bus of Rajamalai forest department to the entrance of the park beyond which we need to walk for around 1.5 KMs till the end of visitors area. Going beyond this area and entering into core forest is banned. If you are lucky enough you will be able to spot few Nilgiri Tahr around the visitors area.
The mini buses operated within the park are driven by expert drivers who drive on these steep narrow roads and negotiate each curves with precision. The drive will give you a chilling experience and you will enjoy every bit of it.
Please note that this national park will be closed during early months of every year (Feb to April) since it is breeding time for Mountain Goats.
We advise our readers to hire a jeep instead of self drive since most of the places mentioned here are having acute parking problems and traffic jams are common similar to Ooty.