Started our bike ride to munsiyari from lucknow. Munsiyari is about 564km away from lucknow so it's bit a hectic ride for us. But on the otherside it is also a very thrilling and adventurous ride for us. We woke up for a ride at 3AM as we are too much excited for our road trip and  we are on the highway at 4AM In the first stretch we almost cover 250km reached pilibhit and had a lunch there. In the second stretch we reached pithoragarh we were late because the road condition from tanakpur to pithoragarh was worst it took a extra time to reach there. We almost drive for a day so we decided to stay in pithoragarh and reach munsiyari on the next day. We got the rooms in the very affordable price 800rs/room.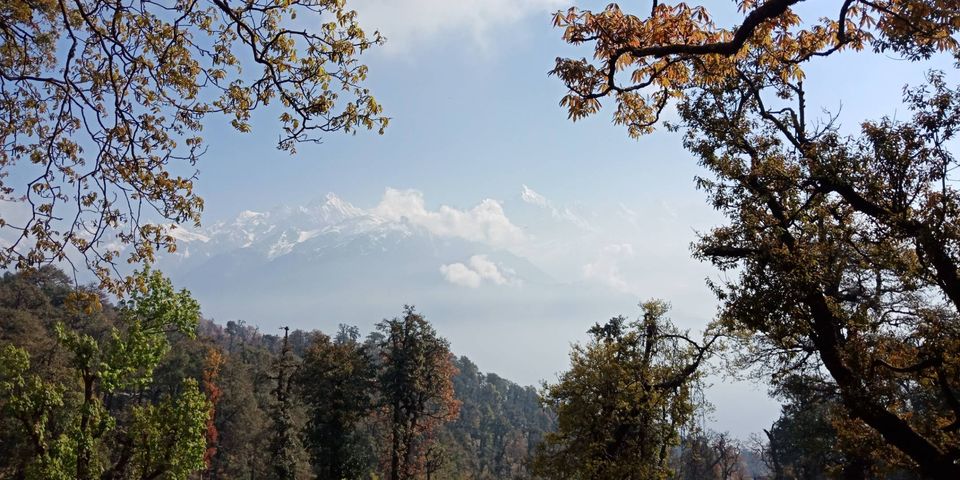 All set for munsiyari we woke up early in the morning to start our ride towards our destination. We left pithoragarh at 6AM in the morning and the roads were so amazing the view are incredible we are exploring the untouch place the climate is too good we reach munsiyari at 5PM. We stay in the very low budget hotel but rooms are too good pricing is same.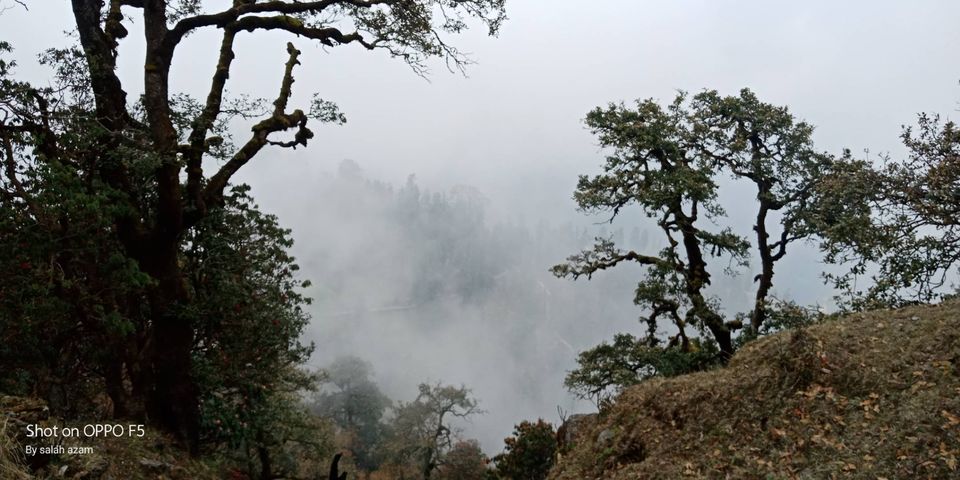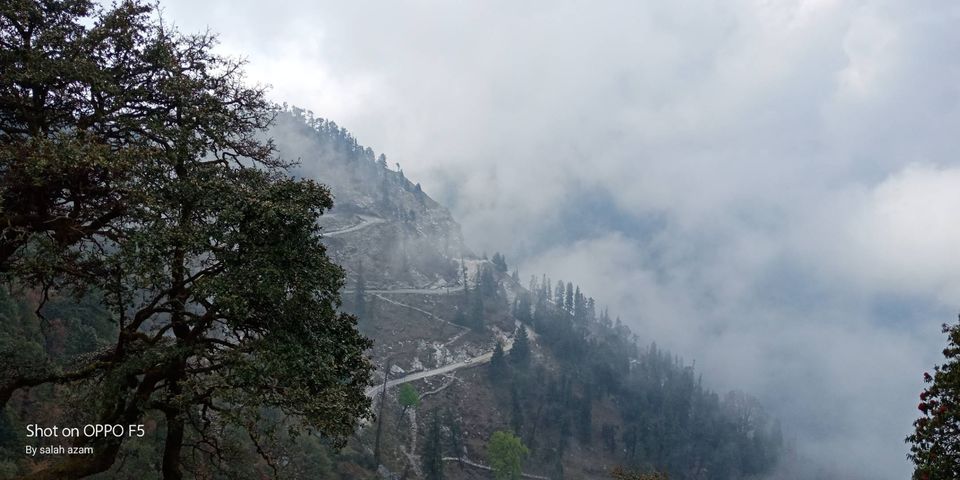 Khaliya top is the best trek which we visited in munsiyari It is the highest point or trek in munsiyari where you can see the beautiful range of Himalayas like trishul peak. It was a immense feeling it cannot describe into words if you are a nature lover and want some peace. I would suggest must visit this place if you are going with your own vehicle.