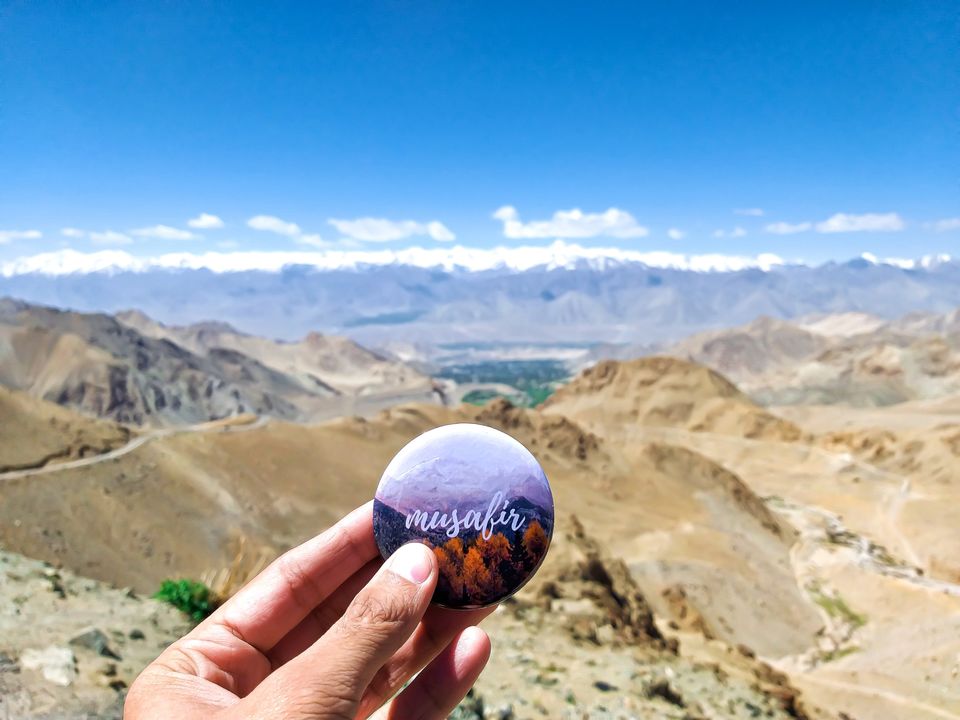 "Musafir hoon yaaron"
.
Travelling leaves you speechless and then turns you into a storyteller.
But how many us travel for a better cause?
.
Destroying the beauty of nature is not we travel for..
Now is the time to understand we are destroying and ruining the majesty of mountains,now is the time to travel responsibly for a better future.
Speaking about Responsible travelling here are some hacks:-
1.Don't use plastic bottles.Plastic is piling up and obviously we don't want plastic mountains in future,instead of plastic bottle use refillable bottles.
2.Avoid using plastic packaged food products in mountains.Instead of them try eat local.
3.Don't split your trash.Instead of that you can put your trash on your own backpack or garbage bin which later you can split into dustbin.
4.Go local to promote sustainsblity,try to eat local, buy local so that we can promote local culture of any place and also to raise income of local manufacturers.
5.Don't disturb the flora and fauna of that paticular place.
6.Share your honest experiences.