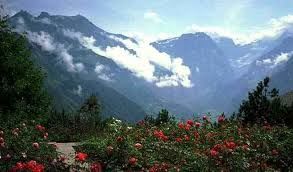 Mussoorie is a hill station and a municipal board in the Dehradun District of the northern Indian state of Uttarakhand. It is about 35 kilometres from the state capital of Dehradun and 290 km north of the national capital of New Delhi.
Mussoorie has been a popular weekend getaway near Delhi. The hill station is famous for its colonial heritage and religious sites. The hill station is in the foothills of the Garhwal Himalayan range
It has also grown into a destination famous for scenic views and lush green fields. It is a perfect blend of nature with well constructed colonial style monuments.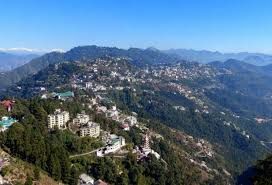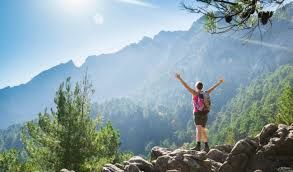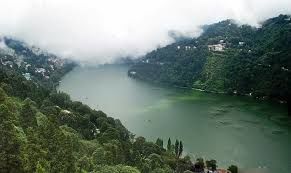 Climate
At an altitude of over 6000 ft (2000m), Mussoorie is a popular retreat from the heat of the plains. Be prepared for the cold if you come in the winter (Dec-Feb), when you can expect freezing weather and snow. The monsoon arrives in July and stays through to mid-September.
Tourist Places in Mussoorie:
1) Lal Tibba- Lal Tibba is located on the highest hill of Mussoorie and is highly recommended to travellers who are fond of panoramic hill views. Using a telescope, you may also spot other popular places like Kedarnath, Baderpunch, and Badrinath.


2) Lake Mist- The emerald water of this lake are covered by green forest terrains that make it a picture perfect location. It is an ideal place to spend some quality time with loved ones and is surely one of the best activities to indulge in Mussoorie.

3) Kempty Falls- These falls are actually located between Dehradun and Mussoorie roads. It is a beautiful location and makes you want to take a dip in the water falling from a great height. There is a pond formed at the bottom of the falls.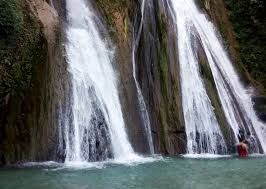 4) Paragliding and Trekking- Mussoorie proves to be a great adventure sports destination and has many spots for trekkers. Every traveller must surely experience paragliding to cherish the scenic views of the hill station.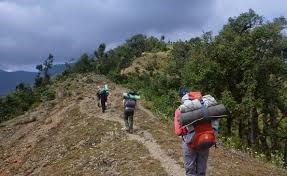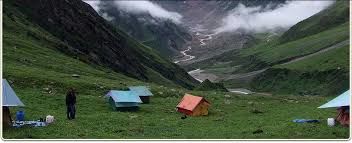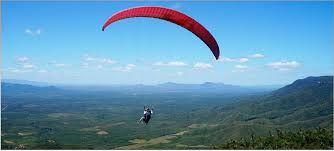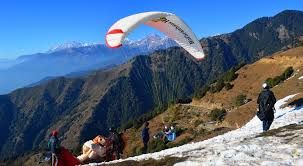 Distance From Delhi: 280 kilometres via Saharanpur-Delhi Road
Best Time To Visit: September-June
Activities: Trekking, Nature Walks, Bird Watching, Boating, Ropeway Rides and Temple Visits
How to Reach From Delhi:
By Rail: The nearest railway station to Mussoorie is Dehradun Railway station at a distance of 36 km
By Bus: Buses run regularly on Delhi- Mussoorie route