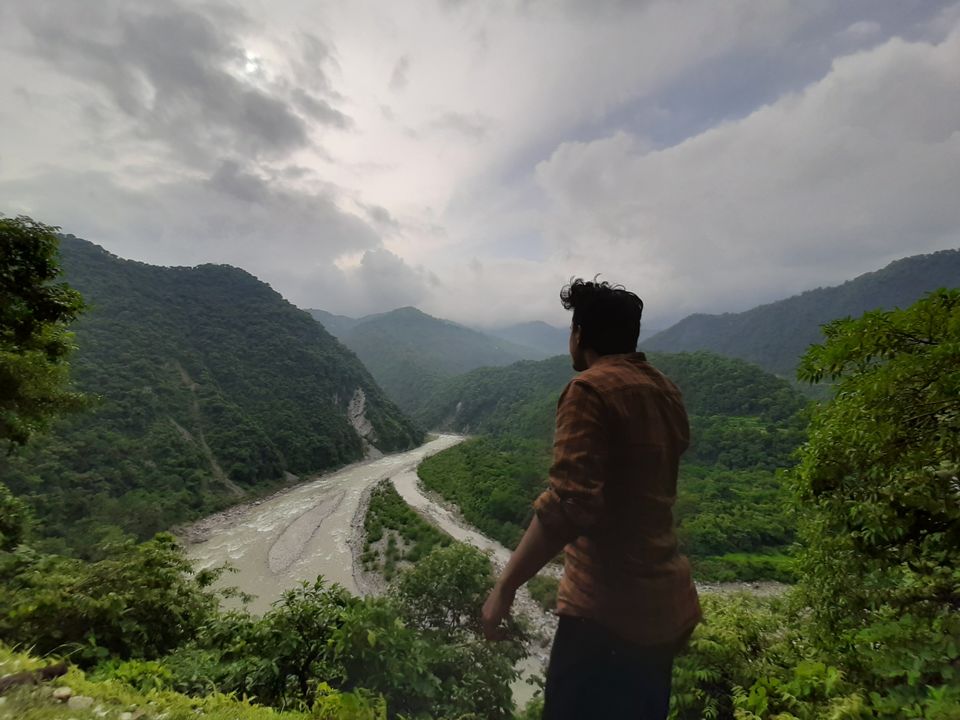 Here is the link to the vlog i made
https://youtu.be/d4tDoULr9h8
My friend and fellow wanderer Naman from Jaipur made a sudden plan to visit Nagtibba.
We rented a bike for 1000bucks for two days.
We started from dehradun and reached mussoorie around 3:00 pm and started wandering. Visited mussoorie lake, gardens and mall road. At night we stayed at gurdwara for 100bucks per person. Had some local cuisines.
At morning around 8:30 am we took our bike and started travelling to Nagtibba, reached pantwari village around 11:00, started our trek.
We trekked till base camp as it was raining cats and dogs, we ought to halt our hiking towards Nagtibba top because of harsh weather conditions.  Had lunch at Goat village and wandered for a while and started descending the hill, captured some beautiful snaps, started to head towards dehradun. While descending from mussoorie we switched off our bike and started driving with the flow. We were amazed to even overtake all the vehicles without our engine being on, Conscious travelling is the new thing.