Drove to Mussorie from Dehradun after breakfast..We reached Mussorie in afternoon and directly went to Mall Road by car. Parked our car in Club Mahindra resort which is situated at Mall Road but at a height near Gunhill.
We checked in to our room which was having wonderful view from Balcony as it it was located at Great height. The weather was amazing as we can feel clouds and mist from our balcony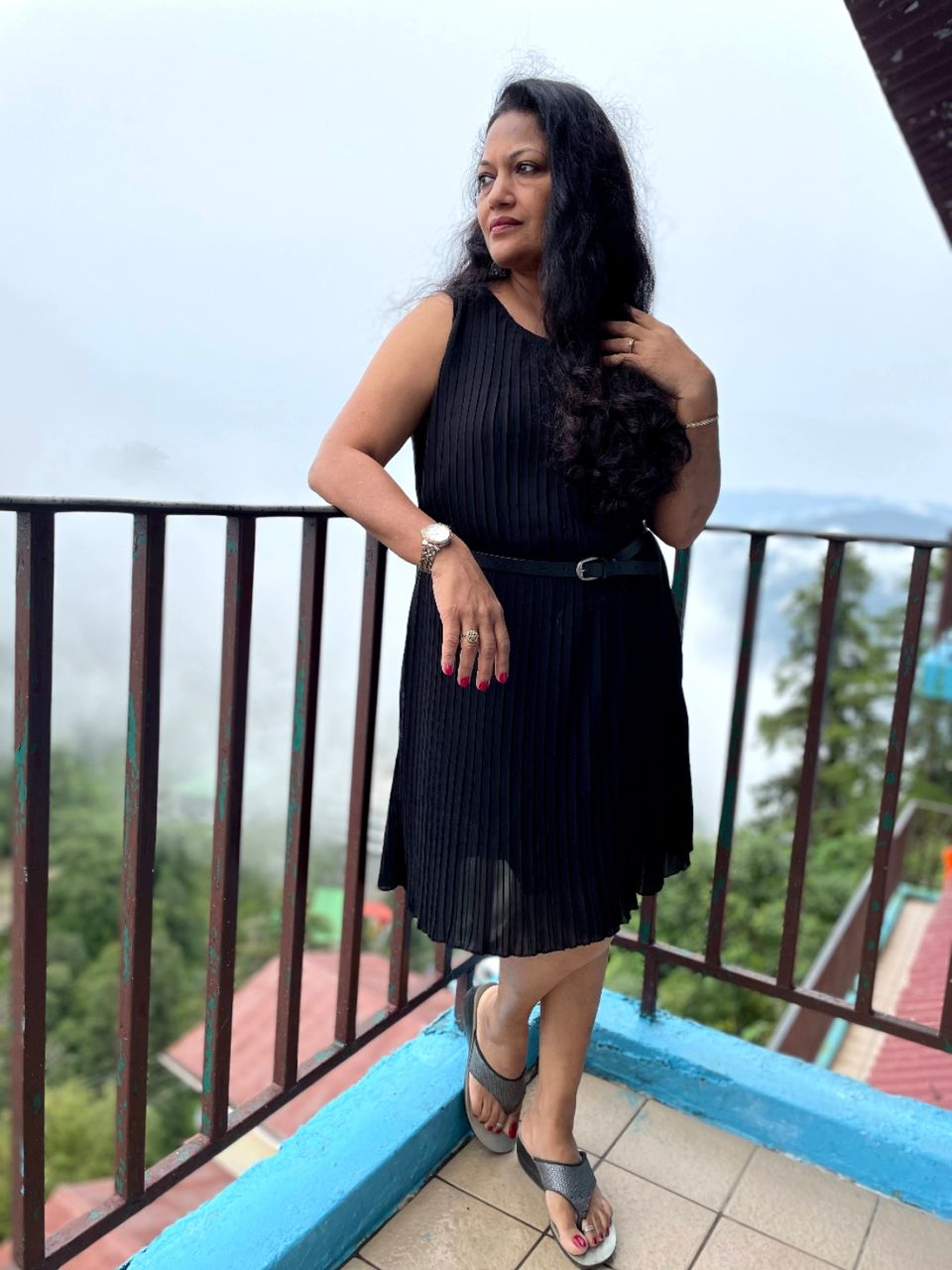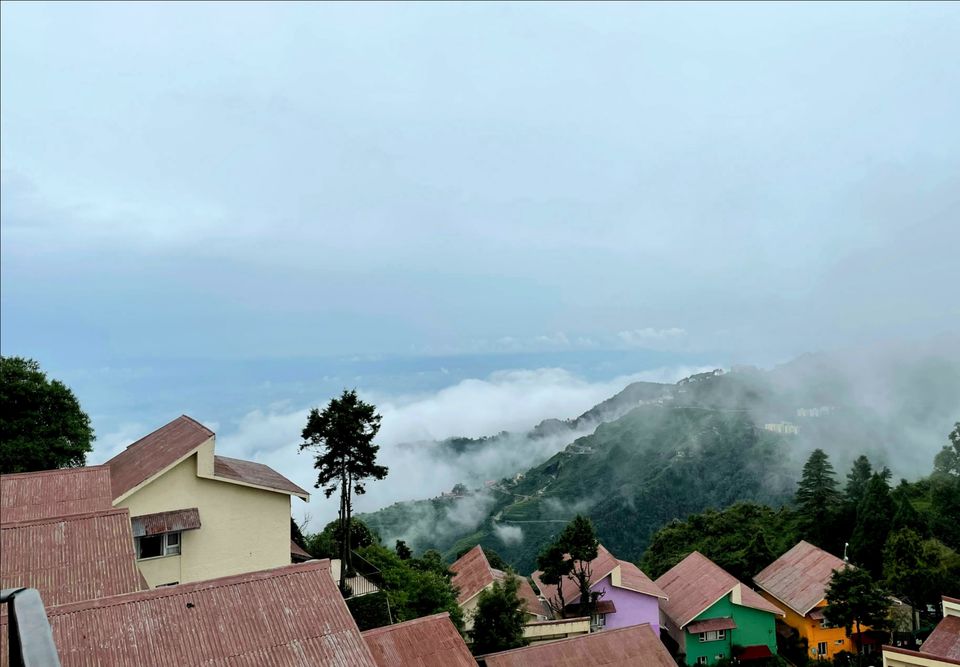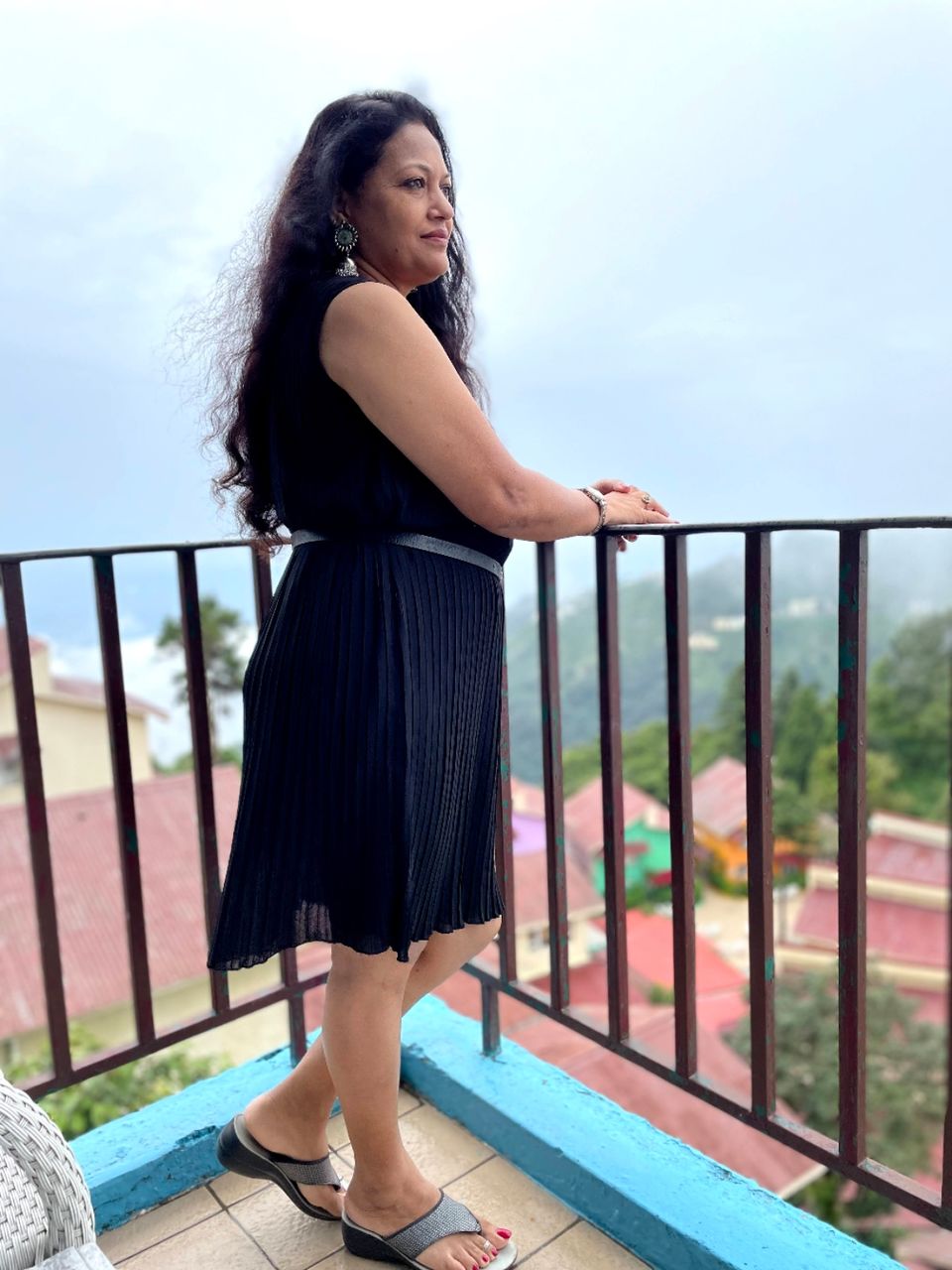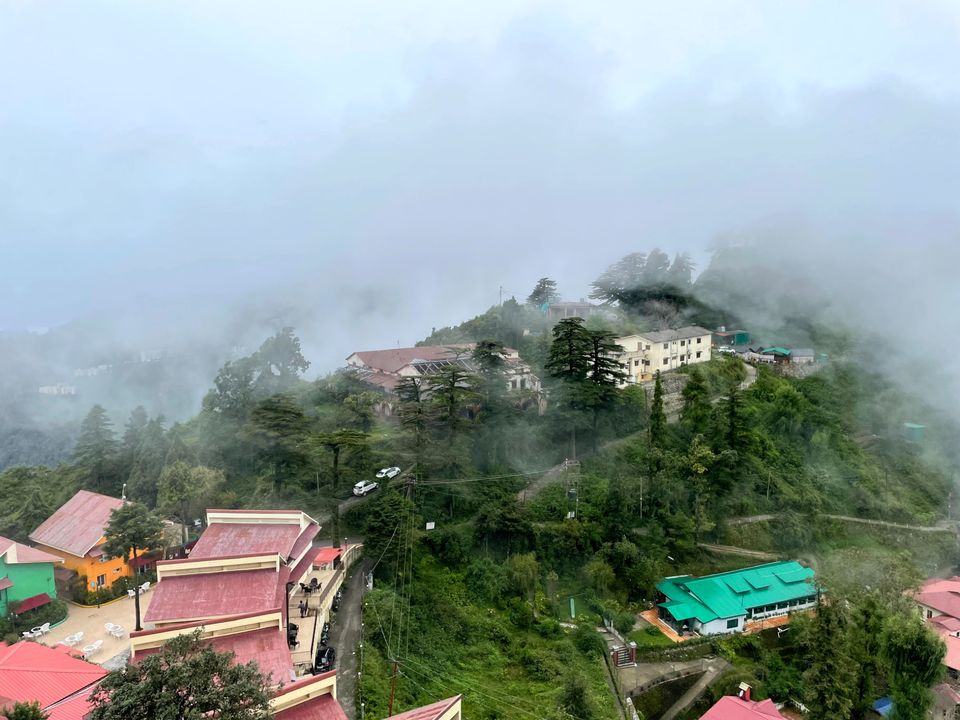 In the evening, we walked down to Mall Road. It was very pleasant weather on mall road.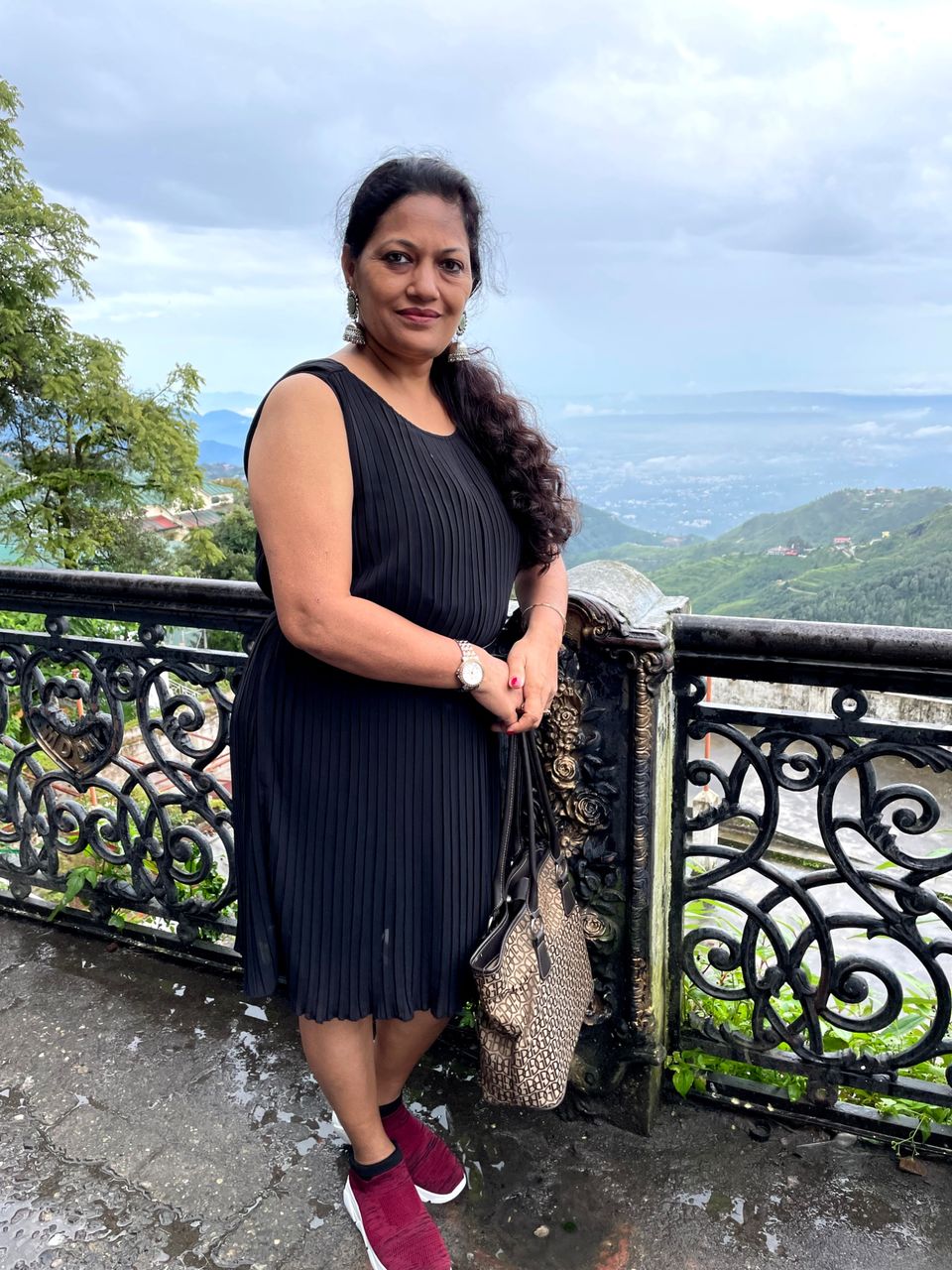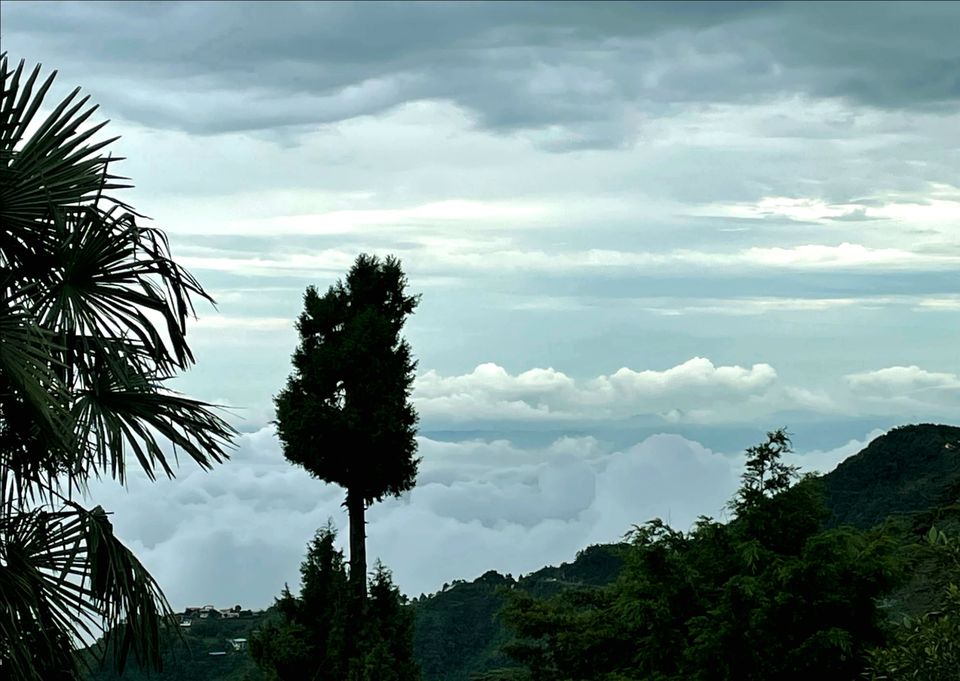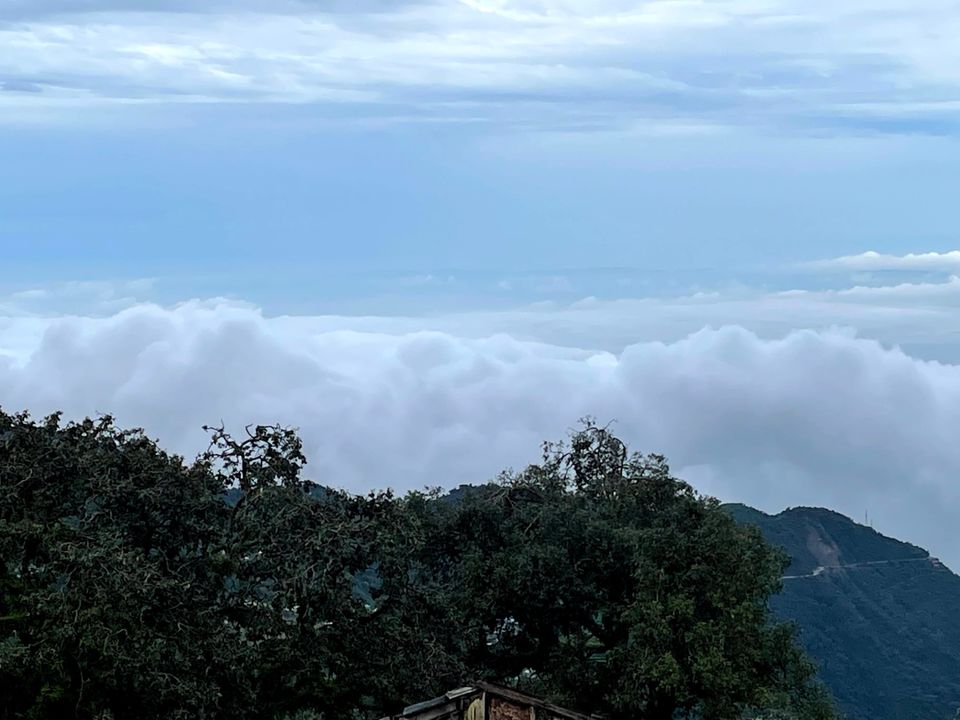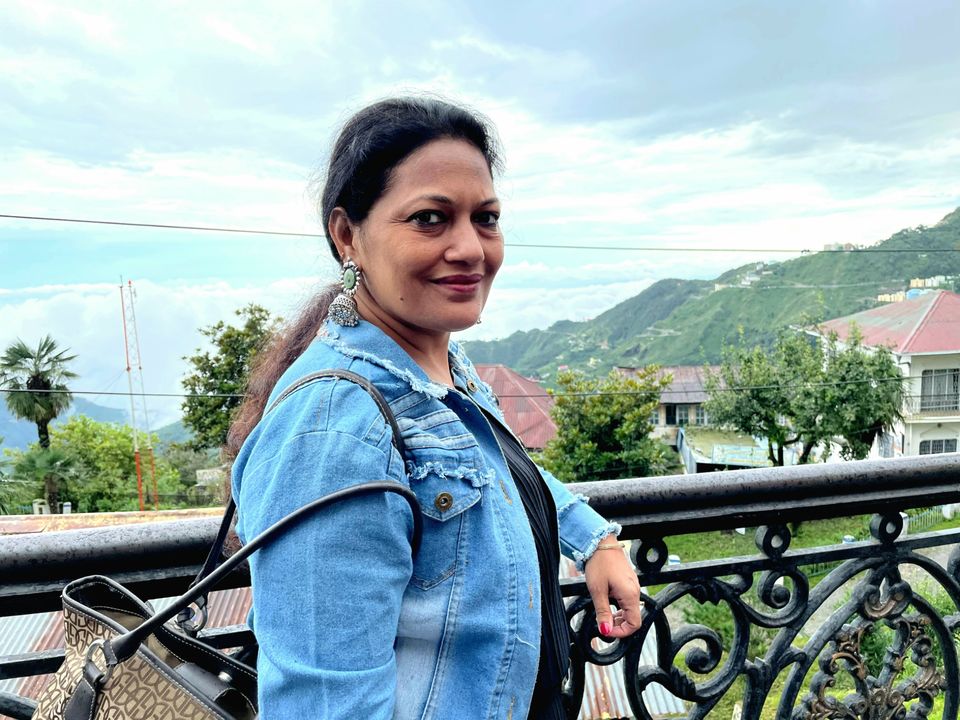 We then came to our resort and we wanted to see Sunset view from our resort balcony. The view of sunset from our balcony was amazing.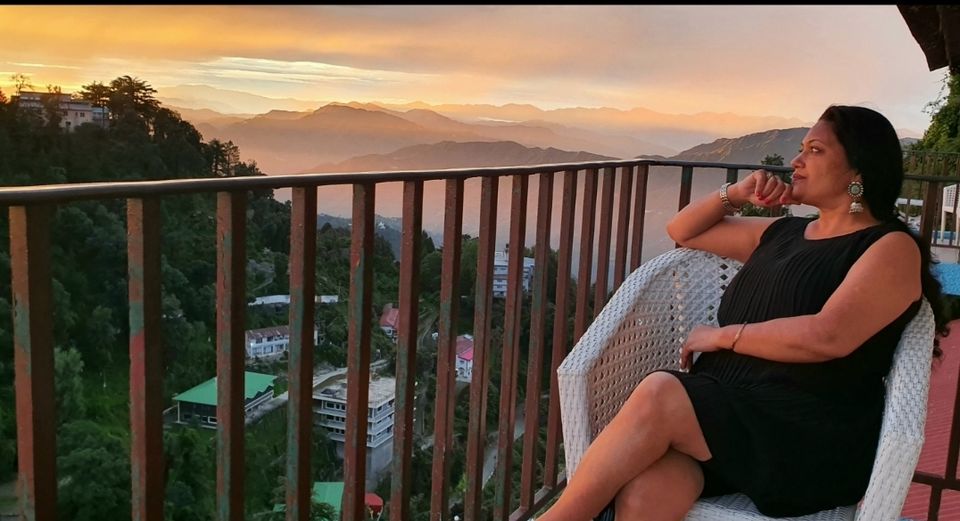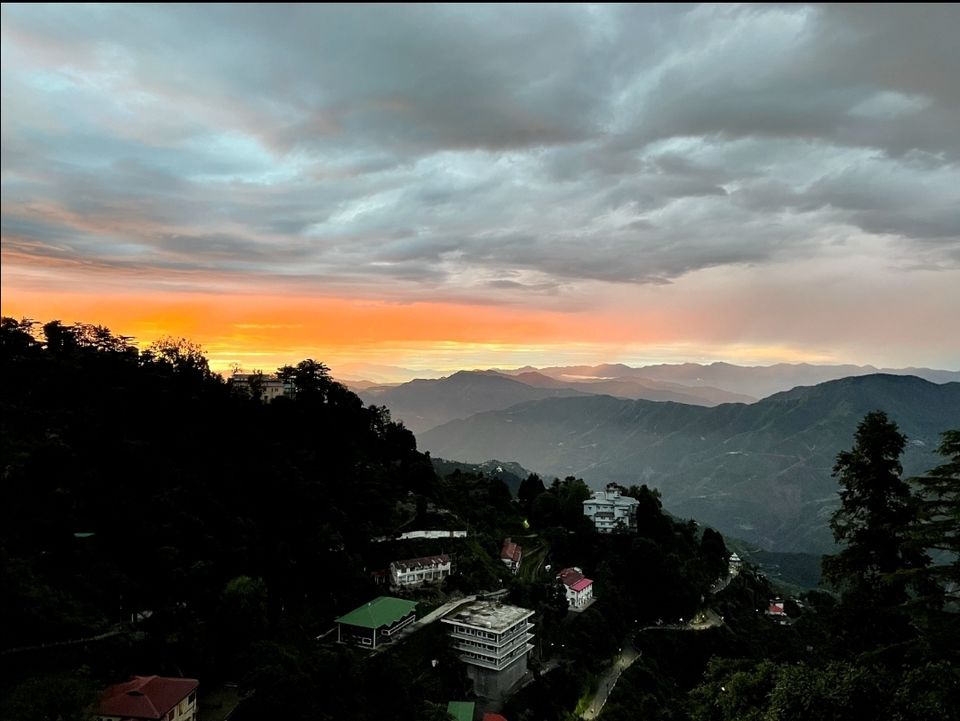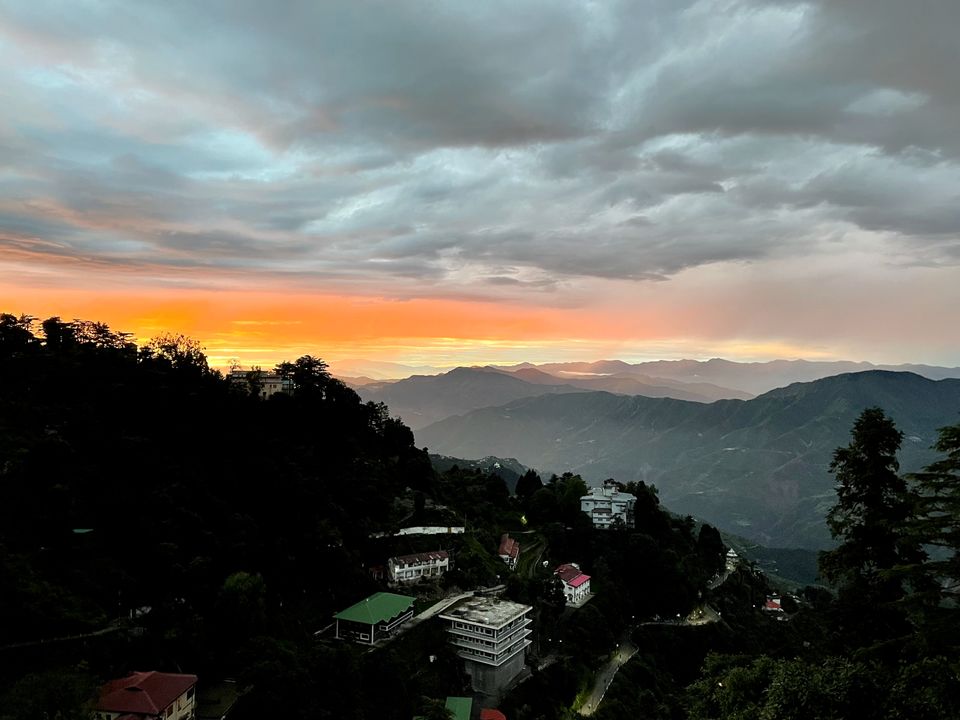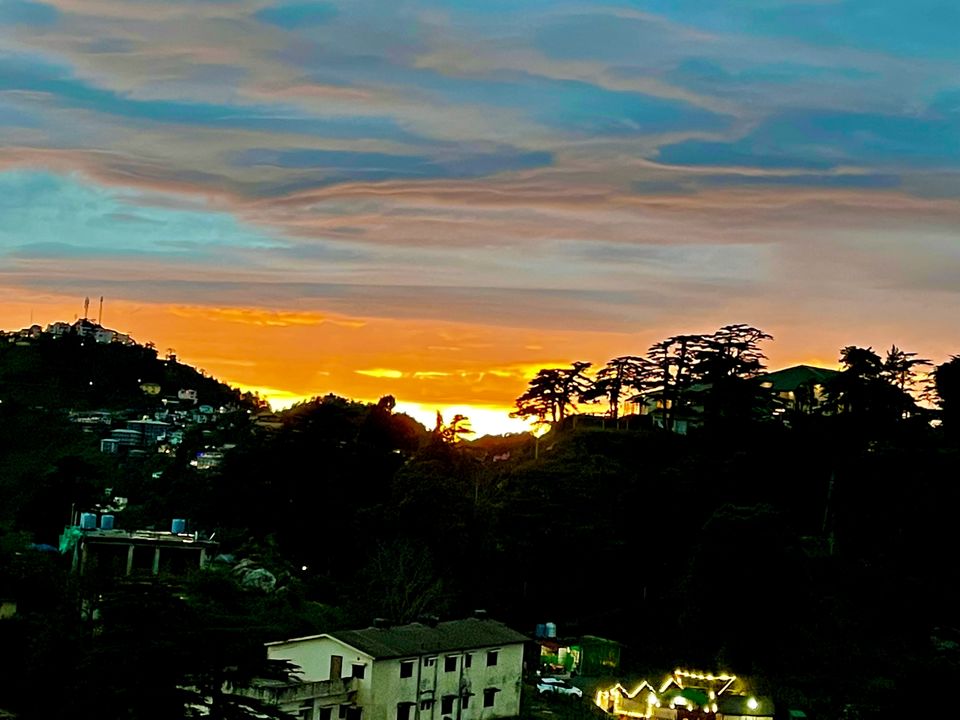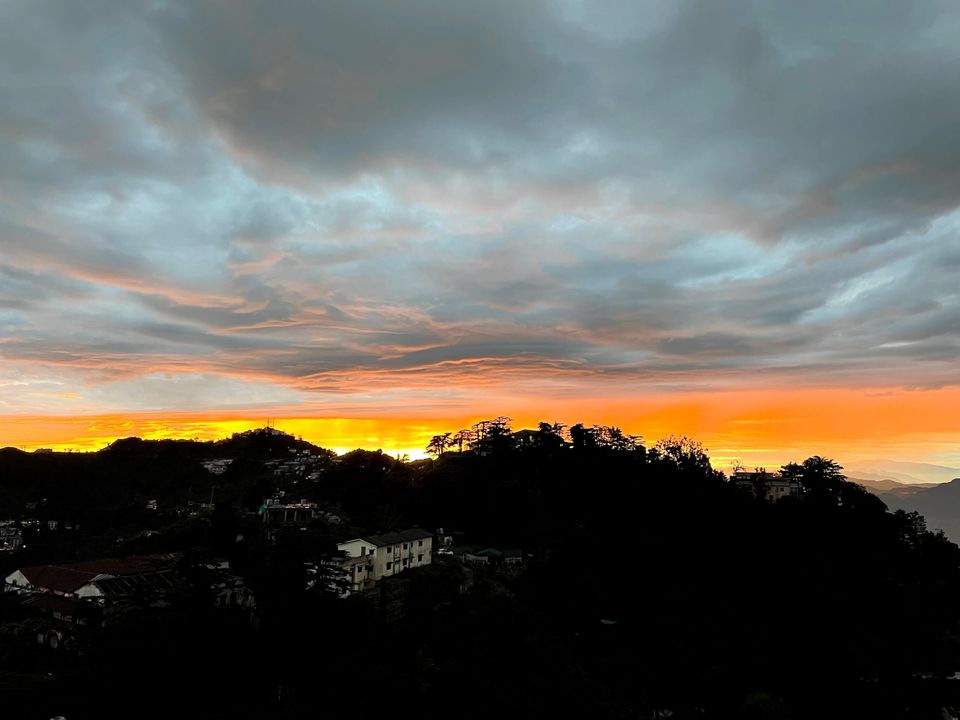 Next morning we walked down to Gunhill from our resort as it was only 10 minutes walk.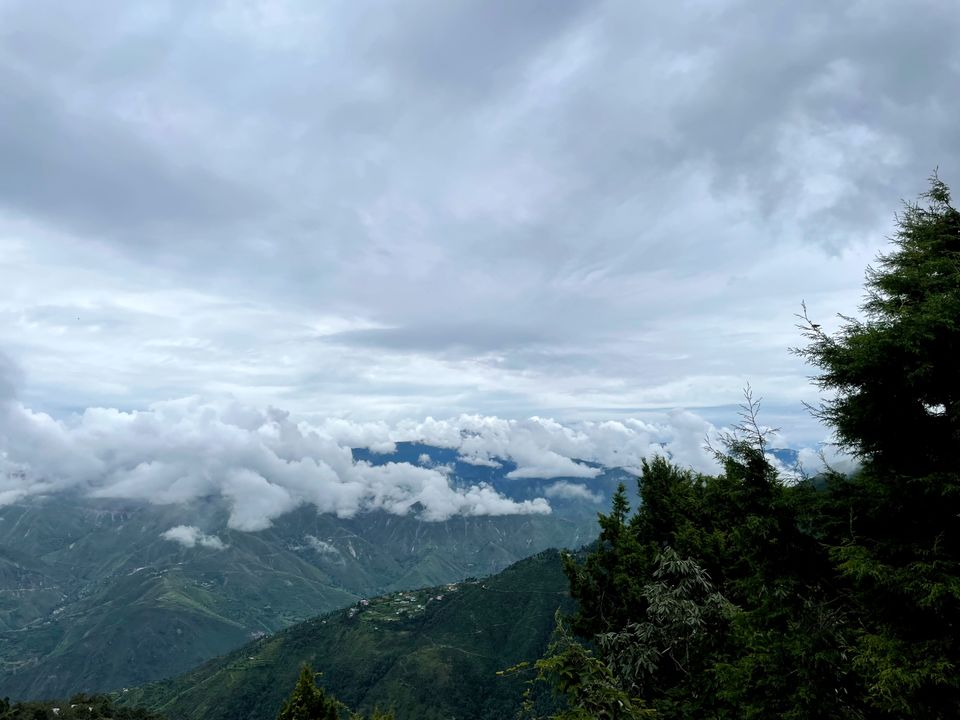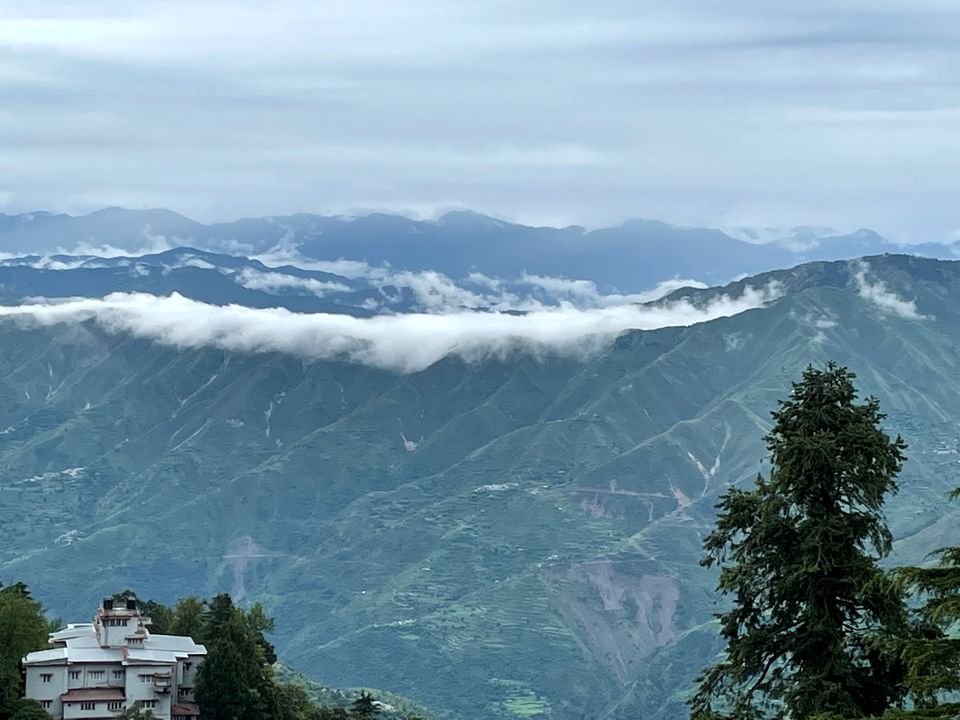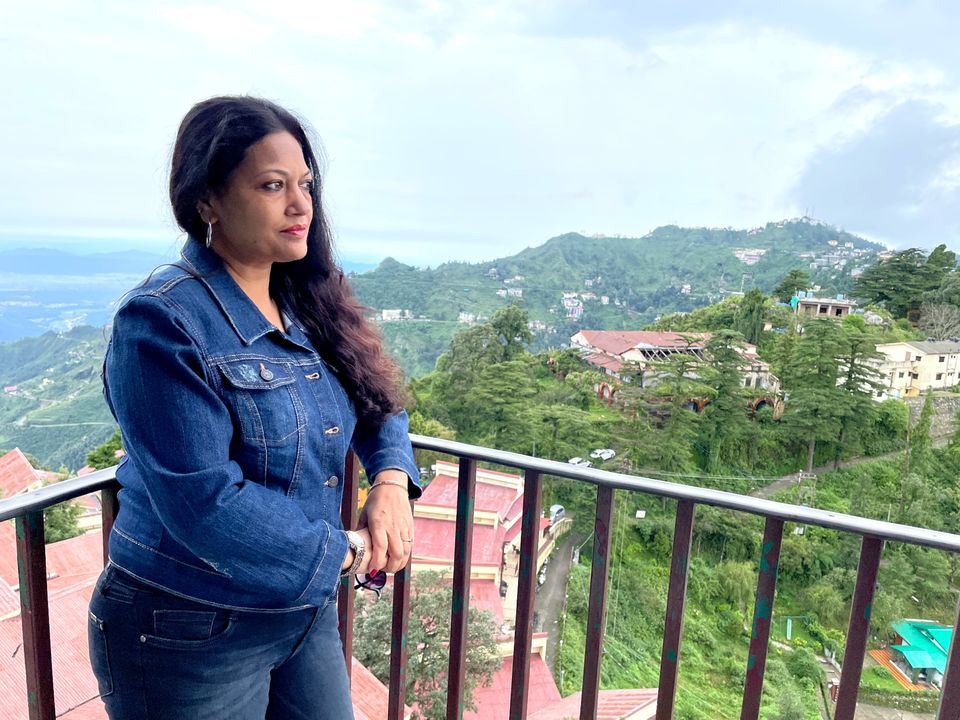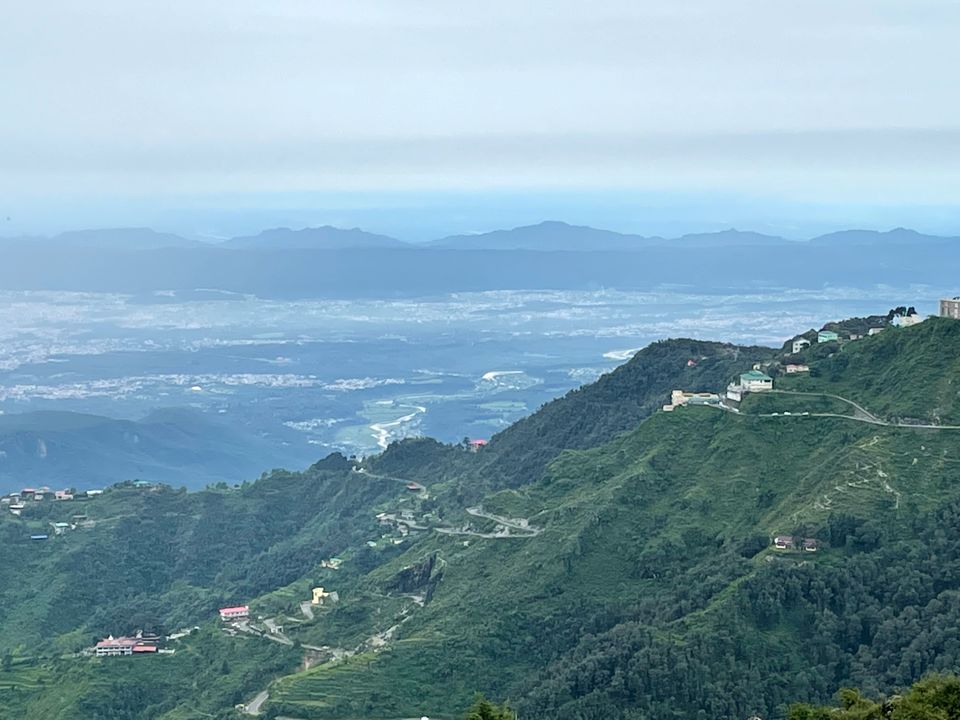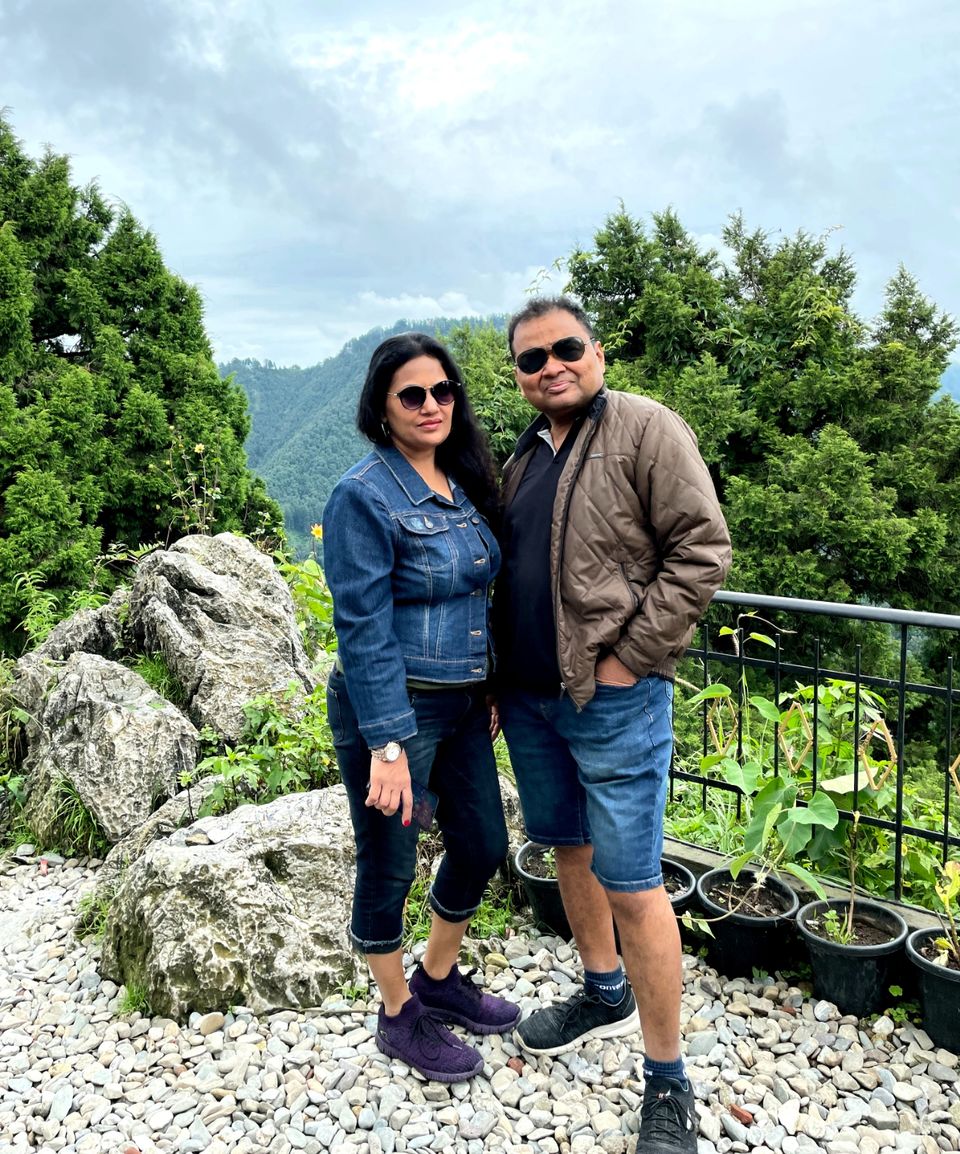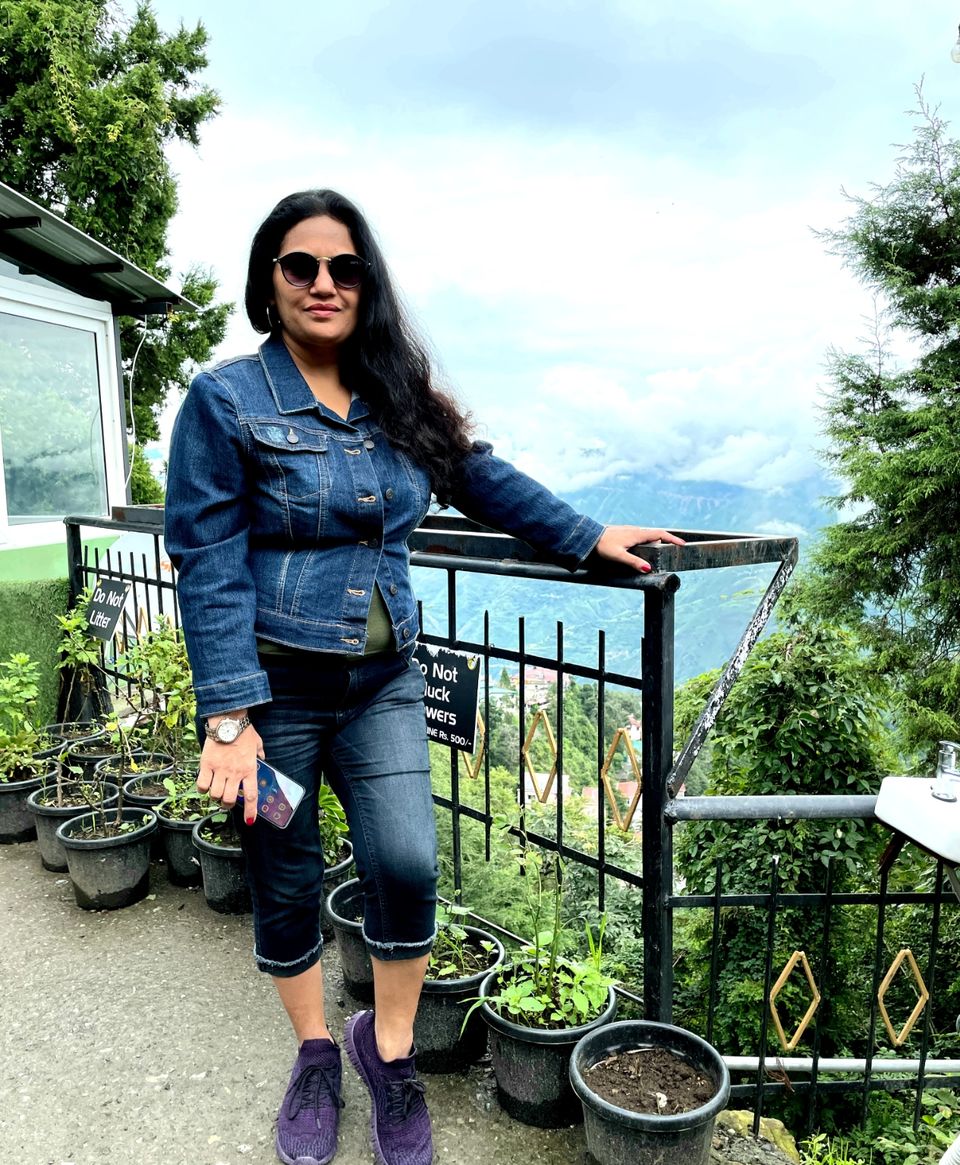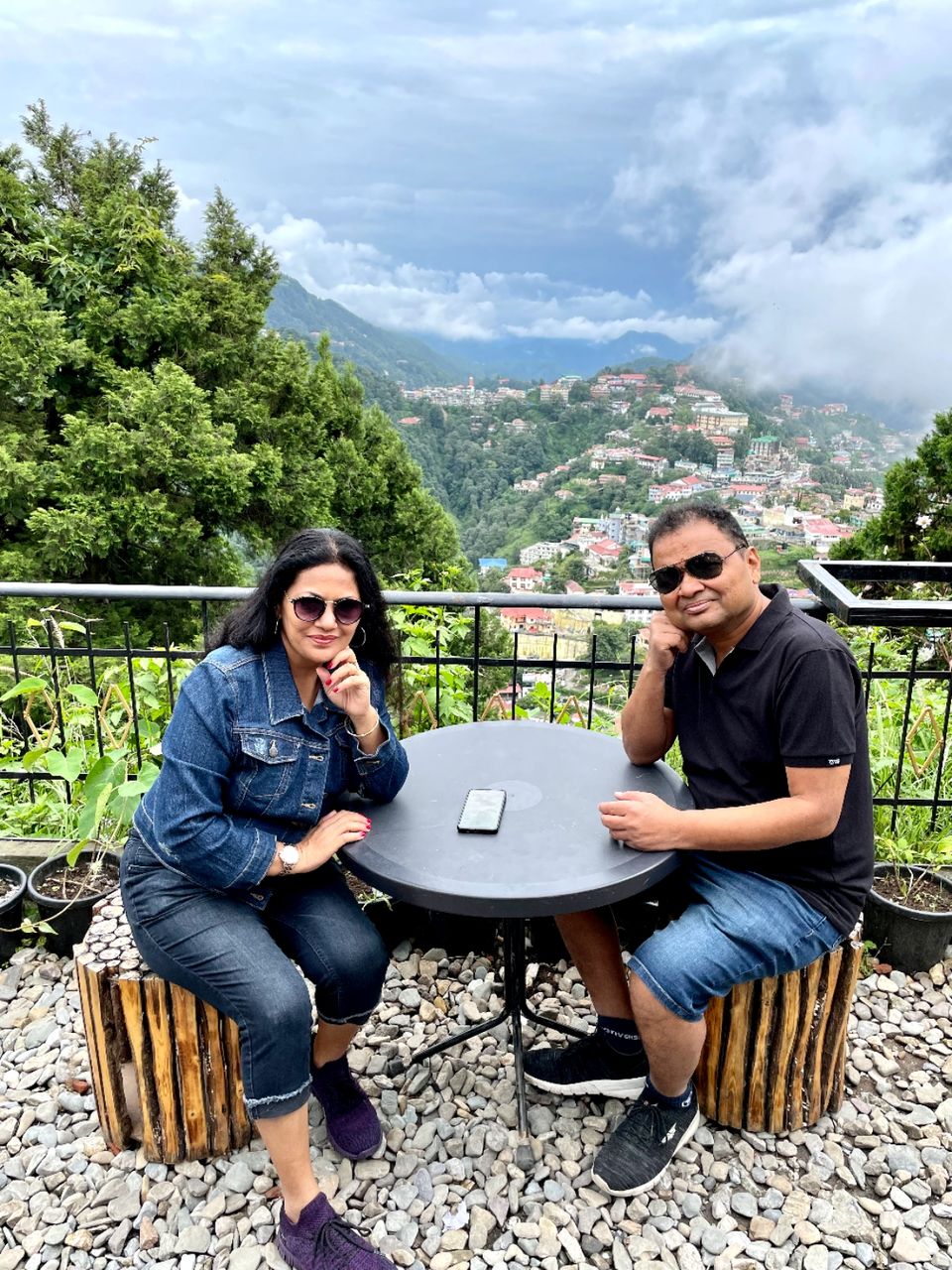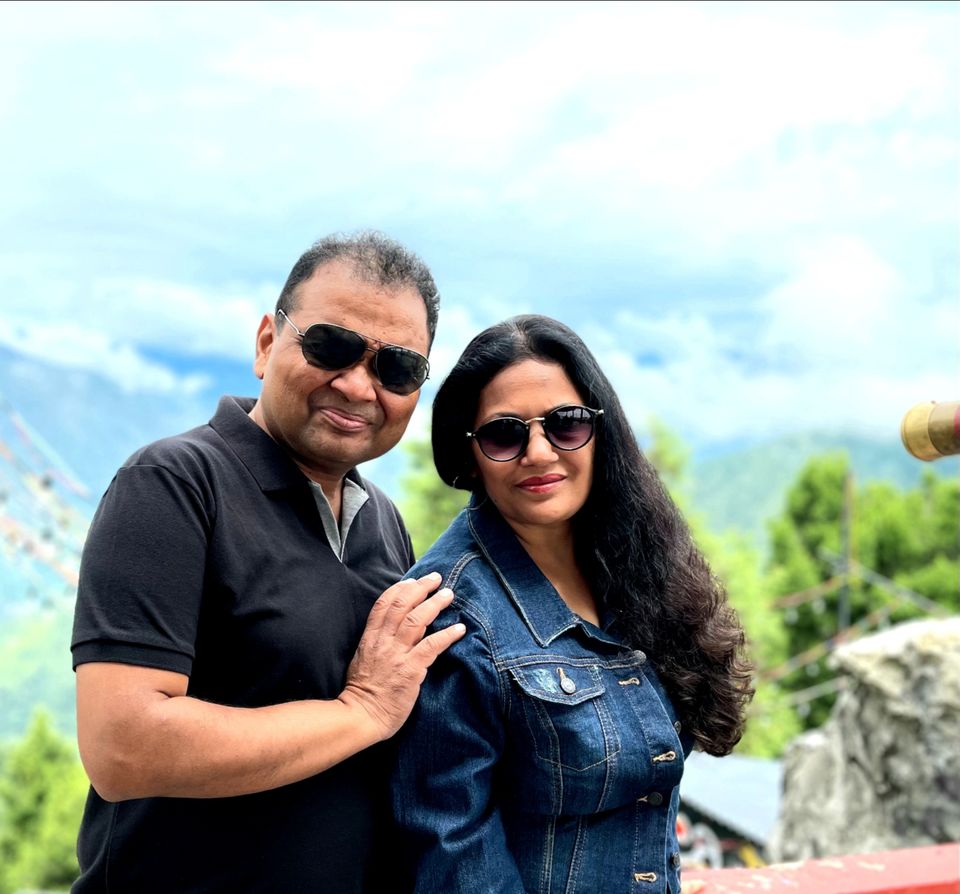 We then decided to go to Lal Tibba, which is highest peak of Mussorie and Dhanaulti as we were having entire day with us. We then walked down to Picture palace side of mall road and hired a Taxi from there. We then first went to Lal Tibba.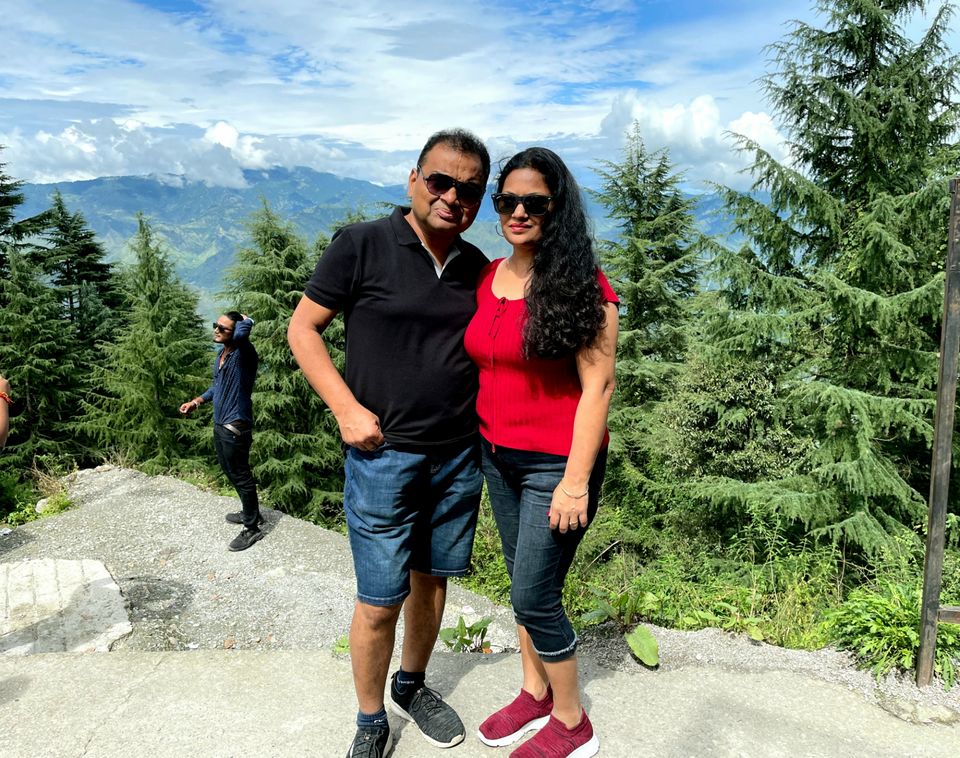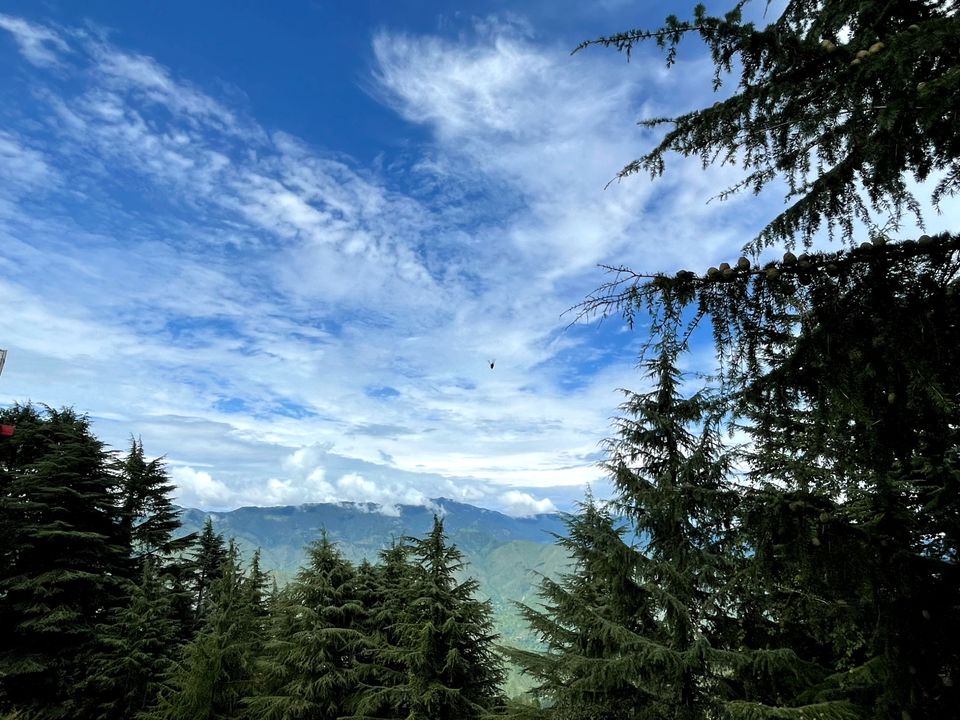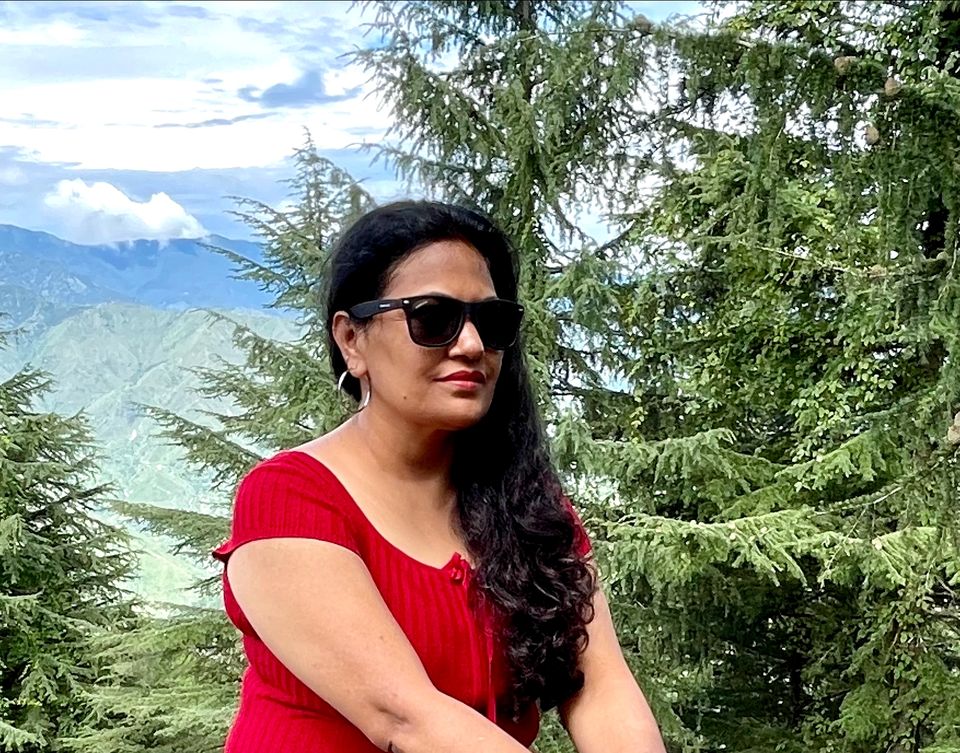 After spending some time here we then proceeded to Dhanaulti. It was amazing natural beauty and greenery on the way.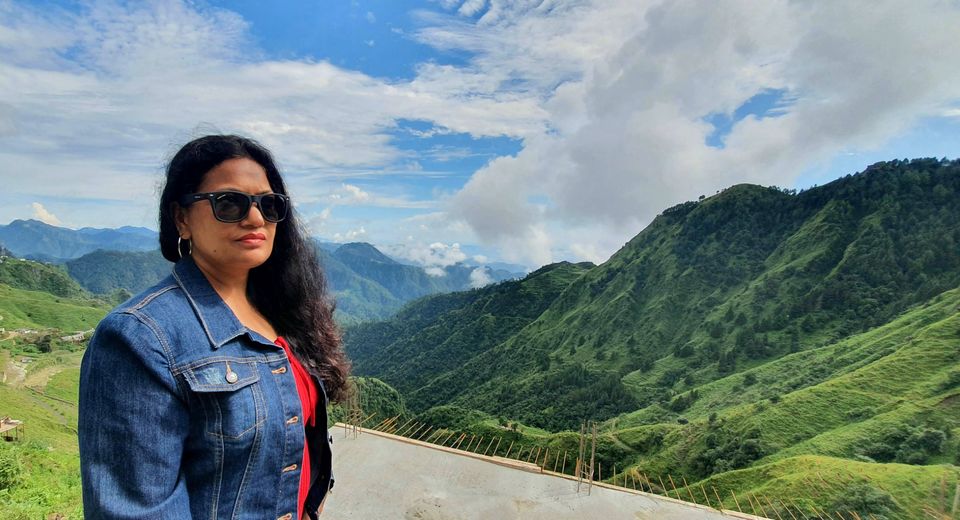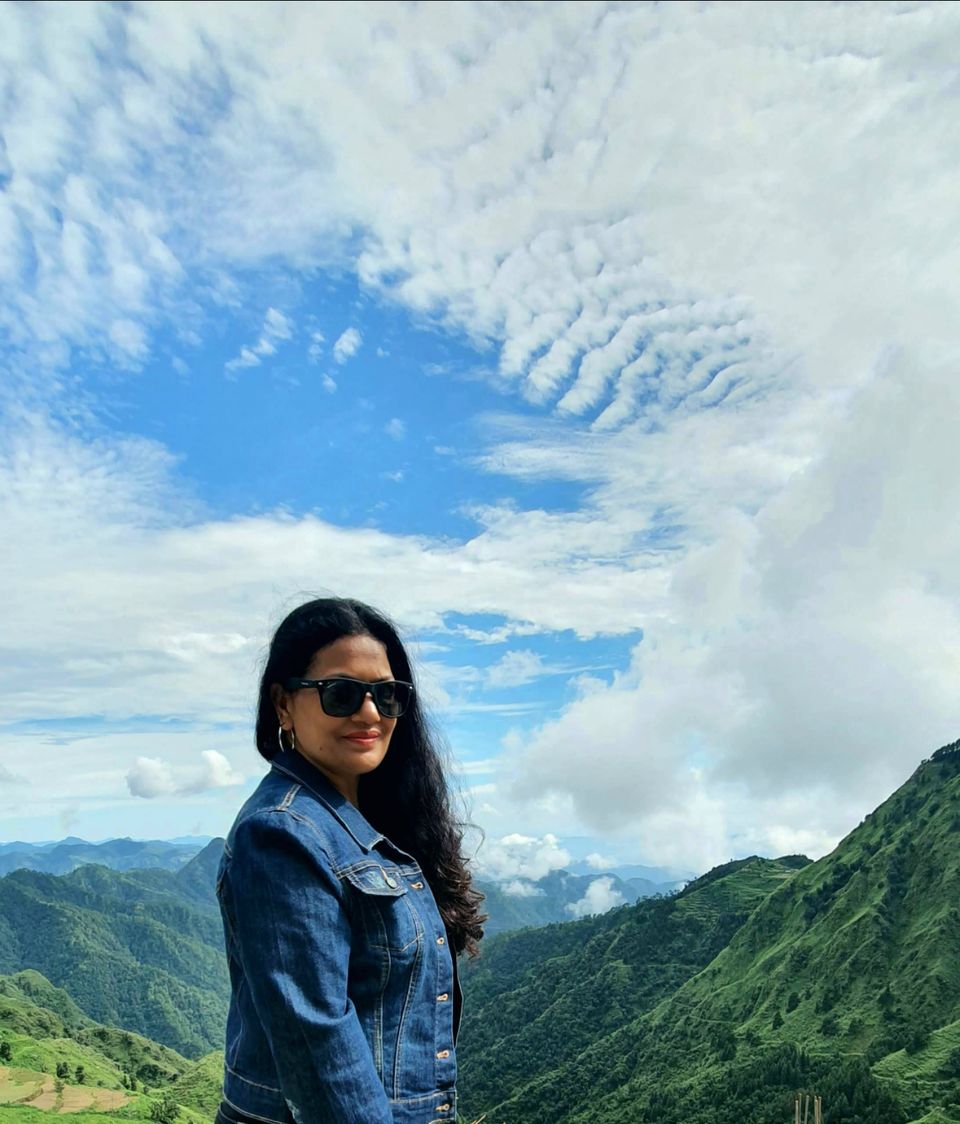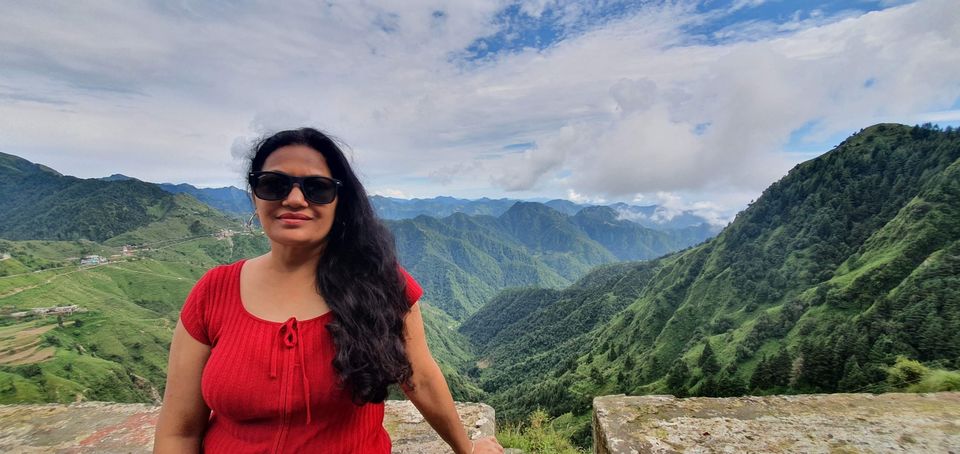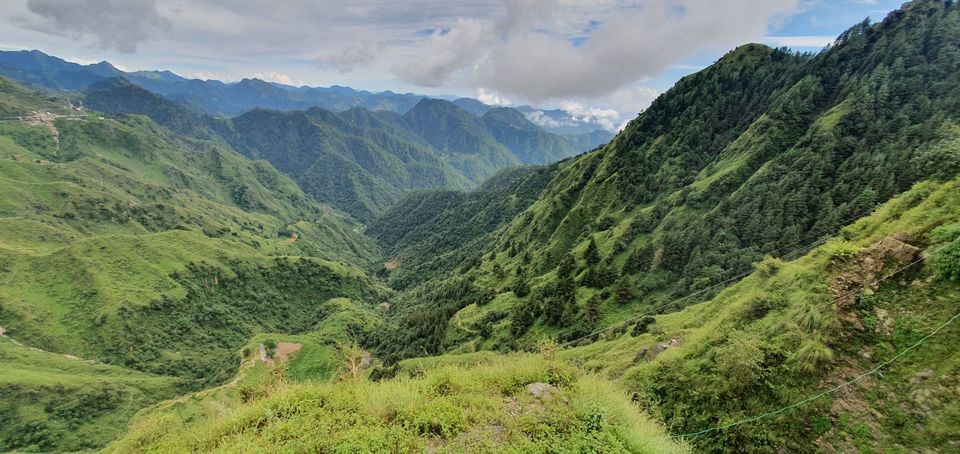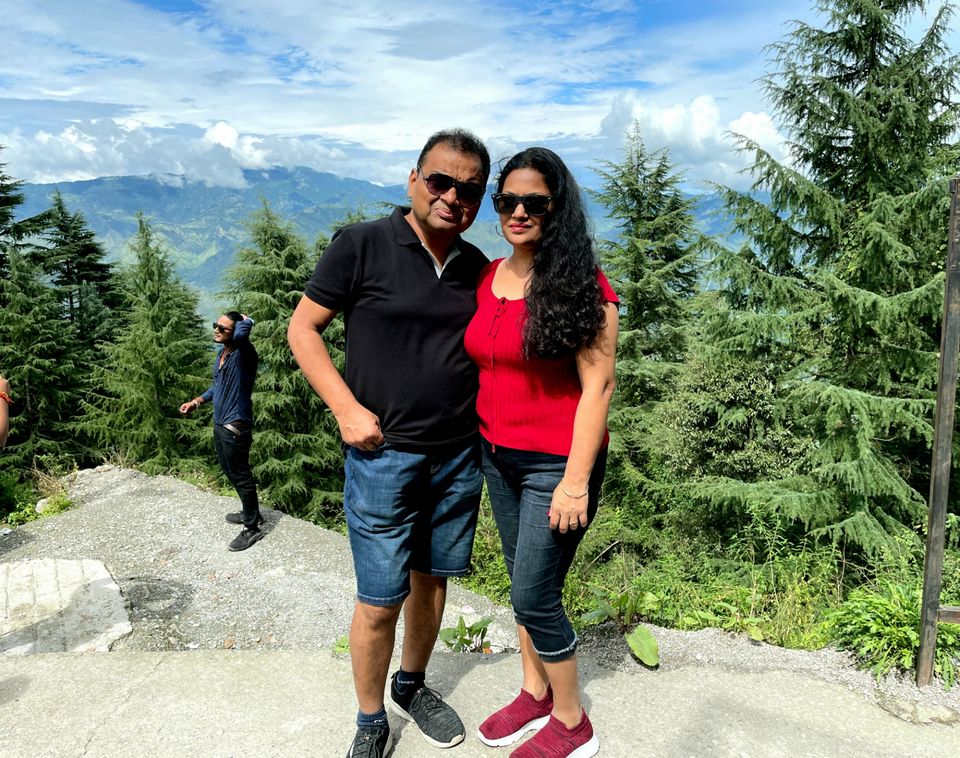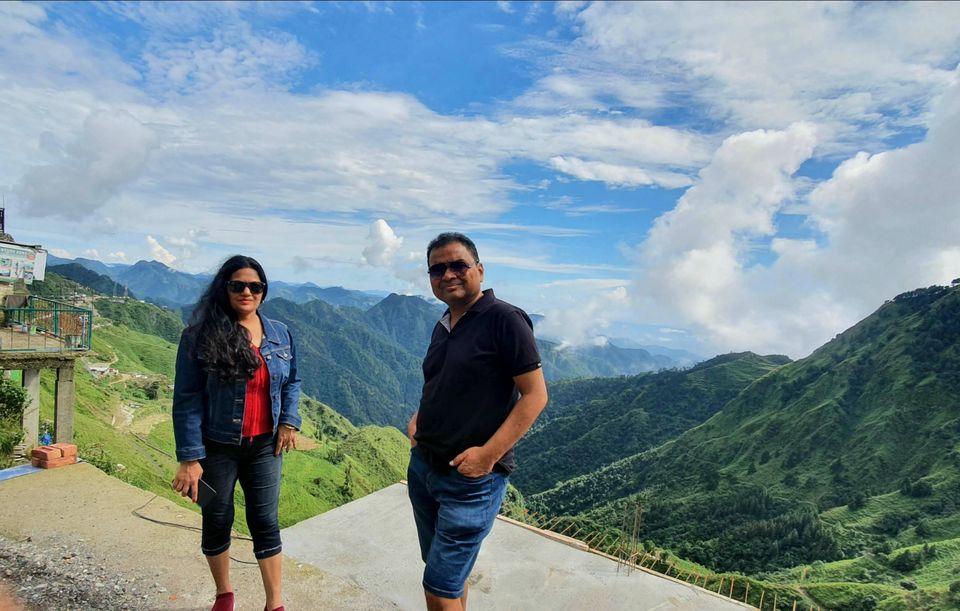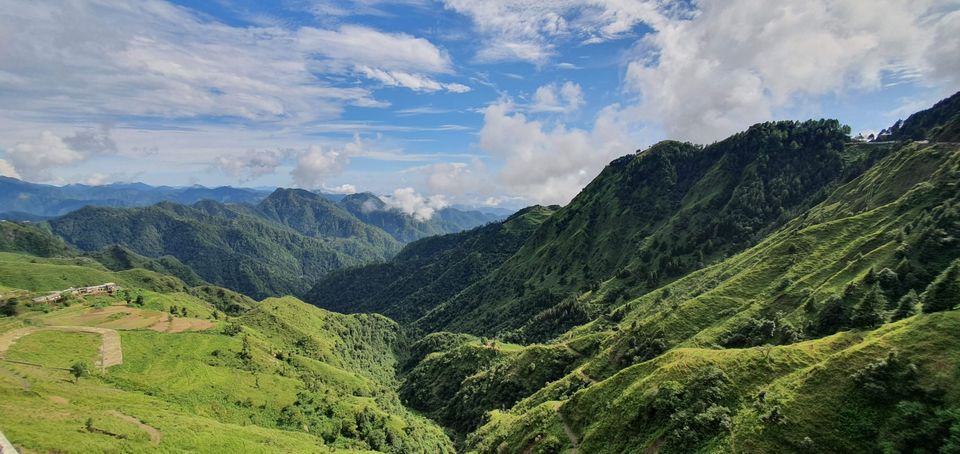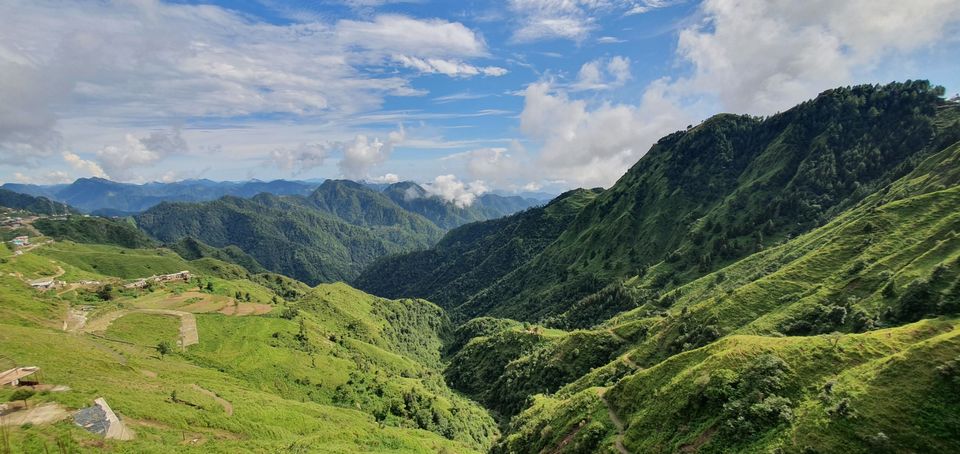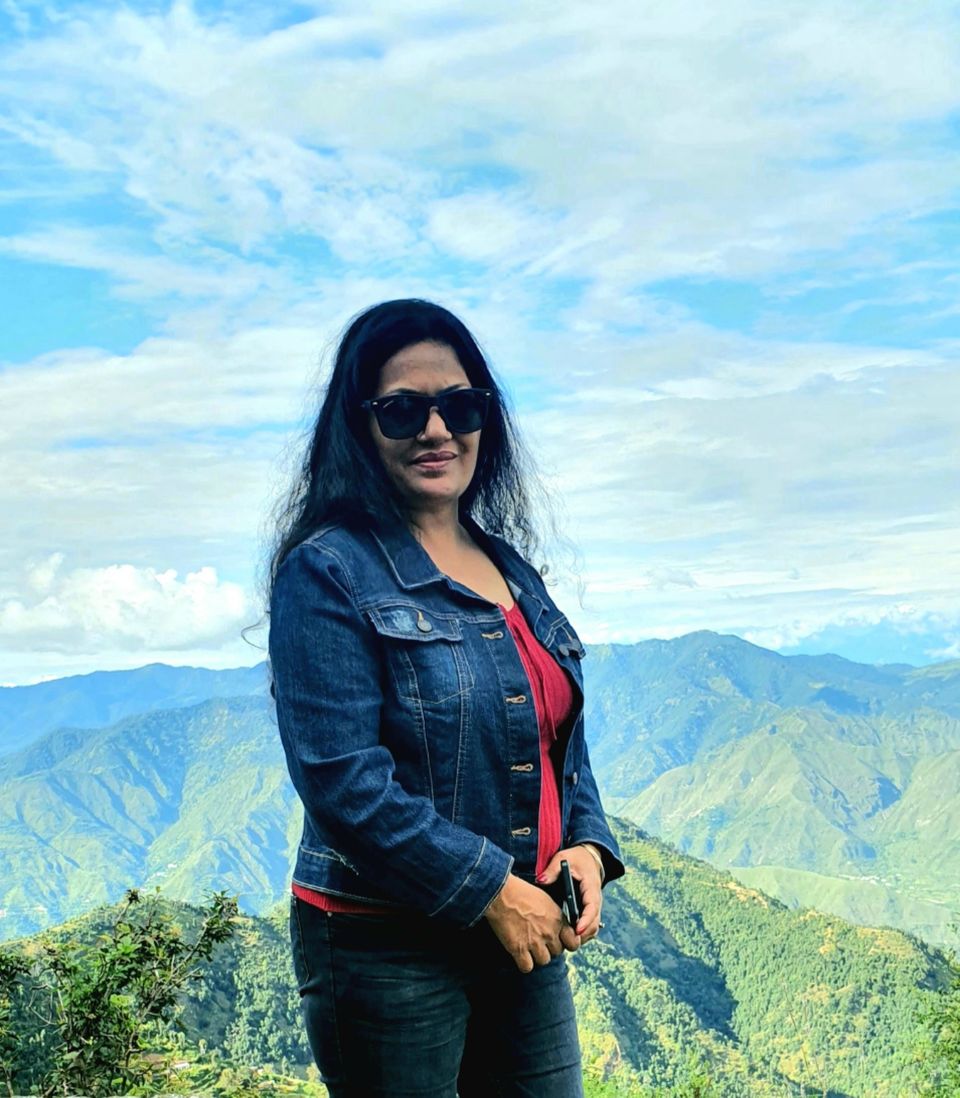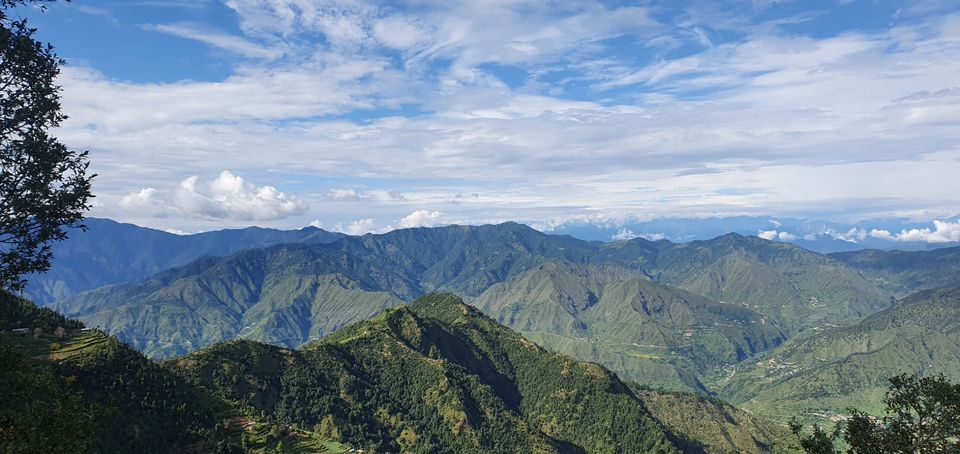 We then reached Dhanaulty and went to Eco Park.It was wonderful weather there in Dhanaulty and we enjoyed a lot in the Park.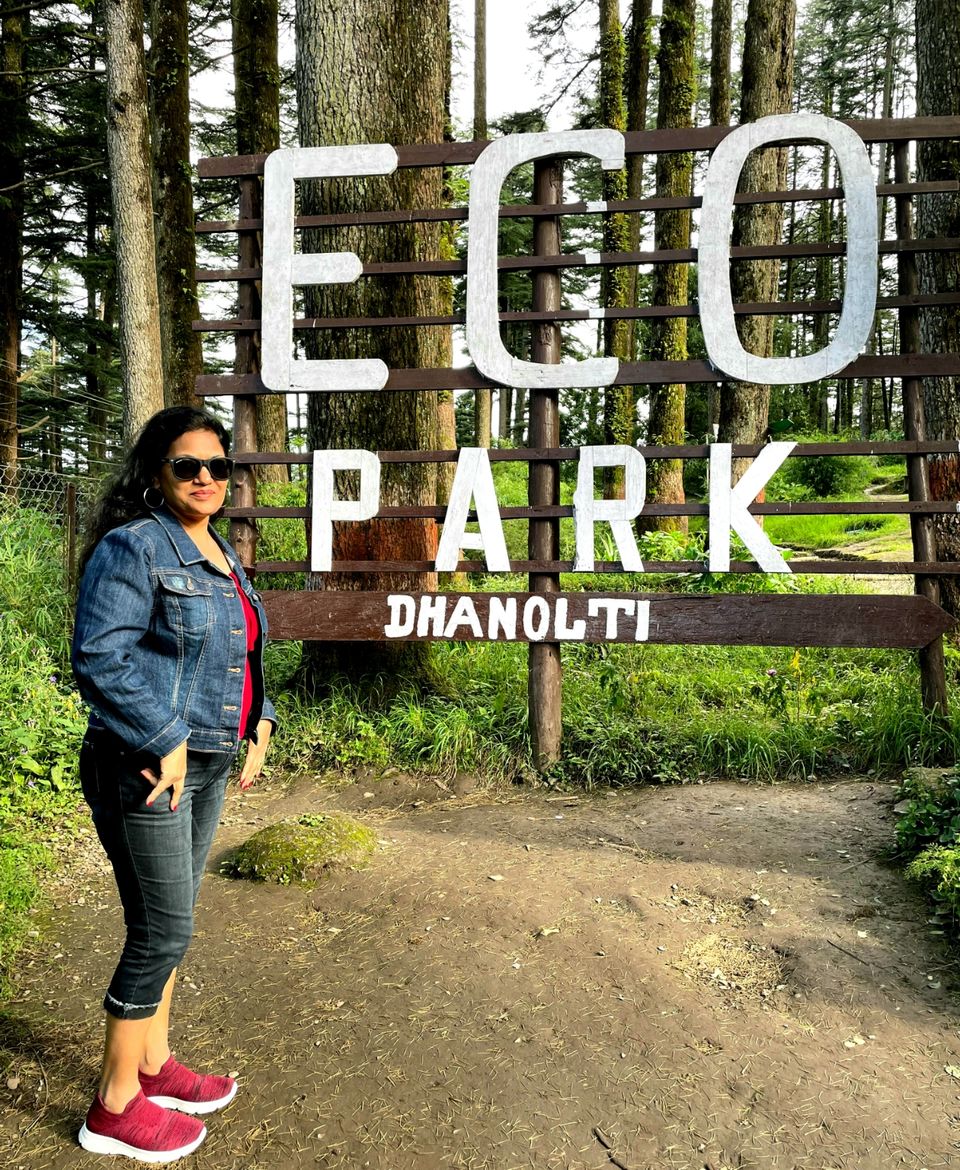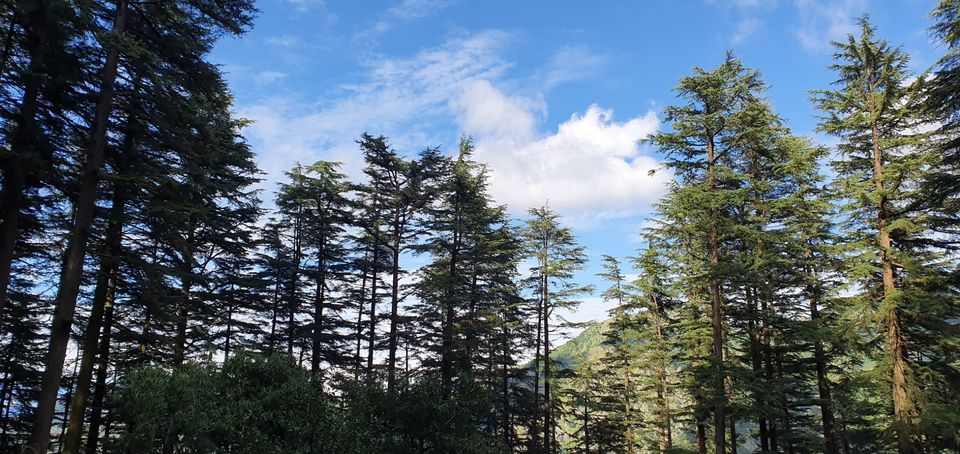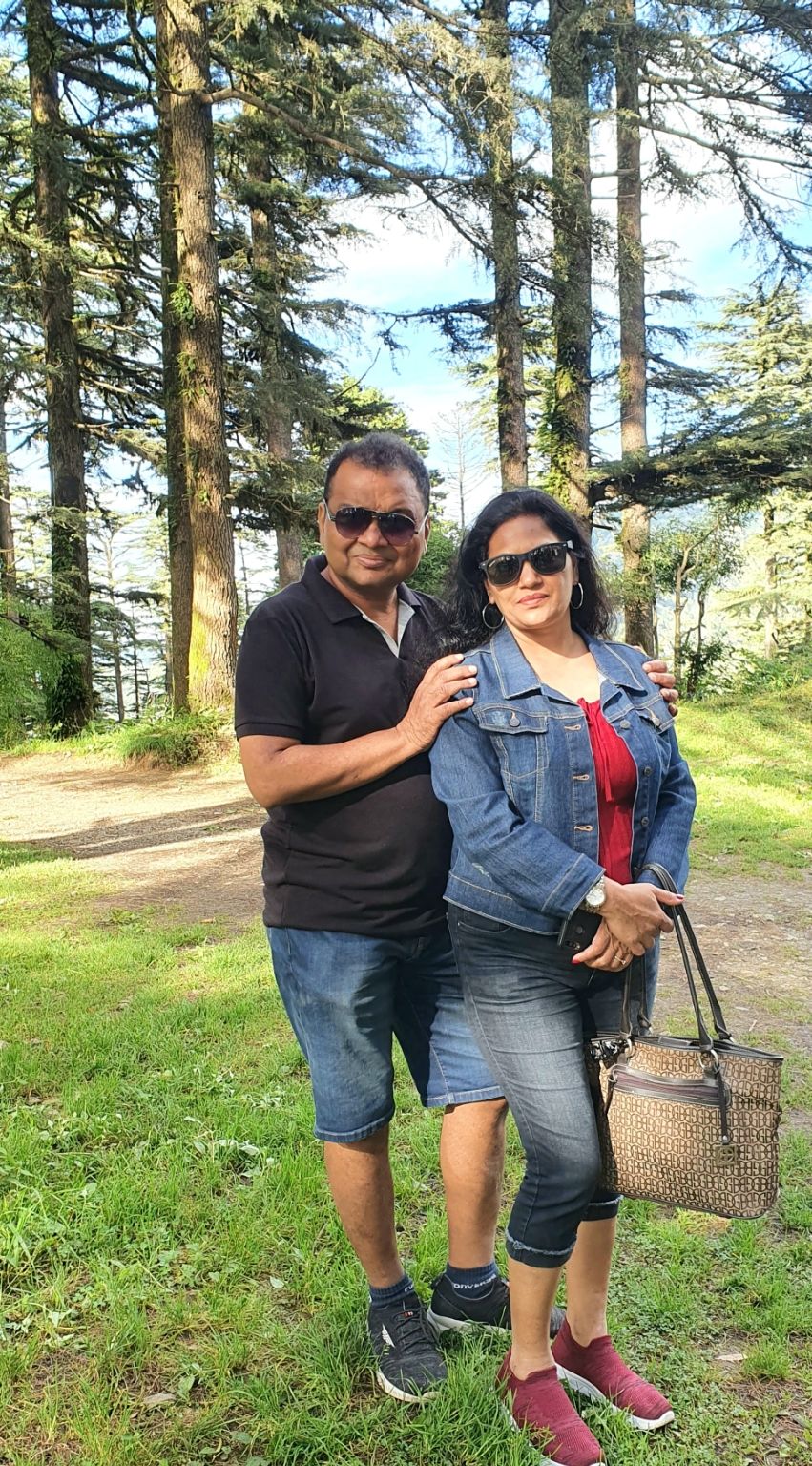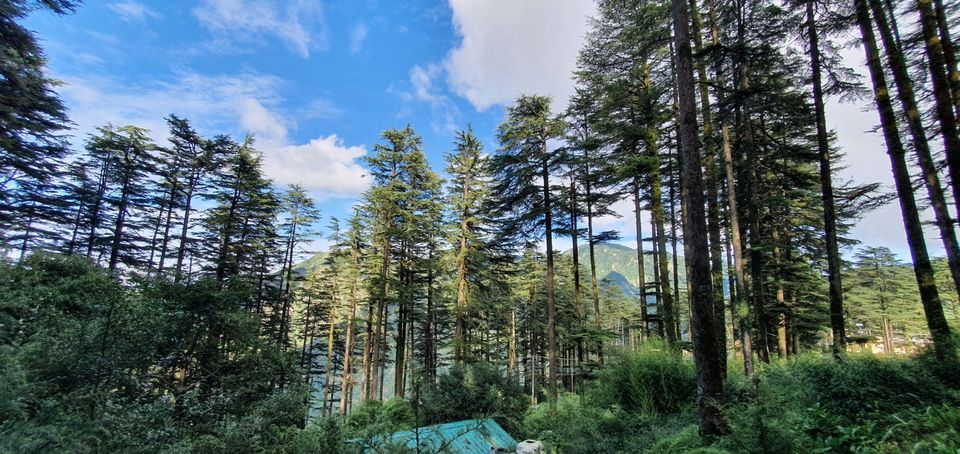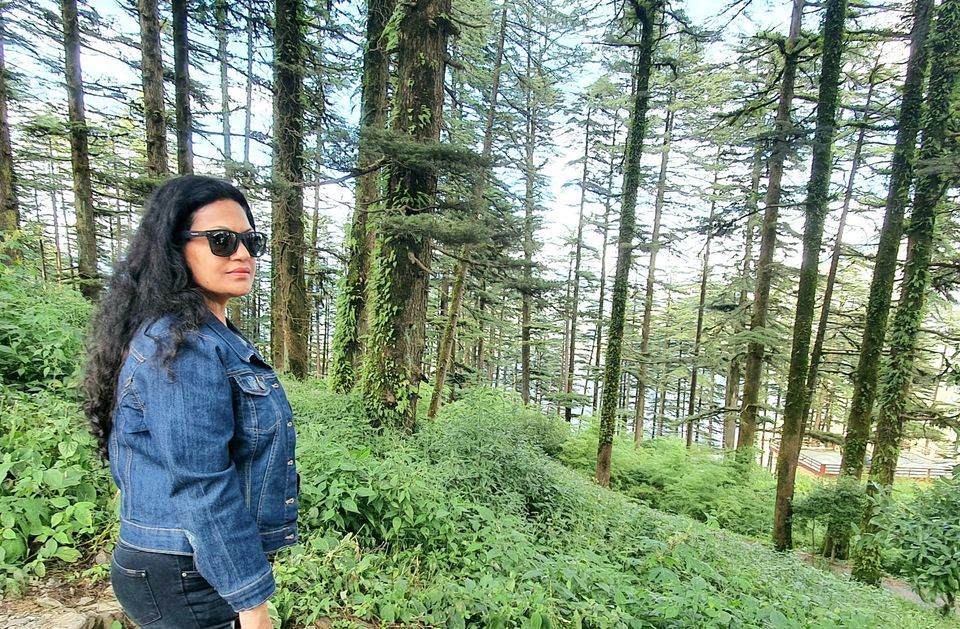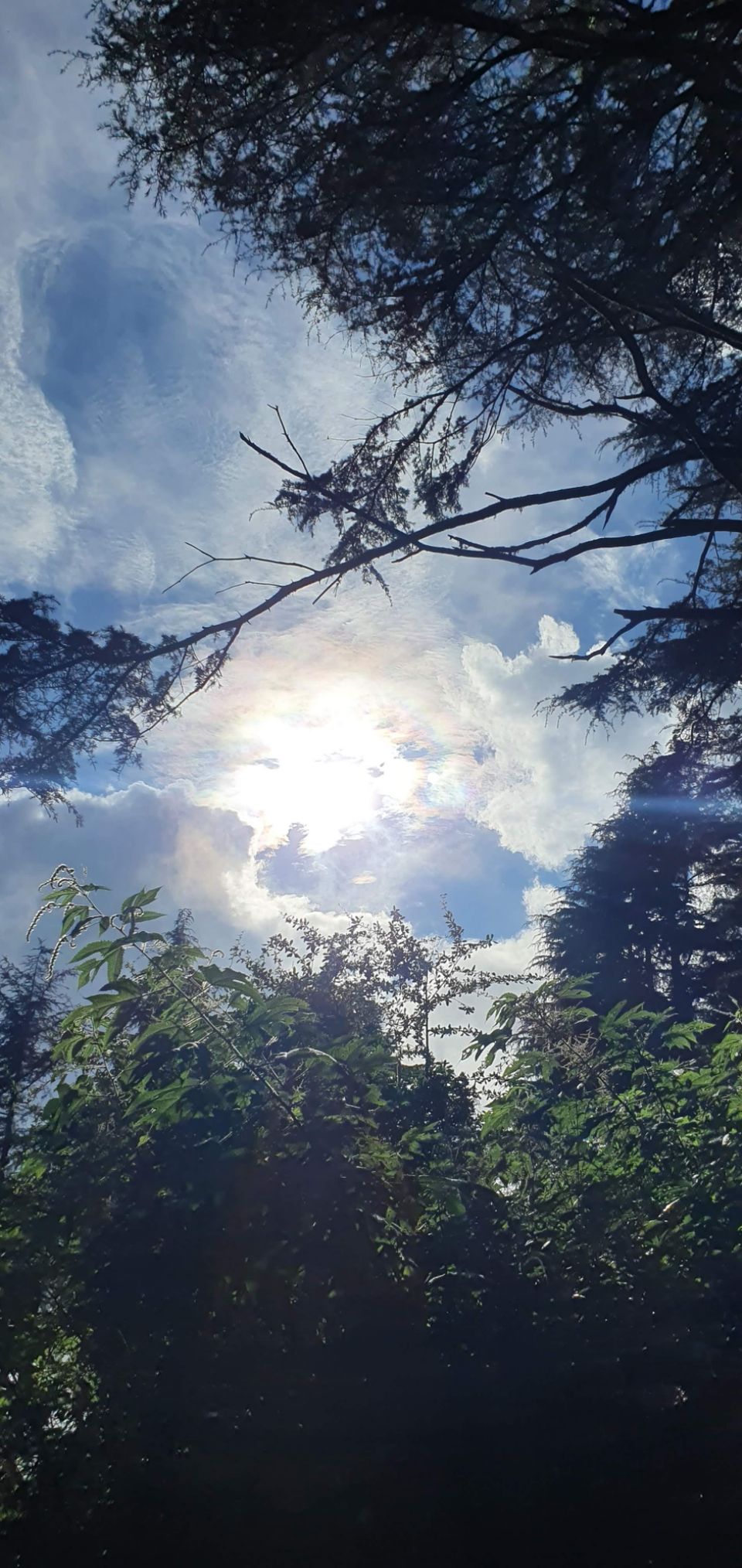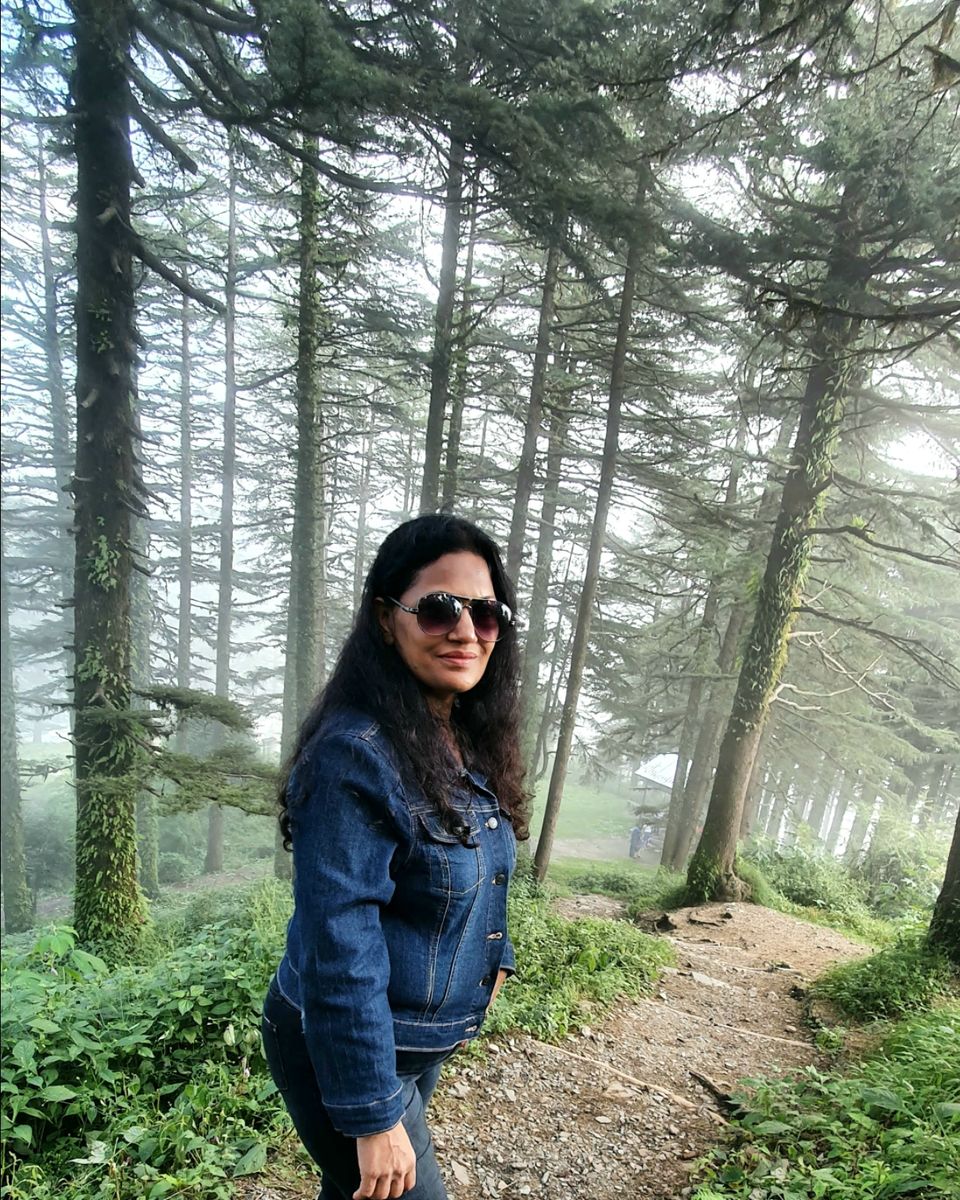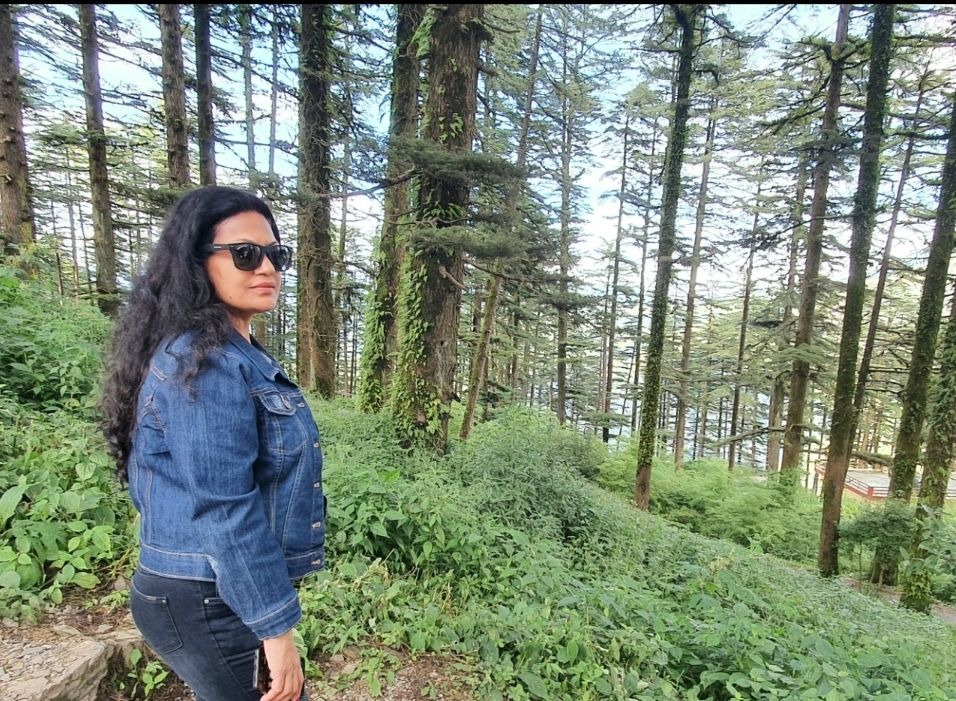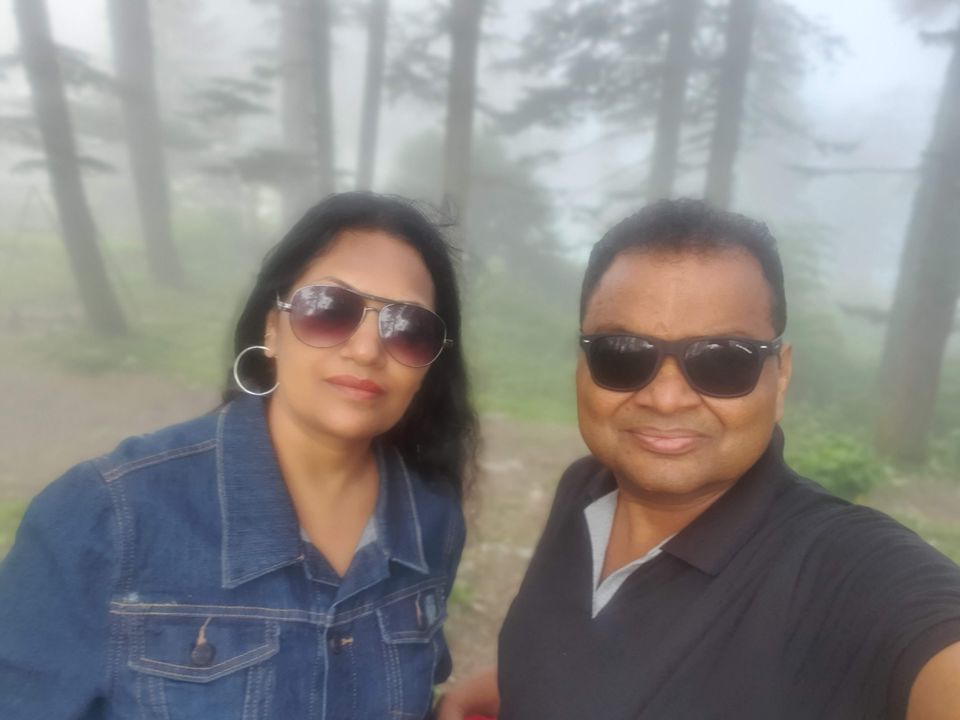 Afrer spending about 2 hours there, we came back to Mussorie. The taxi dropped us at Picture palace and we walked down to Mall Road from there.. It was evening time and amazing view of Dehradun from Mall Road was seen.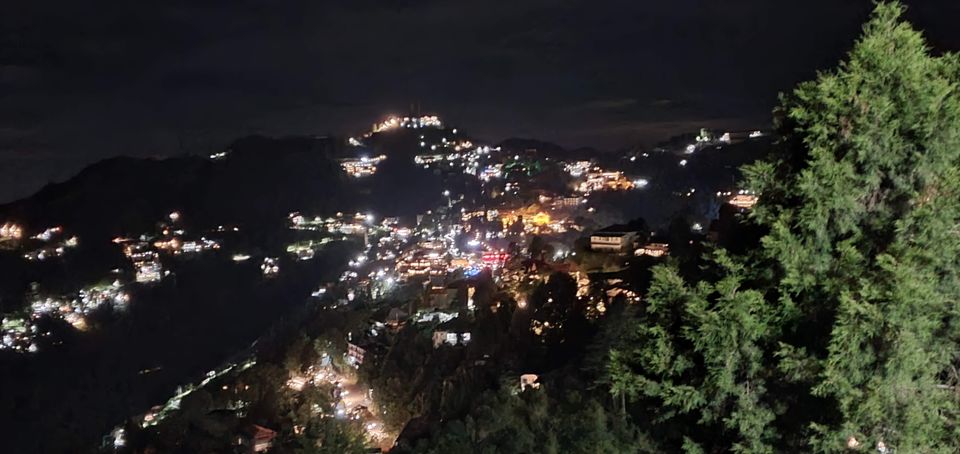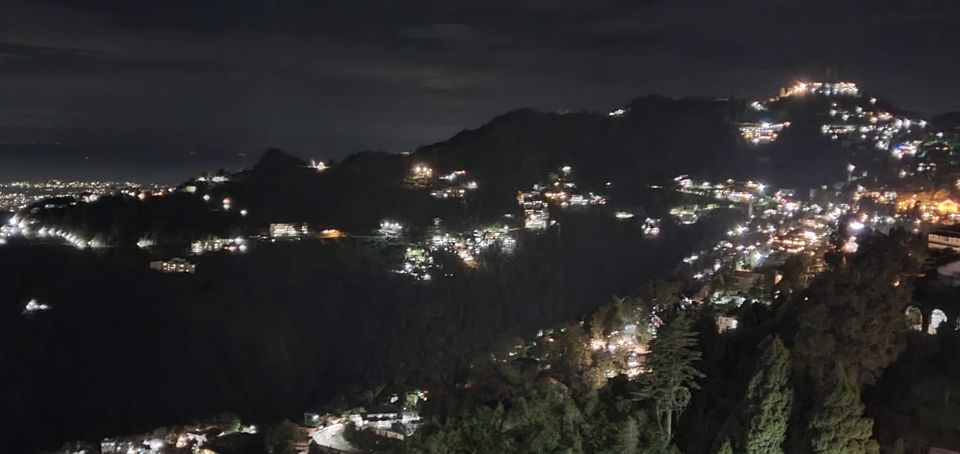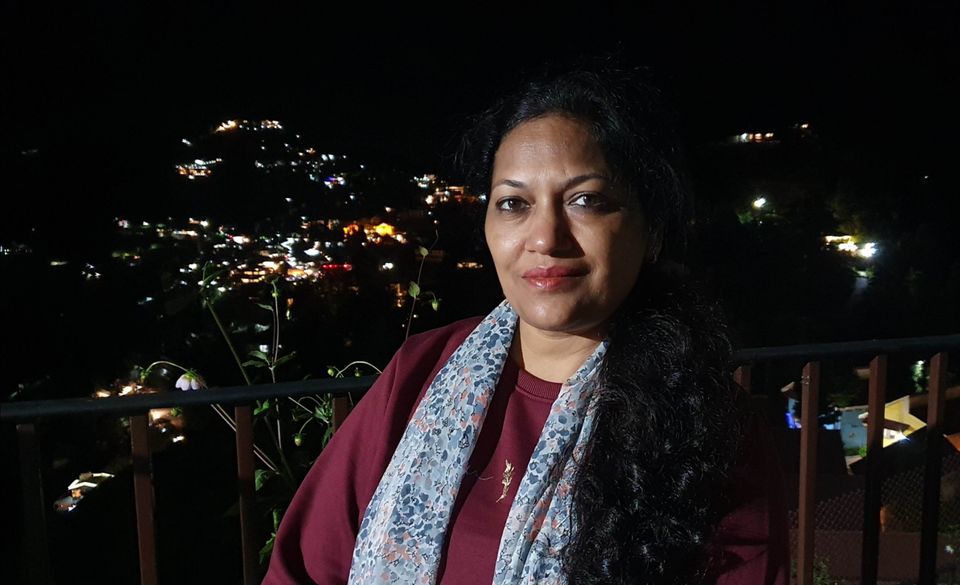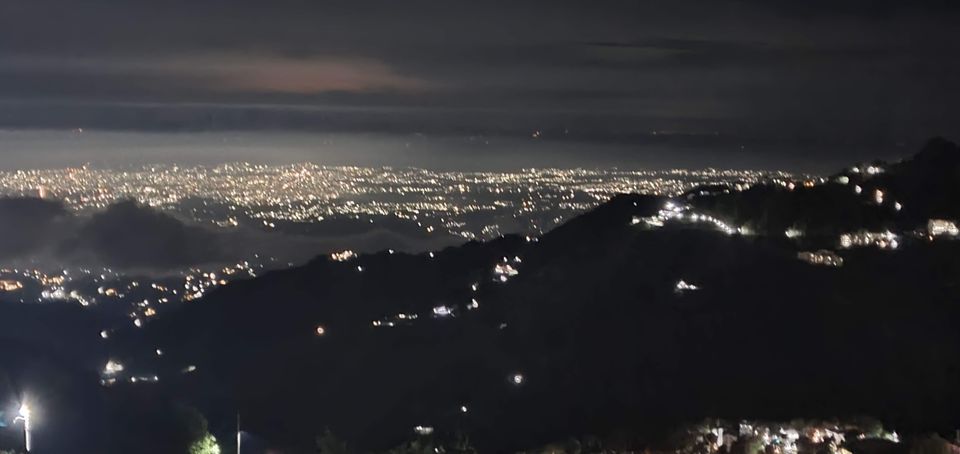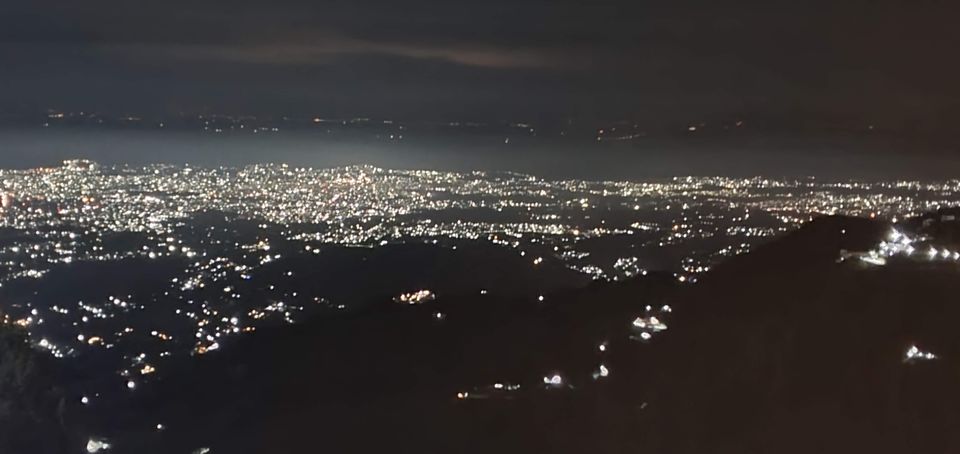 We then had dinner at Mall Road and came to our resort..
Next morning again we walked down to Gunhill as sky was very clear today and weather was just perfect. We spent about 1 hour there and enjoyed the weather and activities there.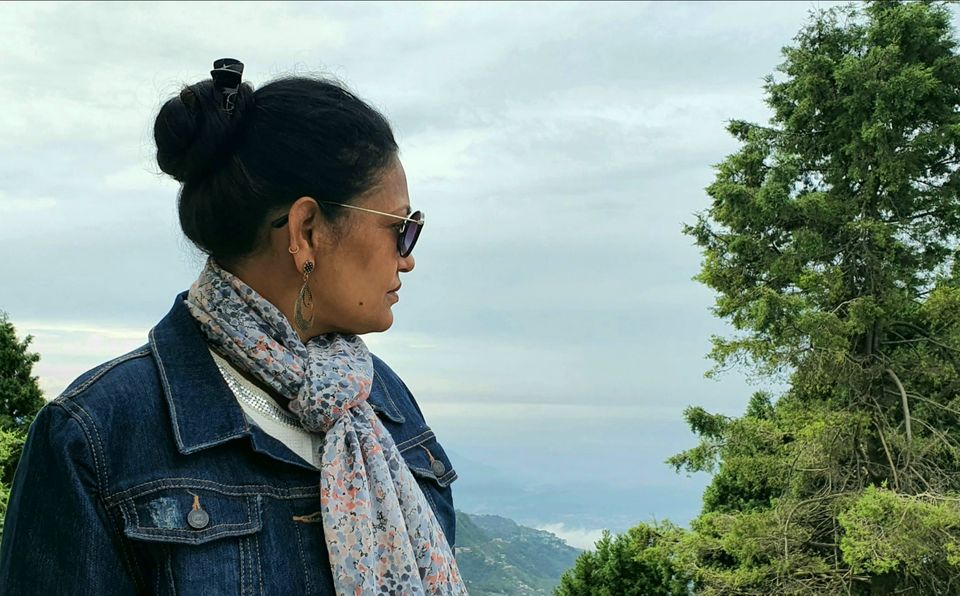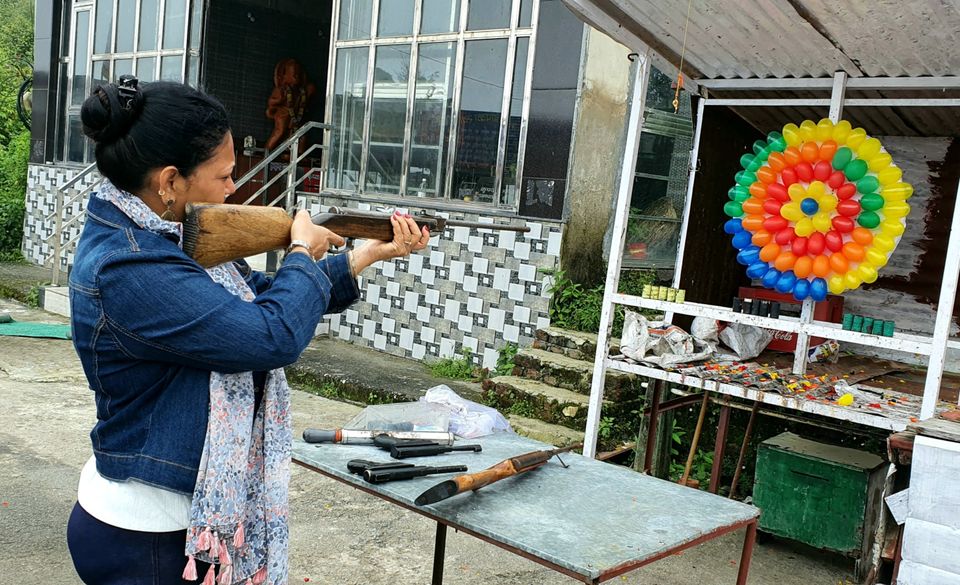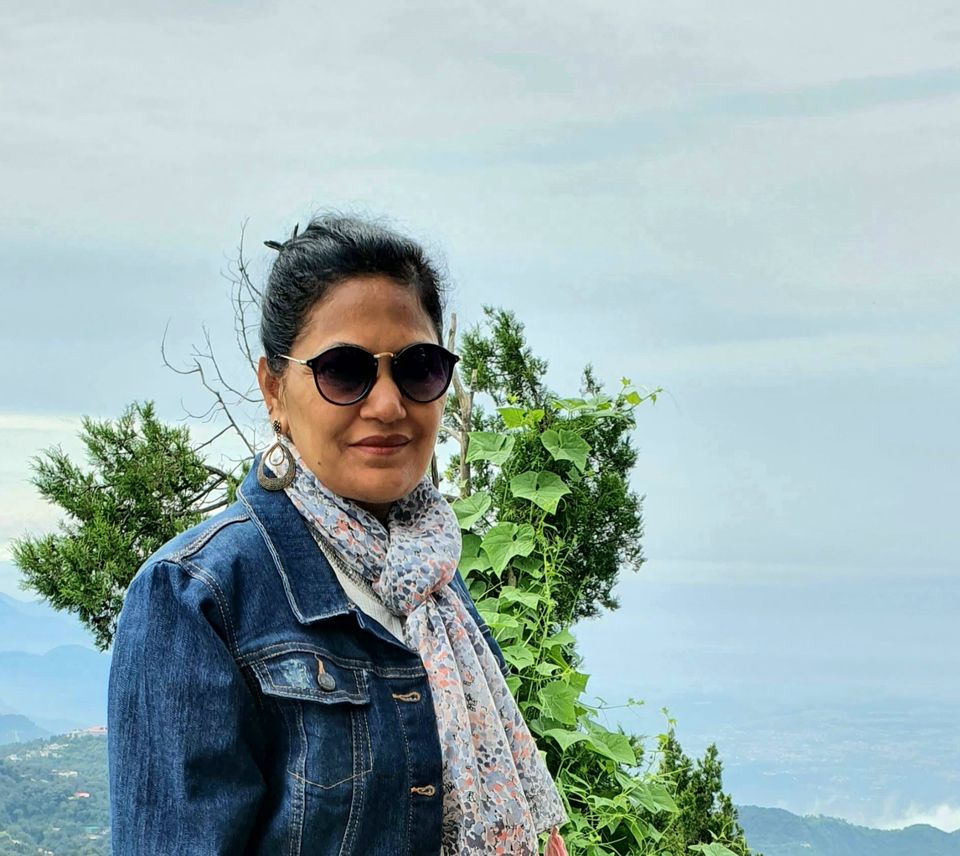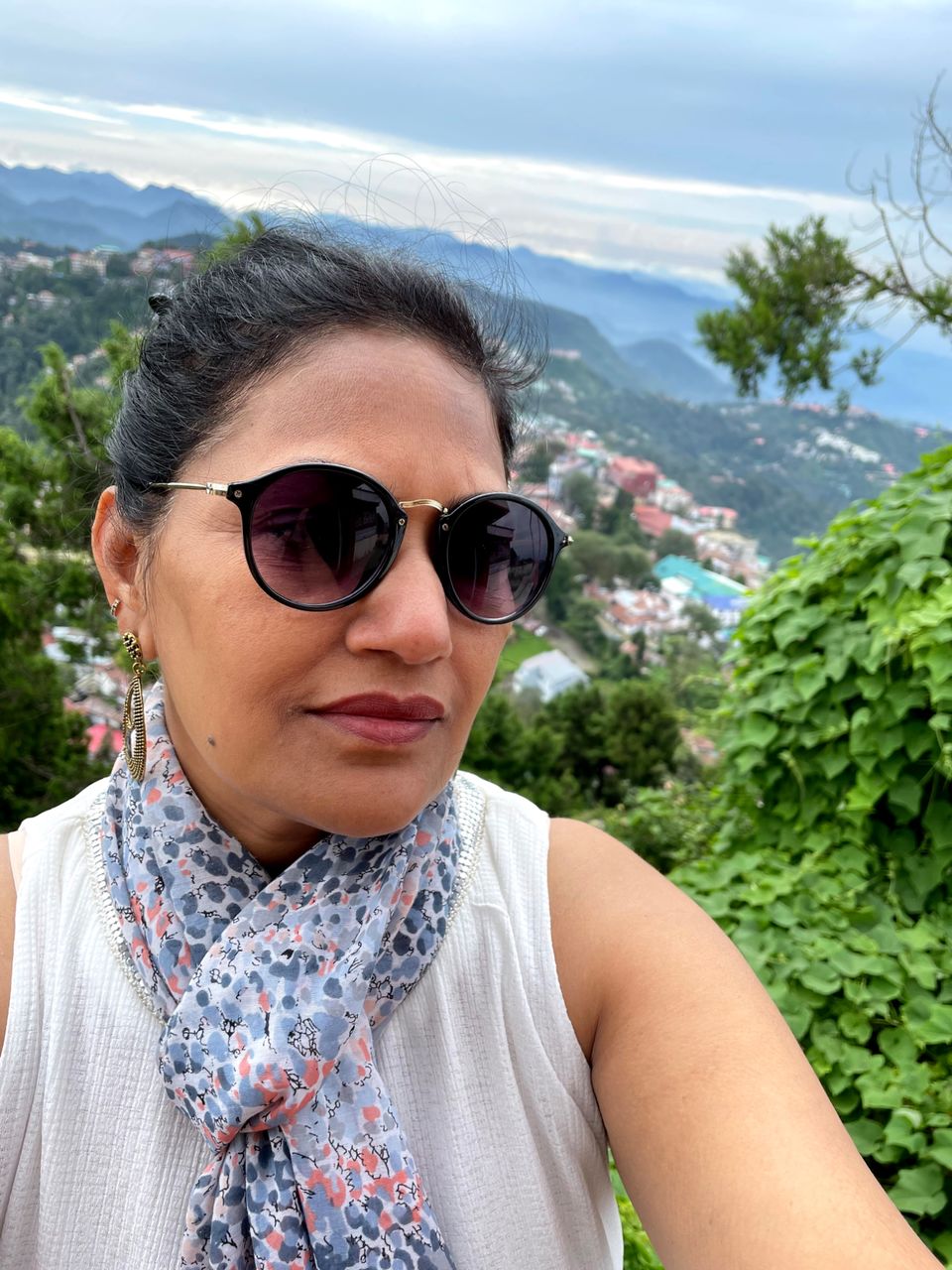 We then came to our resort, completed check out formalities at the resort and drove back to home.