"There is no Wi-Fi in the mountains but I promise you will find a better connection"
Valley of Flowers
A riot of colors in flowers everywhere around you, this trek is a favorite among all beginners. An Alpine lake Hemkund Sahib at 14300 ft is an add-on beauty to this trek you cannot miss.
Difficulty: Easy
Month: September
Altitude: 14400 ft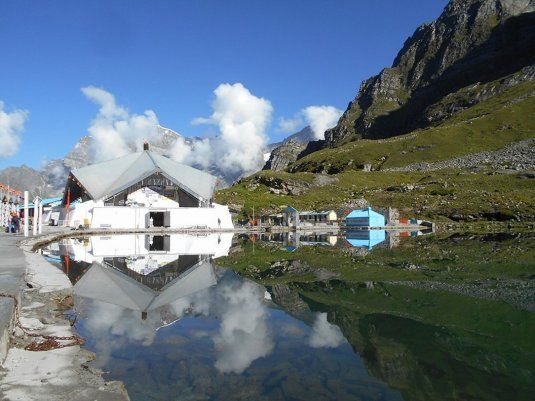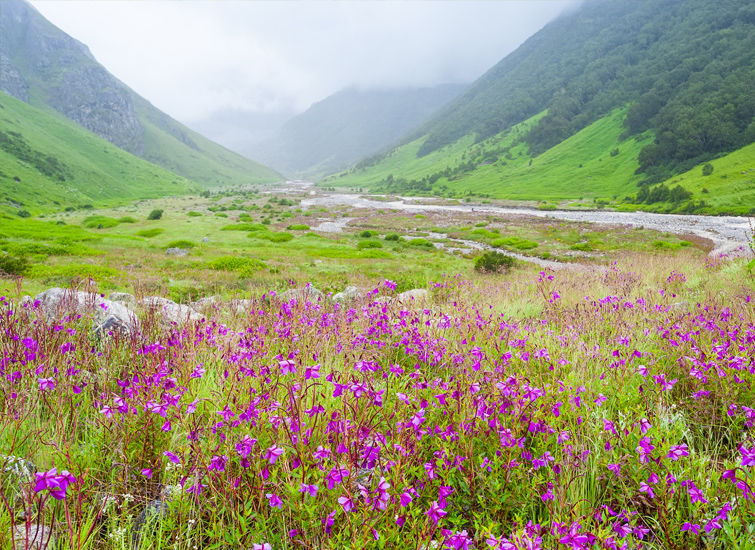 Rupin Pass
With the scenery changing every day, this is one of the classic trek in India. Waterfalls, meadows, forests, villages and finally the snow-clad trail each make the journey an exhilarating one.
Difficulty: Moderate
Month: October
Altitude: 15380 ft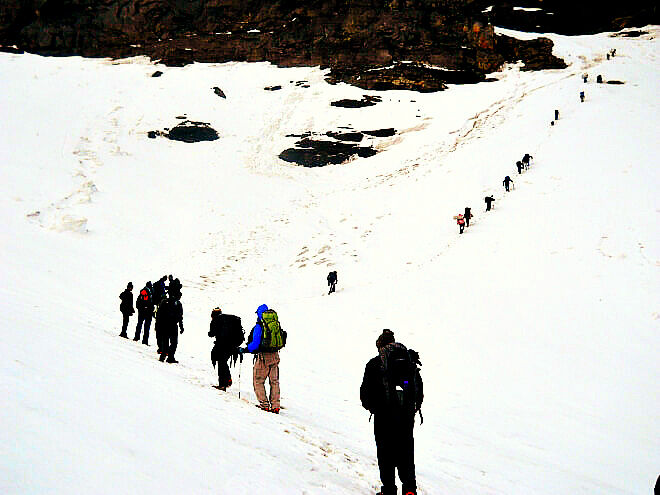 Goechala Trek
The most spectacular gateway of the north east India, you may find yourself lost when you see Knachenjunga at a stone's throw distance. One can even view all the 16 peaks of the Himalayas from the Dzongri Top. Its a challenging and a beautiful journey.
Difficulty: Moderate
Month: November
Altitude: 16200 ft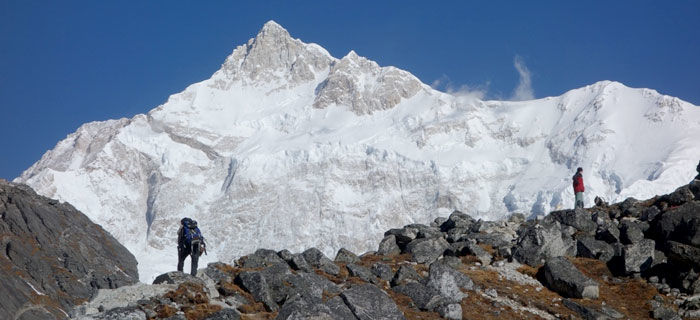 Roopkund
One of the busiest, picture perfect and the most preferred treks in India, Roopkund is a complete package of everything that a trekkie wishes for. The mythical skeleton lake is one of the many sights you witness during the journey. At 4 am you may be lucky enough to make the summit which brings you face to face with Mount Trishul.
Difficulty: Moderate
Month: December
Altitude: 15750 ft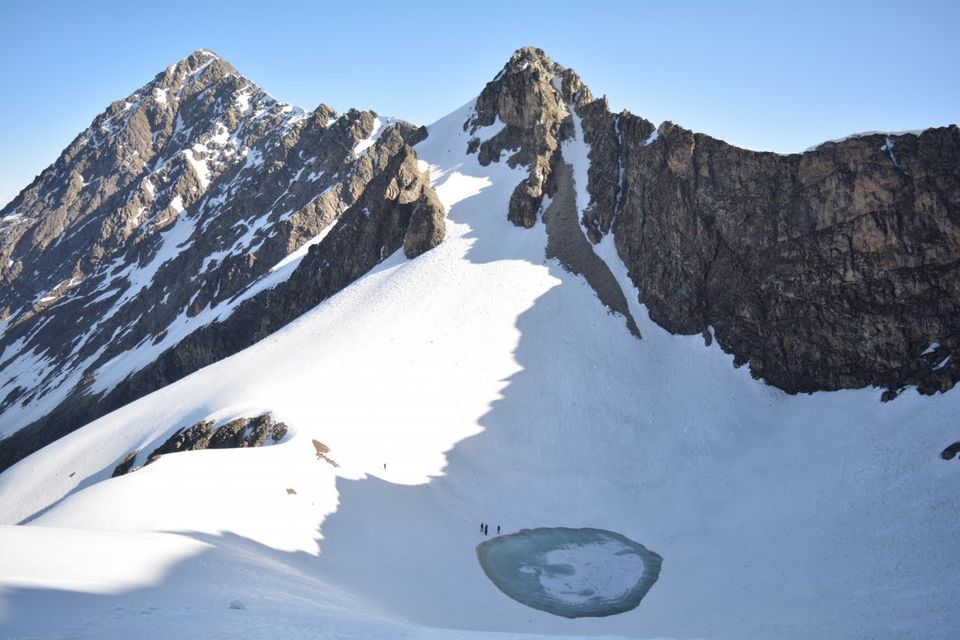 Chadar Trek Frozen River
In its last stages, this route is said to last for only a couple of years till 2019. Crossing the half frozen rivers and walking on ice sheets are some of the most physically demanding challenges of this trek. However, the sight of the mighty frozen Zaskar river is blissful and a challenge every trekkie wants to accomplish at least once.
Difficulty: Difficult
Month: January
"Altitude: 11123 ft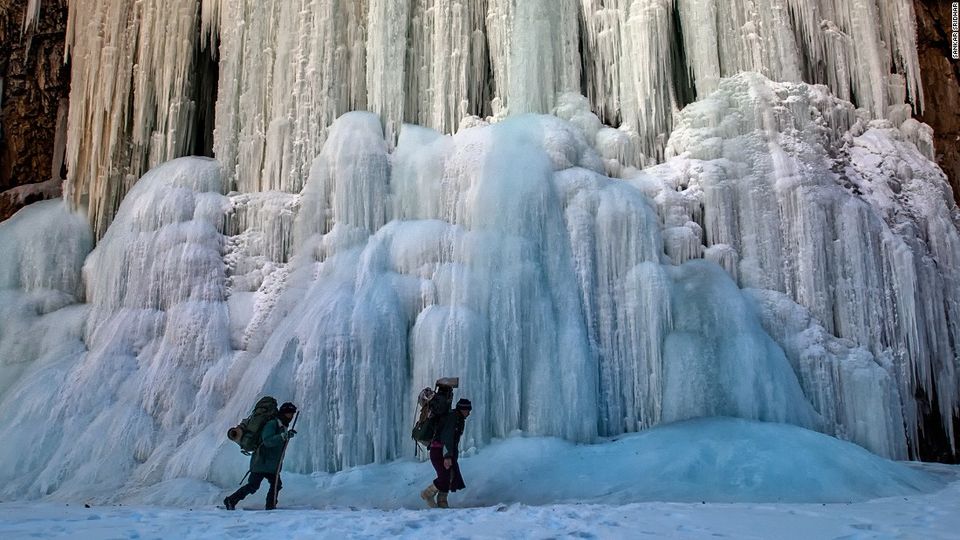 "Its not a Mountain that we conquer but Ourselves"