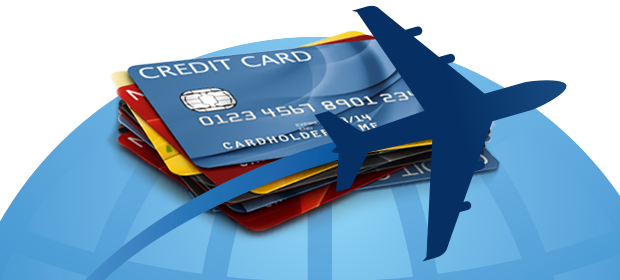 Being an avid traveler, it is important to have a credit card which gives the maximum benefit to make traveling economical. Here are the top credit cards in India with the best reward programs:
1.Amex Gold Card:
Joining fees: 1180
Points breakup: 4000 (using the card thrice within 60days of joining)
Rs.1000 x 6 transaction : 1120 points each month = 13400 points/year
Total point so far: 4000+13400= 17400
Another Rs 30000 spend for the year= 600 points ( 1 point= Rs 50)
Total 18000 points redemption= statement credit of Rs. 7500
Net benefit= 7500- 1180(joining fees)= Rs.6320
Total spending for the year= 102000
Net % benefit= 6.19%
2.Amex platinum travel card: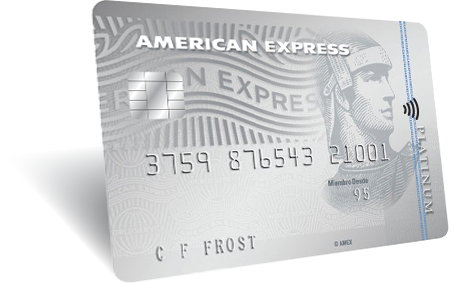 Joining fee/1st yr fee= Rs 4130 ( for which u get a taj voucher worth Rs 4000)
This card allows 4 free domestic lounge access in a year.
On 4 lac spend in a year= Travel voucher worth Rs. 24000 ( to make travel booking on amex travel website where there is no convenience/booking fee charged on flight). Also another taj voucher worth Rs. 10000
Hence net benefit = 8.5%
3.HDFC Regalia credit card: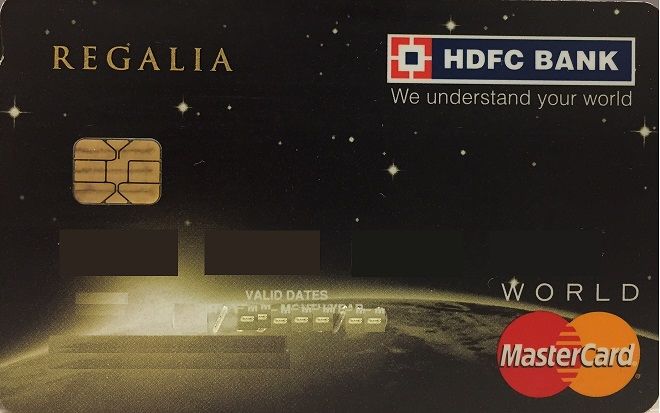 Joining Fee/annual fee: Free
This credit card also gives you a free priority pass with 6 complimentary international lounge access visit per calendar year.
Also under the visa/MasterCard program, 2 domestic lounge access per quarter.
4.SBI Air India signature credit card: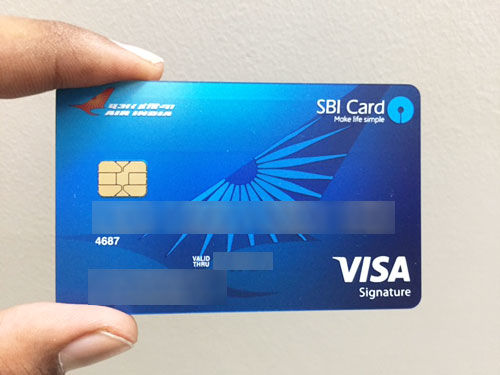 Joining fee: 5900( in lieu you get 20000 points)
The conversion is 1point= 1 air India mile
On spending 5Lacs, total reward point earned= 40000
On 10lacs= 70000, On 20lacs= 130,000
The points are valid for 3years in the flyingreturns account. The redemption chart is here: http://www.flyingreturns.co.in/redeem_chart/
Hope the above information is useful.
Feel free to comment.
Feel free to message me for any feedback/queries.
For more pics, follow me on instagram : gautam_backpacker
#YOLO #HappyTraveling. #VeganIndianBackpacker