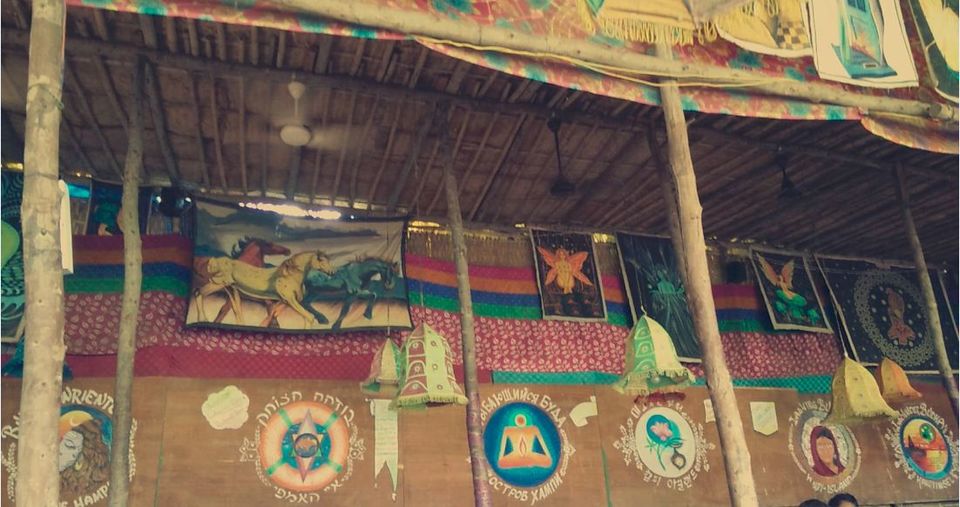 Hampi is full of these small chill cafes, where one can sit and get lost into the nothingness. Each of these cafes have a soothing effect on you, wanting you to do nothing, literally. The seating, the music, the food, all of it makes each nerve of your body stress free.
If you ever manage to take some time out, make sure you try the cafes listed below. Some for their food, some for their view, some for the ambiance and some for everything.
1. Mango Tree Restaurant
2. Laughing Buddha
3. Chill Out in Bamboo Restaurant
4. Funky Monkey Restaurant
5. Tibetan Kitchen
6. Ravi's Rose Rooftop Restaurant
You can get in touch with me on Twitter & Instagram: @dukhi_engineer for more. 
Love,
To Be Traveller