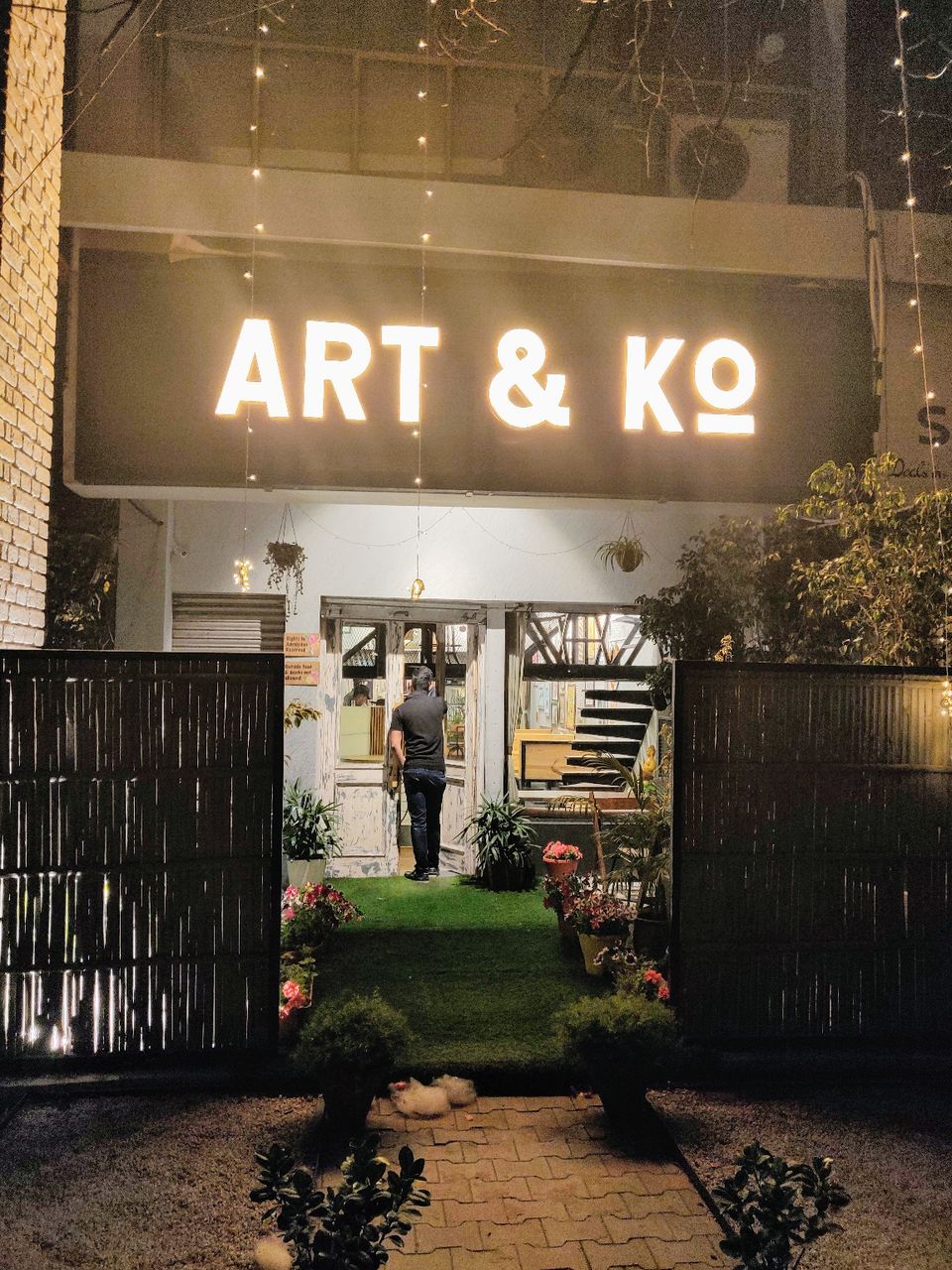 "I have made a lot of mistakes falling in love, and regretted most of them, but never the potatoes that went with them." -Nora Ephron
It's just not about the food, its about the art that goes with the food, and if you are a food and art lover or just looking to find a place to have fun with friends, eat good quality food, play a game of Jenga and have laughs while the chef's prepares the food to placate your tastebuds, Art & Ko is a must visit. It is located in Sector 34, the place is not as big on seating as it is on the Art and Quality Food. The presentation of the resteraunt is amazing and so is the food.
Through the green garden well lit up, to the rusty wooden doors everything in the resteraunt is amazingly designed inside and out, and all the Artwork over here is for sale. If you happen to like anything , you can buy it with the snack. If you ever stumble upon this place, you won't go back empty handed.
Food Items You Can Try and Never Regret:
Cigar Rolls
Peri-Peri Burger
Mushroom Pepper Cheese Sandwich
Belgium Chocolate
LaLa Land Shake
Garlic Bread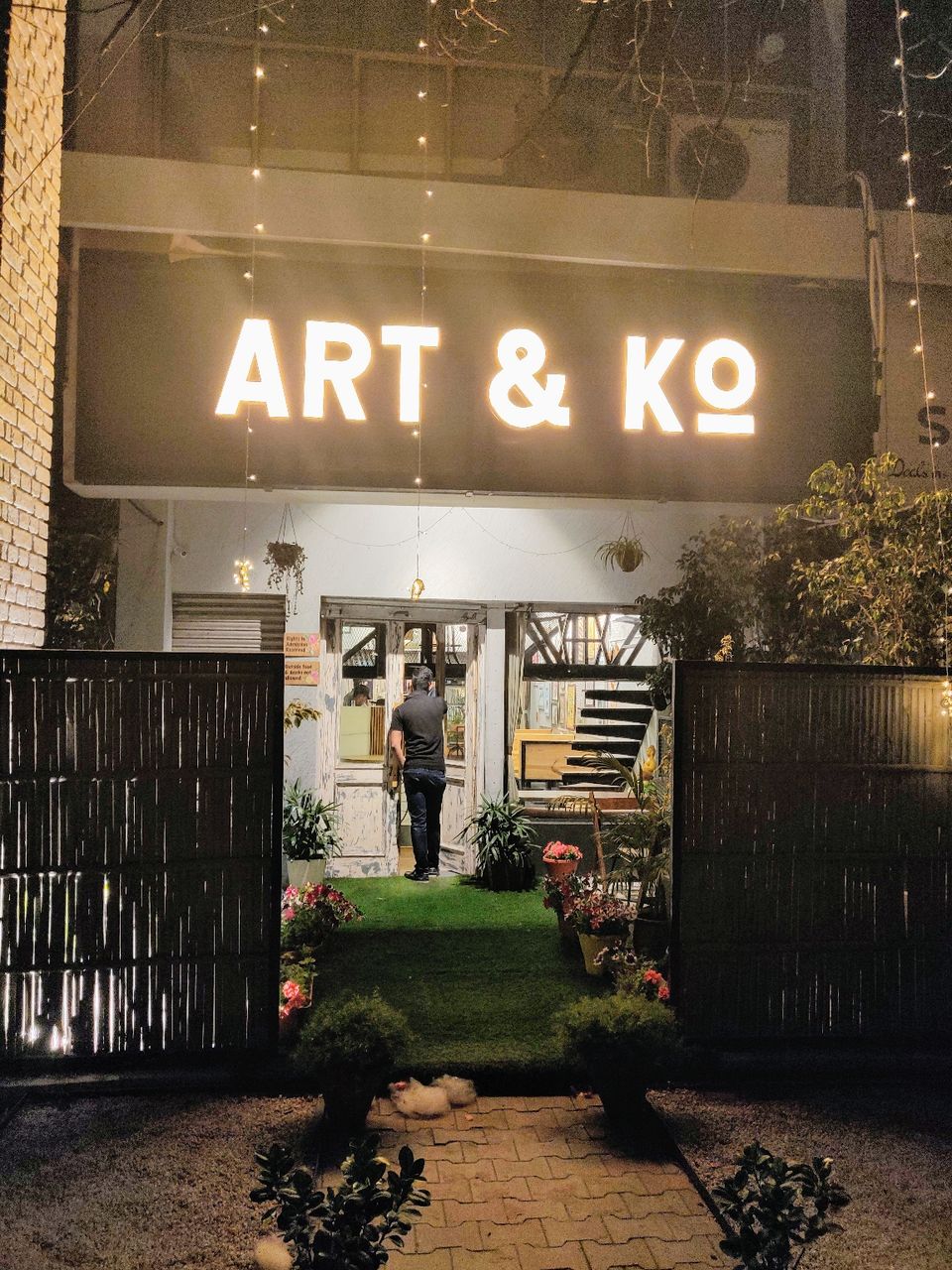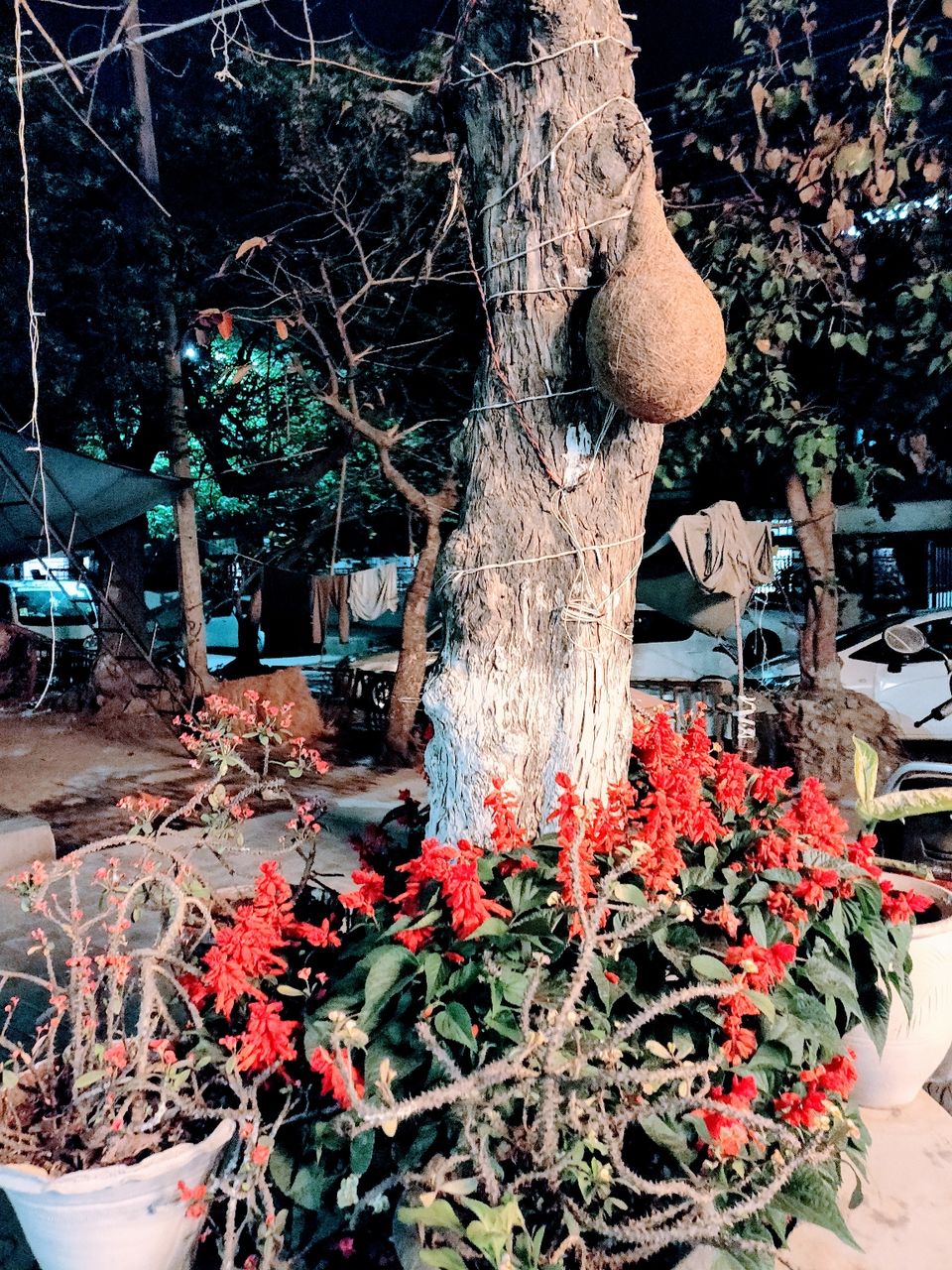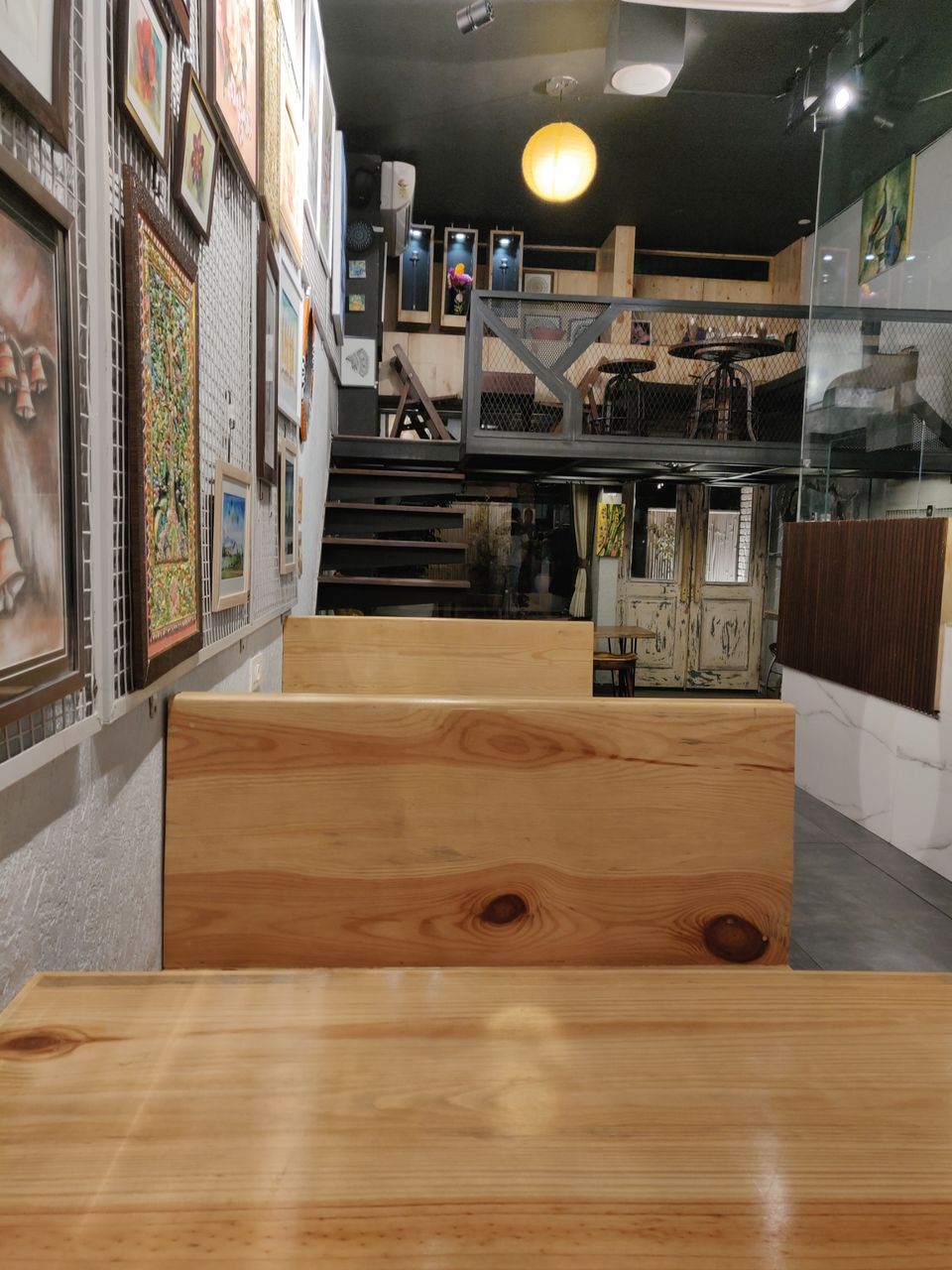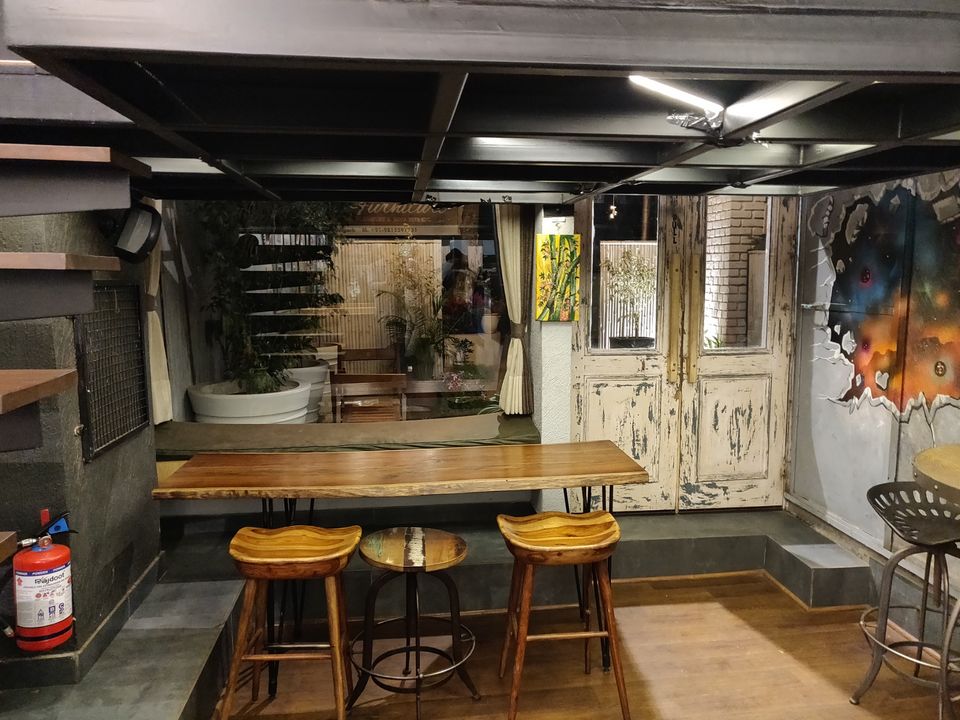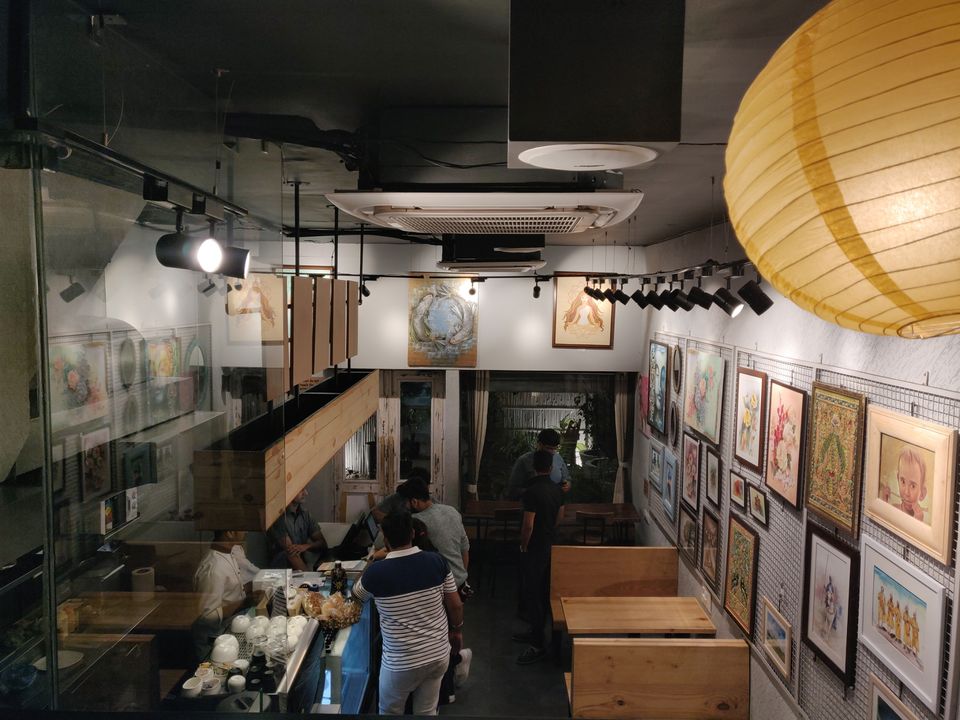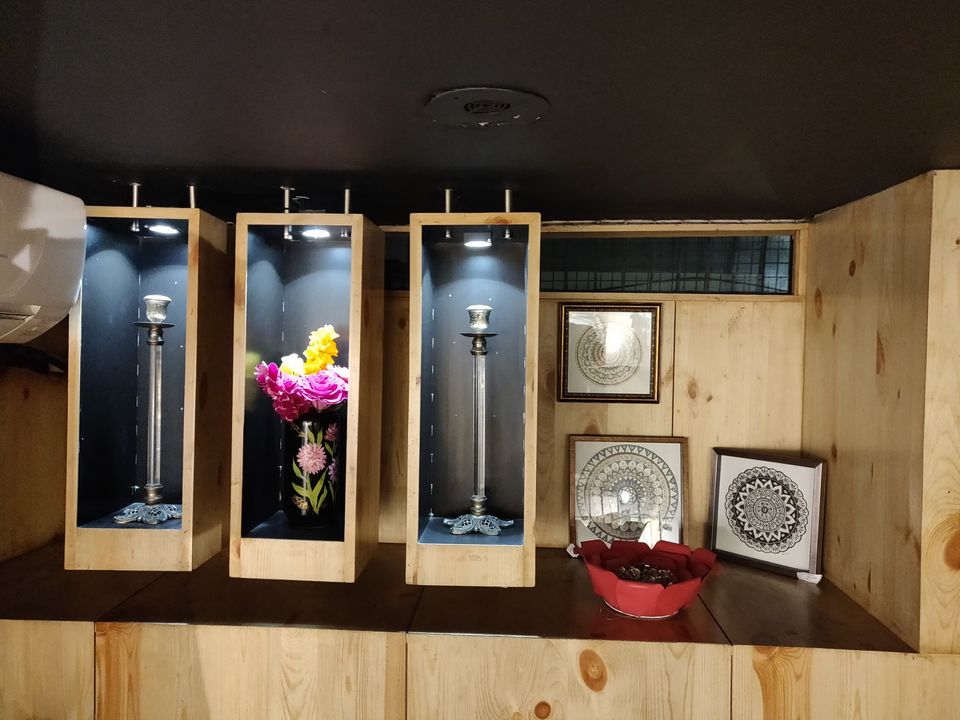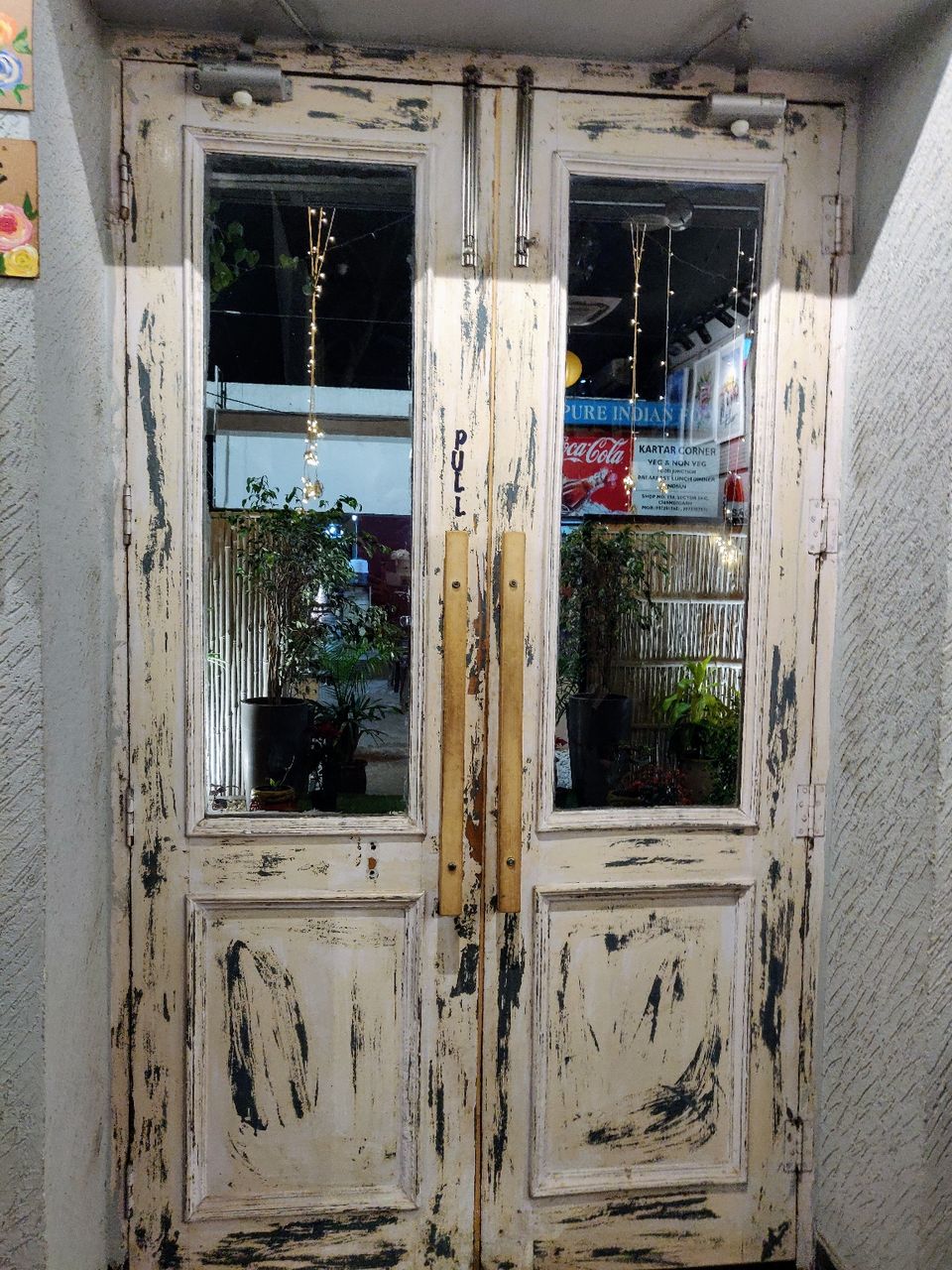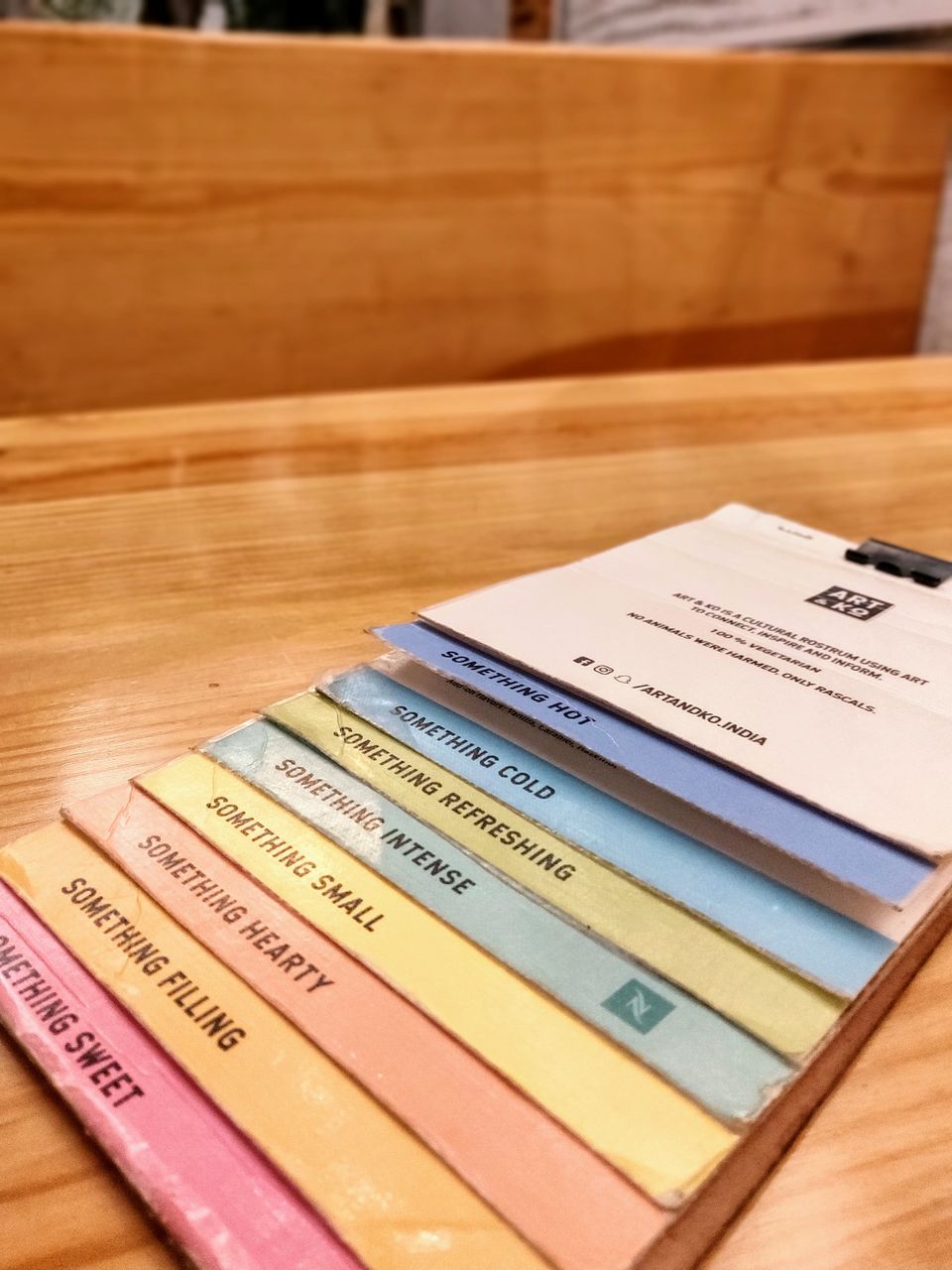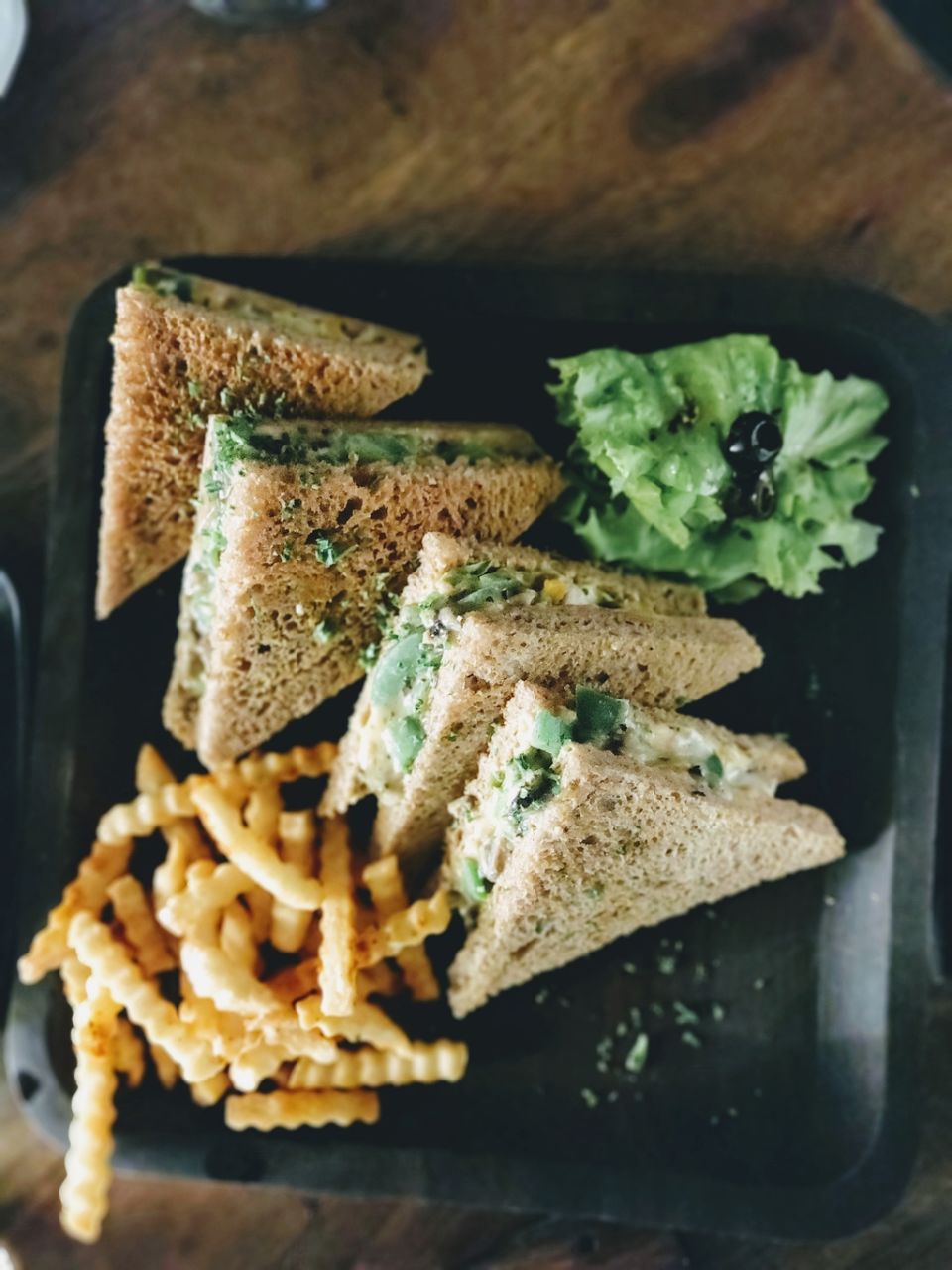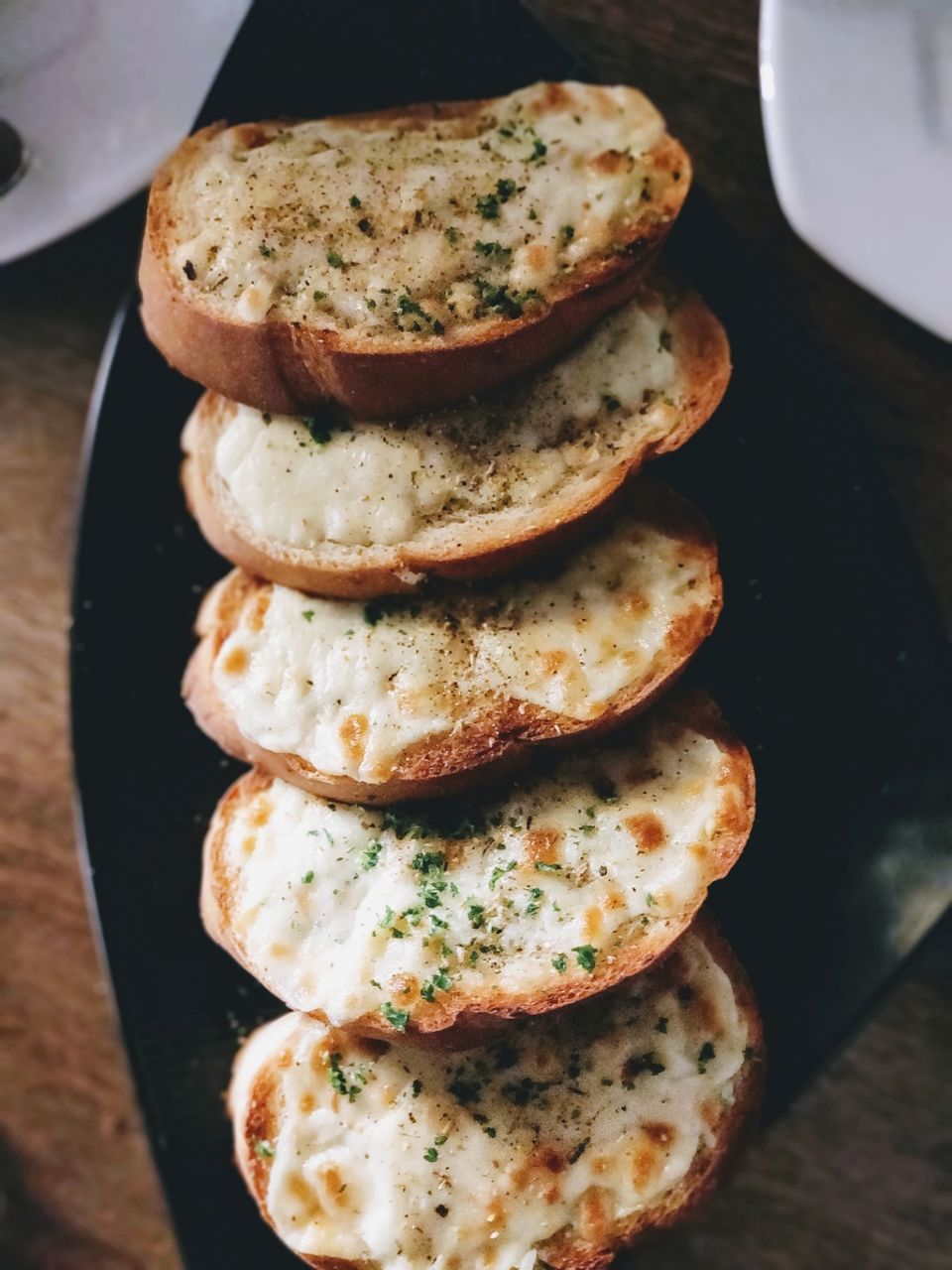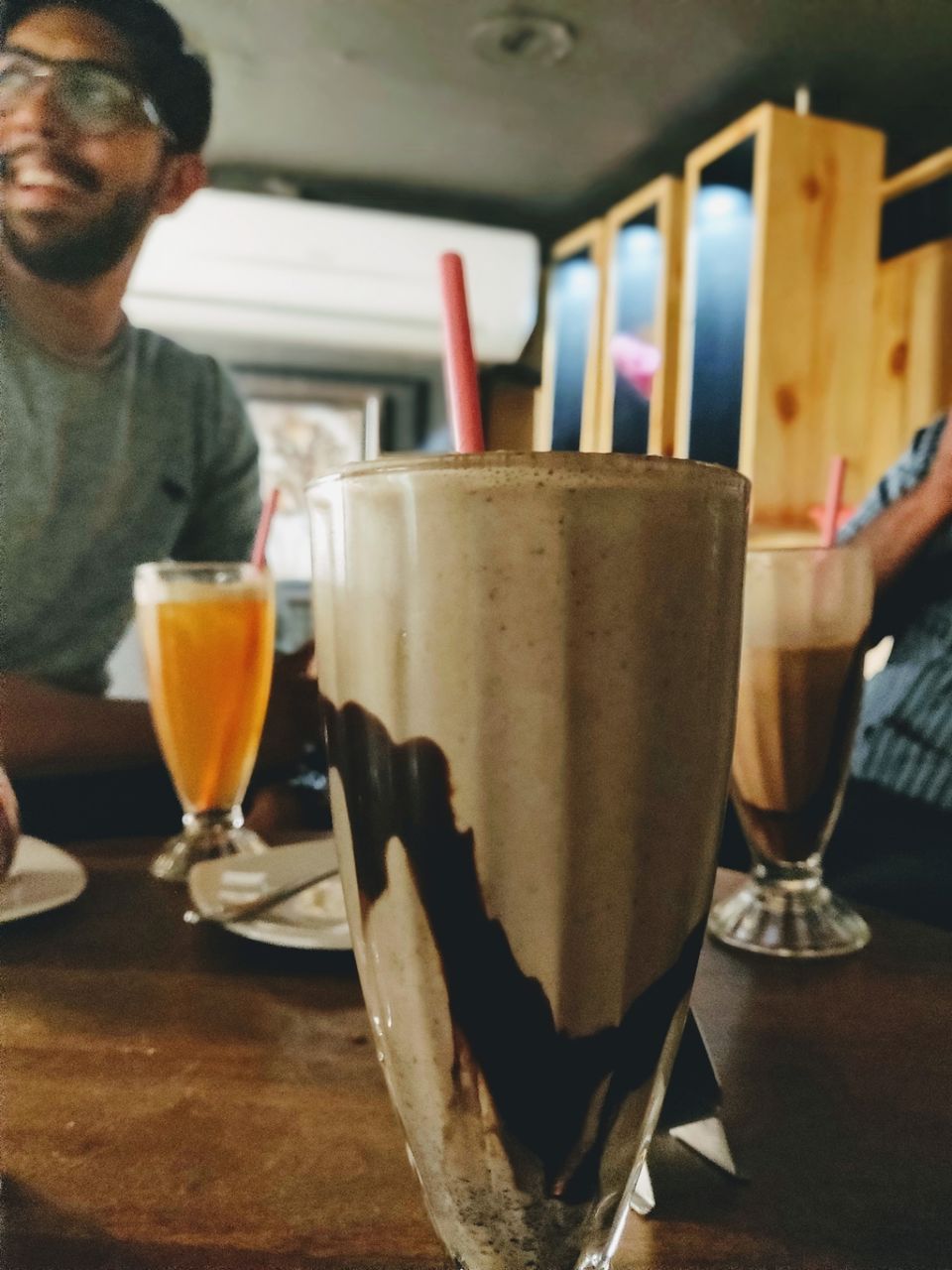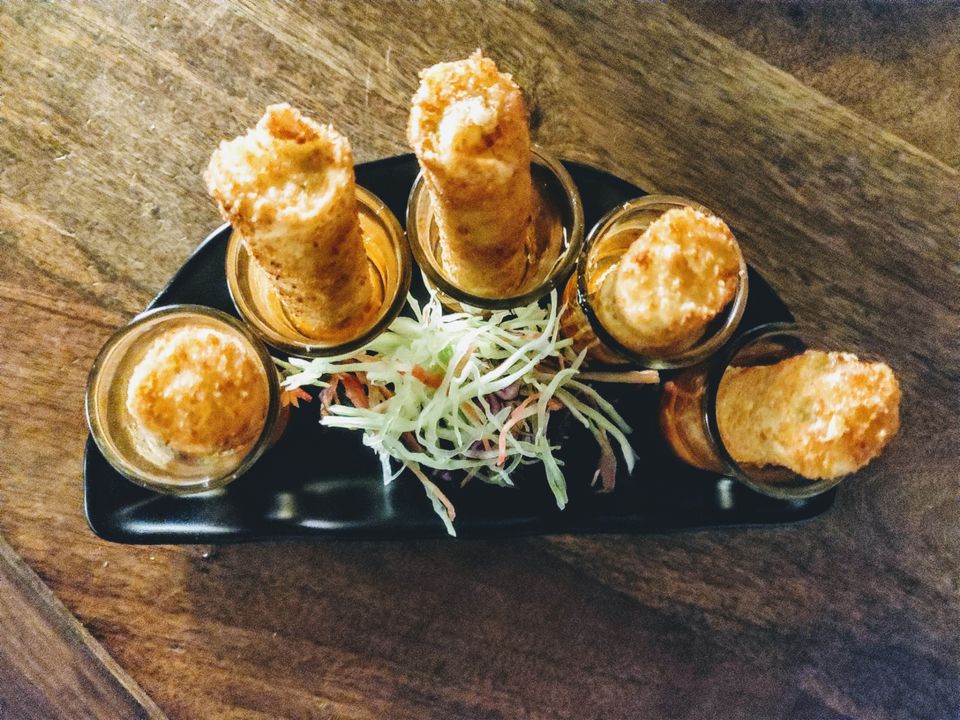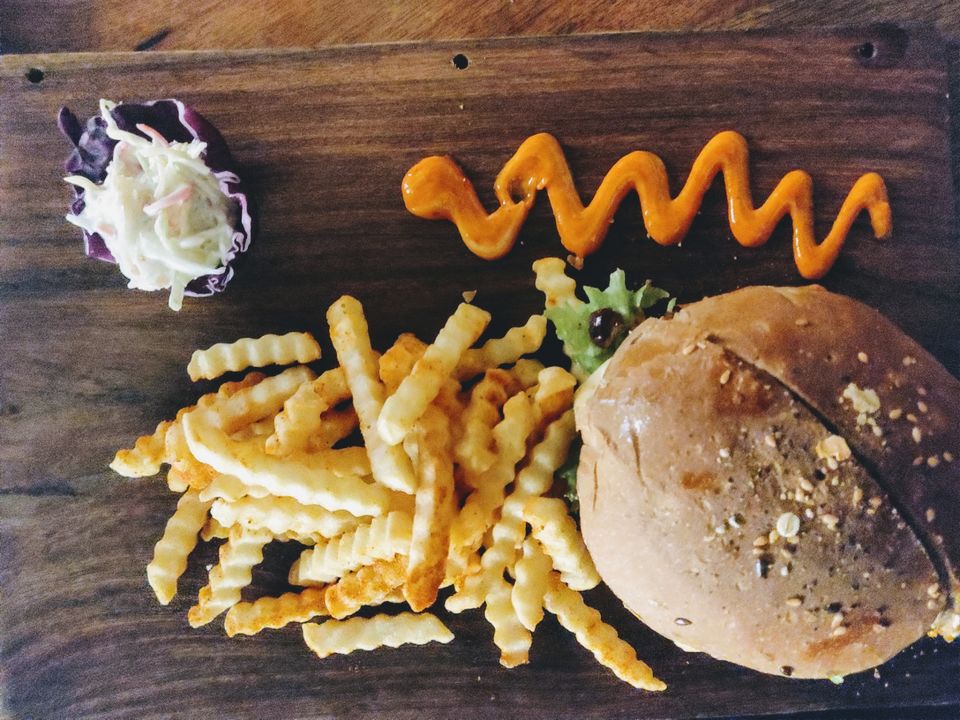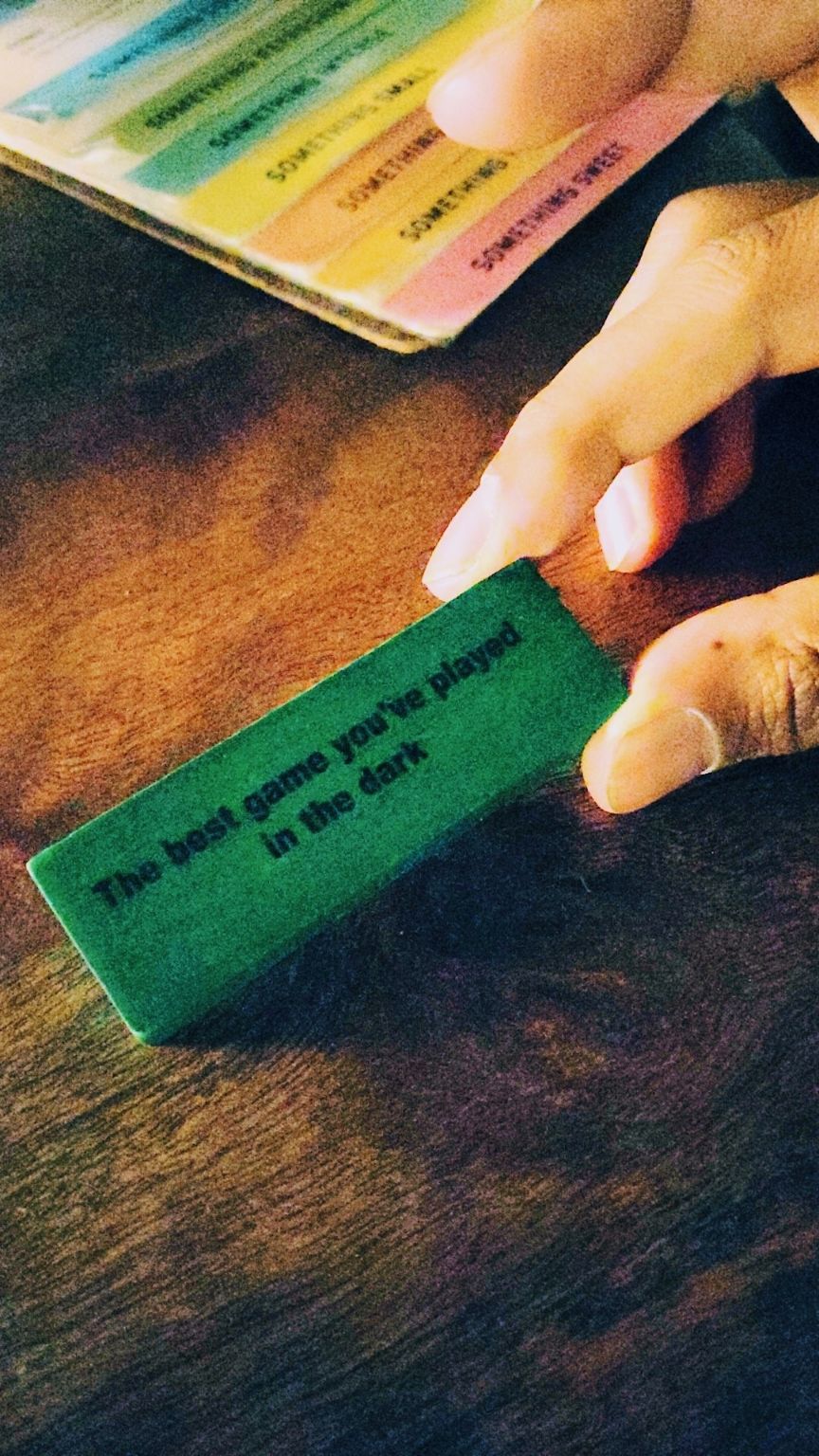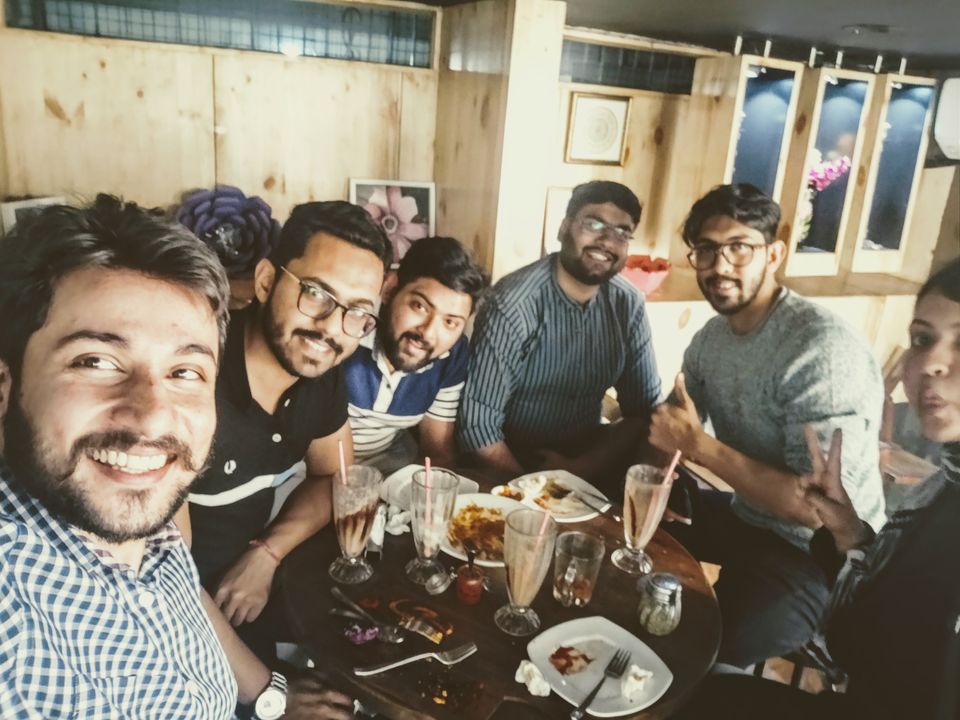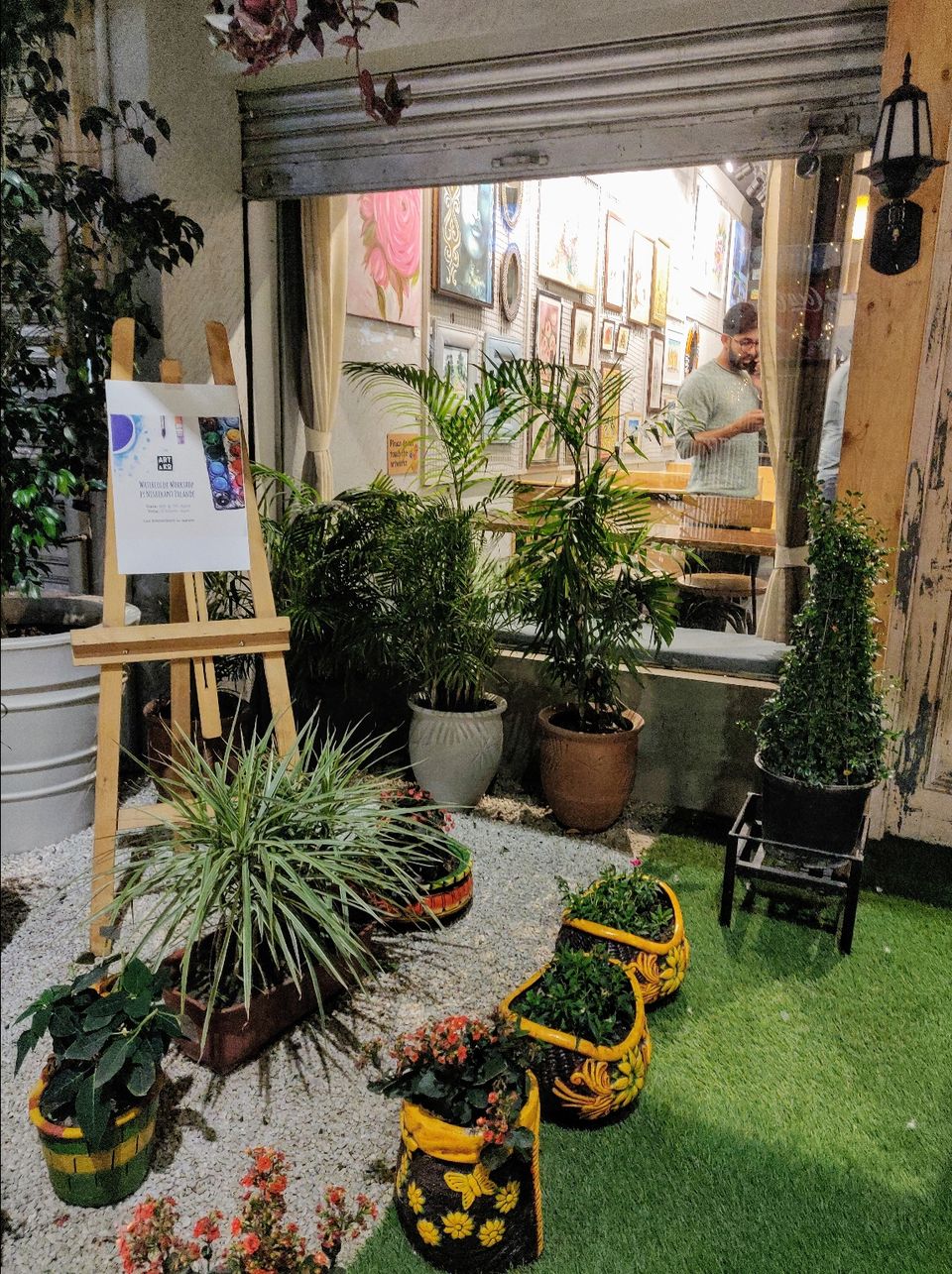 Art & Co the Food Art Factory