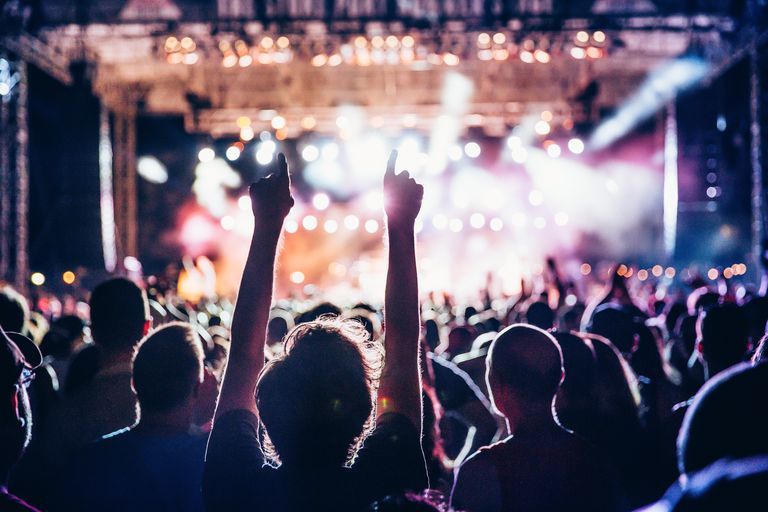 Say hello to the revered month of travel enthusiasts and party animals. December is here, and so is your chance to conquer the vestiges of year 2017 and enter 2018 with a bang. Here are ten must visit places/events for people who are looking to escape the monotonity of their daily grind and be a part of some festivities happening this month.
Kingfisher New Year Party, Goa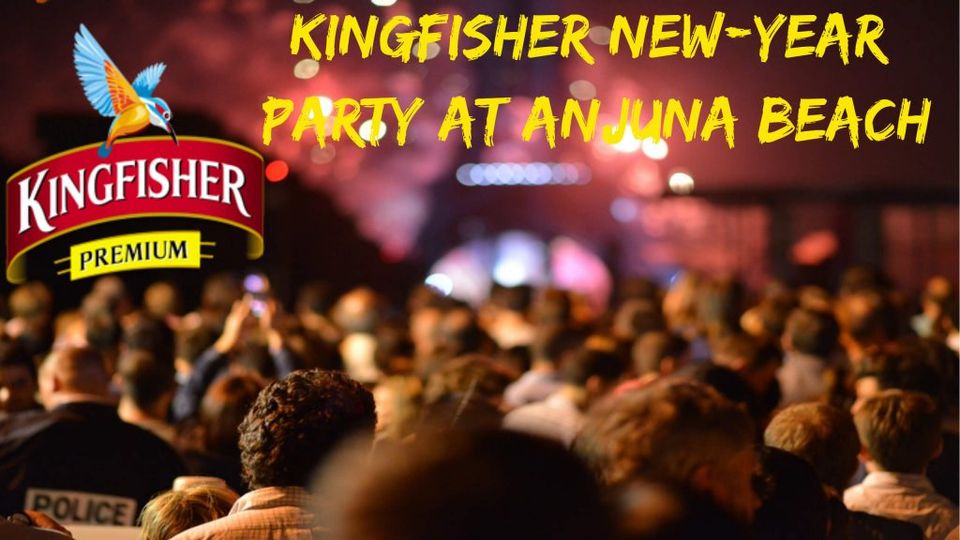 Sunny beaches, Beer, Seafood and parties. Goa is the most obvious destination for anyone looking to have some serndipity moments, coupled with the most happening parties on new year's eve. The Kingfisher New Year party on Anjuna beach in Goa is the go to destination to celebrate new year with your friends in the most pompous way possible. Tickets are running out and hence it is advised to book your passes ASAP! Tickets are available on niki.ai app and website.

Road to MAHABS, Chennai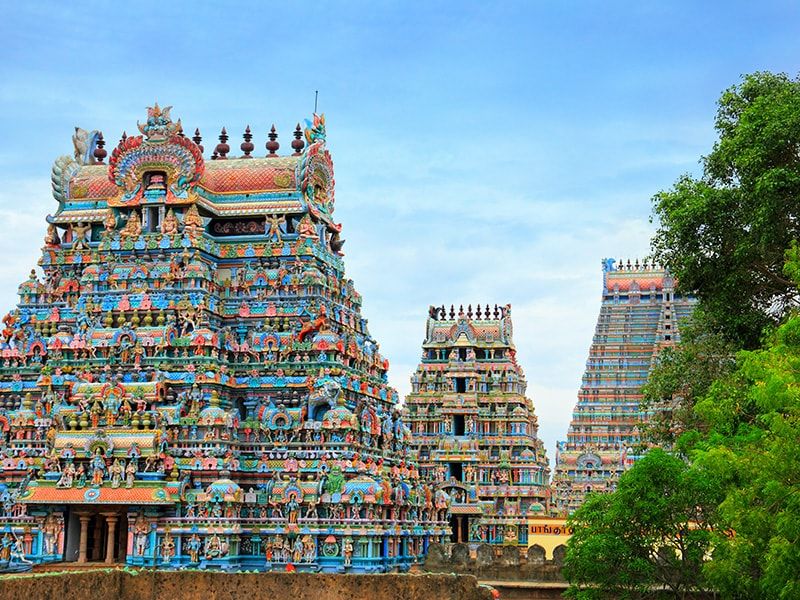 The capital city of Tamil Nadu apart from being a custodian of south Indian culture, with plethora of artistic and culinary wonders dispersed all around, is also a must visit party destination. Sunkissed beaches, luxury hotels, quirky cafes and the glamour of a cosmopolitan city make it an ideal place to welcome new year with grandeur. The road to MAHABS is one such event happening in this swanky city that will transcened you on a musical journey with the DJ duo Third Party, so get ready to take a nosedive into the year 2018. You can book your tickets on niki.ai app and website to get exciting offers.
Auli, Uttarkhand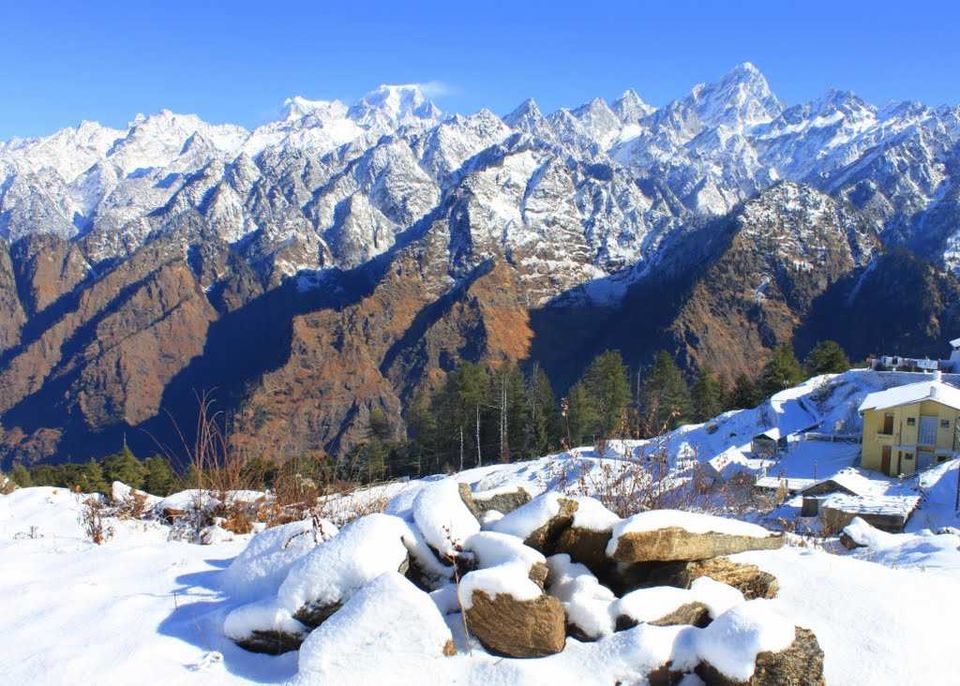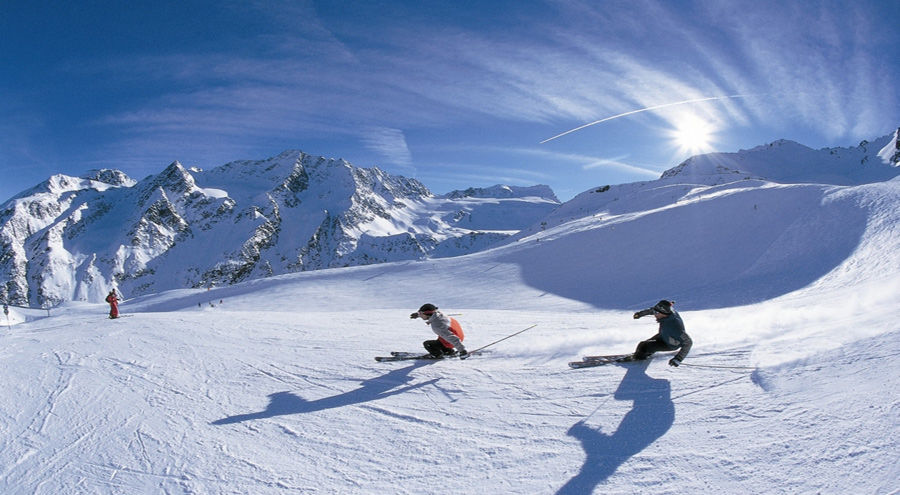 Located in Uttrakhand, Auli is a small town that gets cladded in snow every winter and mesmerizes tourists from all over the world. The captivating beauty of the shimmering snow covered peaks and the adrenaline rush of activities like skiing and treking make Auli an ideal destination for people of every kind and taste.
How to reach Auli: Reach Rishikesh by bus or train from where you can take a taxi or a bus to reach Auli.
Gokarna, Karnataka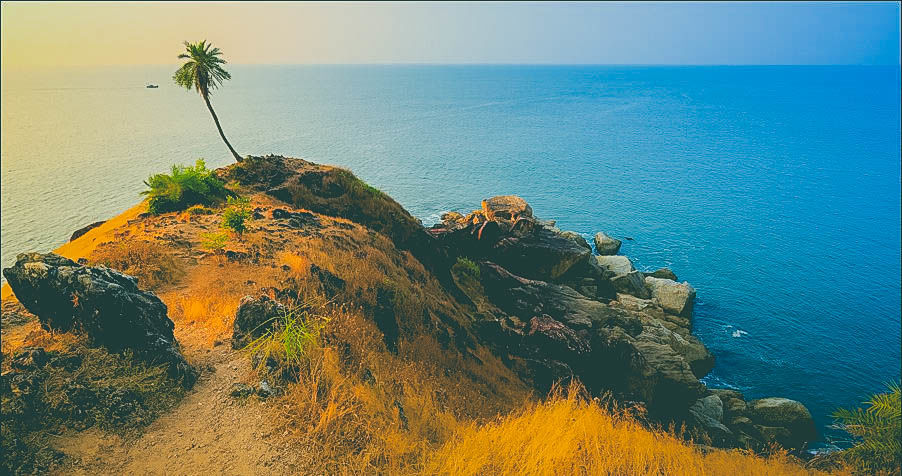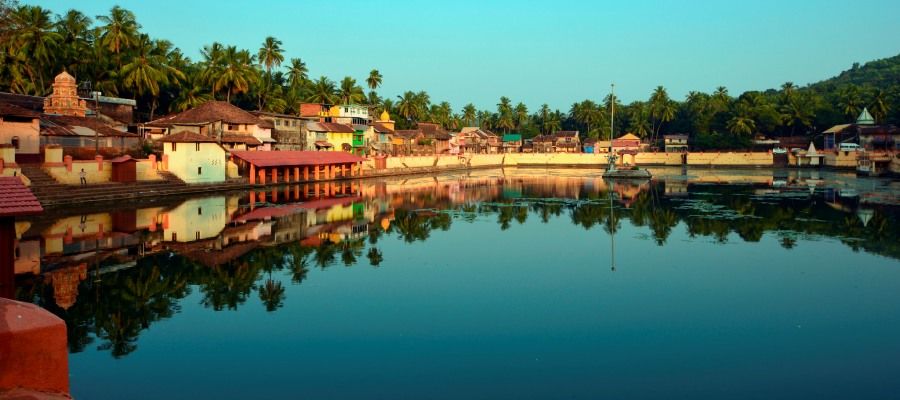 If you are looking to escape the helter skelter city life and take dip into a serene experience this December look no further than the small town of Gokarna. Famous for its beaches and temples, Gokarna is the answer to your search for respite and relaxation since it is not frequented by many tourists. Apart from walking on the sunkissed beaches and exploring the city, you can even take a surf lesson at the Cocopelli Surf School.
How to reach Gokarna: Nearest airport is in Dabolim (Goa) and the nearest railway station is in Ankola, 20 Kms from Gokarna.
Rann Utsav, Gujarat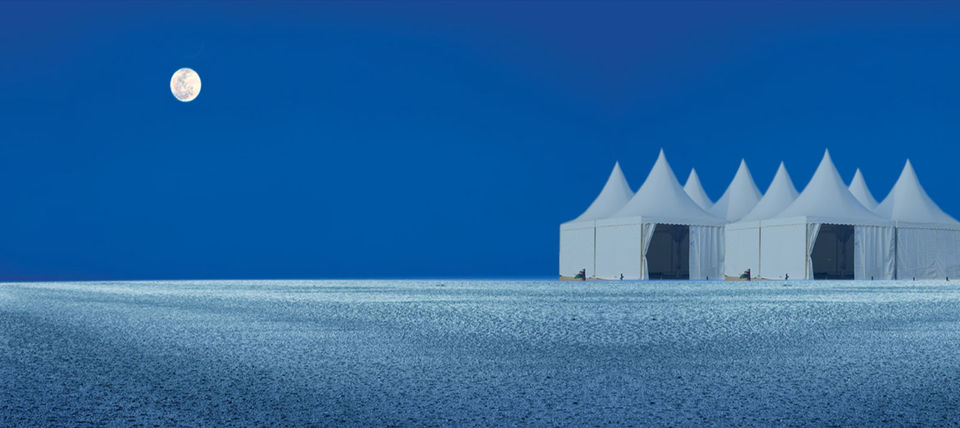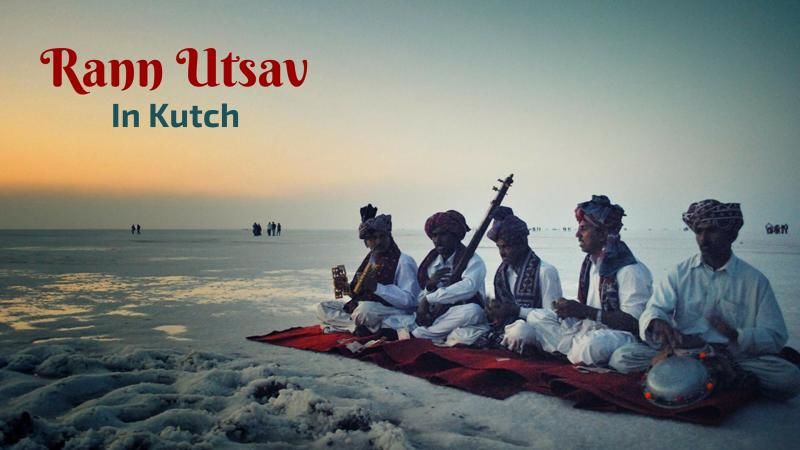 The ongoing Rann Utsav held in the white desert of the kutch region of Gujarat, highlights the vibrant culture of the people of this region. Bedazzled by a plethora of activities like folk dance, music, adventure sports and handicrafts the entire tapestry of the region feels like a fairyland. The best time to visit this place is on a full moon night, when the backdrop of the luxury tents is lit up with the shimmering glow of the salt.
Times Litfest, Mumbai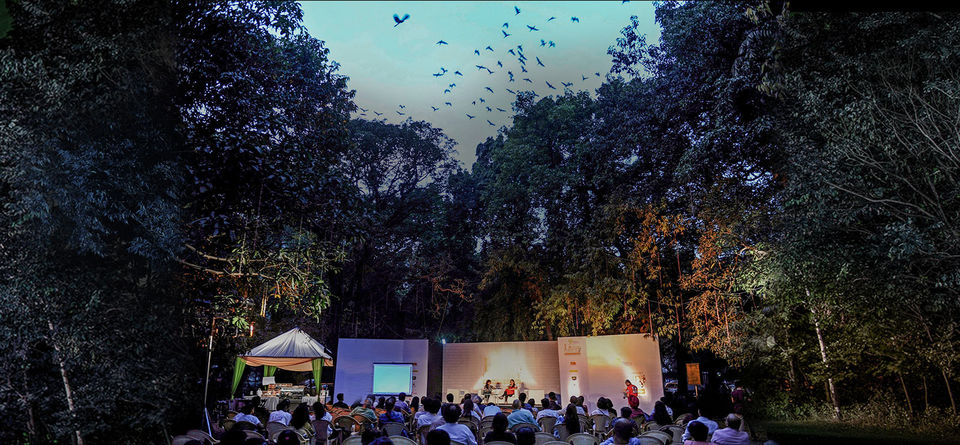 Are you an avid reader? or likes to delve into intellectual conversations? Then the best place for you would be none other than the famous "Times Litfest" going to be held from 15-17 December 2017 at the Mehboob studios in Mumbai, the entire event would be lined up with famous speakers sharing their wisdom with some like minded folks such as you. To get the best price on bus/hotel booking you can get a hold of the niki.ai app available on both app store and play store or you can even use it directly on its website.

Kumbhalgarh festival, Rajasthan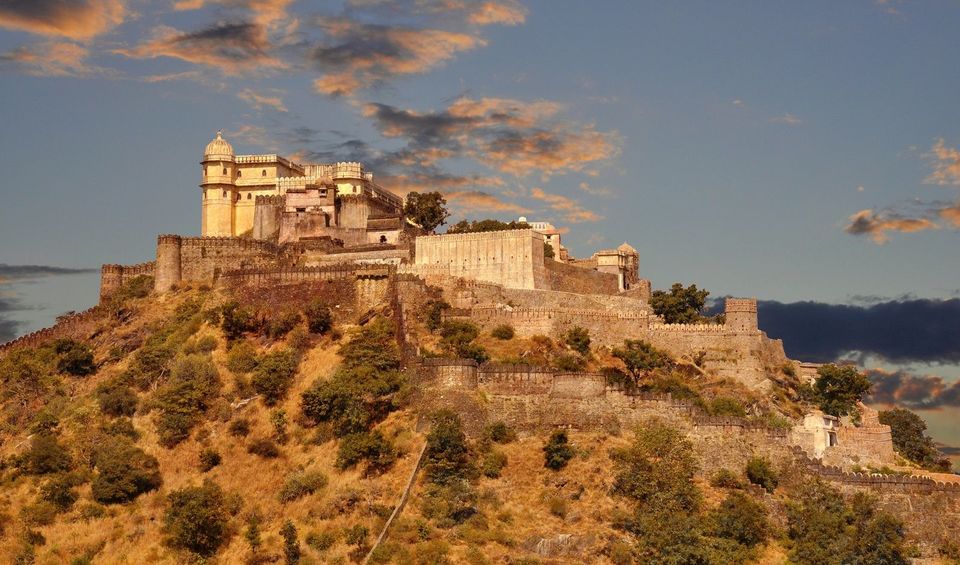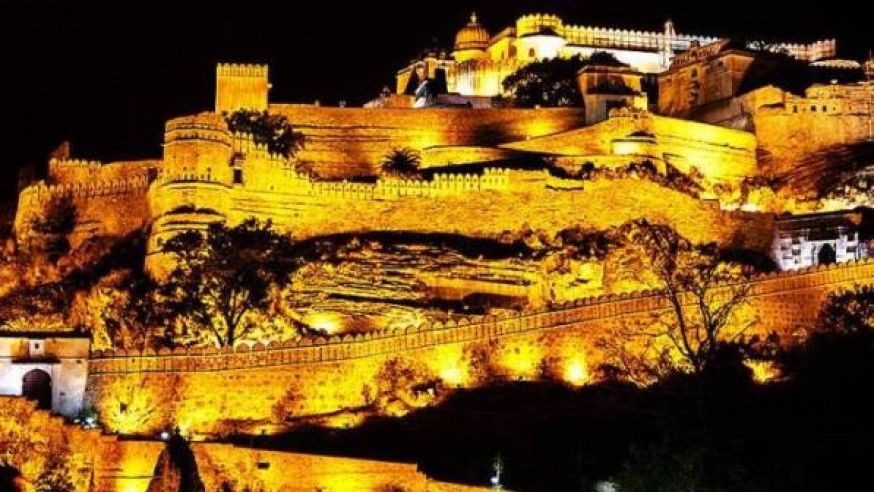 Set against the backdrop of the magnificient Kumbhalgarh fort located near Udaipur in Rajasthan, the festival features events like performances by folk artists, puppet shows, puppet making exhibitions and much more. Apart from the festival you can even enjoy the daunting architecture of the fort that appears even more beautiful in the night, or can even visit the famous city of Udaipur. To book your bus/hotel you can login to niki.ai or download the app from the play store.