This is one of the beautifully constructed fort I've ever seen. This place is in karnataka.
This is near sakleshpur and on the way to dharmastala.
This is star-shaped when viewed from the top.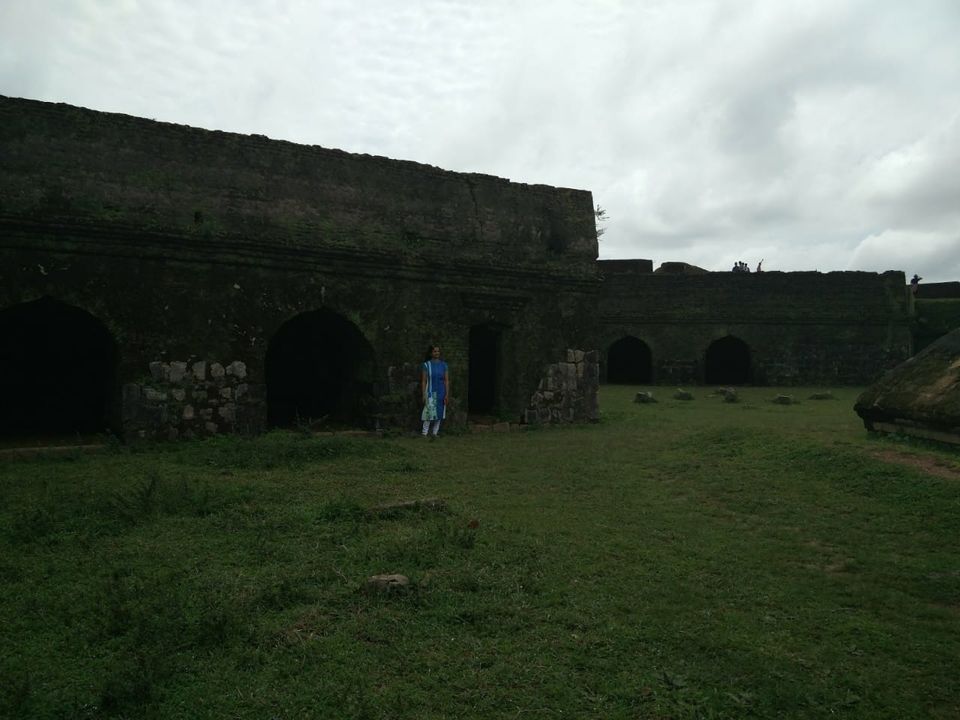 This fort was constructed by tippu sultan in the year 1792. It is amazingly constructed because of its star shaped structure.
Location :
The fort is on top of the hill and we need to walk for a few minutes and climb the hill to reach the fort.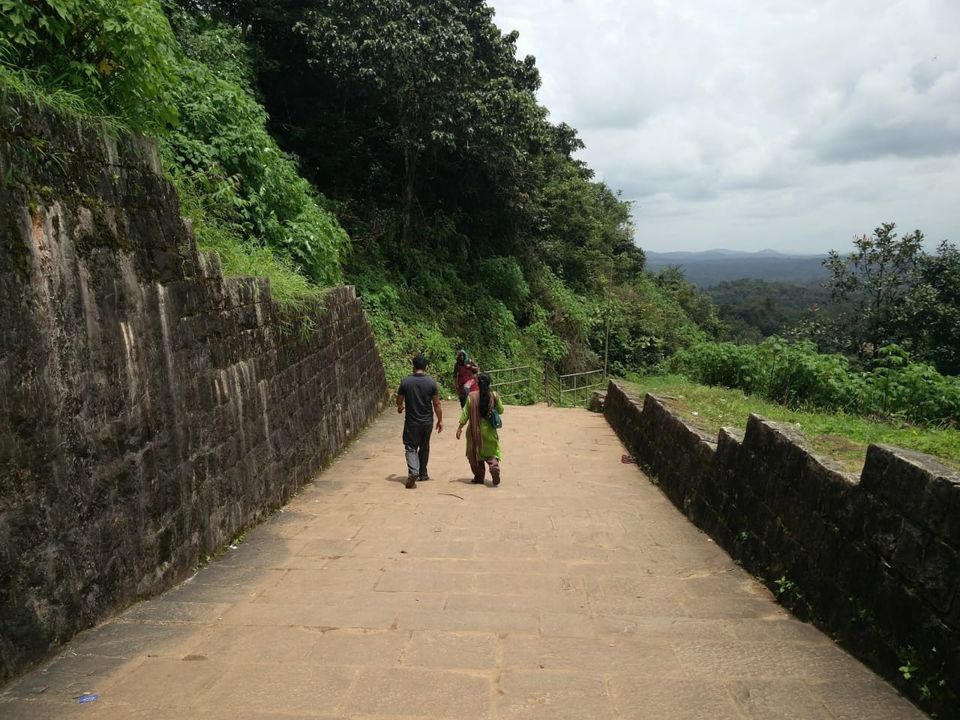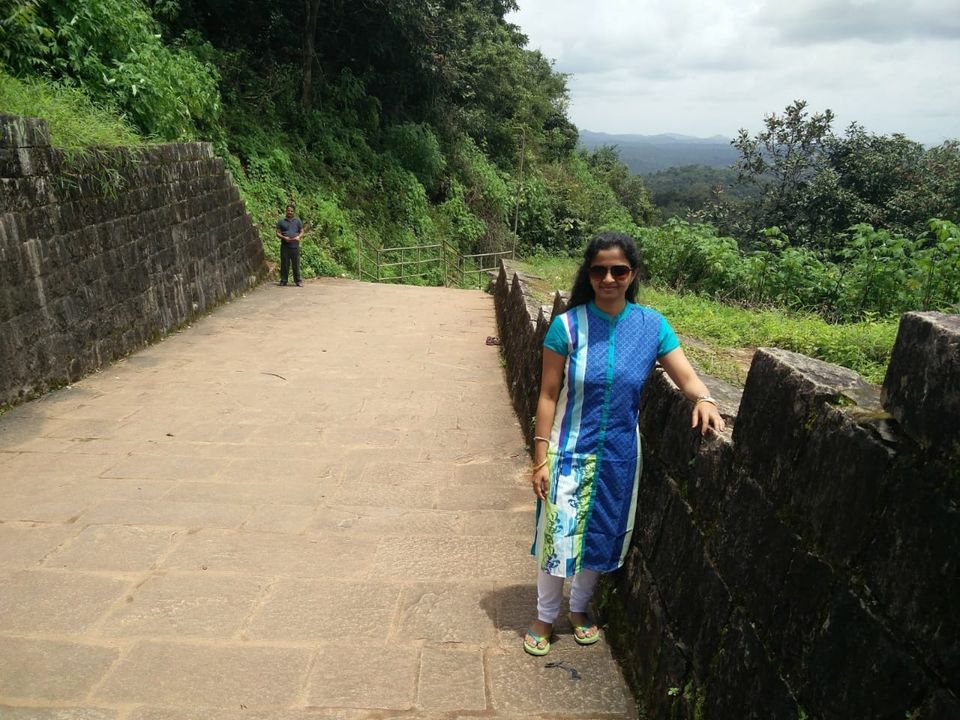 The fort is very much greenery if u visit it during the rainy and winter seasons. The place is calm, windy and is very huge.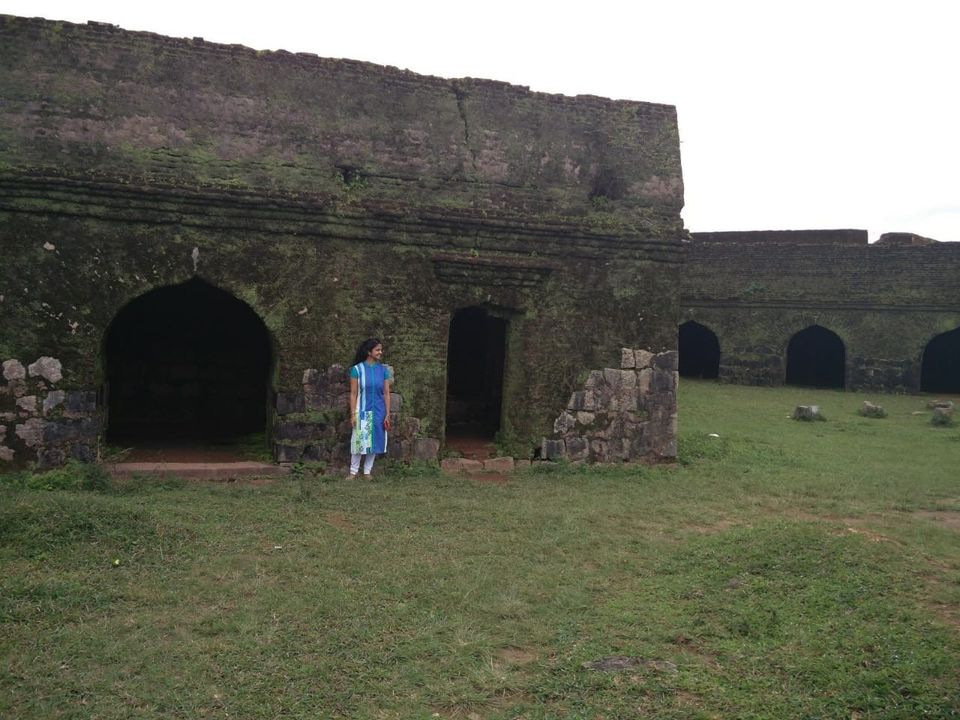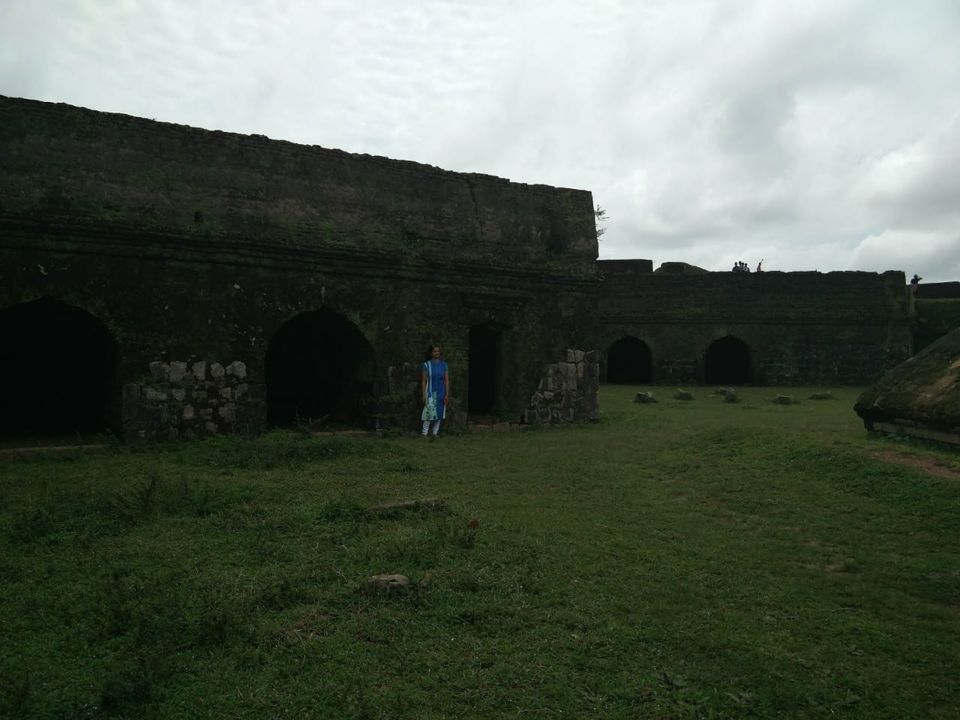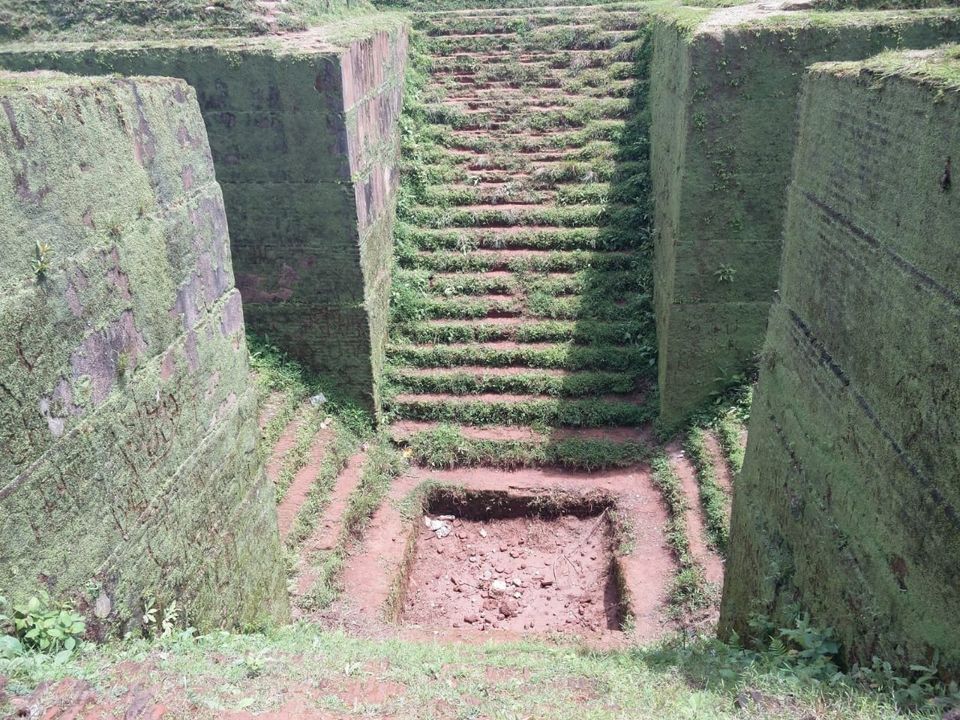 This fort is star shaped, it has octagonal layout with eight walls. There are also two cellars which were built next to well and there are underground storage structures which were used to store gunpowder. There underground rooms were cool.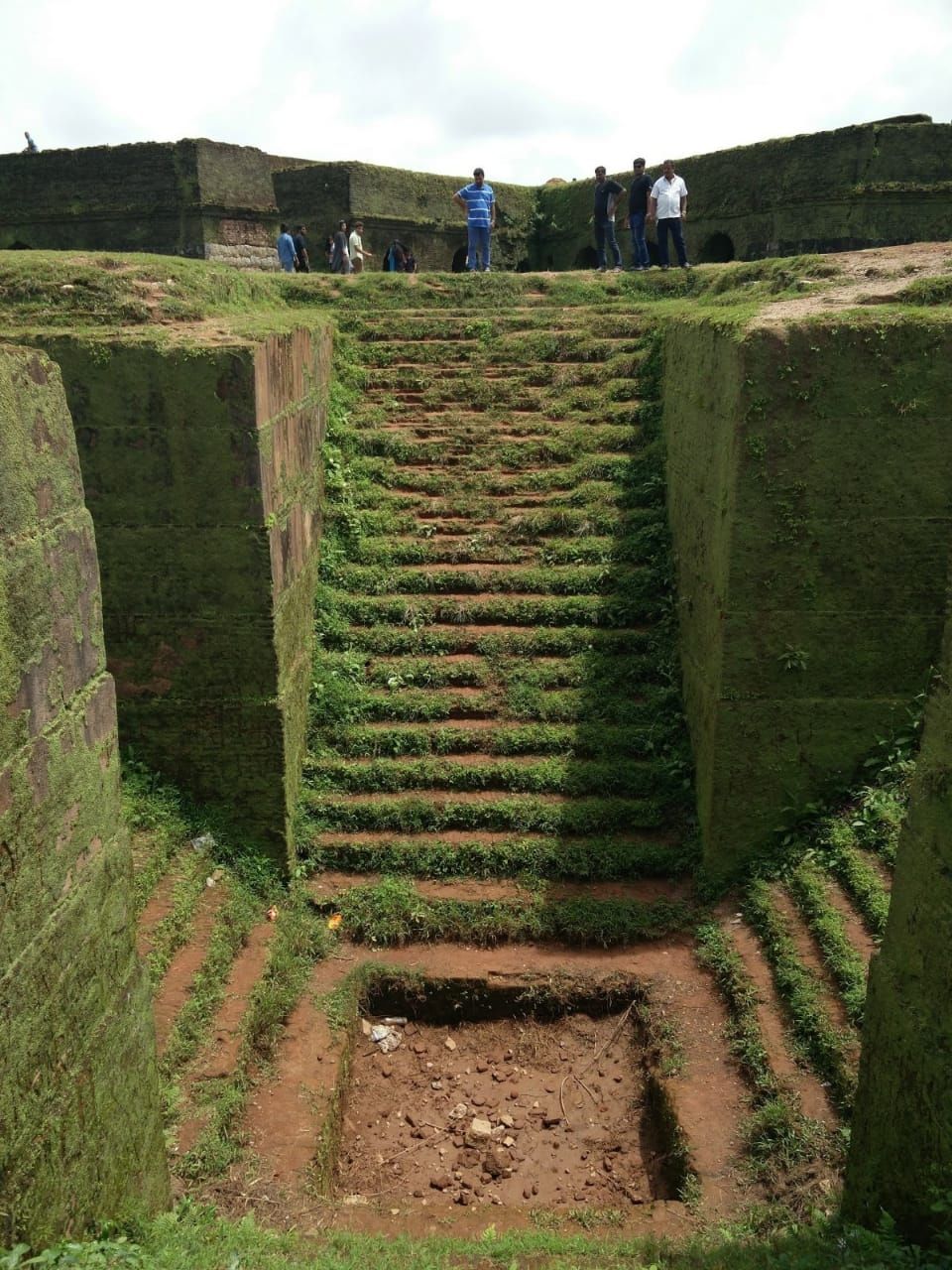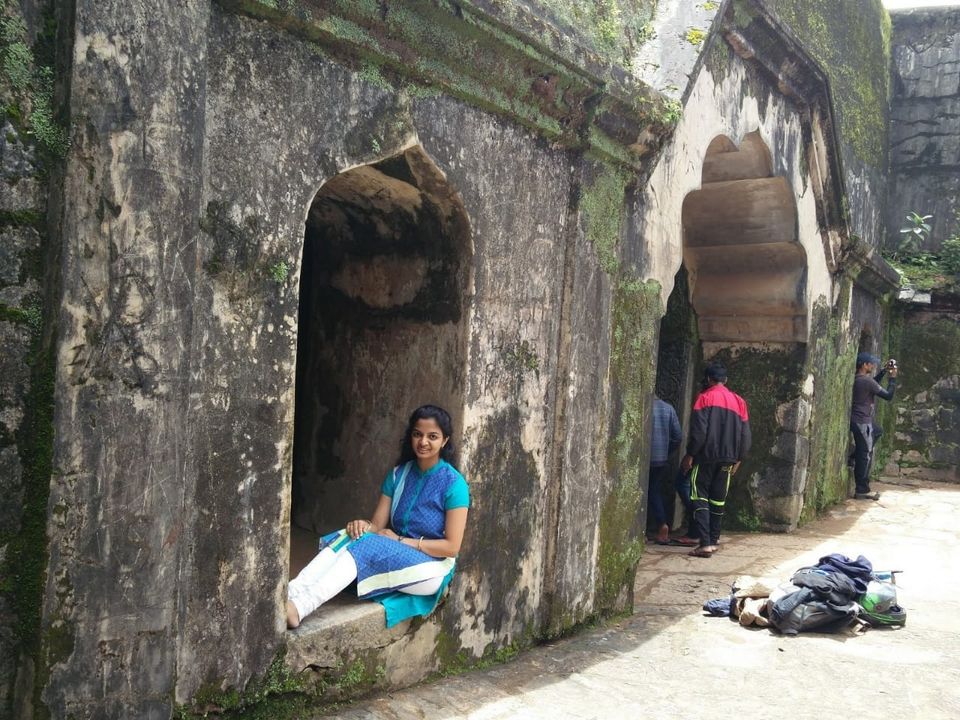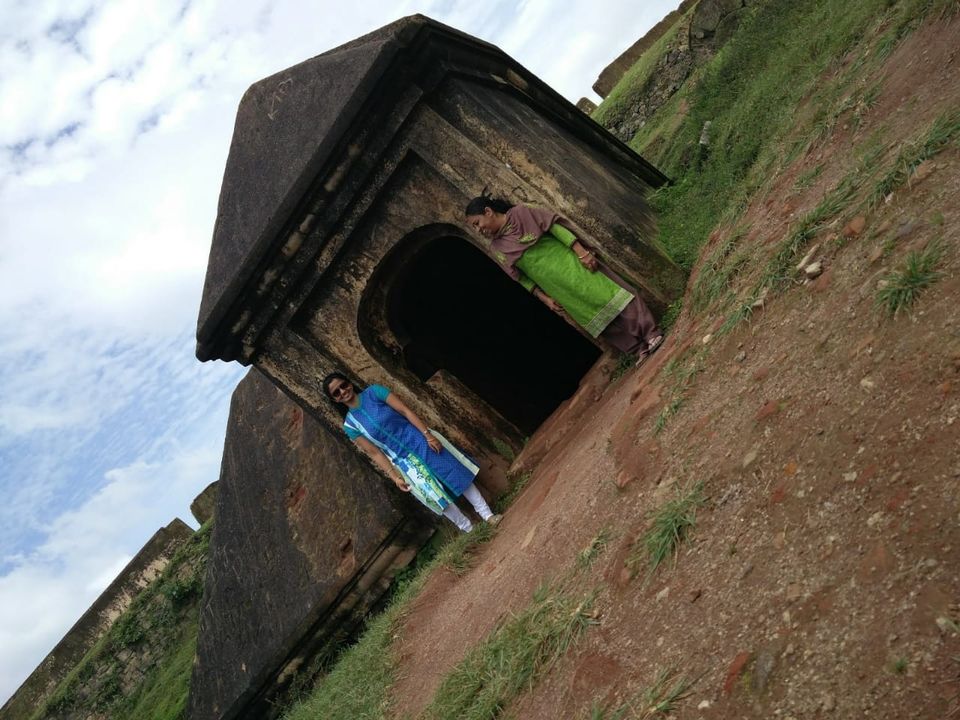 If u visit early in the morning, then you can witness the fog and chilled morning. This is the jewel of sakleshpur. One has to visit this place if you ever go to sakleshpur.
The cool breeze, is must to be seen.