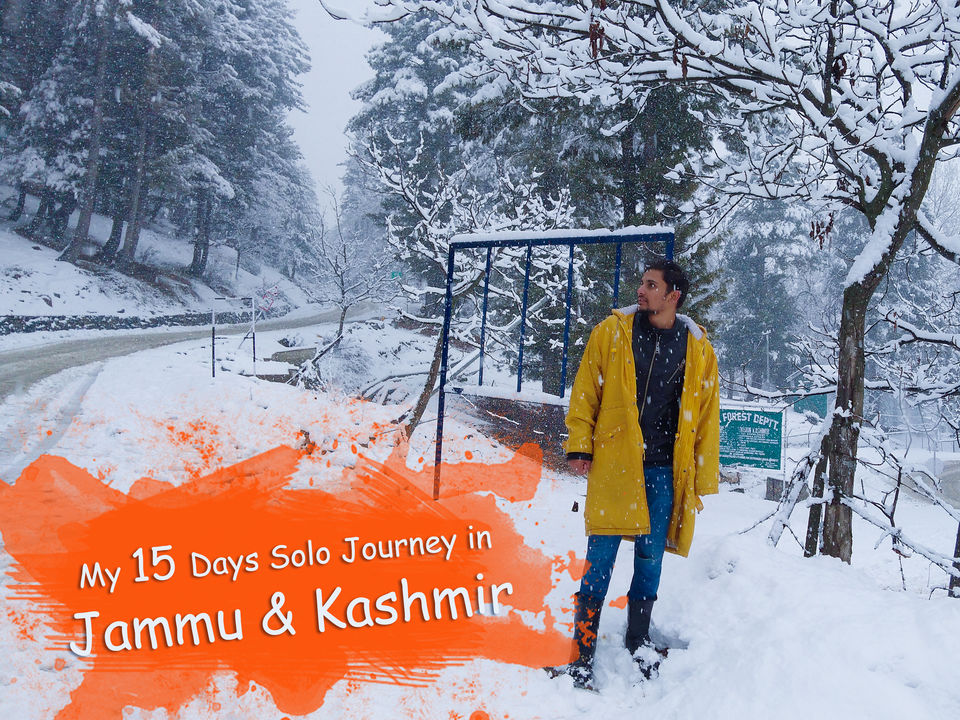 I had been waiting to go to Kashmir for more than two years but I was unsure about the plan because of unrest since 2016. Having waited enough, one day I just booked my ticket and landed in Kashmir. . It was a short trip so I tried to cover few places like Gulmarg, Pahalgam and places in Srinagar like dal lake and Mughal gardens. You'll get to see beautiful valleys and greenary all around. Overall its a very beautiful place and we didn't faced any issues. I felt happy to be in 'paradise on earth'. The whole vibe that I got from the place was beautiful.
.
.
Places covered in this video: Srinagar, Gulmarg, Srinagar, Pahalgam among others.
.
.
Hope you guys enjoyed the vlog.
#kashmir #kashmirvlog #snowinkashmir
.
.
Subscribe to my new channel Travel With SunofSudha
http://www.youtube.com/c/AdityaSamadh...
Call: 09867603699
Follow-
INSTAGRAM: https://www.instagram.com/asvin_samad...
FACEBOOK: https://www.facebook.com/AadityaSamad...
TWITTER: https://twitter.com/AsvinSamadhiya
Google+; https://plus.google.com/u/0/+AdityaSa...
.
.
PLEASE TAKE PERMISSION OR LICENSE FOR USING THIS VIDEO. CONTACT FOR LICENSING FOOTAGE AND OTHER BUSINESS RELATED QUERIES: asvinsamadhiya@gmail.com