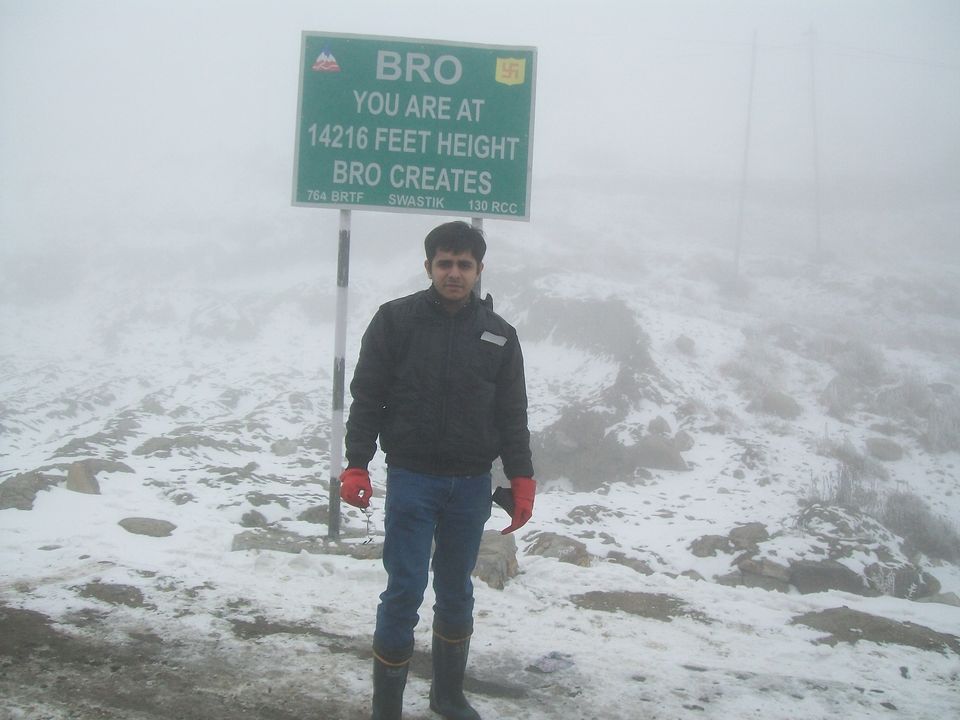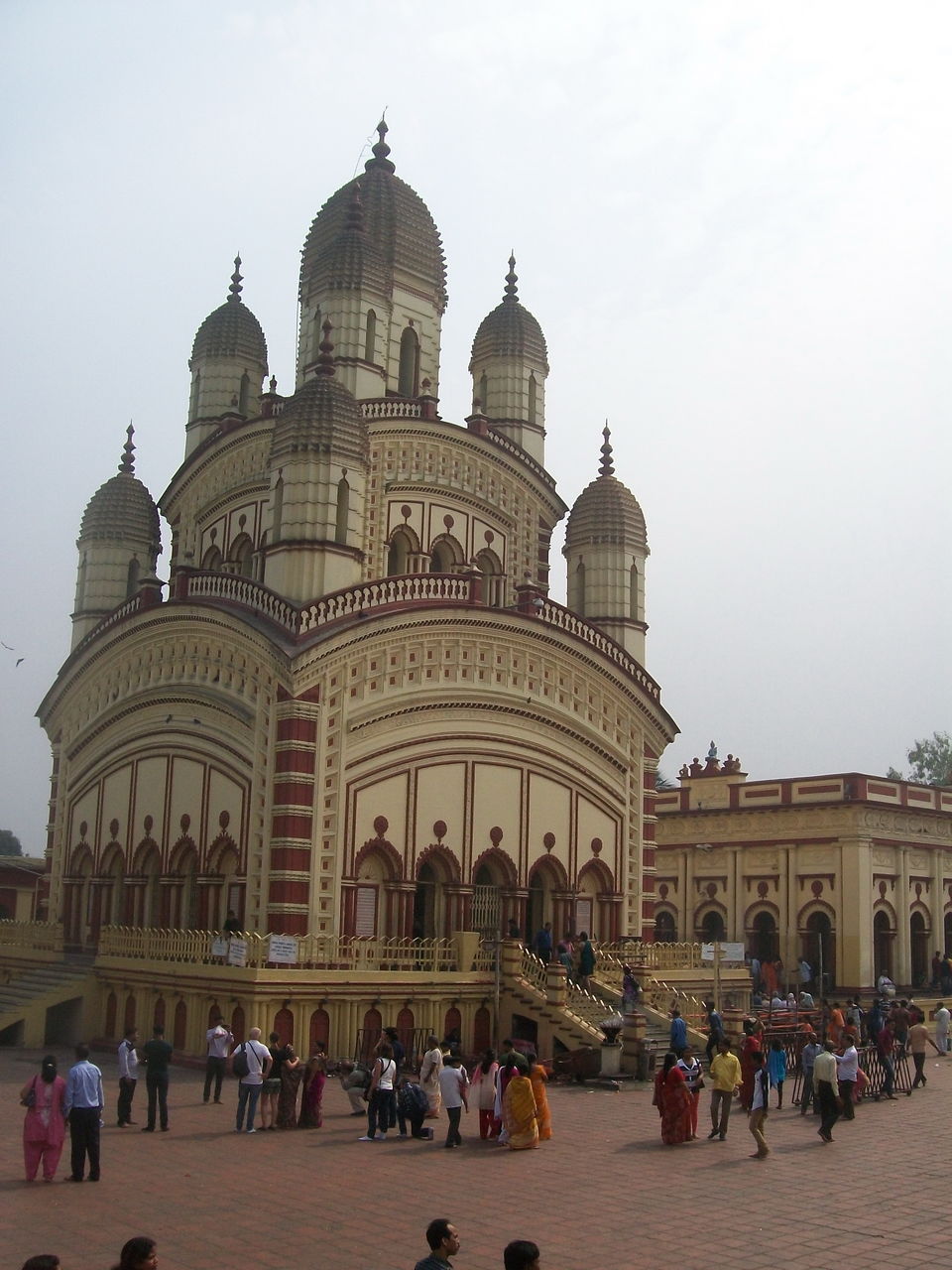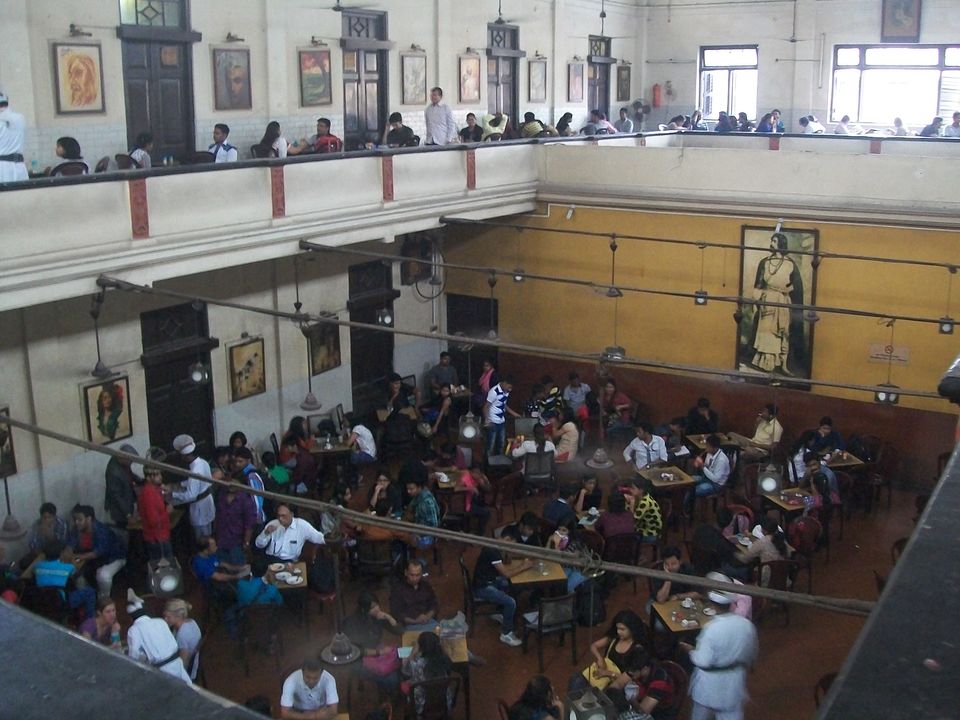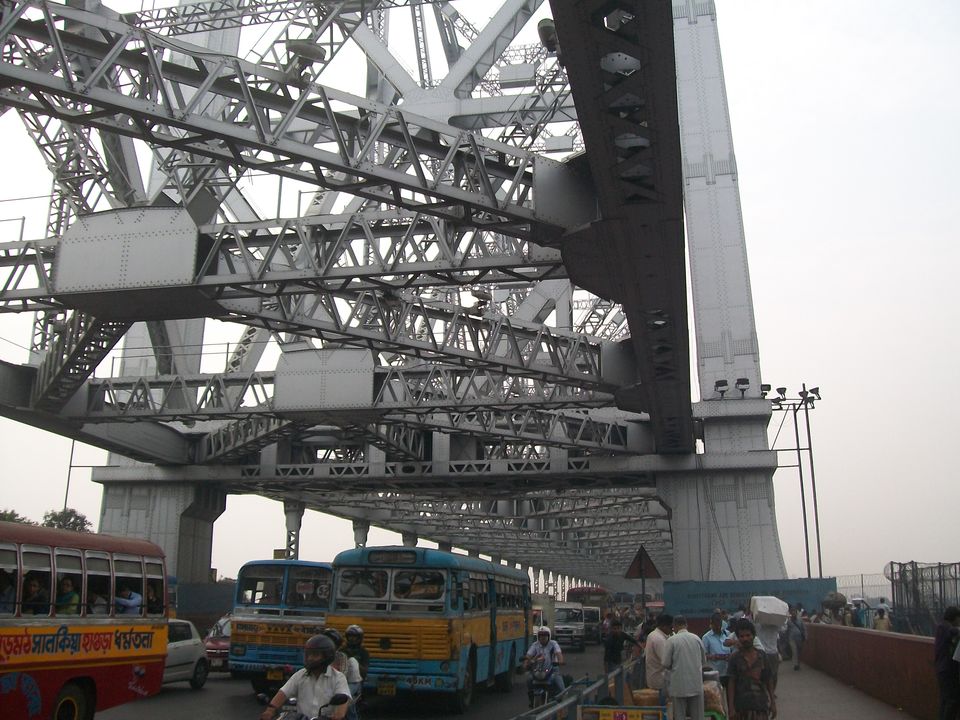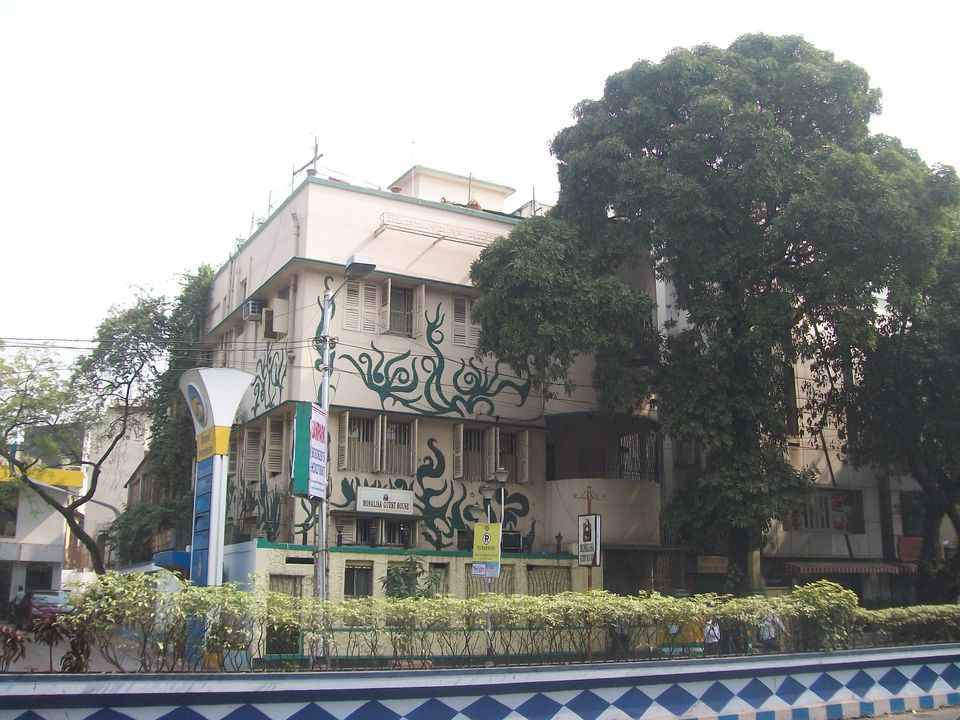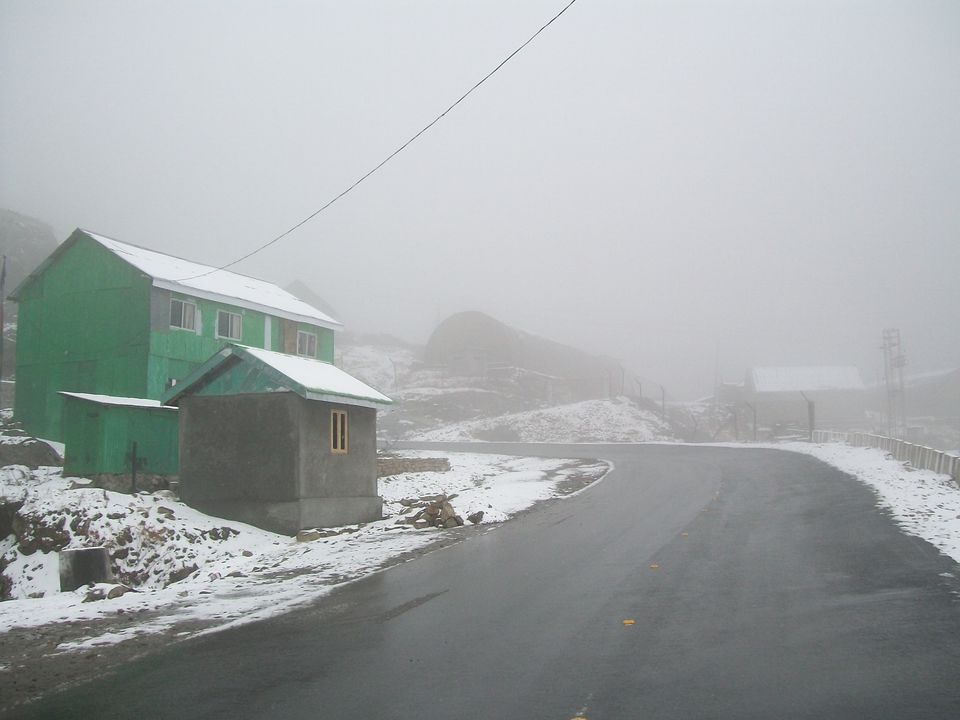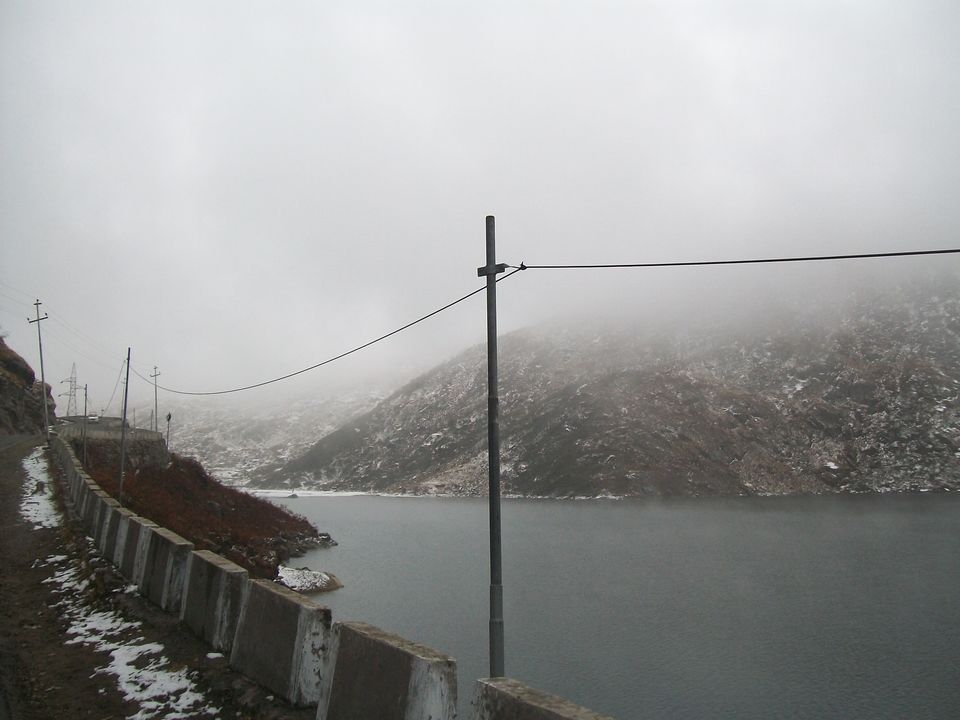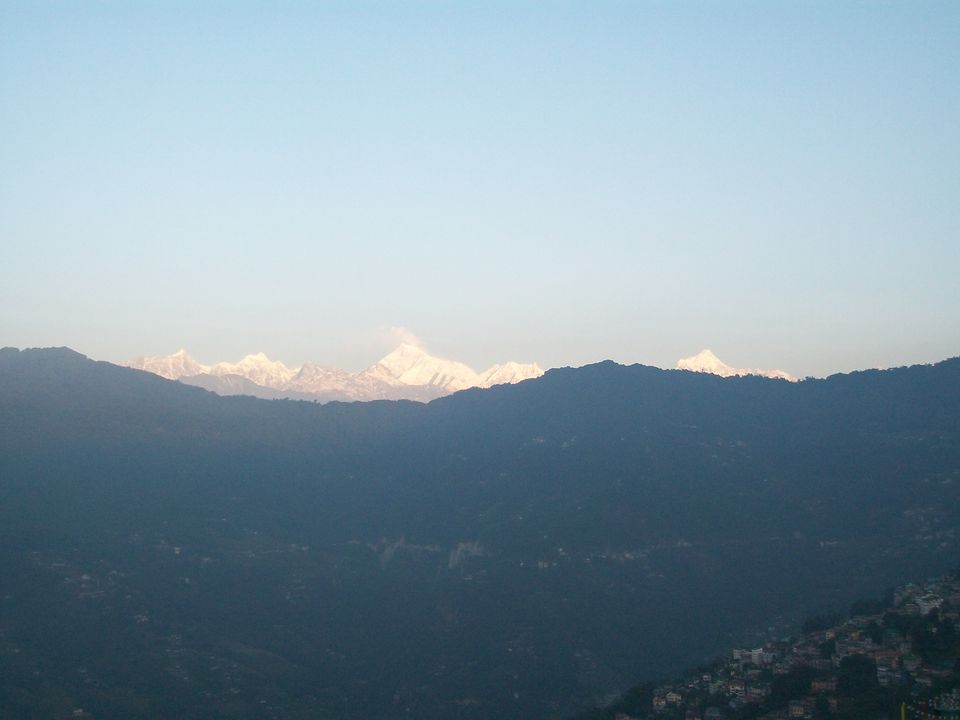 Solo travel is something that was on my mind since many years. Then came the classic Hindi film 'Queen' and simultaneously, I came across travel blogs of solo travellers and their amazing adventures. It was high time for me to take the plunge. Initially, I still asked a Delhi-based friend to join me but when she was not able to, I decided to finally go for it. I always wanted to visit Kolkata and experience the charm of the trams, Howrah Bridge and coffee houses. And a travel blog on Gangtok made me very curious as well as impressed. With the destinations being locked, it was time to get the best price for travelling and stay. Fortunately, I managed to find a great place in Kolkata (a 200 year old hotel but not very expensive) and a lovely quaint inn in Gangtok. The airfare prices in my opinion were a bit too steep but nevertheless, I went ahead with it. 2 ½ months before the trip, my flight tickets, train ticket (from Kolkata to New Jalpaiguri – the nearest railway station to Gangtok) and hotel bookings were all in place! And the rest of the days were spent planning and researching thoroughly about the 2 places and also trying to convince my parents to let me go for it. They were taken aback at first but were supportive of my decision.
Finally came the D-day – November 29, 2015! It was when I reached Kolkata and was on my way to the hotel that it sunk it – dude, you are finally on your own solo trip! You are not answerable to anyone, you can do whatever you want. Want to go out? Go for it! Want to be in your room, watch TV or read your favourite book? Fine! I can do whatever the hell I want and not try to adjust my plans for anyone since there's nobody with me! It also puts an added responsibility on you, since you need to watch your back. And yeah, manage the finances. At that time, it seemed a bit of a pain but now when I look back, it was fun to sit on the room, trying to remember how much I spent and totalling the amount – sometimes, it used to shock me and sometimes, I used to be pleasantly surprised – bas itna hi kharcha kiya maine aaj?!
For me, planning and researching about a place is extremely important and once I reached Kolkata or Gangtok, I more or less knew which part of the city I was and how to go about sightseeing. Despite all the planning, things something didn't really go as expected. A slight tragedy happened on the first day when my Nokia HERE Maps proved treacherous and I landed up nowhere when I was trying to go to Fort St William. When I reached the fort, I realized it was a military area and not a tourist spot that I expected it to be. When you are with friends or family, finishing off food is easier…and very difficult when alone, especially for someone like me who doesn't have a huge appetite. Dishes like 'Mini Thali' proved to be a blessing at Parivar restaurant, Gangtok. At other places, I somehow managed. The Thukpa was delicious but so heavy.
I didn't really interact much with people as I like keeping it to myself. But it was fun to see people reacting to a 25-year-old travelling all alone so far away from home. Especially in Sikkim, the taxi drivers found it fascinating and 3-4 of them (and also my hotel owner) advised me to come to Gangtok again, but with my wife. Needless to say, they were all married. Why do married people want singles to get hitched as soon as possible is something I'll never understand. A couple from Hyderabad who were seated next to me while we were on our way to Tsongmo Lake and Nathula seemed supportive of my endaevour. Surprisingly, it was nice to talk to someone after being all by myself (more or less) for around 3-4 days.
Thankfully, the trip ended on a good note, without any mishaps or any problems. Yeah, I ended up spending a bit too more than I intended. But the memories I got in return are priceless. I finally experienced what it means to be in the Kolkata tram or at the Howrah Bridge – something I wanted to do all my life! I finally experienced the magic of the snowfall for the first time ever while on the way to the Nathula (Indo-China border) at 14000 ft! I finally now know what it feels like having maggi while it's snowing. And yes, I finally experienced what it means to travel solo. Yes, I had no family member or friend or loved one to share these moments but somehow, it didn't matter much.
Surprisingly, once I was back in the city, I got back to the same old routine and the trip in a way was forgotten. But the moment I start thinking about it even now after almost 5 months, I can't stop. Everything comes alive in front of my eyes – that boat ride from Dakshineshwar to Belur Math in Kolkata, my time alone in my room in Kolkata and Gangtok, roaming like a free bird on the pedestrian-only M G Road in Gangtok, that awesome Tibetan Bread with Jam that I had for breakfast, that steep, tiring road that I had to climb to reach my hotel in Gangtok, the amazing view of the Kanchenjunga and the Sikkim capital that used to greet me when I used to wake up everyday…trying to find Mocambo Restaurant and Monalisa Guest House in Kolkata where the film 'Kahaani' was shot…it was just amazing! I am so glad I listened to my heart and went for the trip. And yes, it has motivated me to take several such trips. I just can't wait!