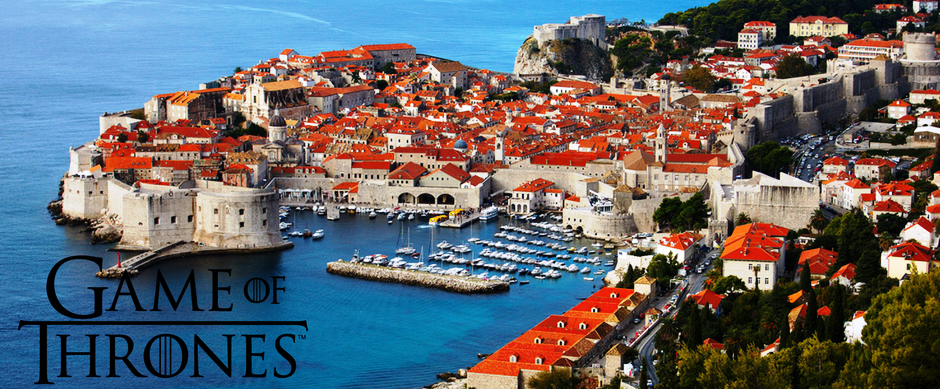 This summer, 'Winter is coming'. Yes, you guessed it right! We are planning a Euro trip in May 2017 and it is inspired by 'Game of Thrones' destinations.
Europe has always been our favourite travel destination. We went to Greece for our honeymoon and Paris- Switzerland for our 1 st marriage anniversary. Now that we have already started short listing locations for our 2 nd marriage anniversary, we wanted to do something different.
Having read all the 5 books of 'A Songs of Ice and Fire' series and watched the TV series umpteen number of times, we are die-hard GOT fan. This time we are going to travel to some of the most beautiful Game of Thrones destinations.
We have shortlisted 4 countries - Northern Ireland, Croatia, Spain and Morocco. We skipped Scotland and Iceland due to budget and time constraints.
Northern Ireland (3 days)
Hollow Hill - Belmore Forest, Northern Ireland
Winterfell - Castle Ward, Northern Ireland
Castle Black and the Wall - Magheramorne, Northern Ireland
Winterfell - Carncastle, Northern Ireland
Vale of Arryn - Glenariff, Northern Ireland
Croatia (3 Days)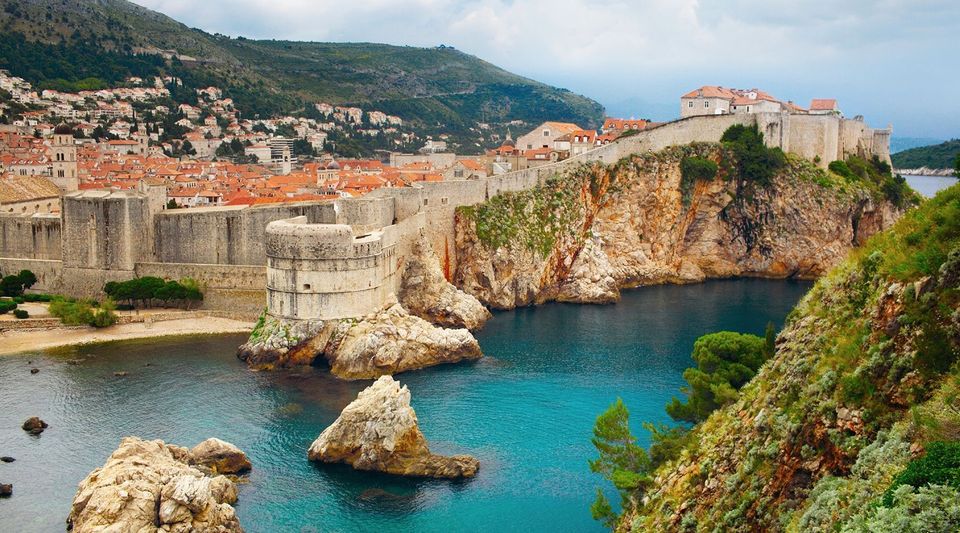 The ancient city of Dubrovnik lies in the beautiful coastline of South Croatia. It is a must visit place for a Game of Thrones' fan. This city has some stunning buildings and Fortresses dating back to the 15 th and 16 th century.
King's Landing - Dubrovnik, Croatia
Landscapes of the West - Krka National Park, Croatia
Meereen - Fortress of Klis, Croatia
Yunkai, Meereen- Baska Voda, Croatia
Spain(3 Days) - Plaza De Toros De Osuna is the place where one of the most expensive scenes in the history of television was shot. This is THE place, where Tyrion and Daenerys met here for the first time in the fifth season.
Oldtown, Braavos - Girona, Spain
Dothraki Sea - Bardenas Reales Natural Park, Spain
Horn Hill - Santa Florentina Castle, Spain
Arena of Meereen - Plaza De Toros De Osuna, Spain
Morocco (2 Days) - Pentos - Aït-Ben-Haddou, Morocco - This ancient city is the place where some of the most popular movies in the history of Cinema were shot - The Mummy, Alexander, Gladiator, and Prince of Persia to name some of my favorites. Travelling to Aït-Ben-Haddou will not only be for checking out Pentos from Game of Thrones but also various spots from my favorite movies.
I need help with few planning things - How should I travel from one country to the other?What is the best way of commuting within the city? Which popular cuisine that we should try? Please share some travel tips in the comments. Also, if you have any posts on Northern Ireland, Croatia, Spain and Morocco, do mention those in the comments.
This post was originally published on Happily Tanned