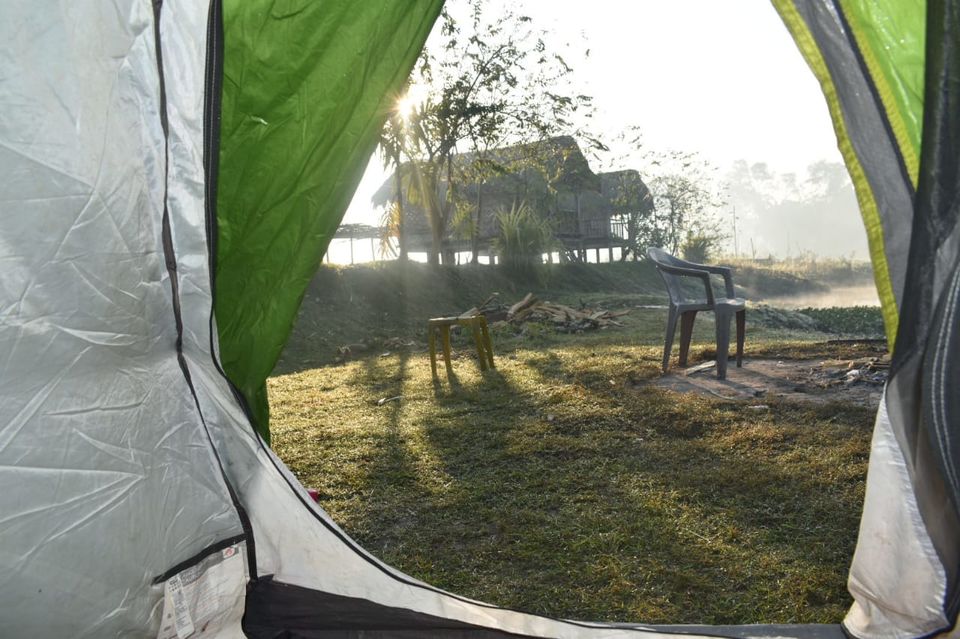 MY 5 DAYS SOLO BICYCLE TRIP
-What I learned from my bicycle tour experience was that although the trip was exhilarating and very tiring, still every moment of it was worth the effort.
"One day in 1884, Thomas Stevens left California on a bicycle, carrying a bag of gold and a pistol rolled up in a blanket first person in the recorded history to cycle round the world."
Today's bicycle travellers of course pack more gear than that to explore the world, rather than bringing and bullying their way around as Steven did.
During my 5 days tour I carried some basic equipments- Tent, sleeping bag, hydration bag, portable camping stove, bicycle tools etc. Lots of cyclists use mountain pannier on their bicycle but I wasn't able to afford that.
I have often been asked about what I have learnt from my bicycle tour.
Let's talk about the experiences which I got from that 5 days trip.
cont.....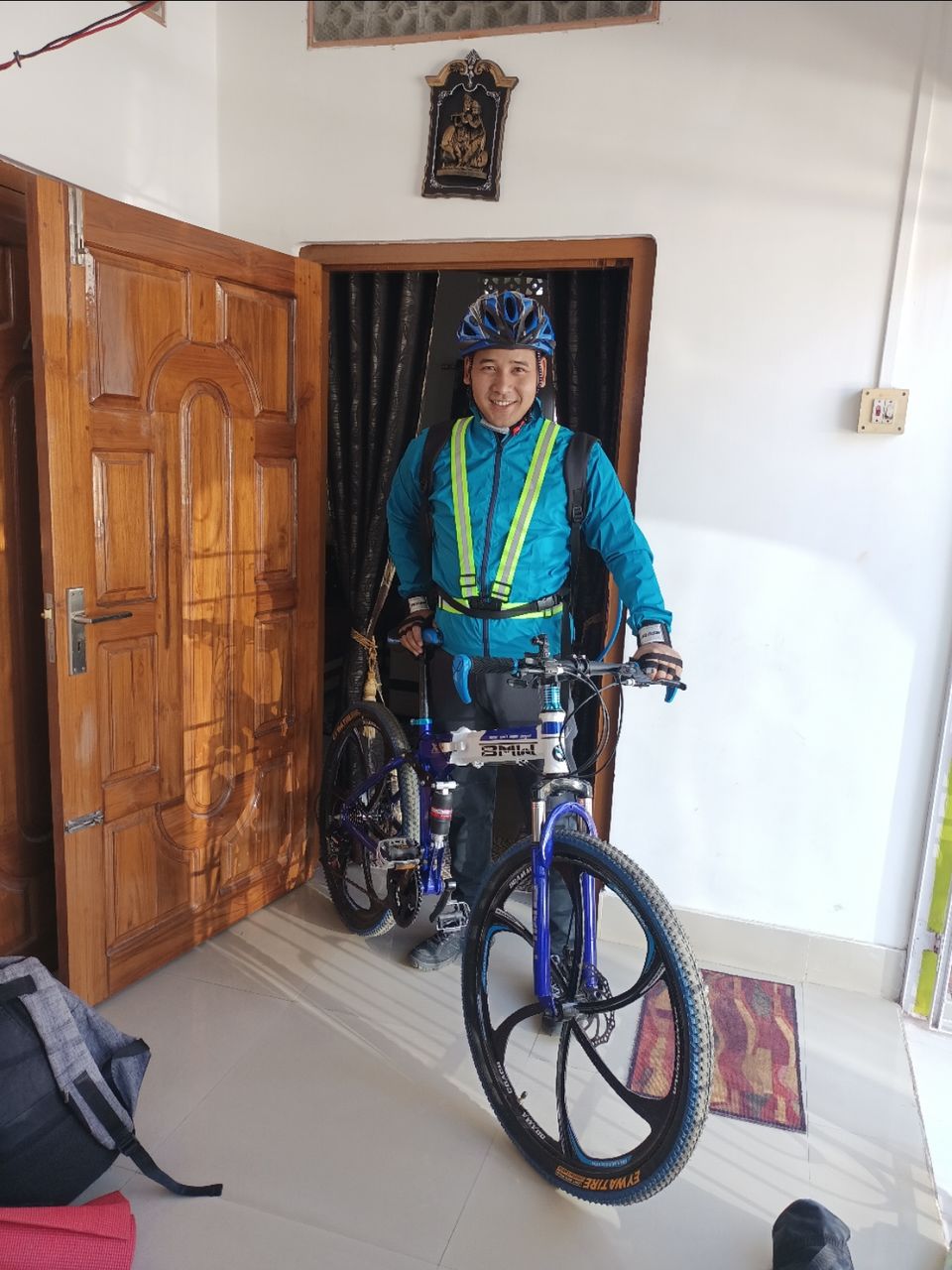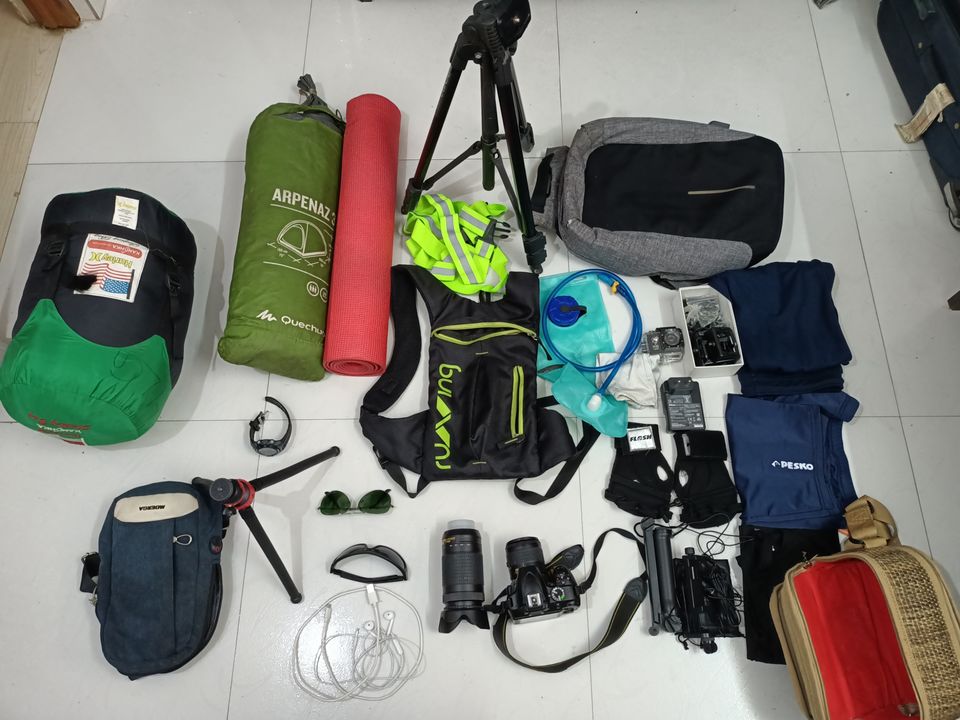 MY 5 DAYS SOLO BICYCLE TRIP-
P#2

1) A JOURNEY OF A THOUSAND MILES BEGIN WITH A SINGLE STEP
the most difficult part is to convince my parents. Now I m at the age of 30 and do the all crazy things. When I told to my parents about my trip, mom was ok but my Dad, He just looked me in the eyes say nothing and entered to his room. Seriously his reaction and that situation was really very funny. Now I am anxious about the reaction will get from him when I tell about my next all India trip.
"GOD KNOWS"
Once you start something you are smart enough to figure out on go. It is not that intimidating as it look. However I don't mind if that impression persist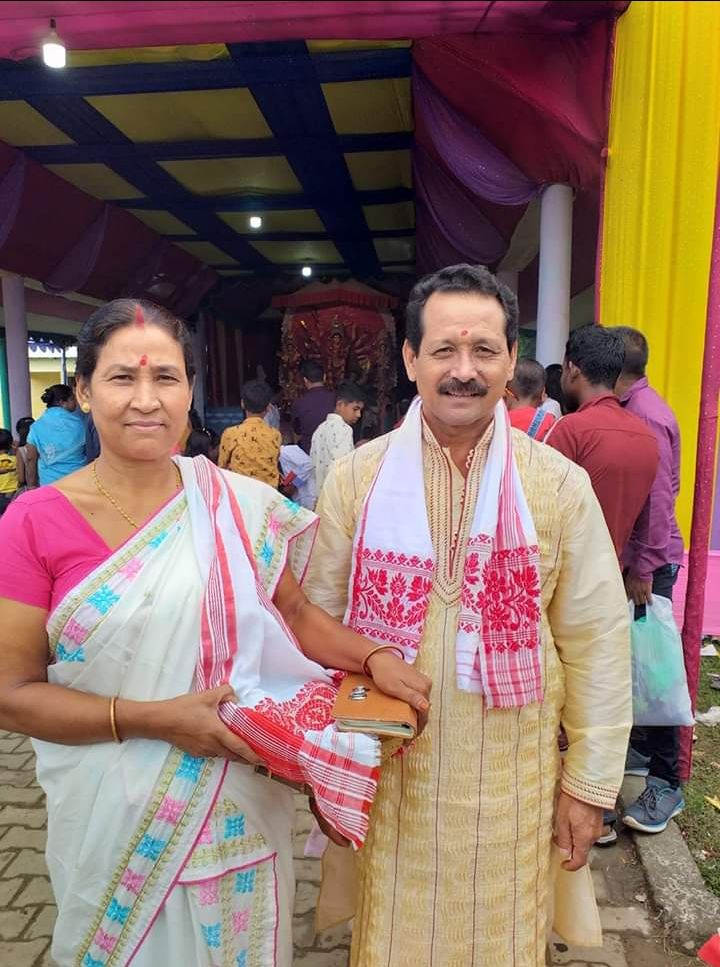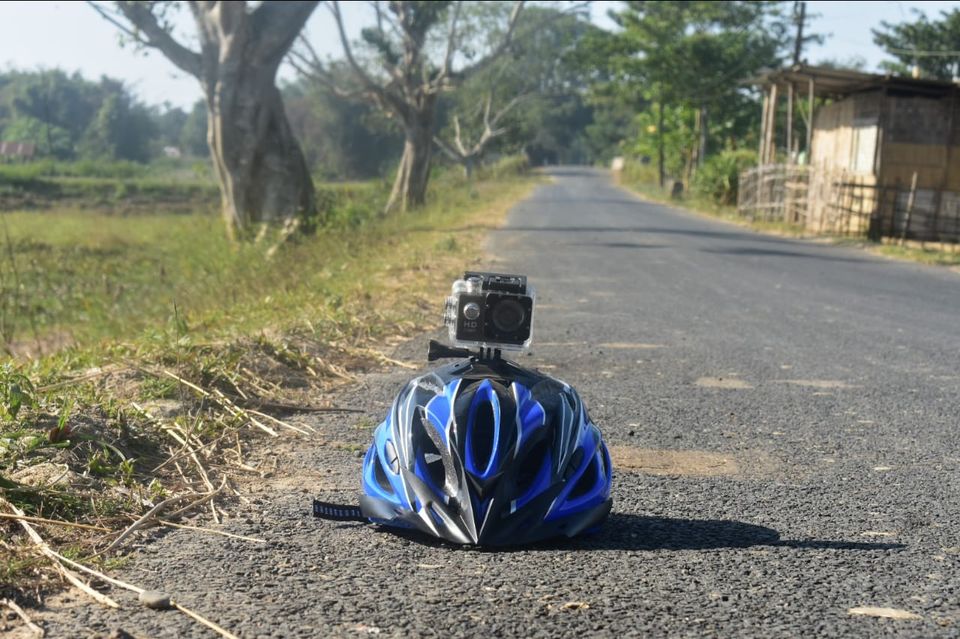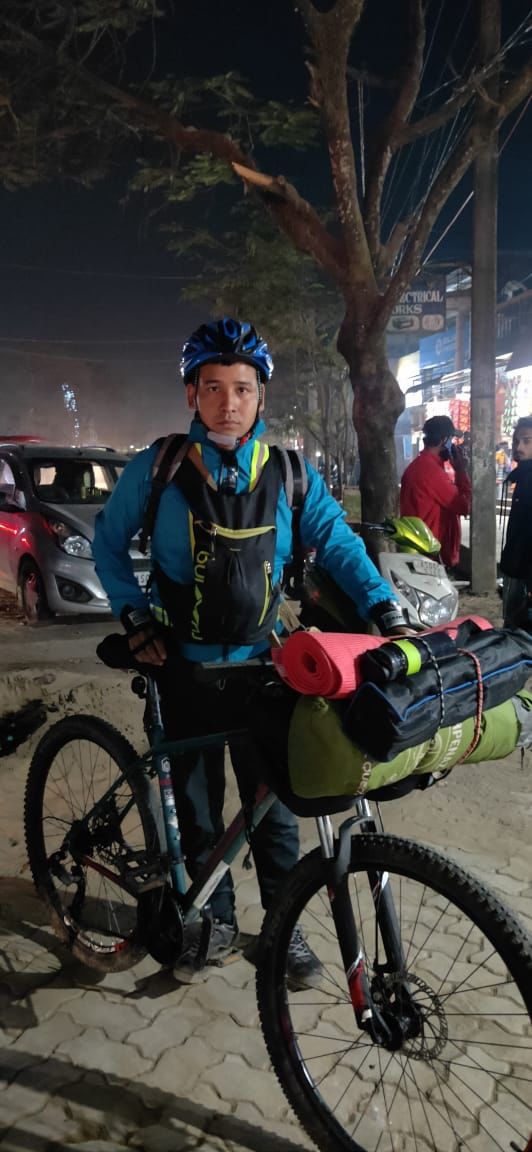 MY 5 DAYS SOLO BICYCLE TRIP-
P#3
2) THATS TRUE DURING YOUR RIDE YOU COME ACROSS SOME BEAUTIFUL AND INTERESTING PEOPLE
After crossing half of my first destination i.e. Moran over the dark and busy NH 37, I suddenly happened to meet a very kind hearted gentleman, he was in his scooter and he asked me "kahan se aaye ho" (Where have you come from), I replied in Assamese. We stopped over the road side and we had a discussion regarding my cycle trip and all and he invited me over a cup of tea to his house. I couldn't refuse his (Parikshit Da) humble request. As I was in his place I got to knew that he works in OIL as a Jr Engineer and he stays with his wife in his own residents. As the discussion went deeper, I got to know that he is a biker too and he shared a lot of knowledge and experience about traveling and different places he had visited. After one hour of discussion I said bye to them and continued for my rest of journey......