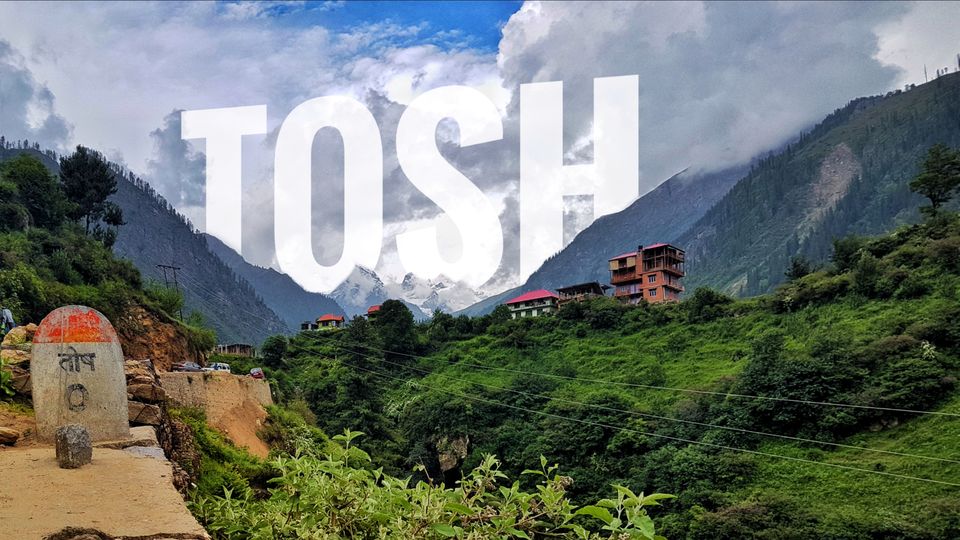 So i started my journey from Ahmedabad on 22nd October 2018 with my cousin
Reached delhi via flight and rented a room in paharganj area ( hotels are much cheaper in that area)
So we had like 8 hours of spare time we spent there in delhi eating at some of my favorite places i would like to mention, go and try yourself for some amazing food
1. Paratha gali, chandni chowk
2. Natraj dahi balla , chandni chowk
These two places are must try i never miss eating at whenever i visit Delhi .
And after wasting these 8 hours eating and resting we had to catch bus to Himachal which we had already booked (a piece of advice Don't book bus tickets online if you can afford risking cause on the spot you can fetch bus ticket for Like 50% cheaper especially in off seasons)
So ya we seated in bus it was 10 hour long journey .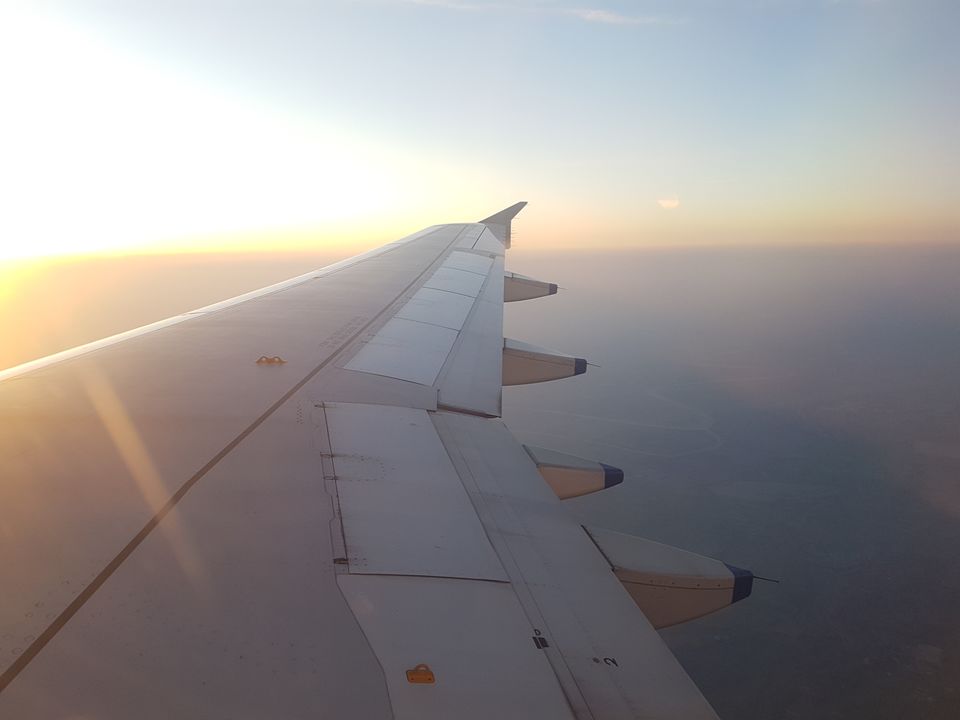 Okay so here we are Day-2 we were supposed to get off from the bus at Mandi but well we missed our spot as we were in deep sleep and Mandi arrived at around 5:00 AM and one of my friend was waiting at Mandi for us , so we decided to get off at Bhuntar, kullu and well waited for friend to reach . (Btw our trip was an unplanned trip we just had to go some good places which weren't decided ) so my friend finally came after an hour and we got on to the bus that was going to kasol as we couldn't find bus to barsheni , so we roamed around in kasol for a around 3 to 4 hours and then bus to barsheni arrived at bus stop so from kasol we headed towards barsheni and then to TOSH by walking and this is was my 2nd time to Tosh we decided to walk till tosh from barsheni it's around 4km but we take Forest way to tosh and believe me it is soo beautiful trail you can check it out in picture
So we reached to tosh at around 3:00 PM and after looking for several stays we stayed in "PINK FLOYD " it was nice experience we booked a room at just inr 600 BUCKS and it was -4 degree c that day so we just did is rested in our room and that's all for the day.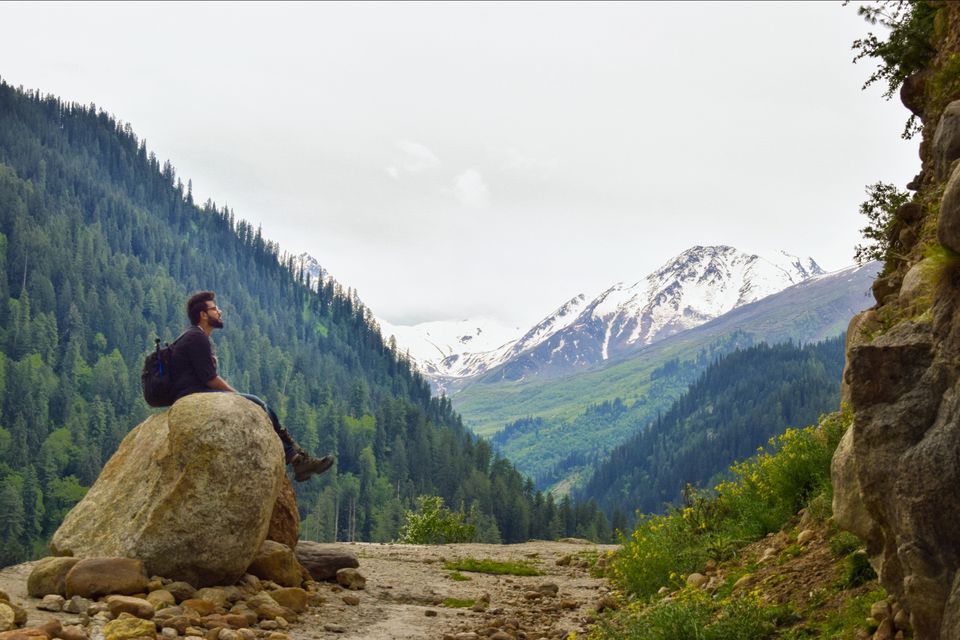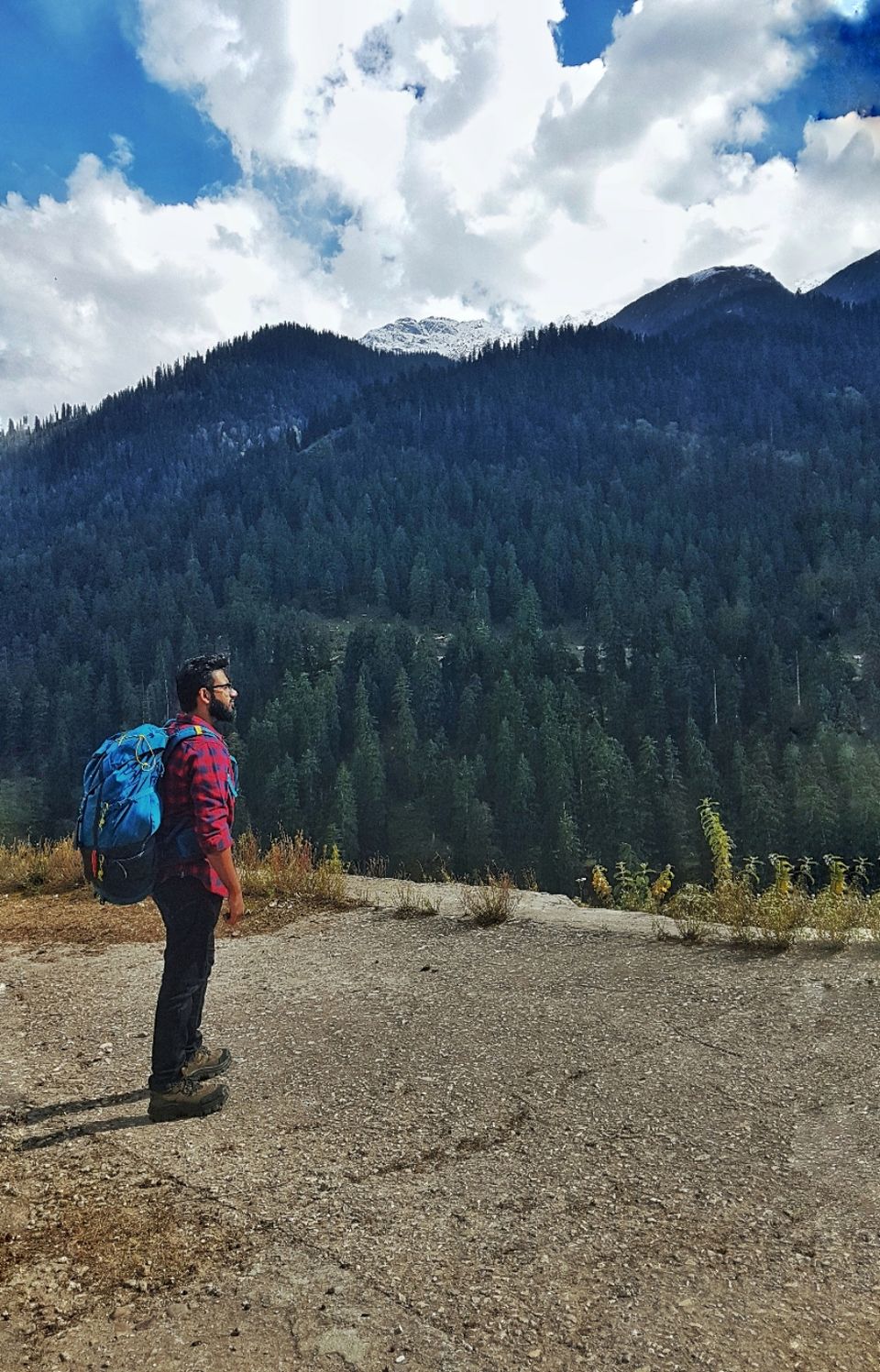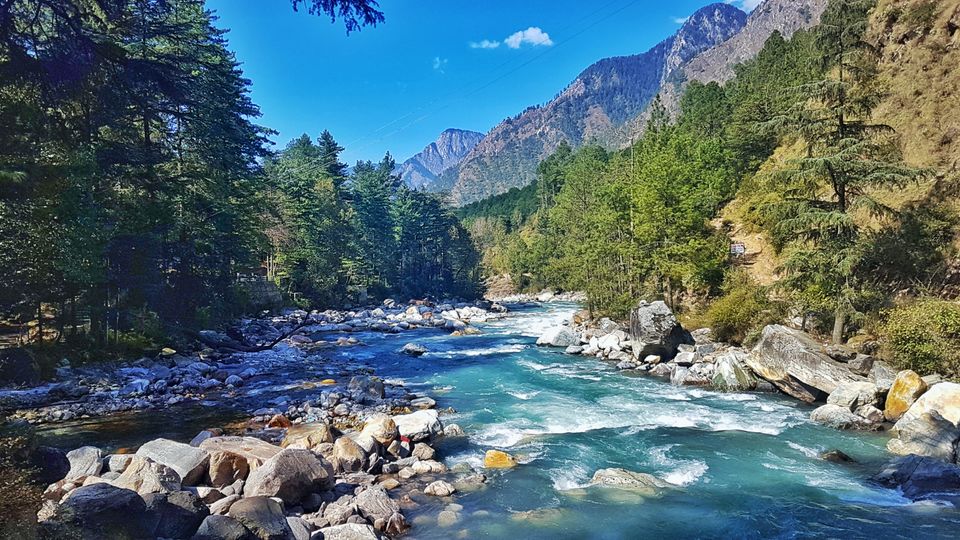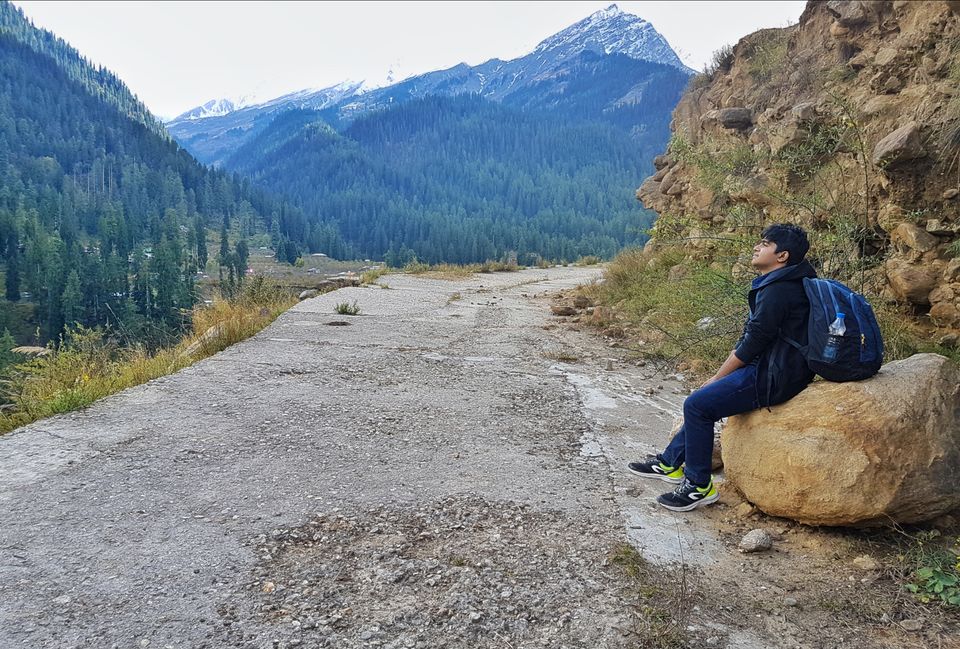 So we had last few hours at TOSH as we had to leave for Kheerganga trek.
So we went to hilltop cafe for breakfast and it was an amazing experience, food is mind blowing and rooms as well are amazing over there well obviously a little bit expensive. So after breakfast we wrapped up everything and headed downwards for barsheni and from there we started our way trek to kheerganga but then it started raining and we could see weather getting harsh so well we had to change our plan and we headed towards KALGA it is a small hike to reach there which starts on the same way as kheerganga we reached there in just around 30 minutes, and rented the room for a day and we got an amazing deal for just INR 150 PER HEAD isn't it amazing? , Well kalga is an amazing option for people finding peaceful and less crowded place it's an amazing place with amazing aura i don't exactly remember the name of our home stay but it was amazing i can post pictures of that place best of luck if you find it  for yourself,
So we had an amazing time on kalga Cafe's are amazing and people over there are soo helpful
So we just spent our day chilling in cafe with some booze obviously :p and ya i guess that's all for the day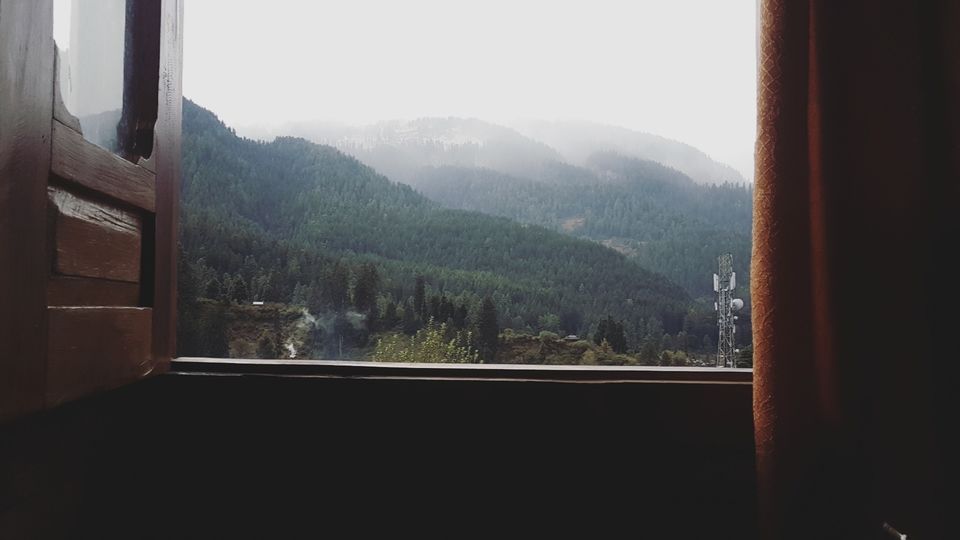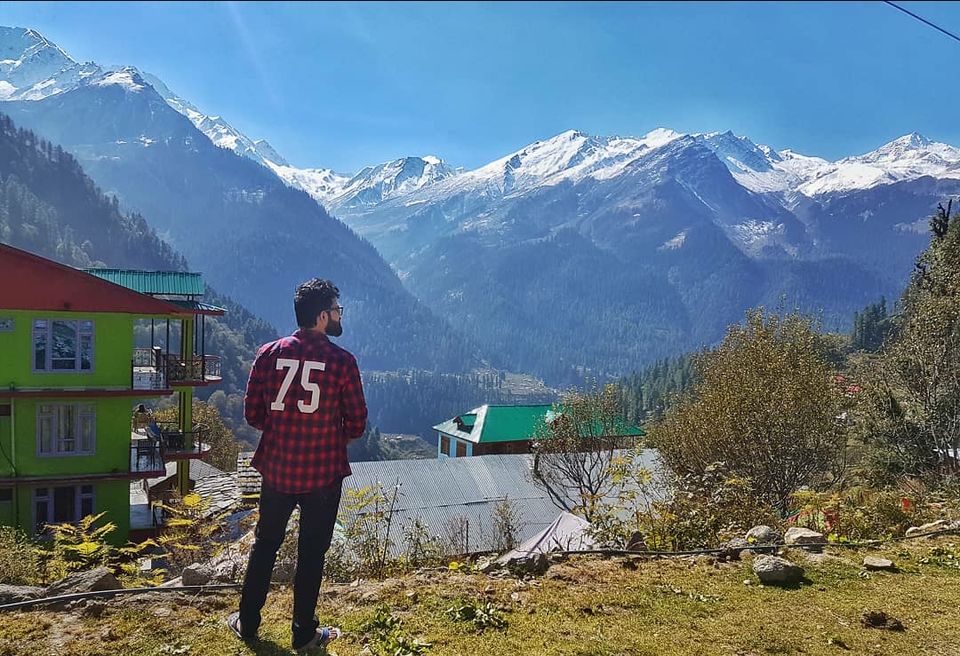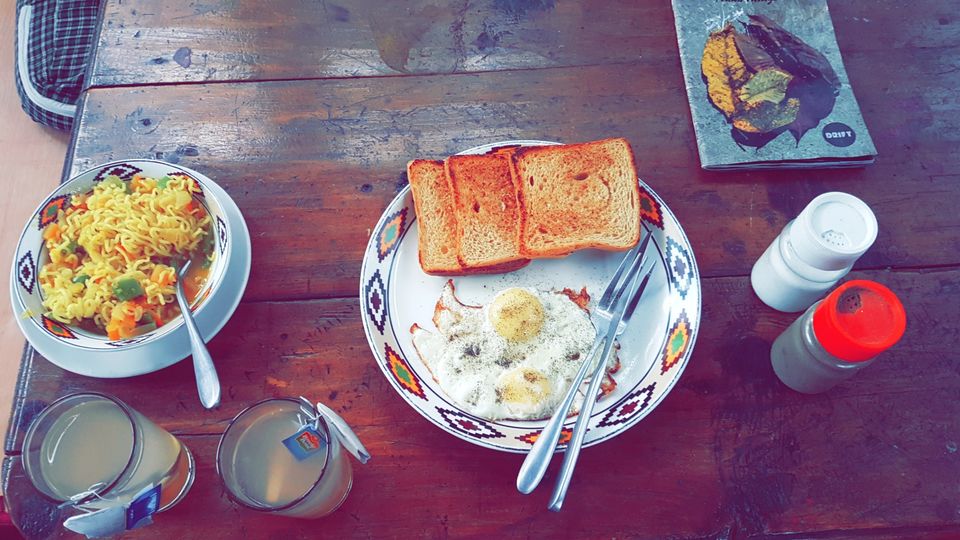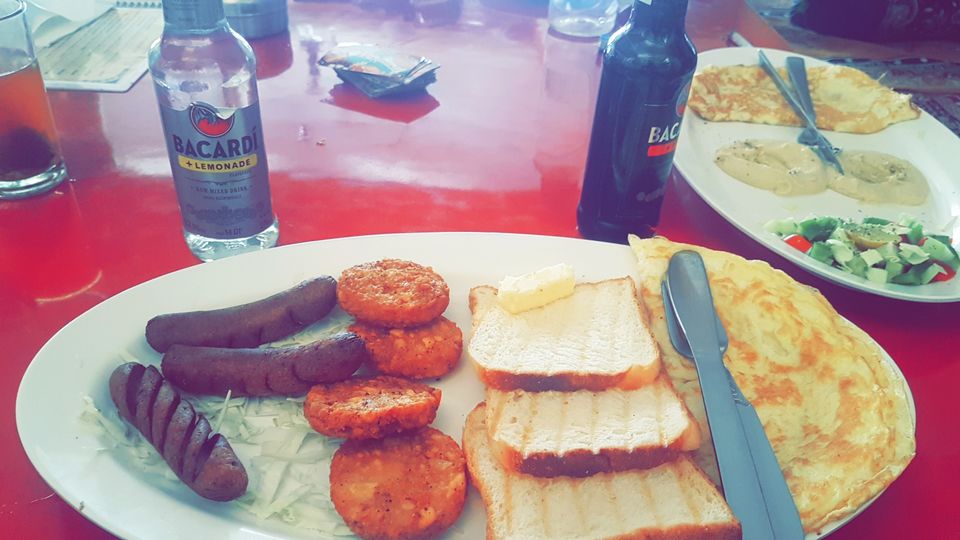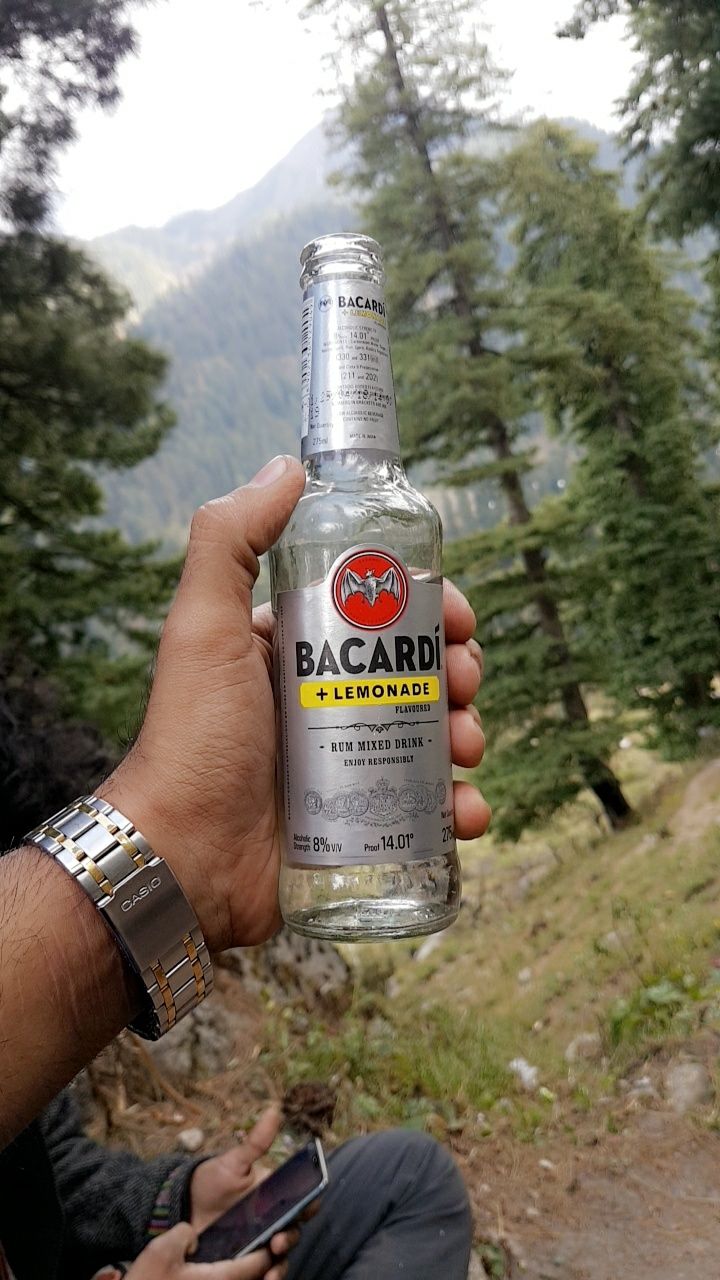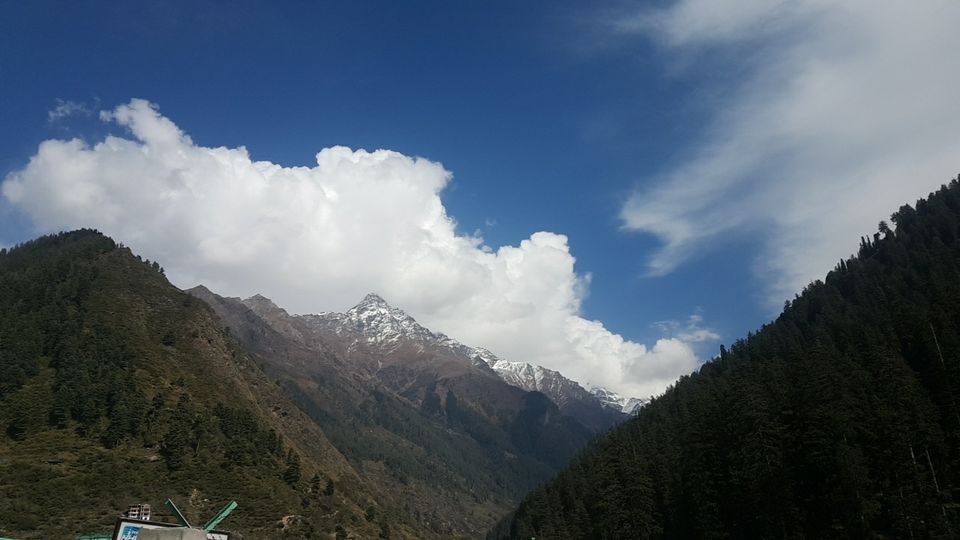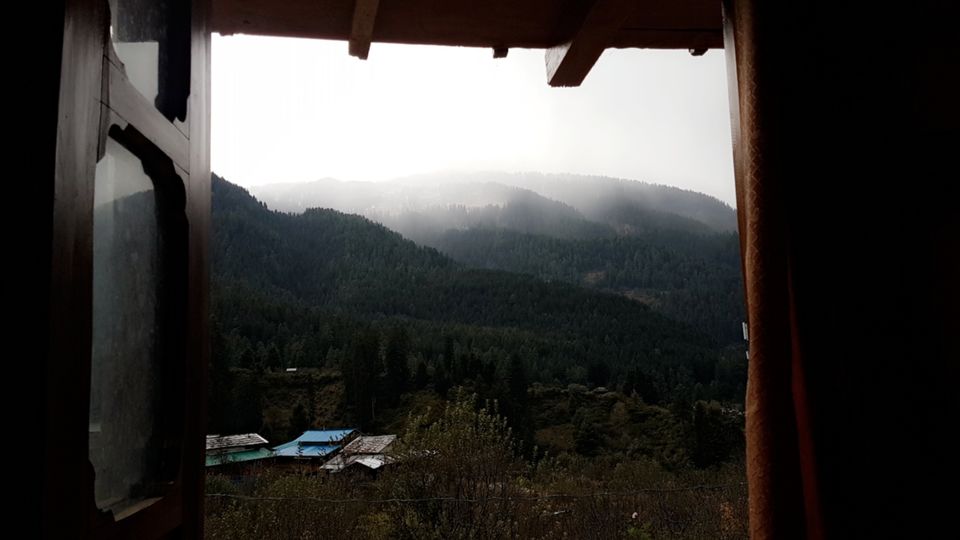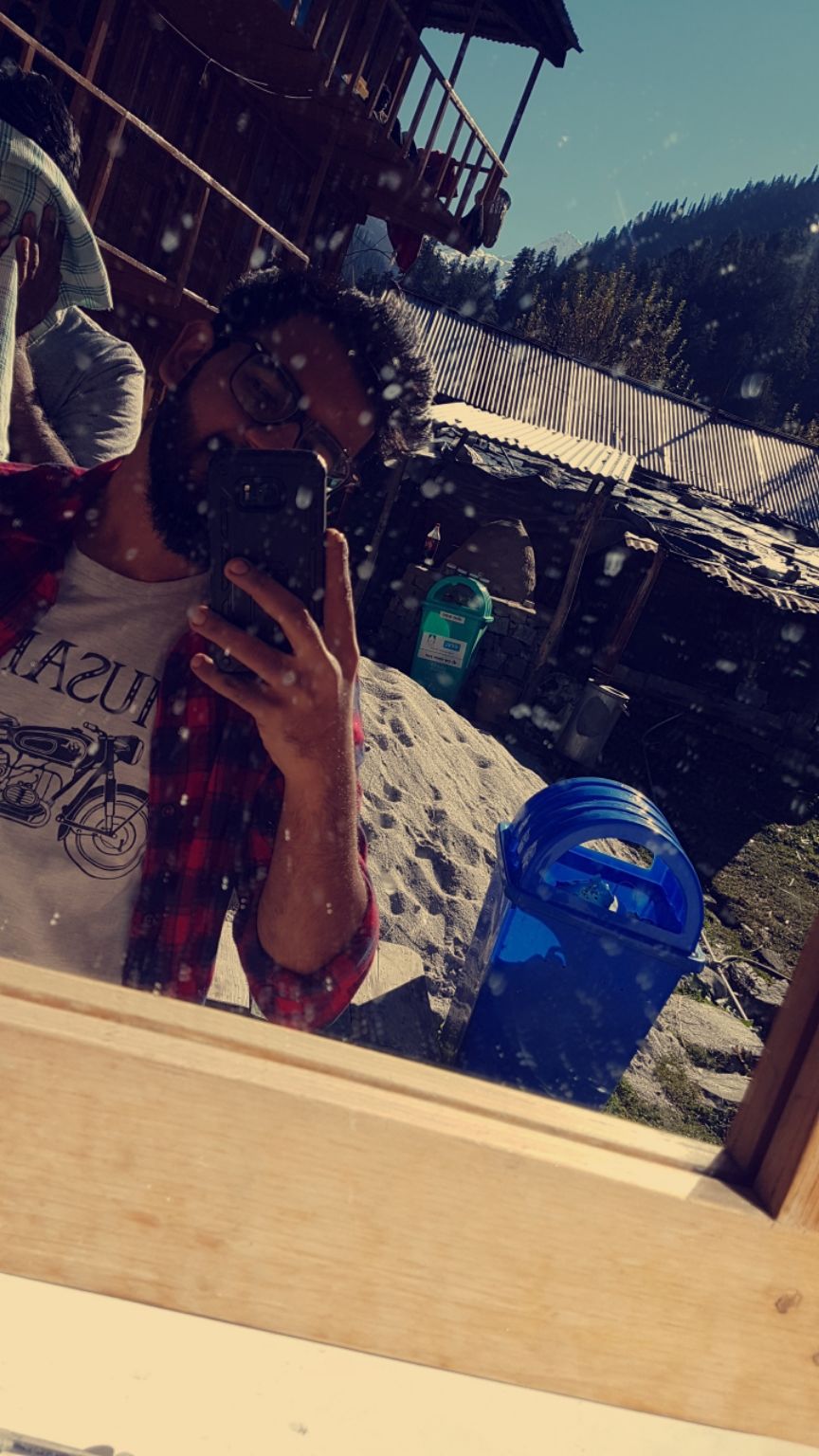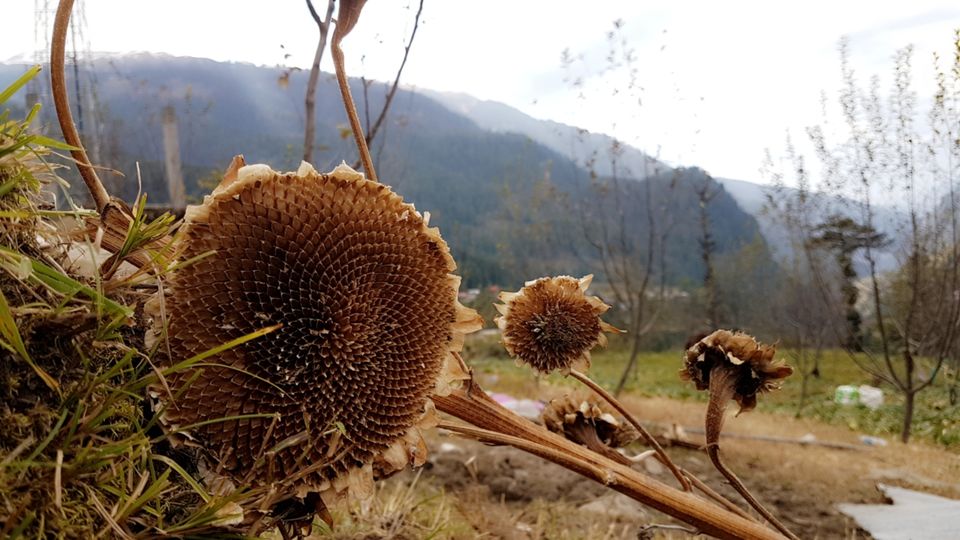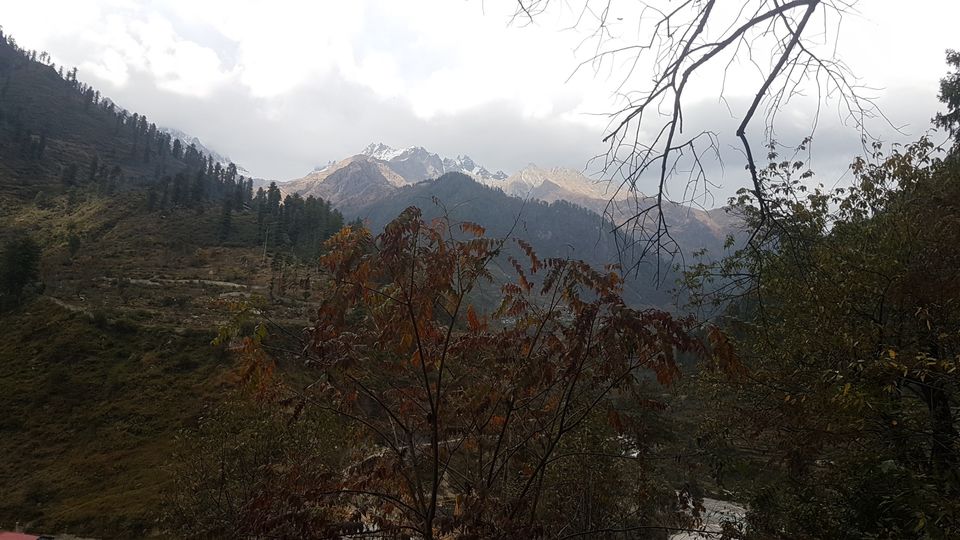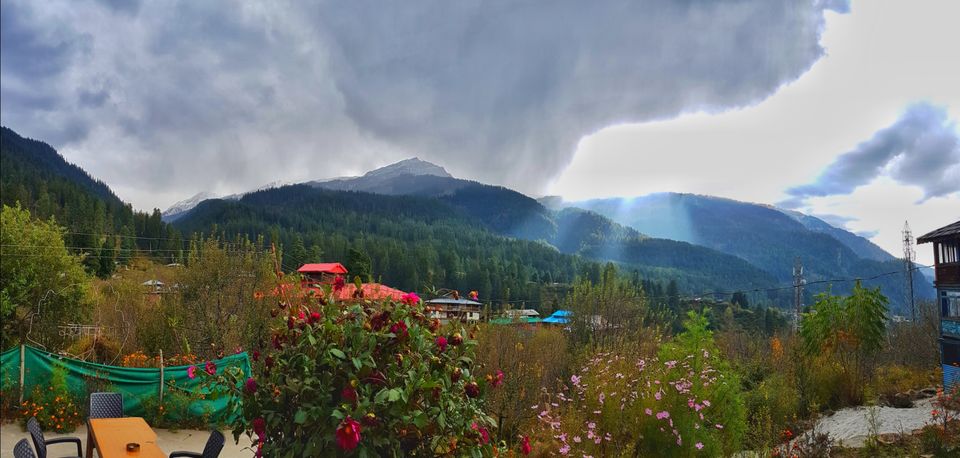 Hello readers this is my first blog and ik you must have realised that till now well okay so day 4
We woke up pretty late and had some Ginger lemon honey (for the people who haven't tried it yet you're missing alot in life bro) and it was around 12 pm and we had to start our trek to kheerganga ik it's too late for it but whatever we didn't care at that time and that friend of mine had to leave for some work so i and my cousin started heading towards kheerganga and it got around 1pm till we started so yaa we were running pretty late and we obviously took kheerganga trail that starts from kalga and we didn't realise we are gonna be fucked up because of the floods in Parvati River recently some of the trail parts were washed out and it wasn't going like we expected well it was my 2nd trek and my cousins first so yeah it was pretty difficult for both of us, this trek is around 5 hour trek we estimated it as 7 hour because we know we wouldn't be able to in 5 hours.
So we crossed those washed out trails somehow and were like just 2 hours from kheerganga and it got dark and it was most terrifying day of my life till now so we just had in mind was to reach as soon as possible it was freezing cold and nothing was visible and after an hour of walk we took a wrong trail and it got us to somewhere between forest and we lost our path it was 7 pm and nothing was visible we had no hopes of reaching to kheerganga we sat for a while to figure out and suddenly a localite came and saw us and helped us to reach to top and before we could say thanks that person was gone like i cannot express how thankful i was at that time we could have been in a big trouble, so anyway we headed to dharamshala which is a nice option for cheap stays its around 300 for two with food which is decent option and just below the garam kund which is famous in kheerganga , so we reached around 8:30 to 9 pm and it was soo freezing cold we had food and jumped to our bed with 4 blankets on that's all for the day btw I forgot to mention we didn't had breakfast when we started our trek so it was really exhausting for us i just had some chocolates which we had for energy. (Pro tip- do carry vitamin c tablets just to avoid getting dehydrated and getting instant kick when needed)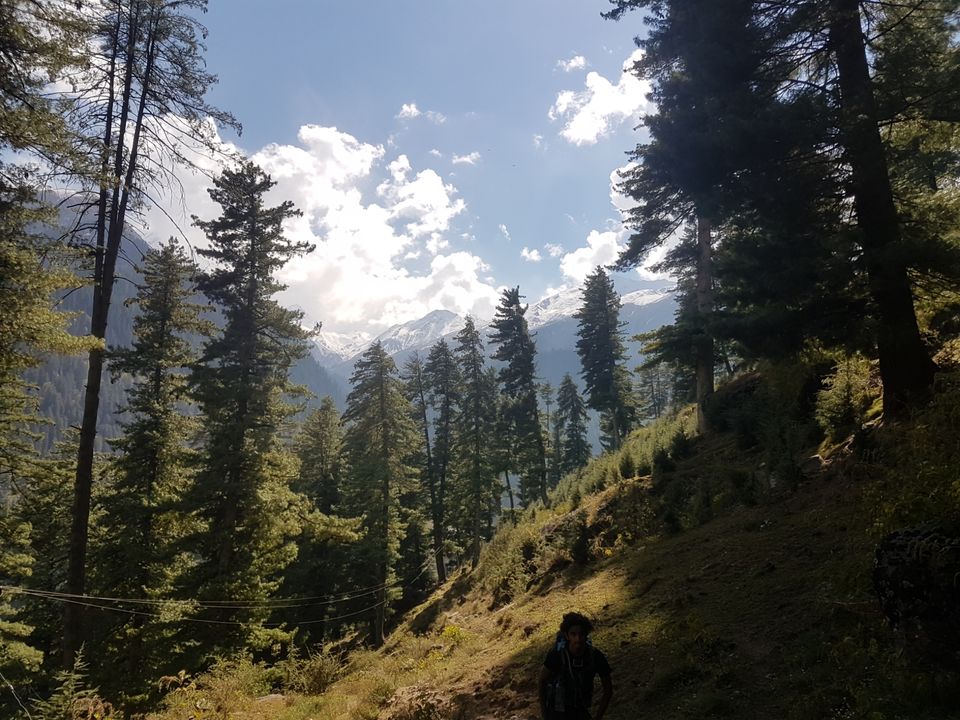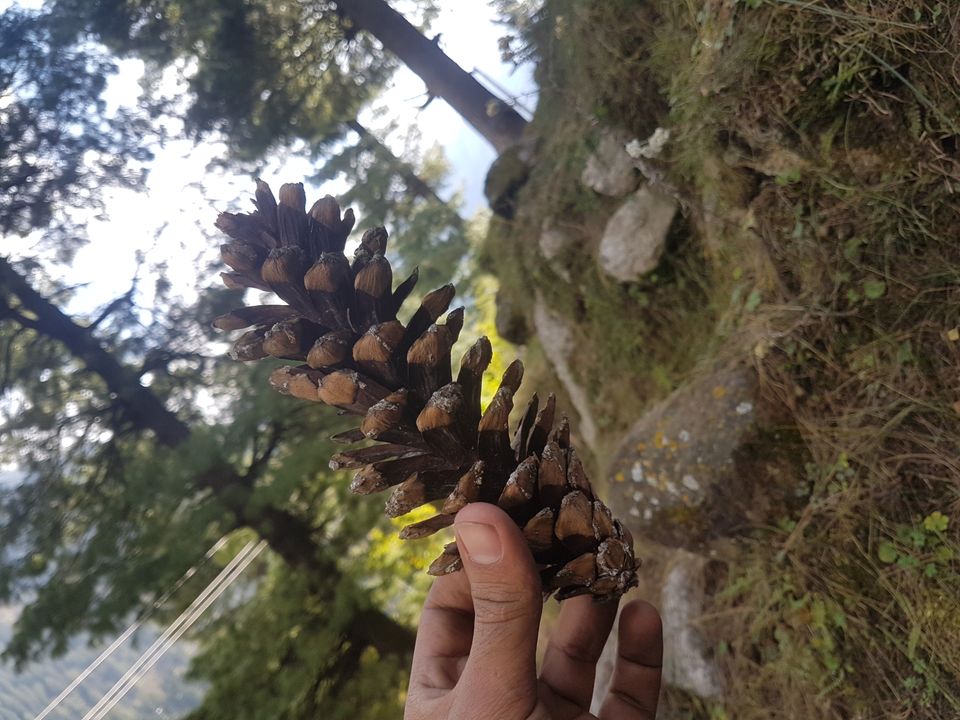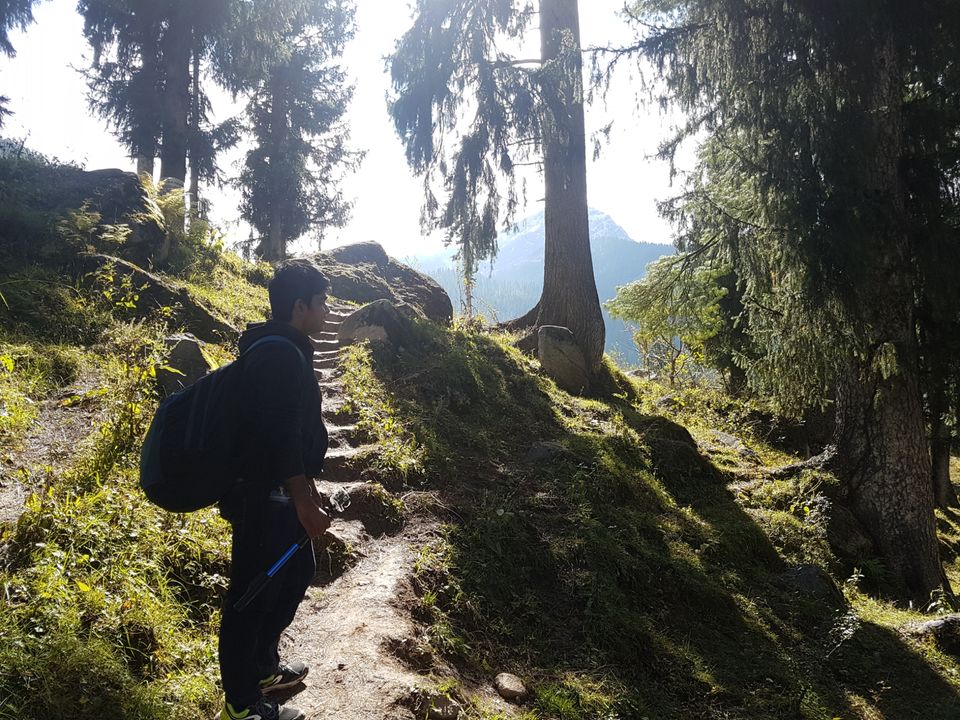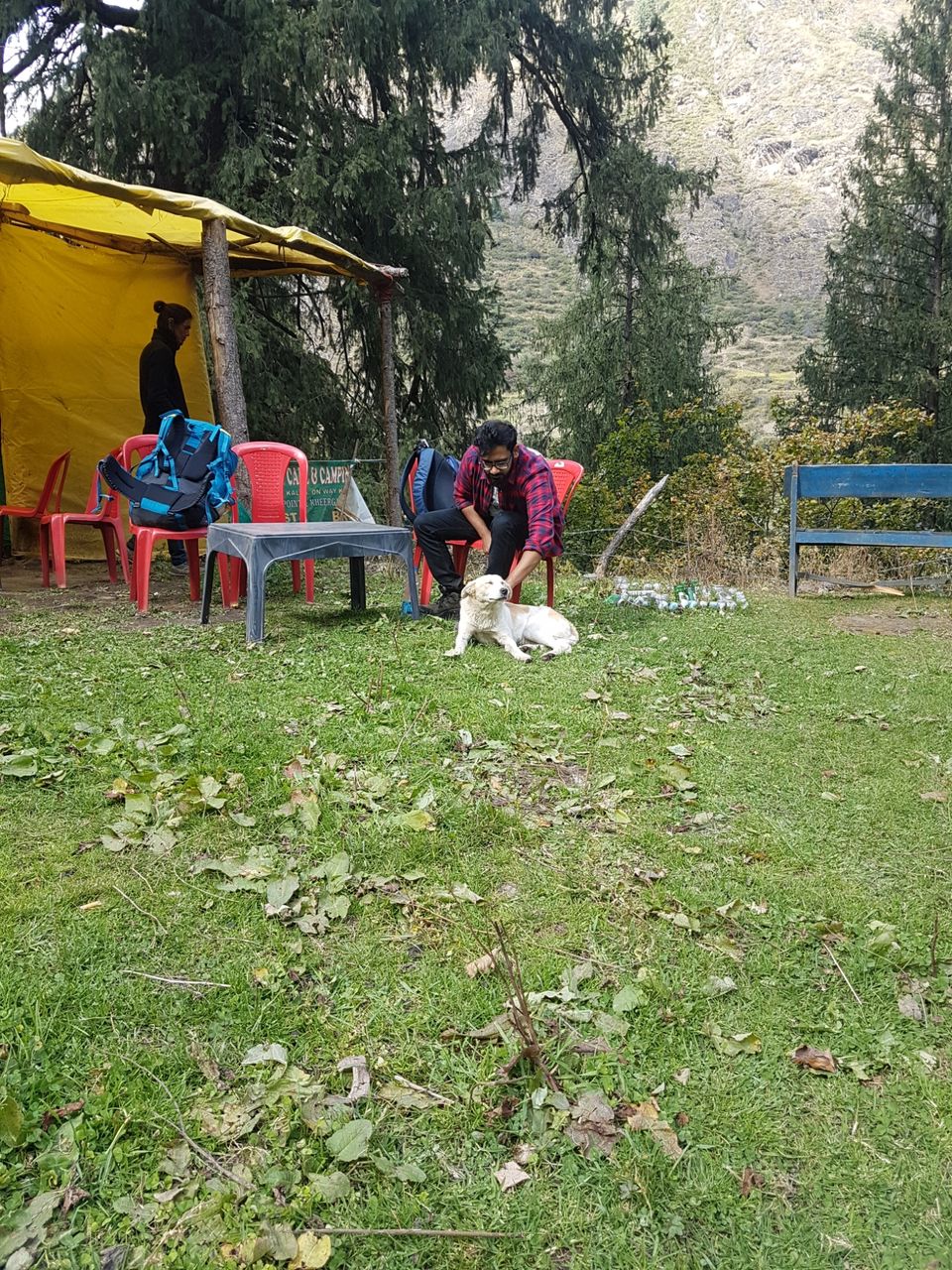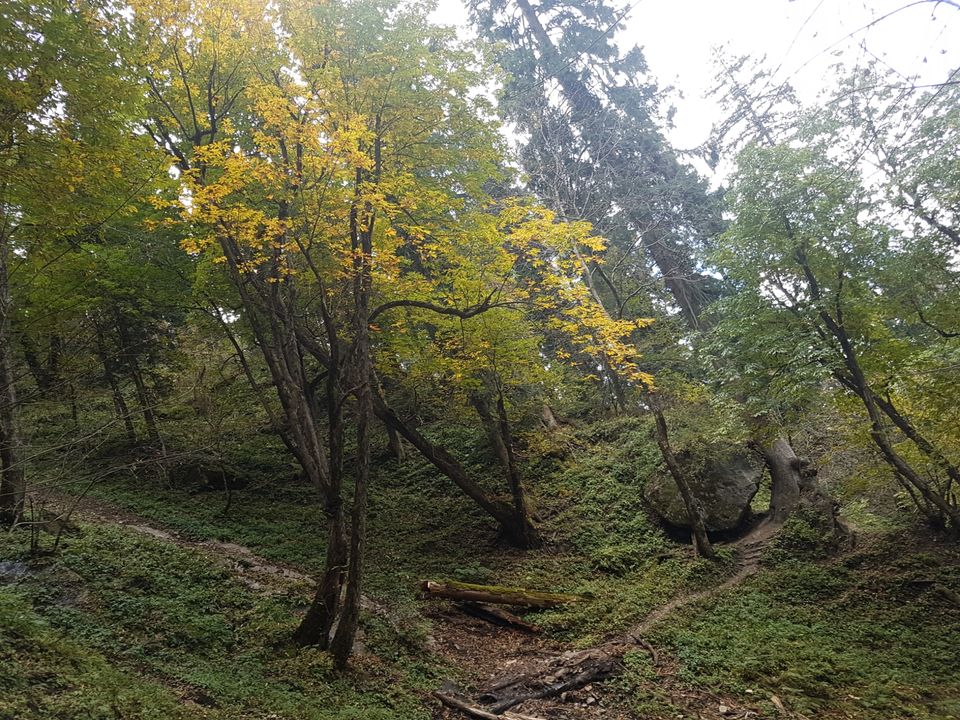 So day-5 we had to head our way back to barsheni but this time we had some people with us as last time coming up we both were alone in whole trek so we decided to be around some people this time , we woke up around 8 am and went to hot water kund that was an amazing amazing experience it's soo relaxing to be in such a hot water in such weather do not miss it people if you visit to kheerganga .
So we wrapped up our belongings and left for barsheni and it was quite fun this time because we left pretty early and btw just for information last bust from barsheni leaves on 5 pm thank me later.
So we reached to barsheni smoothly this time and then we got soo exhausted we just needed was a nice hotel room and heater so we just had manali in mind so yeah we headed our way to manali , bus from barsheni left us at kullu and from there we had no way we booked a cab on sharing basis it costed around 500 for two as there were 6 more people in sharing .
So that's all for the day.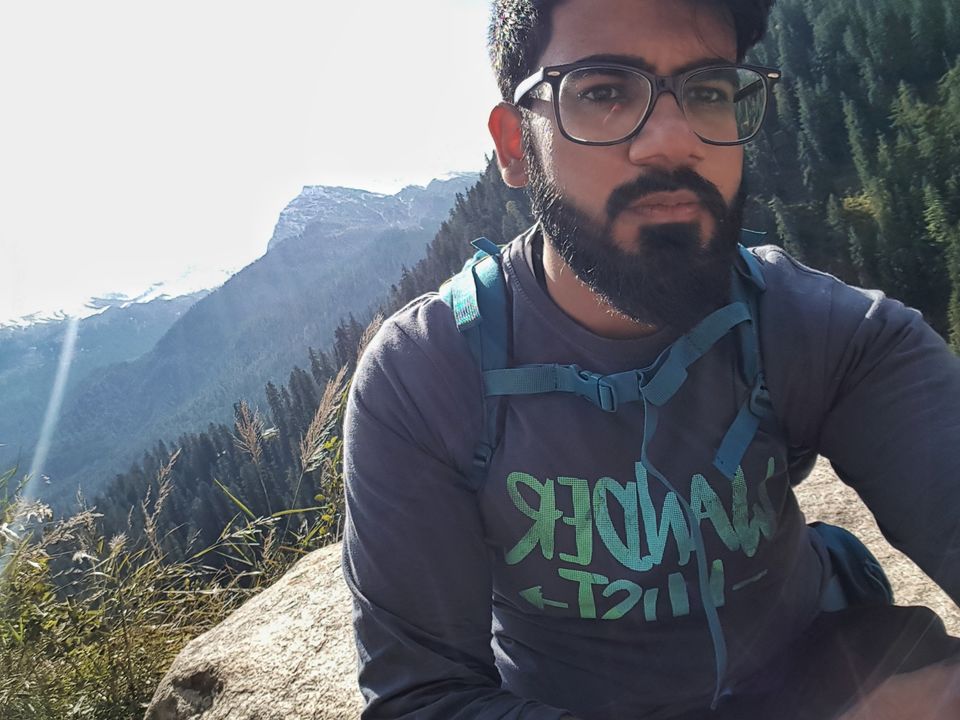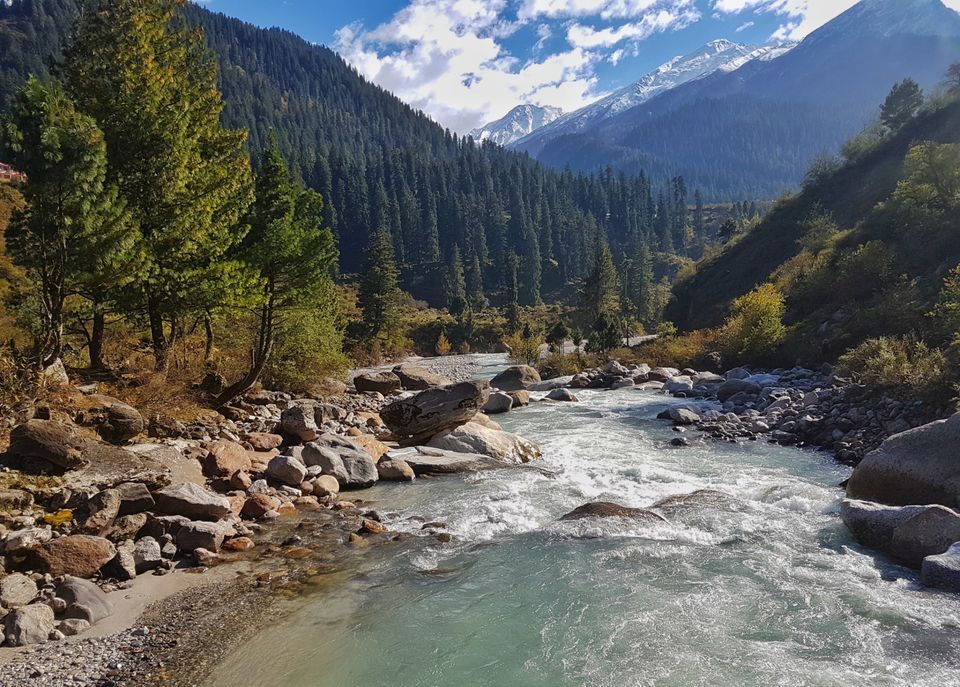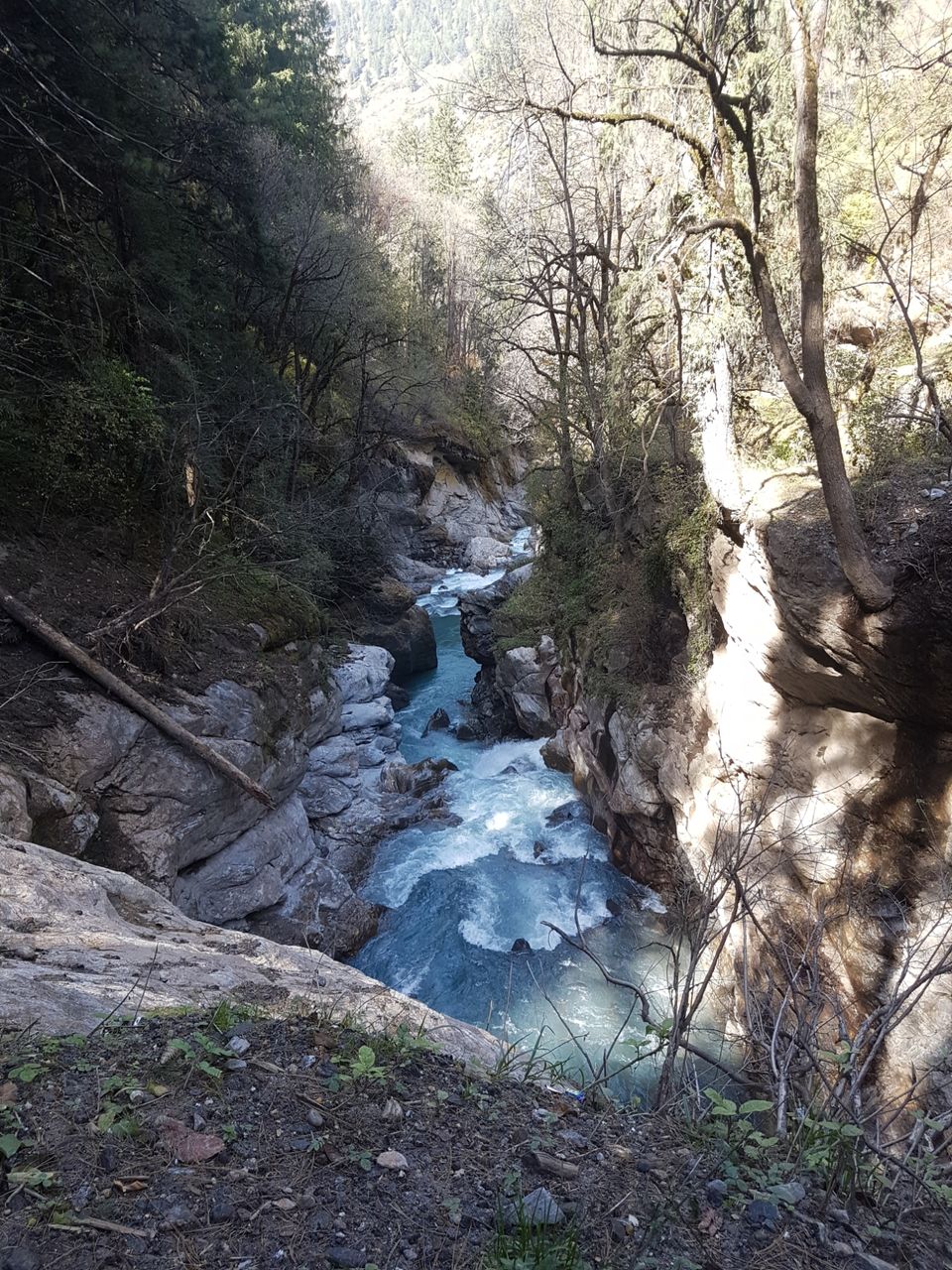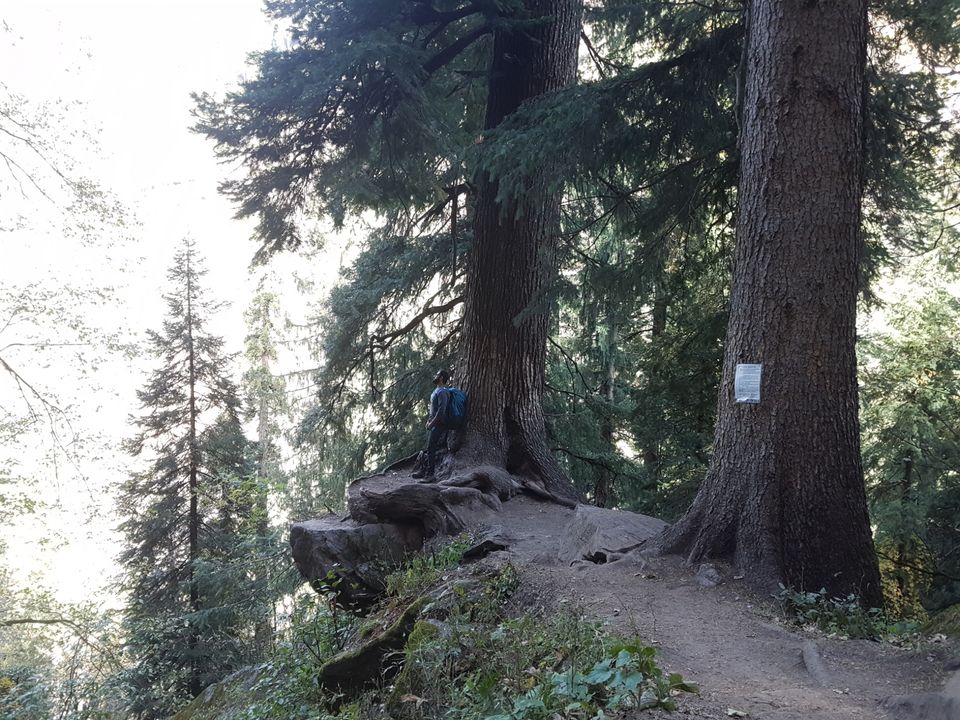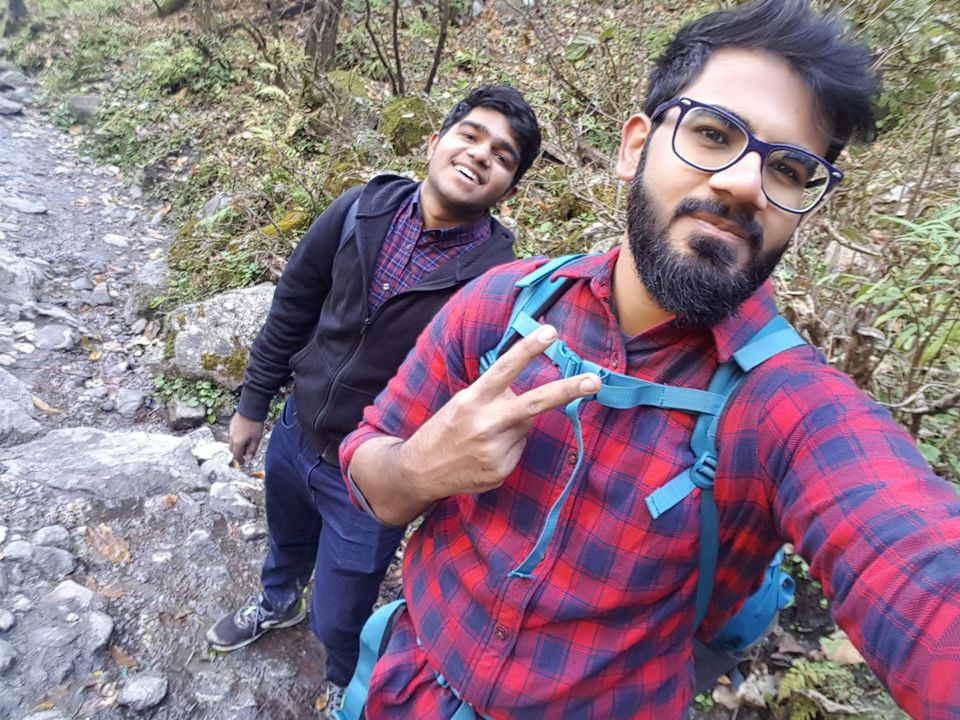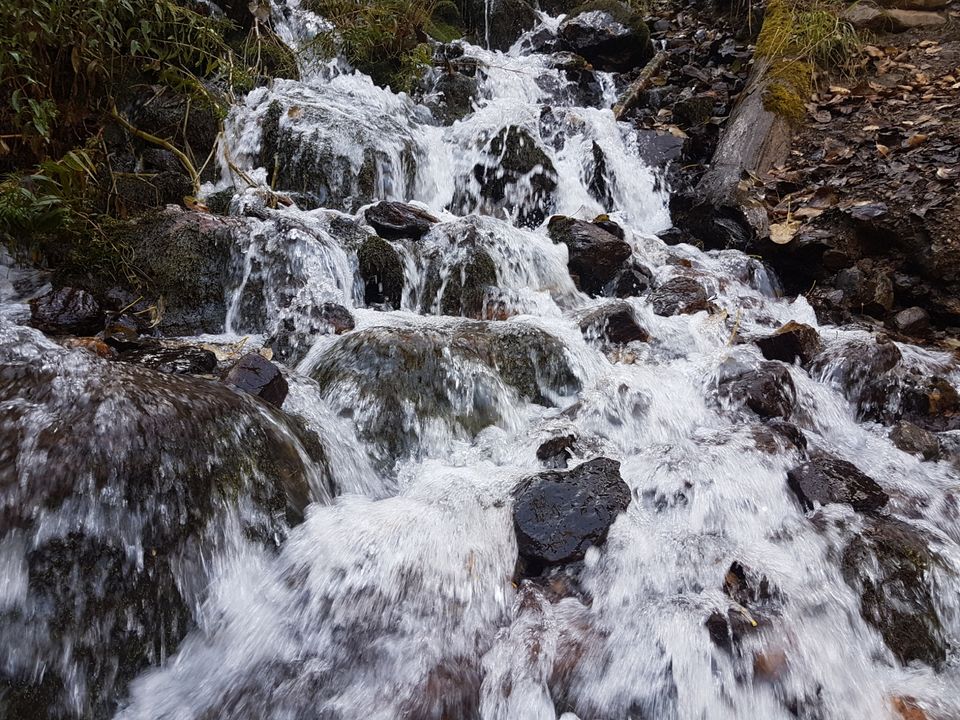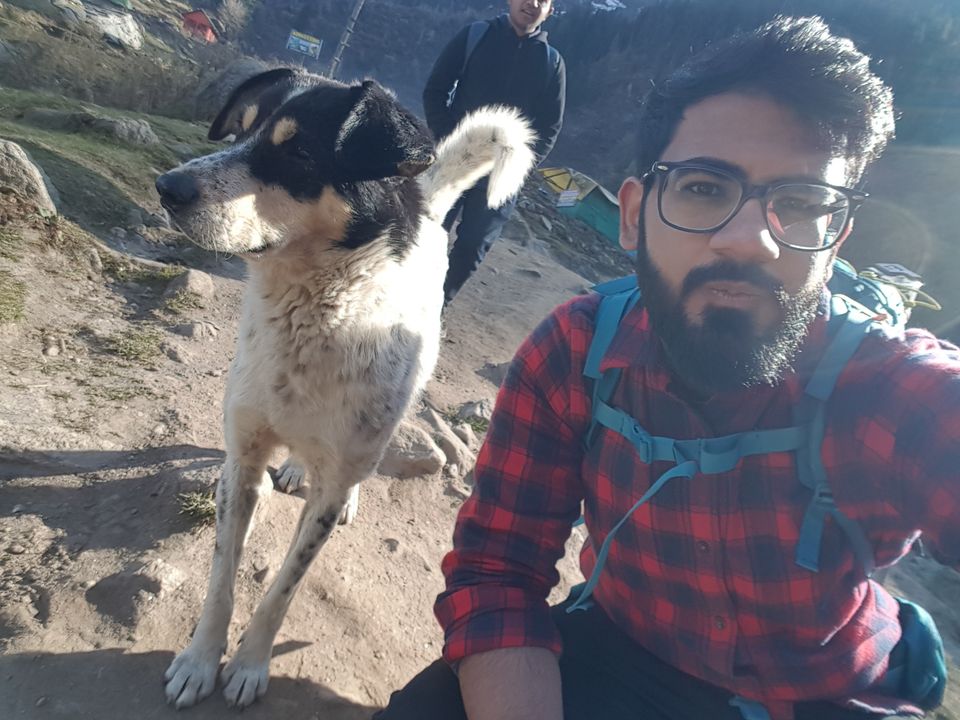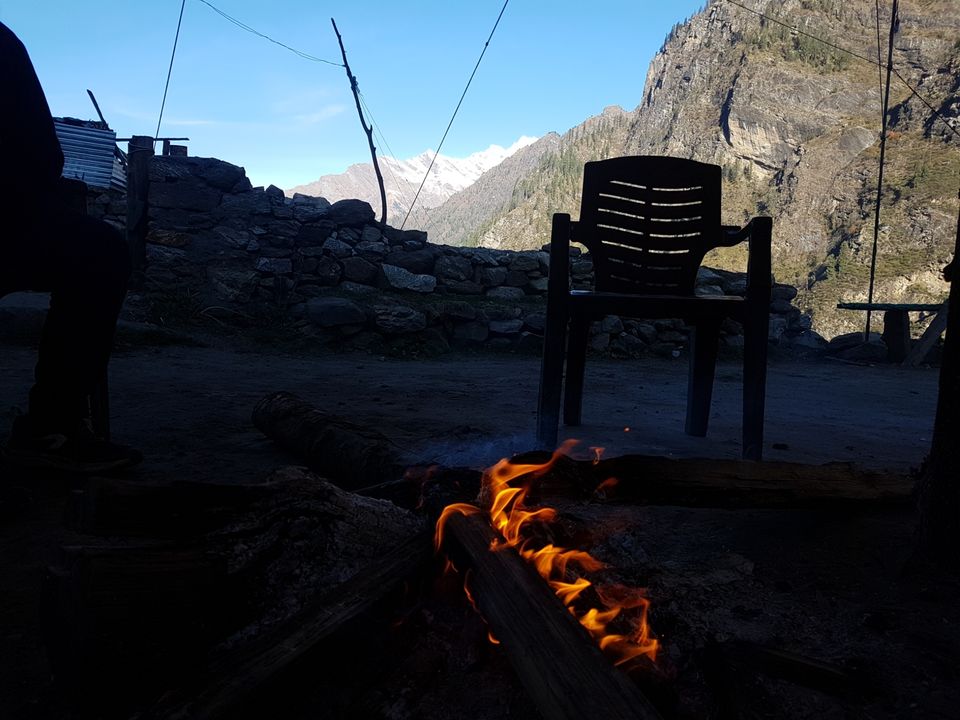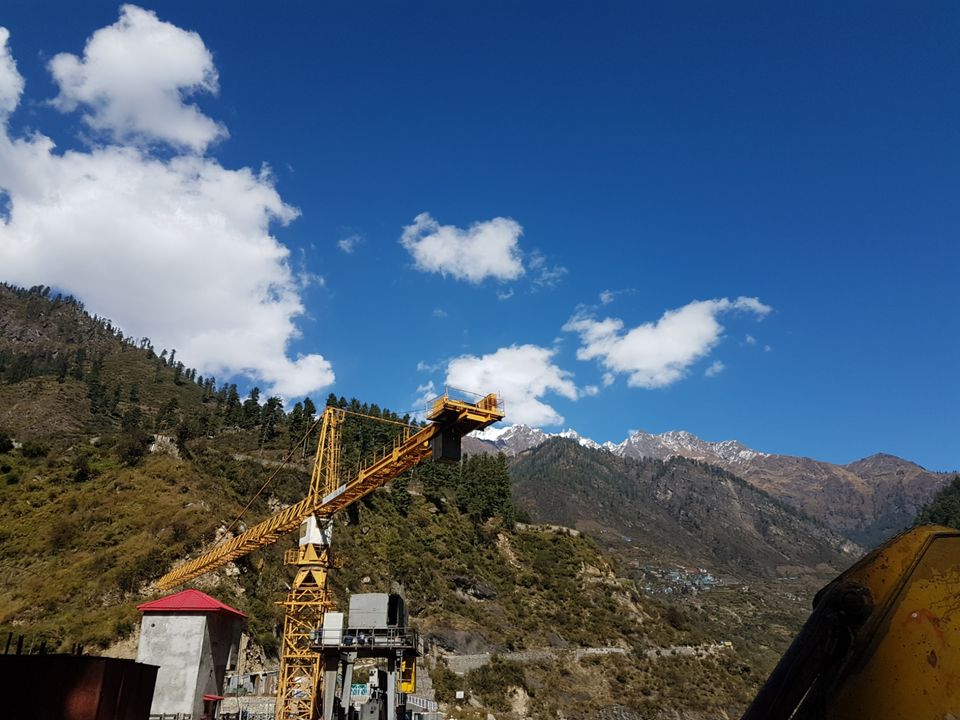 So we stayed in manali for 2 days and visited nearbuy places like old manli hadimba temple and mall road that's it for two days.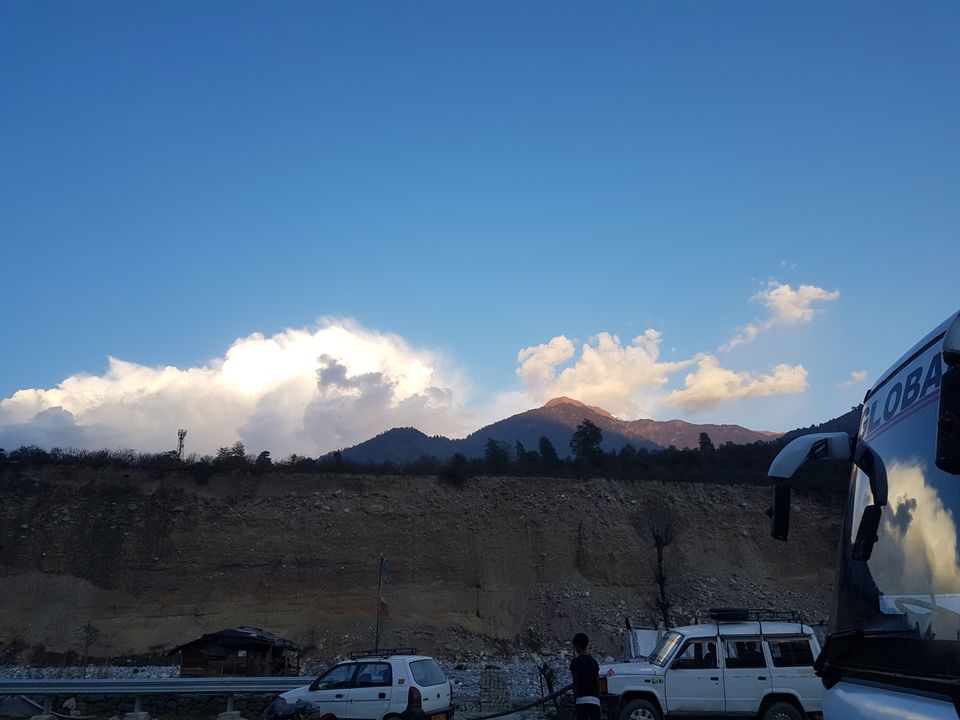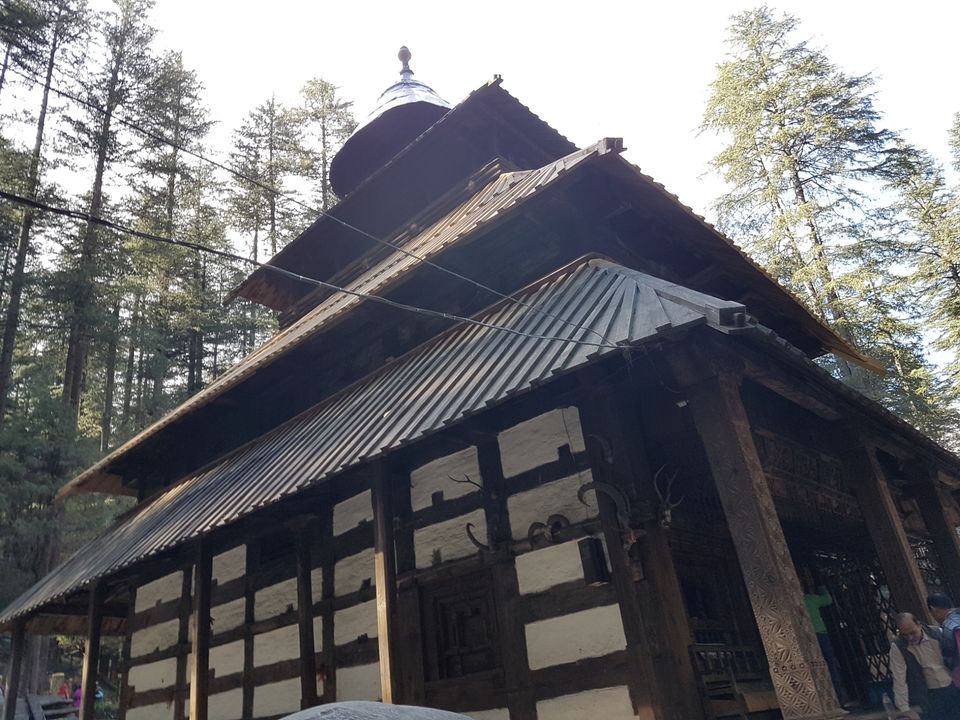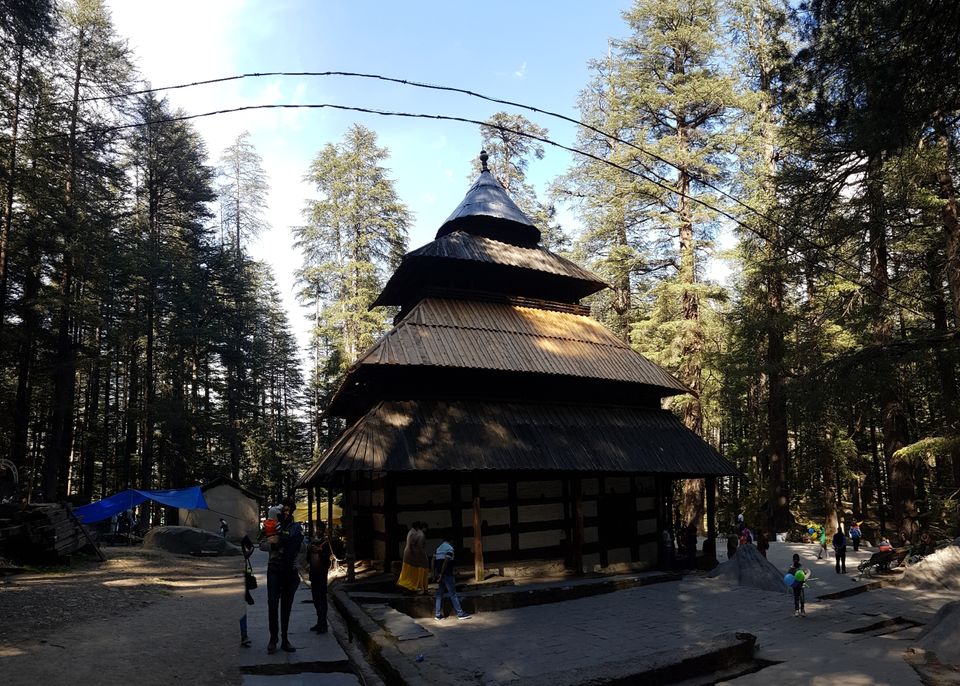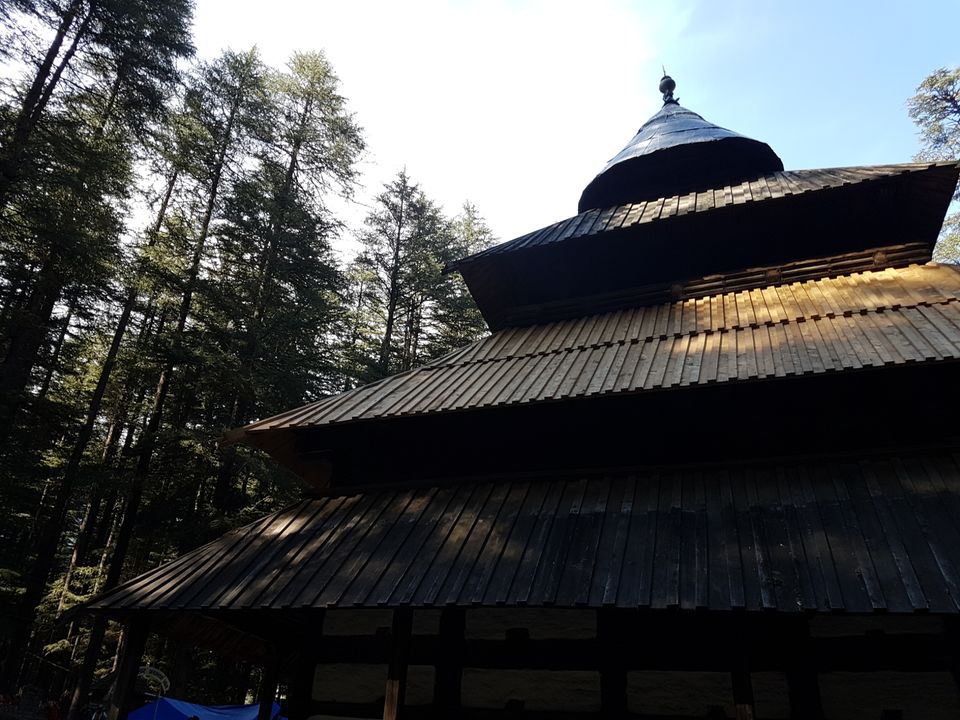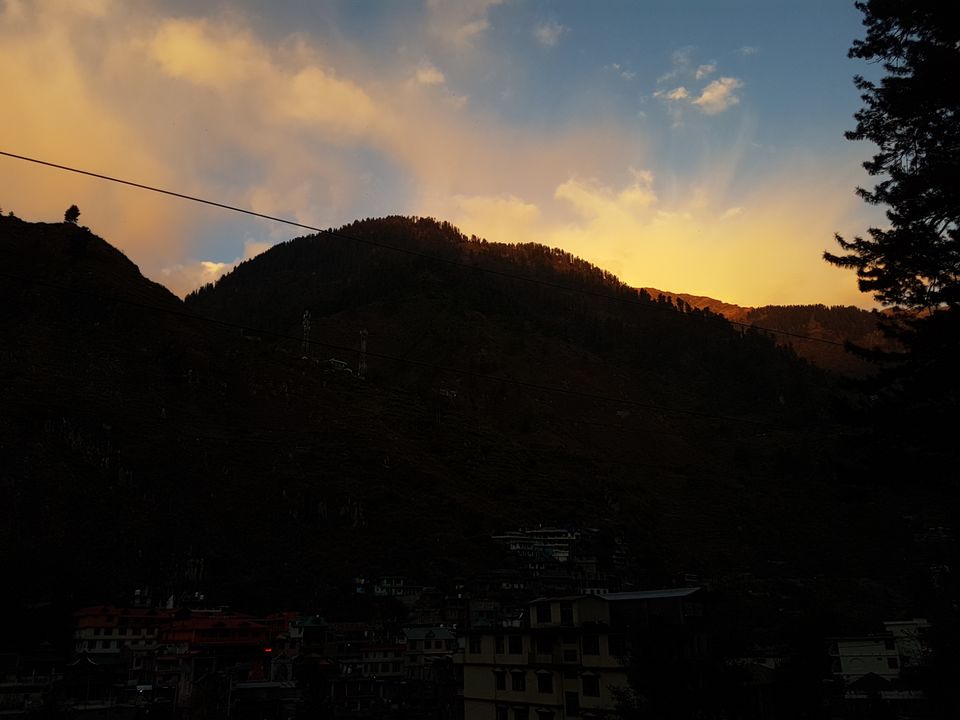 Okay so day-7 we headed towards delhi from patlikhul manali we reached there by local bus that costed around rs 30/person
So day-8 we reached delhi
It's morning 8 am and we won't get hotel this Early so we took metro and roamed around for few hours had food and after a while Called one of my friend and hanged out for a while ,after that we had to run to airport cause we got late and had to catch flight so yeah that's all for the trip 2018.
I've made my first vlog as well do check out it's not so nice but people like me wants to watch trail and stuff so that's what I've recorded ways and trails it's Less of place and more of the way.
Link:https://youtu.be/JHLVABS8eFQ