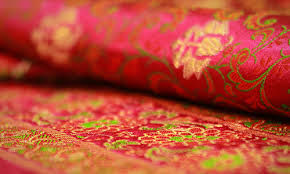 When I dreamt of wearing a banarasi saree ..........
Just recently I came across some brilliant writings on spiritual capital of India, I am not a right fit to write about spiritual authenticity of this city or any aspect rather.It was deeply disturbing for me when I dreamt of wearning a banarasi saree not an evening gown by valentino. 
Quest of finding out the answer, I got some astonishing facts about one of the sacred cities in the world.
Just combined few :)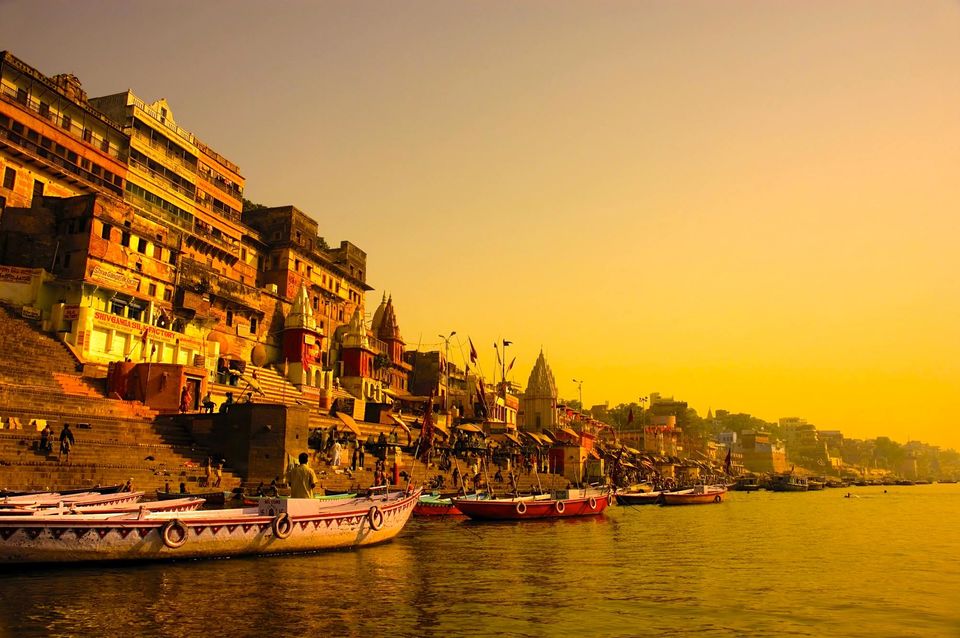 In 1897, Mark Twain, the renowned Indophile, said of Varanasi, "Benares is older than history, older than tradition, older even than legend, and looks twice as old as all of them put together."
Varanasi is centered on the ghats that line the waterfront, each honoring Shiva in the form of a linga—the rounded phalliclike shaft of stone found on every ghat.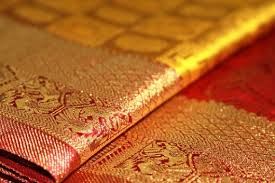 The process of weaving a Banarasi saree involves 3 people. One is weaver the other is the person who revolves the ring to create bundles and the third one is the motif artist.
A normal Banarasi saree involves 5600 thread wires with 45 inch width. It takes about 15 days or a month or even longer for a Banarasi sari to get completed depending upon the design and pattern! The Banarasi saree is then adorned with intricate embroidery designs known as Zardozi is favorite in every age group.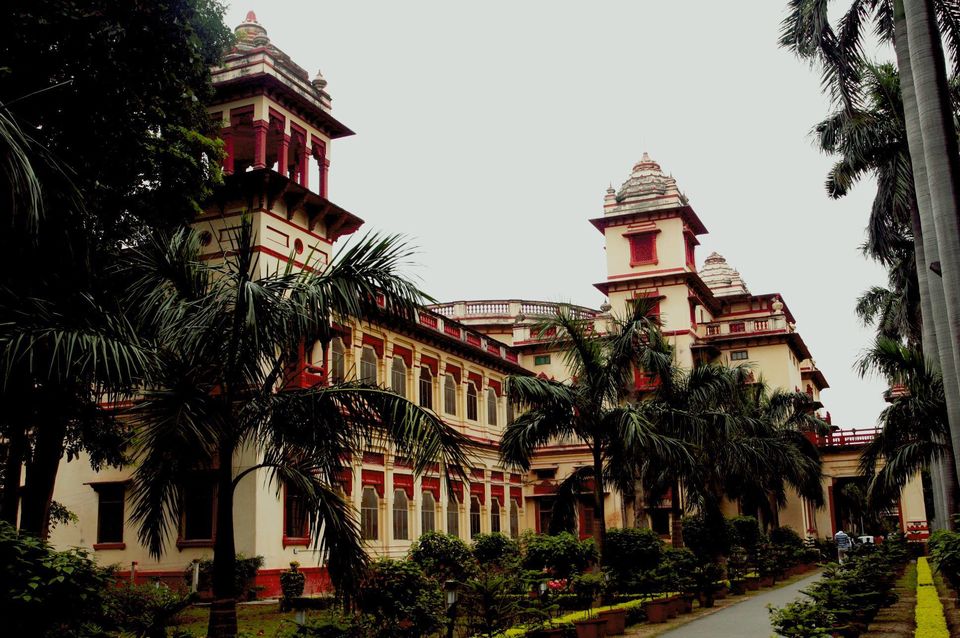 Banaras Hindu University is the only university in India which has 2 campus, 3 Institutes, 16 faculties, 140 departments, 4 advanced department and 4 interdisciplinary schools. It is famous for its architectural brilliance.
The Birla Vishwanath temple located in the premises of BHU, is the tallest Hindu temple(252 ft) in all of North India. Surprisingly, it's taller than Taj Mahal(240 ft) and Qutub Minar(237 ft.). The walls are adorned with magnificent figures of Hindu Gods and Goddesses and verses from Geeta.
Sayaji Rao Gaekwad Library (Central Library), BHU is one of the biggest libraries in ASIA in terms of manuscripts.
Not for my spiritual awakening but for my banarasi dream ,cant wait to sit on those beautifully lit ghats wearing my 5600 thread wires with 45 inch width of Banarasi saree ;)