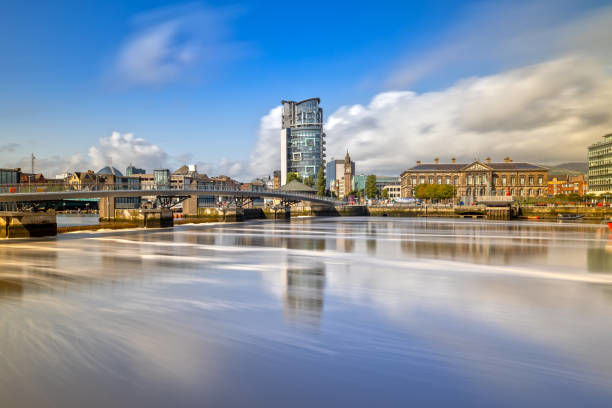 When people ask me how I spent lockdown the answer will be children's TV, YouTube 'Let's Play's', and watching my wife knitting. Those are my three defining pastimes right now. Life is pretty weird. However, with the world reopening again for travelling I have had the opportunity to visit Belfast for a few days on business. I am lucky enough to be able to set the tone for the trip with some sightseeing thrown in for good measure.
Where I Stayed - Airbnb - Central Belfast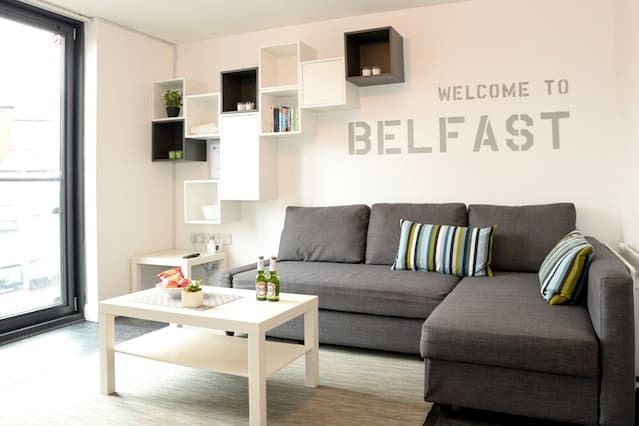 I managed to get a great deal on a newly converted apartment in Belfast city centre.
The Airbnb even had some drinks and local snacks left for me to use, such as soda bread.
Once I settled in and juggled my work diary around for the next few days I needed to take full advantage of my time here and book some tours of belfast.
Day 1 - Unpacked - 2 Masked Meetings Later
I worked out over my 3 days in Belfast I wanted to learn the history of the City and also discover Game of Thrones locations and if possible squeeze in the Giant's Causeway.
First Experience Tour
Day 1, I worked out the local open top belfast hop on hop off tour drove by my Airbnb so this worked out perfect for me. I boarded the tour and got whisked around the City on top of an open top bus, the tour itself was great as it took me between the peace lines and gave a deep overview of the history from industry to famous people who came from Belfast. The guide I had was Paddy, he was a treasure trove of information and gave a great balanced view of an era known as the troubles. The only downside of the tour was some attractions have not yet opened due to lockdown, I missed the Crumlin road gaol Belfast and also Belfast City Hall both unique attractions worth a closer look if you get the chance.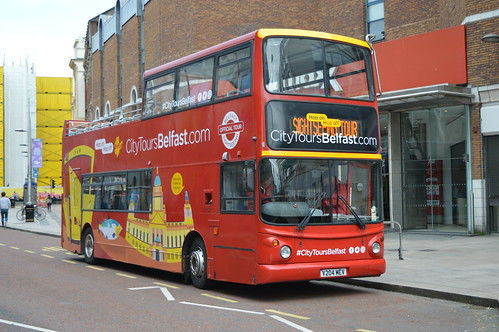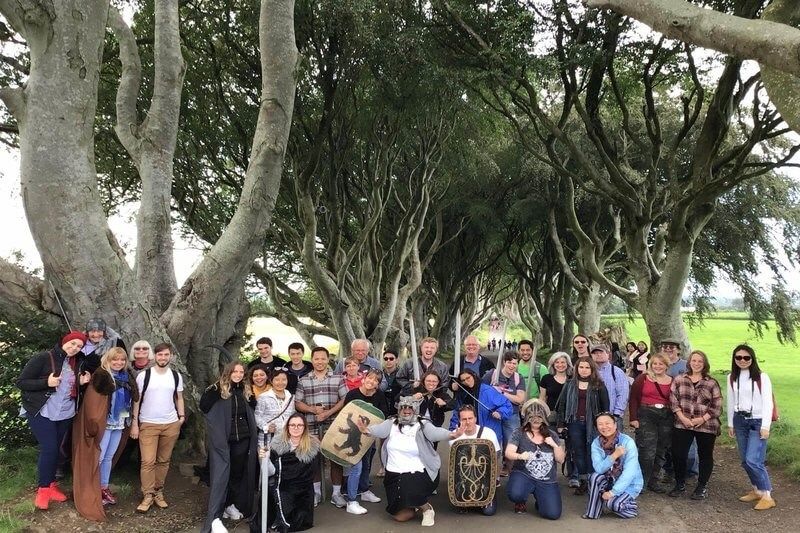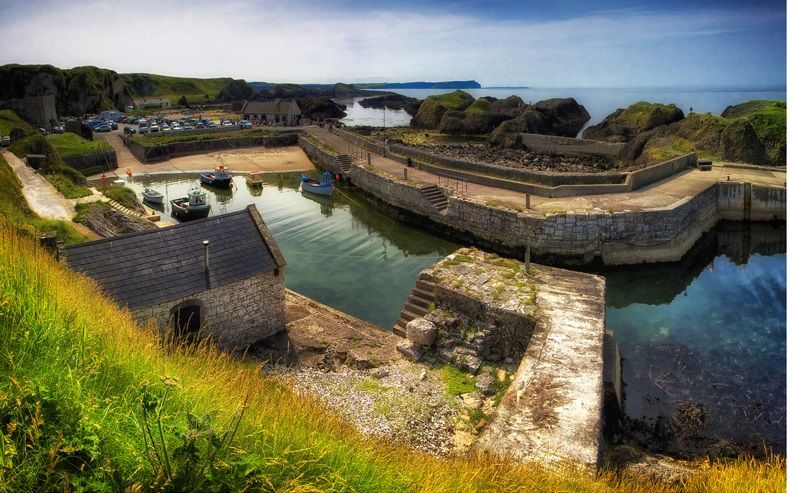 Verdict While Visiting?
I really enjoyed my time in Belfast even though some restrictions where still in place, the City and shops where all open for business. The clever diary management and delegation with a partner SEO Agency covering some of my meetings with clients and 1 or 2 cancellations worked out perfectly for me to experience what I did on my solo business trip/fully paid city break :-)
What would I do different?
I would still do the tours I did however I would try and squeeze in a belfast black taxi tour this would be great especially for small groups or couples as it offers a private experience.
Thanks for reading my blog !