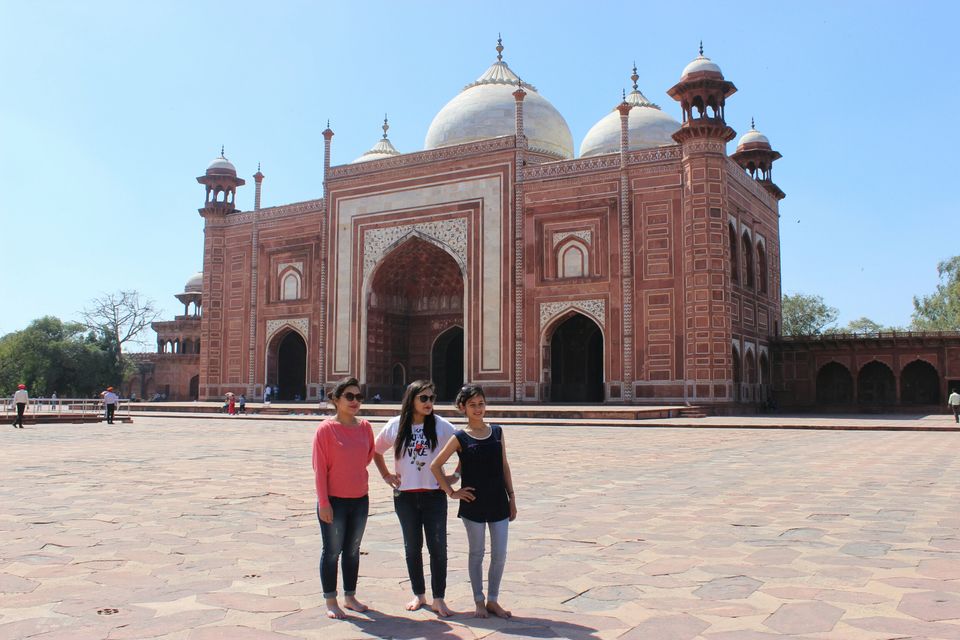 Second day it was my sister's birthday we got ready and went to Agra. We reach there and visited the Taj Mahal. Its so beautiful that every time I visit this place it mesmerises me. Than we went to Agra fort which is again a very beautiful architectural monument. After a long journey of 2 days were very tired and we headed back to home.
Hope to come with another tour soon.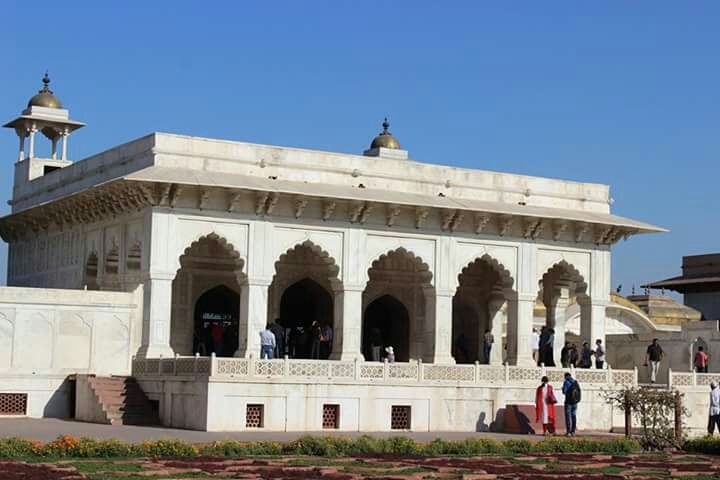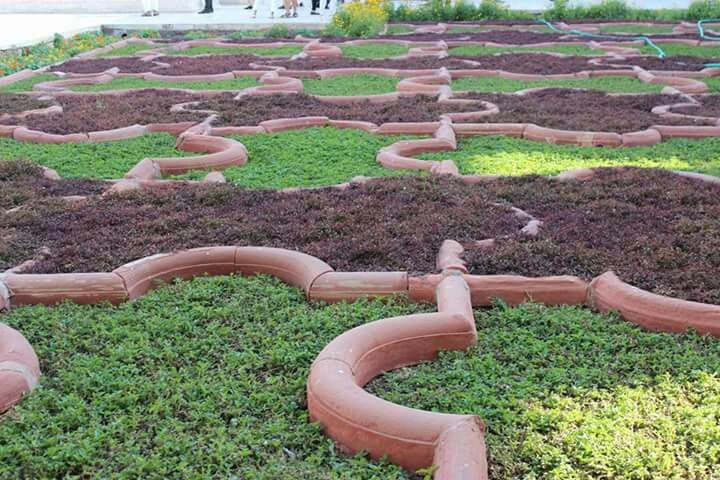 It was my birthday we planned for a family trip to Lord Krishna birthplace, Mathura. We started our journey at 6 am in morning, 4 march 17, saturday from Delhi. We booked Innova as we were 6 people, me,my hubby, sis, brother, mom & cousin. We reached Mathura around 9.30 am and visited the temple Krishan janam bhumi. Photography was not allowed here. It was a prison where Lord Krishan was born . It has been preserved and converted into temple. Temple was big and beautiful. The atmosphere in Mathura gives you vibrant feeling & attracts you towards Lord krishan, it's beyond description. It was something which you can only feel. After that we were planning to visit Dwarkadheesh temple but local people told us that it would be closed by now, so we dropped the plan and headed towards Vrindavan. We went to bakey bihari temple it was crowded like anything. So many people, it was an amazing experience. Then we had lunch at one of local halwai shop, we had puri & aloo, one of the famous dish of Mathura. Than we visited Madan Mohan Malviya  temple it's just near to bakey bihari temple. Seems very less people go there, but it was beautifully build. Than we headed to Nidhivan . We have heard lots of stories about that place. After that we went to hotel, took some rest. In the evening we went to Prem Mandir which is also beautifully build, in quite a big area. The stature of the temple is amazing and in the evening in lights it was looking amazing. Hence our day ended like this.