The average skiing holiday cannot be described as cheap, but what do you do when all you can afford is 'cheap' and you really want to go on that ski break? There are a few hacks that can save you money. Read on to find out what they are.
It starts with the resort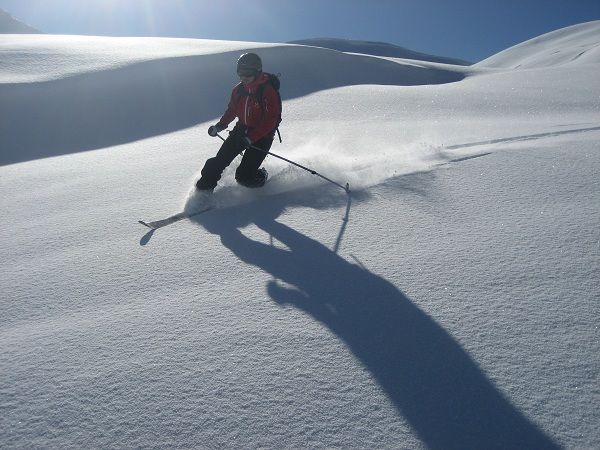 Thankfully, there are more affordable skiing options than the superstar resorts where the film stars and billionaires typically go. Your best bet for a cheap ski resort is a satellite resort. If you are wondering where to start, La Chable, is a great choice and where I went.
Then, there's accommodation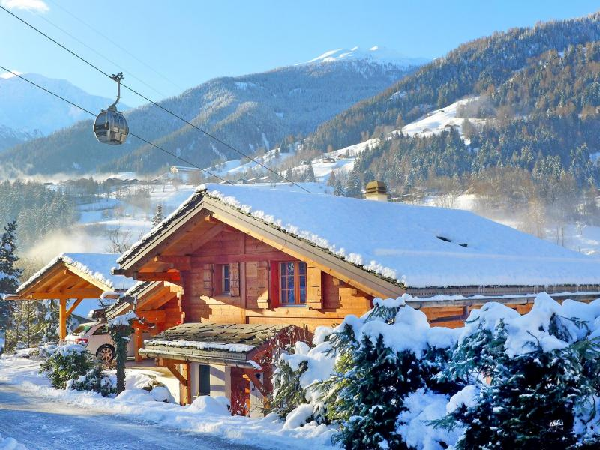 The next cash drainer that you should focus on is accommodation. Set a realistic budget and search high and low for options that fit. There is no point spending much on premium accommodation since you'll be out on the slopes all day and having fun on the après-ski after dusk. Hostels are cheaper than hotels, often including breakfast, so go for those instead of the pricier options.
Food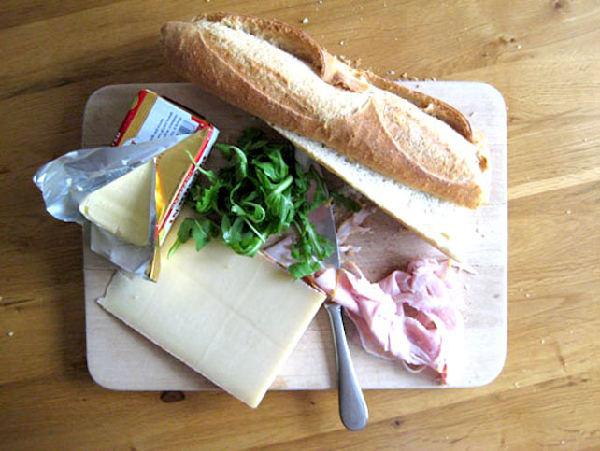 The next cash drainer after accommodation may be food. There is no way you won't need to eat a few times a day, so be sure to get prepared for when you get hungry. Head to the supermarket for snacks and ingredients for making sandwiches. You'll save much more than if you buy food at every mealtime.
Don't forget transportation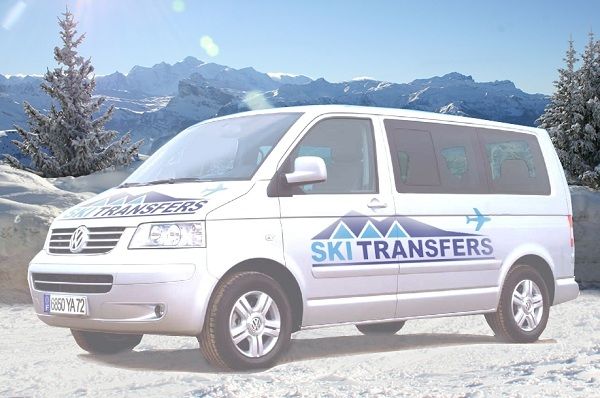 You are going to have to think about how you'll to the ski resort from the airport and back. Plus, if you are planning to leave the resort to see neighbouring towns, all the transportation costs will add to your expenses. The cheapest option you have is obviously public transportation, but even that can get costly if you don't plan properly. Also, there are cheap ski transfers you can use if you don't want to risk getting delayed or stuck on a bus. It's always a good idea to book ahead of time.
Currency is important too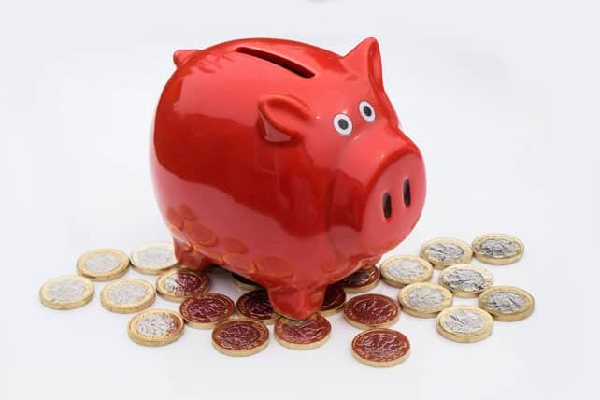 Don't leave off buying currency until you get to the airport because that will cost you a whole lot more than getting it done at a local bank. It is best that you prepare a budget, so you know how much currency you'll need to exchange. It helps to take as much cash as you need because card withdrawals abroad will likely turn out to be very costly. Another option is to pre-load your card with the currency of choice, so you won't have to deal with hefty bank charges.
Cut days out of your ski pass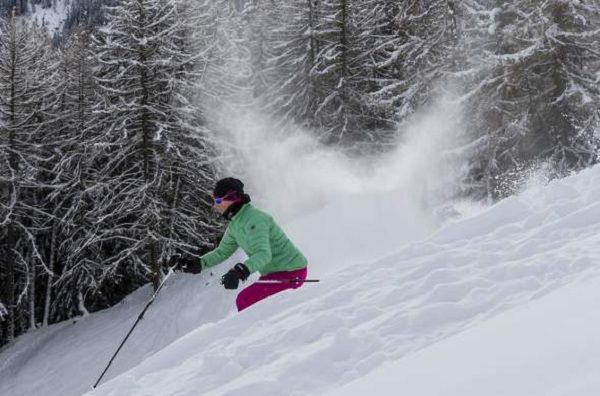 The more days you can cut out of your ski pass, the more money you can save (the Apres Ski does need beer tokens) Consider all your options and take advantage of what you can. For instance, you can go cross country which often presents free routes, meaning you'll not only get to save some money, but you'll also get a change of scene.
Stick to these tips and save more on your next ski holiday. Good luck!