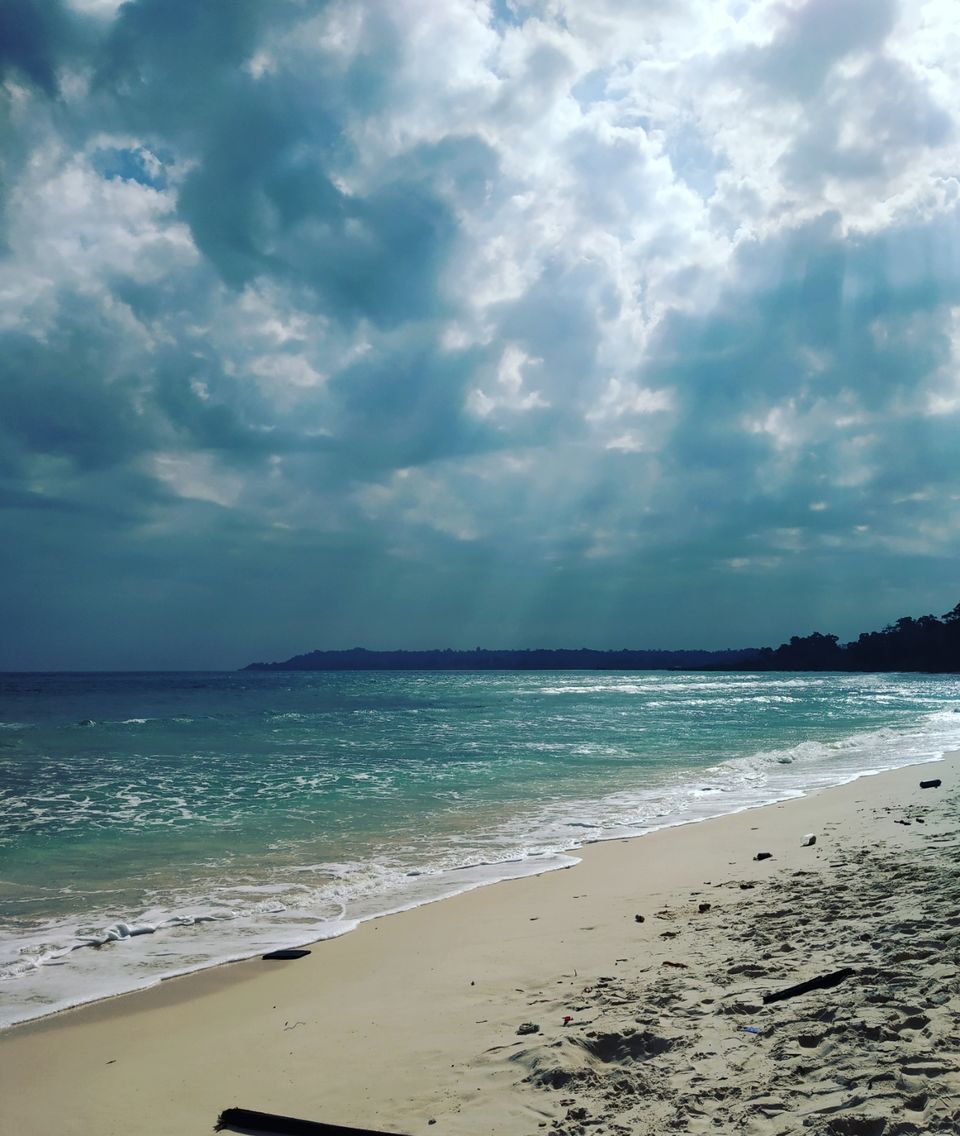 Reach Port blair early morning so that
1. you can buy the inter island Government ferry tickets from DSS office counter at Phoenix bay jetty..  Timing is 8.30am to 4pm. Other private ferries are 3 times costlier than government ferries
2. Catch a boat from haddo jetty reach the near by island Ross island for its mesmerizing beaches,  ruined history,  structures and return.
2. In the evening explore the City Port blair..  Cellular jail,  museums,  Aberdeen market etc.
3. Stay over night and next day catch early morning ferry from Phoenix bay jetty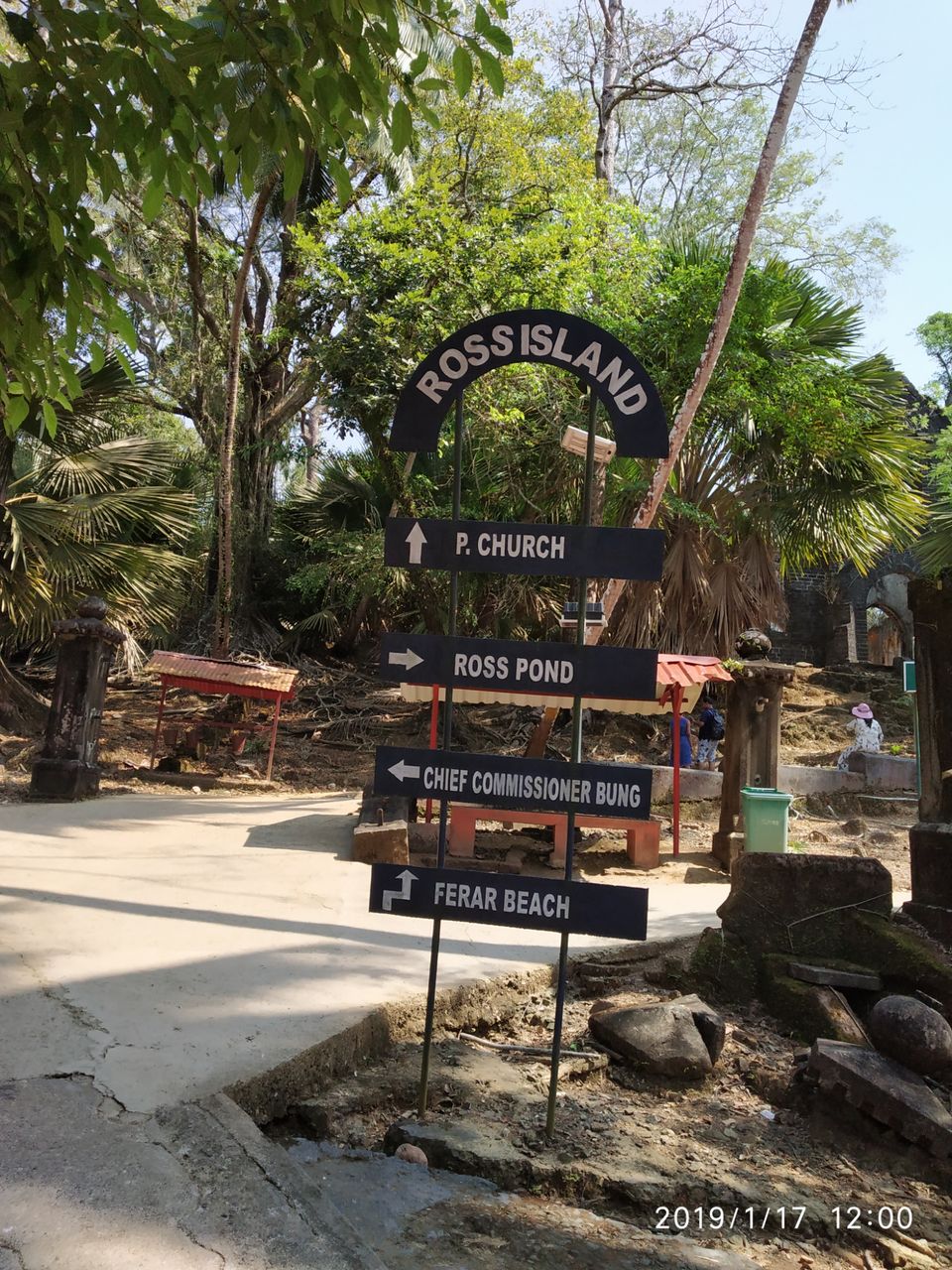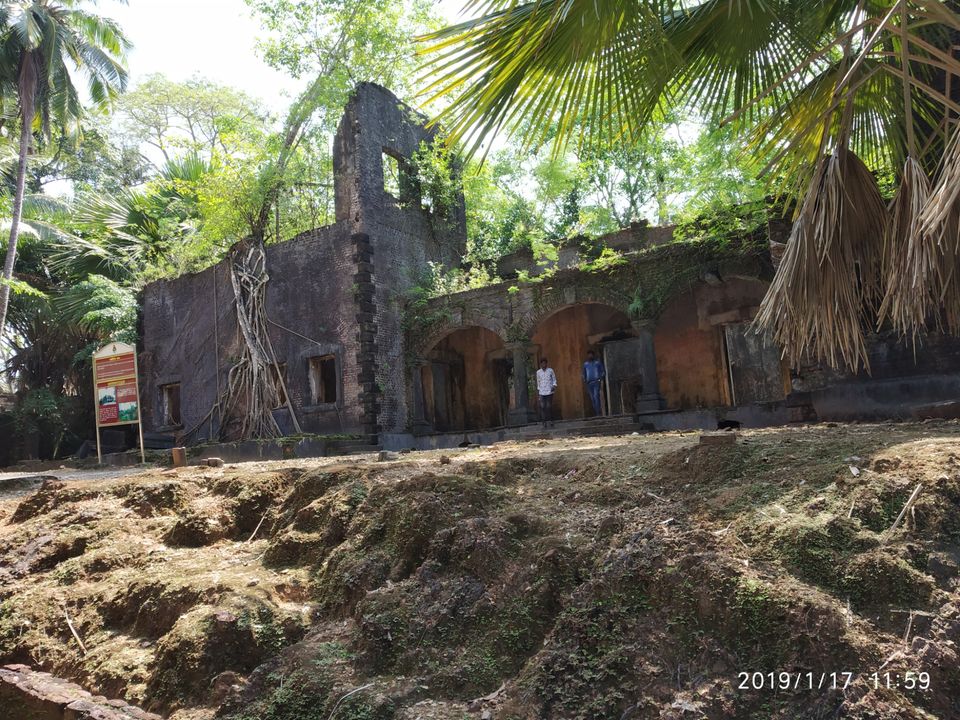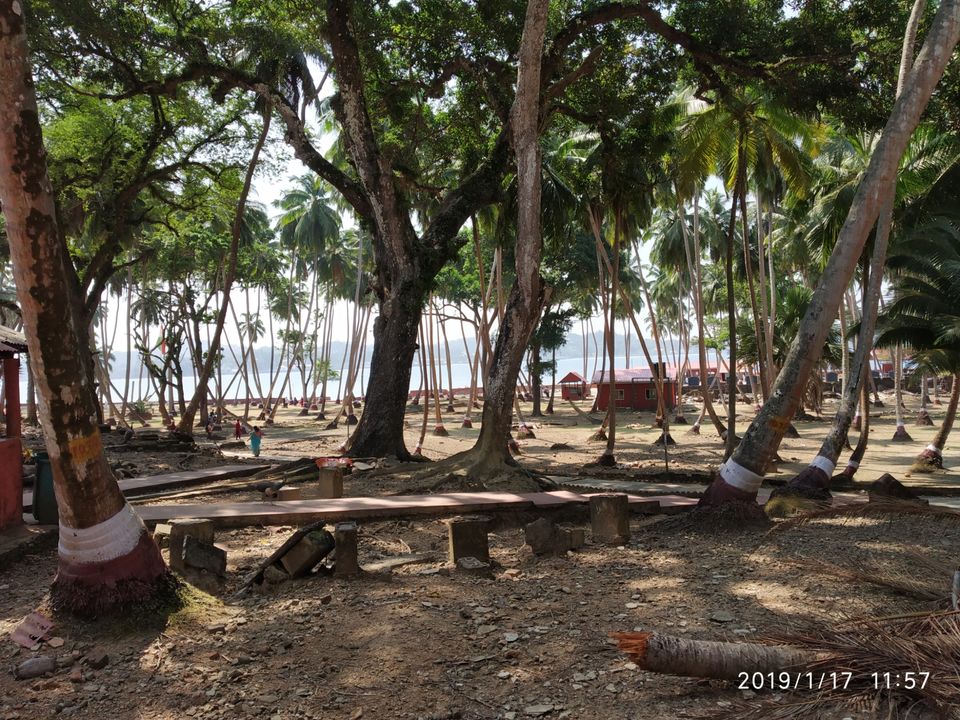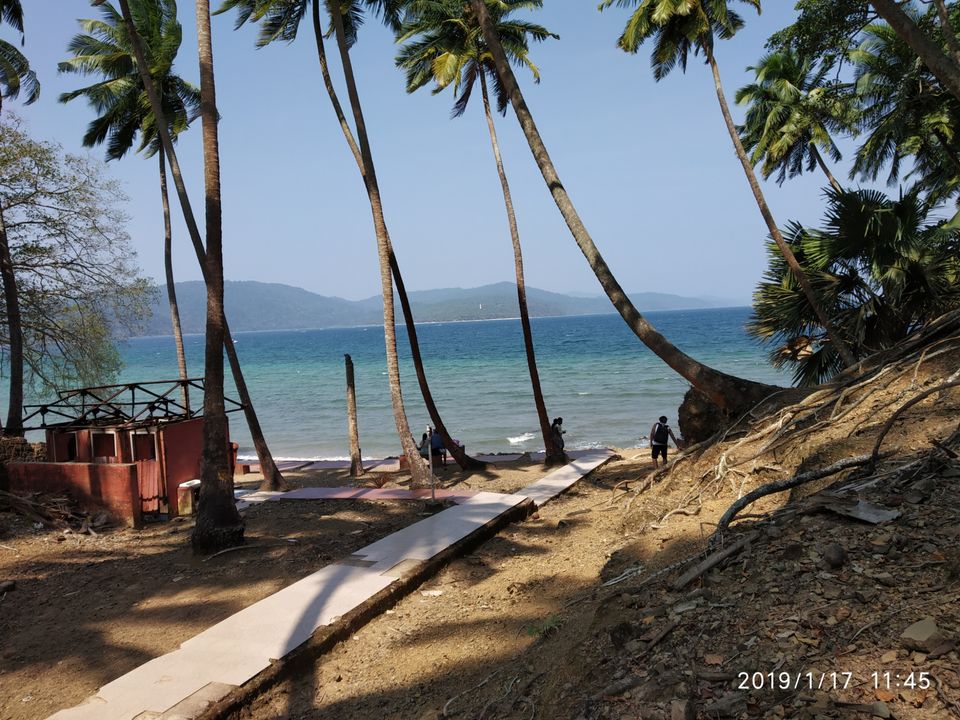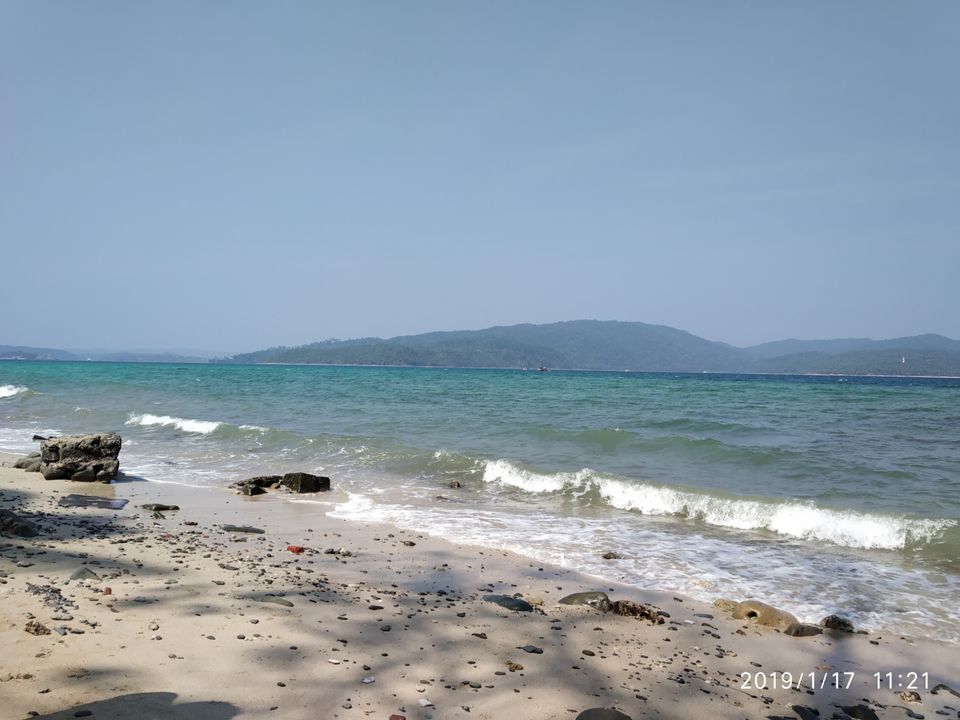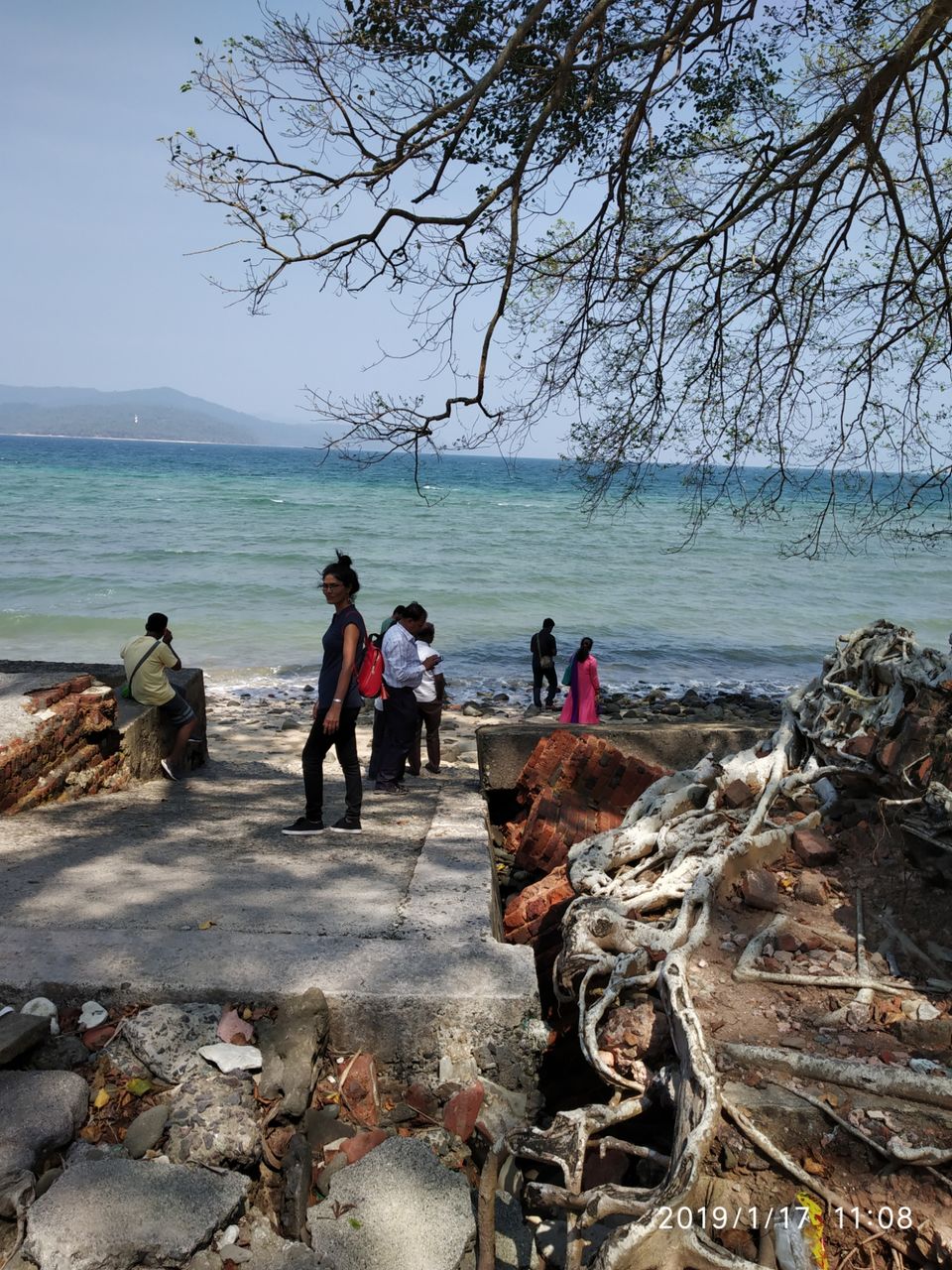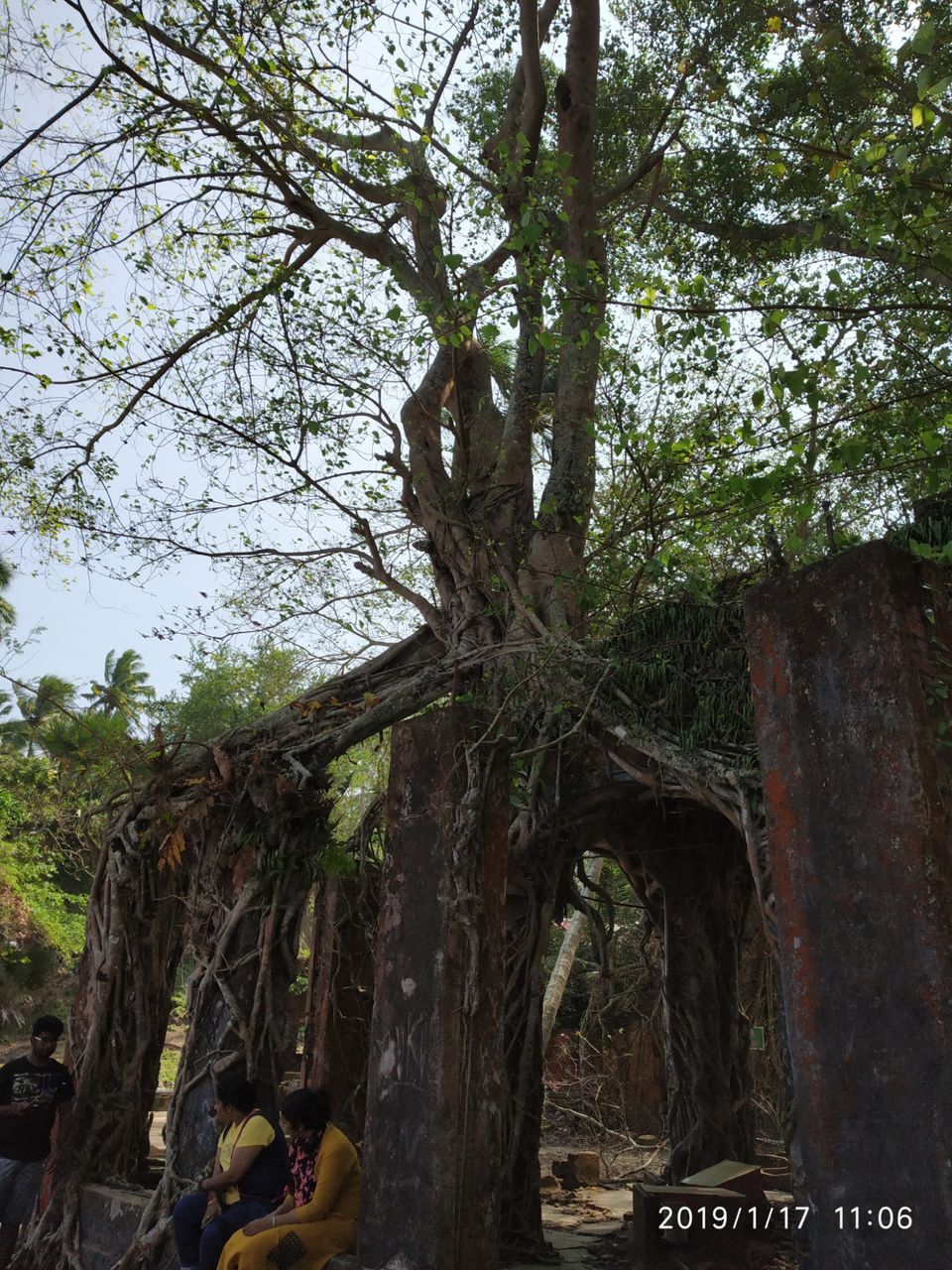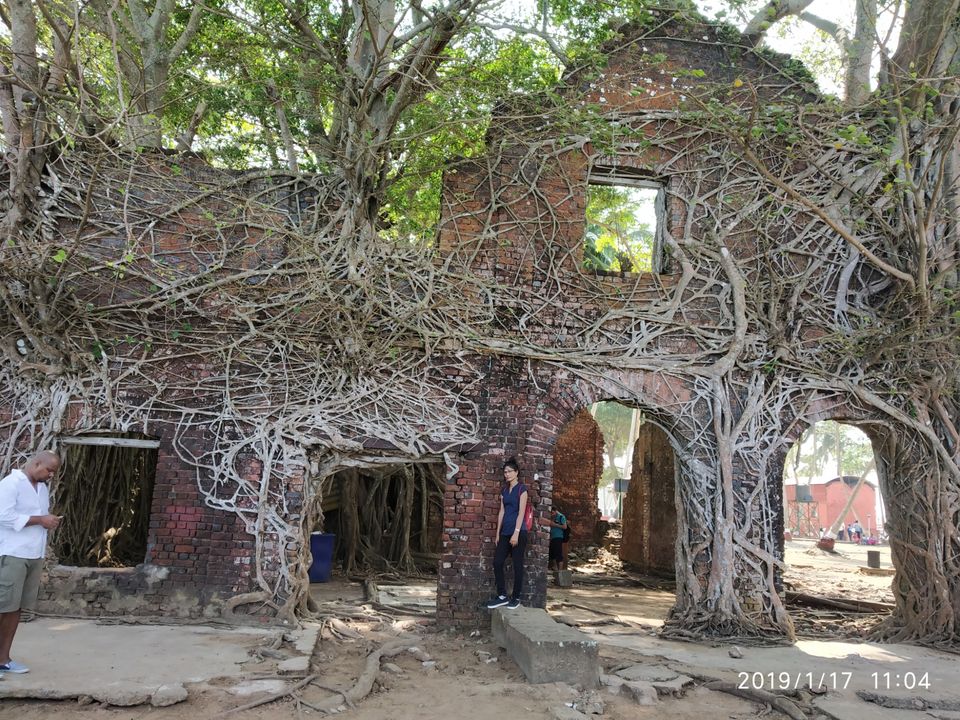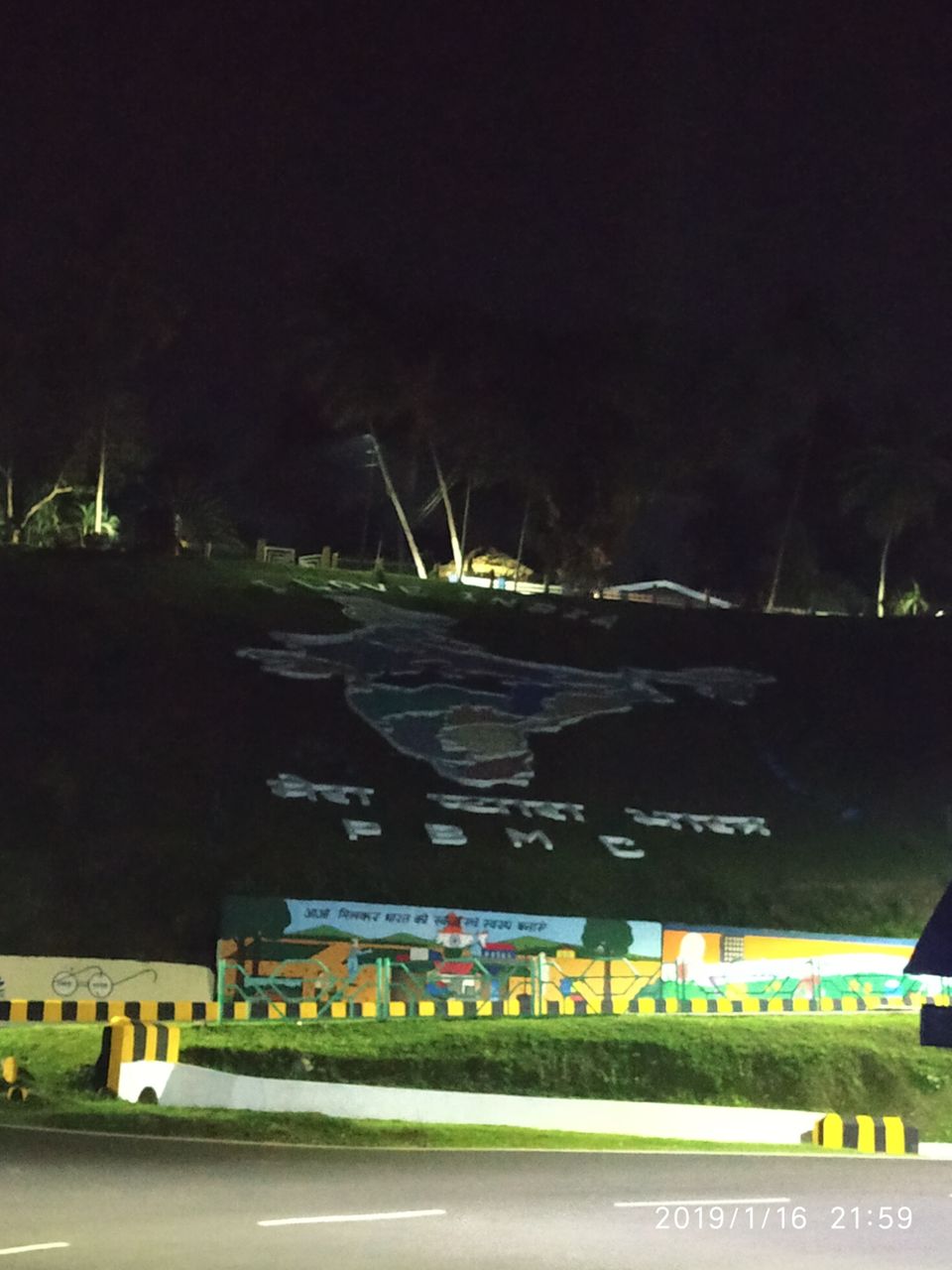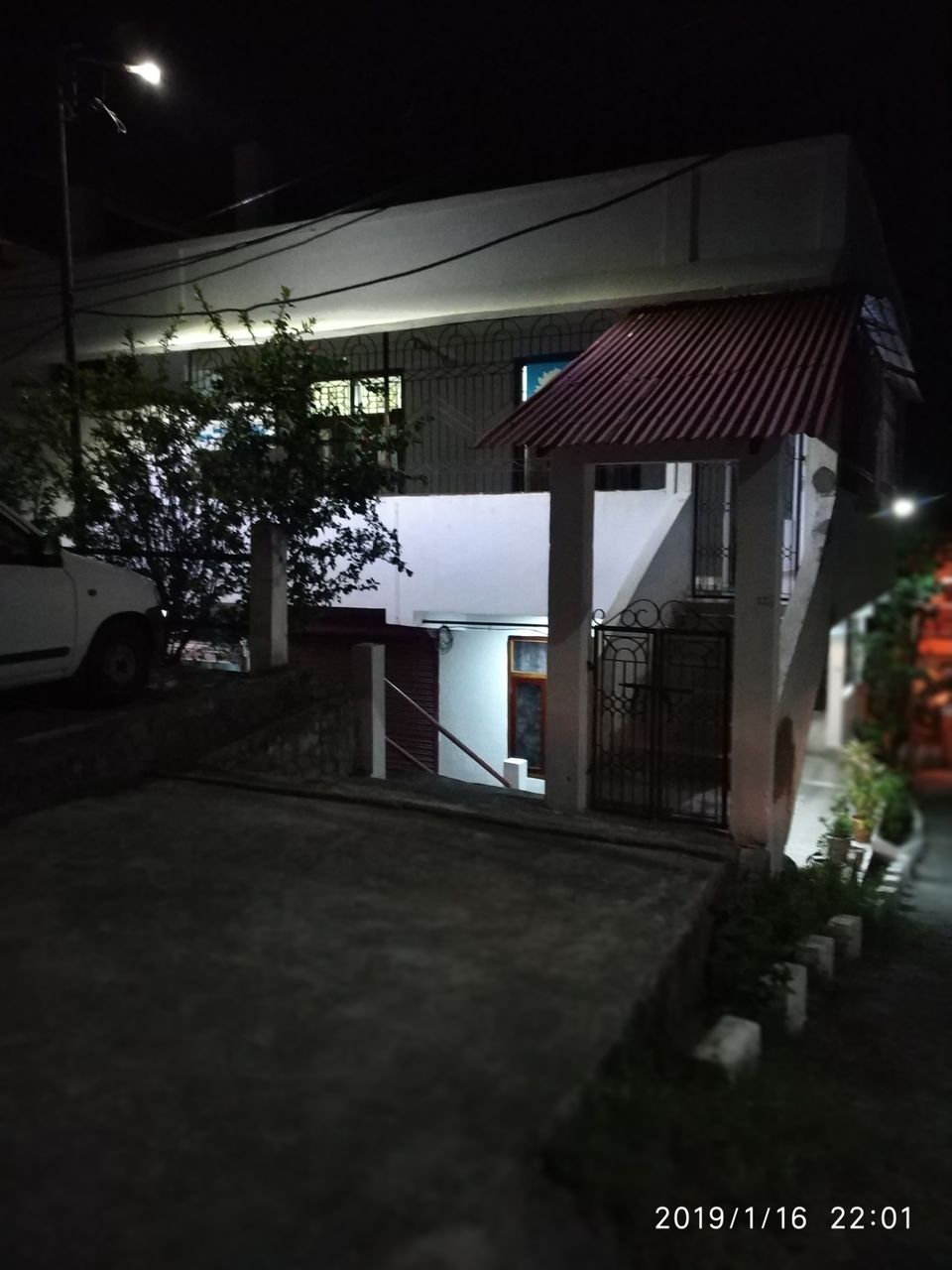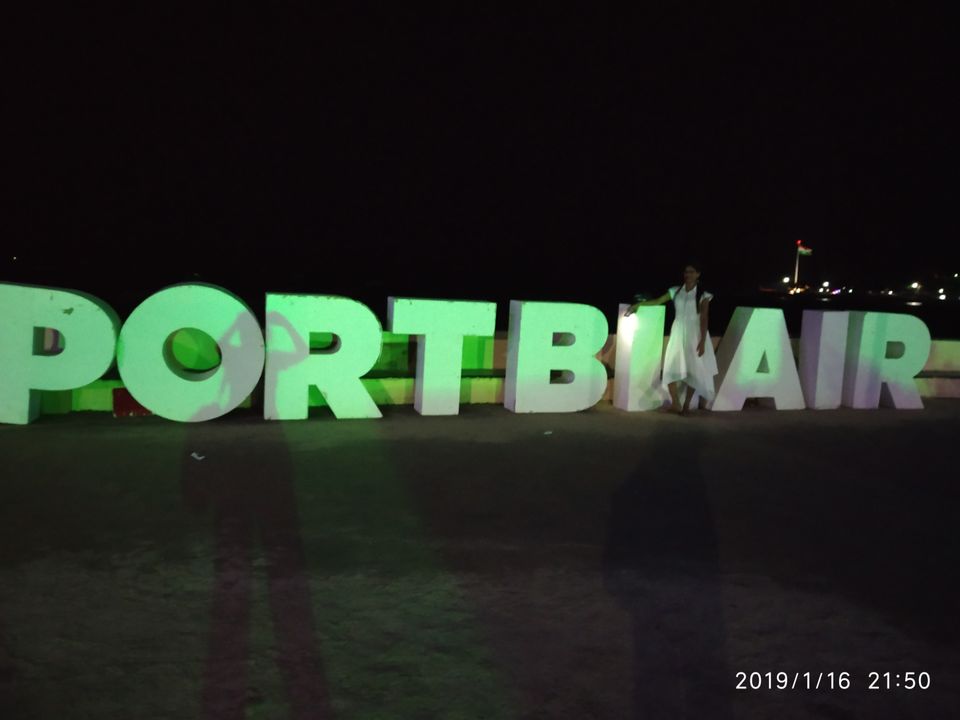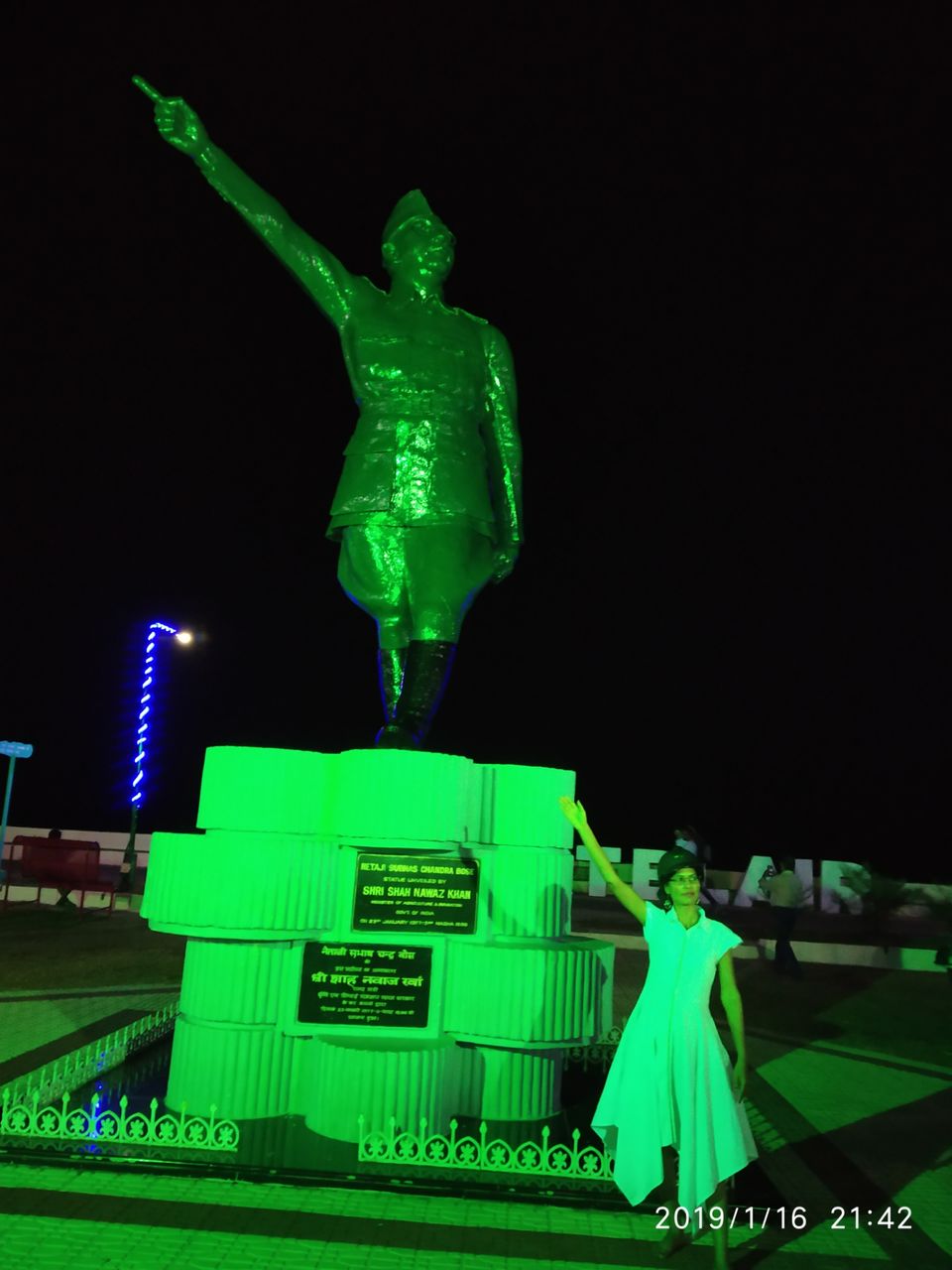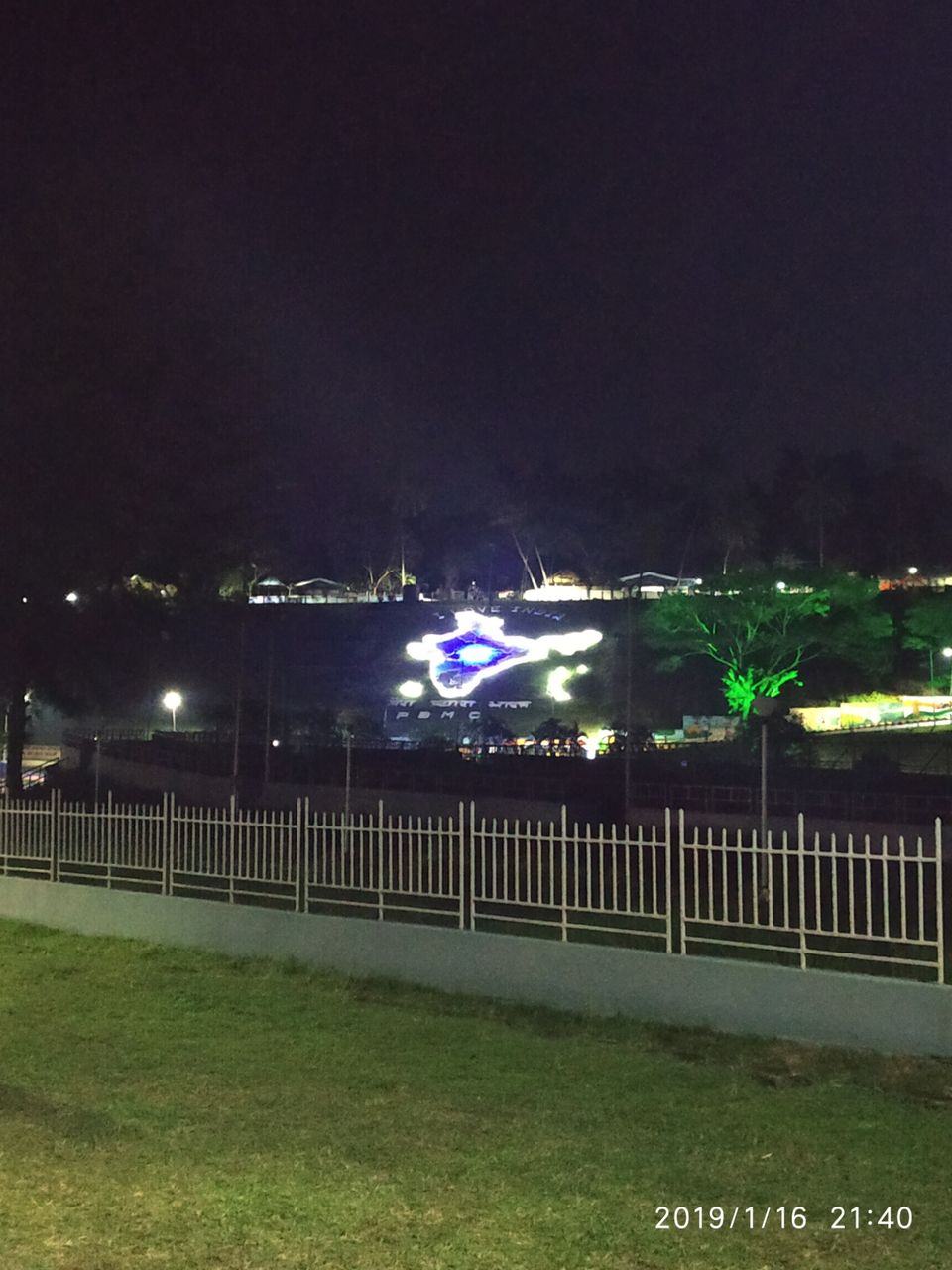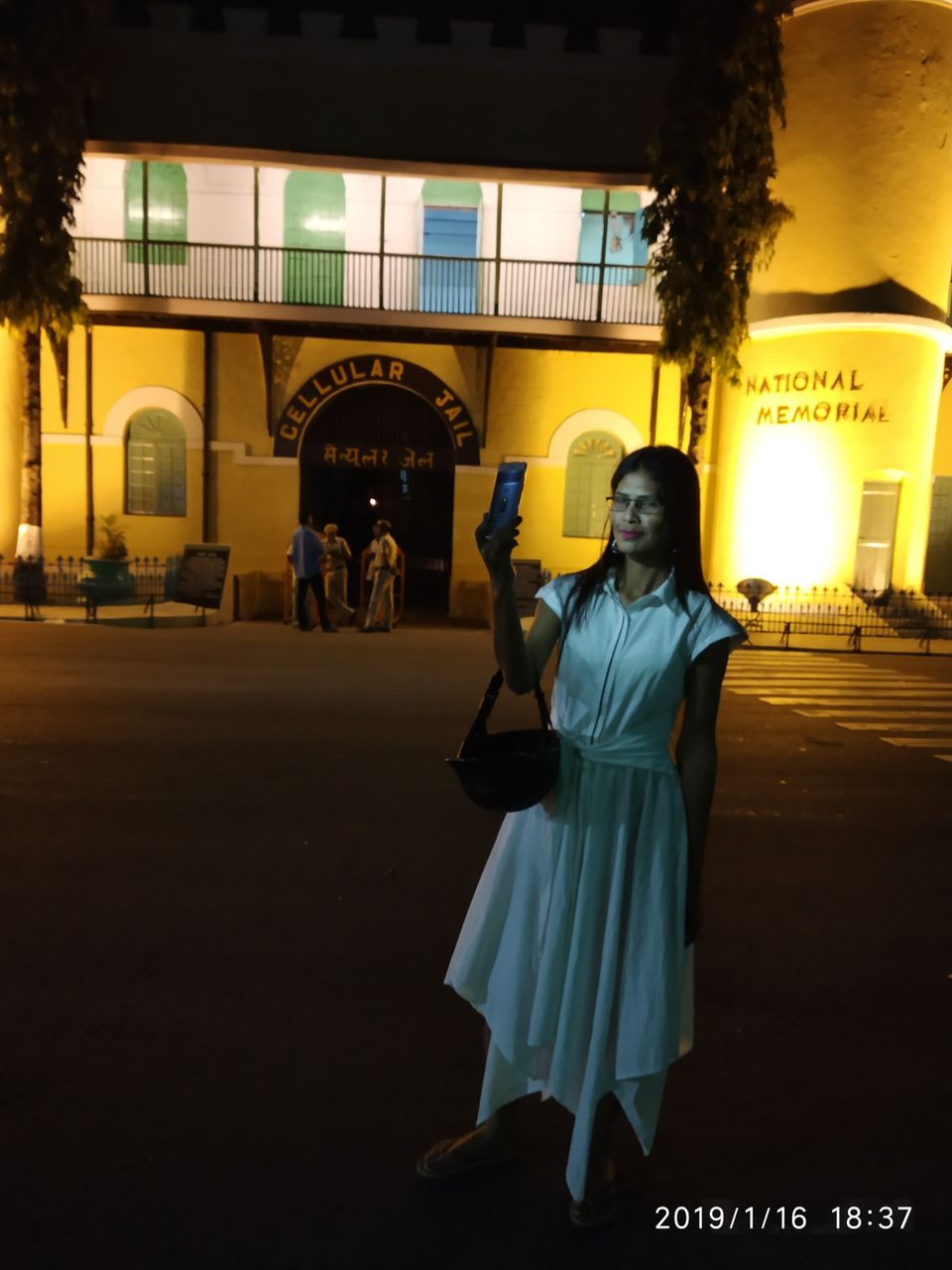 Day 1 @ Havelock island
1. Reach Havelock island at 9.30 am by early morning 6.20 am ferry from port Blair.
2. Explore beaches,  kala patthar beach,  vijay nagar beach,  govind nagar beach etc. And relax for the day.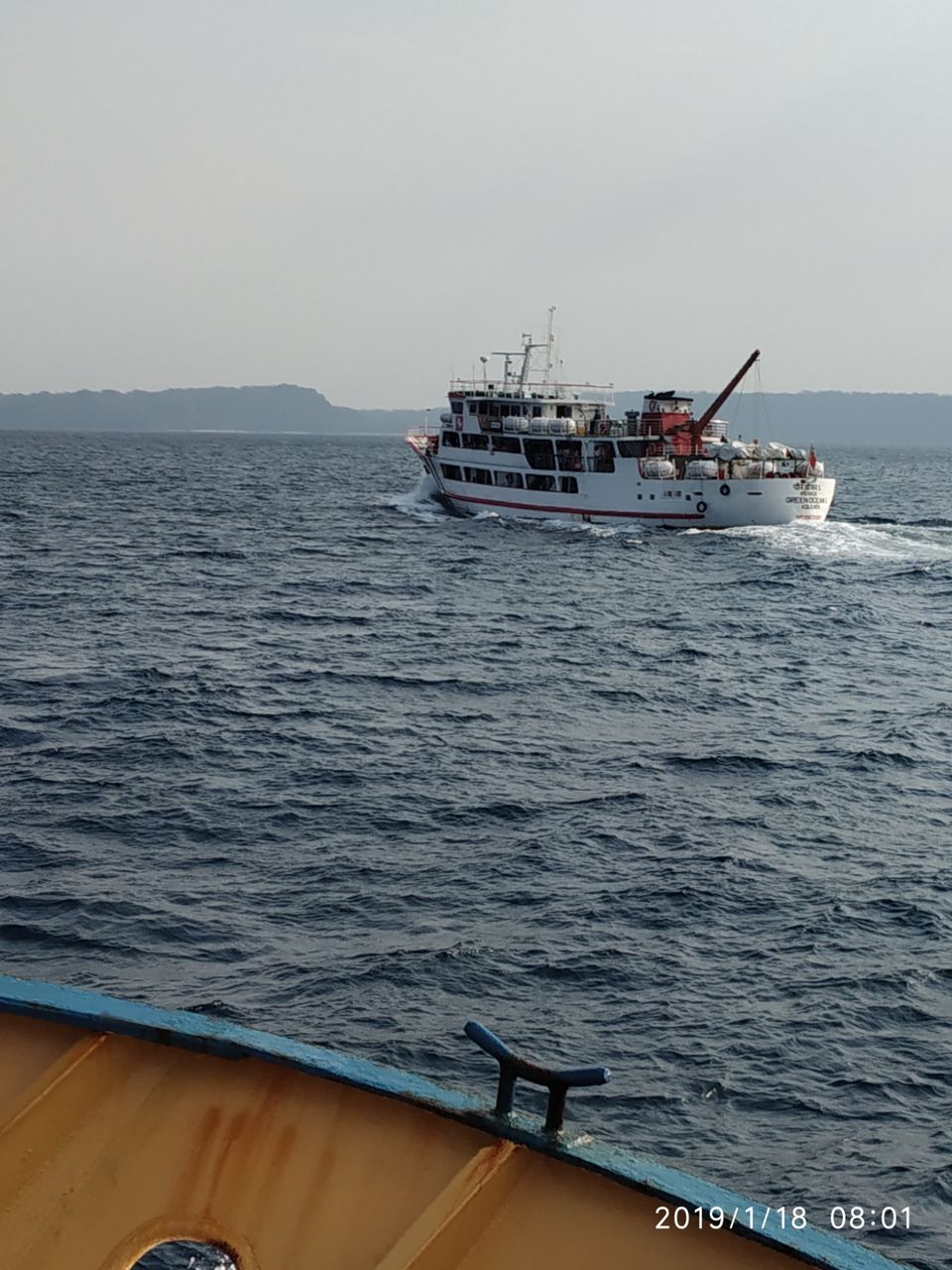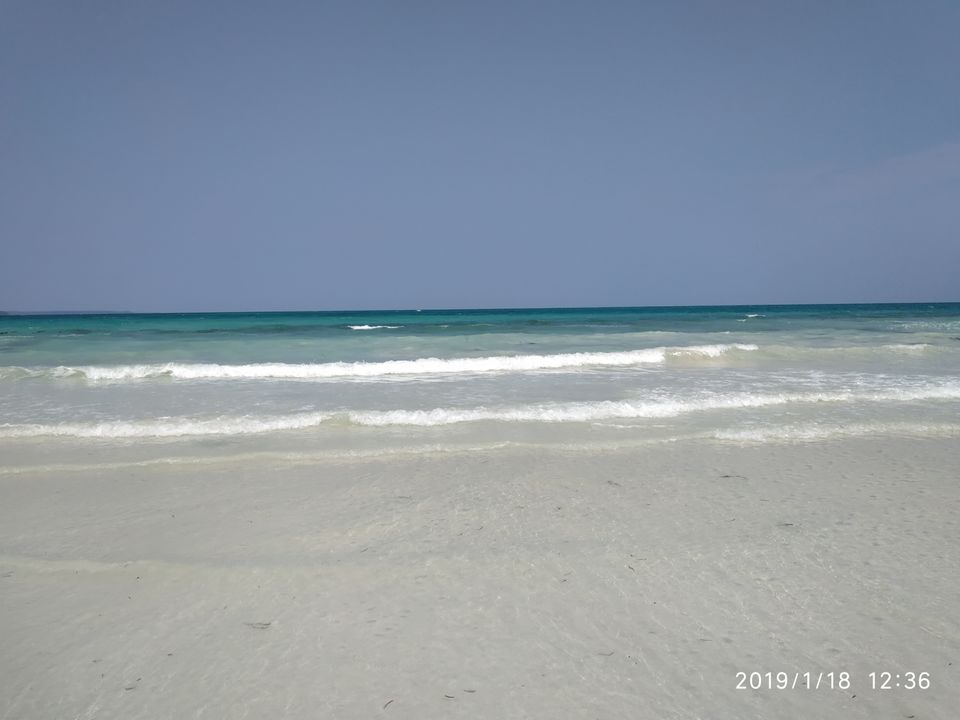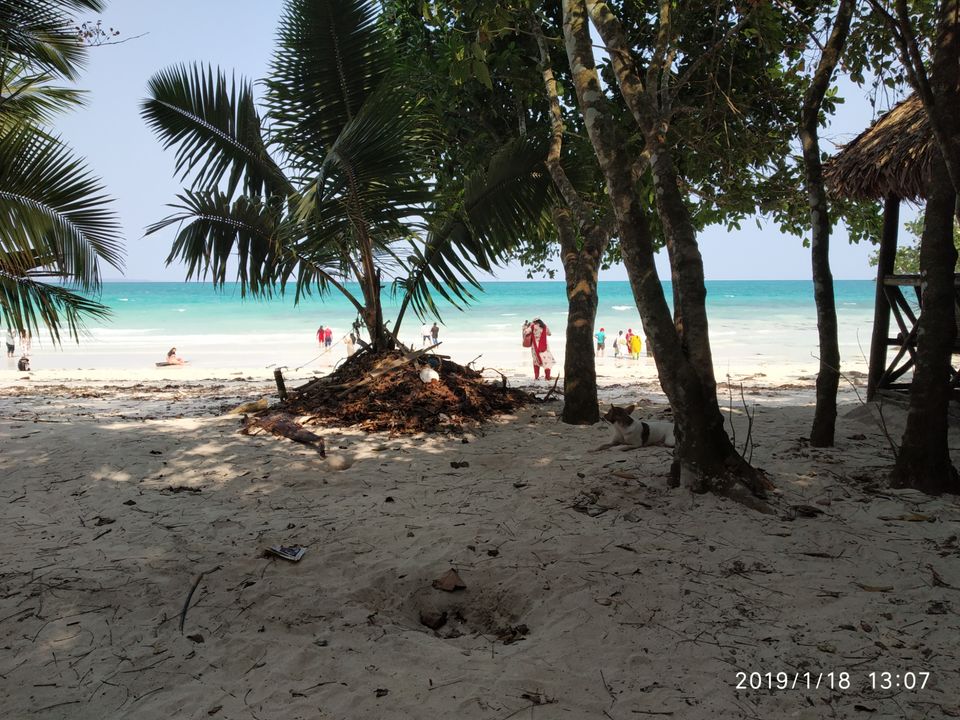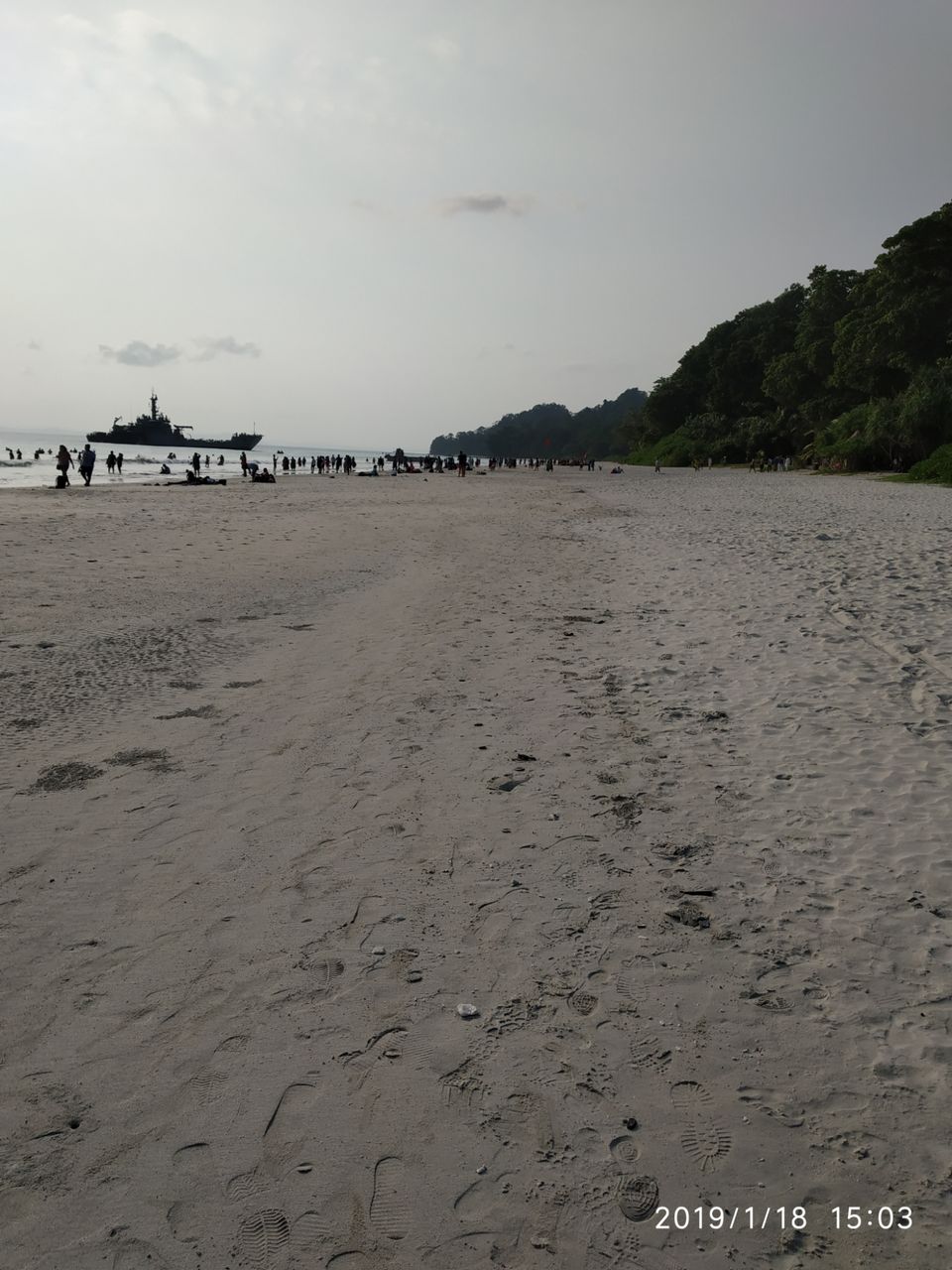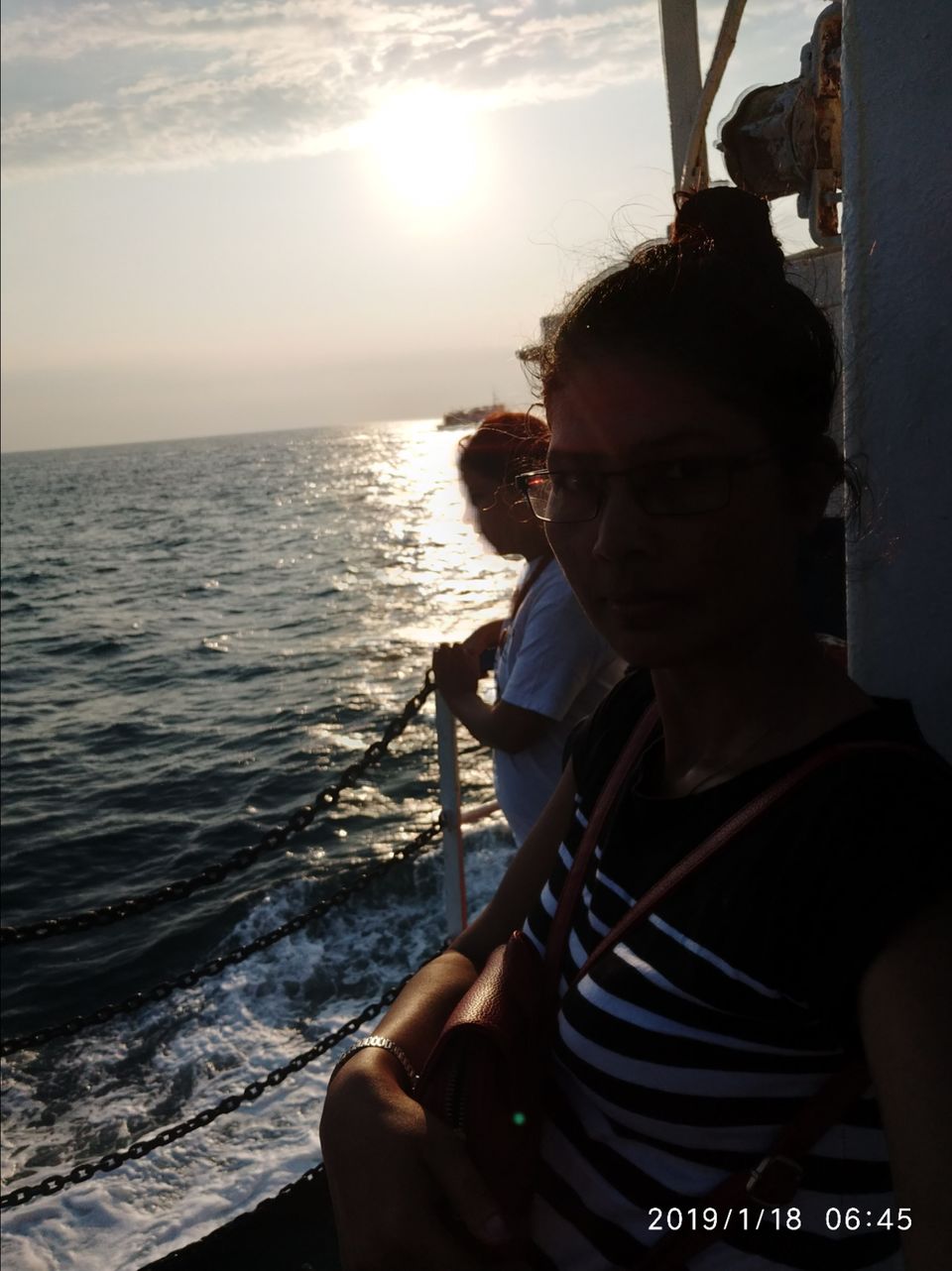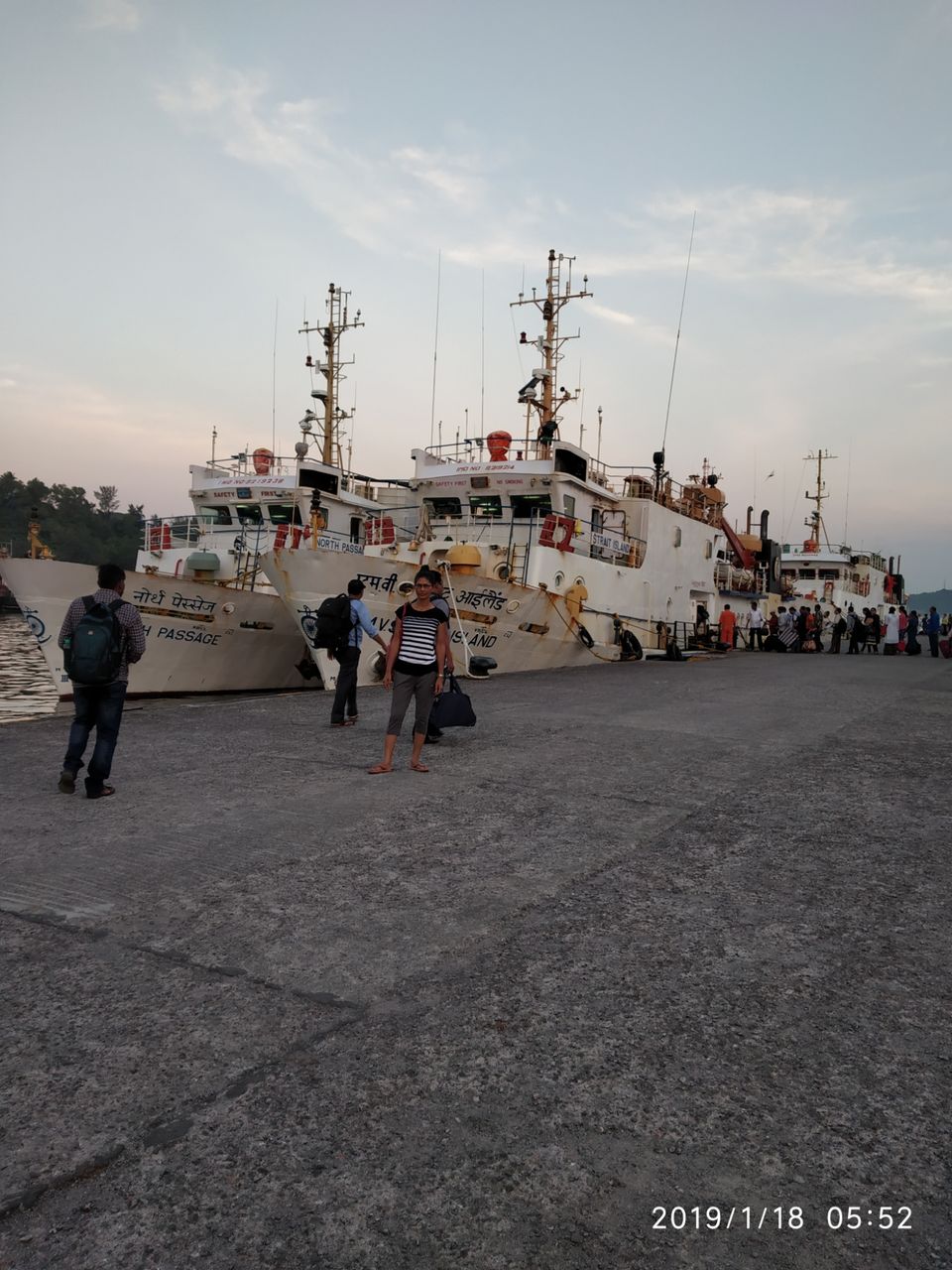 Day 2 @ Havelock island
1. Head to Radhanagar Beach..  The most beautiful beach of Asia,  perfect for swimming and bathing,  spent few hours here in peace.
2. Elephant beach through trekking way,  enjoy snorkeling and sea walk.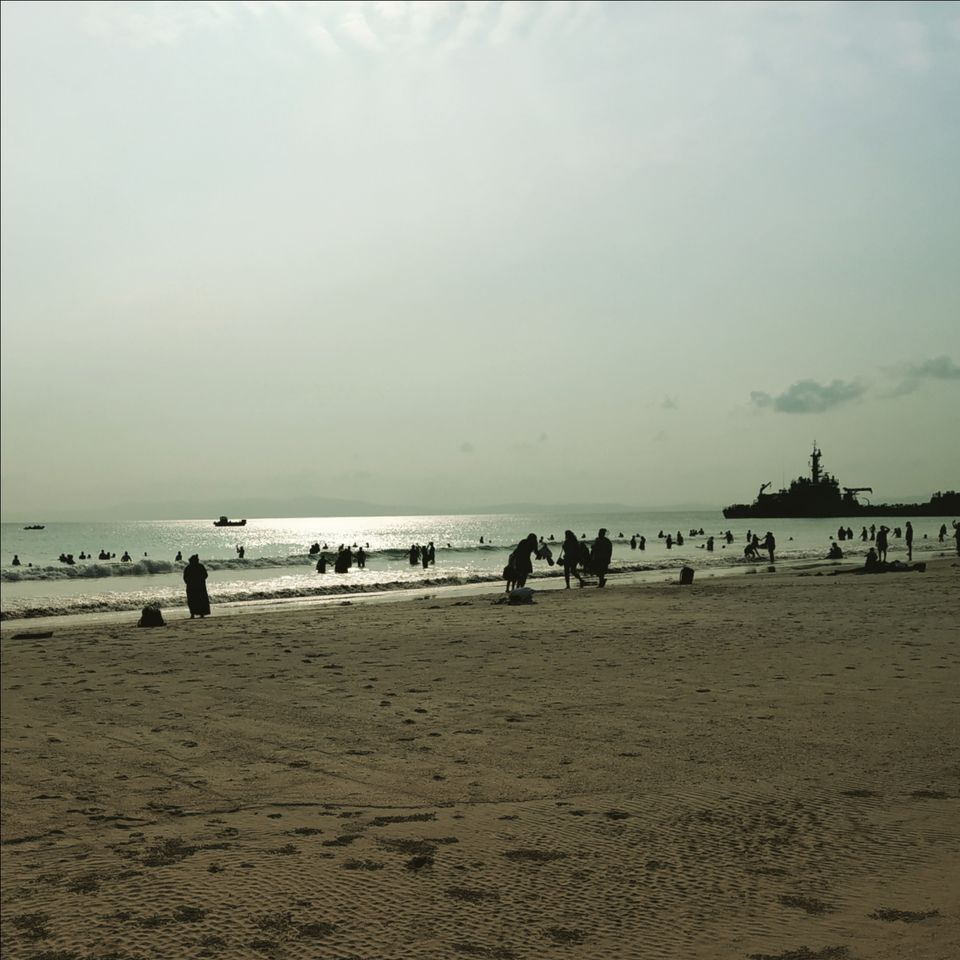 Day 2.5 @ Havelock island
1. Scuba diving - Enjoy early morning scuba diving.
2. Return to Hotel,  Enjoy Lunch seafood etc.
3. Head to Havelock jetty to catch 2.30pm ferry to Neil island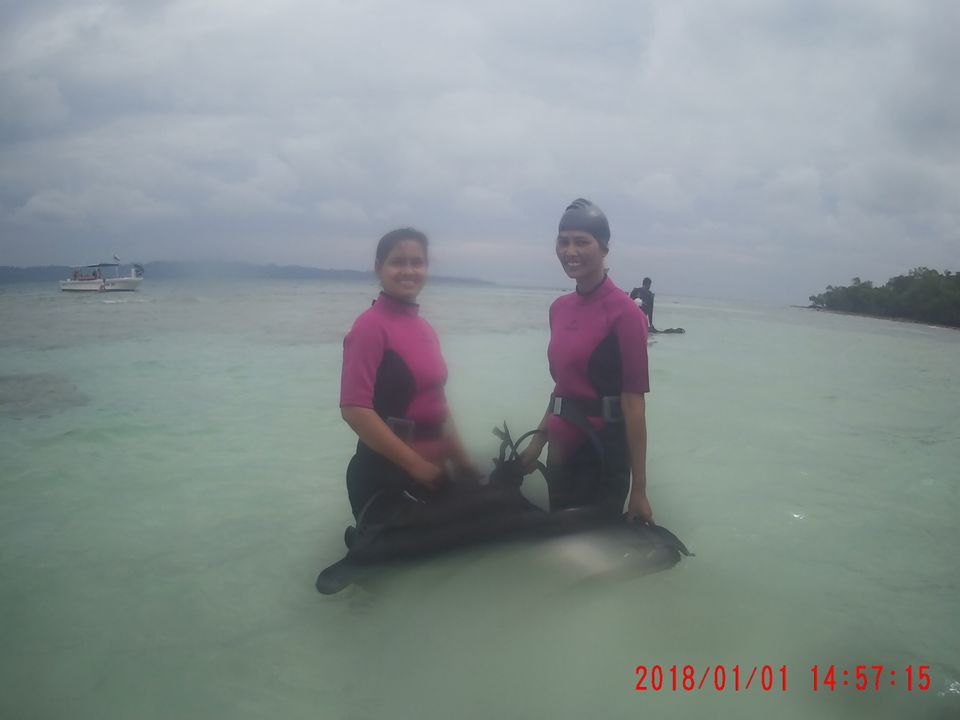 1. By the evening Ferry reaches Neil island it's already sunset time,  so reach hotel and chill.
2. Next day explore laxmanpur beach,  bharatpur beach for some more water sports and
Last but not the least..  Explore the Natural coral bridge,  the major attraction of Neil island
3. Head to bharatpur jetty to catch 4.pm government ferry back to port Blair
4. Enjoy the evening and the sunset on the Ship.
5. Back to port Blair at around 6 PM,  chill in the hotel,  explore joggers park etc in the city, sleep.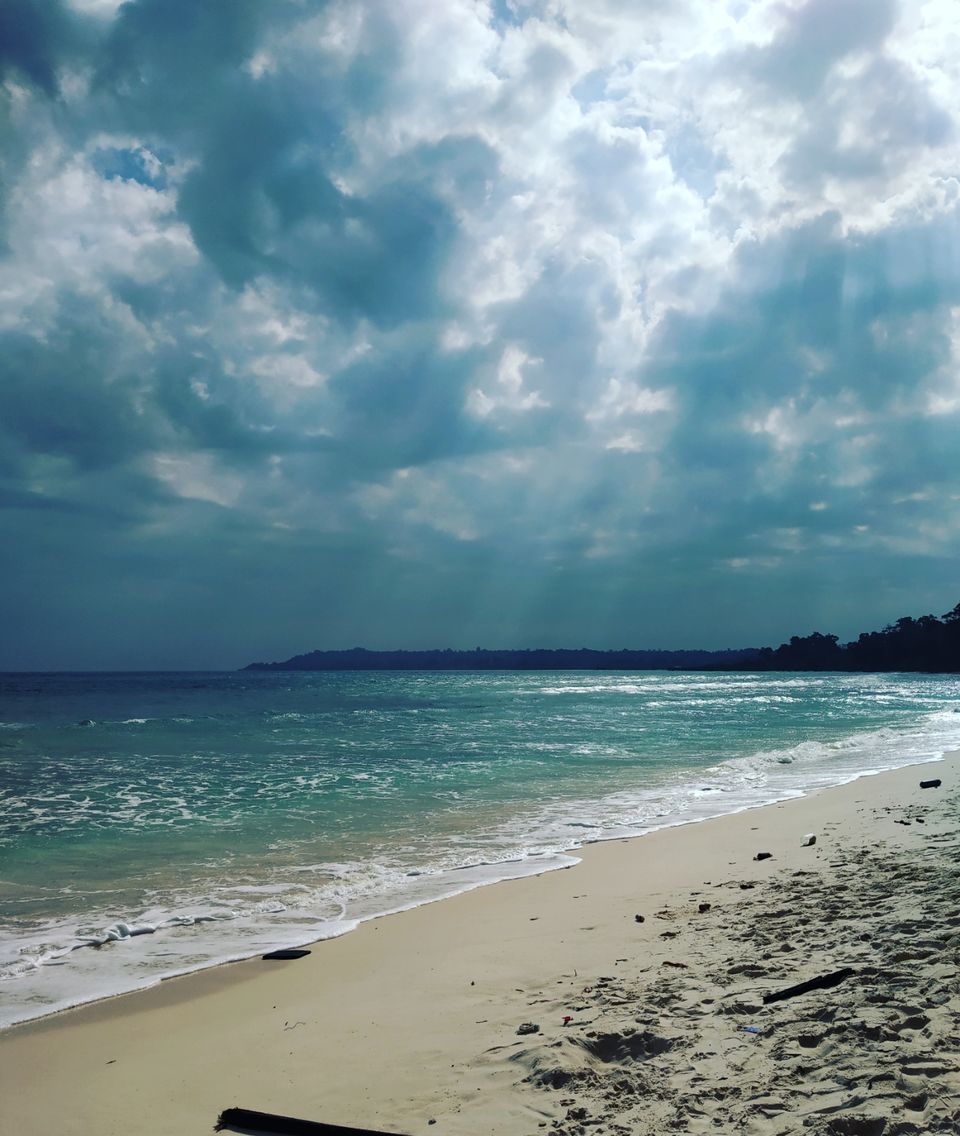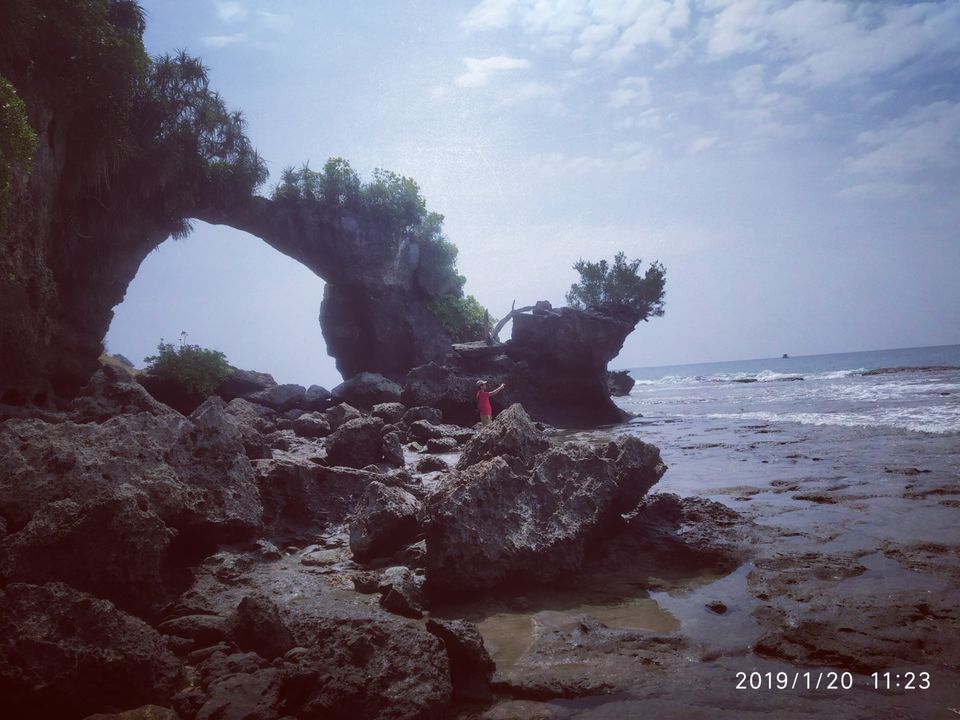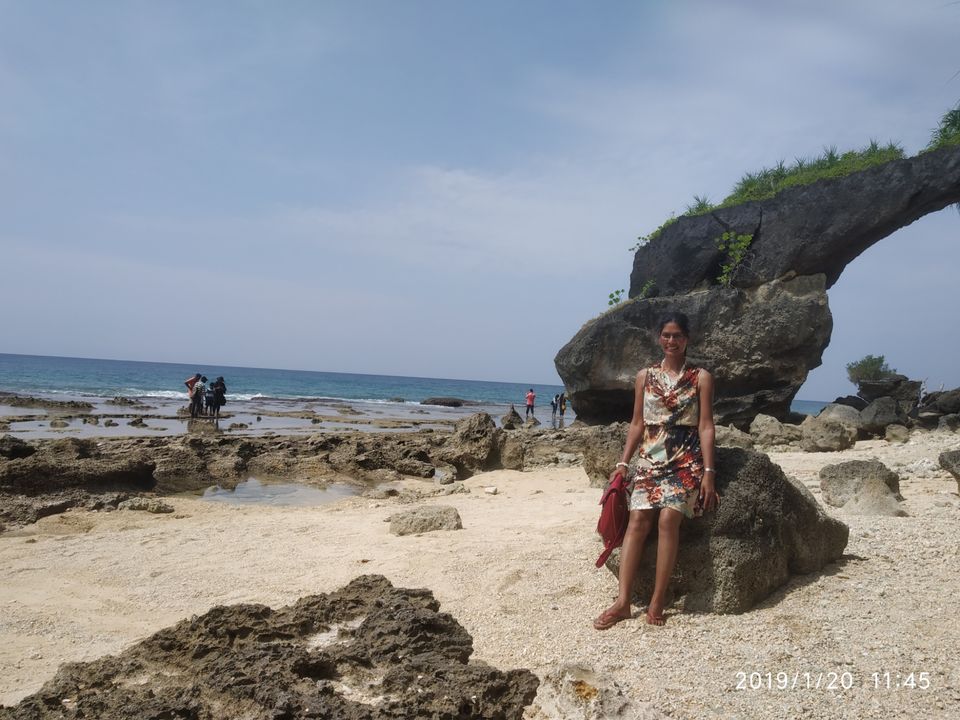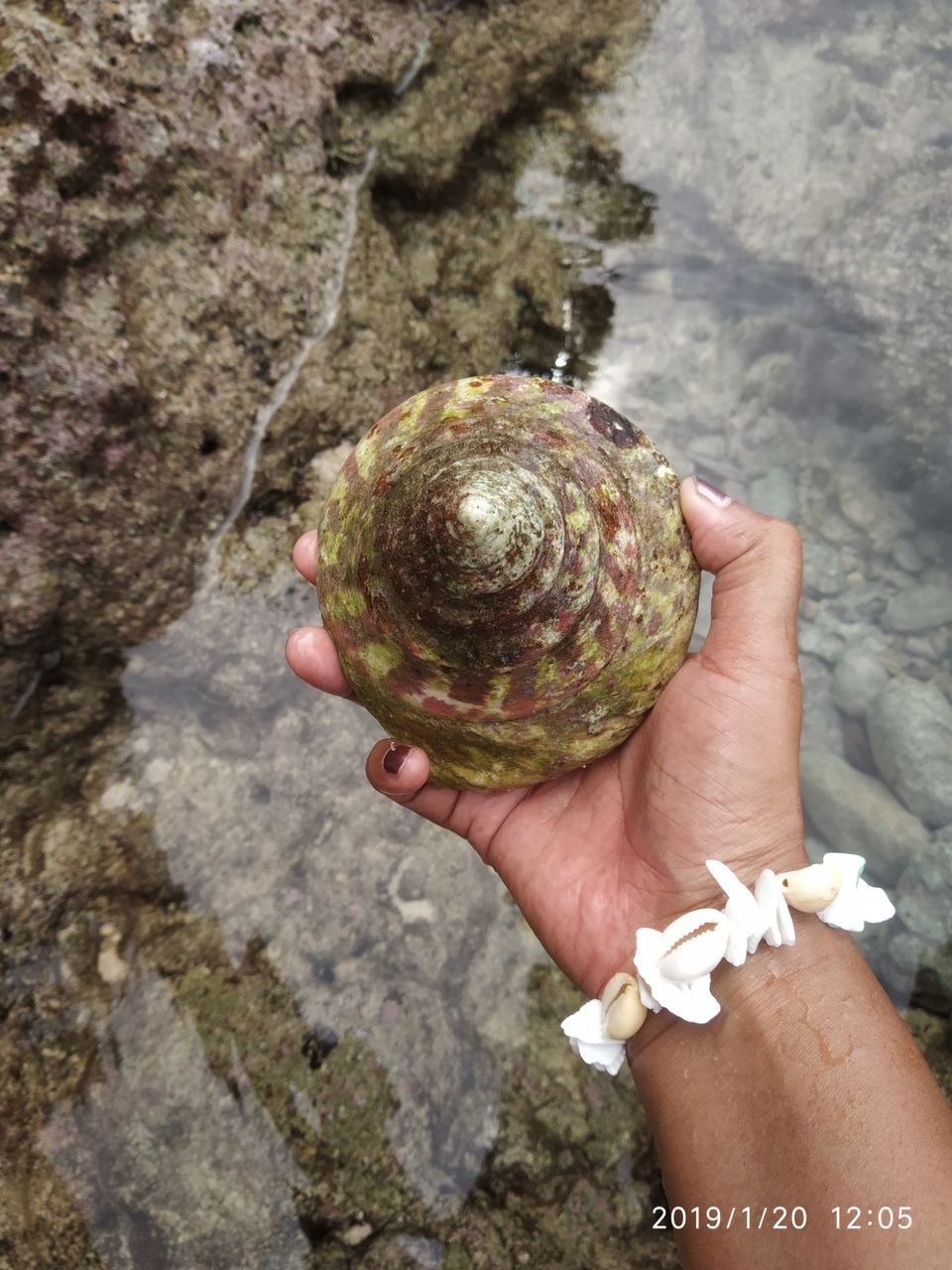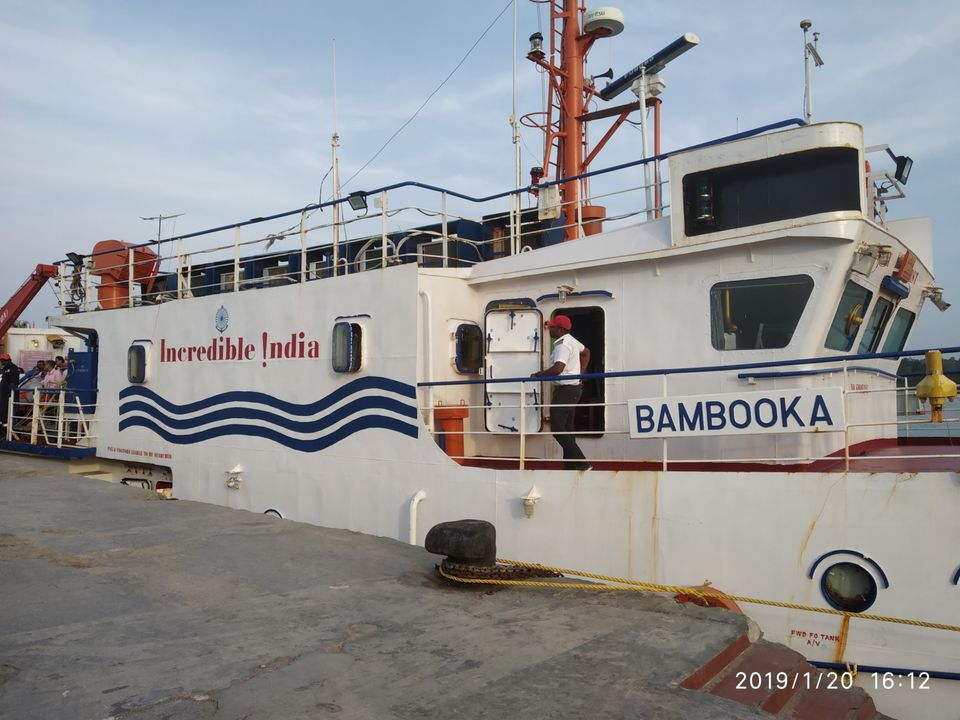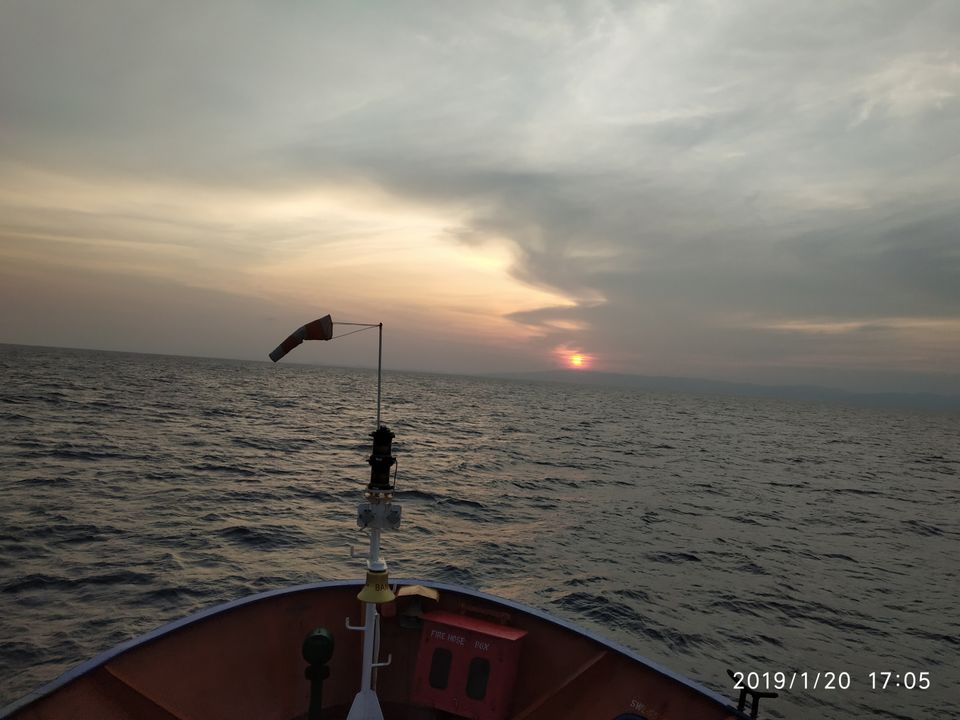 Wake up,  have breakfast,  head to Airport..
Visit again..
Need at least 4 more days to explore rest of the island..  Chidiya tapu,  diglipur,  mount hariet,  bartang island and much more.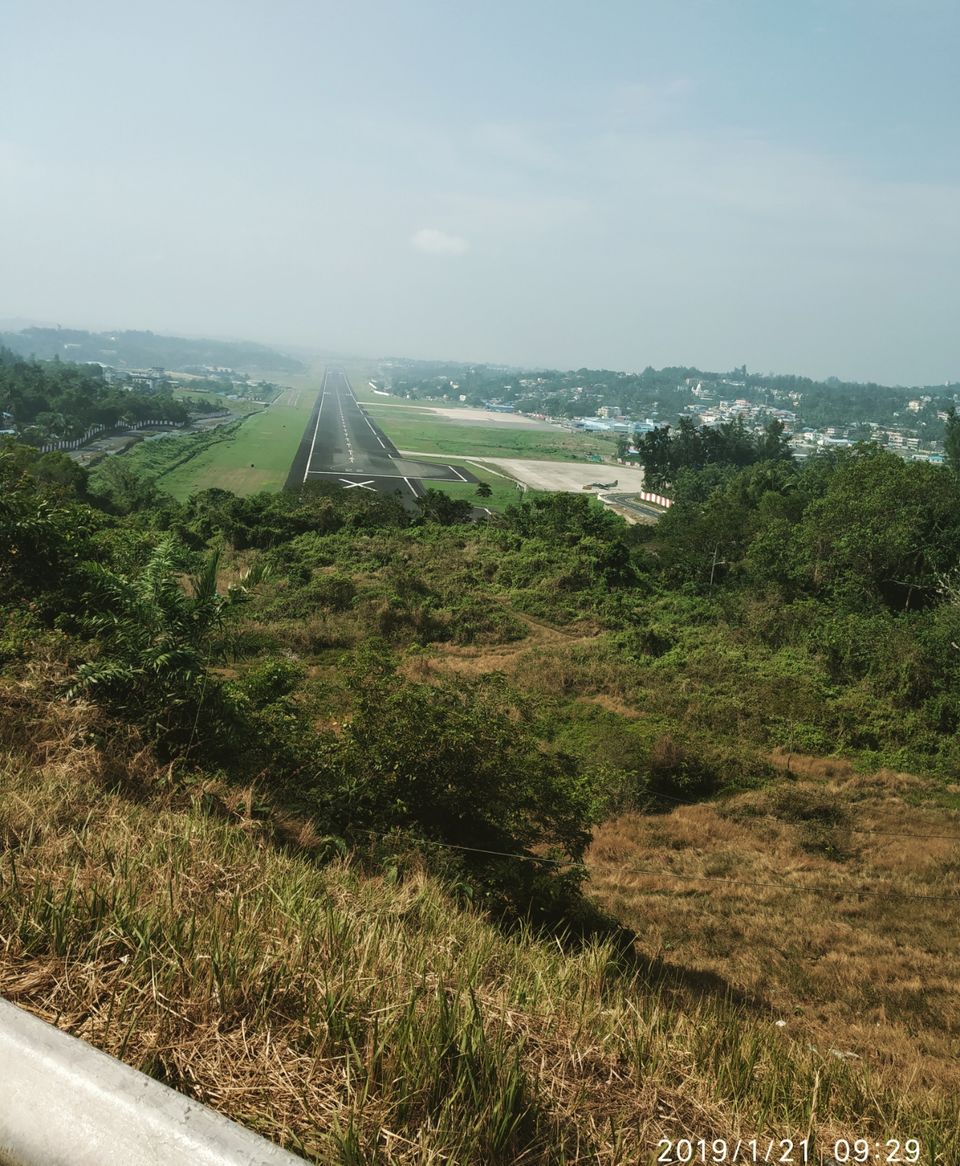 Recommendations - Government ferries are way better than the private ferries and are easily available,  you will find many YouTube videos and websites telling the wrong information saying that "the Islanders are given preference over the tourists and you will have to stand in queues since 6.00 am and still almost impossible to get the ferry tickets, and govt ferries take 4 hrs while private ferries take only 2 hrs" - It's all wrong and misleading. 
Just go to the DSS counter at any time between 8.30am to 4.pm, you will definitely get the tickets.  Govt ferry ticket charges to any island are same - 510 rs per head.
While the private ferry charges are around 1300 to 1500 rs per head.
Govt ferry services are not available for Ross island and North Bay island,  there are frequent boats sailing to these islands,  charges per head 600-700 rs return.
Ross island is a must visit,
North Bay island can be avoided,  it has nothing much except that light house printed in 20 rs note.
Cellular jail - Light show can be avoided, it is time consuming and not at all interesting.