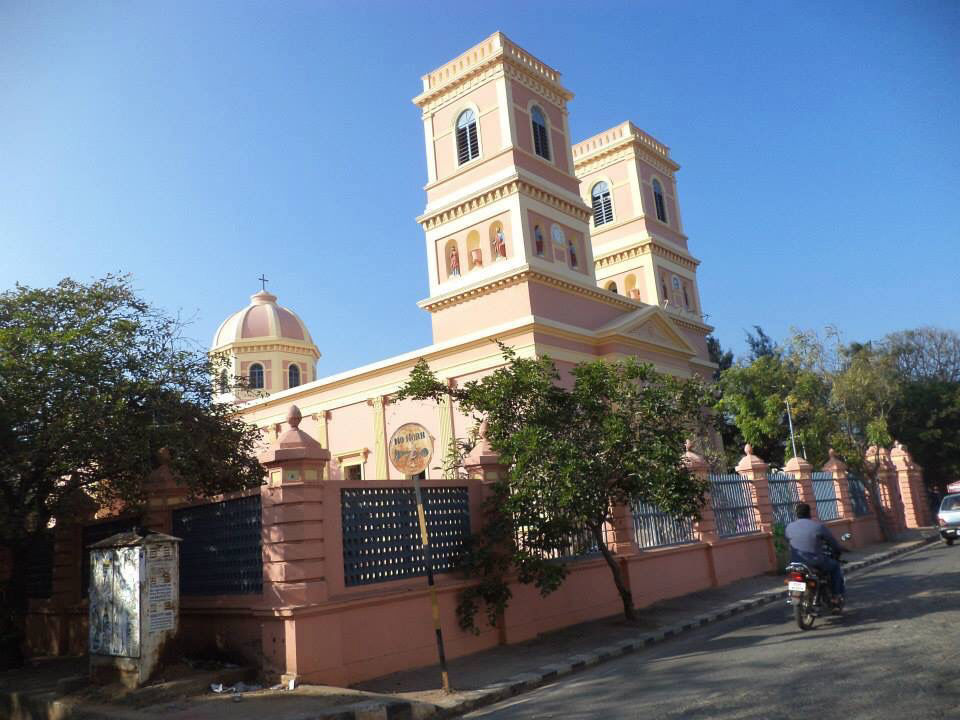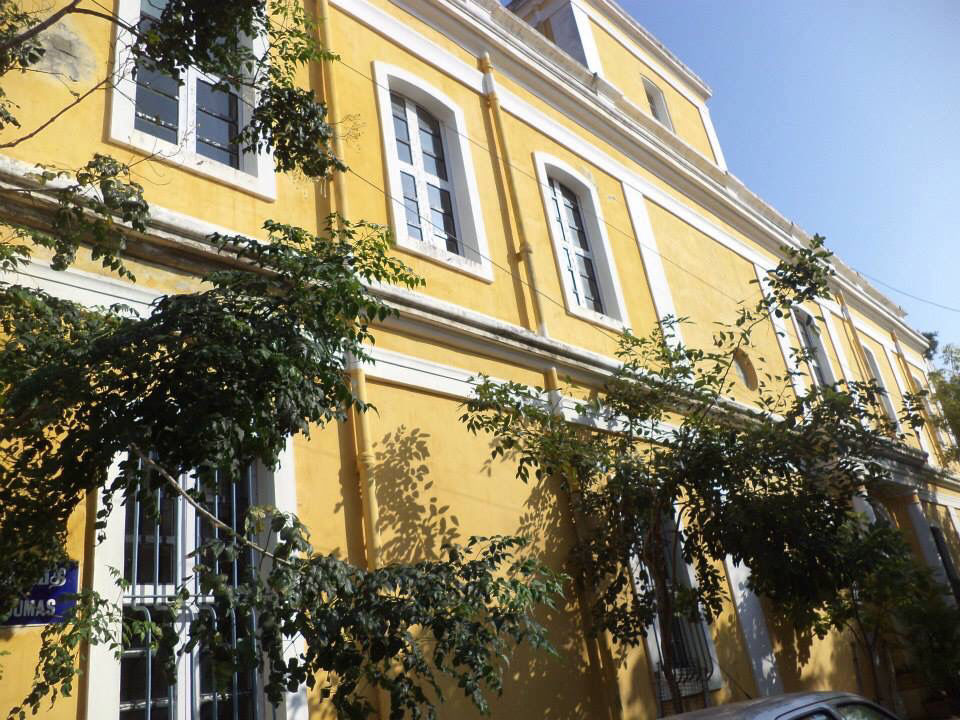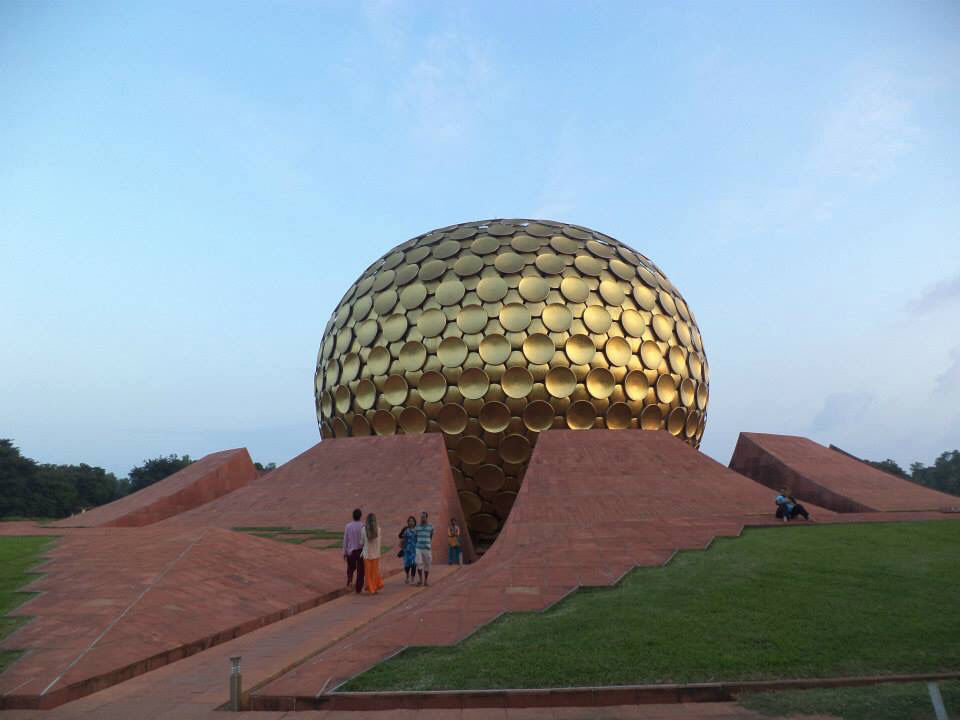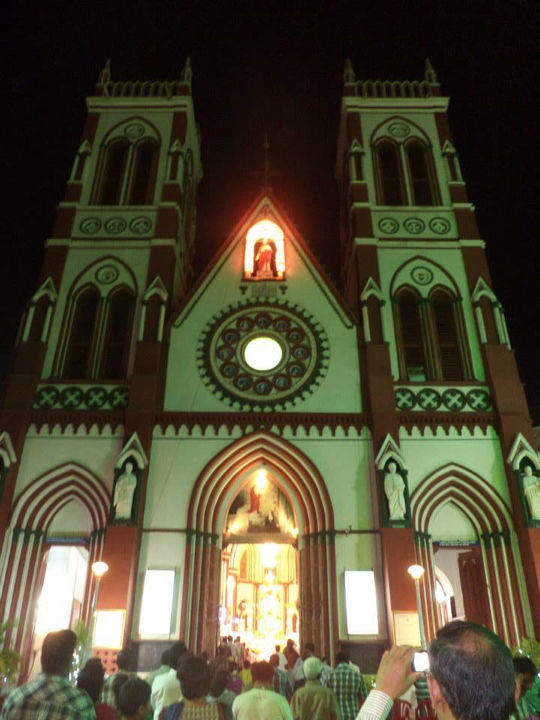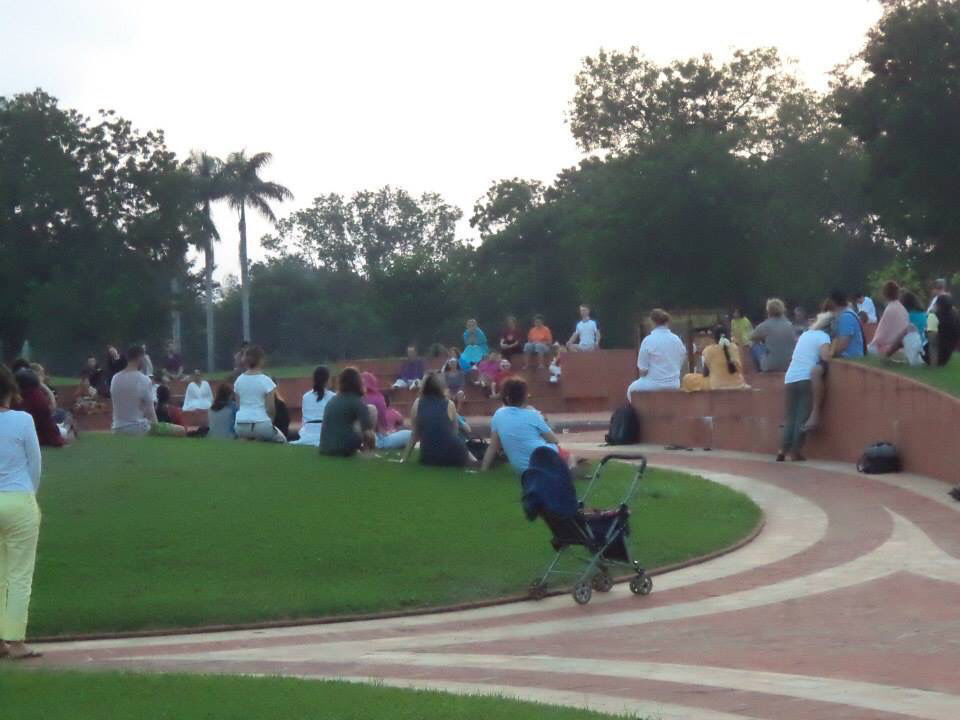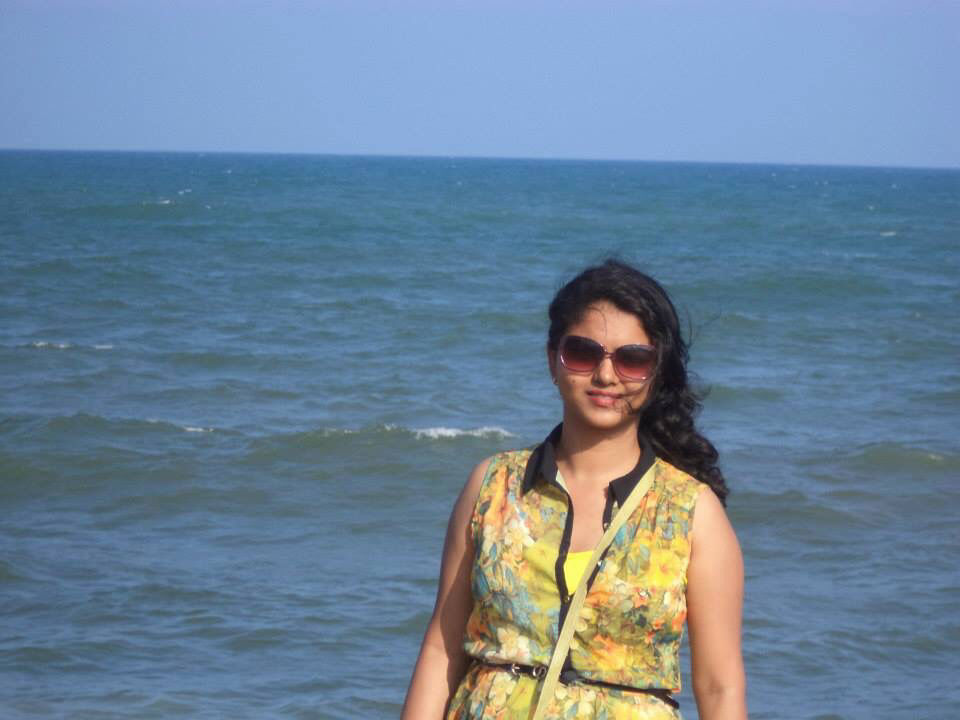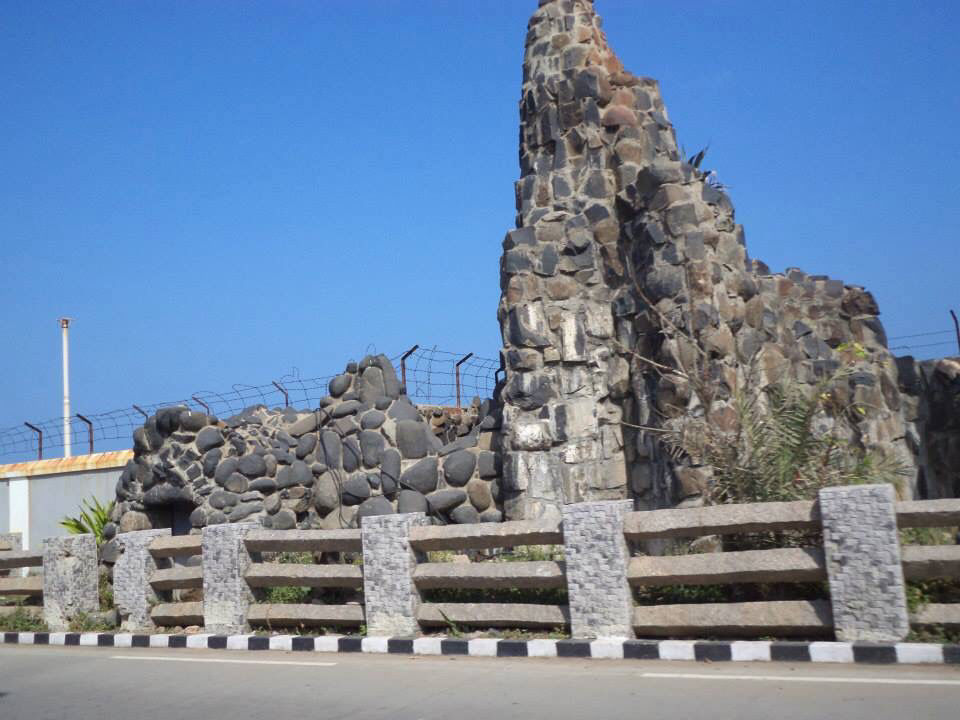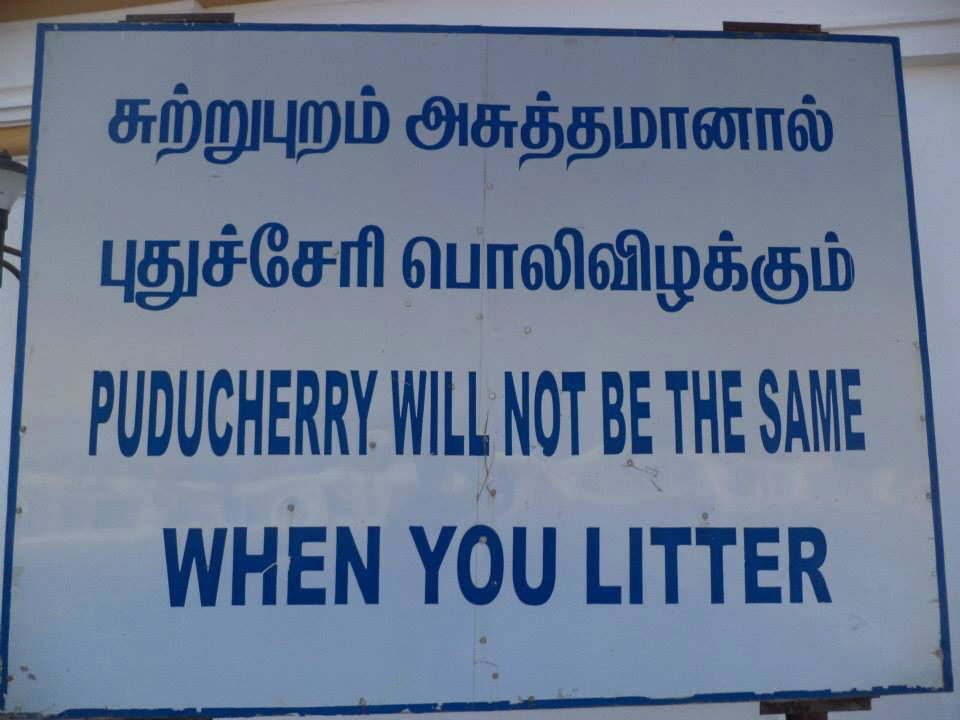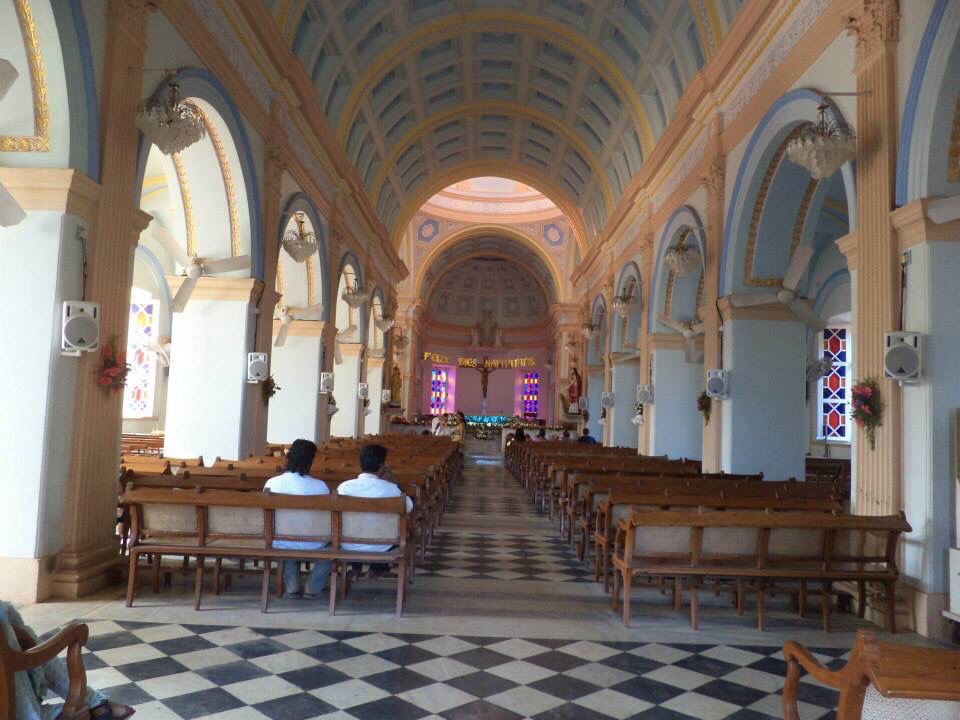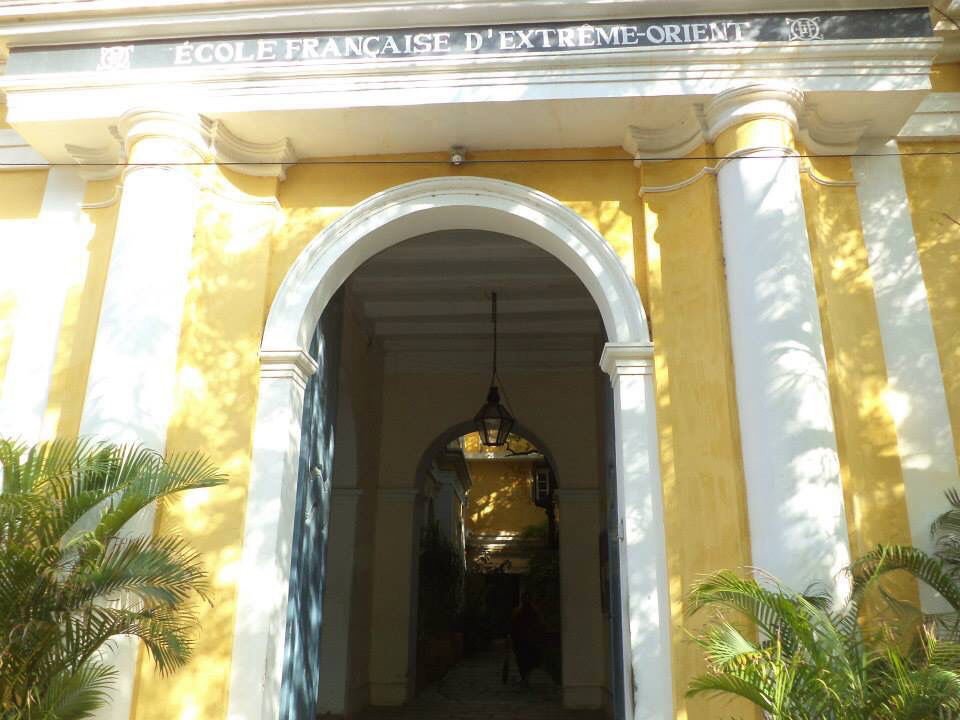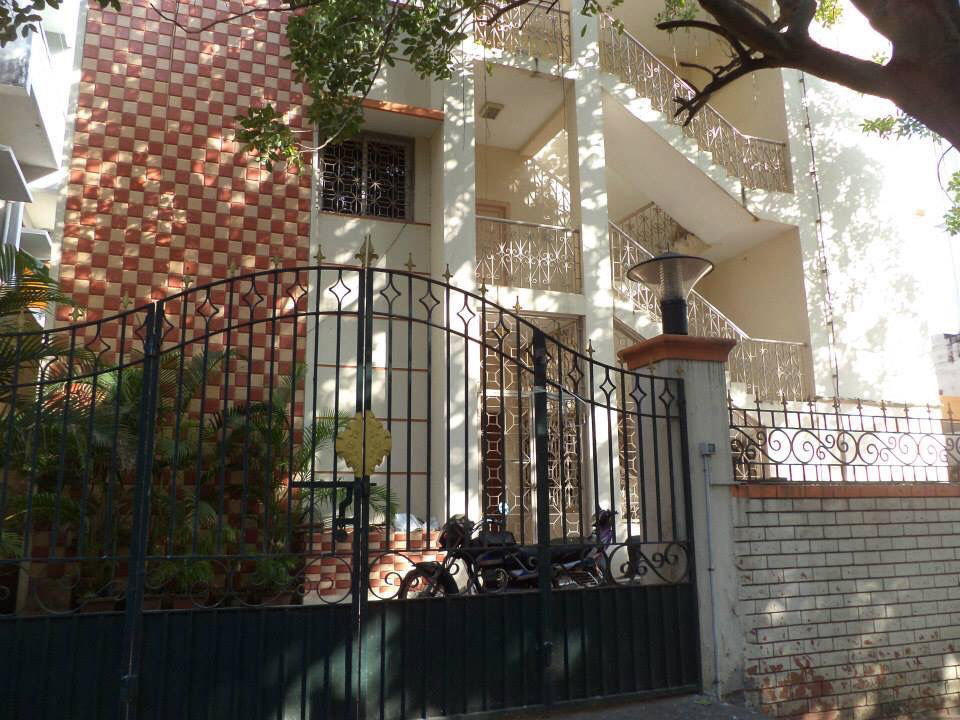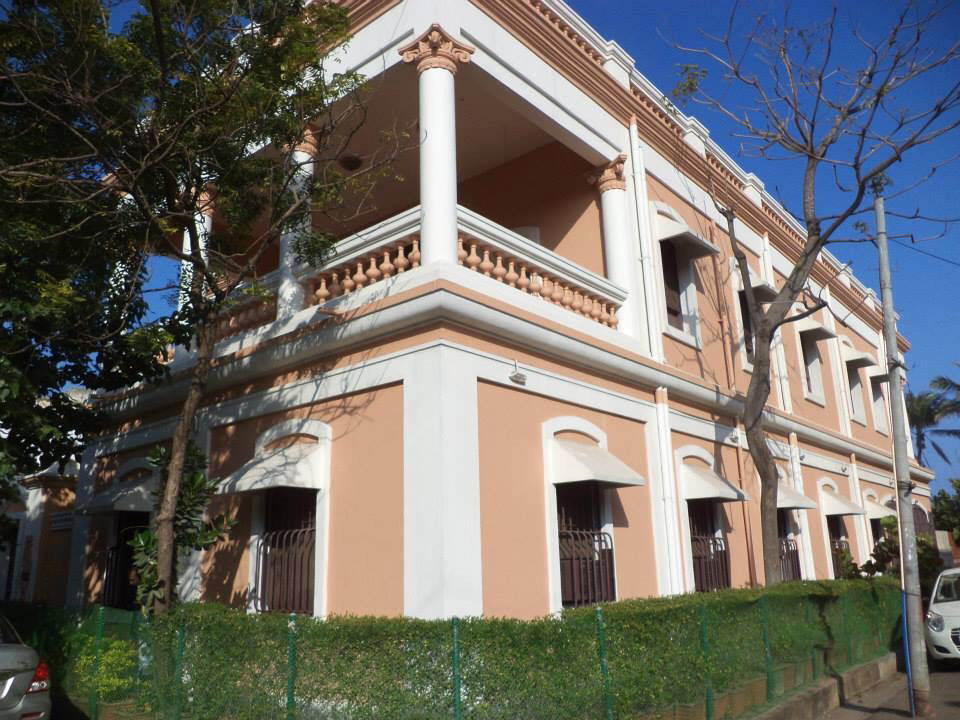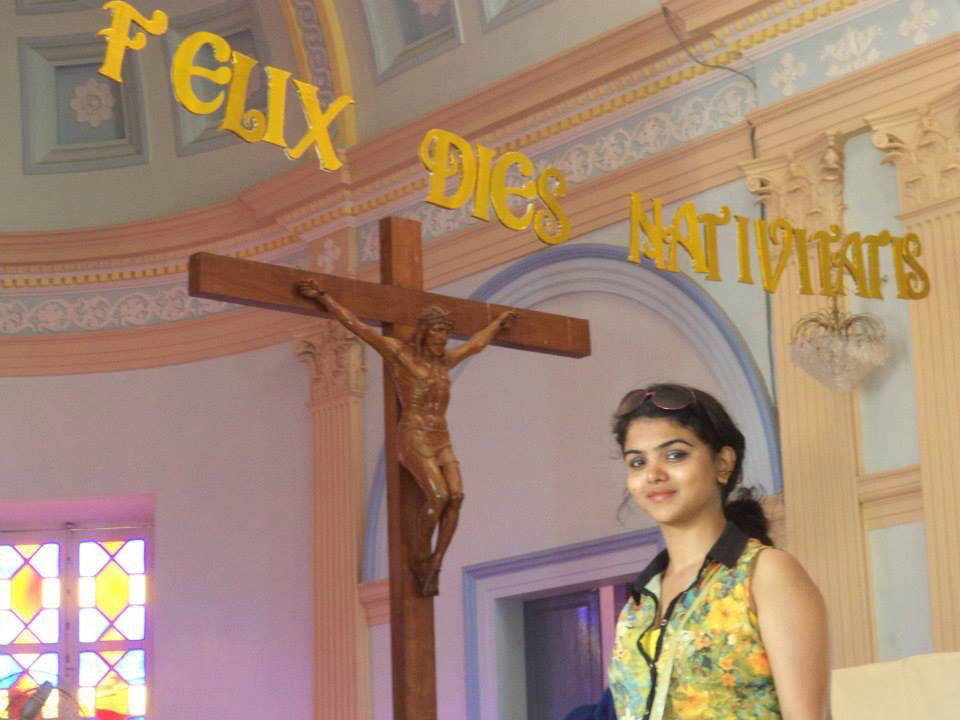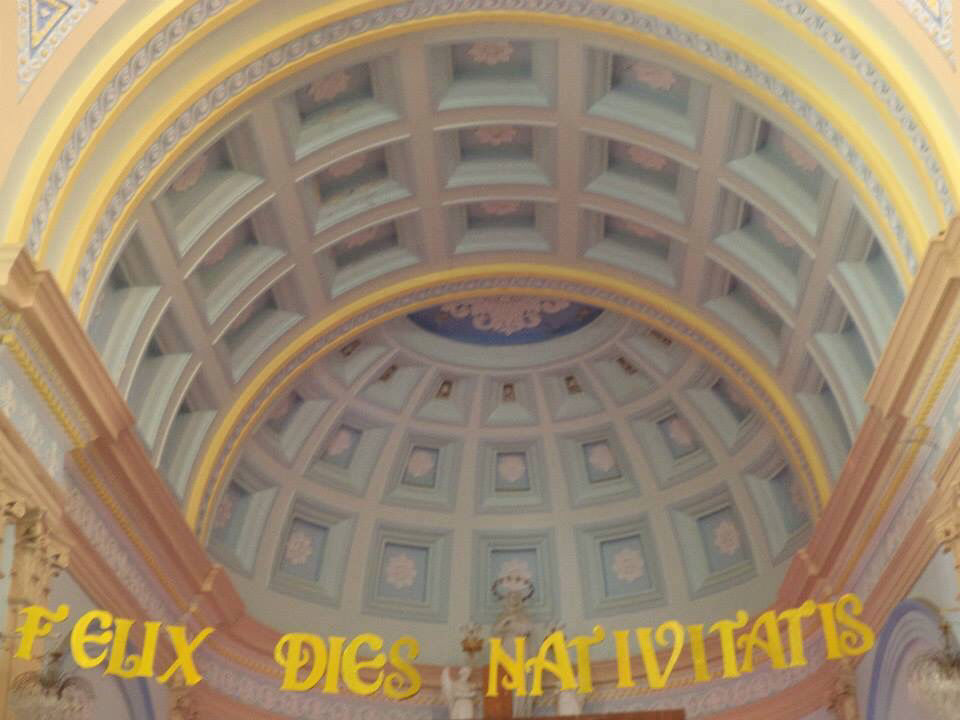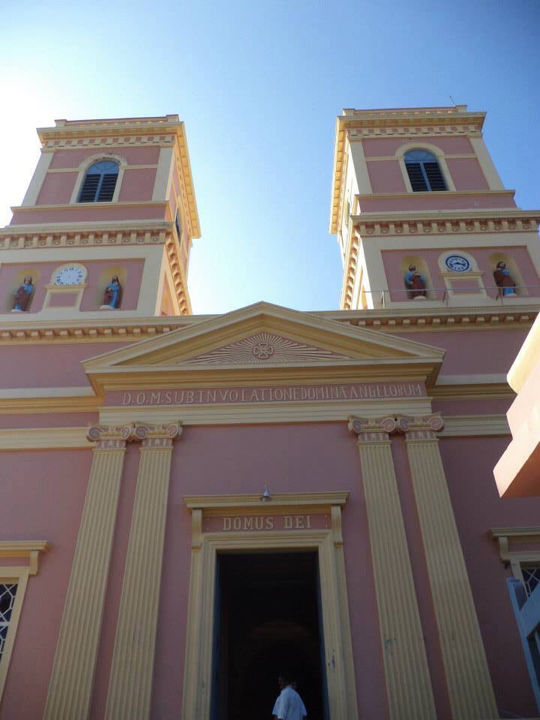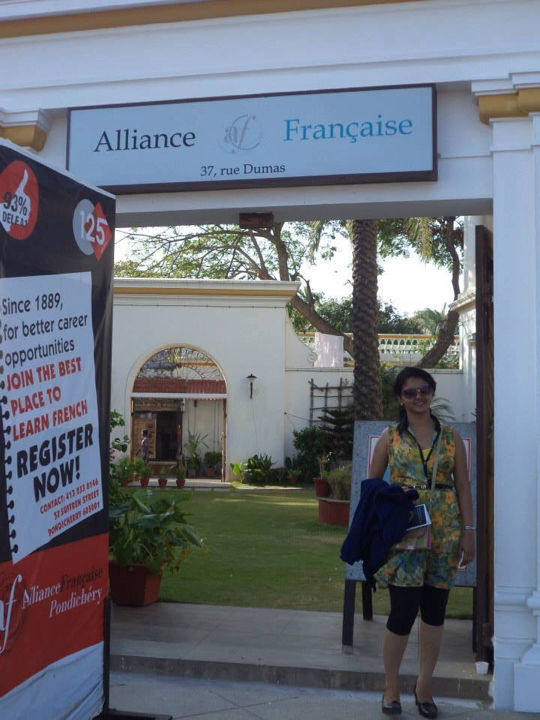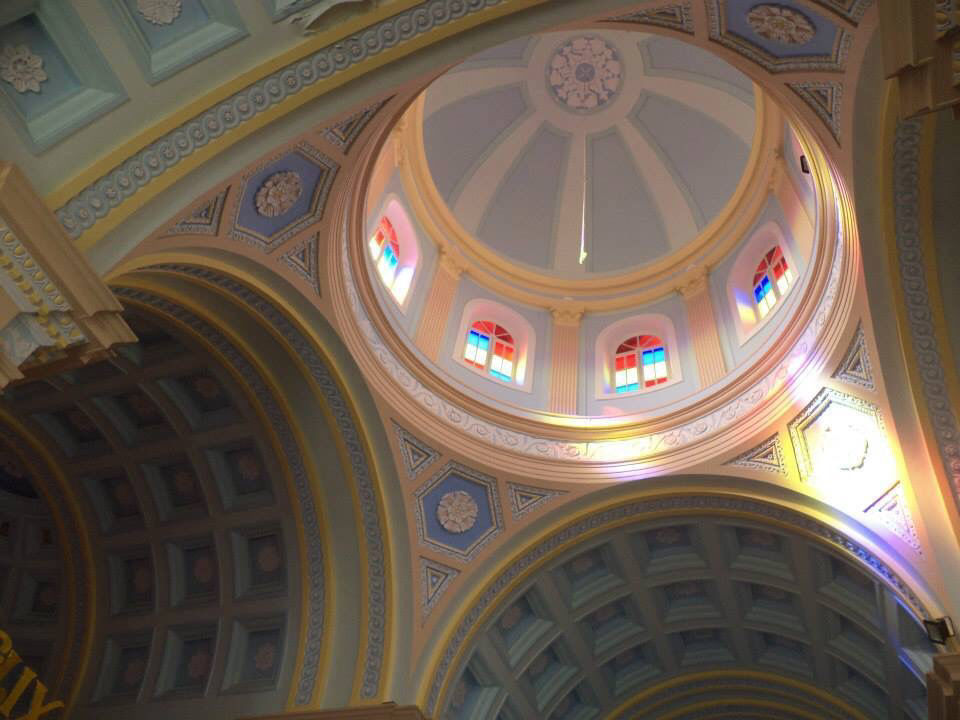 WHAT YOU DO WHEN YOU JUST HAVE A DAY OR TWO IN PONDICHERRY
The distance between Chennai and Pondicherry is merely a bus ride of three hours. People visit Chennai often for business purposes wherein this beautiful "Once upon a time French Colony" is just few hours away. Same was the case with me,  having so much of French culture influence during my internship with CA clients of French nationality, I pushed myself to study this language, to such an extent that I have now mastered the simple art of meeting a French citizen and striking a simple convo with him, I also try to read French books and watch French movies, yes !! This is a he level of influence this language had on me.
Hence there was no way that I could ever miss visiting this place. It so happened that I had  decided to go to Bangalore to meet a friend during my Christmas vacation. We had planned a day in Bangalore then Mysore and finally a 4 day trip to Kerala. With this itinerary I had just one spare day with me and after my 6 days trip around Bangalore and Kerala got over, came the idea to of Visiting Pondicherry.
Since I was moving from one state to the other it took me almost a days time to travel to Pondicherry, though my route was from Madurai to Pondicherry however I overslept and I almost reached Chennai. Then started the journey back to Pondicherry in a state travel bus which approximately takes two hours to 3 hours from Chennai to reach Pondi. This left me with only a days time to spend here. So here is my small piece of advice for the ones who do not have a lot of time but still want to enjoy this beautiful place.
The first important thing is to take a bike on hire, having a vehicle really saves the time of finding a rickshaw, bargaining with him and then finally setting towards your direction. Also to say that the public transport out here is known to empty your pockets at the first opportunity they find.
Start with the promenade, move ahead to enjoy the various attractions on the promenade itself, namely, Alliance Francaise, Notredame Church, Sacre Ceour Church. Indulge yourself in one of the many restaurants on the promenade itself which offer you a great deal of French cuisine.
Later start moving towards the city visit the Aurobindo Ashram, moving further inside to visit the city church very close to the railway station. In case it's getting late you can directly more towards Aurovile, it's ideal that you take permission to enter Auroville and see the appropriate time when you can make a visit. For us it was blessing in disguise, we entered the place alongwith a stranger lady to whom we requested to let us in, since we were on a strict schedule.
After visiting this beautiful Multicultural city of Aurovile, we moved towards ECR, though it was getting really dark we were inclined to ride our bikes on the ECR. After the bike ride we moved to our Hotel And got freshened up. After some evening tea and rest we moved back to give our bikes and walk upto the promenade. The promenade has the roads closed to vehicles between 6 to 7:30, hence its all open to general public to stroll, kids to play, friends to have a brawl. 
Close to the Promenade are also many French restaurants to relish authentic French cuisine. We also made a pass at shopping at Aurobindo Ashram handicraft house. The shop closes Apprx by 8:30 and is a great place to pick some souvenirs off the shelf. Pondicherry was just the apt end to my South Romance.
Even though it was a short sejour, I still long back to go and spend some time lazying around in those French Villas.