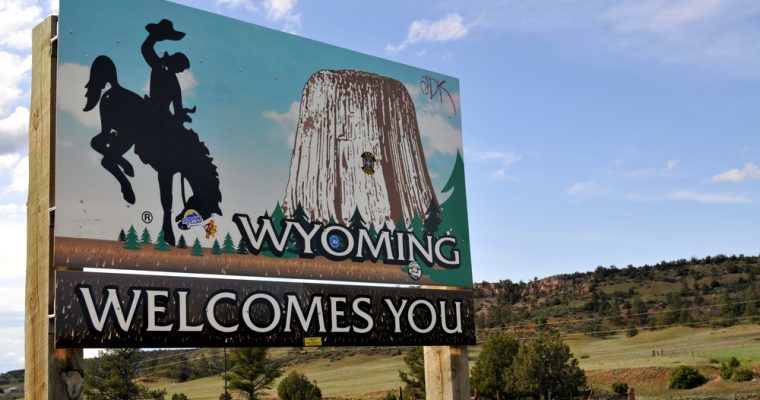 Just before 15 days of gearing up from a new semester, I made a plan to fulfill the dream hearted in my bucket list. I have been dreaming to visit Wyoming since accomplishing my high school studies. I was saving money out of my salary for two months to fully enjoy my trip.
Why Wyoming Carries Special Attention To Me?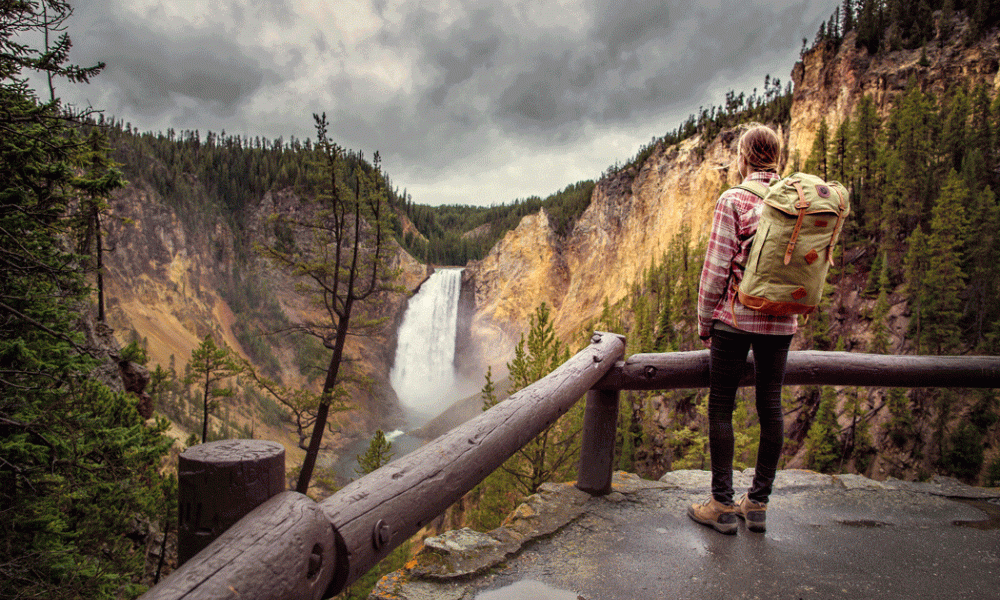 When I was in my high school, I was assigned a task to collect information regarding the natural beauty, culture, and inhabitants of Wyoming as a part of my cultural thesis. The natural beauty and attractions amazed me exceptionally and then there I visualized a dream of visiting the place once in my life. Apart from this, my grandfather also used to live here prior to passing away. So, altogether, I have some emotional attachments to it.
The Train Journey…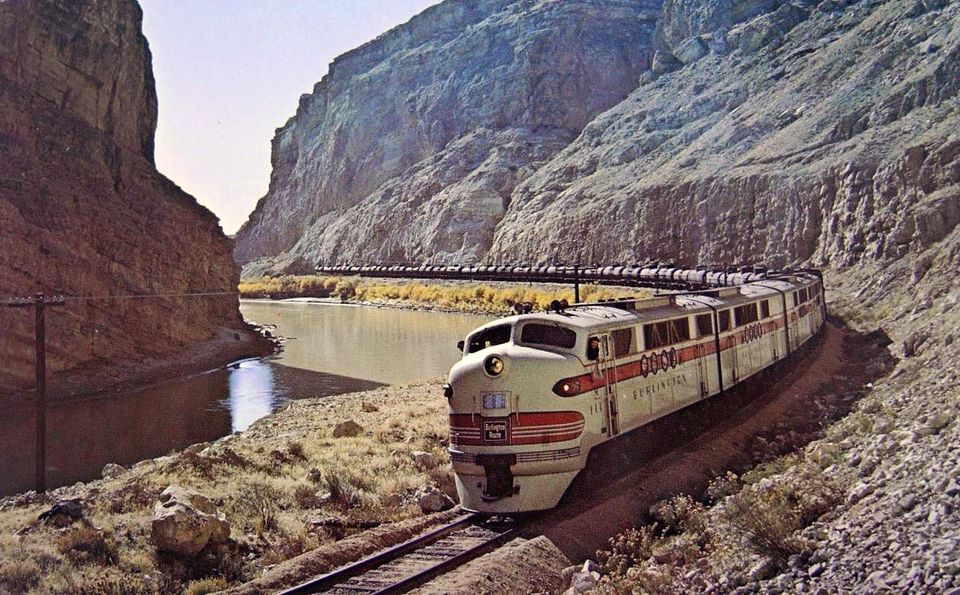 On 16th December 2018, my dream turned into a reality so, as i was travelling by train so bought backpacks using discount coupons and bought the train tickets. I was travelling alone as I wasn't accompanied with any of my friends. As my university lies in the northwestern part of US, I chose the train mode of travelling so that I would get a chance to view my beauteous point of US and Wyoming through my window. On 18th December, my train left my city to reach Cheyenne, capital of Wyoming. It felt incredible to visualize rugged mountains, landscapes, cowboy towns, and rick tribal legend.
Cheyenne, The Capital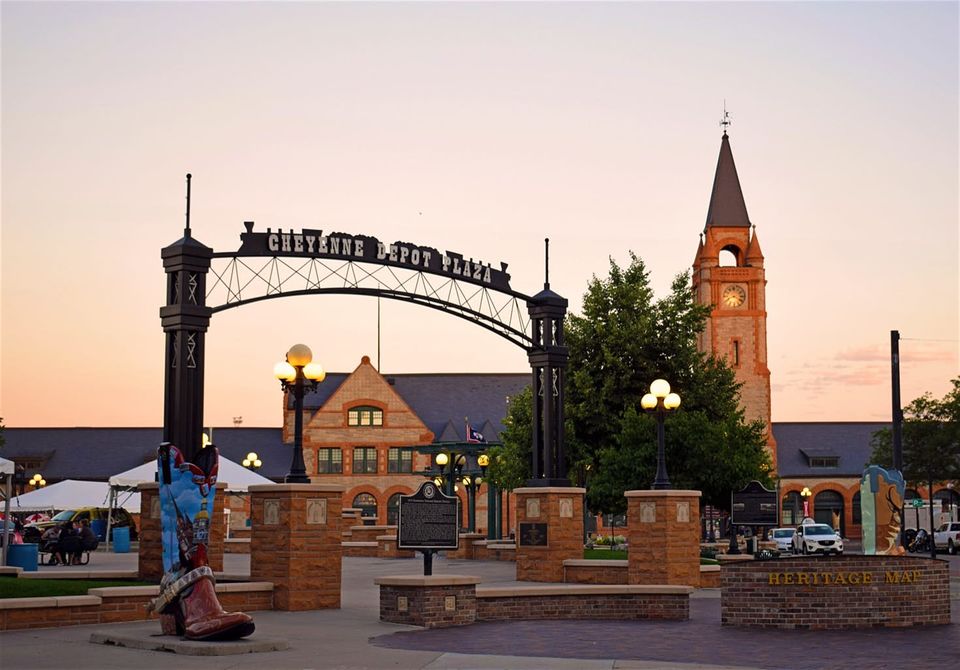 On the night of 20th December, I reached Cheyenne in a mild weather with fast-moving winds. My 2 days stay in this city was full of adventures. I pay a visit to the famous Cheyenne Botanic Gardens which were dazzled with distinct species of plants, shrubs, and trees from around the world. I traveled to modern Cheyenne Depot. This beautiful railway station of northern America exhibits a museum with historical and interactive displays.
Lander, My Next Destination Of 22nd December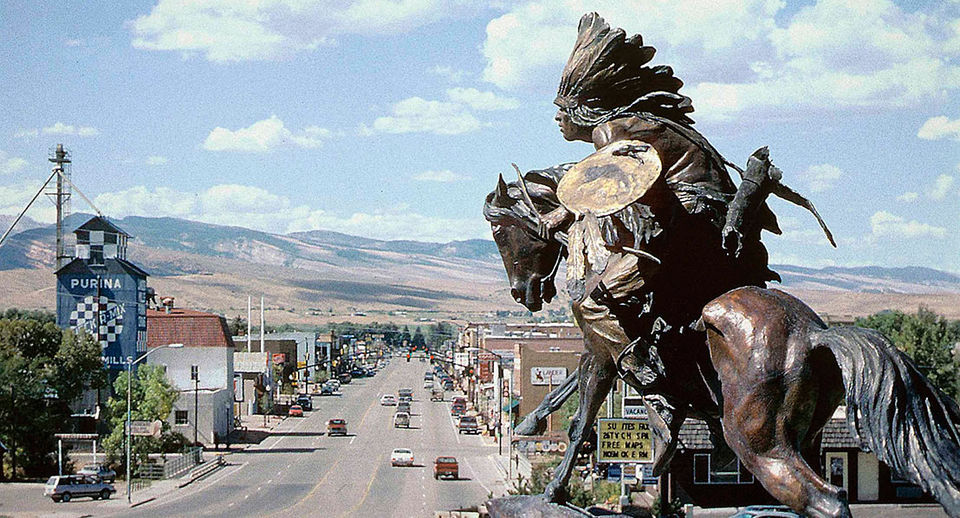 Lander is a small town in Wyoming with a scanty population. This place was established in 1884. My grandfather stayed here for 8 years in a small cottage. I stayed for 2 days in the same cottage reviving the memories of my beloved grandfather. Meanwhile, I did hiking, fishing, riding, and swimming in the nearby pools and enjoyed this destination.
Dubois, My Next Destination Of 25th December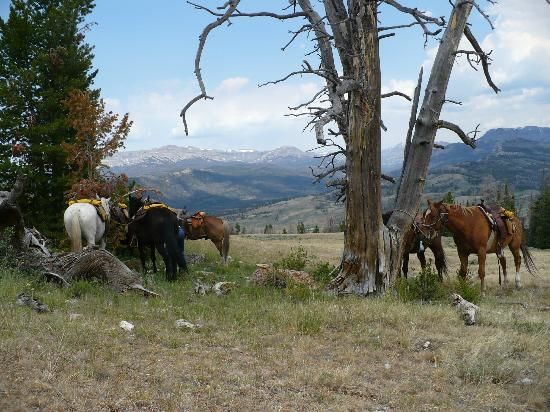 It is the most visited western town of US because of its wildlife and natural attractions. It is located between a river and Absarokas, so tourists can view many rare species of deer, bighorn sheep, wolves, eagles, falcons, and mountain bluebirds among lupine wildflowers, cactus flowers, and Indian Paintbrushes.
Midway Geyser, My Most Memorable Destination Of 26th December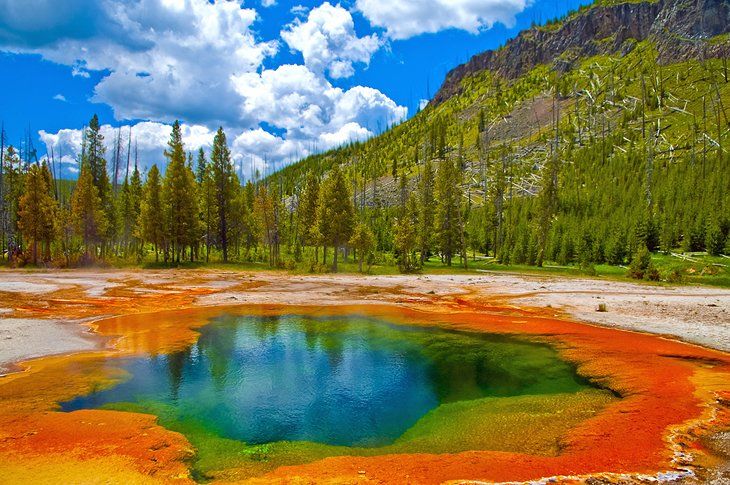 I specially went to this place to see Grand Prismatic Spring which is a largest spring in Yellowstone Park. It is hot 120 feet deep spring. The most mesmerizing view was of the changing color of the fluid of the spring. I took several pictures which helped in lessening my stress. I felt relieved and contented after being paying visits to such blessed places.
Next turn to Laurence Rockefeller on 27th December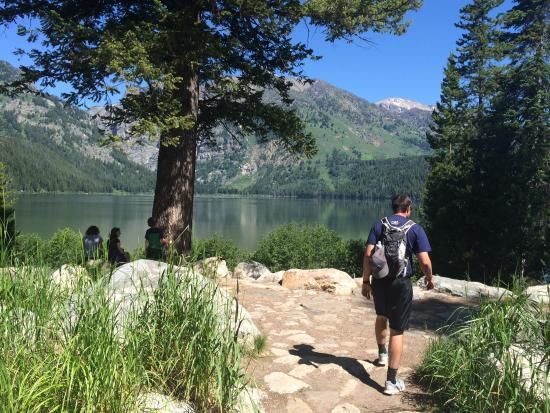 It is preserve center dedicated to the Laurance Rockefeller to showcase his ideas, nature videos, soundscape room, and images. I stayed here for 2 days to get ideas for my upcoming semester thesis about nature and involved myself in other activities like walking and hiking to Phelps Lake.
Hunting Some Greenery After 1st January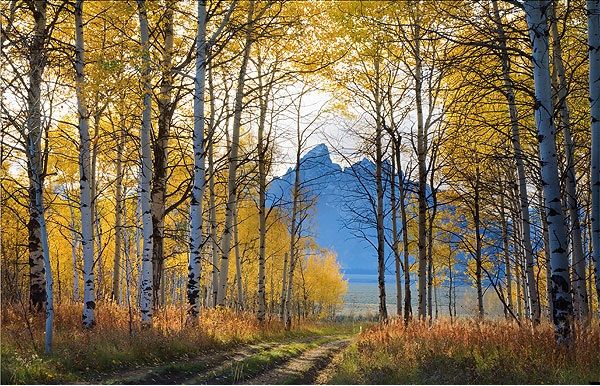 I searched best and dense forests of Wyoming on the internet and got the clue of Bridger-Teton National Forest. I visited this forest with a guide and was amazed to witness the beauty of ecosystems and nature. I enjoyed a lot moving through wetlands, wildlife, and wildlands.
The Day In Dual Cities Turned To Casper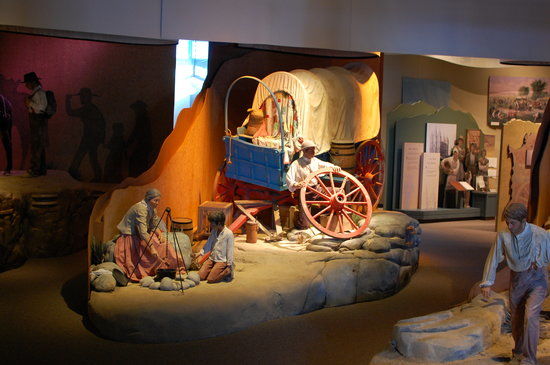 Casper is the most developed megacity of Wyoming. I took two days rest in Casper at a local hotel and meanwhile dined at delicious themed foods restaurants. I then went to attend a session at the National Historic Interpretive Center.
Visited My Most Favorite Place On 3rd January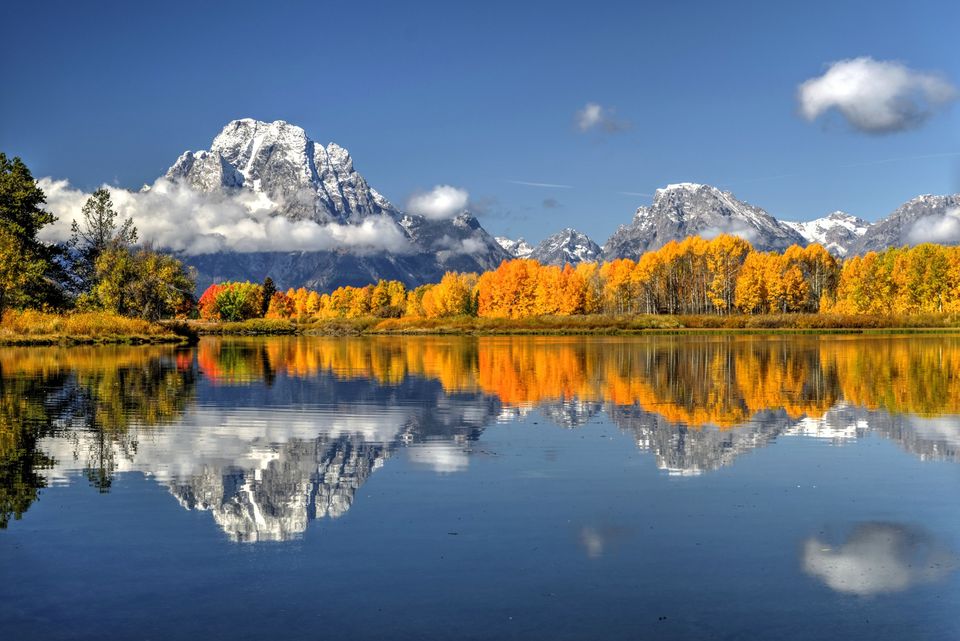 I excitedly went to Grand Teton National Park which is the first and largest national park of the world. It is scattered on 2.2 million acres. There are epic panoramic views and waterfalls. I enjoyed viewing lakes, rivers, springs, and abundant wildlife. I involved myself in number of activities like horse riding, boating, and snowshoeing.
Drove To Thermopolis On 5th January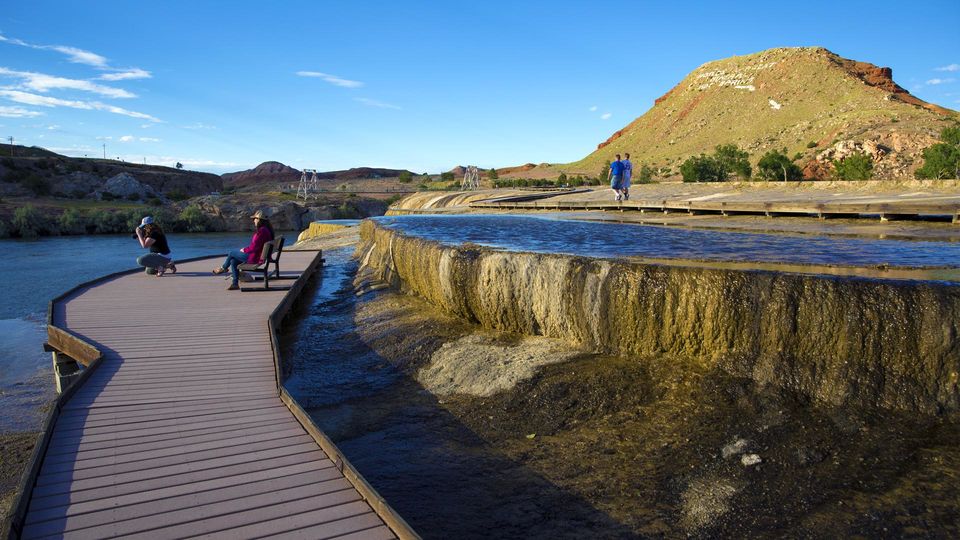 My mother informed me about a family dinner arranged in Thermopolis. I went for a brunch in a center of Thermopolis somewhere near a river. You can call it a family vacation as I got a chance to visit Wyoming Dinosaur Center which educated me about the rare species of dinosaurs and it was an miraculous experience.
Skimmed Colter Bay On Way To Laramine On 13th January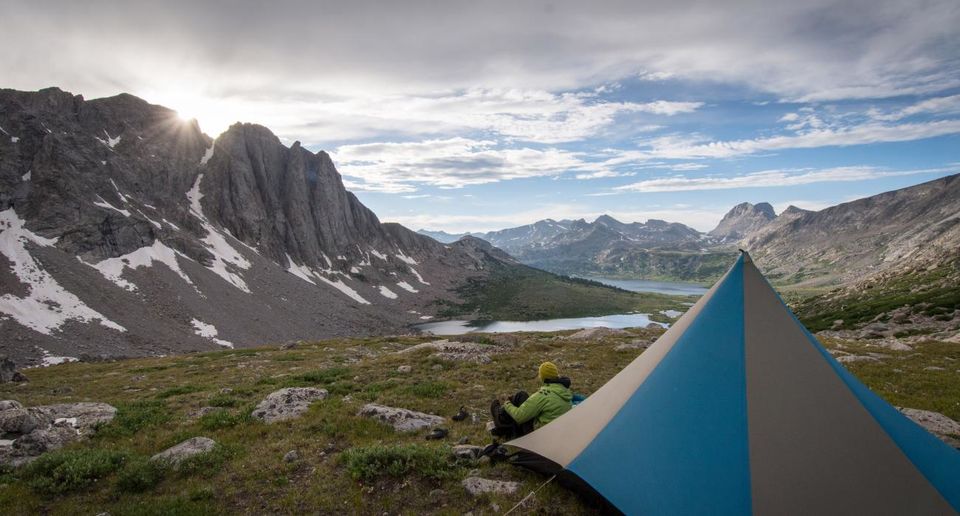 After saying goodbye to my relatives form Thermopolis, I chose to move to Laramine. In between, Colter Bay came into my way. I opted for taking a day rest here in a cottage. It is an exploratory place full of lakes, rivers, and mountains.
Last Tribute To The Well-Known City Of Wyoming On 15th January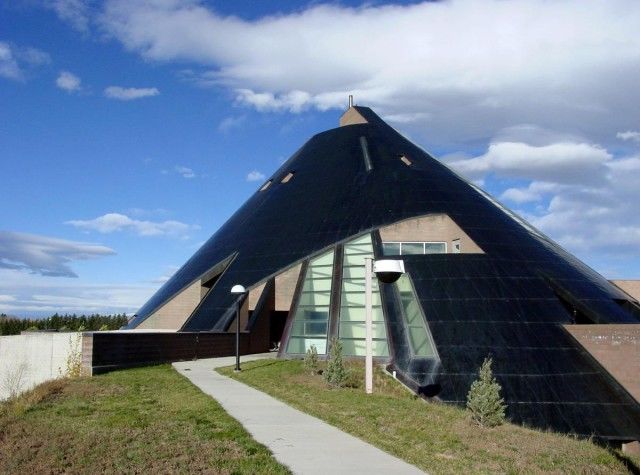 I was suffering from severe flu on 15th January so I didn't get a chance to fully discover Laramine. I visited only two places one Laramine Museum and American Heritage Center.
Said My Heart Wrenched Goodbye To Wyoming On 16th January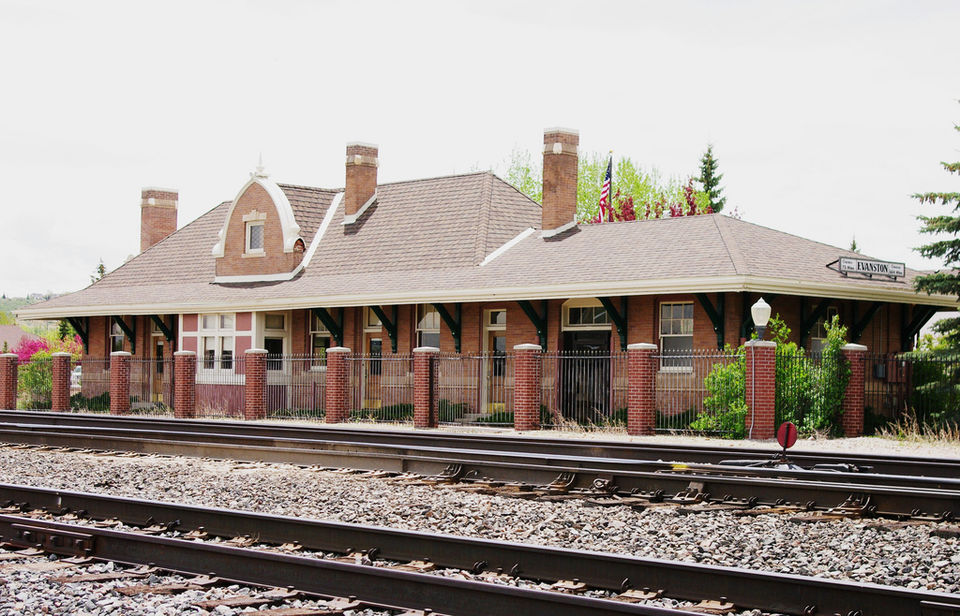 Finally, it was my last day at Wyoming as i got a call from my university to attend an event. I booked my tickets for the 16th January and waited for my train at the station. While leaving this startling city, I was feeling very sadden as this place bought me immense peace, satisfaction and an unforgettable trip which I can surely share it with my friends.