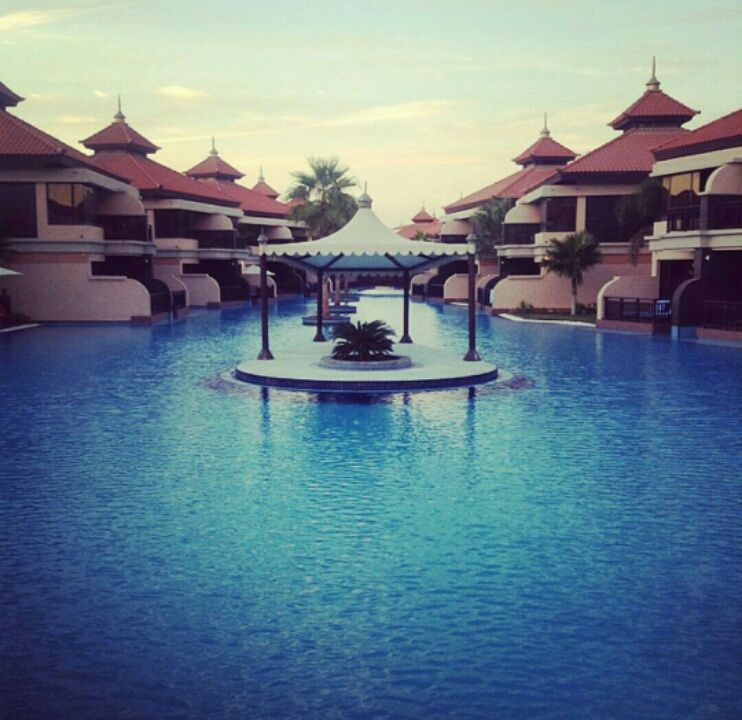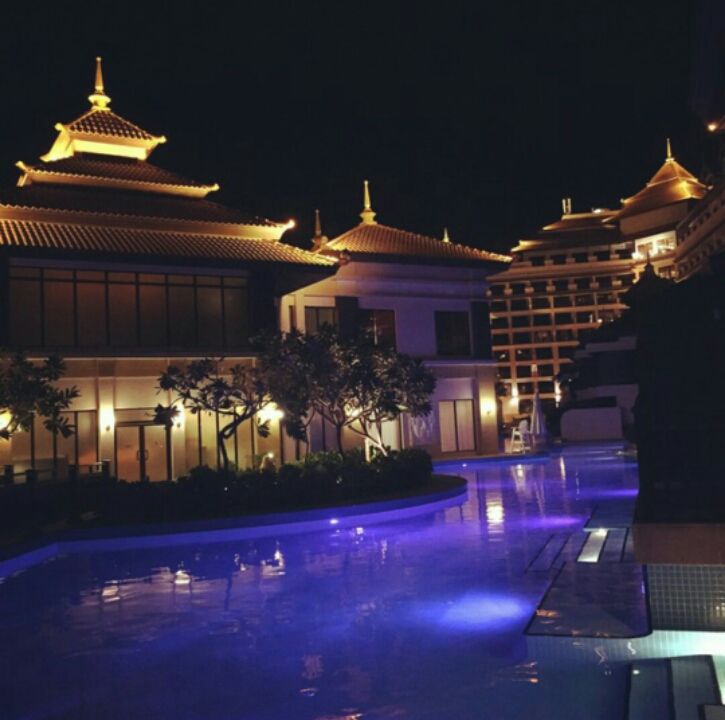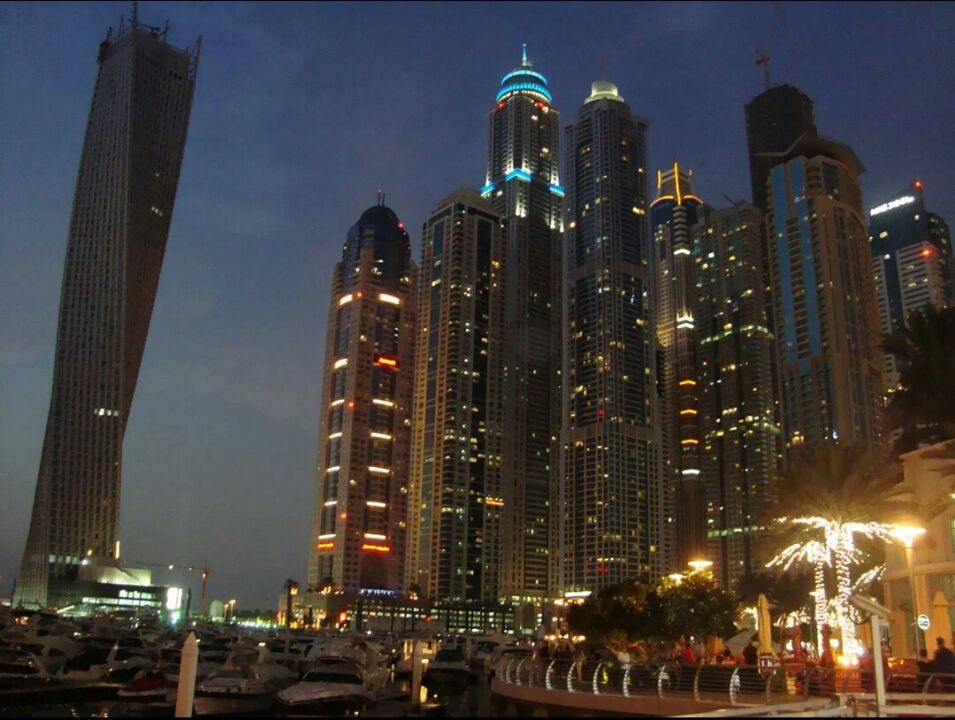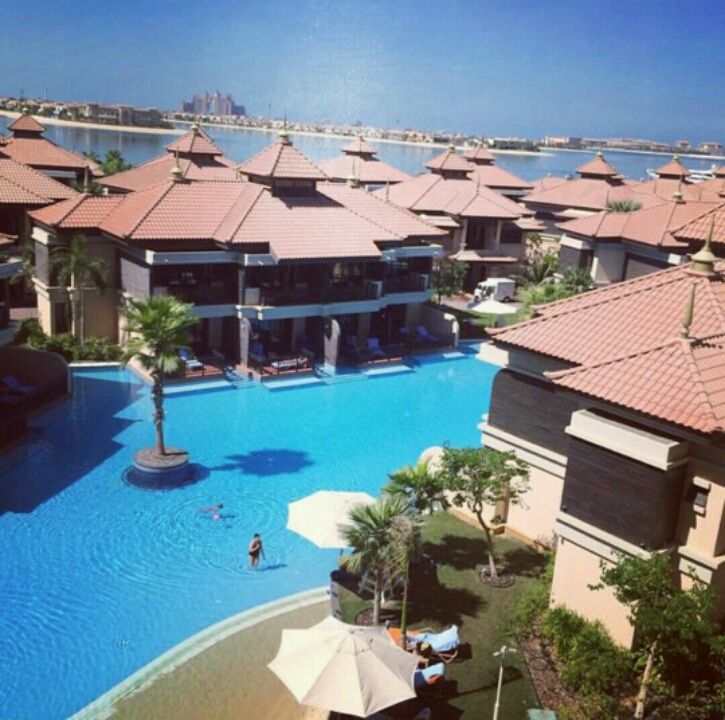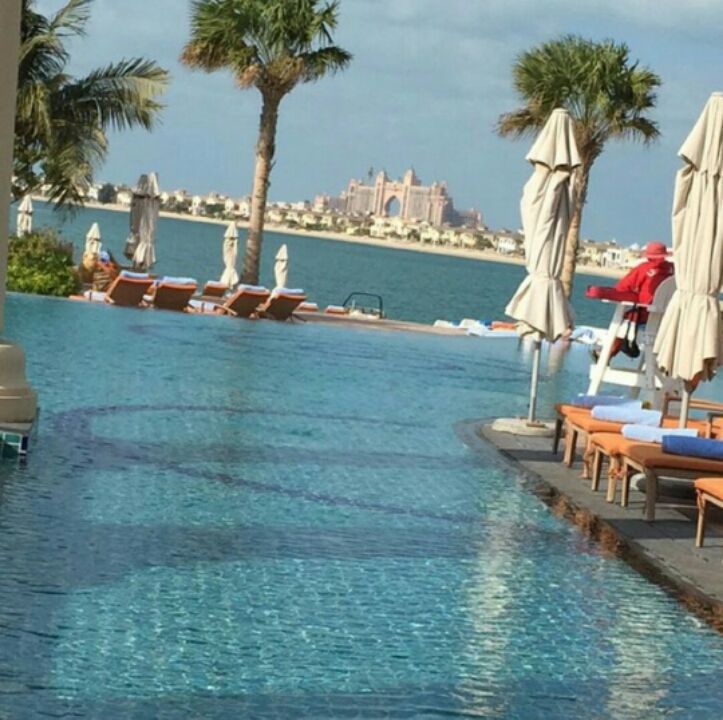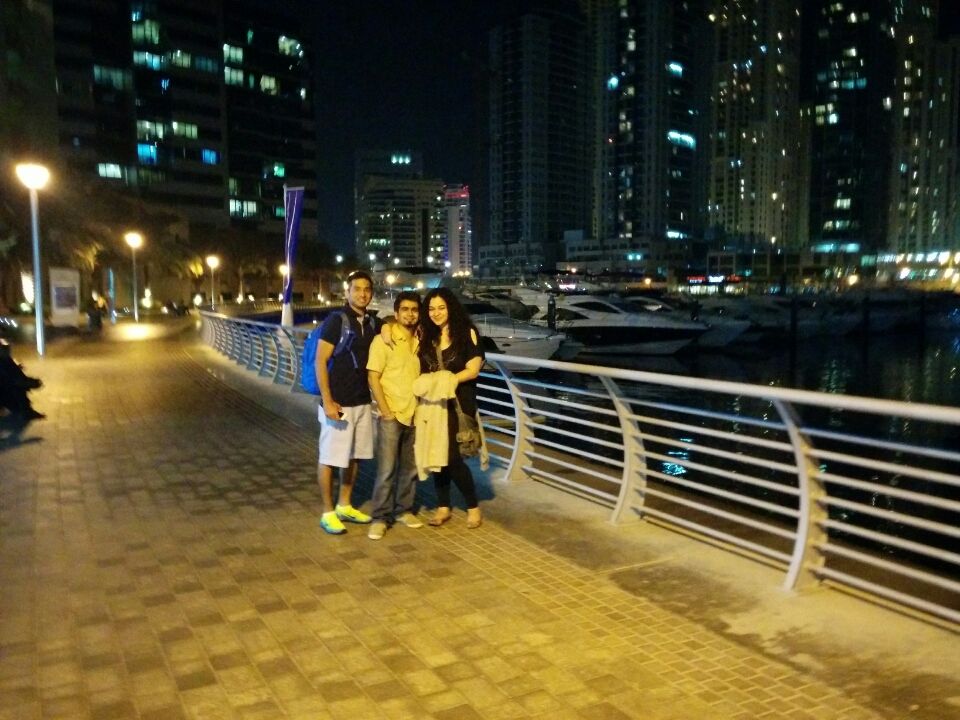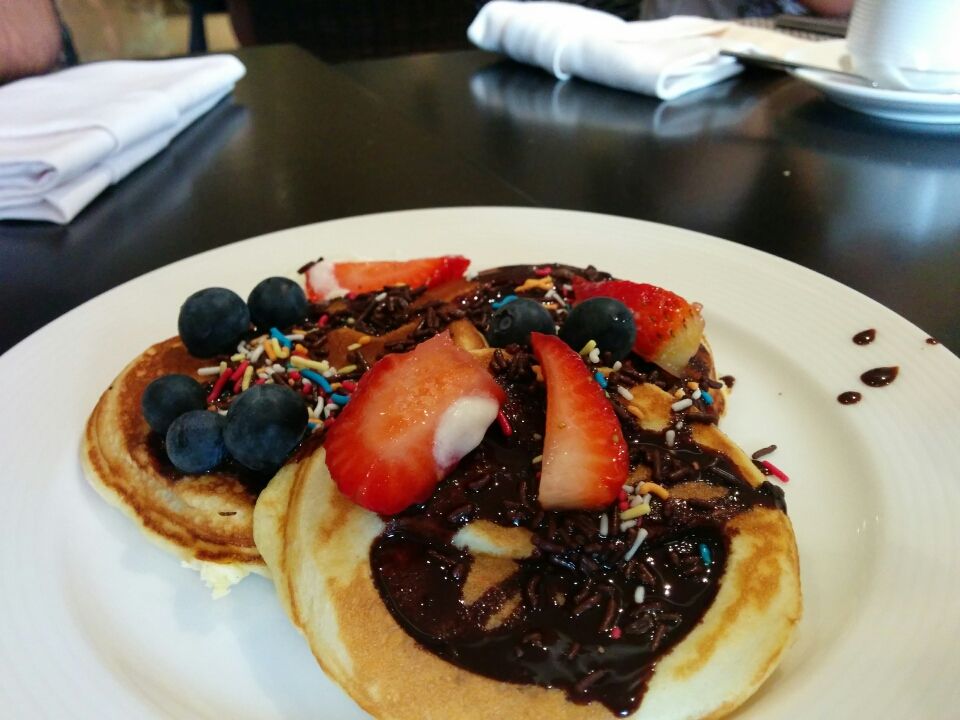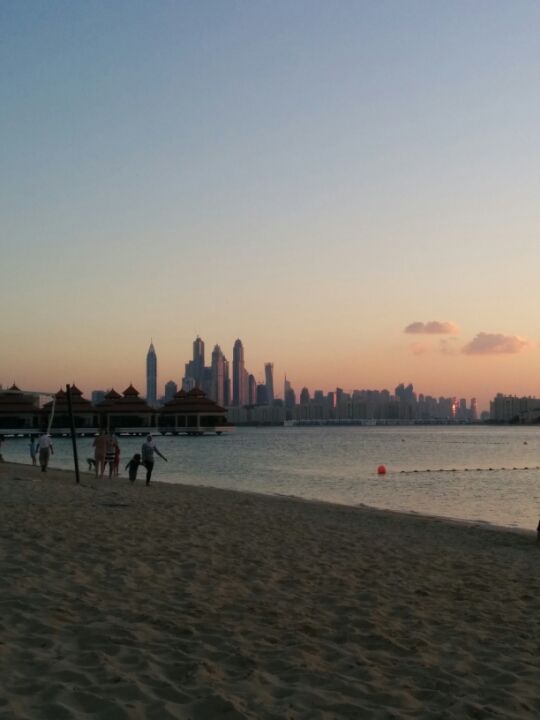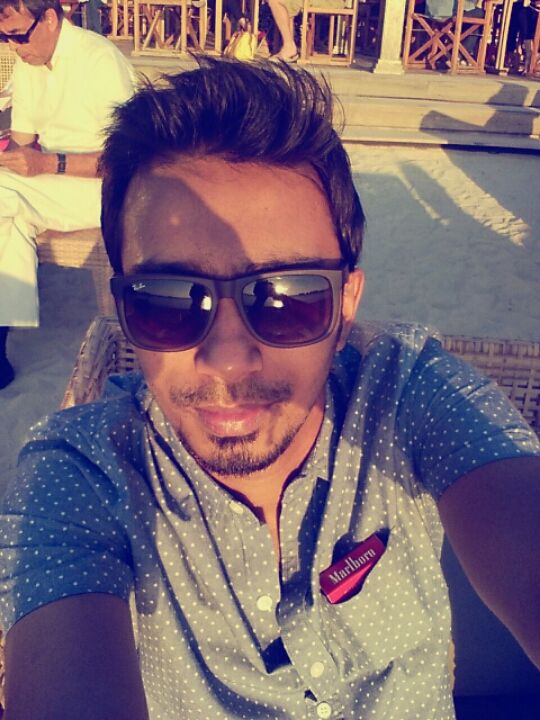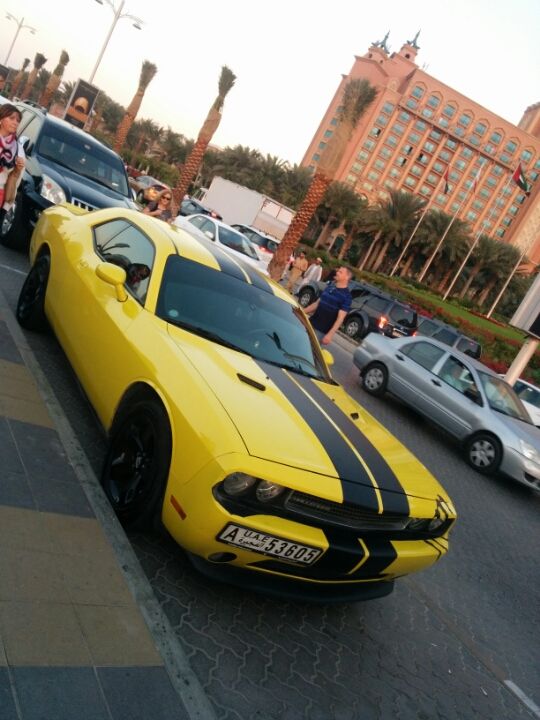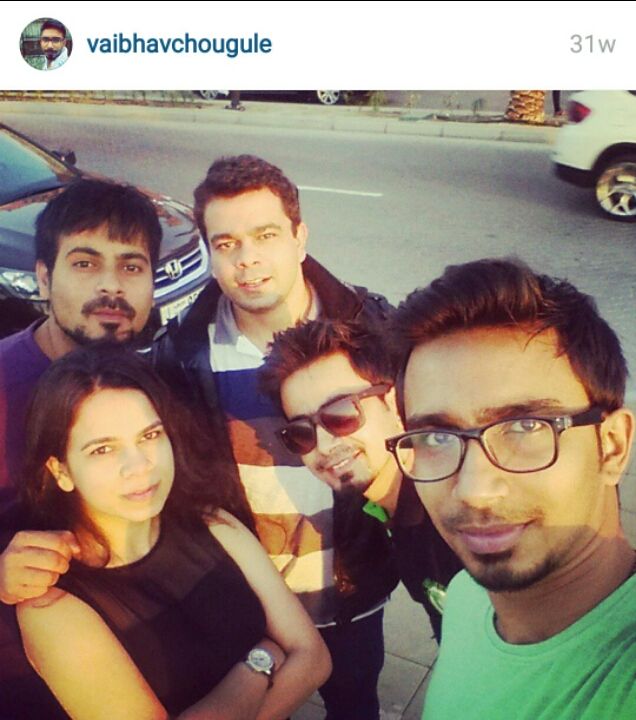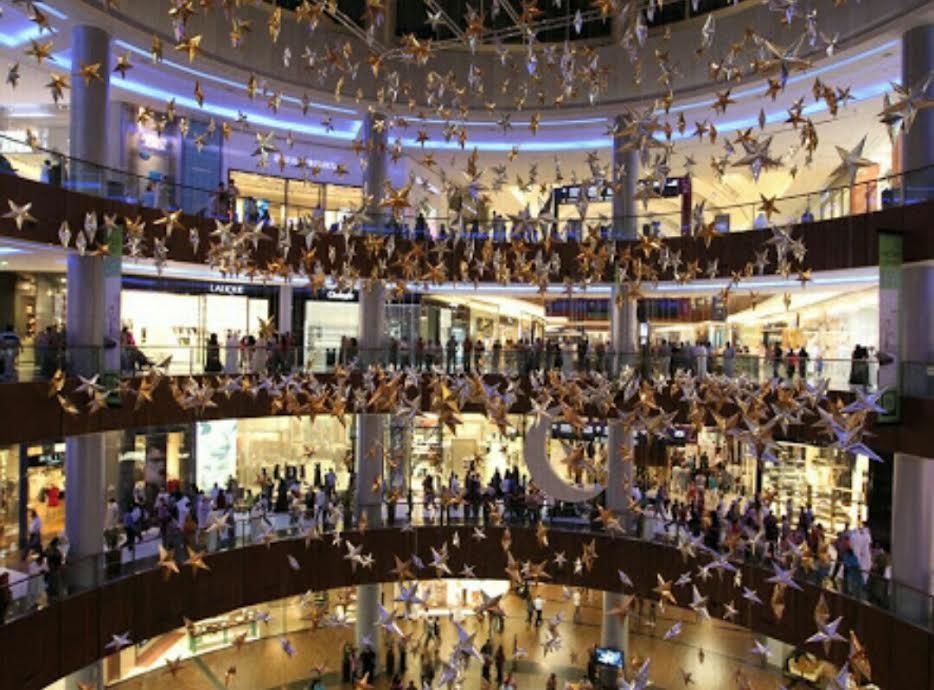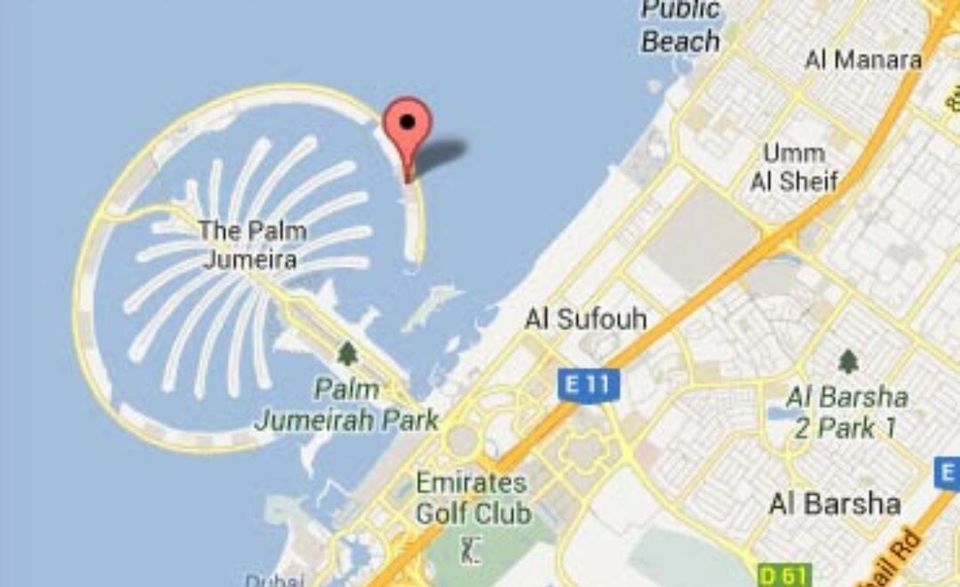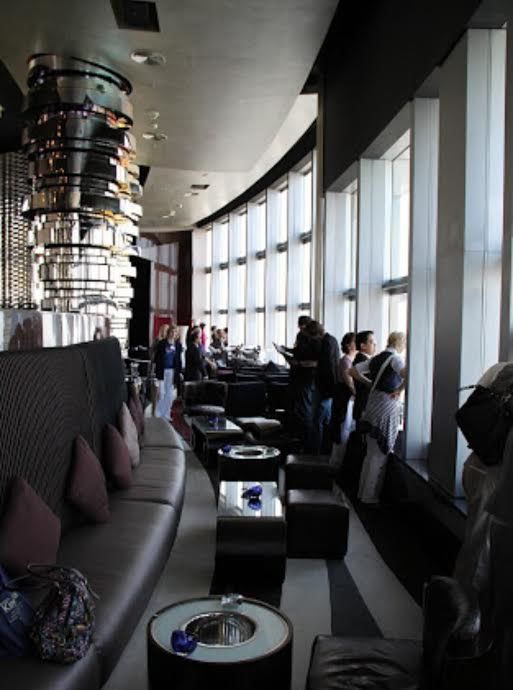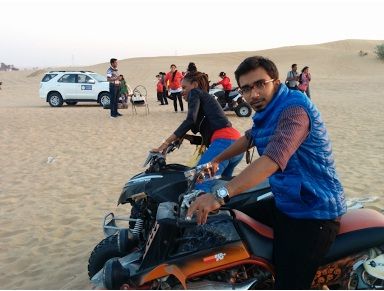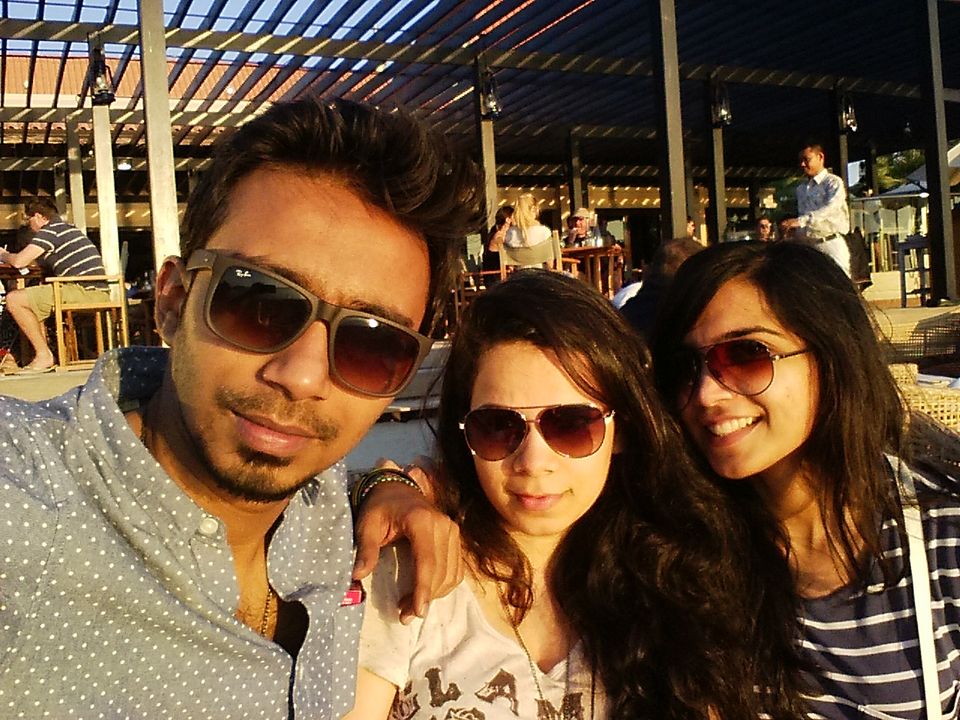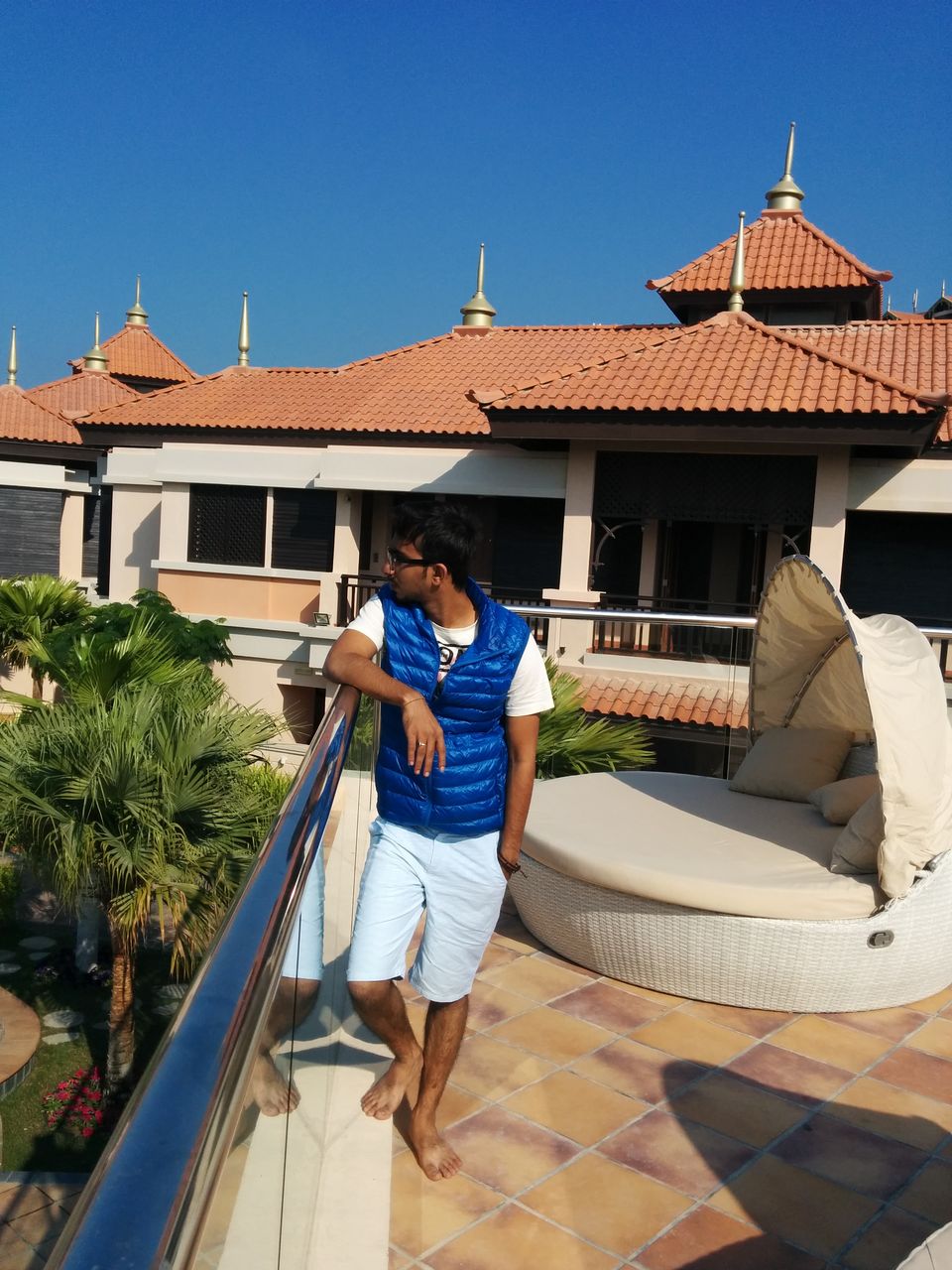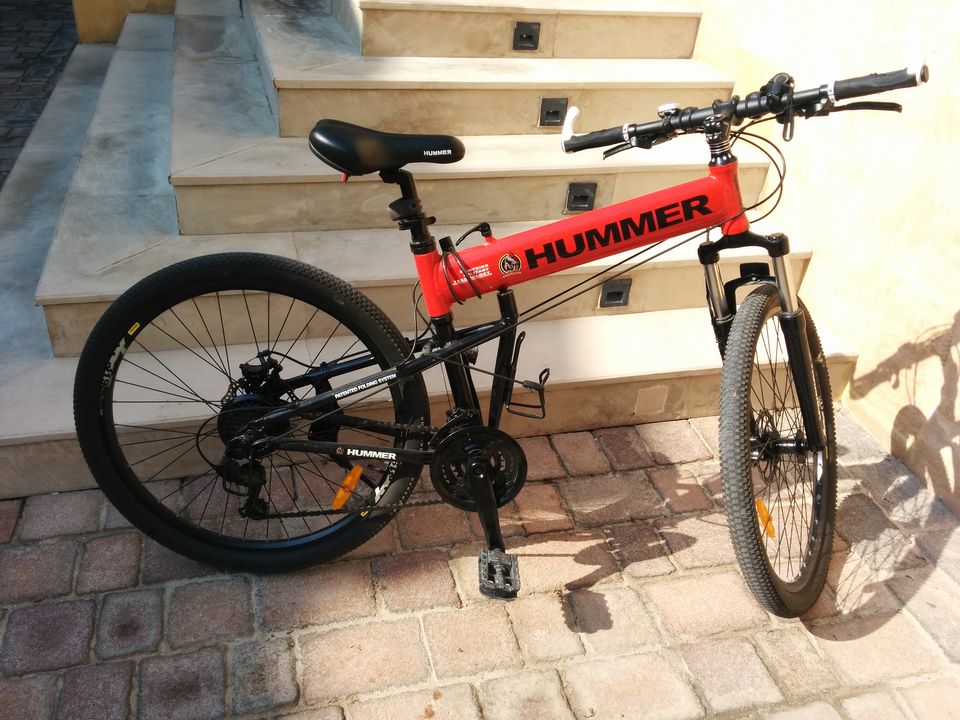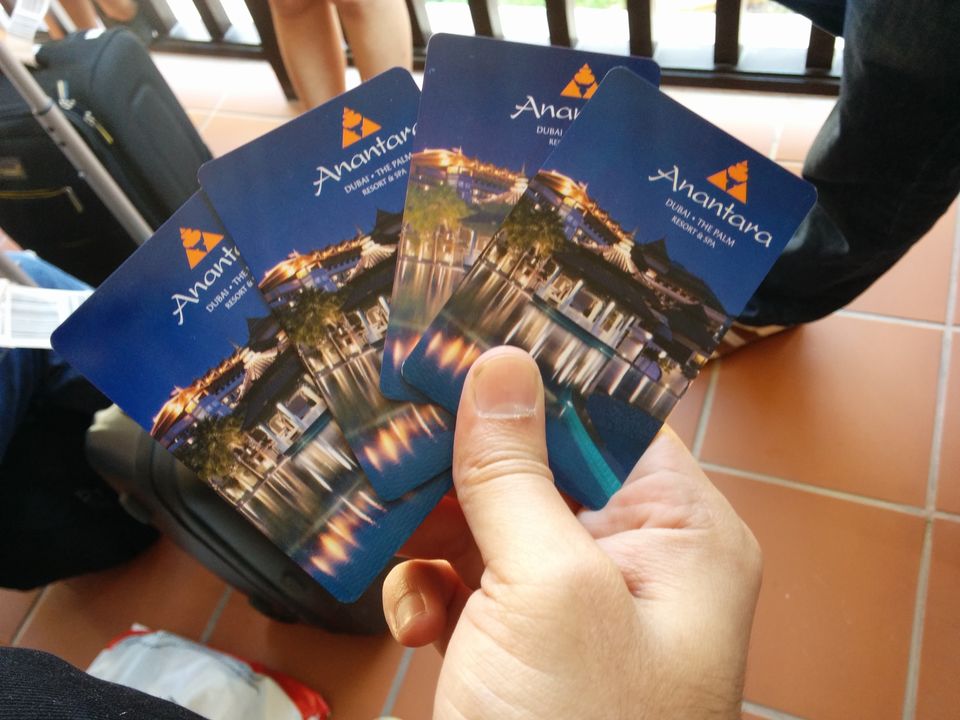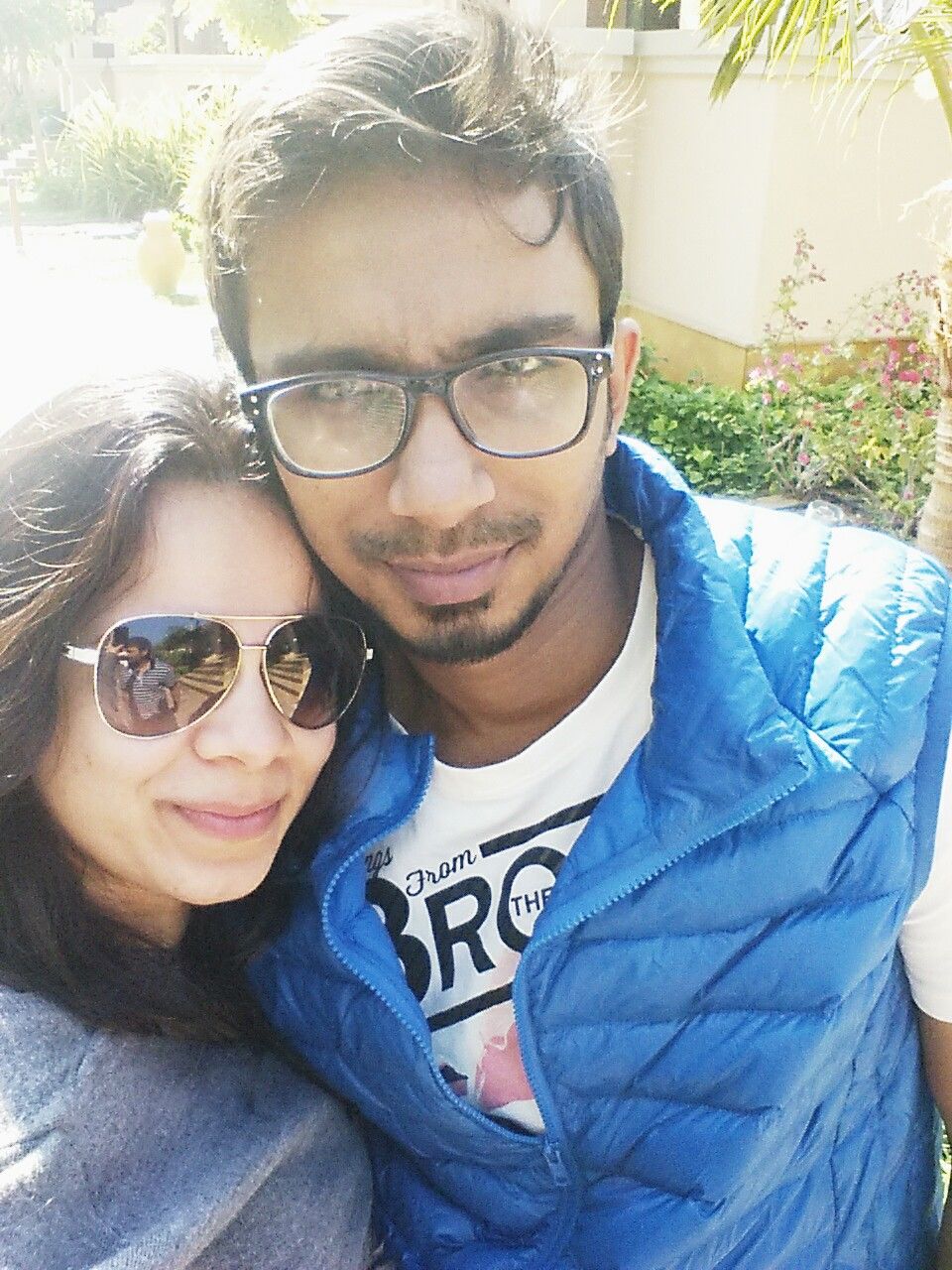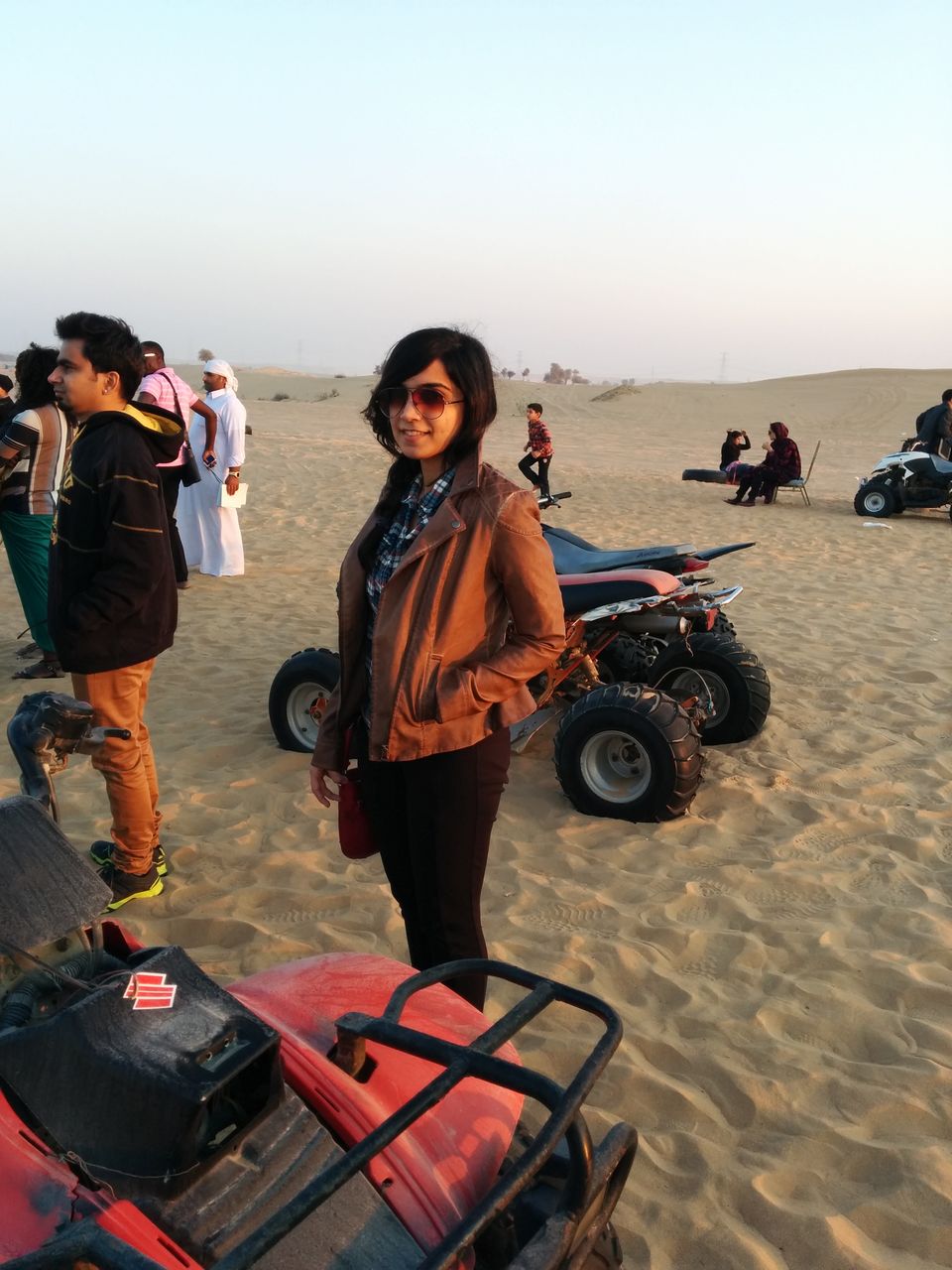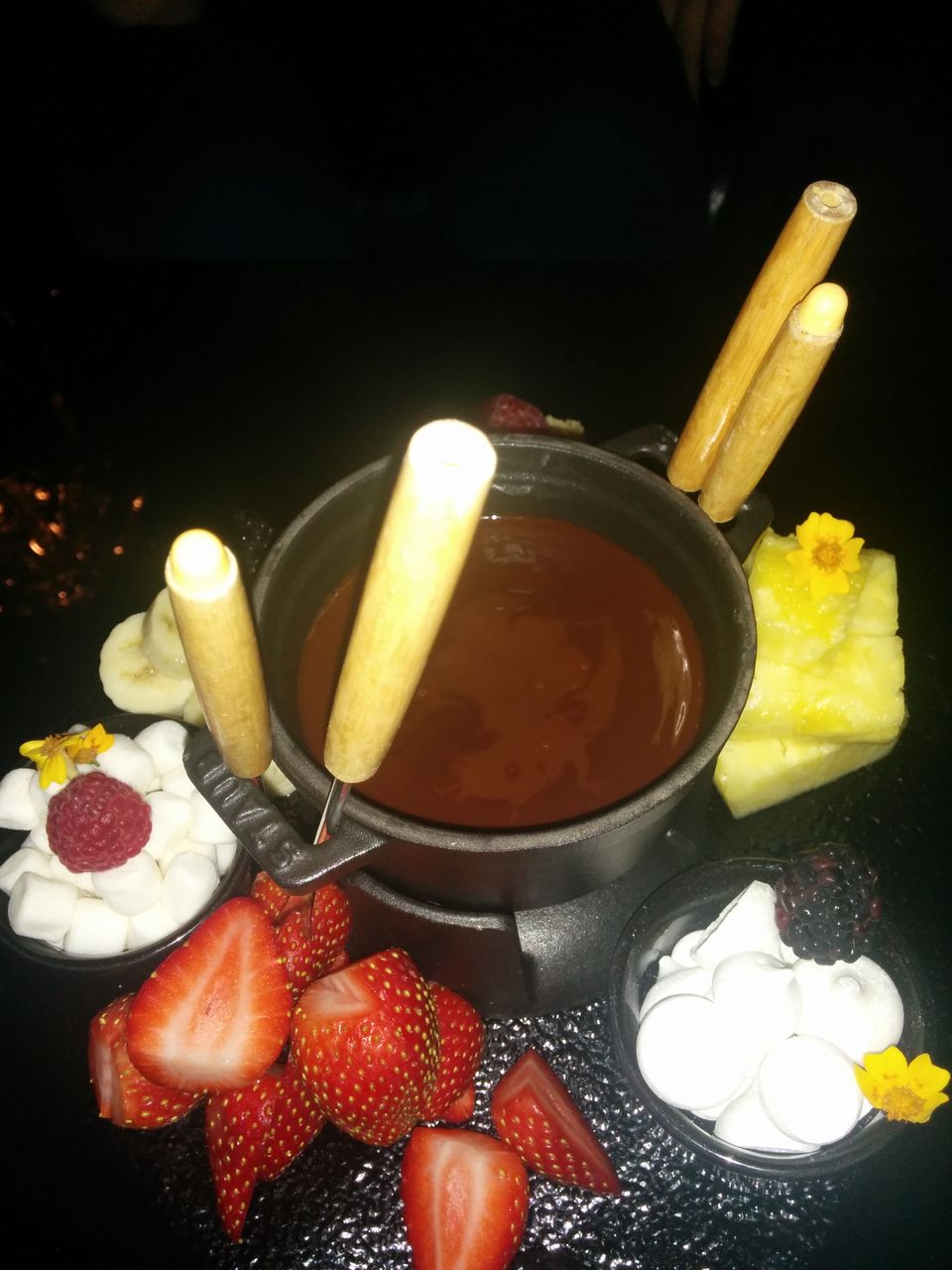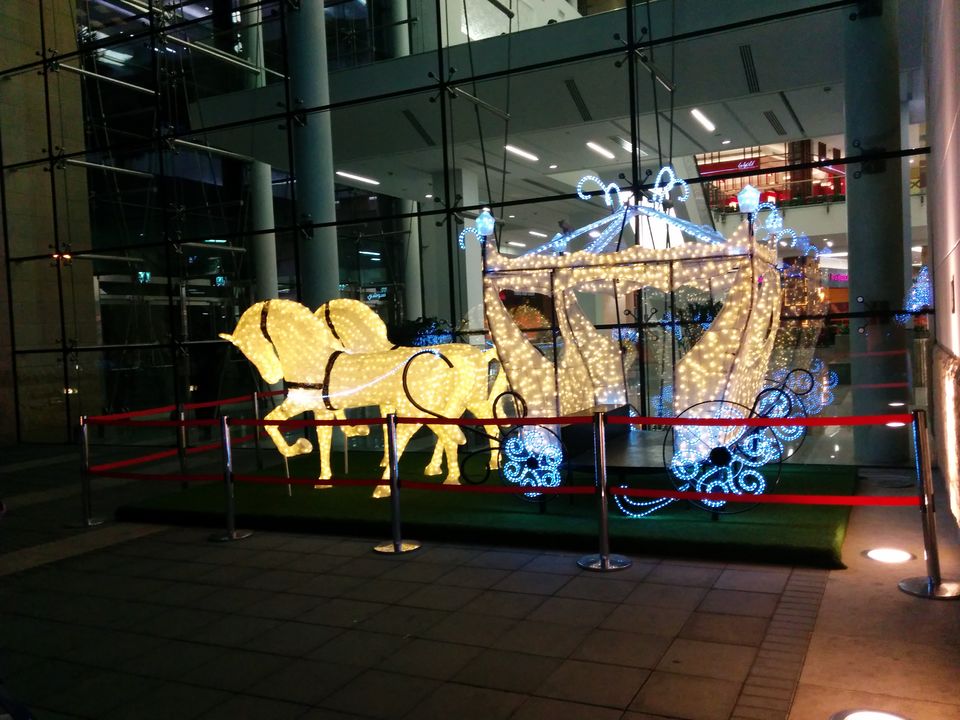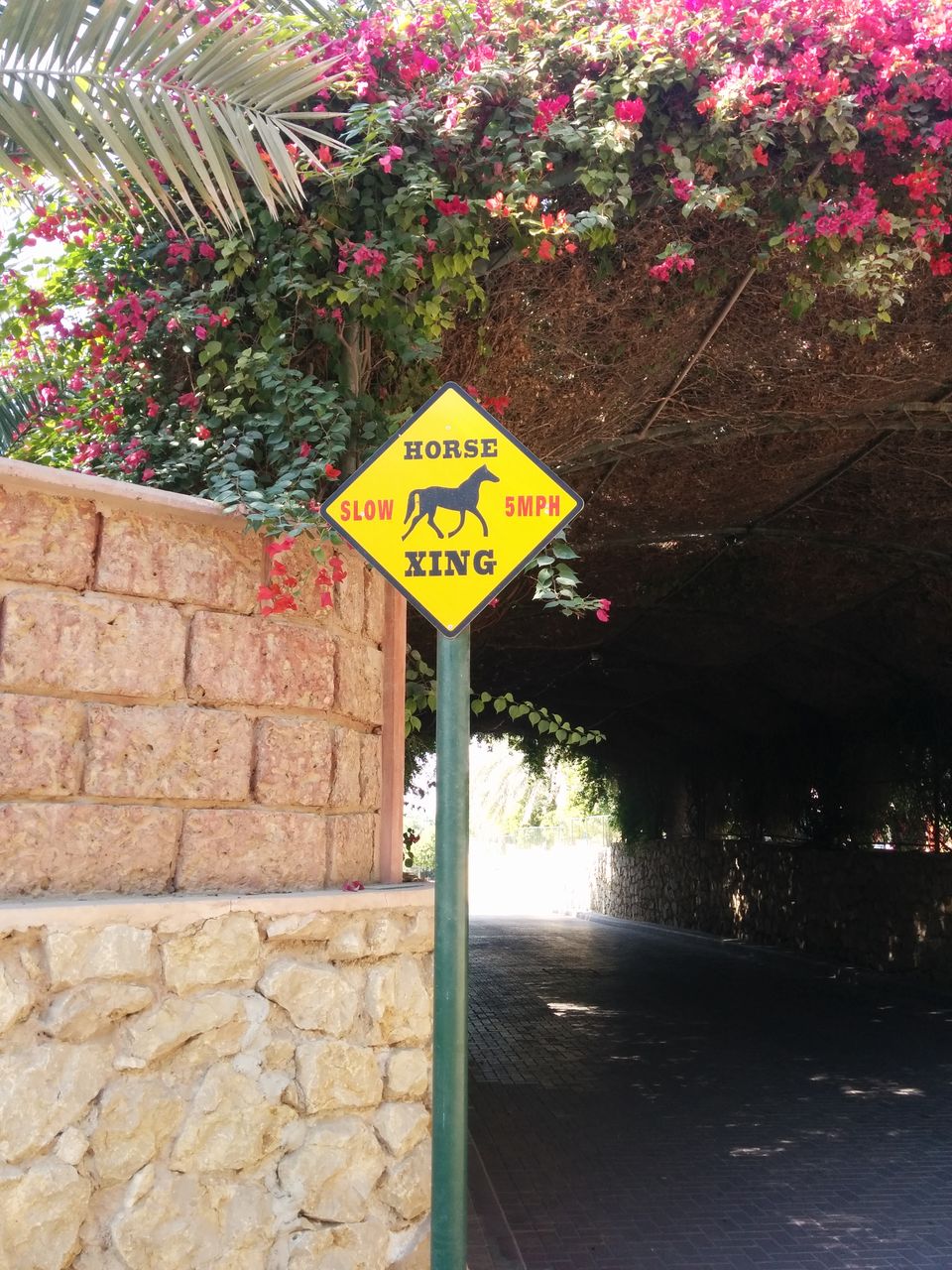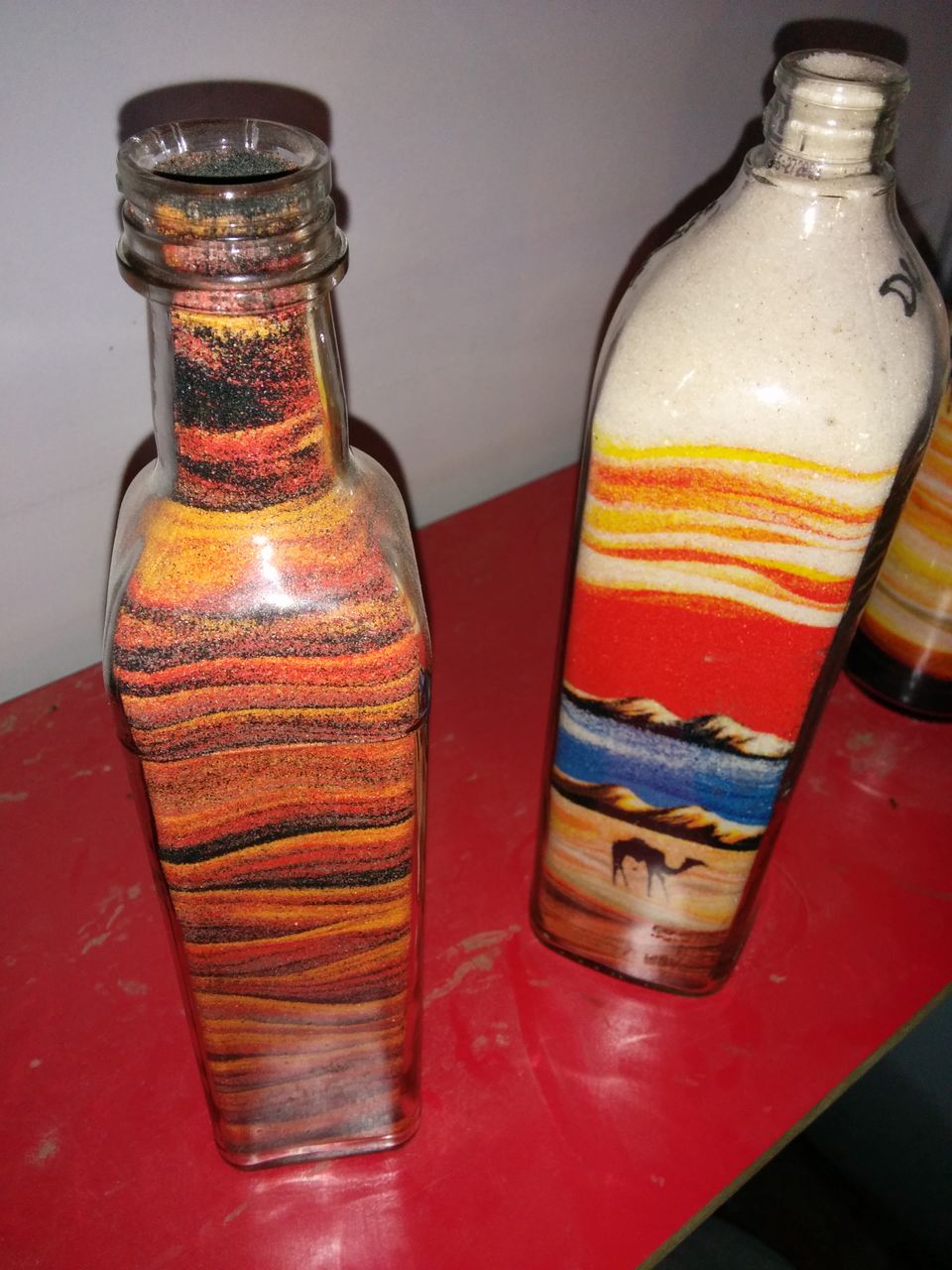 2014 was the year I visited Dubai. Must say winters are the best time to be there. I had so many things on my to do list. Entering the tallest skyscraper in the world Burj-Al-Arab and Al khaleefa, going for the desert safari and also the Atlantis The Palm Dubai.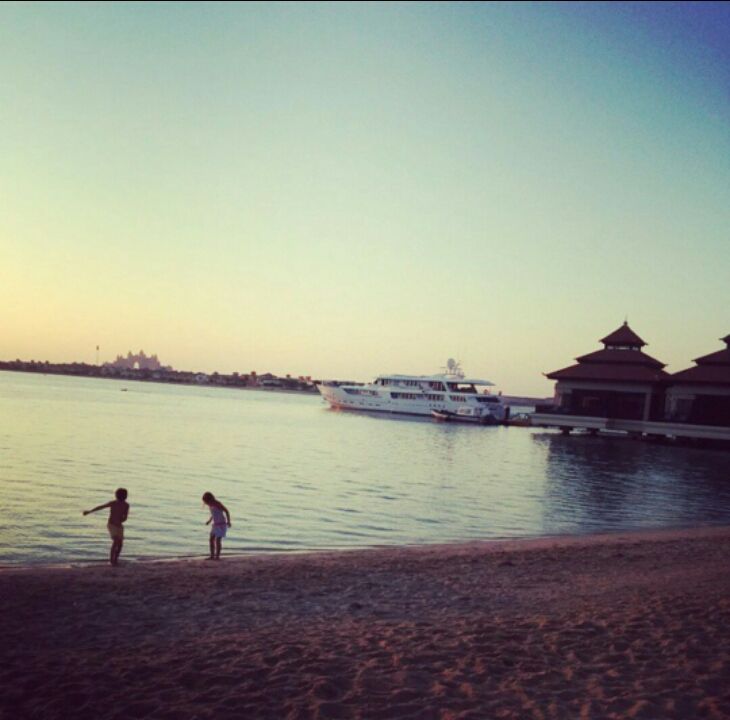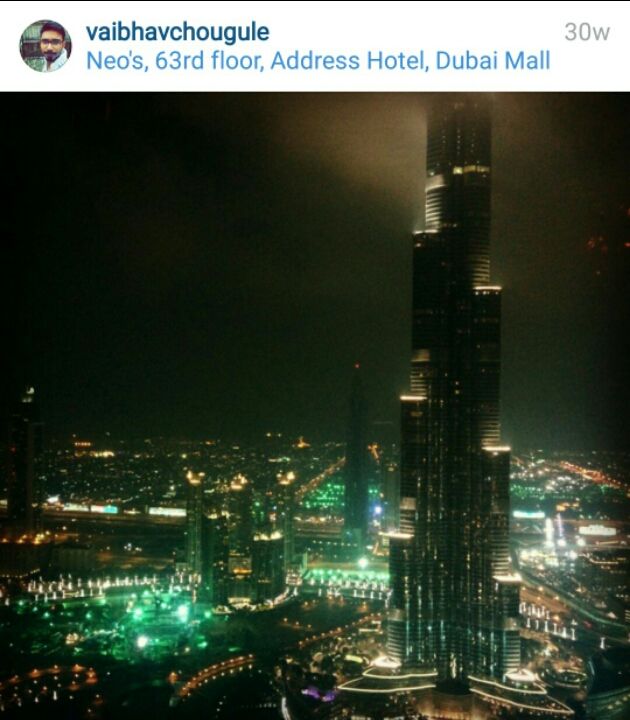 Indeed an expensive place. Better visit here if you have your family and friends residing there. You might save a lot on your cash. 
The nightlife in Dubai is something words cant express. Places there are accessible till late nights and the music stays loud. 
Barasti Bar is a cool place to chill out. It is right there on the beautiful Jumeirah beach. It has a nice open space and guess what its light on your pockets. You would love spending your dirhams here.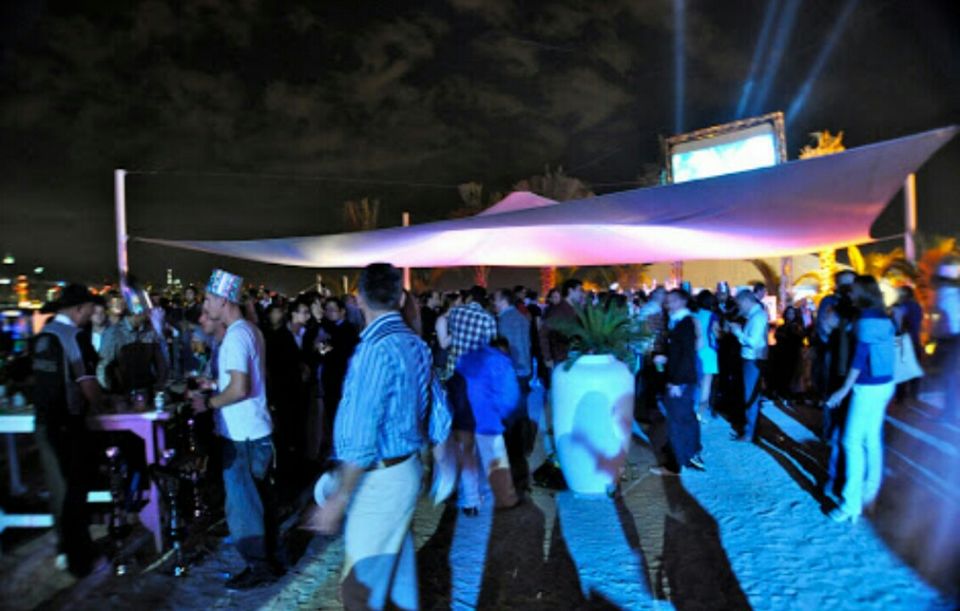 The new year's eve was one of the best night of Dubai trip.We had so many options but in the end landed at a friends place for a house party. We were on the 84th floor of blue tower and the view from there was breathtaking.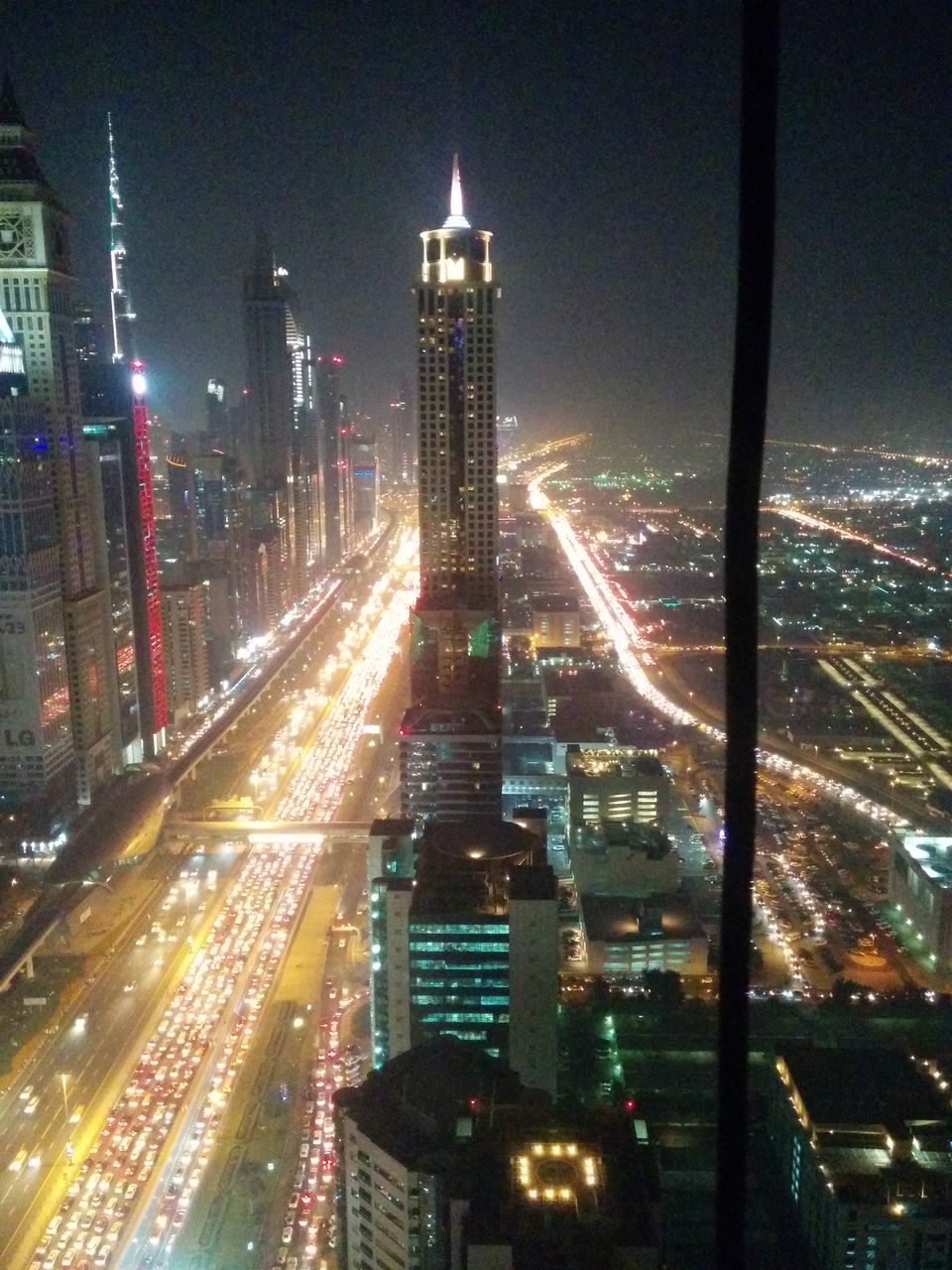 People were all over the road waiting for the midnight fireworks, I need not mention, its one of the best fireworks in the world.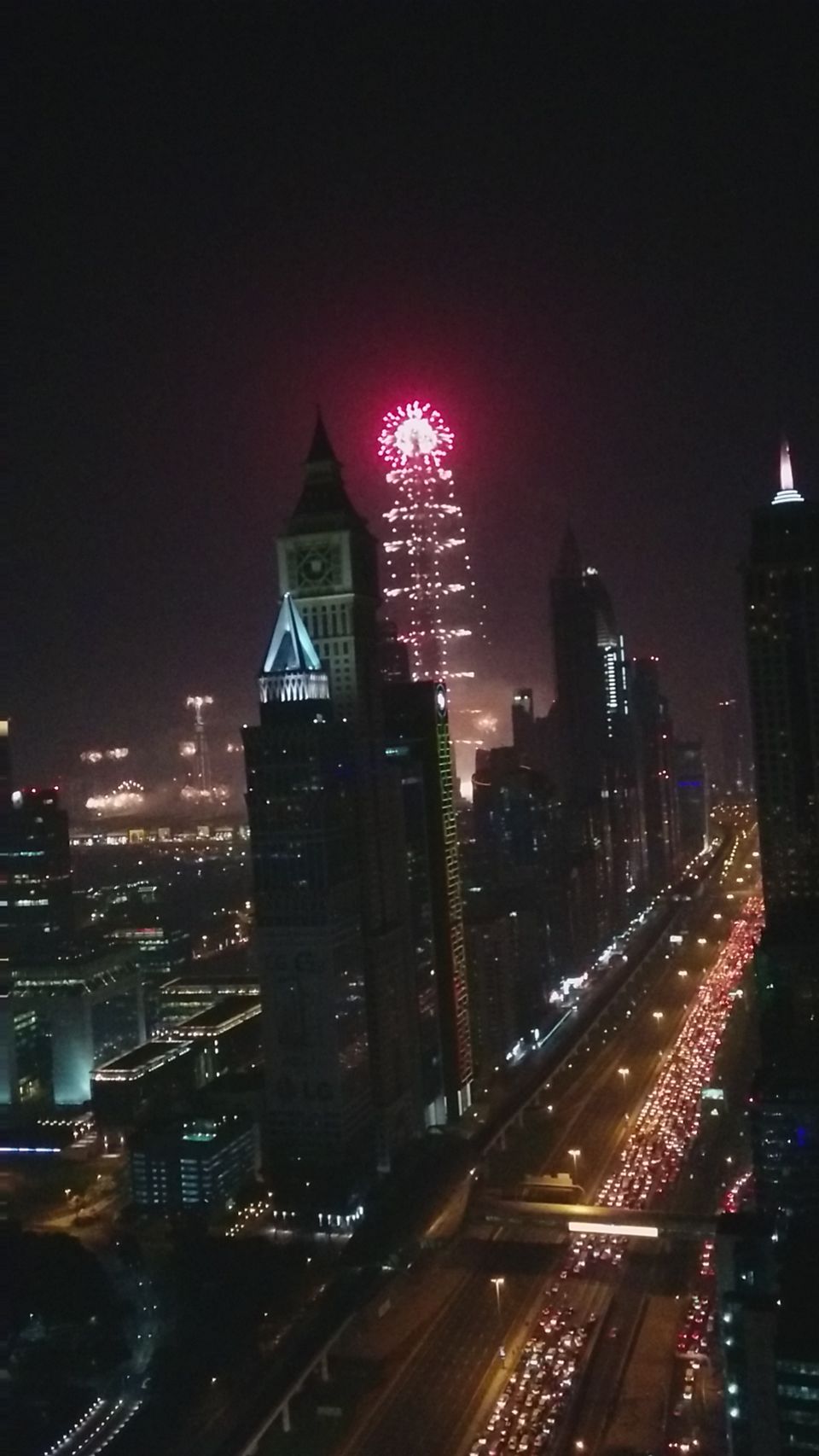 This was my first overseas trip and I must say it was beautiful.one the most awesome 15 days at UAE.