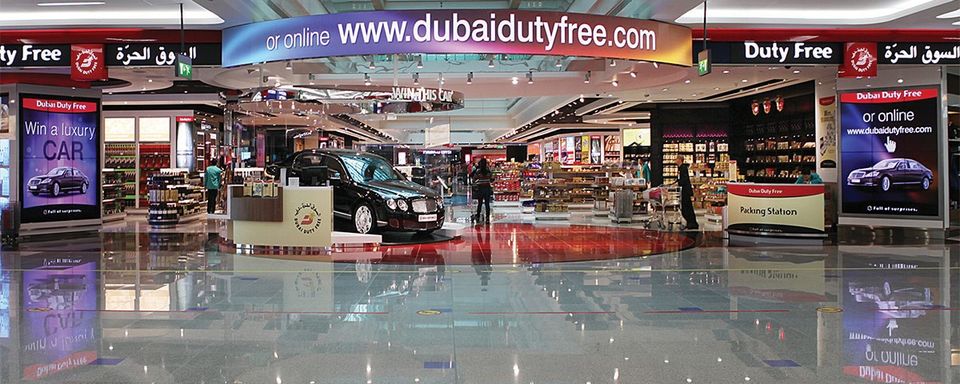 Dubai tourism has become synonymous with shopping. Most of the Dubai packages include malls in their itinerary. People from all around the globe flock to Dubai to indulge in a lavish shopping spree. It has become one of the premier shopping destinations in the world mainly due to its duty free stores. Undoubtedly, shopping was at the top of my list of things to do in Dubai. The Dubai Duty free is a gigantic mall located at the Dubai International airport. It is the world's largest single airport retailer. The duty free stores are located in all the three terminals of the airport. You can find them both at the arrival as well as the departure section. The Dubai Duty Free mall is a haven for shopaholics like me.
I had already come prepared with a list of things that I wanted to buy from Duty Free Dubai. I wanted to buy perfumes, Apparel, cosmetics and gold jewelry. As soon as I landed at Dubai airport, I wasted no time and started shopping right away. Here's how I made the most of my Duty Free shopping experience.
Perfumes
My love for perfume is profound. I was delighted to see an amazing assortment of perfumes waiting to be tested. The duty free store featured every perfume brand imaginable. Moreover, there were amazing discounts on classic perfume brands such as Alexander McQueen, Calvin Klein, Carolina Herrera, Bottega Veneta and Boadicea The Victorious. I ended up with three amazing fragrances from Calvin Klein, Amouage, and Burberry.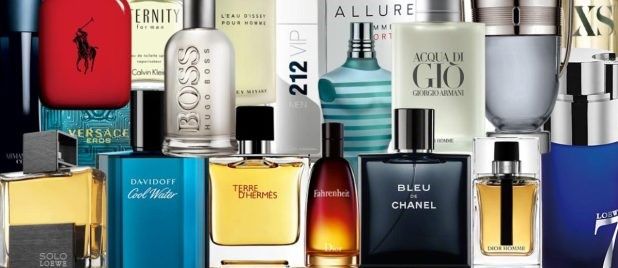 Cosmetics
I shopped for cosmetics from classic brands such as MAC, Clinique, Estée Lauder and Bobbi Brown. Finally, I managed to find the perfect shade of foundation for my skin from Clinique. I also bought several MAC lipsticks at discounted prices.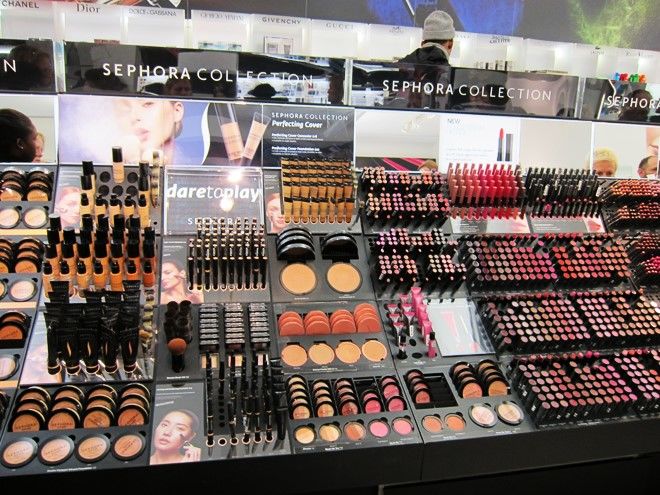 Gold Jewelry
Dubai is known for its love of gold. Dubai gold is renown all over the world for its pure quality. I chose to buy gold from Dubai, as local gold retailers offer discounts on negotiating. Moreover, I was blown away by the intricate design and craftsmanship on the gold jewelry displayed in the store. I bought cute gold bangles and a necklace.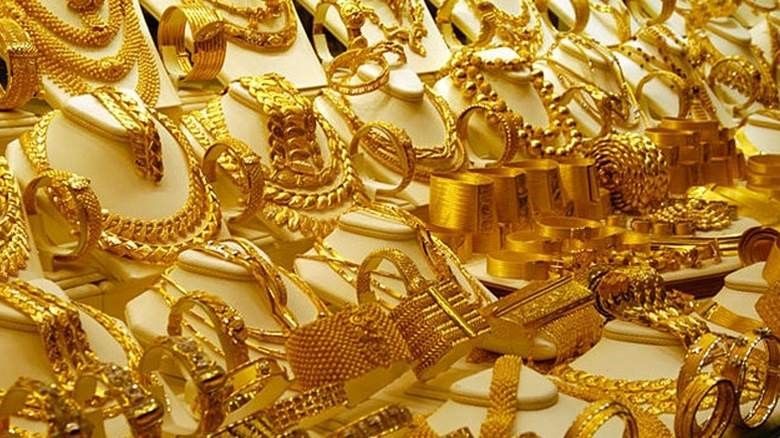 Apparel
The terminal three of the Dubai Airport features 1.15 lakh sq ft of fashion retail. I spotted renowned designer brands such as Chanel, Salvatore Ferragamo, Armani, Hugo Boss and Hermès. The best part about shopping from these stores are the duty free prices.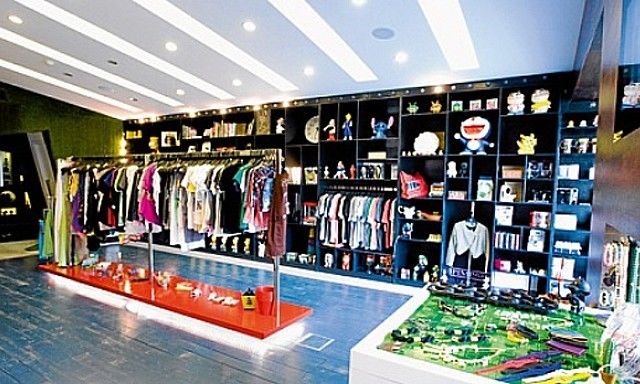 Scouring through numerous stores in the enormous mall can be tiring. By the end of my shopping spree, I was exhausted. But at the same time, I was glowing with contentment as my bags were packed with amazing goodies bought at the best prices. Surely, nothing beat's the satisfaction of shopping at duty free prices.