We all know that the most important aspect of any trip is the stay. Like everyone, I too try to grab the hotel deals which are most reasonable and luxurious at same time. I believe that the quality of hospitality services of a particular area, significantly, attracts the tourists and travelers. Nobody would like to visit a place where hotel industry is still underdeveloped.
 During my recent visit to Gurgaon, I booked a room with a hotel situated on the Leisure Valley. Gurgaon, officially known as Gurugram, which was developed barely two decades ago has turned into a metropolitan city in no time. I love visiting the city which has offices for almost every multinational company, shopping malls, adequate public transport system and a beautiful city layout.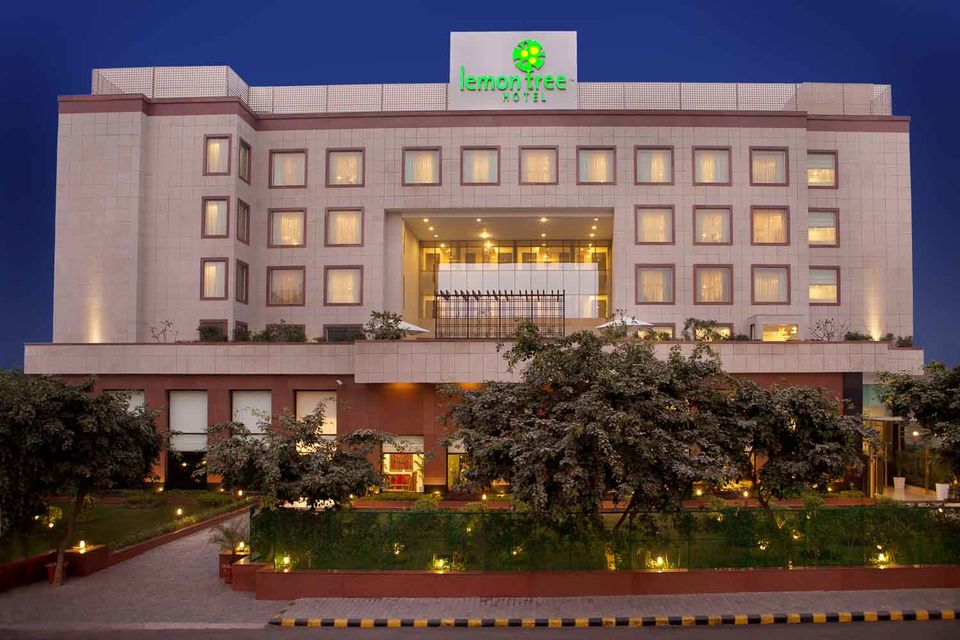 Being the hub of IT industry, Gurgaon has the finest of hotels and resorts, of which I chose Lemon Tree Premier. I got the best of hotel deals in Gurgaon at this hotel. Lemon Tree Hotels is a leading brand name in the hotel industry and they have their four hotels developed in the city. My stay in the hotel was very comfortable and I successfully hosted a business meeting there. The rooms were equipped with best of modern facilities and amenities. Be it for your stay, a social event or any business meeting, it will surely be a hit when arranged by Lemon Tree Hotels. If you are planning to pay a visit and wish to book hotel in Gurgaon, choose Lemon Tree; you and your loved ones will definitely have a great time.