I don't travel often, but when I do, I like to carry my whole world around. I'm usually not assured about the comfort the hotel will provide and that's one reason I prefer to stay with a friend or relative even if I'm on a business trip rather than booking a hotel. Unfortunately, this time I couldn't do so, because I don't have any close one living in Marathalli so out of compulsion I had to look for suitable business hotels near Marathalli Bangalore. The hotel I stayed at was Lemon Tree Hotel. The name is renowned and established and hence left me less skeptical about confirming my booking for stay. I tried to carry everything I thought I would need for a comforting stay and to miss my cozy home back in Delhi less, but to my surprise, these guys always walk an extra mile for the comfort of the guests.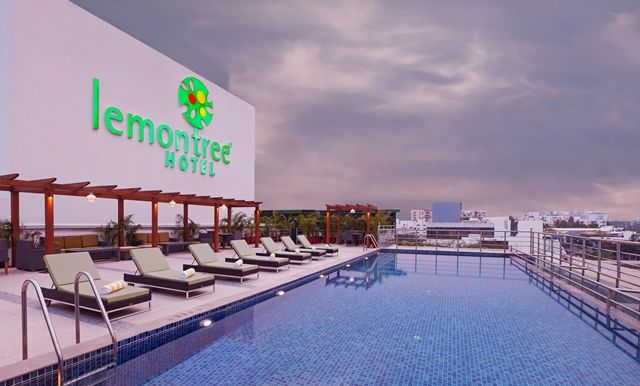 Not only is the hotel adept with experienced staff to ensure your comfort needs, the state-of-the-art amenities and features further to ensure that you are not keeping track of time for check-out all the time. My 3 day stay was so comfortable at their hotel with all necessary facilities such as high-speed internet, ergonomic chair and work table in the room, effective AC, electronic safe and tea/coffee maker that I booked their hotel again when I was looking for an accommodation in Whitefield Bangalore in my next trip.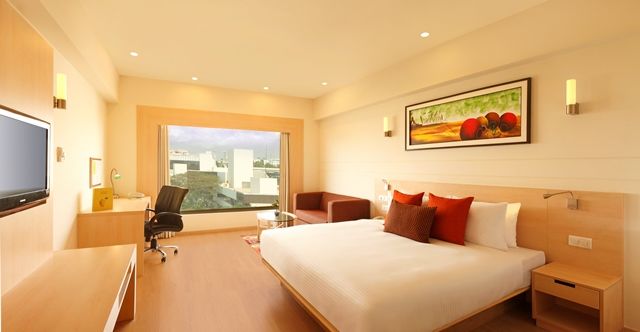 All thanks to the hotel staff that I finally shed-off my inhibitions about staying in a hotel on a business trip. Indeed, the first thing I do now when I have a business trip scheduled is finding the nearest Lemon Tree Hotel. I was really delighted with their facility and the services.