It has only been around 7 months in Bangalore and I have already started to make my favorite dine out list's.
Though I am not one of those food junkies I still scout for cafes and eat outs whenever possible. A place where I can peacefully have a seat and do my work over a cup of coffee, or maybe sipping some softies, without being kicked out... Yup, that's what I love about some of these cafes in Bangalore.
1) THE FLYING SQUIRREL
One of the coolest places I found for having a cup of coffee while reading your book.
2) ATTA GALATTA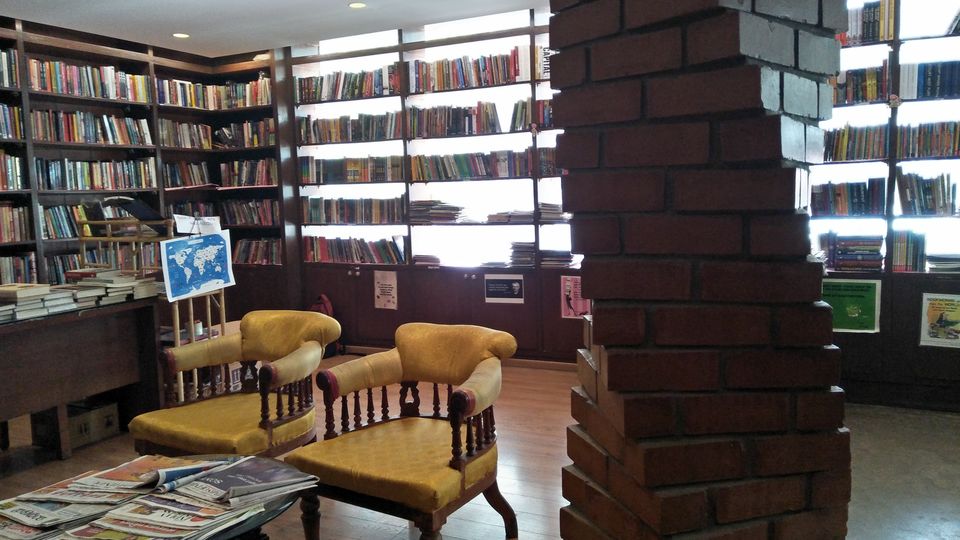 Are you out looking for a place to push away the sobersides in you? or maybe you are a bibliophile... Need some time for yourself? Head straight to Atta Galatta, one of the coolest "let's meetup" cafes in Bangalore.
3) 99 VARIETY DOSA, Electronic city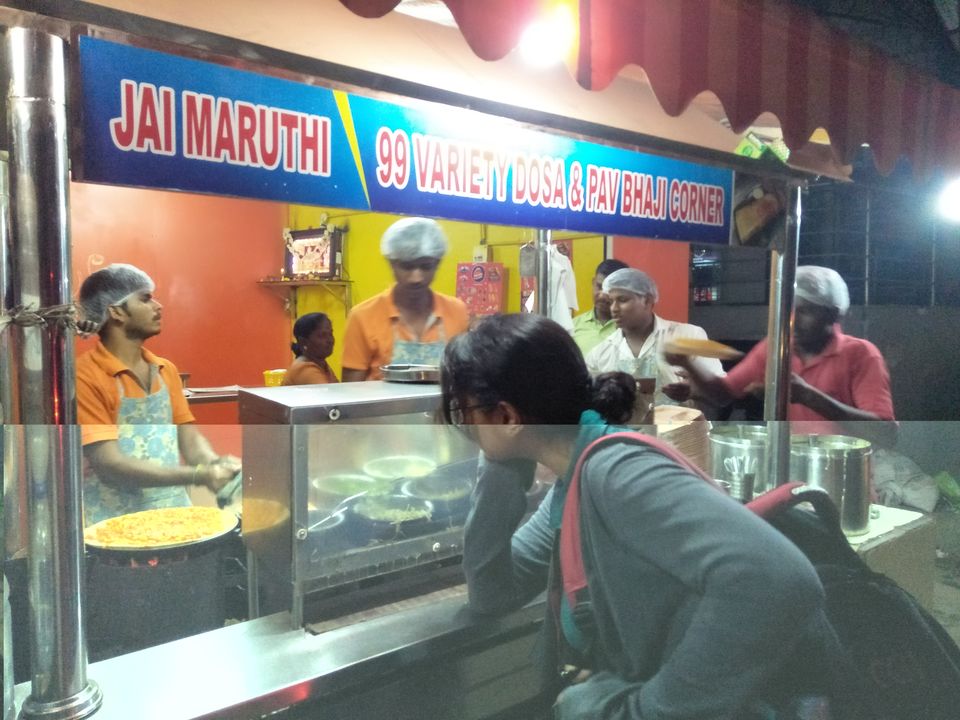 Dosa maniac? Love cheese? Love paneer? oh, oh maybe corn? I know, I know, these are my favorites... and i get them all at one place )how convenient is that!) at 99 varieties! There is more to this place than just cheese and corn guys, go find out if your favorite is there in the menu!
4)HOLE IN THE WALL CAFE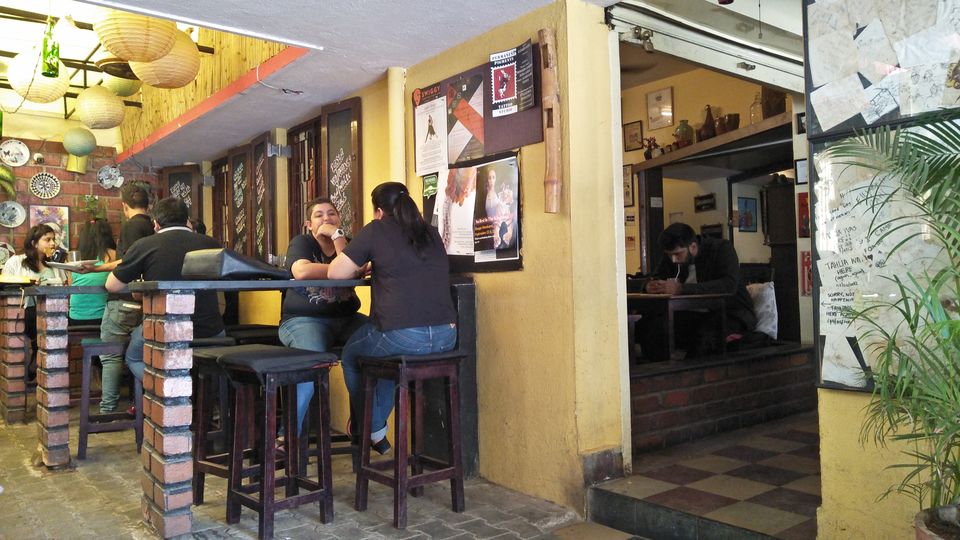 We reached this place at around 9:15 am and was stunned to see a huge crowd (people really dont have any work i uess!! :) )... that too most of them were waiting for their turn outside! Getting a table for two migh be difficult during weekends unless you know the peek timings and avoid it.
PS: By the time you wait outside for your turn, you can go visit the interior decor shop right next to it.
5)KOLKATA FAMOUS KATI ROLL, Electronic city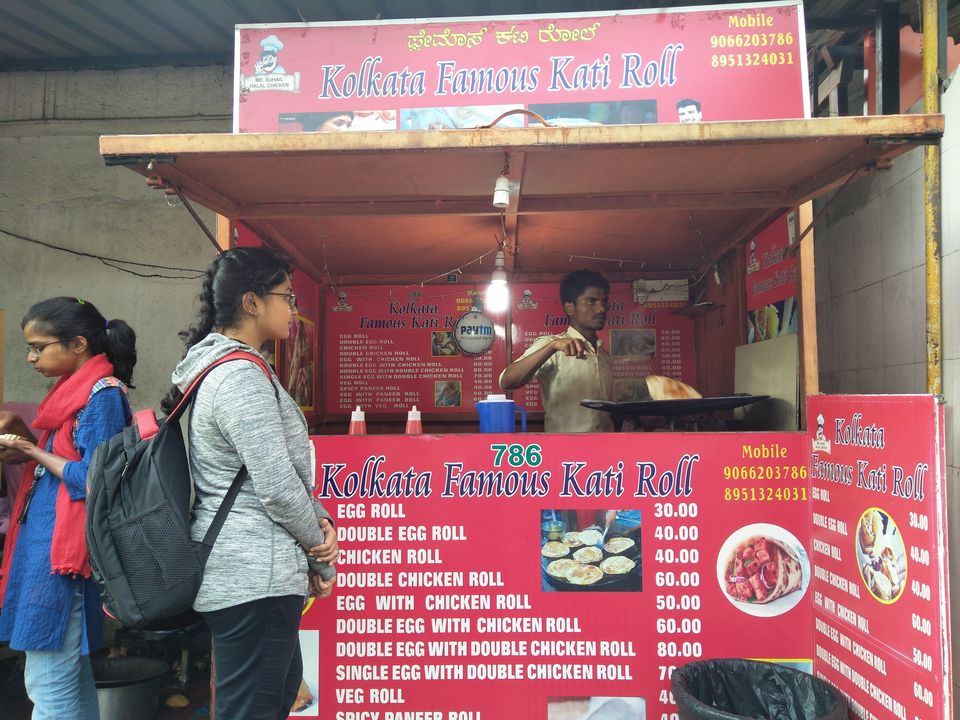 Sugar spice and everything nice... that is exactly what a kati roll is... its aroma sets the ship sailing in your mouth!
If you are staying/working near e-city, do go get your kati rolls from the kolkata famous Kati rolls.
Are you from Bangalore? Let me know which your fav eatouts are through the comments :)
PS: This article was originally published in trell by memorycarver