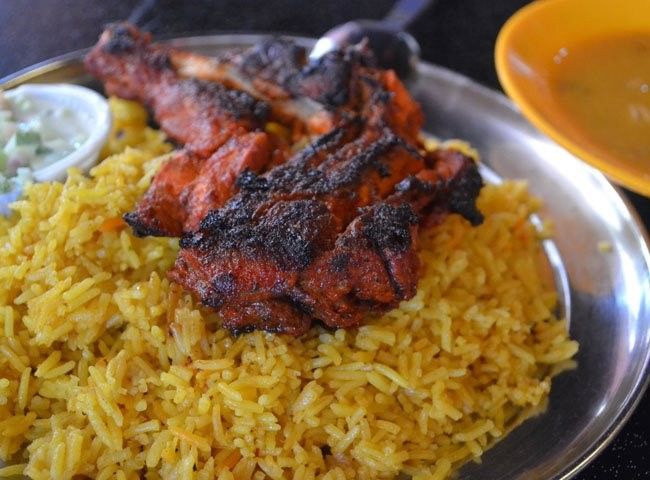 For ten years I have traveled to Southeast Asia and for three years I have lived in Bangkok. When first coming to the region it was for the sunny weather and stunning scenery but now it is the food which won't let me leave. Southeast Asia without a doubt has much of the best eating experiences this world has to offer, the kicker, they are at tiny prices. While we all have our own favorite these are the food experiences which I cannot live without.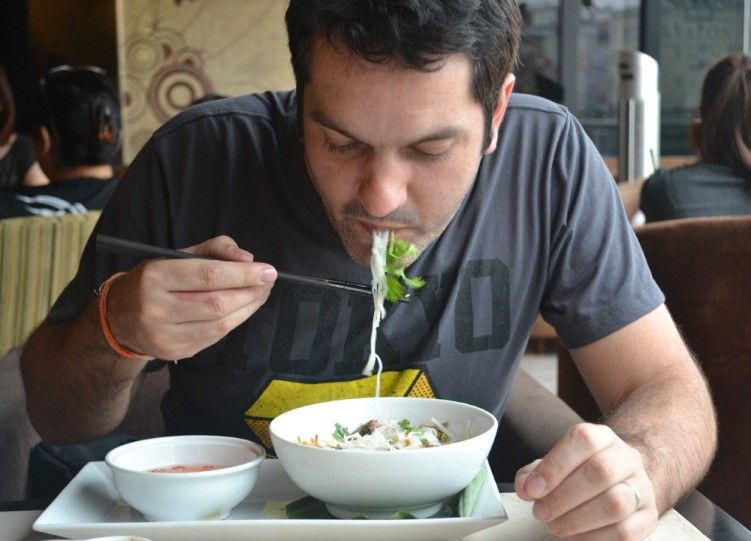 1. Isaan Food (Thailand)
I can't remember my last order of Green Curry and I think my last Pad Thai was close to never. Not because they aren't tasty dishes but because Thai food is a whole lot more. Among the best for me is Isaan Food which are foods originating from the Northeast region of Thailand. A mouthwatering selection of barbecued meats, chill dips, fiery salads and hot and sour soups. While less celebrated globally Isaan food is still easy to find in Bangkok, the most common dish being Laab Moo a spicy minced pork salad. A good starting point for Isaan food. In Bangkok among the better places to find Isaan food is the evening barbecues which pop up on the city's streets. A famous area for barbecues is in front of Central World Mall which each night brings congregations of after work banter and boozing. Living in Bangkok they are, hands down, my favorite food experience.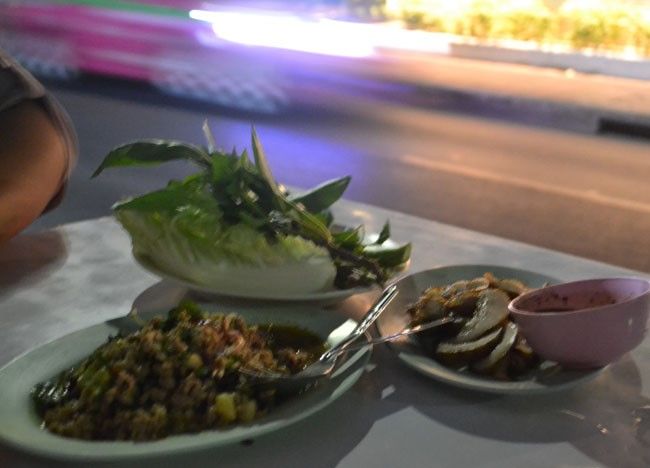 2. Mamak / Indian Food (Malaysia and Singapore)
I love Indian food but I find travel in India to be way too stressful. I therefore opt for second best following the colonial trade routes through Asia where Indian cultures and foods thrive. Routes along the edge of Malaysia, joining the Straits of Malacca and onto Singapore. Passing trading ports where exchange of spices, cooking and cultures has made a diverse mixing pot for some of the world's best eating. Indian food in Malaysia (mamak) is authentic, cheap and everywhere - from Little Indias to everyday food courts (Nasi Kandar). Many of my favourites foods come from the tandoor ovens; chicken tikka and tandoori chicken hard to beat. Also the flat breads; roti and naans, biryani and tasty curry dishes. I dream of these foods. To pick a dish which best symbolizes the uniqueness of eating in the region I would say fish-head curry. A mix of Singapore's Chinese and Indian food cultures which came about when an Indian chef added fish head to his curry hoping to please Chinese customers. It is a dish worth traversing the world for.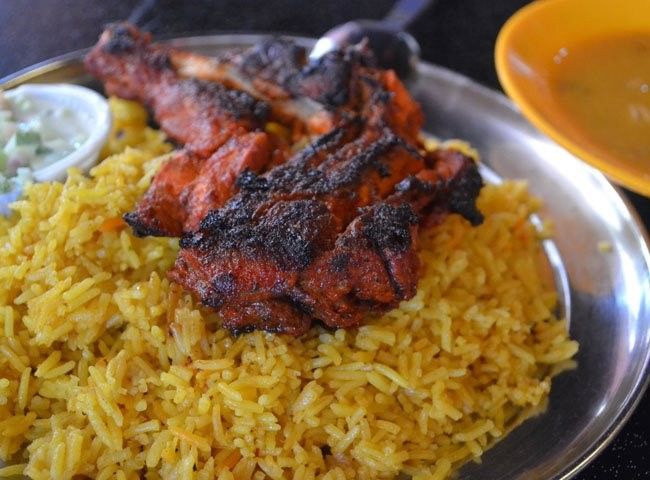 3. Street Food (Asia)
It is hard to talk about food in Asia without mentioning Street food. Cheap, authentic and overall amazing. Western reputation often sees street food as food for people who can't afford restaurants which is very wrong. Some of the best foods I've eaten were sold from street food carts and cost me next to nothing. Also street food is very safe despite reputation with travelers suffering from 'the squirts'. Fact is street food is the easy culprit for blame of Traveller's Diarrhoea but most of the time it comes from water – ice-cubes, brushing teeth, water washed fruits and salads. With cooked foods you're fine. In fact I prefer seeing food prepared and cooked in front of me, behind closed doors anything can happen. I have eaten street food on a daily basis for the past 3 years with no problems whatsoever. It is now one of the reasons I can never leave Asia.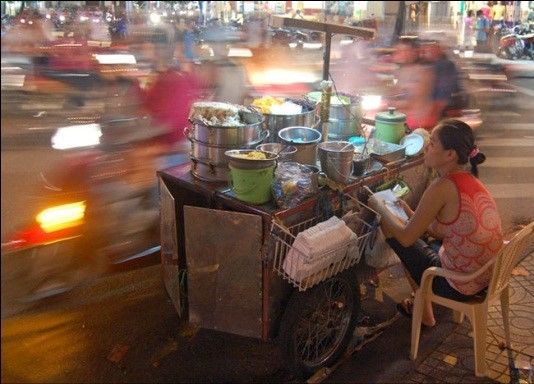 4. Liquoring Local (Back Alleys and Street Corners)
There is no better route to local immersion than boozing with locals; and the harder the liquor the quicker you get there. I first found this in Bangkok where I inadvertently gained local street cred for my love of Yaa Dong street liquor a potent concoction only visited by the neighbourhoods motorbike taxis and labourers. I later found the same is true all over Asia. If I see locals boozing roadside I stop to investigate, whether drinking Arak in Sri Lanka or Lao-Lao in Laos, I am always befriended with a free shot or two and always buy some back in return. Local liquors often cost next to nothing, a dollar or two could get you well on your way. The liquor of choice here in Thailand is Lao Khao which often.