Little India is a distinct area with Serangoon road forming a major artery through which mostly Indian commerce thrives. You feel at home with temples,flower and garland stalls, saree and jewellery shops and restaurants, mostly South Indian,screaming for your attention.
Another landmark in this area is Mustafa's, a departmental store run 24/7.
I was there in the first week of May and the Singapore Heritage Festival was going on. I was lucky to capture some dance forms by a mix of Indians, Balinese, Malays, Indonesians and Chinese.
How to reach: By MRT:on the North East ( Purple) Line, Farrer Park and Little India are stations that are within the area. If you choose to visit Mustafa's,then getting off at Farrer Park would be a better option.
Here is a glimpse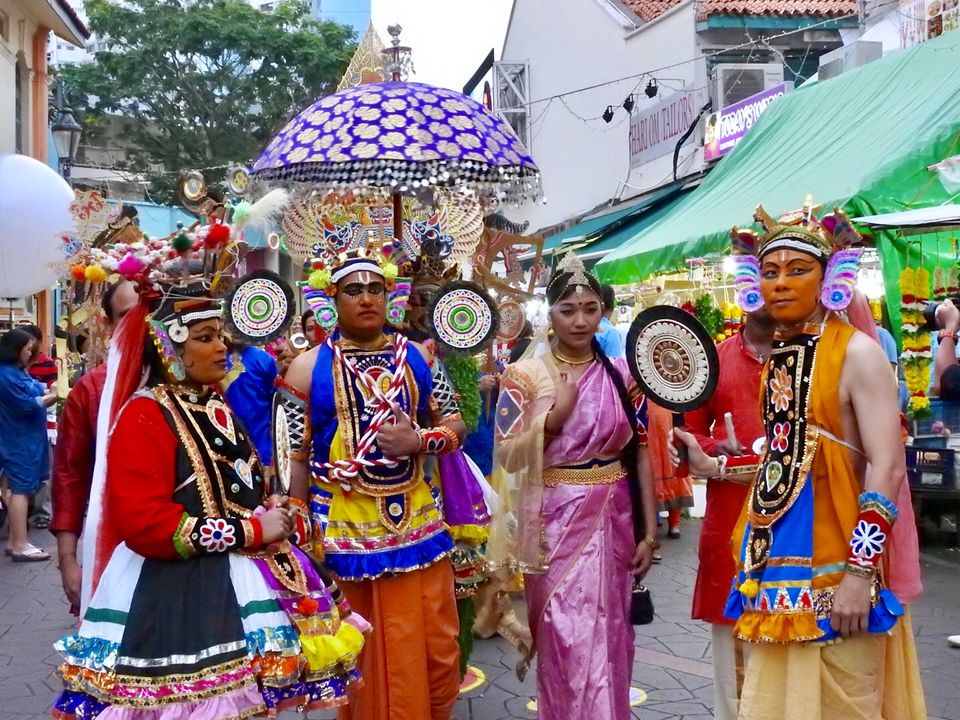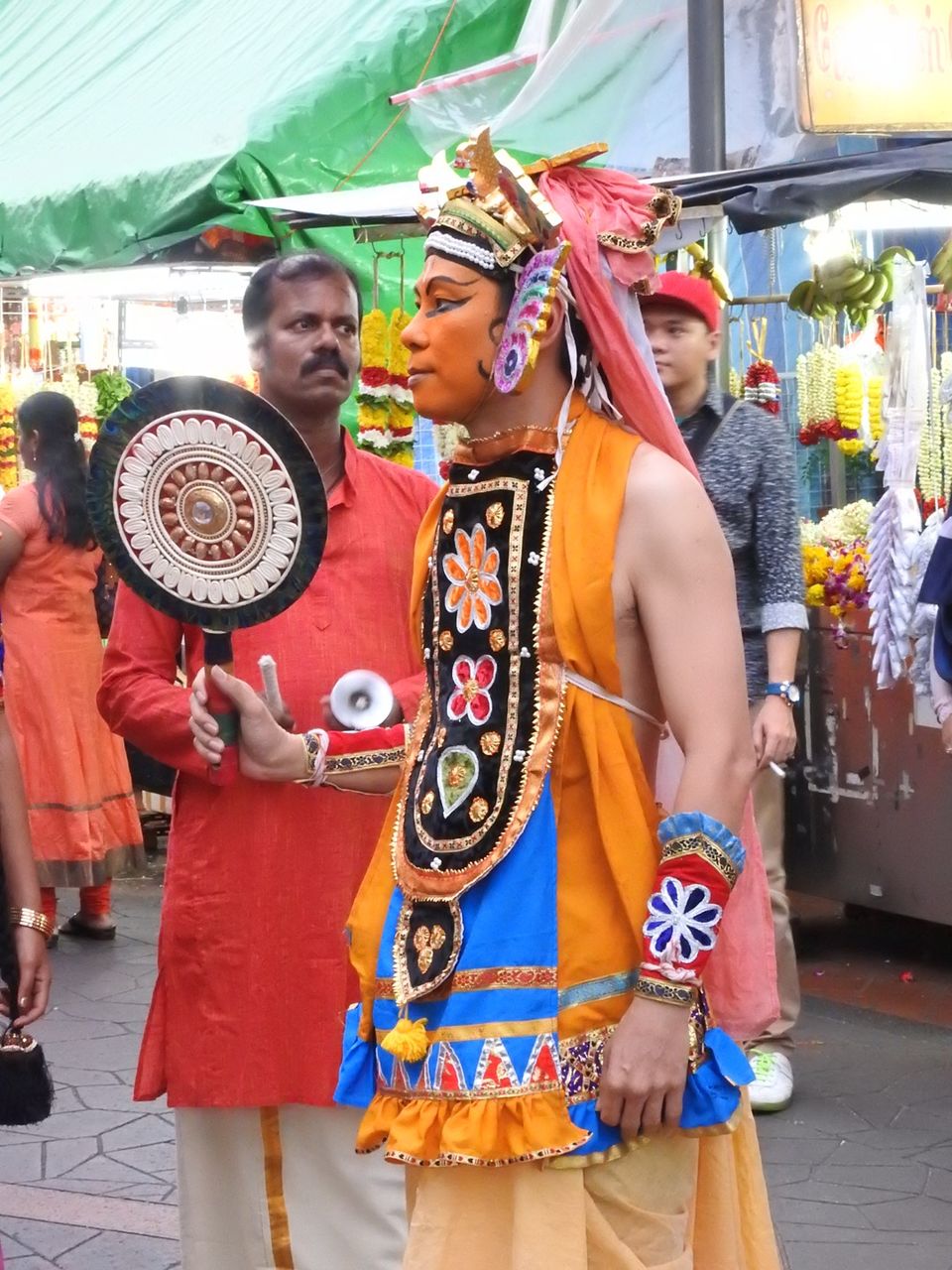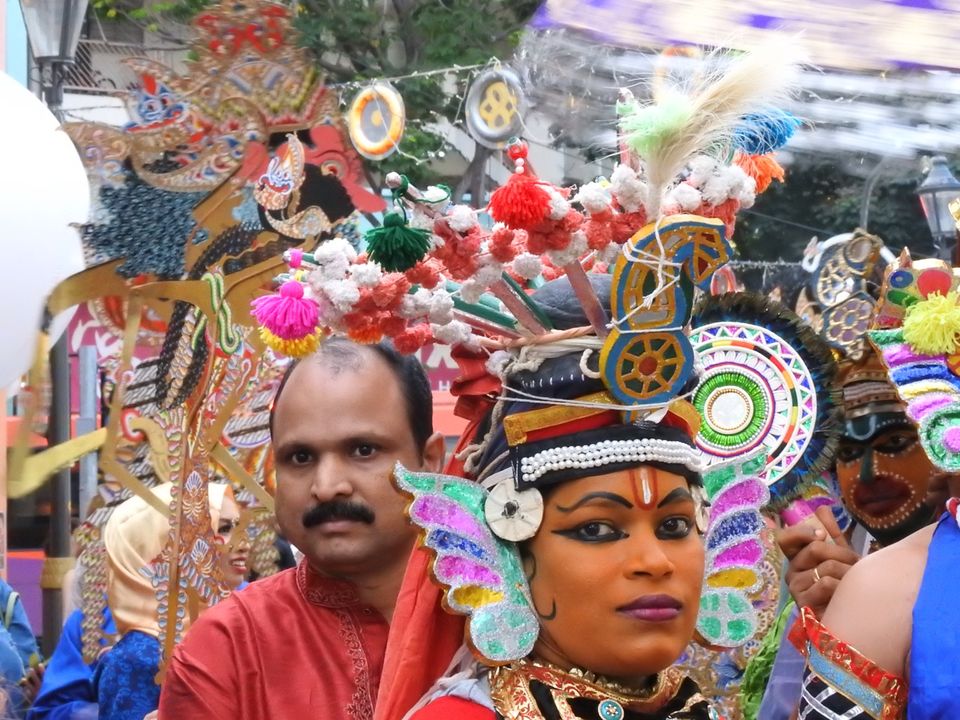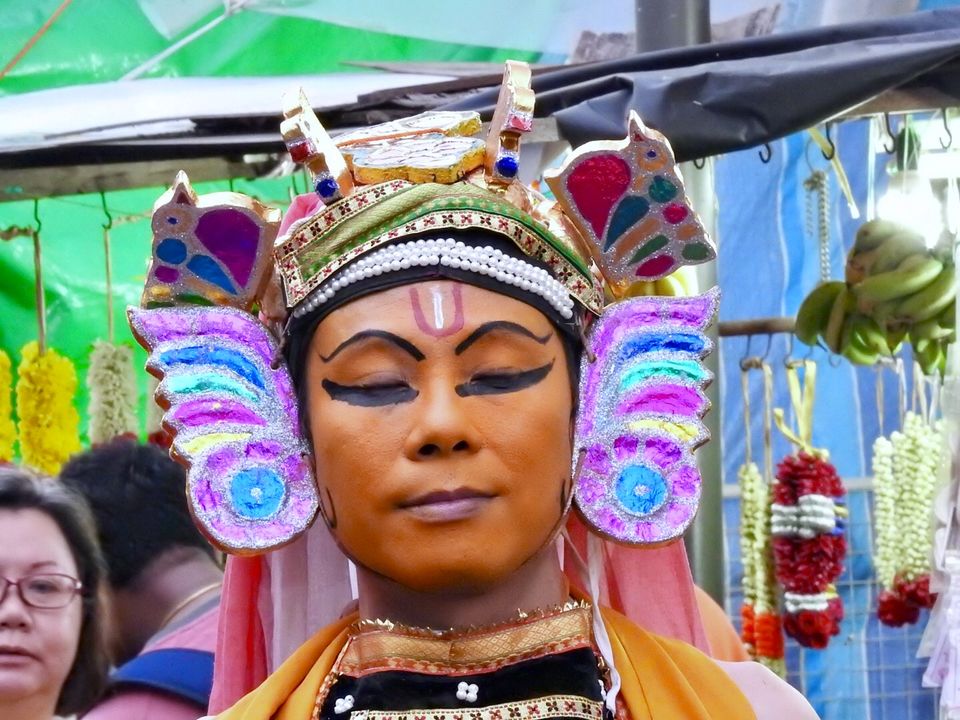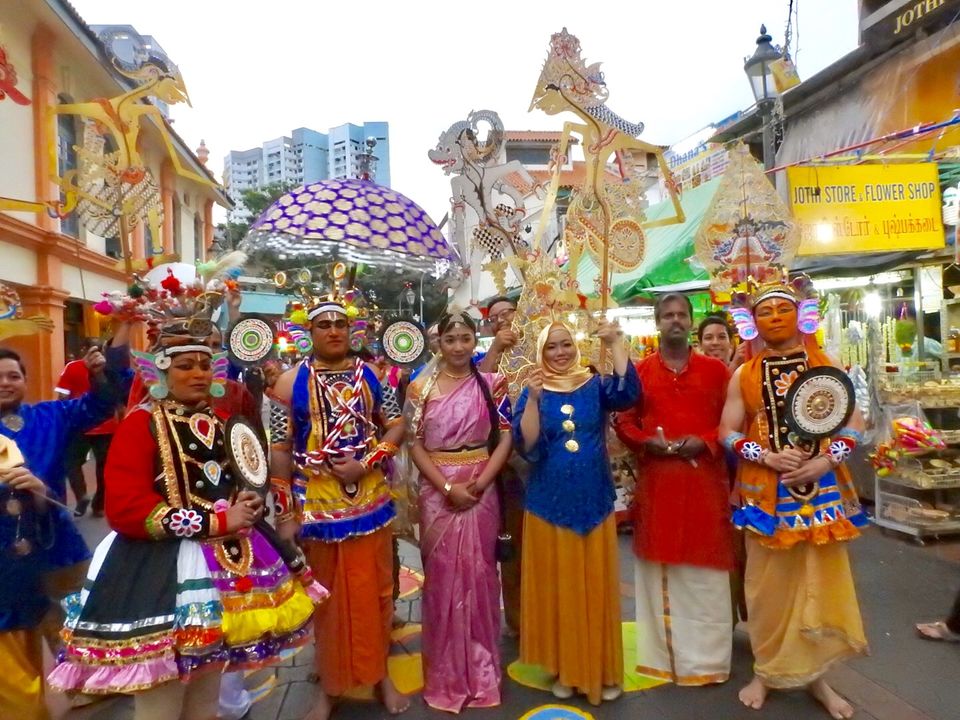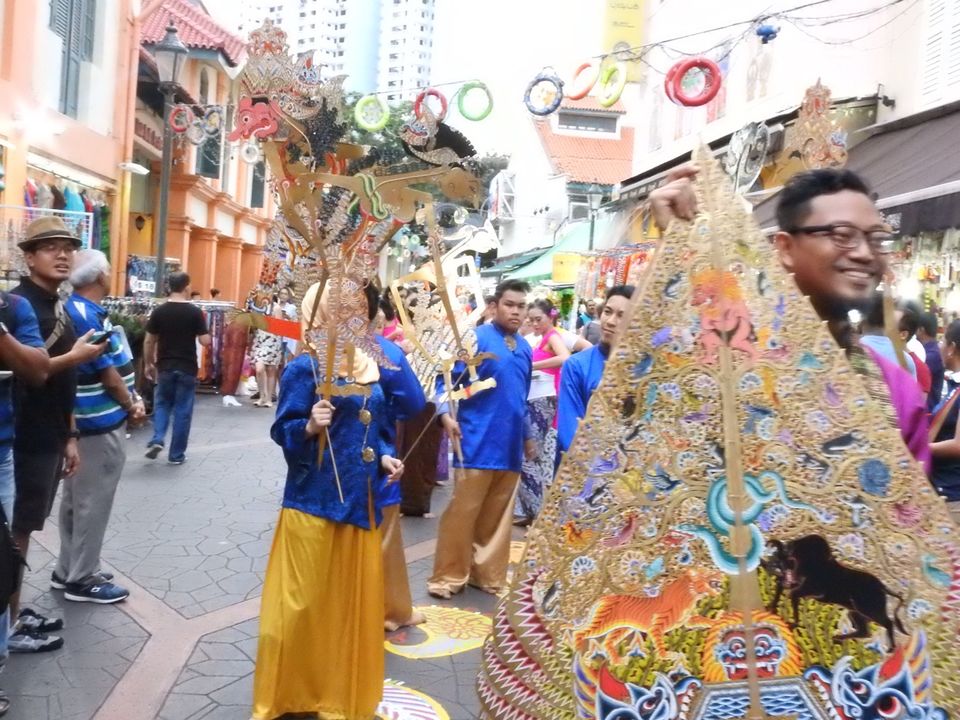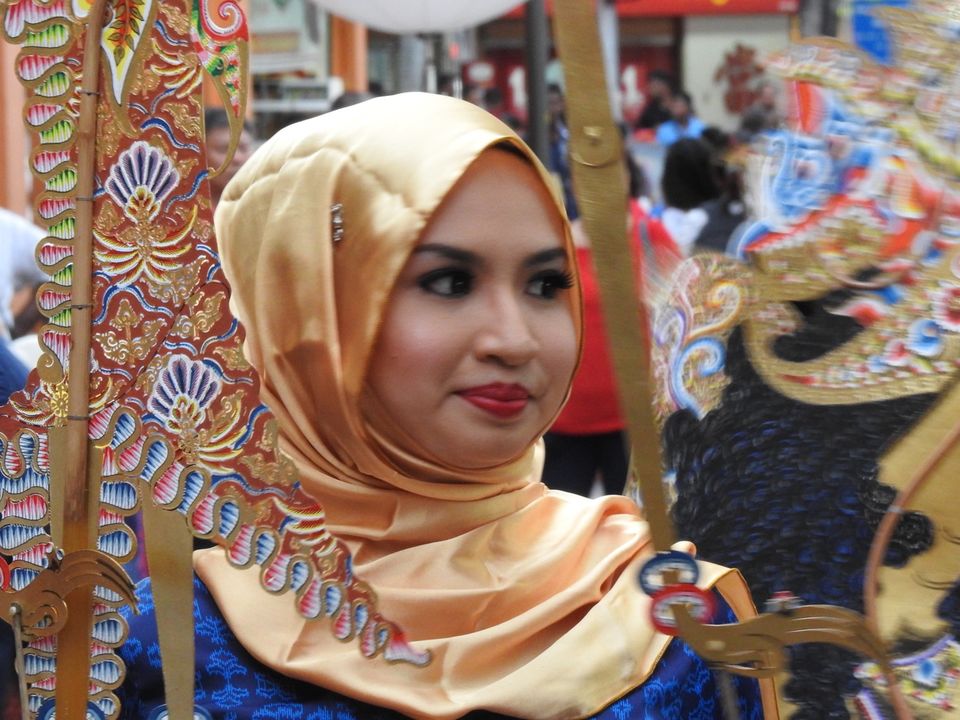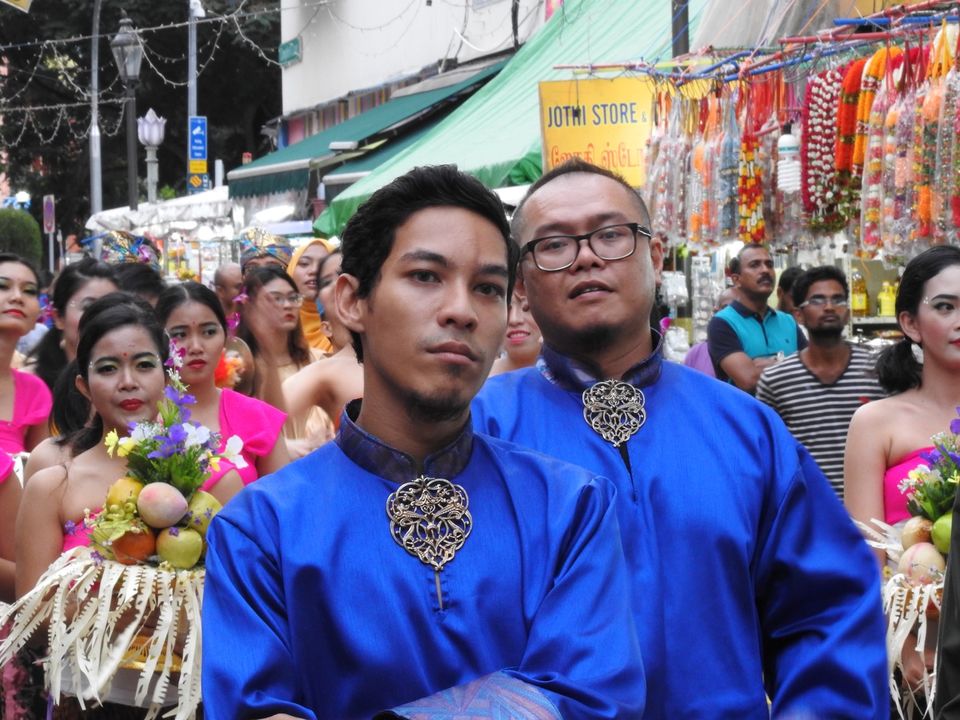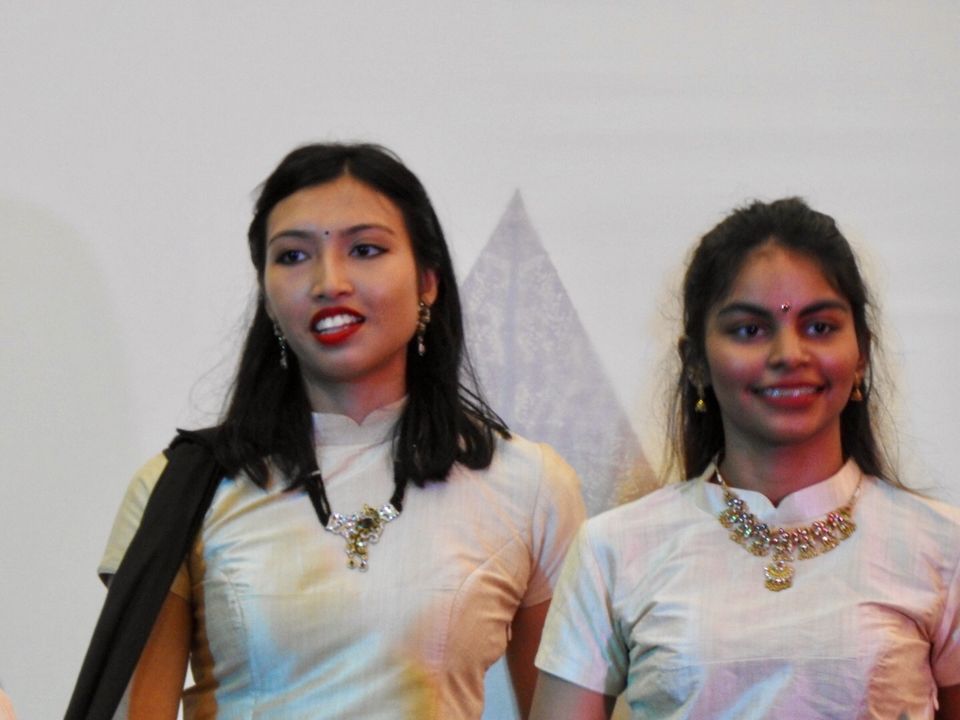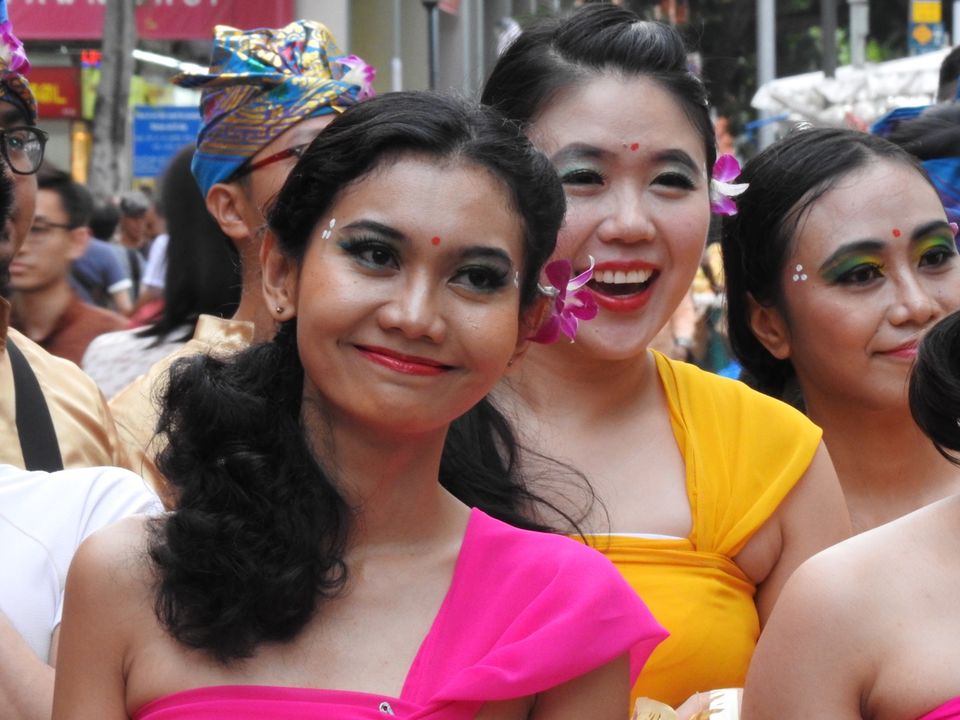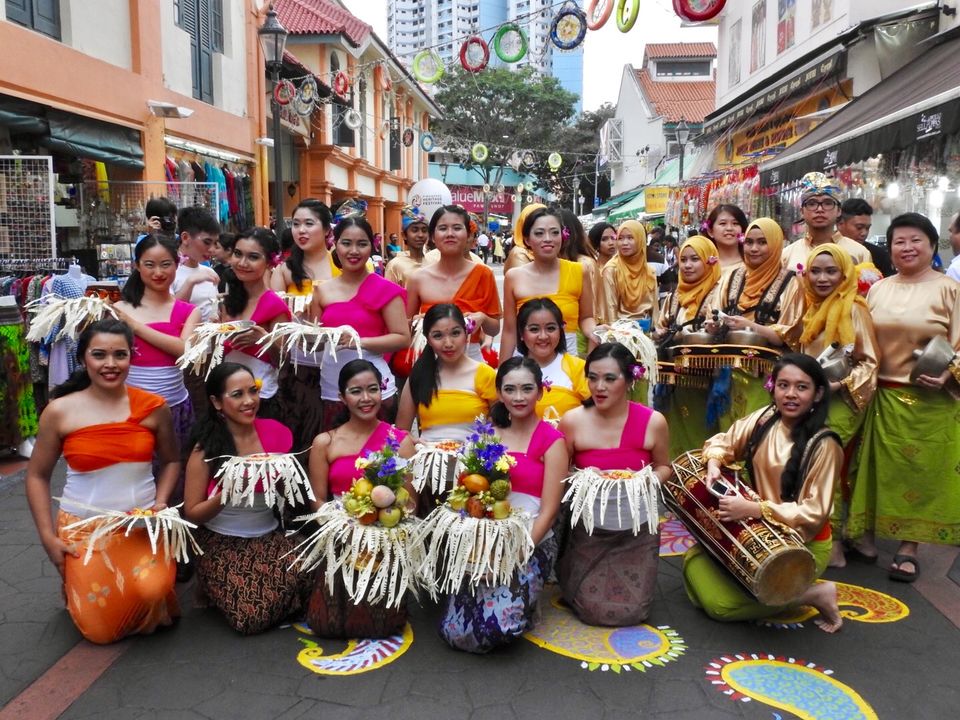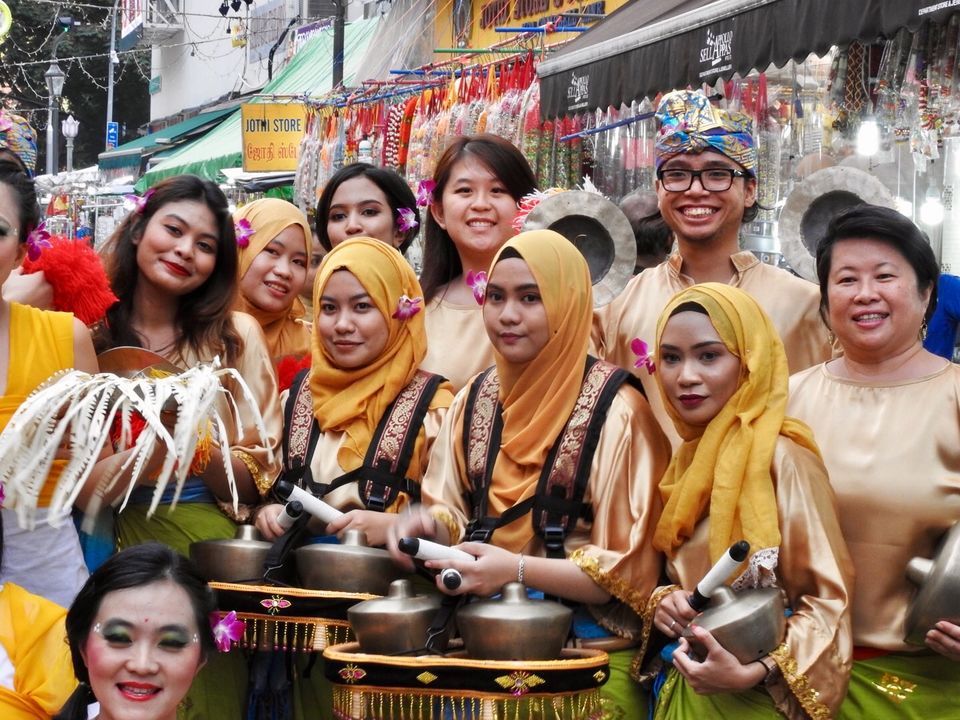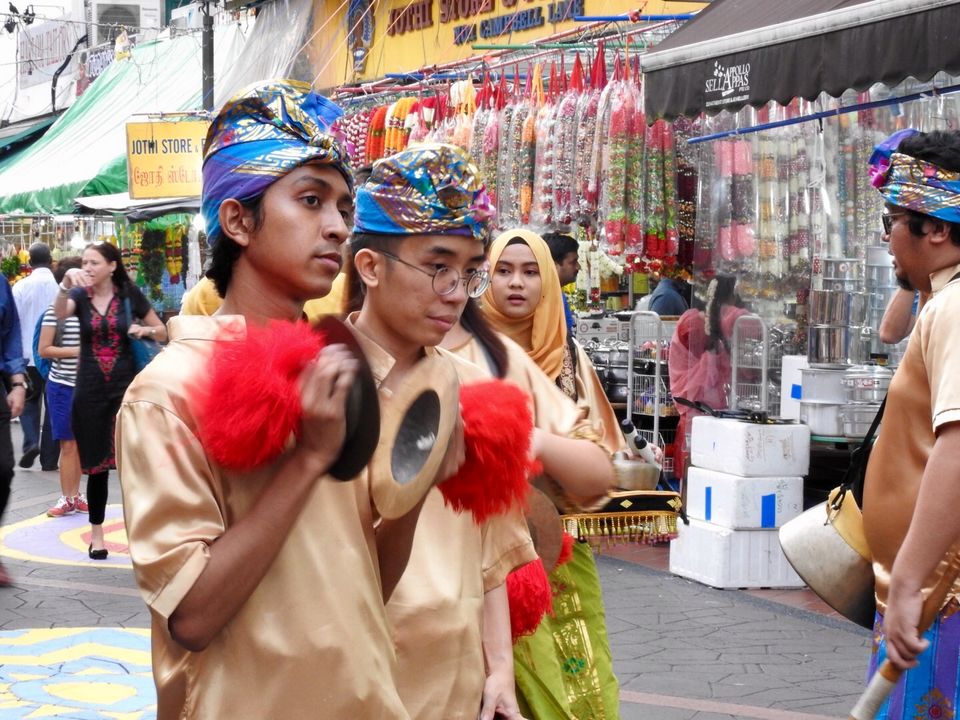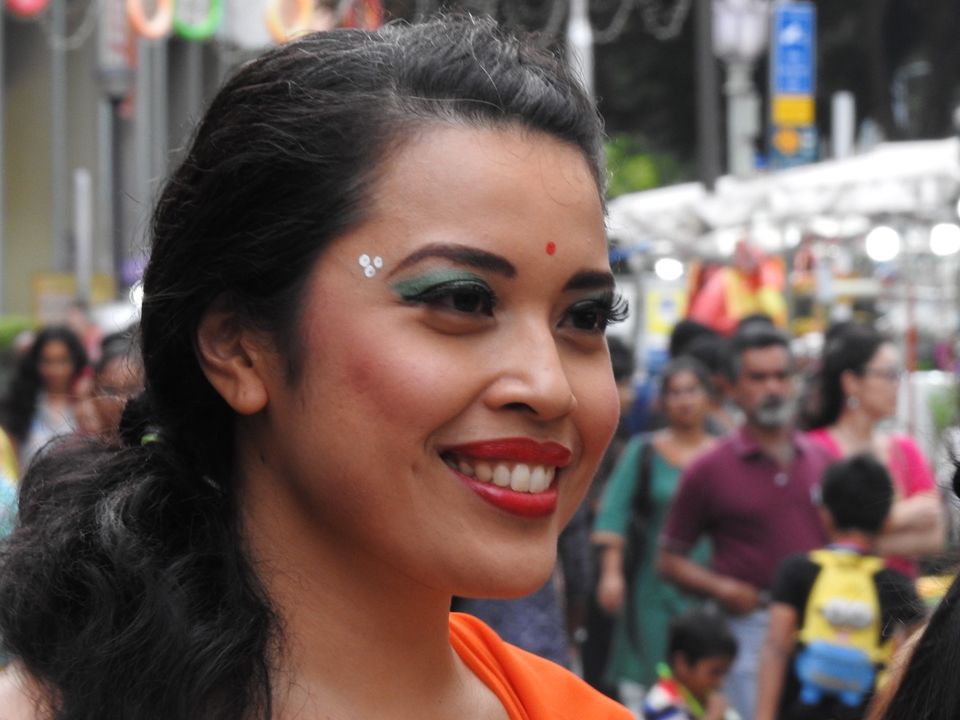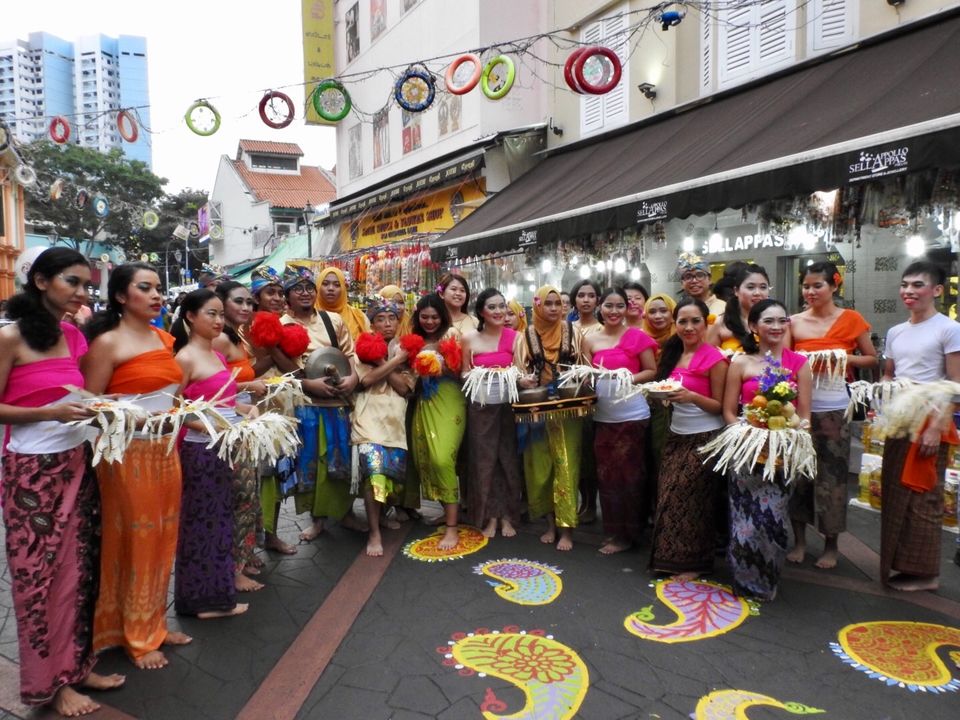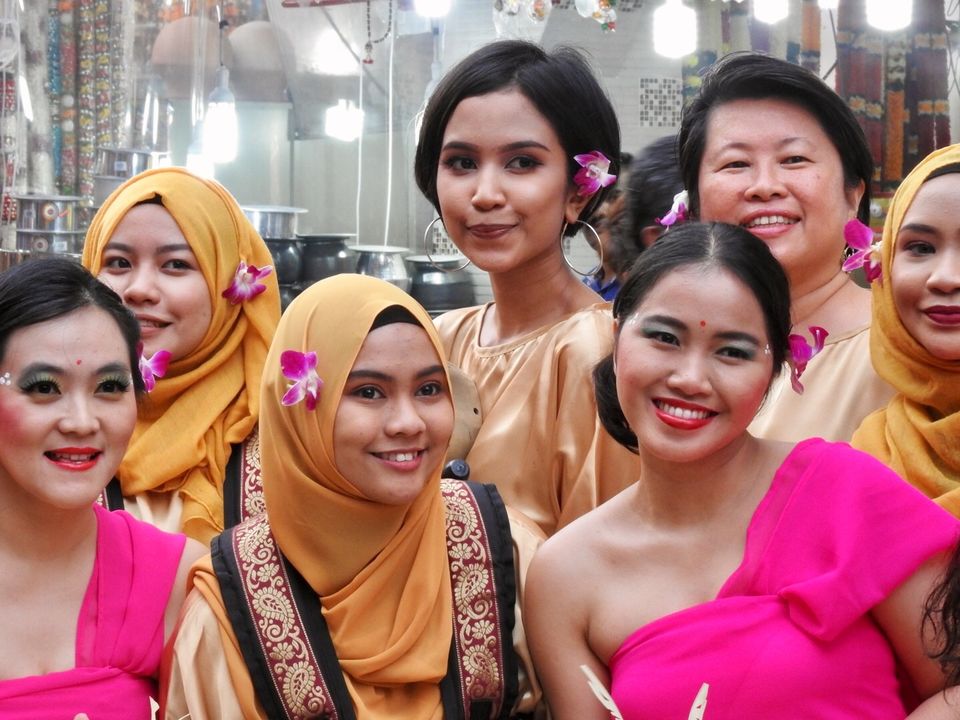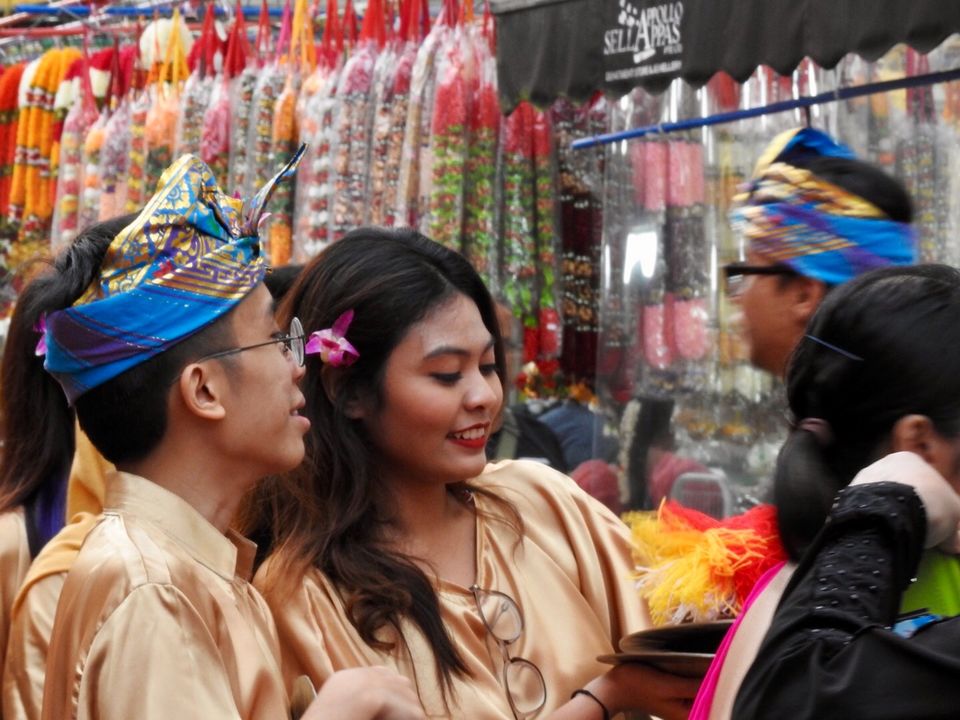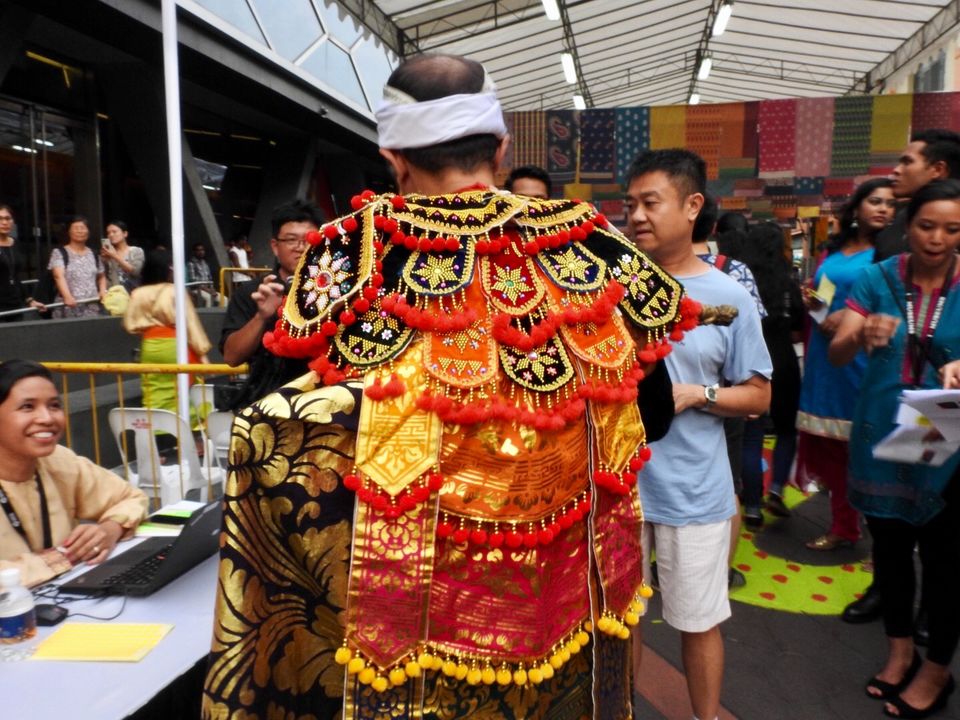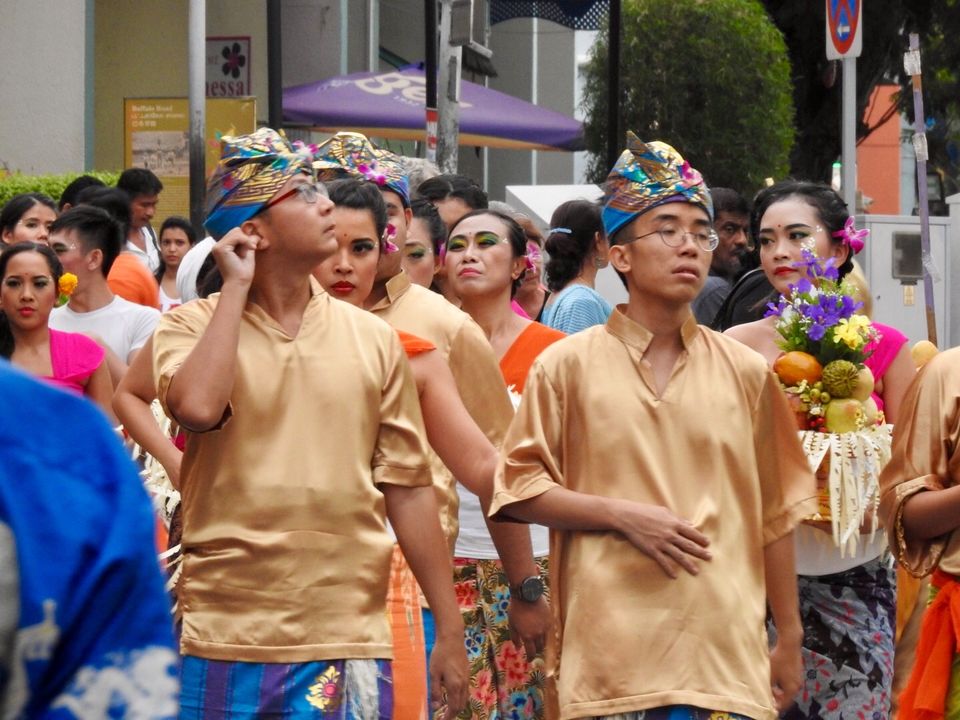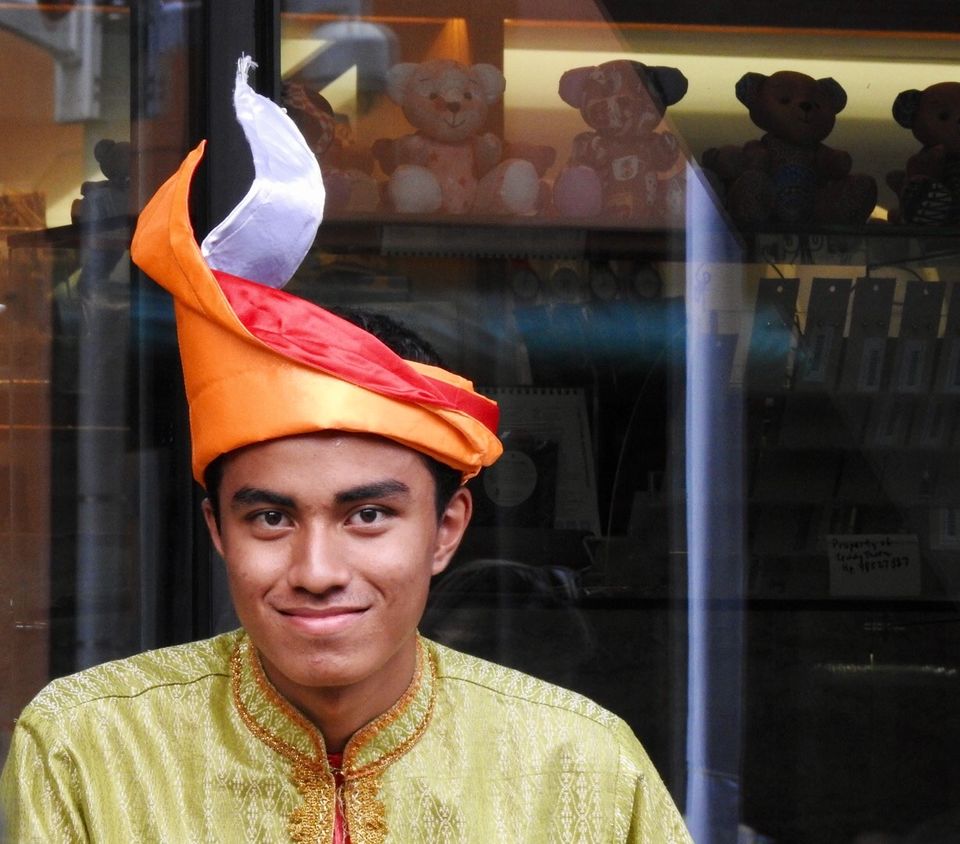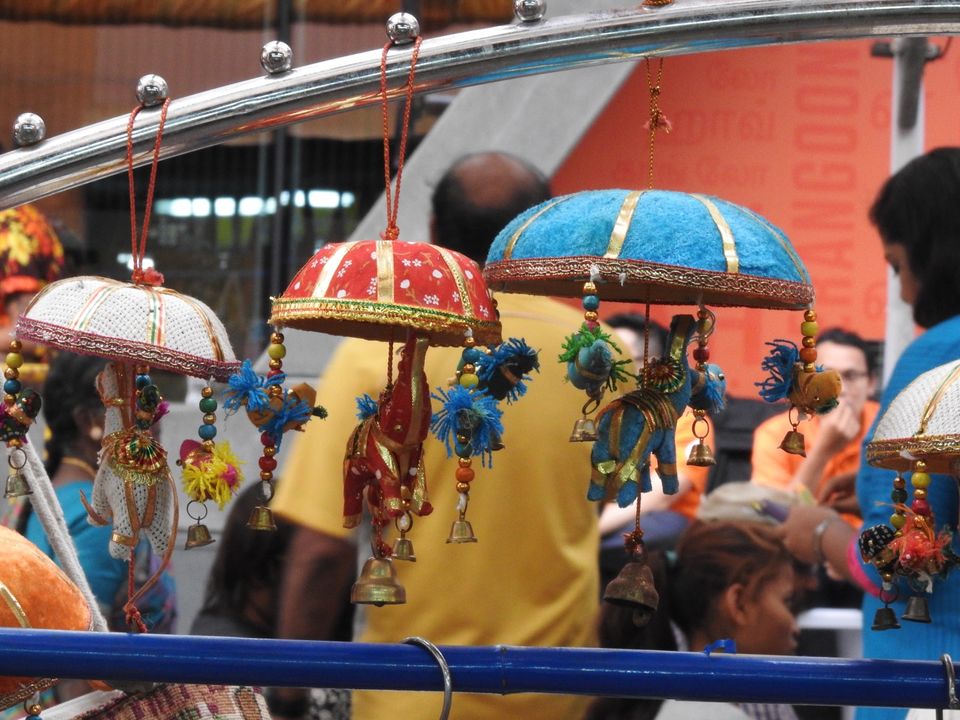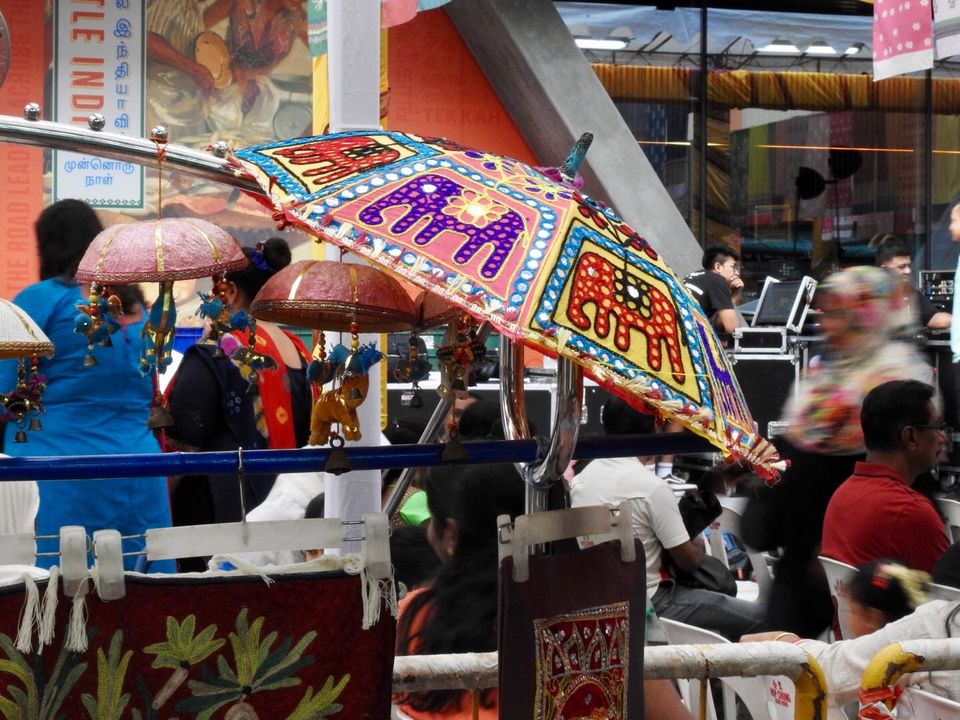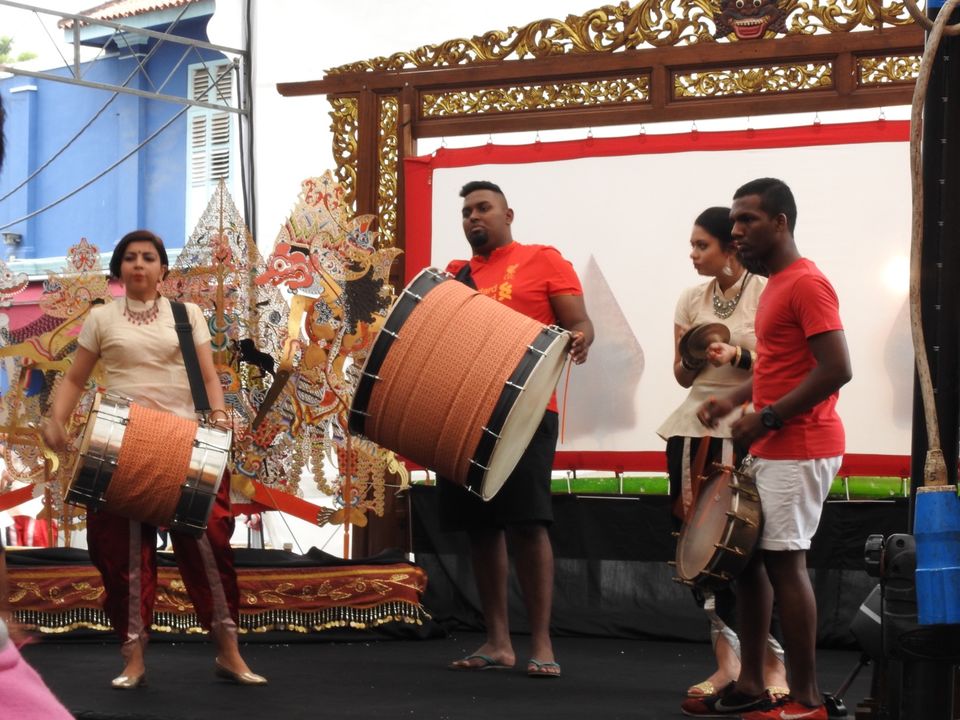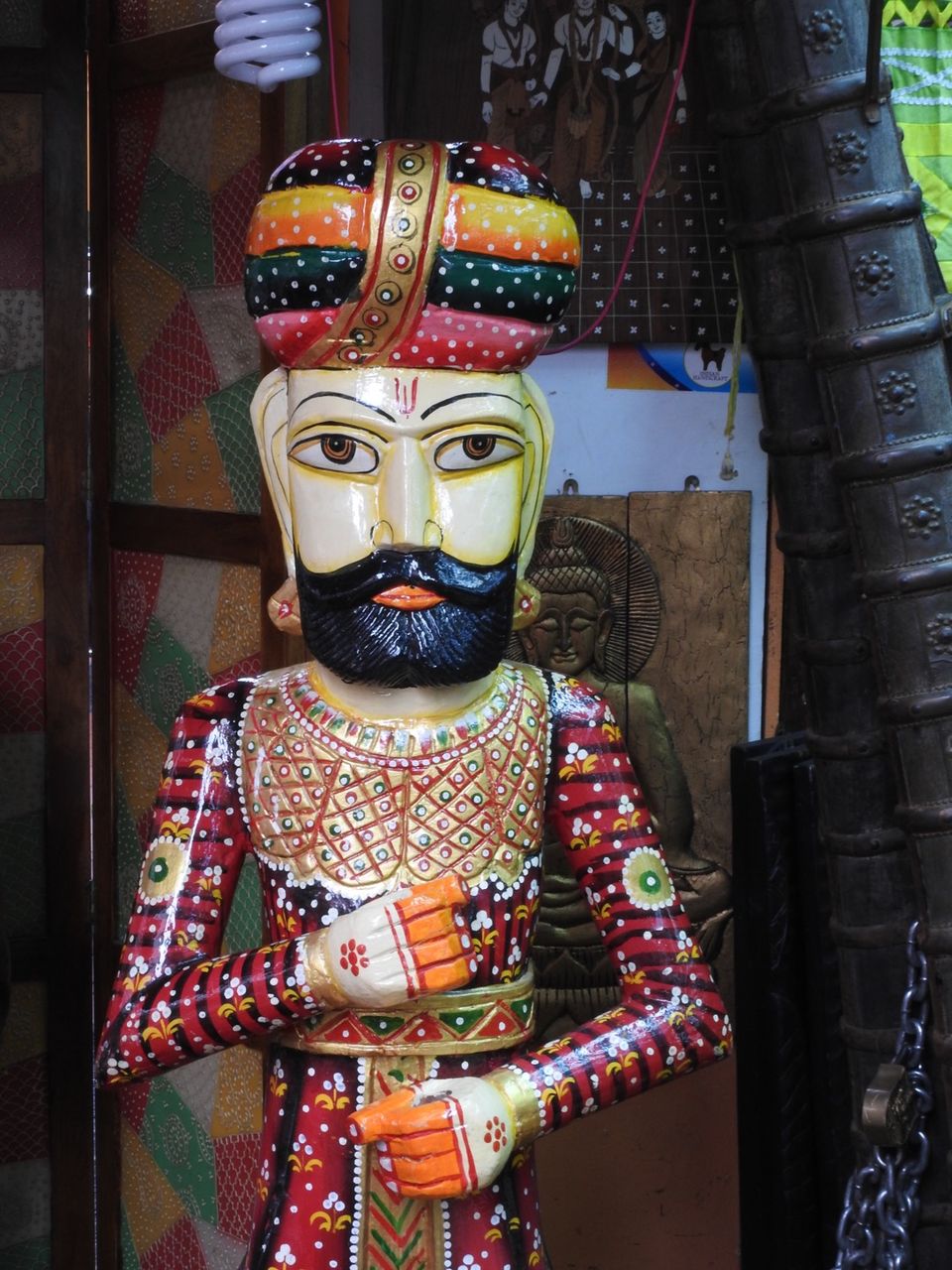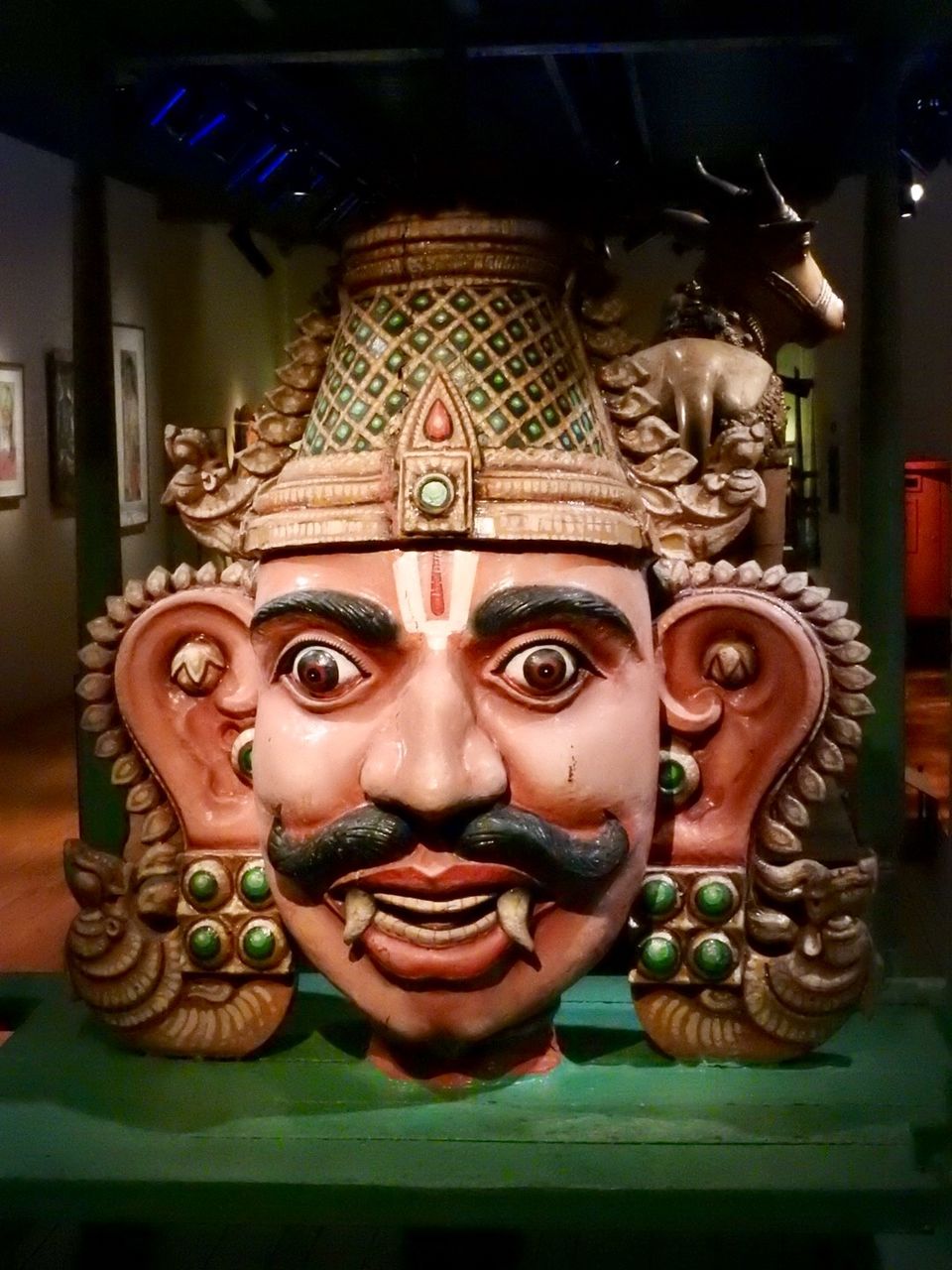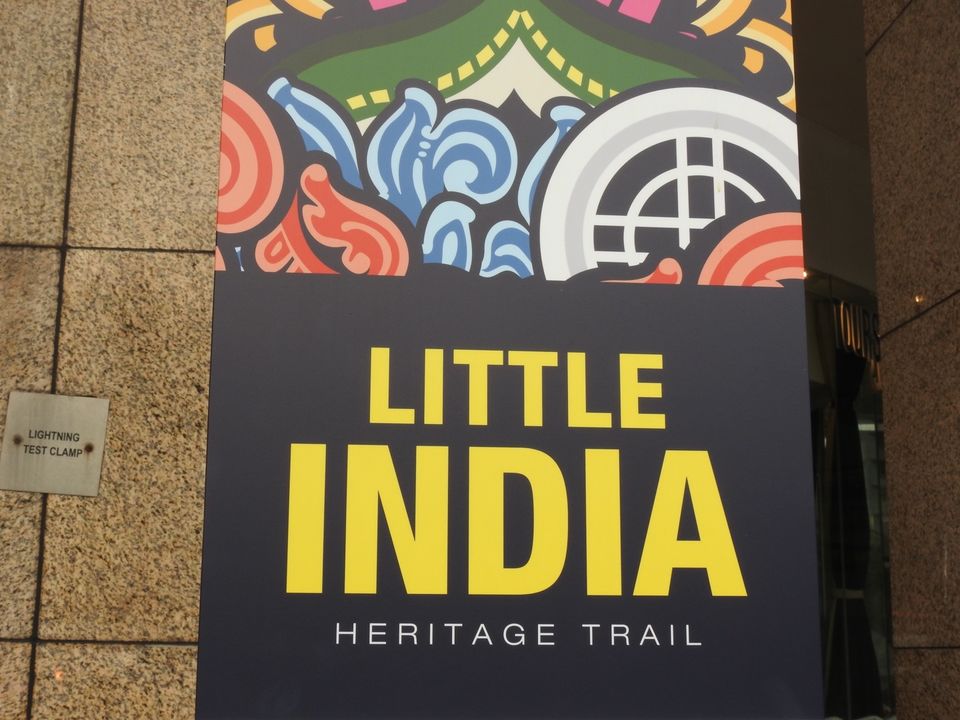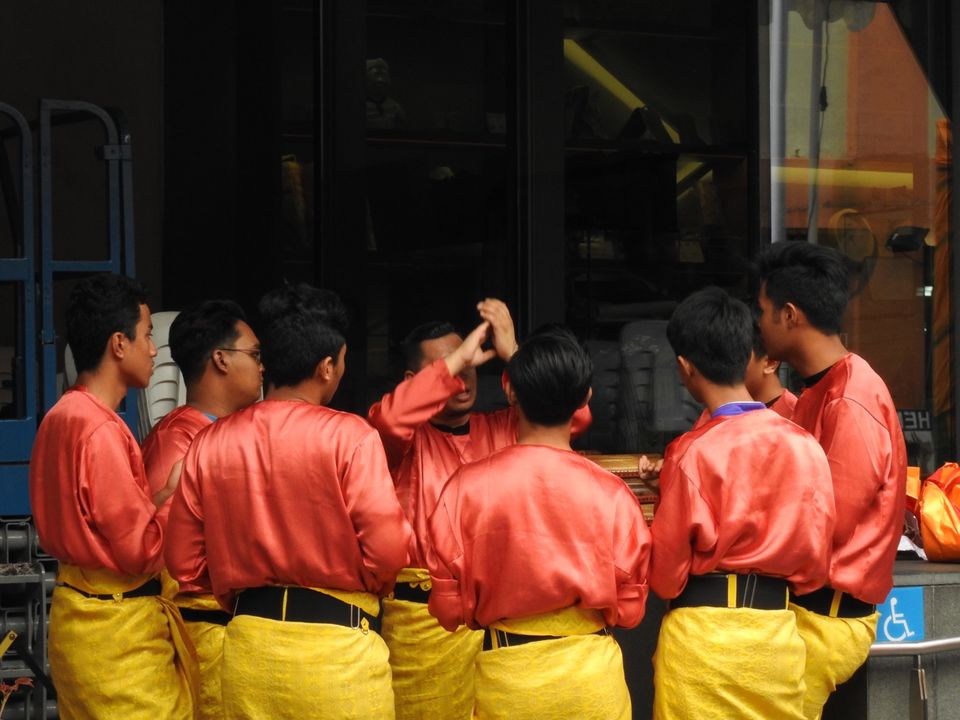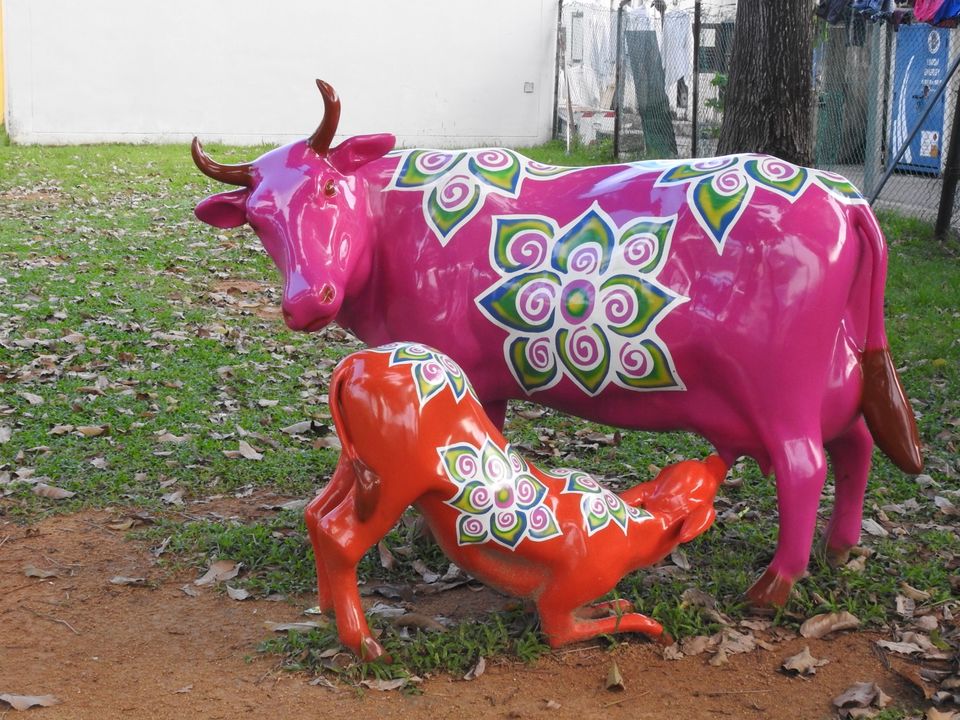 These colourful cows form a part of Project Oasis Little India Singapore. In 2015, a competition was organised on the theme 'My Ideas for Public Spaces'. This award winning installation combines history- cattle trading was an activity in this area in the 19th century and colour- an integral part of the Indian way of life.