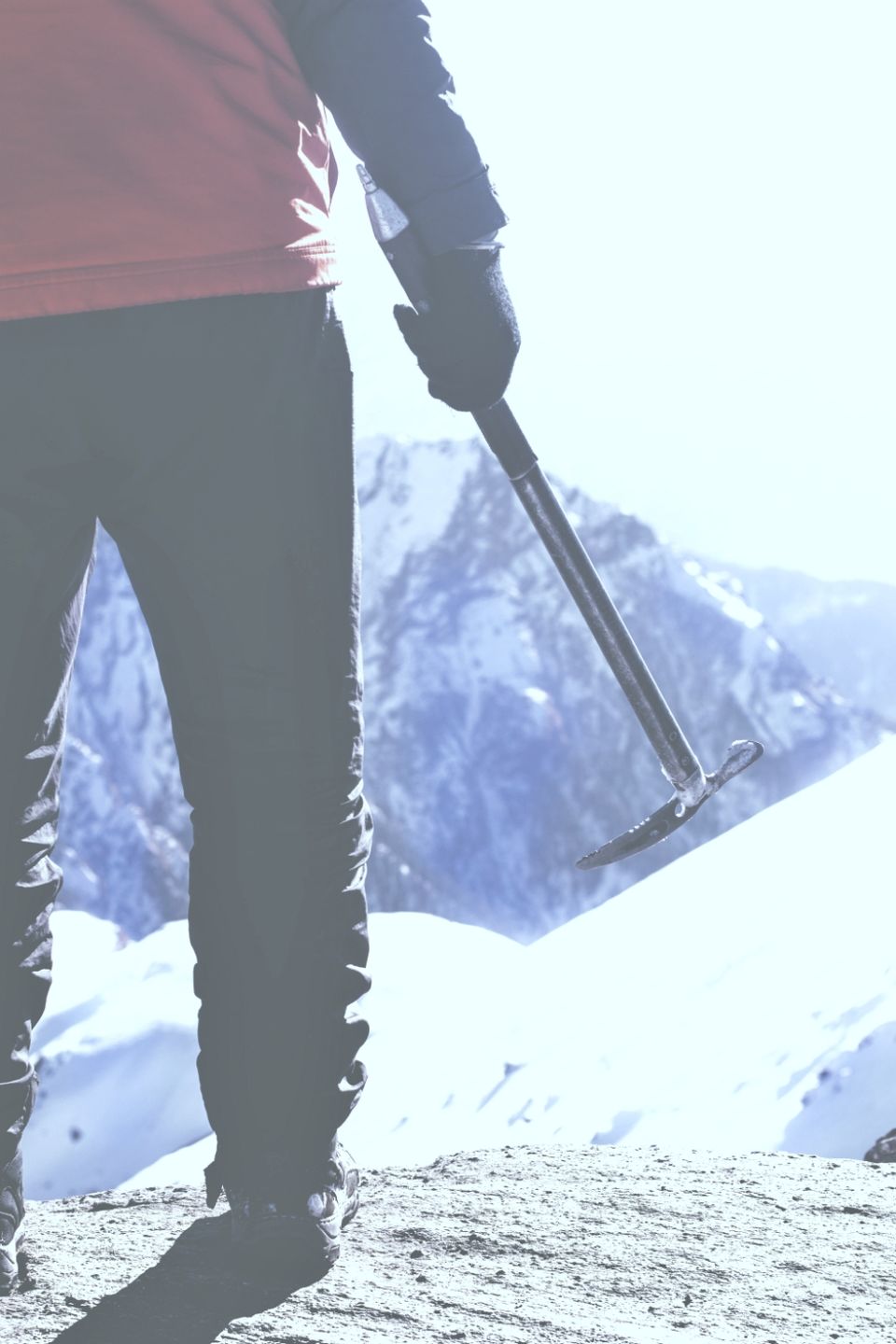 I think the favorite moments from my travels aren't when I am at the top of the mountain waving my arms in accomplishment. Not even when I am undoing my shoelaces feeling at home or when I close my eyes feeling the wind in my hair. None of these.
Now Don't get me wrong. The satisfaction after reaching the top is unmatched. You look at life from a newer perspective.
You swim the deepest waters of your soul.
Traverse the unknown paths in your heart.
You might have seen several sunrises, but the warmth of the first rays of the sun at sub zero temperatures is the most comforting thing in the world.
An infinity is not enough to let that feeling seep in.
But as soon as I head back to descend from the top I feel melancholy. Nostalgia engulfs.
With heavy heart I start my descend taking short steps. One at a time.
I never want to leave, so I turn back and make a promise that I am gonna come back, and that to me is the favorite part of my journey.
The realisation of what I truly want in my life.I dont have an answer to such a connection with a mountain but it is something that makes me feel that way.It makes me feel truly happy.
I realise that I have something to look forward to and that will forever keep me driving.
#travel #mountains #himalayas #tripoto