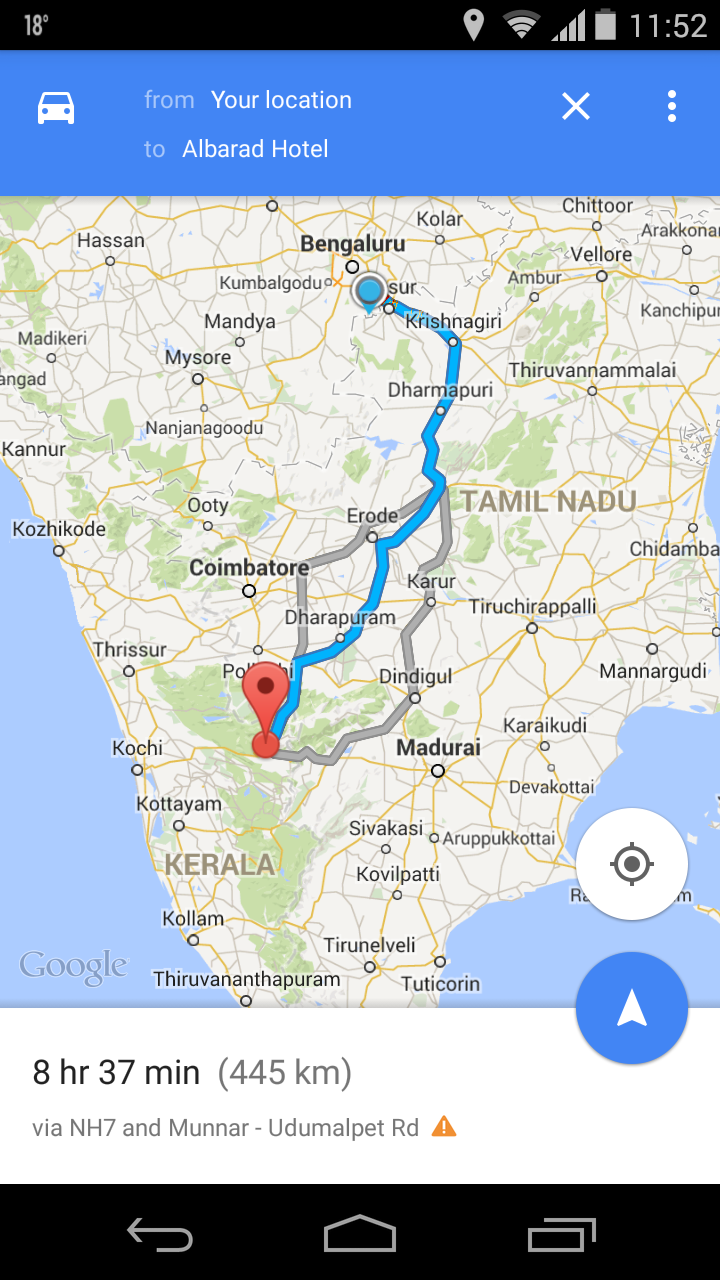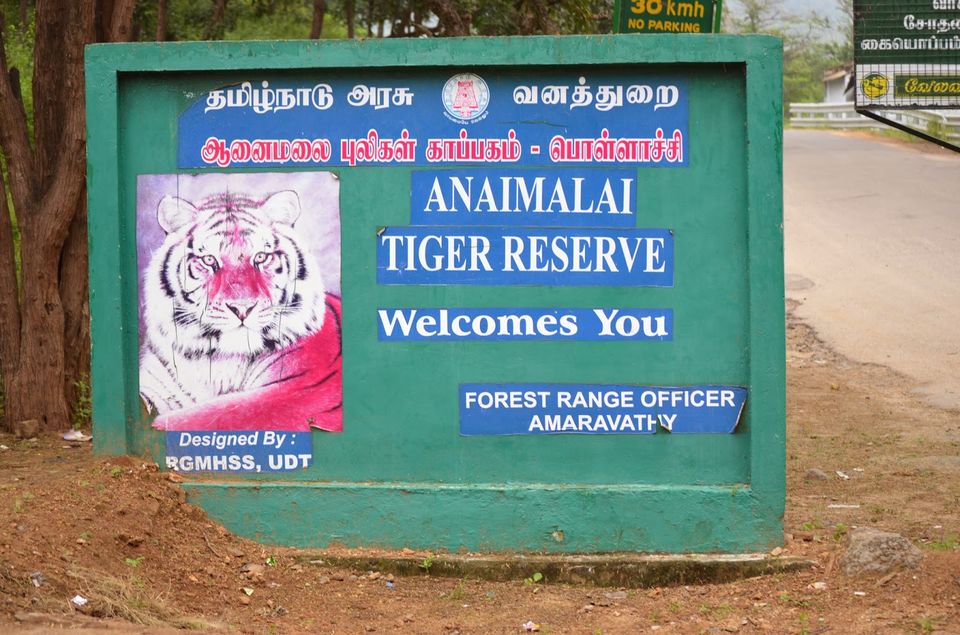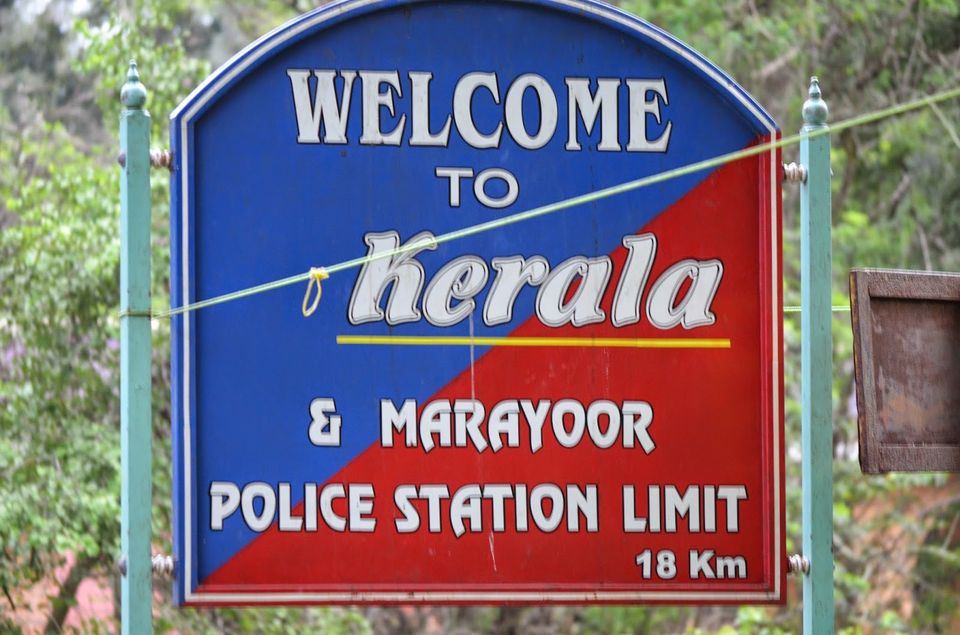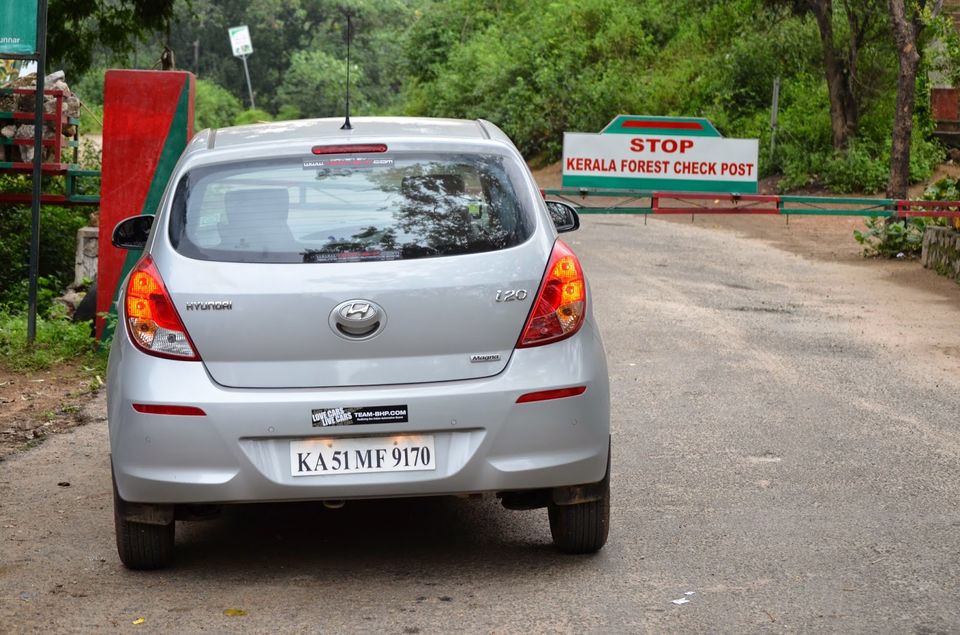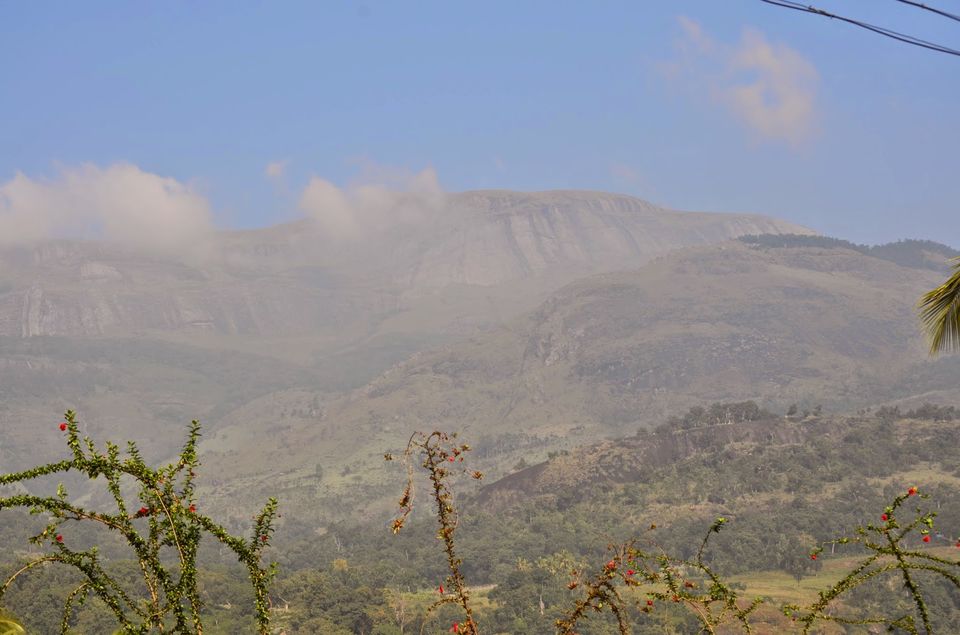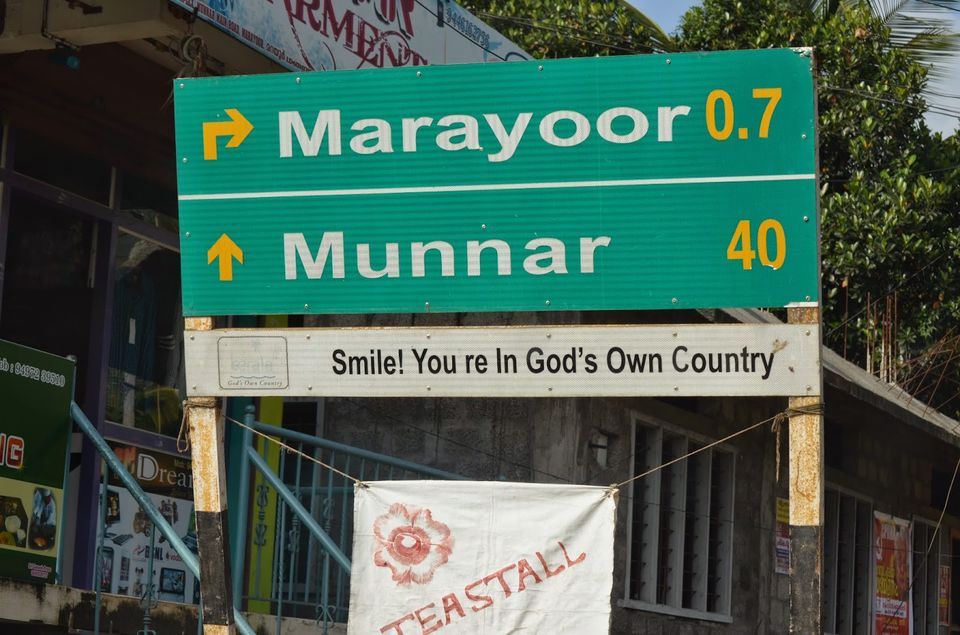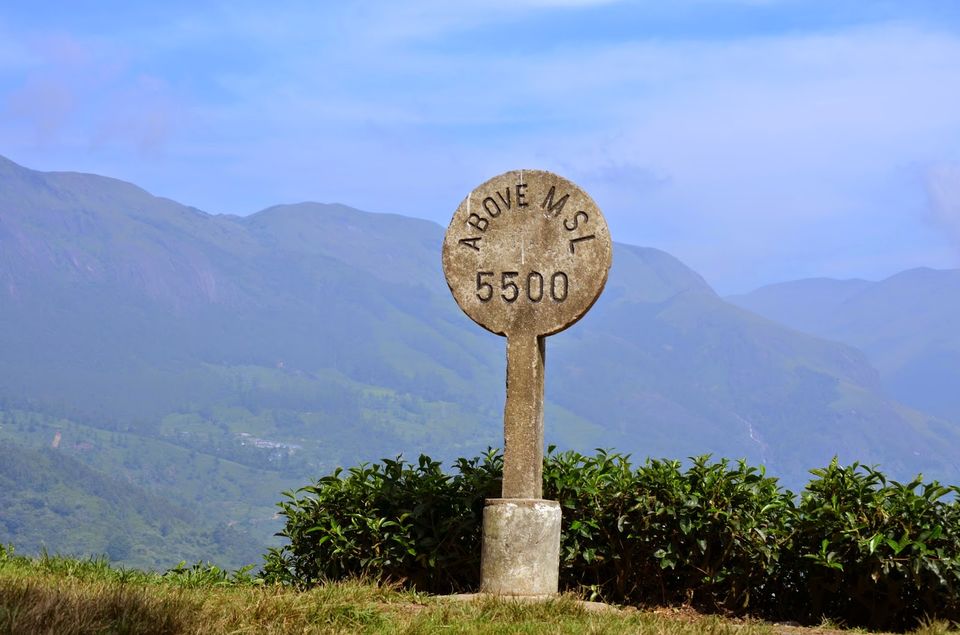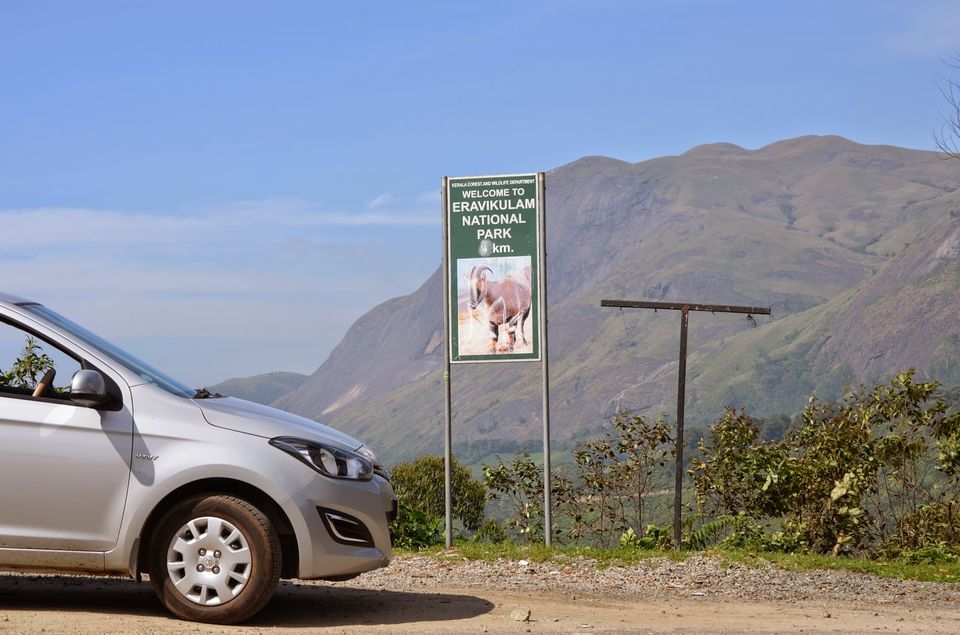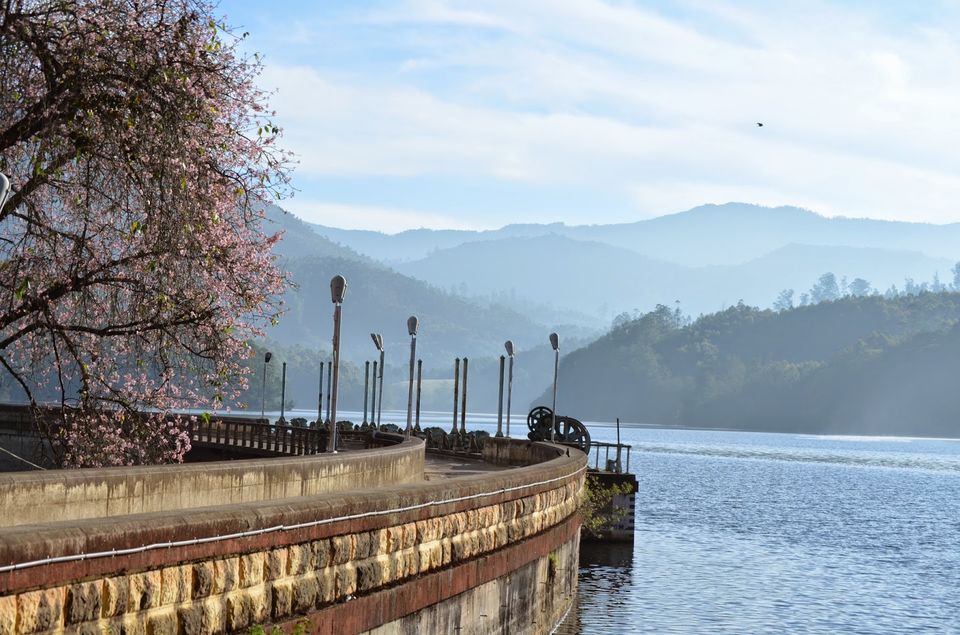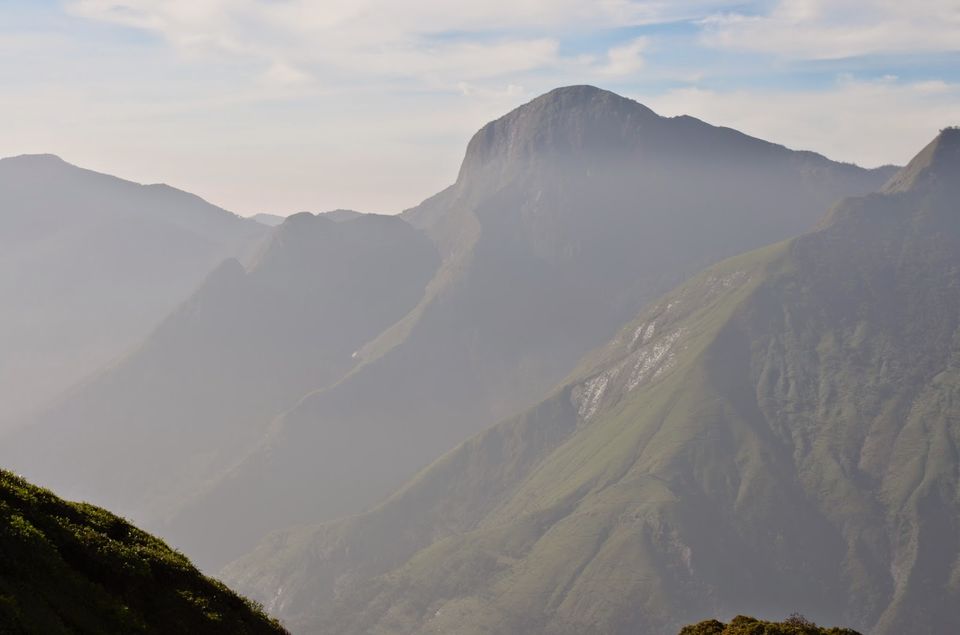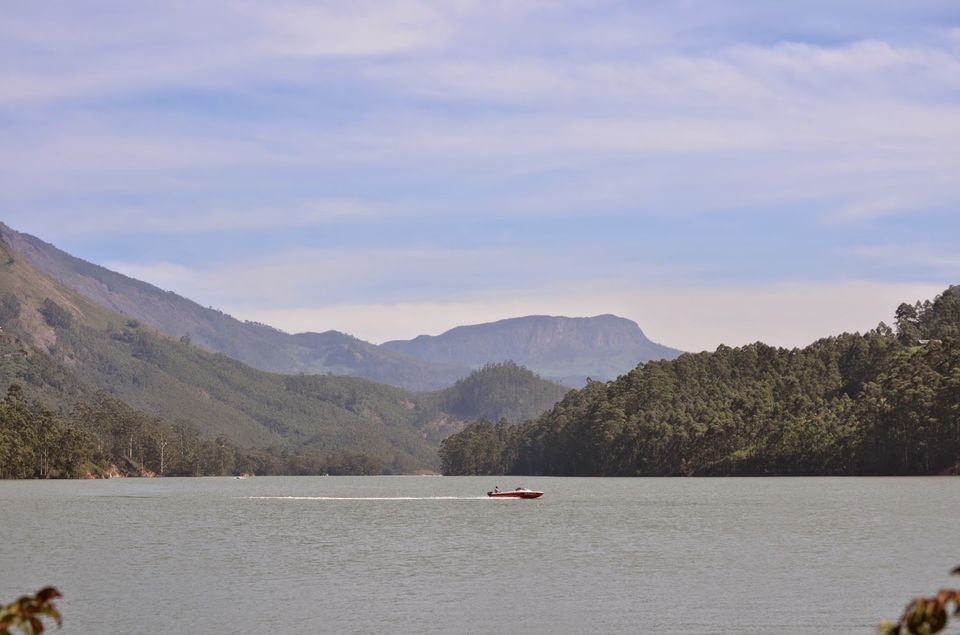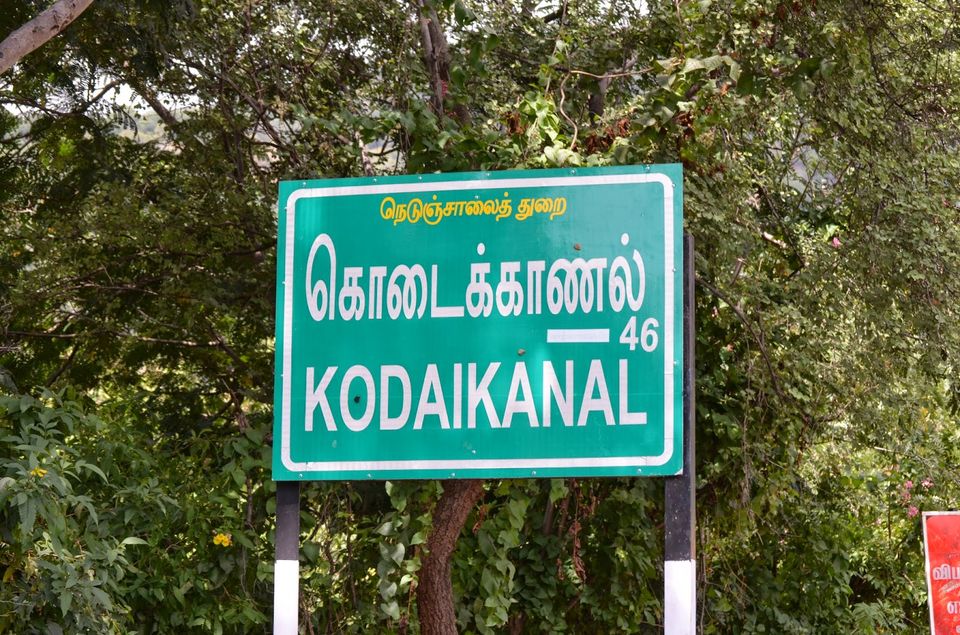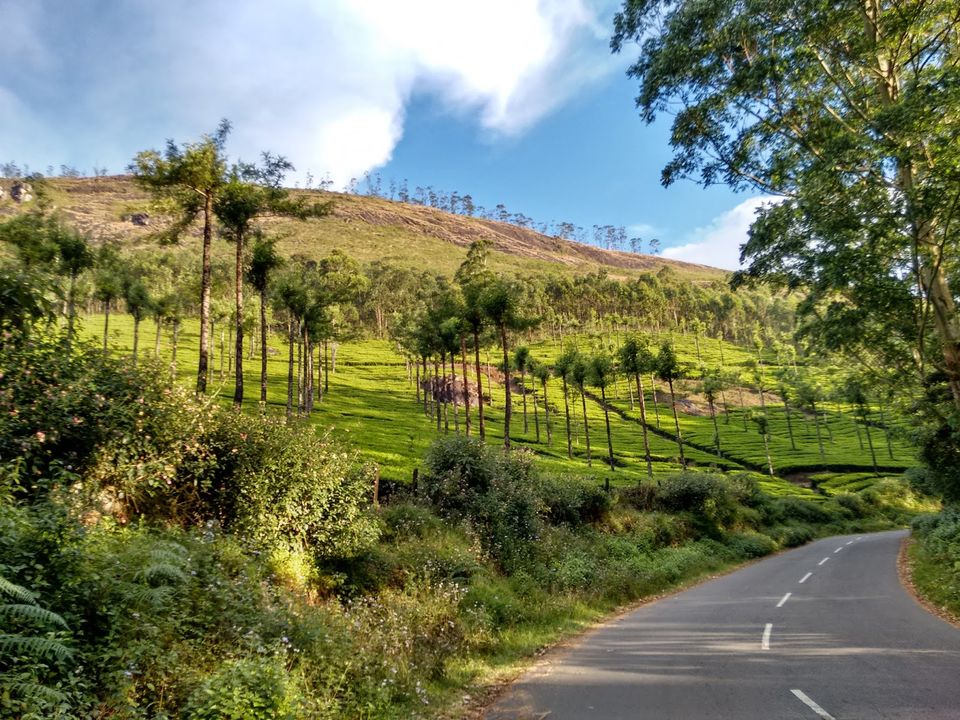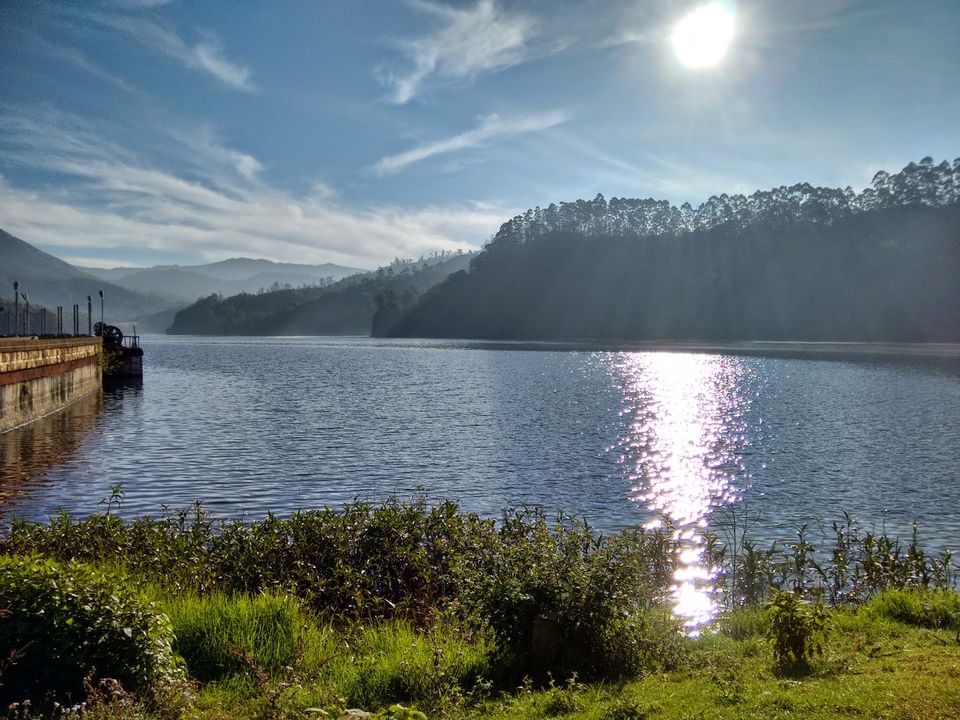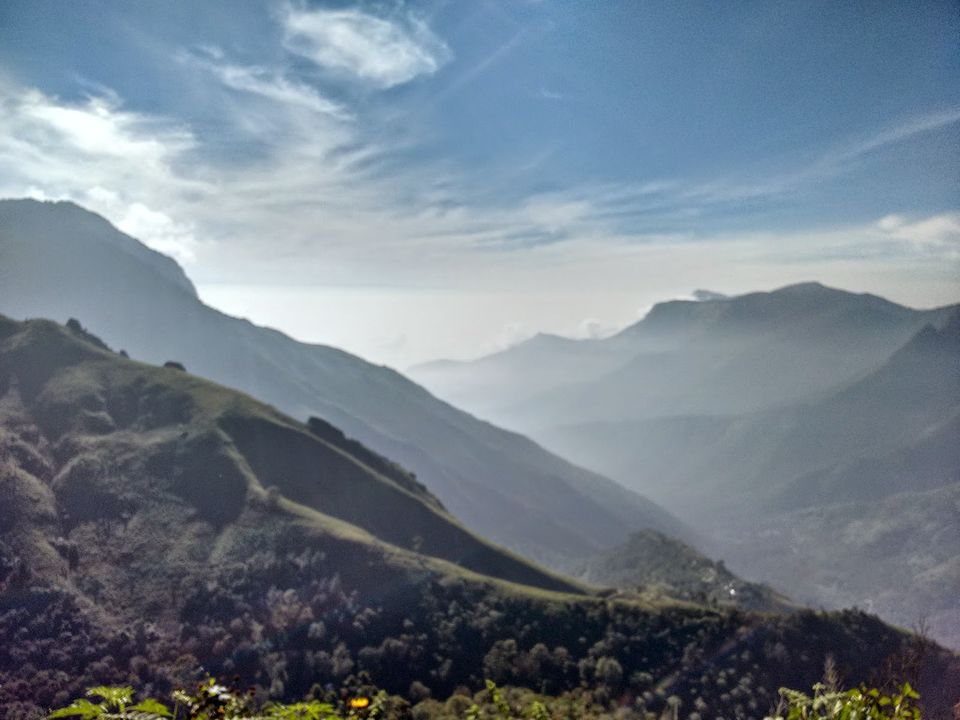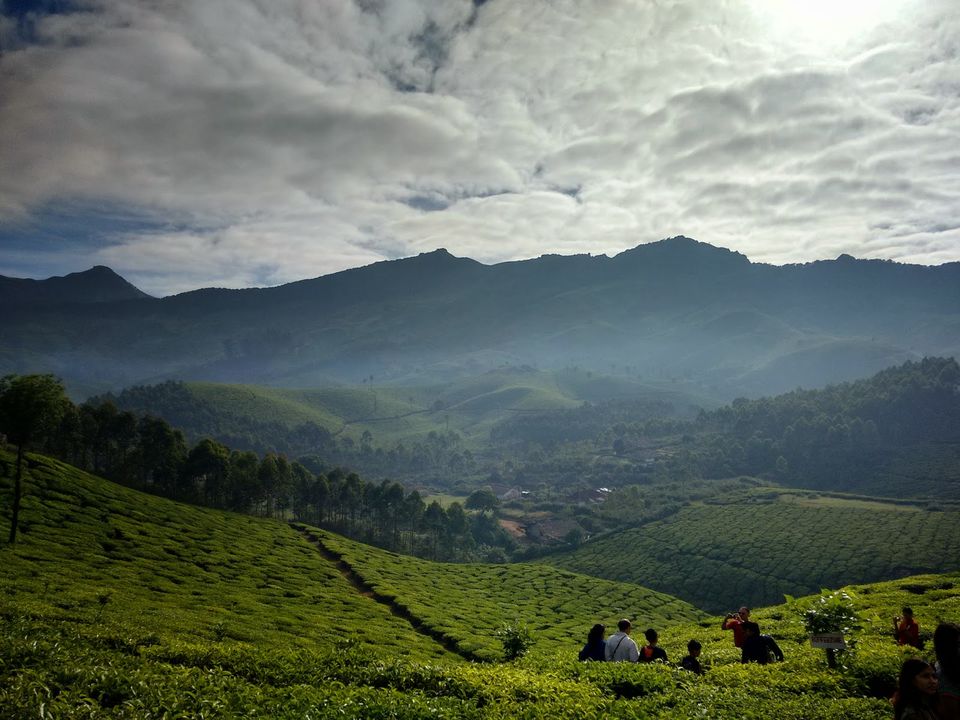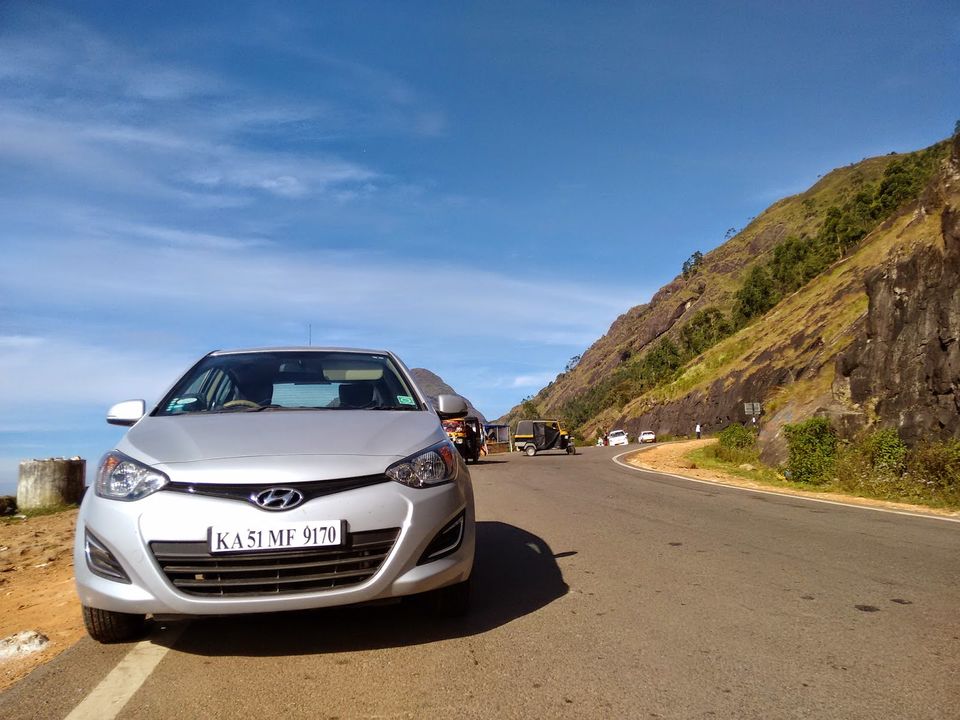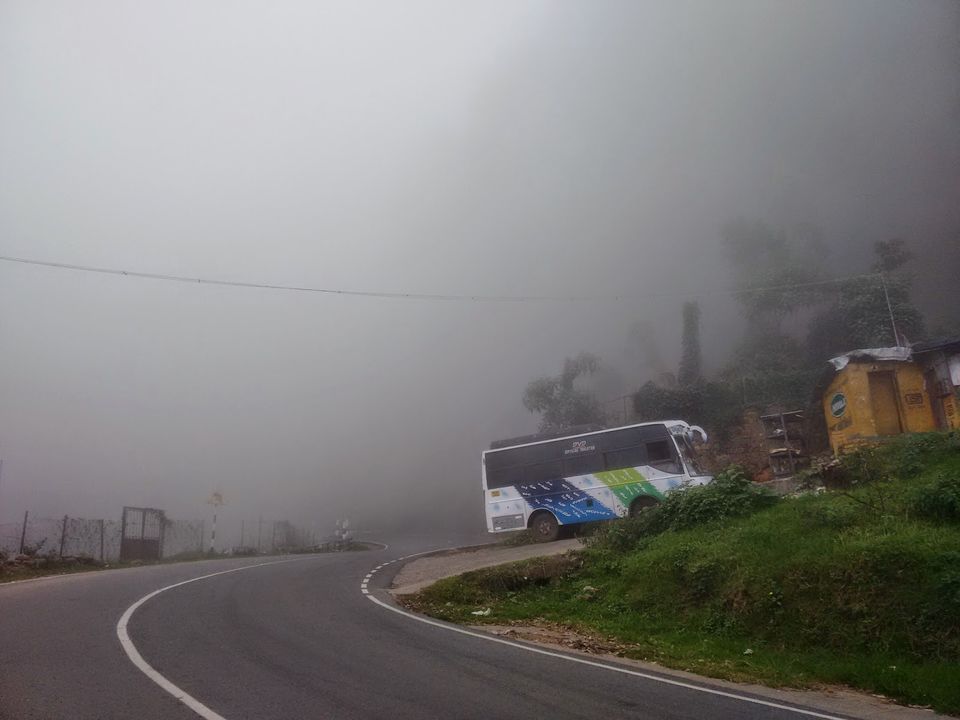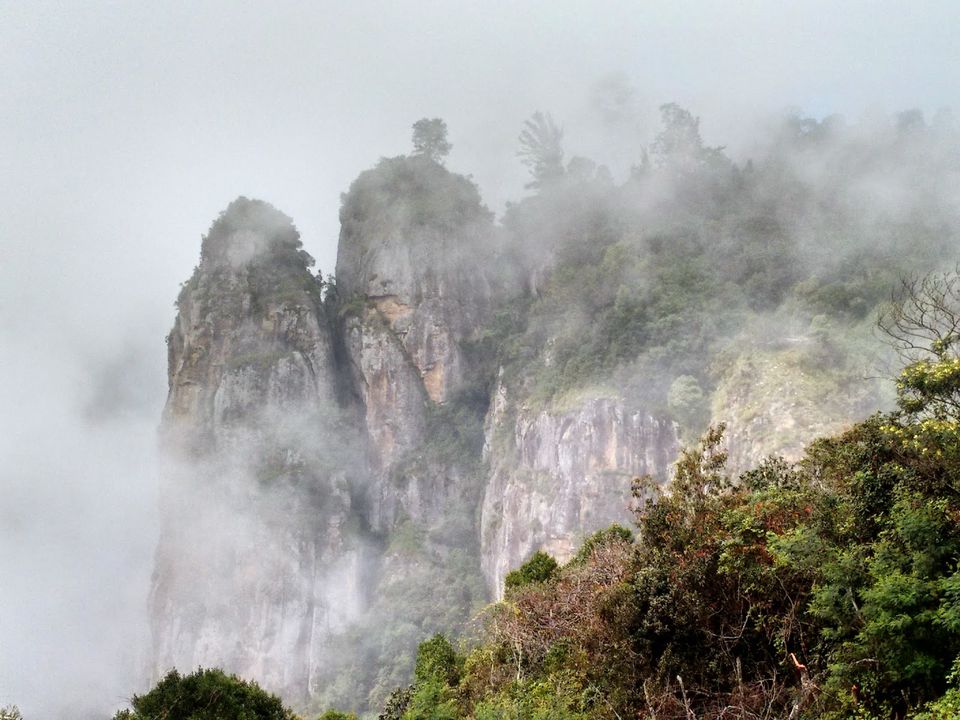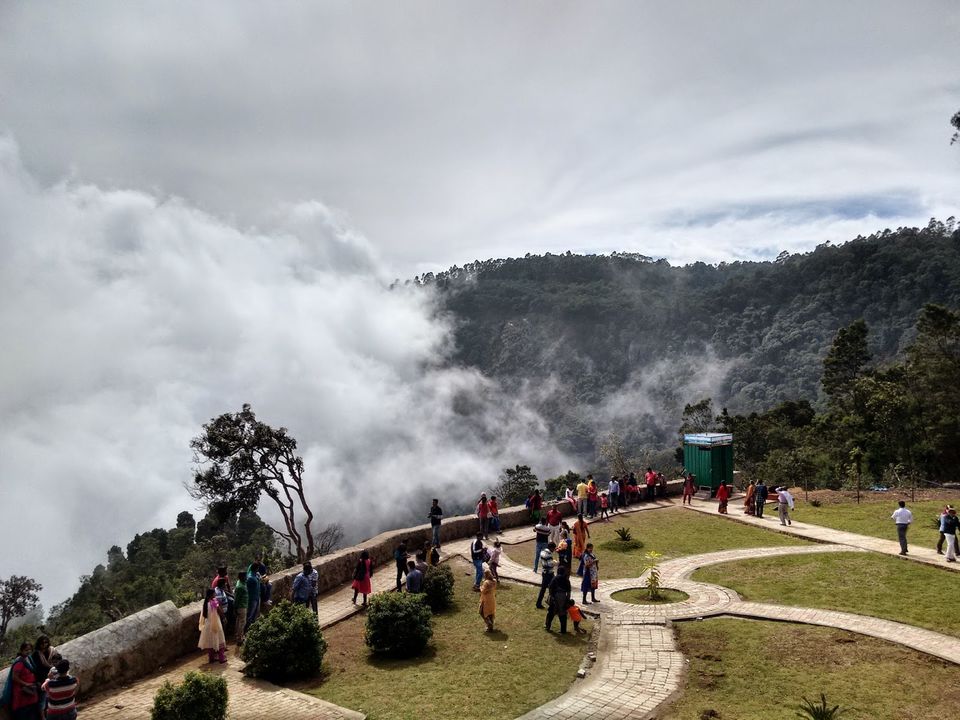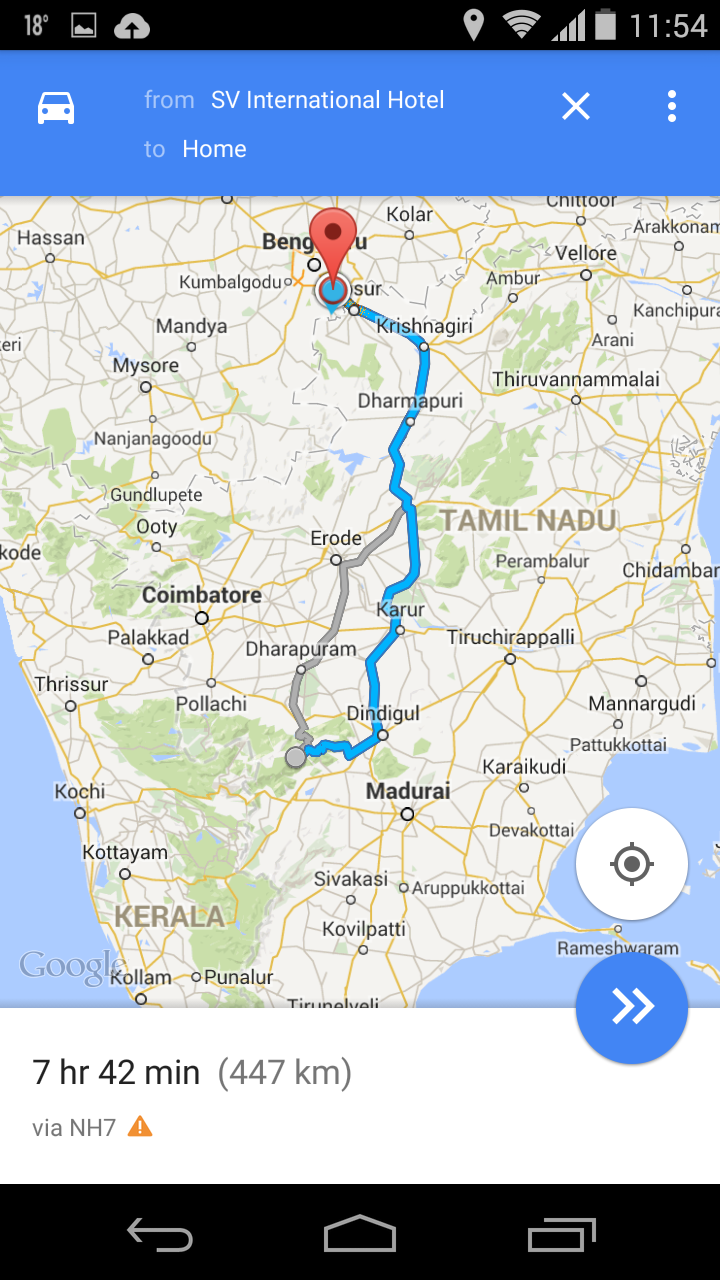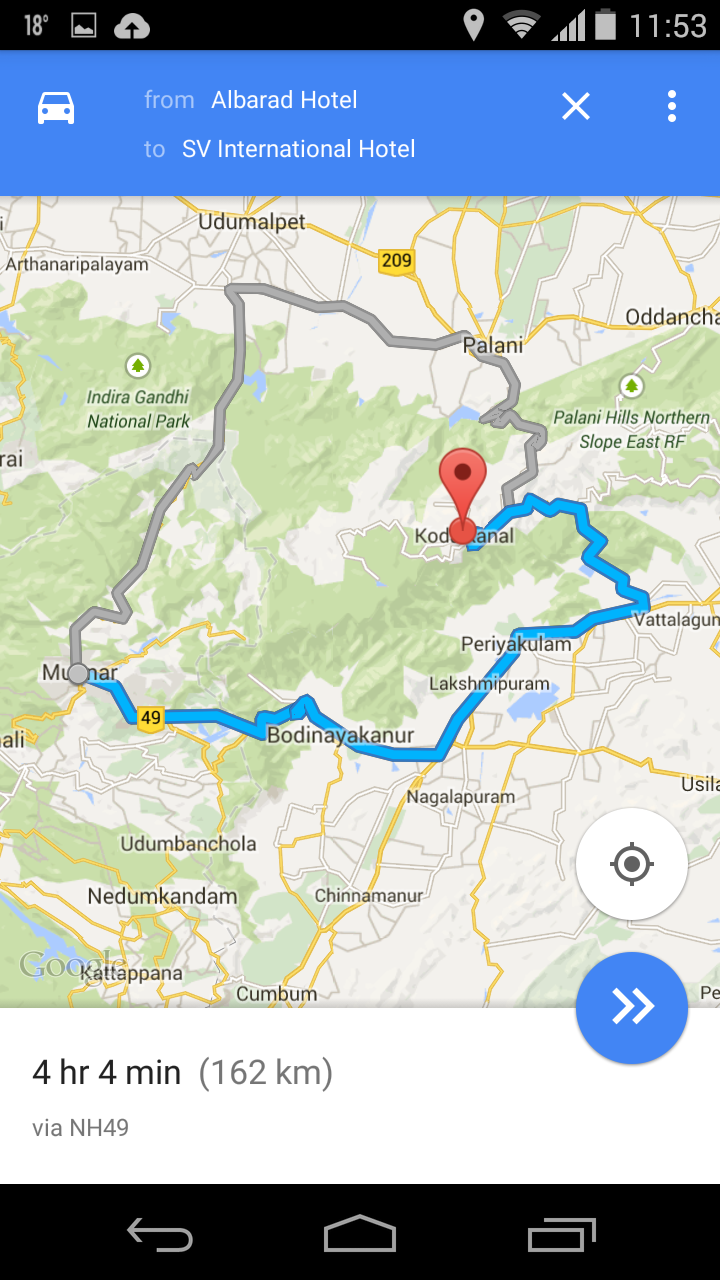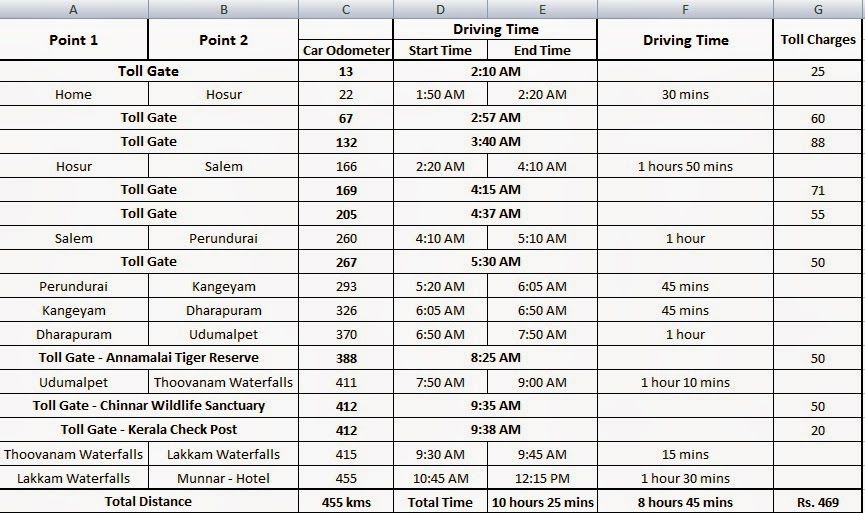 So we (my wife and me) decided to take a break from work and go for a vacation. This time we were heading to Munnar and then Kodaikanal and for various reasons we decided to drive down. There are different routes from Bangalore to Munnar as per my car's GPS system and Google Maps and after reading a few articles on the internet we understood that every route has their own merits and demerits. For me the road conditions are always on the topmost priority so I went for the route option which would give me the longest stretch of good roads. Some routes will allow us to save a few KMs though but it would give a low average speed in return. Anyways, whichever route we take, the last stretch of the drive would include ghat roads, lots of hairpin bends and steep climbs. So keeping our fingers crossed we decided to take the following route:
Bangalore - Hosur - Salem - Perundurai - Dharapuram - Udumalpet - Marayoor - Munnar.
A total distance of 455 kms from my residence (Electronic City) in Banaglore and the approx. time as per the GPS navigation systems were 8-9 hours (depending on the time).
For me, it was about to be the longest drive ever, as the longest distance which I have driven till date is 289 kms at a stretch which was from Tirupati-Bangalore in my brother cum friend's Polo. Since it was about to be a 8-9 hours drive we thought of starting pretty early so that we can hit Munnar by the standard check-in time of hotels i.e. 12 noon.
With the maps set we started off at 1:55 AM.
Since we started travelling at night so there were not much to look around other than the dividers and medians tongue emoticon But once we left the Salem-Ernakulem Highway and hit the State Highway to Udumalpet we started enjoying every moment.
Most of the mobile service providers don't have coverage until one reaches Munnar. After leaving Udumalpet the drive is through the country side for the next 15-20 minutes and after that there is the ghat section. There are no villages/shops/petrol bunks for the next 45-50 kms so if you plan a trip on this route its better to fuel up your vehicle before leaving Udumalpet. The roads keep going uphill with hairpin bends and the conditions of the road are not that great either so my car gulped more fuel per km.
There are a few check posts in this stretch and at each check post we had to pull over and go to the guard's room to write my name, car registration number, no. of passengers in the car, from where I was coming and my destination.
After leaving Marayoor town, within a couple of miles we entered into the famous natural sandalwood forests of Marayoor. There are fences on either side of the road so that wild animals can't cross the roads. The roads are a mix of good and bad stretches.
The last section of the journey was a bit tiring as the roads kept on going downhill and uphill. Once the road reached the top of the Mountain we enjoyed the scenic view of the Munnar Valley.
After that the road started going downhill and after 5 kms we saw the entry for the "Eravikulam national Park".
And a few kms more then we reached Munnar and checked into our hotel. A few stills from Munnar:
We had a very pleasant stay at Munnar and we checked out almost all the famous places there which included Punarjani Tradional Village.
It was Day 3 and we were on our way to Kodaikanal. The roads are again a mix of good and bad stretches but the views throughout the journey was breathtaking. We drove in the clouds and crossed N no of of mountains in that 161 kms stretch.
We were thrilled to drive through dense clouds but i was extremely careful while driving as the visibility was just for 2-3 feet. The clouds din't offer us a good chance to take pictures but we were genuinely satisfied with the ambience it created for us smile emoticon
Not much to talk about our stay at Kodaikanal as the places to visit were numbered and the expectations Munnar had set Kodaikanal could not live upto them. Still we covered almost all of the important places and enjoyed our experience in dense clouds.
Day 5 - Vacation over and it was time to return home.
Roads were good throughout and we could zoom at 110-120 kmph almost at all the sections. Total distance was around 450 kms and we took the following route:
Kodaikanal - Dindigul - Karur - Salem - Krishnagiri - Bangalore.
It took us almost 7 and a half hours to reach home as we took just a single stop in between for lunch.
Of course it was a drive and a trip worth remembering as we had lots of new experiences and it gave us a lot of confidence to travel and explore new places in future.