"To travel is to take a journey into yourself" as quoted by Danny Kaye reflects the very idea of discovering oneself. The trip to Turkey was one such life changing trip for me.
Turkey was my first international trip and a friend of mine from Sweden was suppose to accompany me. It was not meant to be a luxurious vacation but rather a backpacker trip and so our itinerary was budgeted. We had our flights booked and tentative hotel bookings done for Istanbul, Cappadocia and Antalya for visa purpose but our idea was to explore and find more cheaper options.
Two days prior to our departure , my friend calls me up only to tell me that she cannot travel due to unforeseen circumstances. I was left shocked and confused whether to continue or cancel the trip. I was very scared as i had never traveled alone in India let alone somewhere abroad. During that time Turkey was also in news for a terrorist attack and so naturally i was all the more petrified.
"This is your chance to explore what you are capable of. Don't let others keep you from realizing your dreams " , said my mother and after lot of if's and but's I decided to travel alone.I was quite nervous especially because i had never done it before but i was determined to experience it. I re-planned everything and set off with my journey.
From the time my journey began till the last day of my journey i was greeted with many obstacles. On arriving at the airport i was told i am not booked on the flight. Somehow after contacting my travel agent, I was able to retrieve the bookings. On reaching Istanbul I almost fell for a scam by a taxi driver. I smelled something fishy and immediately asked the driver to stop the taxi midway and drop me back to the airport. Then I took a public bus to reach hotel. Communication was difficult as natives hardly speak English. I almost missed my bus to Cappadocia due to miscommunication. I was dropped in the middle of the highway only to wait for six hours before i could find another ride to Antalya .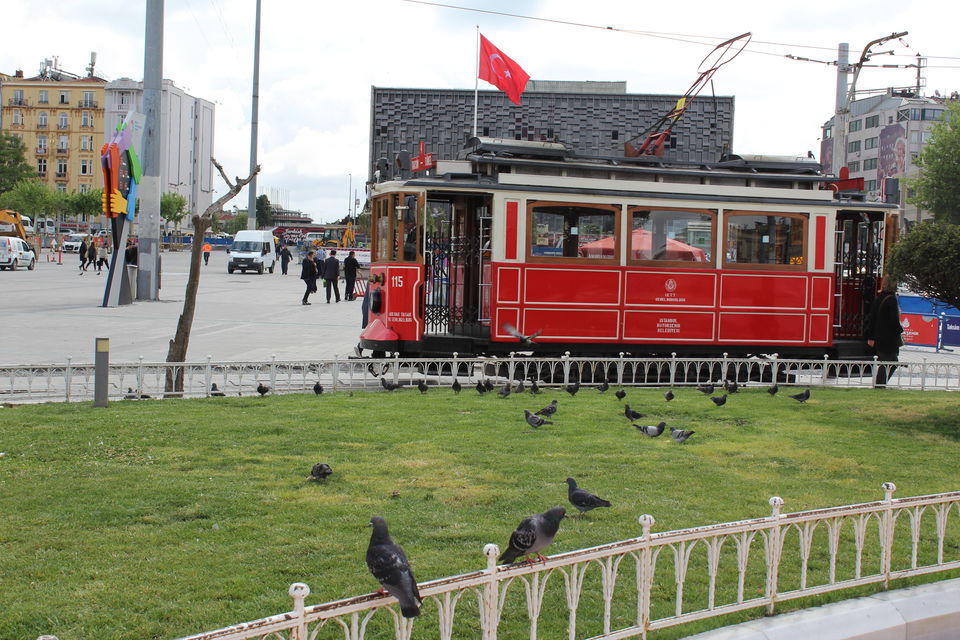 With every obstacle I faced, my confidence grew. I learnt a lot from all these experiences. I was a loner who lacked self confidence and did not have many friends. I was always considered a nerd who lacks social abilities. But by traveling solo I was able to get myself out of that cubicle and experience what world has to offer. I learnt to approach people and met loads of like minded travelers throughout. Few of them went on to become very good friends who i am still in contact with.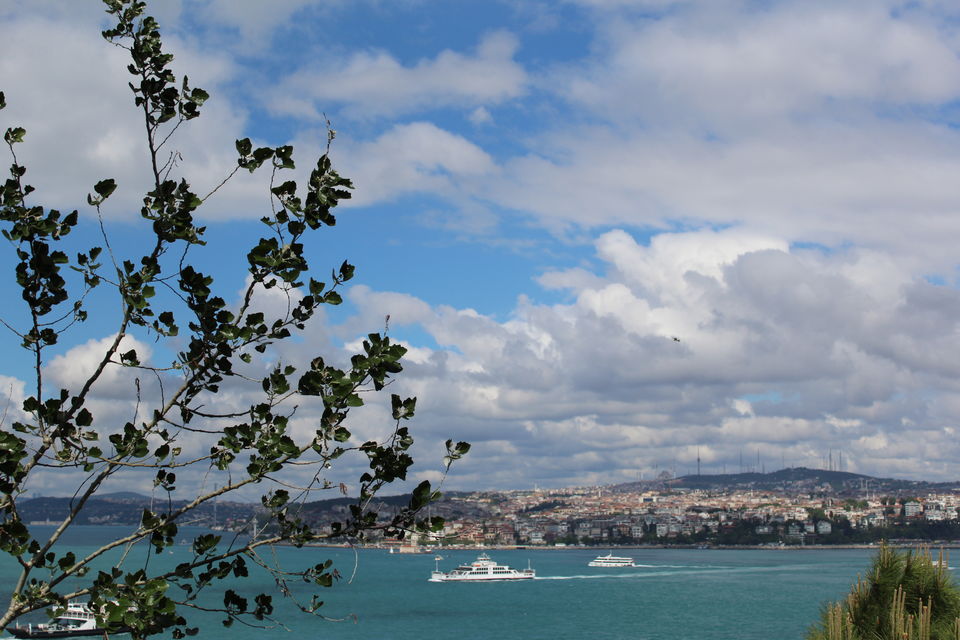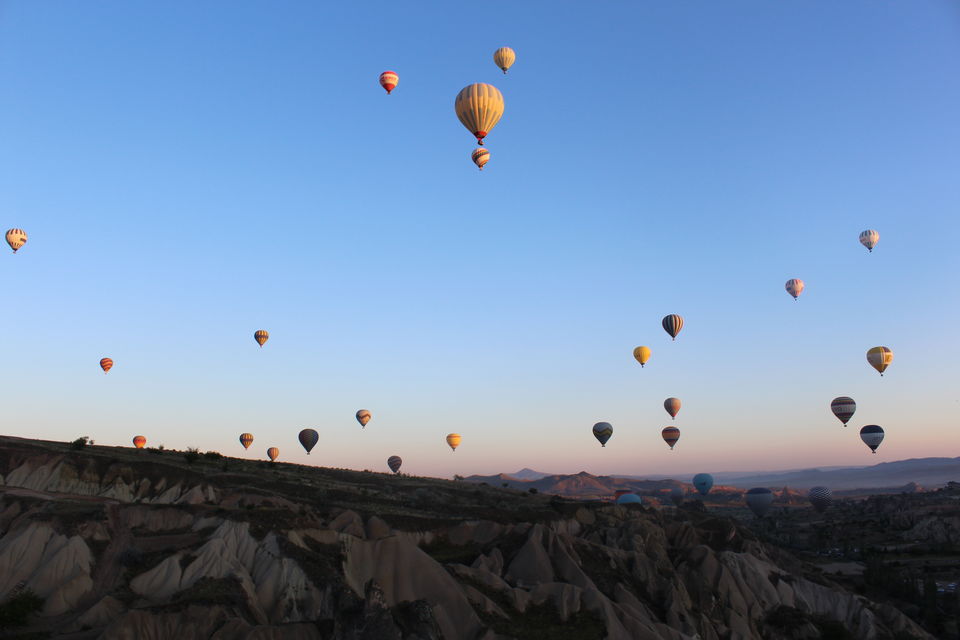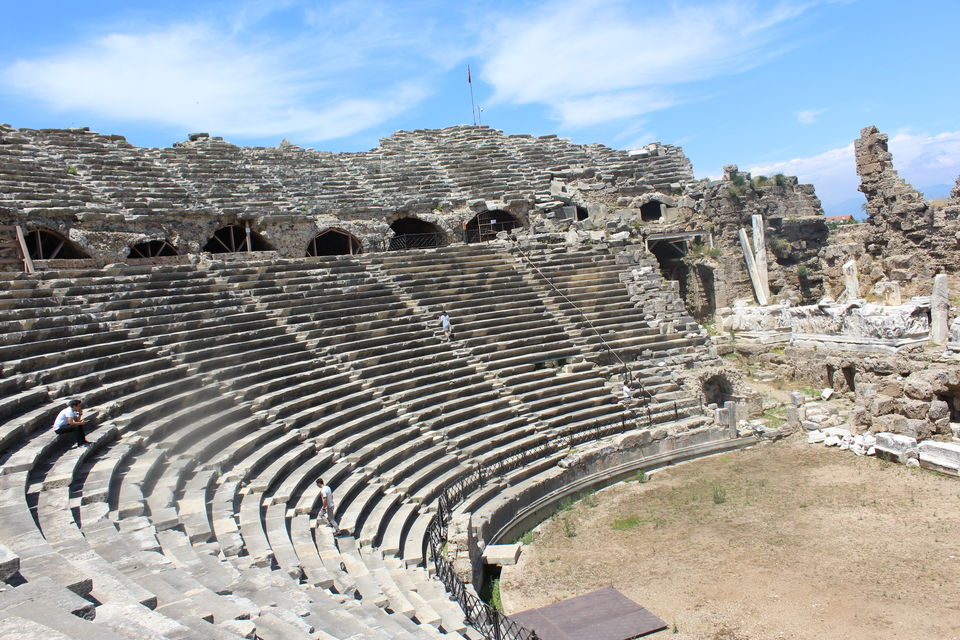 Solo travel gave me my ultimate freedom. In that freedom and infinite space of possibility, i met myself. There was no one to pull me or override my reason. I learnt how to survive, who to trust and how to find my way around when alone. It gave me the greatest reward :the Personal Growth. I returned home with more confidence, improved sense of identity, better understanding of my emotions and desires. I was a complete opposite version of myself. People started noticing that in me and their approach towards me changed.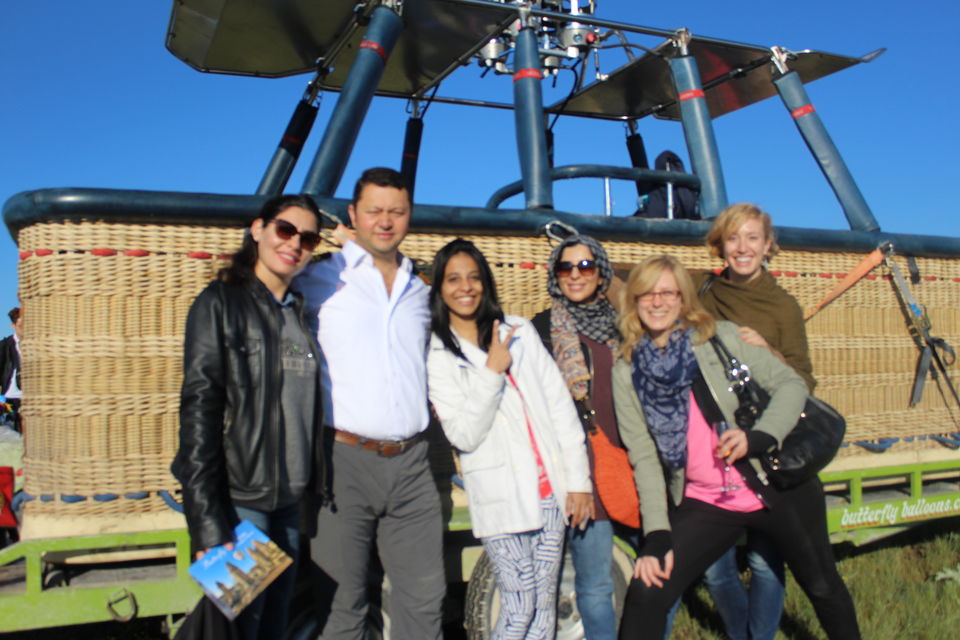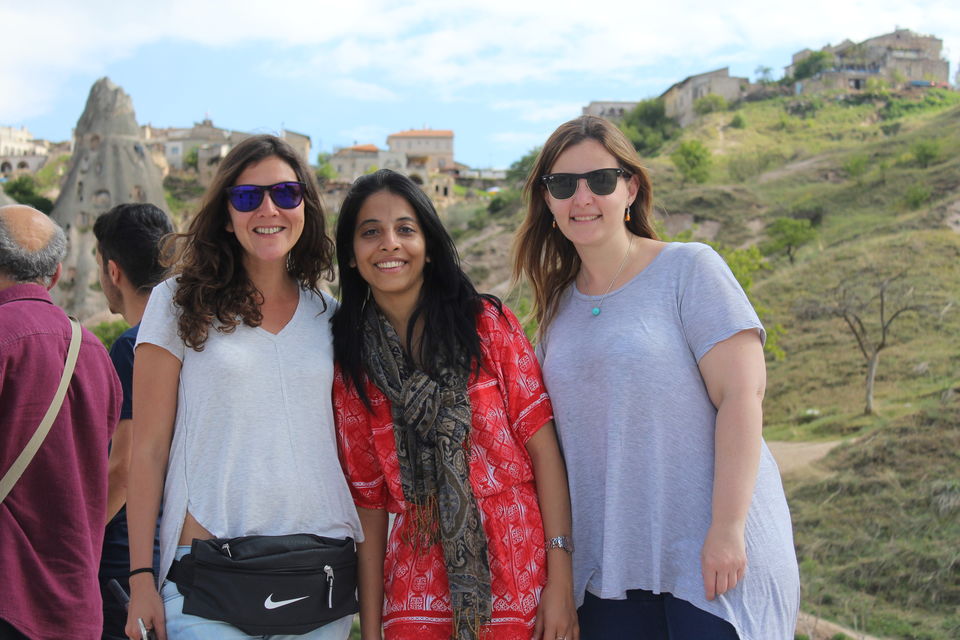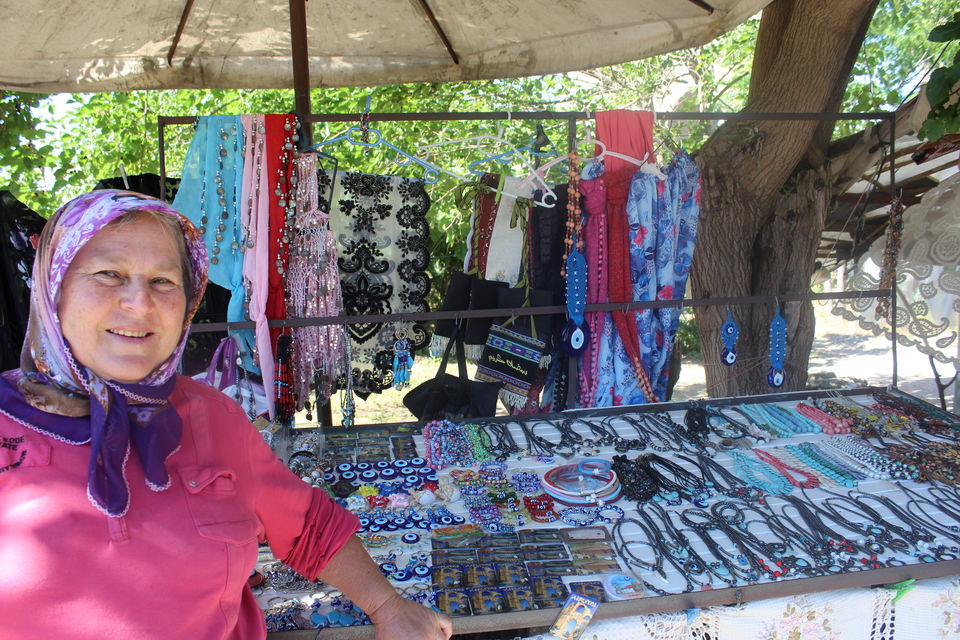 Since then I have taken many solo trips. If  I had chosen to stay back , i would have regretted it. Never hold yourself back, don't wait for others. You never know what destiny has in store for you.